Bear Development has unveiled plans to construct more than 100 units of multi-generational housing behind the former United Auto Workers Local 72 hall, 3615 Washington Road.
The project is expected to be presented to Kenosha's Plan Commission on Thursday.
It would need a land-use amendment, rezoning and other conditions met before moving forward.
Construction would begin in January 2021.
The development includes an 80-unit, common corridor building for senior citizens, 31 direct-access three-bedroom townhouses and three single-family residential lots.
The UAW Local 72 sold the 11-acre property in July to Bear Development for $1 million.
The hall, which has hosted numerous community events over the years, from political rallies to pizza bake-offs, is expected to remain on the property and continue serving as a banquet facility.
The project would occupy a major portion of the facility's large parking lot behind the building. There are plans to retain about 250 parking spots for the hall's patrons and staff.
The Plan Commission will review the project's conceptual development plan, including building, site development, land use and operations.
According to city documents, a four-story senior complex and seven non-age restricted townhouses will be built south of 40th Street.
The existing storage units on the west end of the property will be razed, with garages built in their place.
There will be an additional 24 townhouses built at the south end of the union hall parking lot.
A vacant parcel located on the southwest corner of 40th Street and 35th Avenue will be divided into three single-family lots.
Behind backing from city officials, Bear Development appears set on preserving the union hall. The building was the largest union hall in Wisconsin when it opened in 1961.
SIMMONS BLOCK PARTY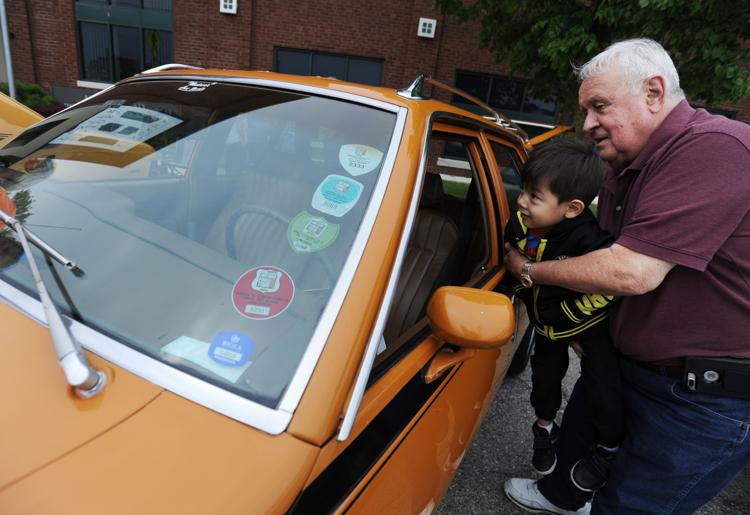 Harris and Hudson with Matt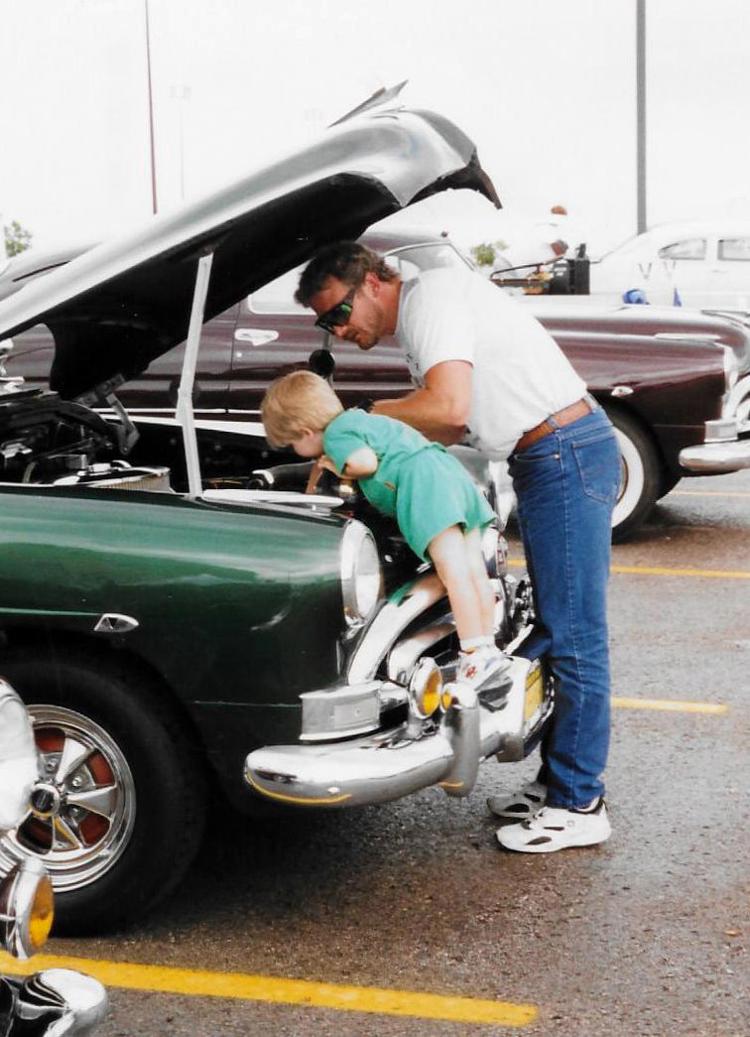 CAR SHOW BAKER PARK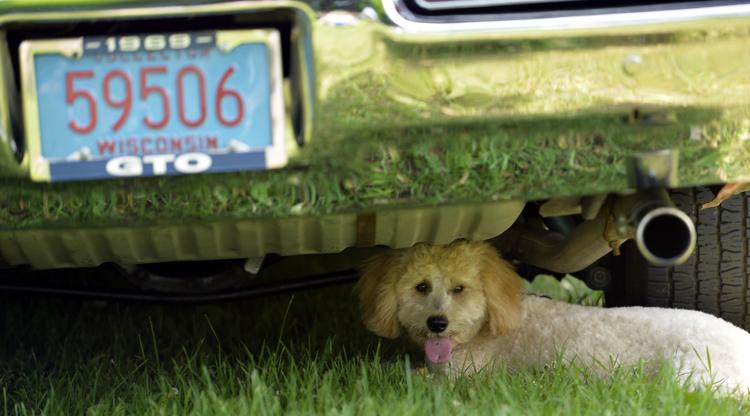 CAR SHOW BAKER PARK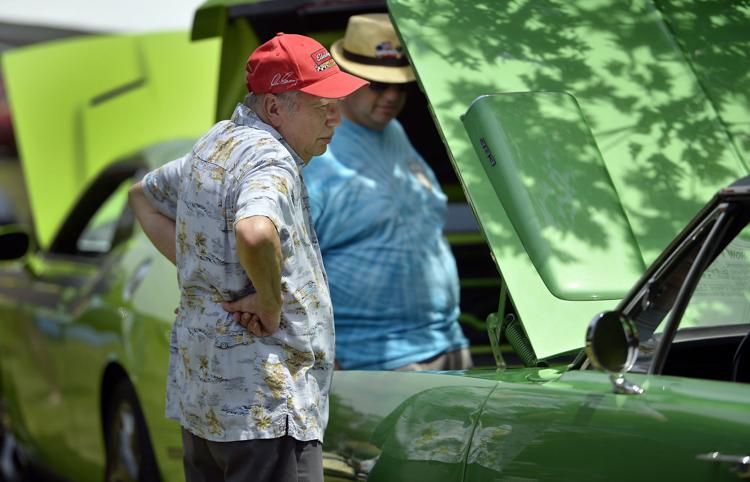 CAR SHOW BAKER PARK
CAR SHOW BAKER PARK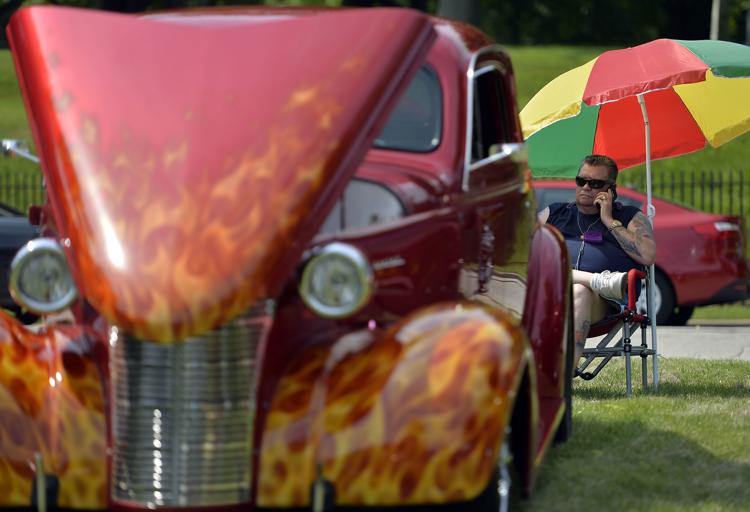 CAR SHOW BAKER PARK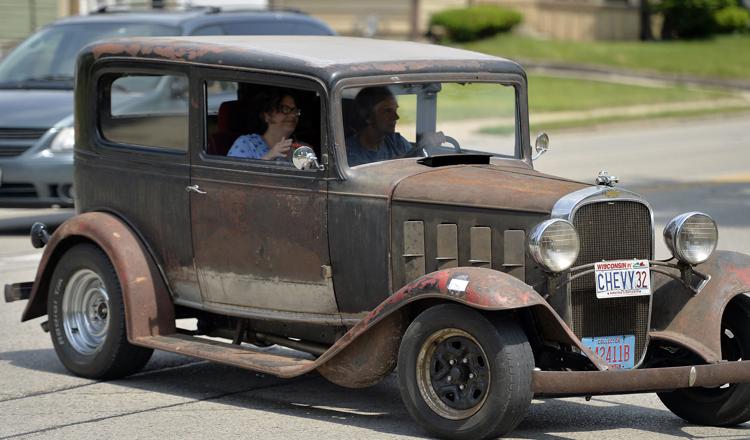 CAR SHOW BAKER PARK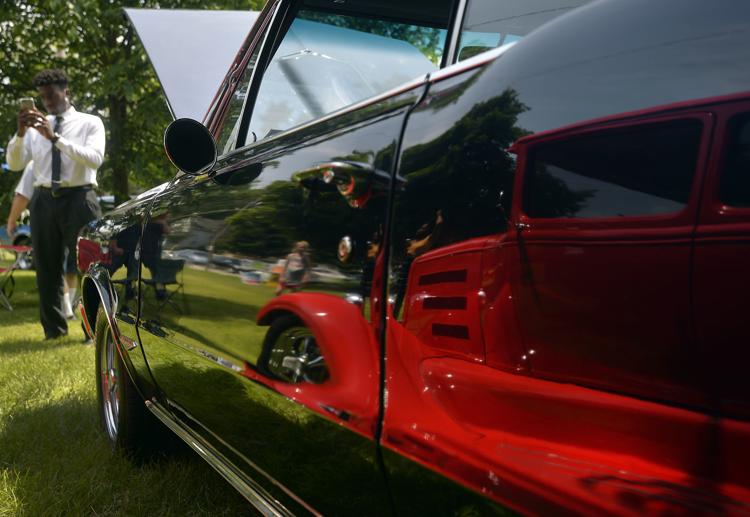 CAR SHOW BAKER PARK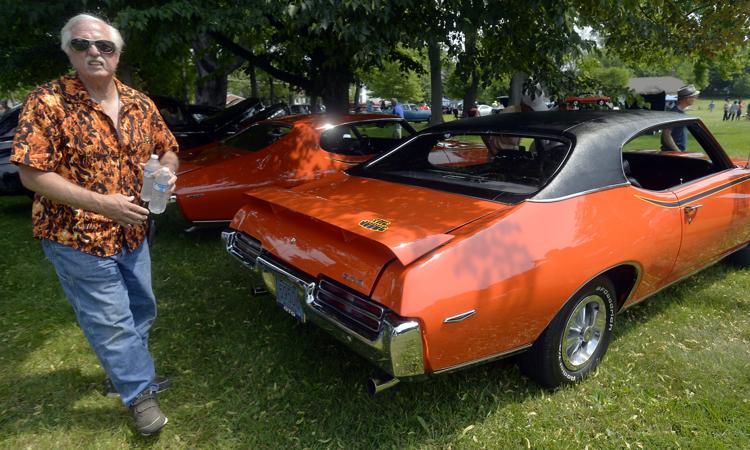 CAR SHOW BAKER PARK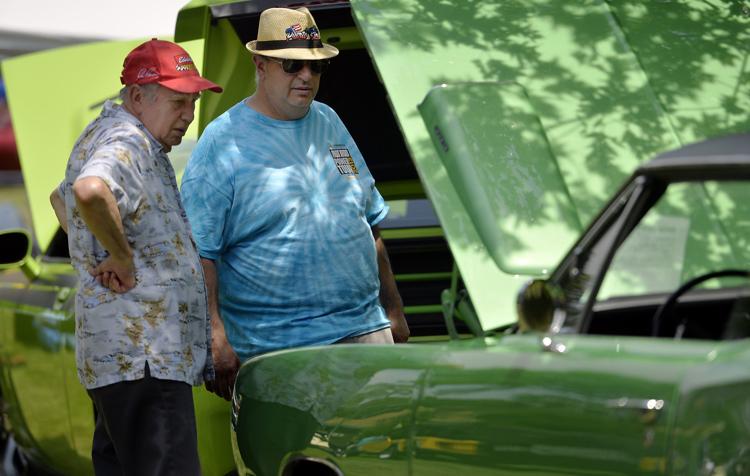 CAR SHOW BAKER PARK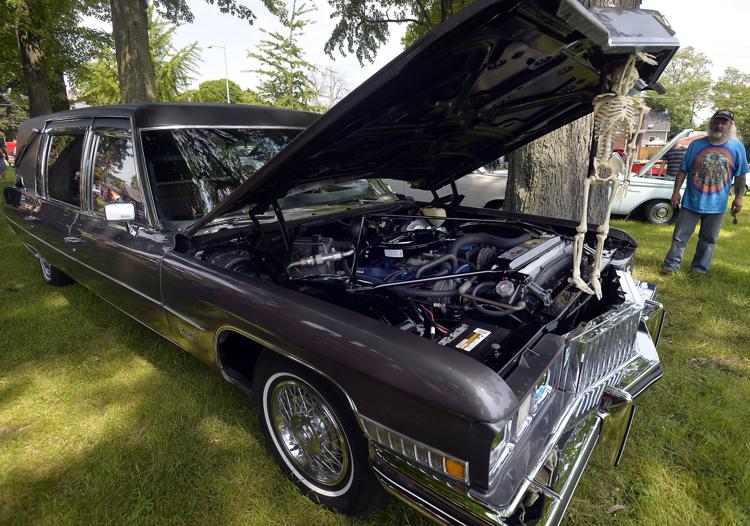 WOUNDED WARRIOR CAR SHOW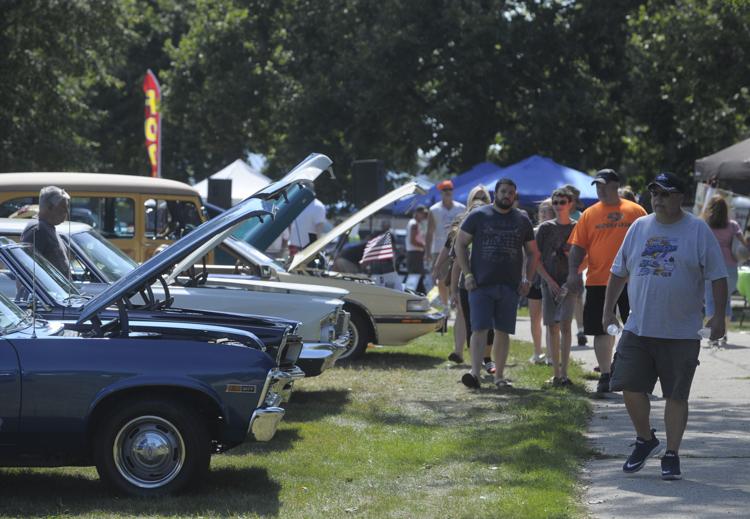 CAR SHOW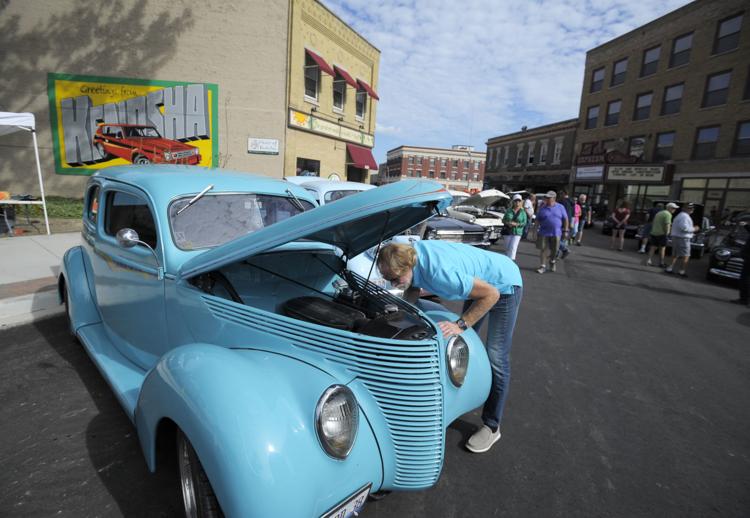 CAR SHOW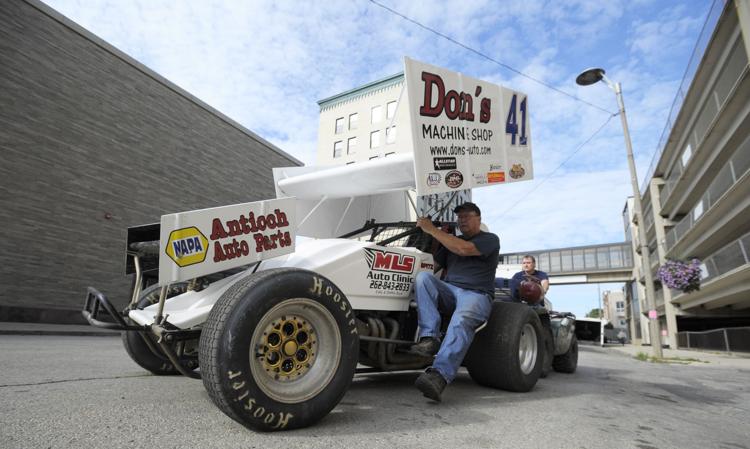 RODS FOR A REASON CAR SHOW
RODS FOR A REASON CAR SHOW