Following three overdose deaths in Kenosha County Saturday, Kenosha County Medical Examiner Patrice Hall is cautioning the community on the dangers of drugs.
Authorities identified the victims of the suspected overdose deaths as two men and one woman, ranging in age from their 20s to 50s. One of the victims was taken to Froedtert South St. Catherine's Medical Center from Antioch, Ill. The other two overdose cases were reported in the city of Kenosha and the village of Twin Lakes, according to a release from Kenosha County.
All three overdoses occurred within a 12-hour span, with each victim using cocaine and/or heroin, according to the Kenosha County Medical Examiner's office.
'Highly concerning'
In a released statement Sunday, Hall called the deaths "highly concerning," especially since they happened within a short span of time.
"I'm bringing this to the attention of the public so that they are aware of what's going on, and that treatment is available," Hall said.
Hall stated that, in all of 2018, her office processed 46 overdose deaths – an average of less than one per week.
In addition to the overdose deaths, the Kenosha Fire Department responded to two nonfatal overdose calls, according to the county's release.
According to KFD's Emergency Medical Services Division Chief Jim Poltrock, the department has handled an "unusually high number" of overdoses in recent weeks, with 43 overdose calls occurring between April 20 and May 26. Thirty of those calls were opioid related, and most were not fatal.
Kenosha County continues to fight the opioid epidemic with efforts including the Kenosha County Opioid Task Force, free Narcan training and supply for anyone in the community, and medication-assisted treatment, the county stated in its release.
"We want people to know that there are resources readily available to people with addictive disorder, and that recovery is possible," said Cynthia Johnson, director of the Kenosha County Division of Health, in a released statement. "If you know someone who is suffering from this disease, you could help save a life by sharing this information."
HISTORIC PHOTO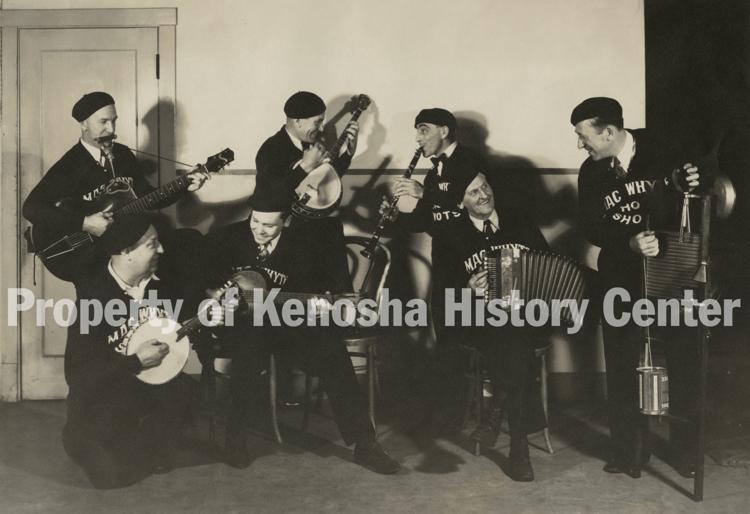 HISTORIC PHOTO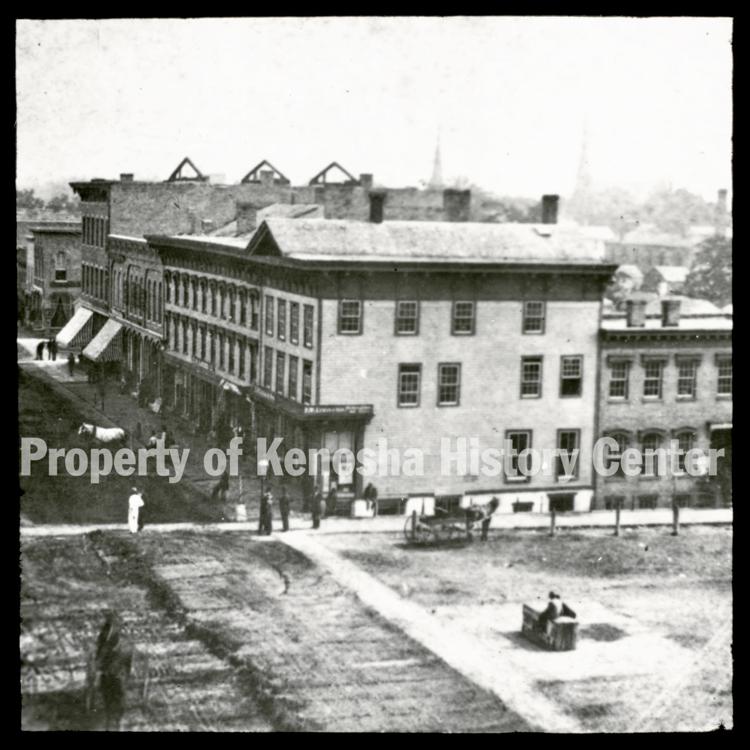 HISTORIC PHOTO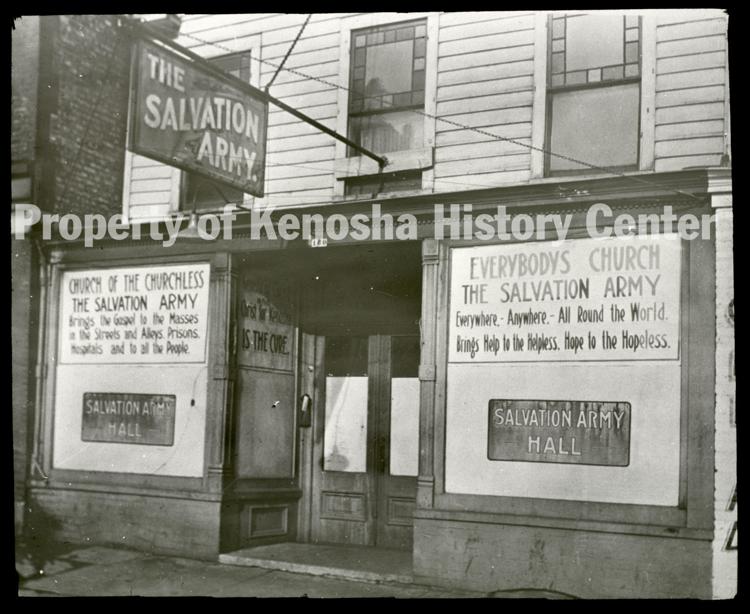 HISTORIC PHOTO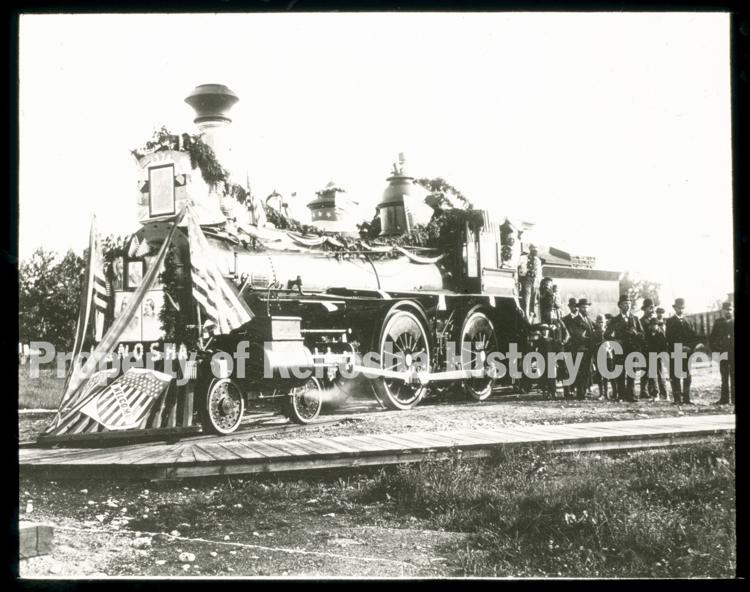 HISTORIC PHOTO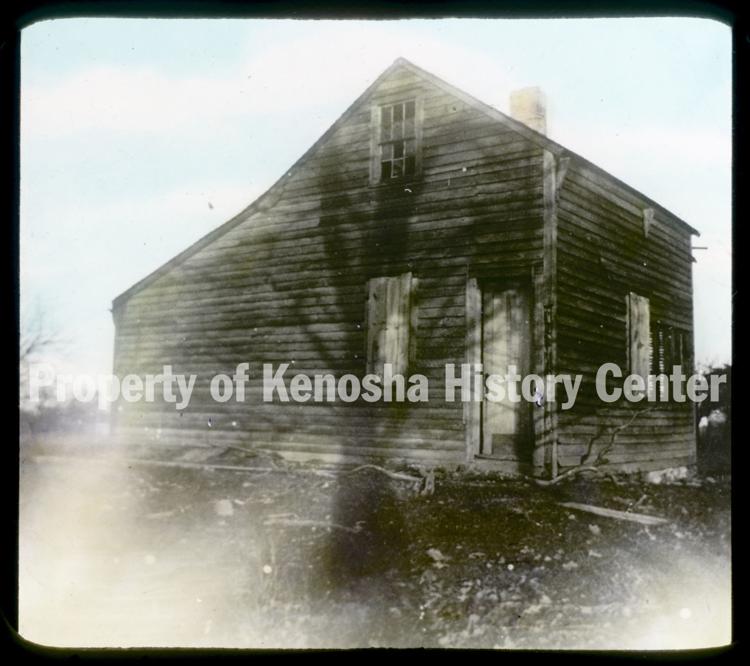 HISTORIC PHOTO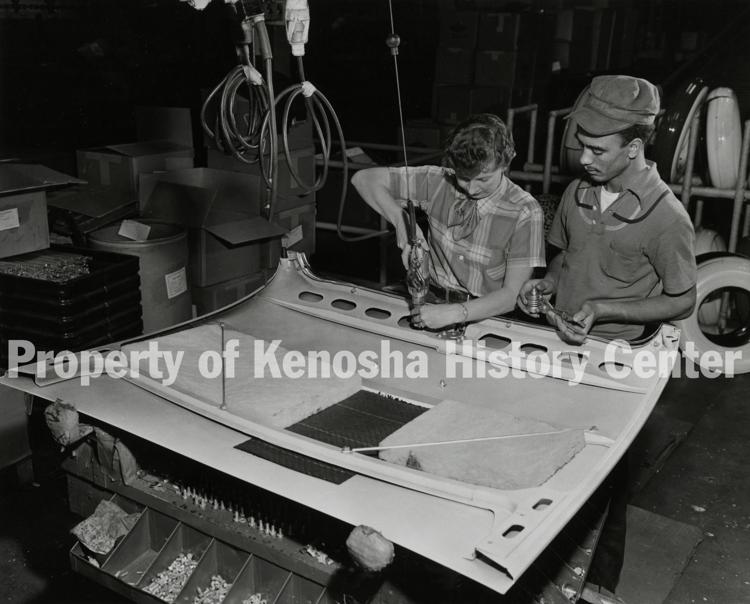 HISTORIC PHOTO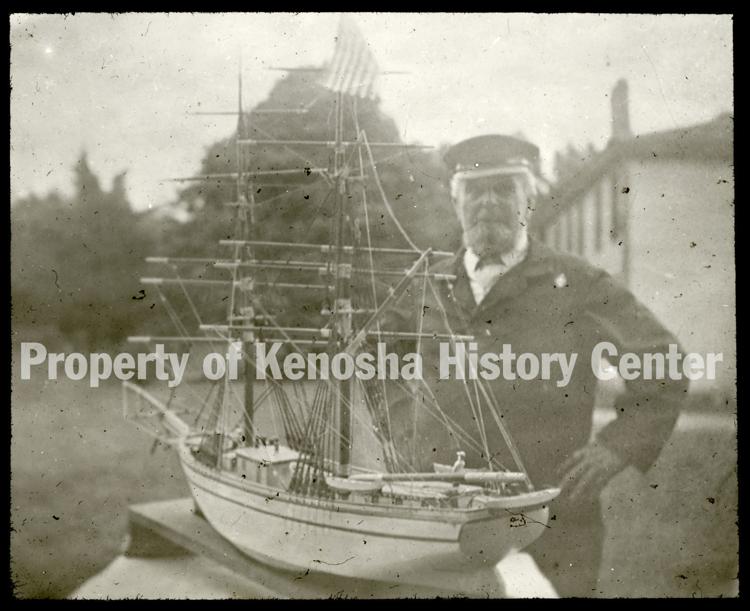 HISTORIC PHOTO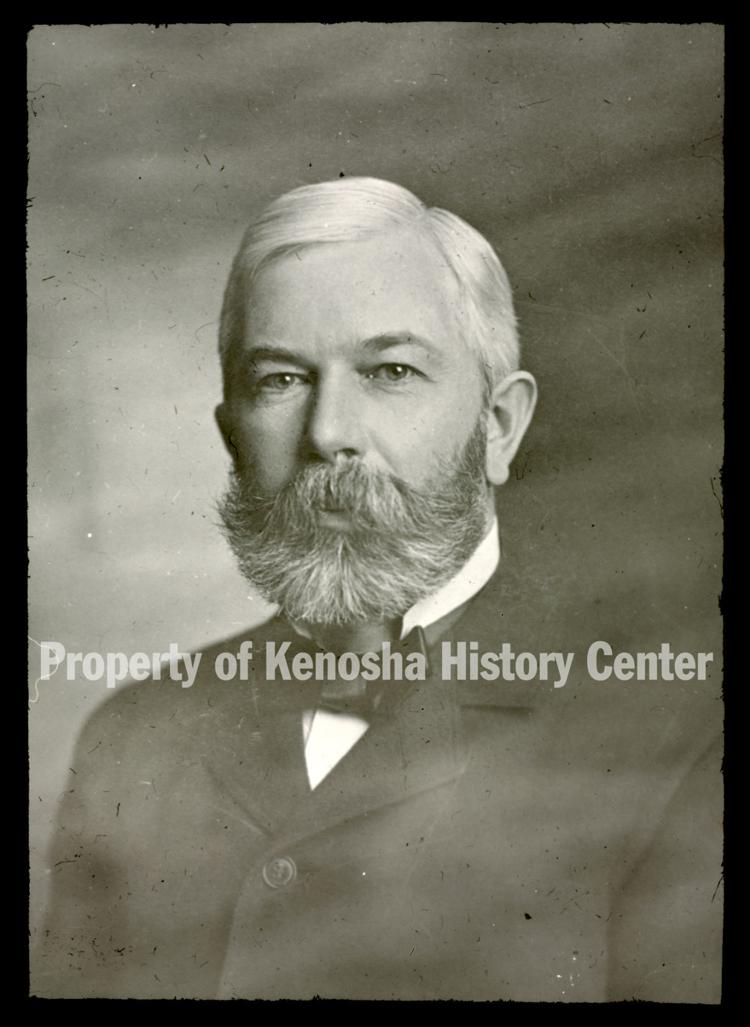 HISTORIC PHOTO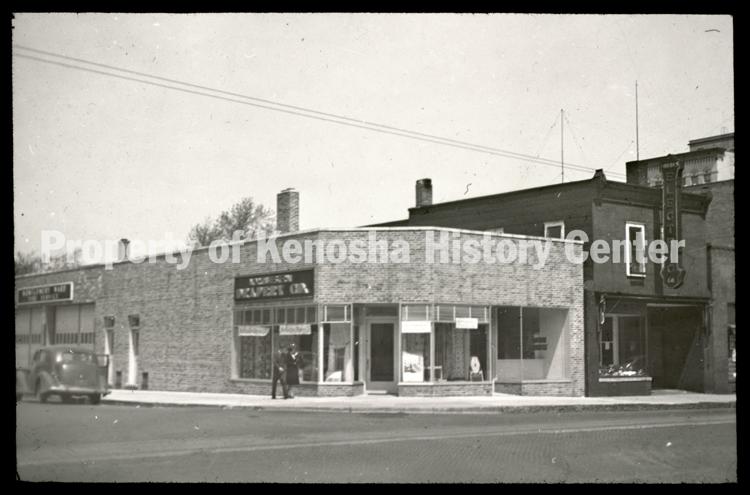 HISTORIC PHOTO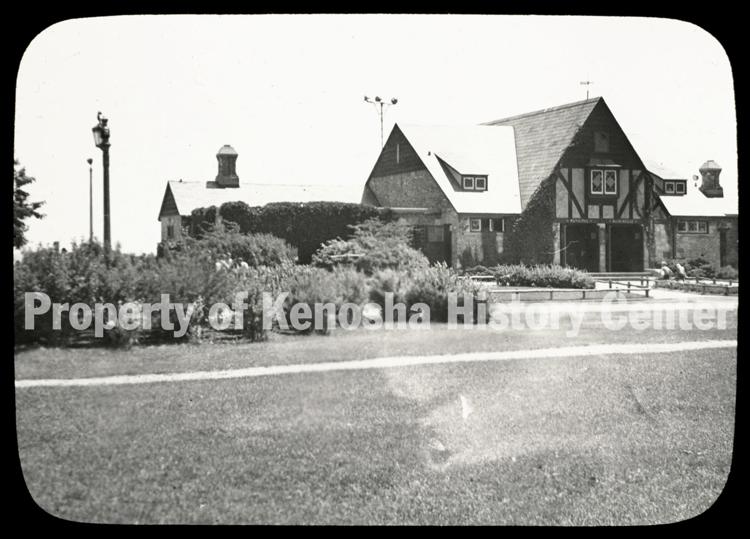 HISTORIC PHOTO
HISTORIC PHOTO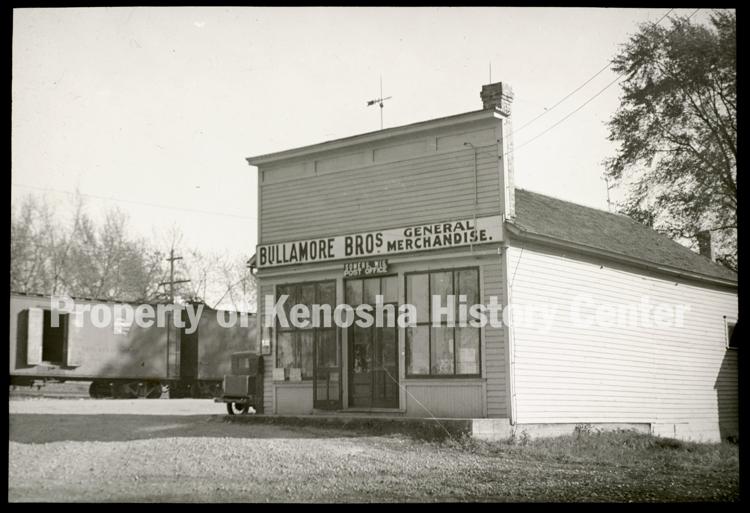 HISTORIC PHOTO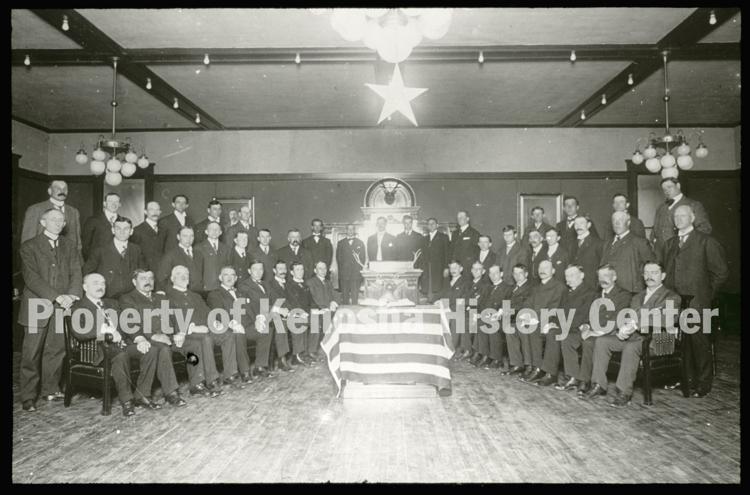 HISTORIC PHOTO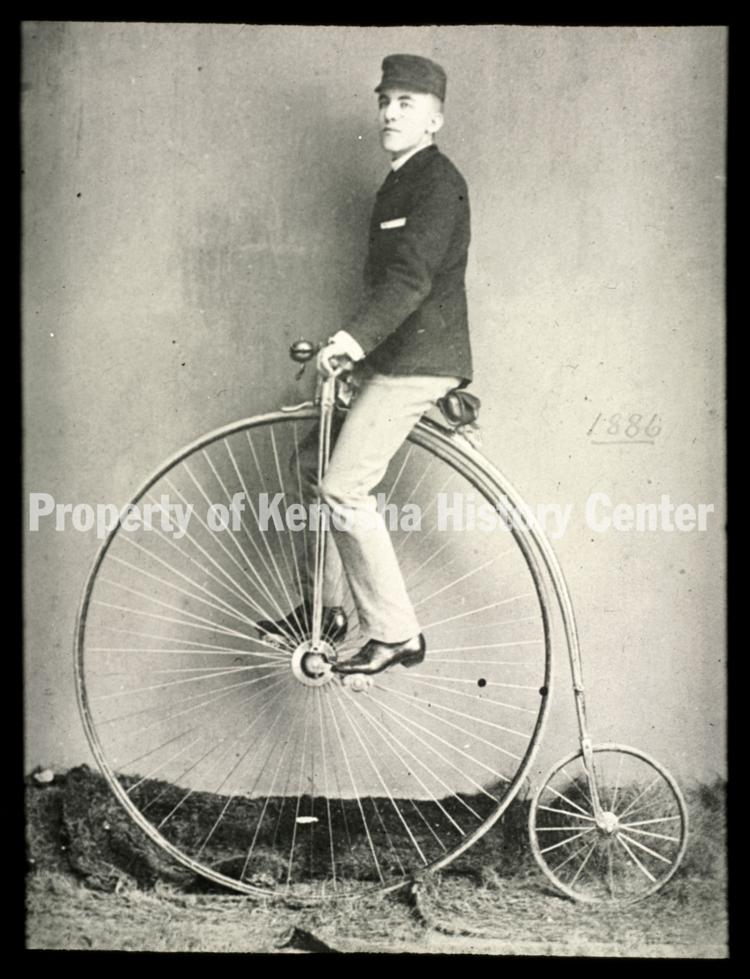 HISTORIC PHOTO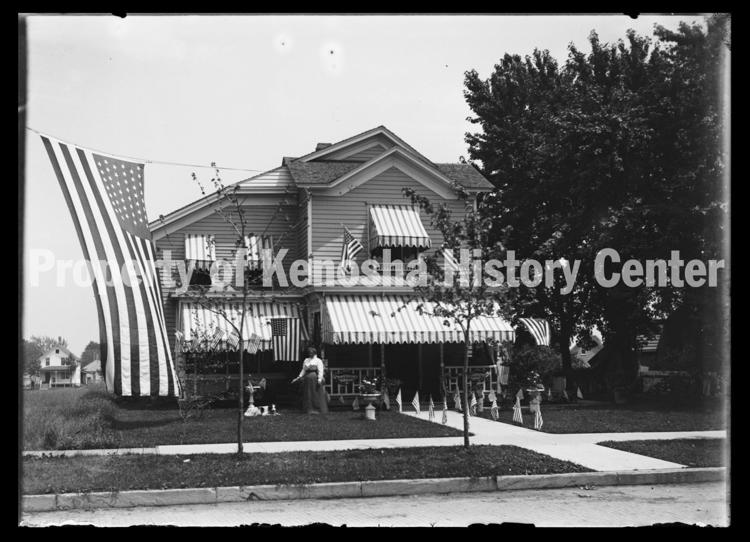 HISTORIC PHOTO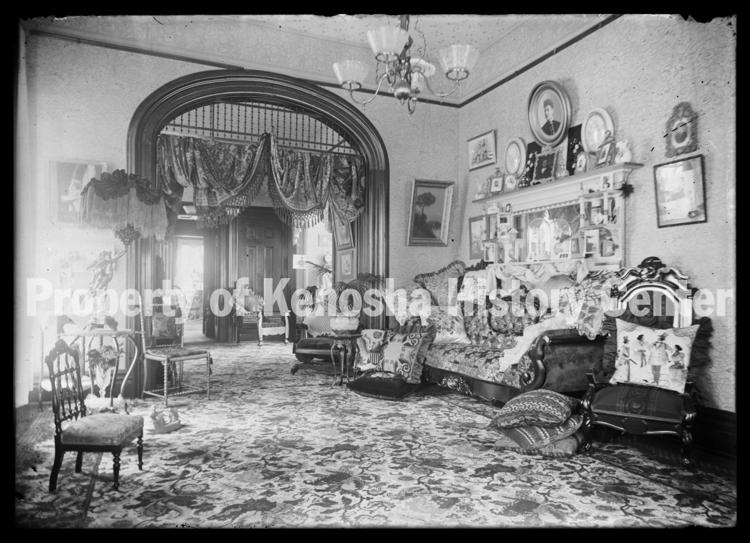 HISTORIC PHOTO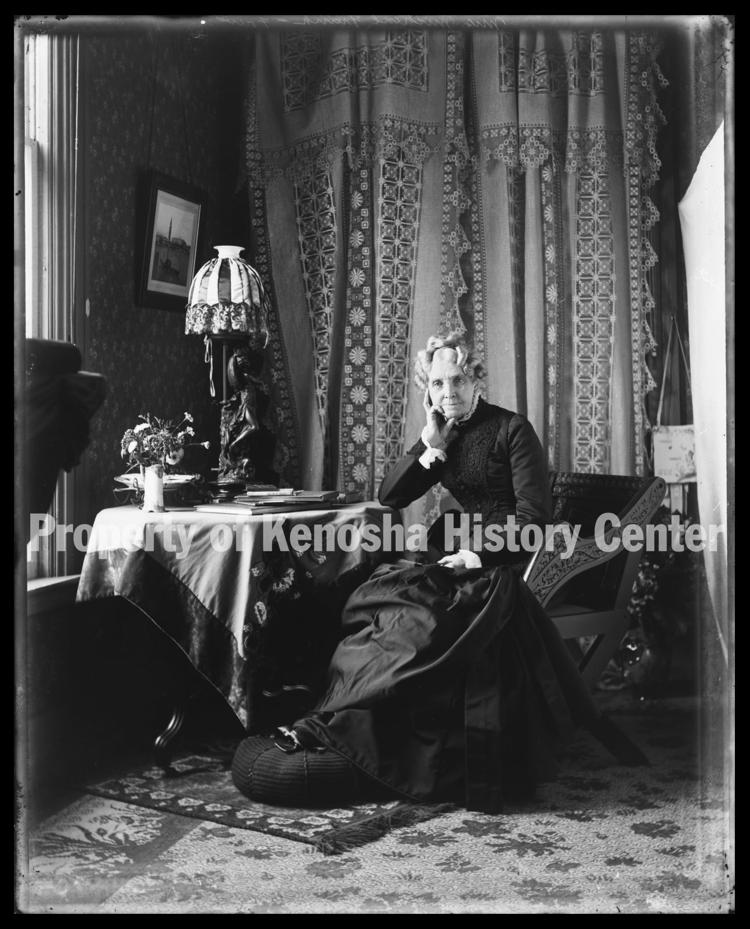 HISTORIC PHOTO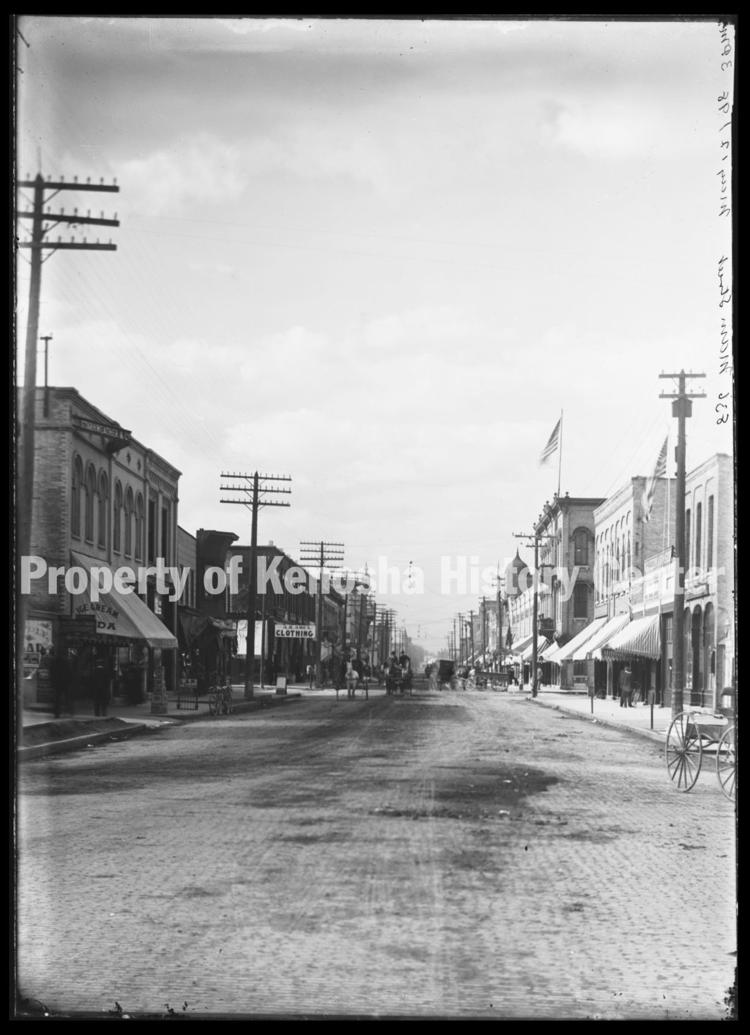 HISTORIC PHOTO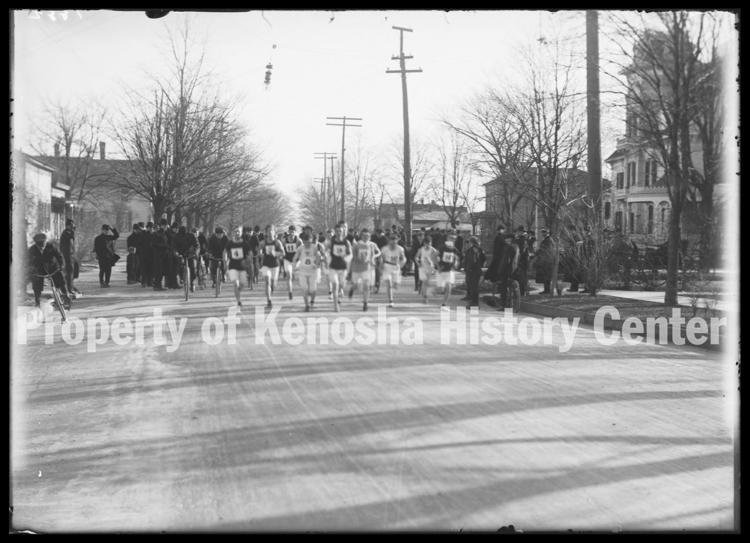 HISTORIC PHOTO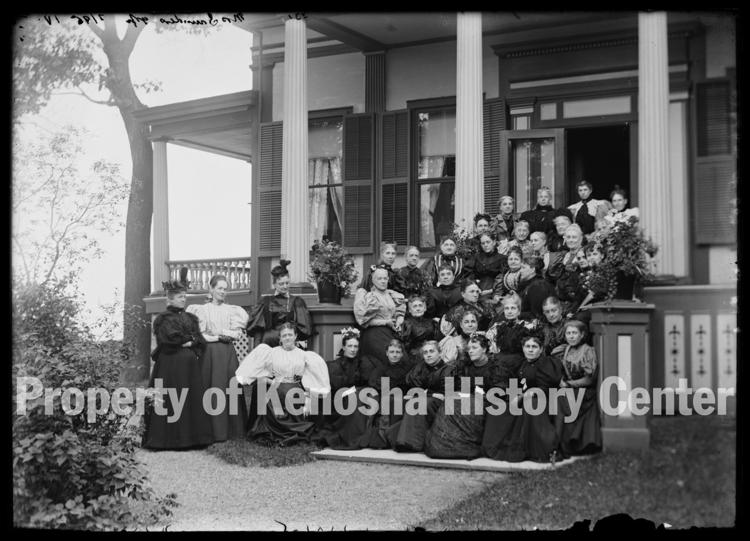 HISTORIC PHOTO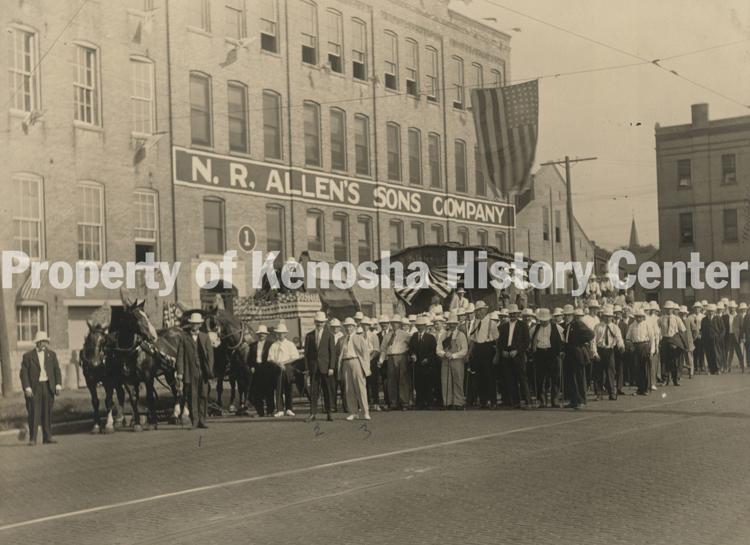 HISTORIC PHOTO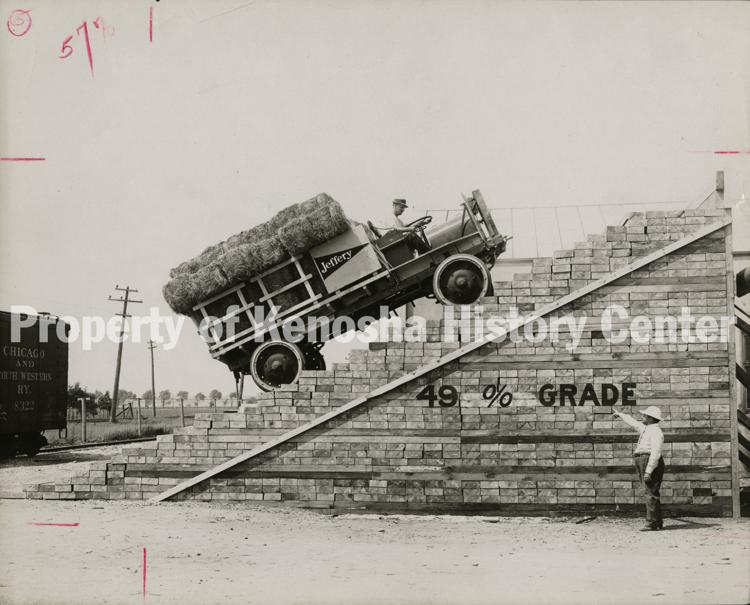 HISTORIC PHOTO
HISTORIC PHOTO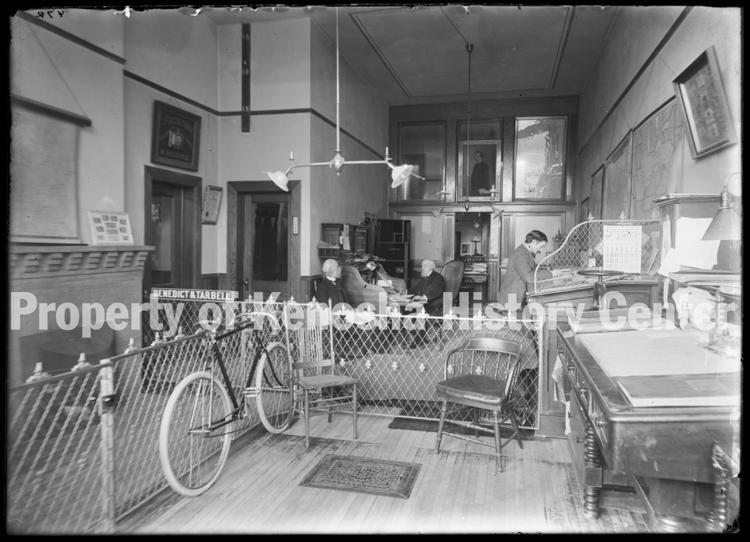 HISTORIC PHOTO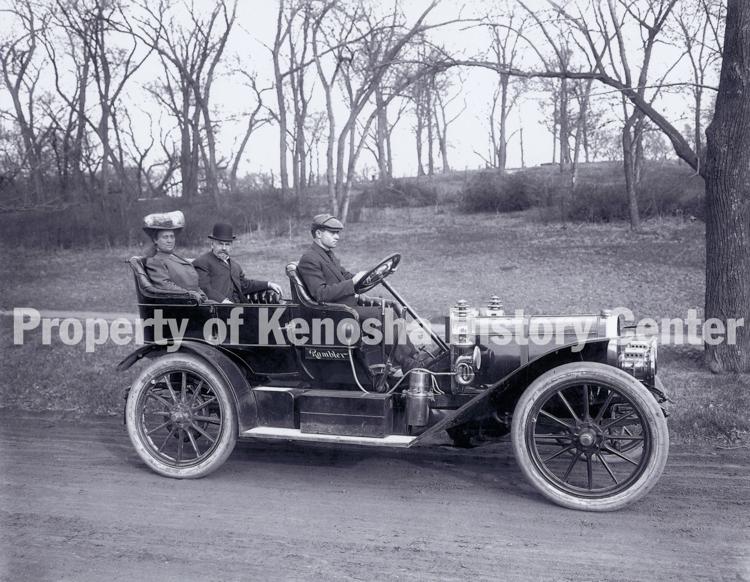 HISTORIC PHOTO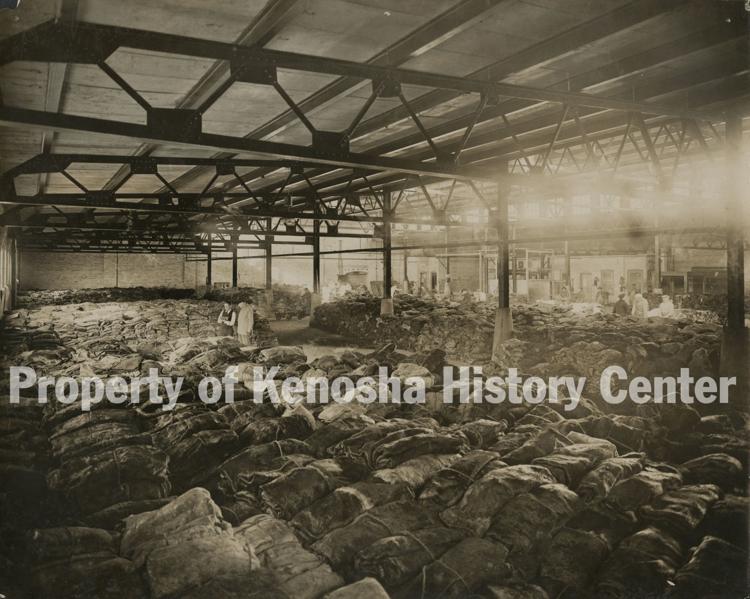 HISTORIC PHOTO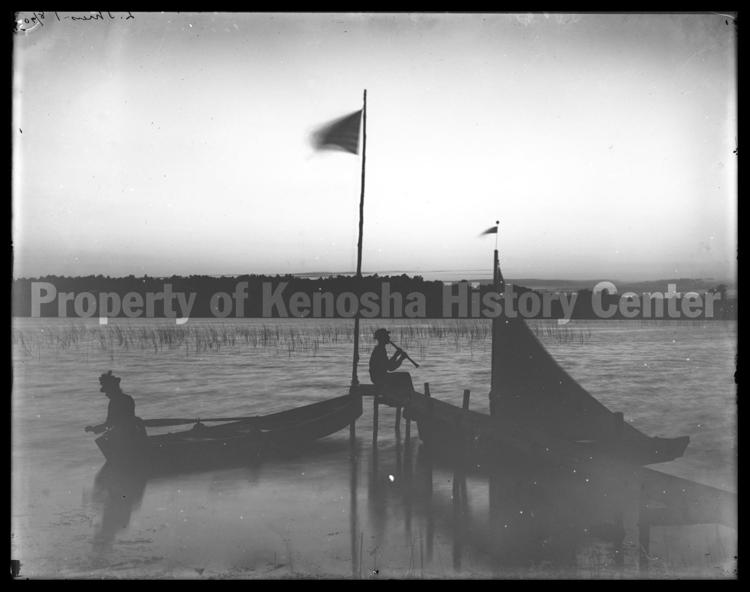 HISTORIC PHOTO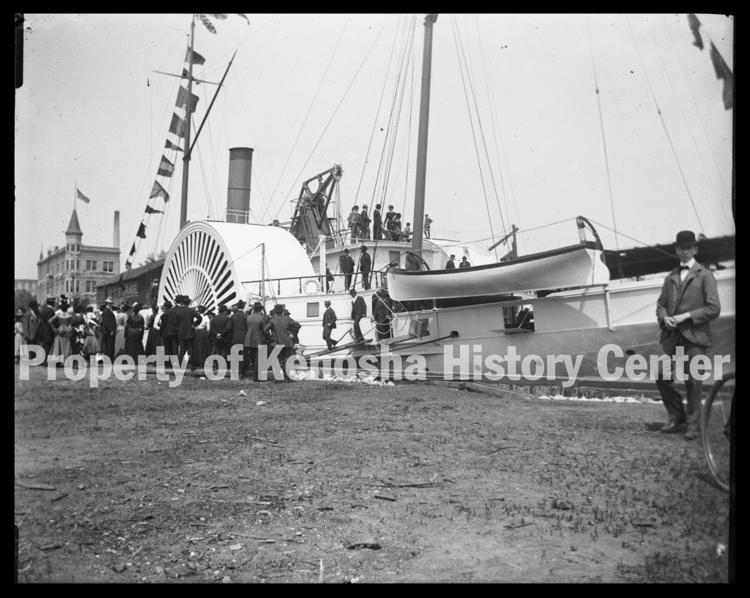 HISTORIC PHOTO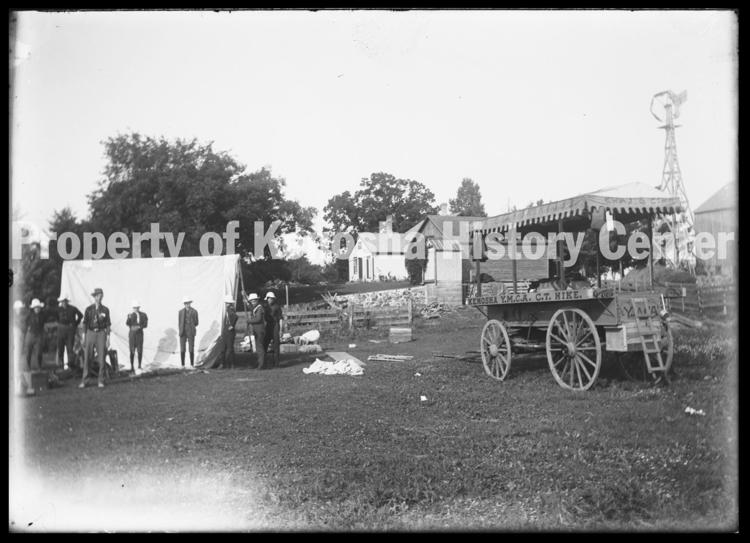 HISTORIC PHOTO