A local physician is charged with 61 counts of felony drug distribution, alleged to have been overprescribing Adderall, oxycodone and weight-loss drugs.
Dr. Nedal Mejalli, 57, of Racine, was a family practice doctor and a hospitalist for Froedtert South until spring 2019 when he was charged with stalking a 22-year-old woman who worked as a certified nursing assistant at Froedtert Kenosha Hospital, 6308 Eighth Ave.
The woman in that case told police she had been in a consensual relationship with Mejalli in 2018, but said he had been stalking her and harassing her since their breakup.
The criminal charges were filed in March 2019 after he was alleged to have approached the woman in the hospital cafeteria and threatened to kill her.
According to the criminal complaint for the new charges, the drug investigation began at about the same time as police were investigating the stalking complaint.
'Suspicious practices'
The complaint states that the federal Drug Enforcement Administration began investigating "suspicious prescribing practices" by Mejalli in February 2019 based on information received from the Wisconsin Department of Justice.
Among the people cited in the complaint for the drug charges is the same woman named as the victim in the stalking case. She told a federal investigator and a Kenosha Police detective that Mejalli "regularly took Adderall with vodka and kept Adderall in his pockets."
The criminal counts in the complaint are related to prescriptions written to three other women. One of the three said she was a heroin and prescription painkiller addict who met Mejalli when she was a dancer at a strip club, telling investigators he wrote her prescriptions and would send a man to bring her pills when she was "dope sick."
The attorney representing Mejalli on the drug charges could not be reached for comment.
The complaint cites three women who received prescription drugs from Mejalli, including the dancer and two women who were health care workers.
Adderall prescriptions
One woman, cited in 27 counts, told investigators she worked as a medical assistant for Mejalli and that he offered her Adderall to help her with studying at school.
She was prescribed Adderall from 2014 through 2018 although she had never been diagnosed with any medical condition requiring the drug.
The woman told investigators "she knew it wasn't OK" to be prescribed Adderall and that she should not have been taking the medication.
Numerous drugs
Another woman told investigators she had worked with Mejalli when he was employed by Aurora Healthcare in Racine, then moved with him to Froedtert South sometime in 2012 or 2013 when he was "asked to leave" his job with Aurora.
According to the complaint, she received at least 31 prescriptions from Mejalli between 2014 and 2019, mostly for Adderall but also for a weight-loss drug, a sleep medication and oxycodone.
There was no record any office visits or diagnoses for any of the prescriptions. That woman told investigators Mejalli authorized the prescriptions at her request and that she did not believe it was problematic.
Lived with the defendant
A third woman named as receiving prescriptions from Mejalli told investigators she met Mejalli when she was a dancer at On the Border strip club, and that for two months she and her daughter lived with Mejalli.
"(She) explained that she was addicted to heroin and prescription opioids for the entirety of her association with the defendant," the complaint states.
"She stated that the defendant was well aware of her addiction because she would often get 'dope sick,' and she would request prescriptions from the defendant when that happened."
The complaint states that Mejalli wrote a prescription for 120 30-millgram pills of oxycodone for the woman but Walgreens refused to fill it because of the number of pills. After the pharmacist called Mejalli with her concerns, he told the pharmacist to fill the prescription for 30 pills.
The woman told investigators she would call Mejalli when she was "dope sick," and he would have a man bring her five opioid painkillers at a time.
She told investigators "the defendant was an 'Adderall popper' and that she was aware that the defendant would prescribe Adderall to others and then request kickbacks from those prescriptions to get his pills."
On the golf course
Also included in the complaint is a man who told investigators he met Mejalli when the man was working as part of a cleaning crew at an Aurora medical office in the 1990s. Later, he ran into Mejalli while playing golf.
On the golf course, the man said Mejalli offered to write him prescriptions for oxycodone to help with chronic pain and for Adderall "so he would be better at golf" and "be more productive."
He said Mejalli would then ask him to give back some of the pills for Mejalli to take himself.
The man told investigators "he began to feel taken advantage of by the defendant, who began calling him three to four times a week to drive him around when he was drunk."
He said he stopped seeing Mejalli because the doctor began discussing the man's undocumented status with others.
"(He) stated that he felt threatened by this and that he believed he needed to keep quiet about what the defendant was doing so that he would not be deported."
No longer with Froedtert
Tom Duncan, vice president and chief operating officer at Froedtert South, said Mejalli worked for the hospital system from August 2010 through March 2019. He said he could not comment on personnel matters beyond giving Mejalli's dates of employment.
Mejalli is expected to appear in court for a preliminary hearing on Jan. 23 on the drug charges. He is scheduled to go to trial on the stalking charge in June.
INTAKE COURT CURTIS TOLEFREE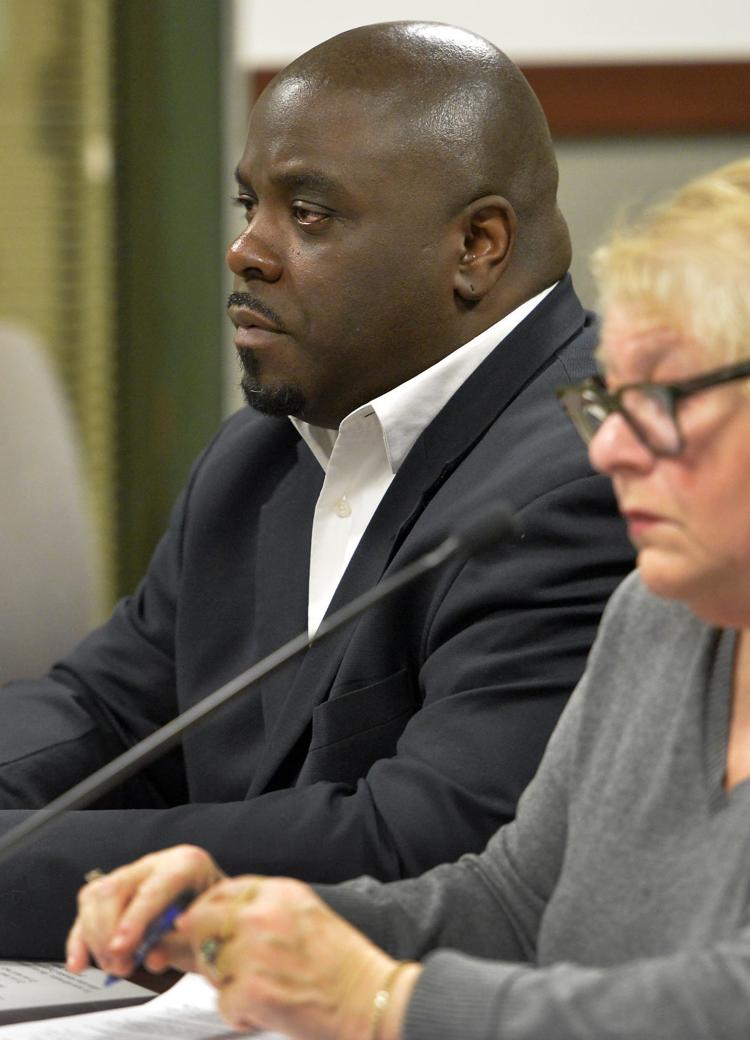 INTAKE COURT CURTIS TOLEFREE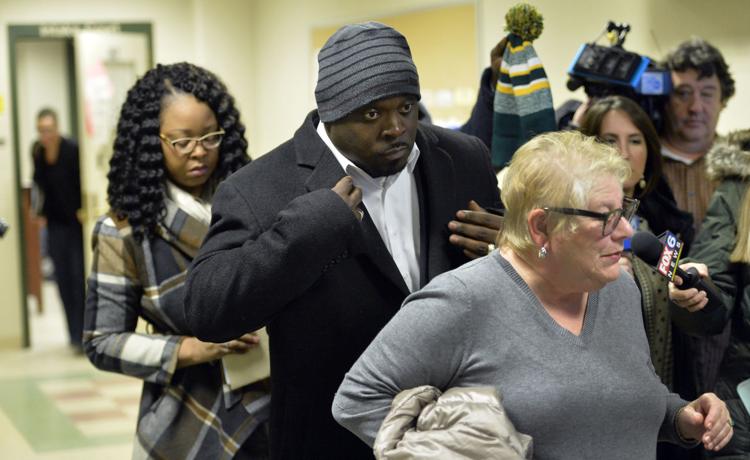 INTAKE COURT CURTIS TOLEFREE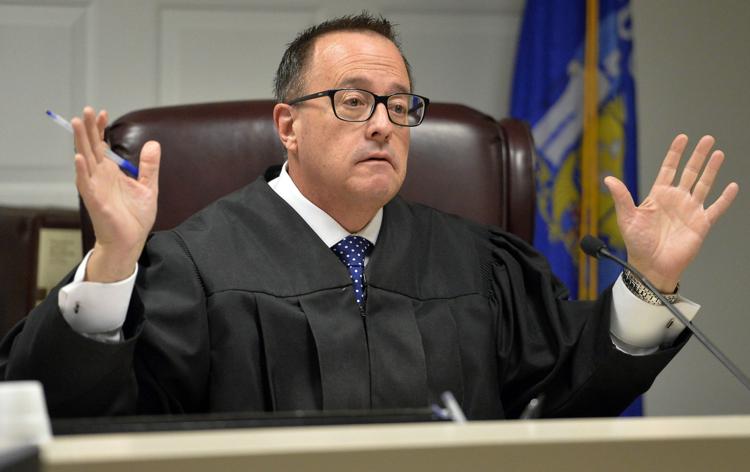 INTAKE COURT CURTIS TOLEFREE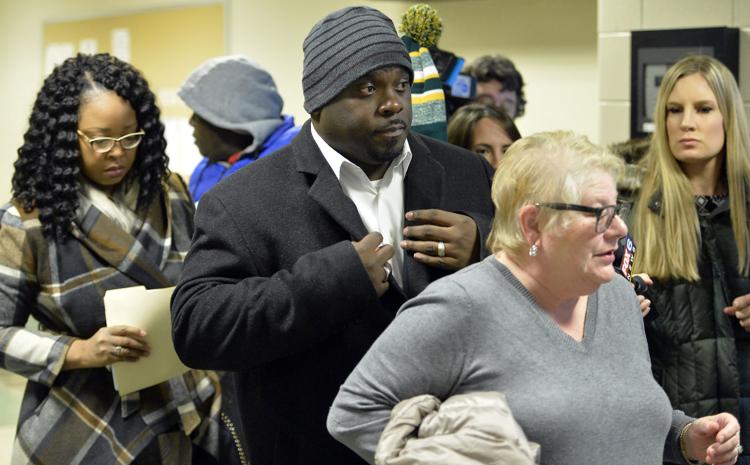 INTAKE COURT CURTIS TOLEFREE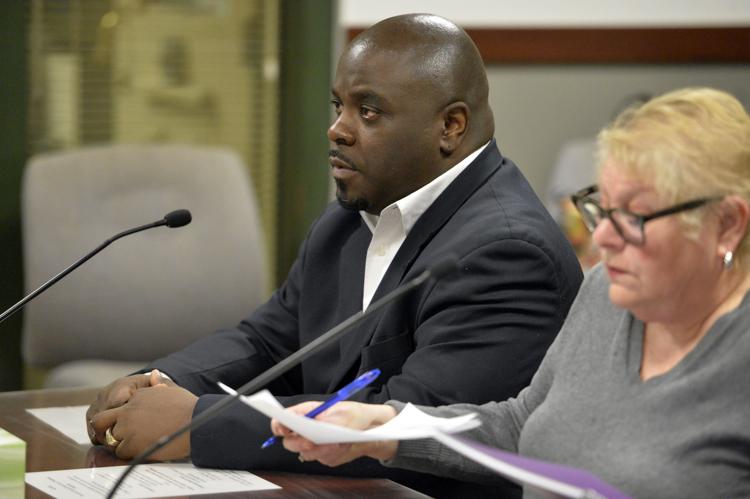 INTAKE COURT CURTIS TOLEFREE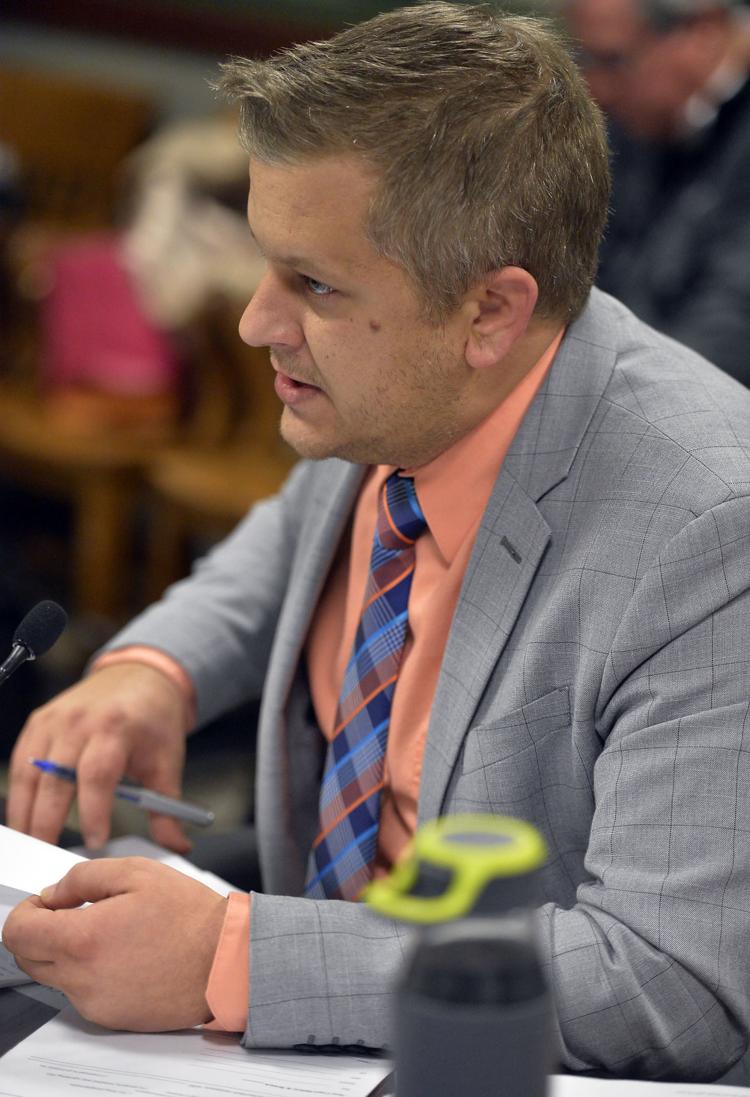 DRUM CIRCLE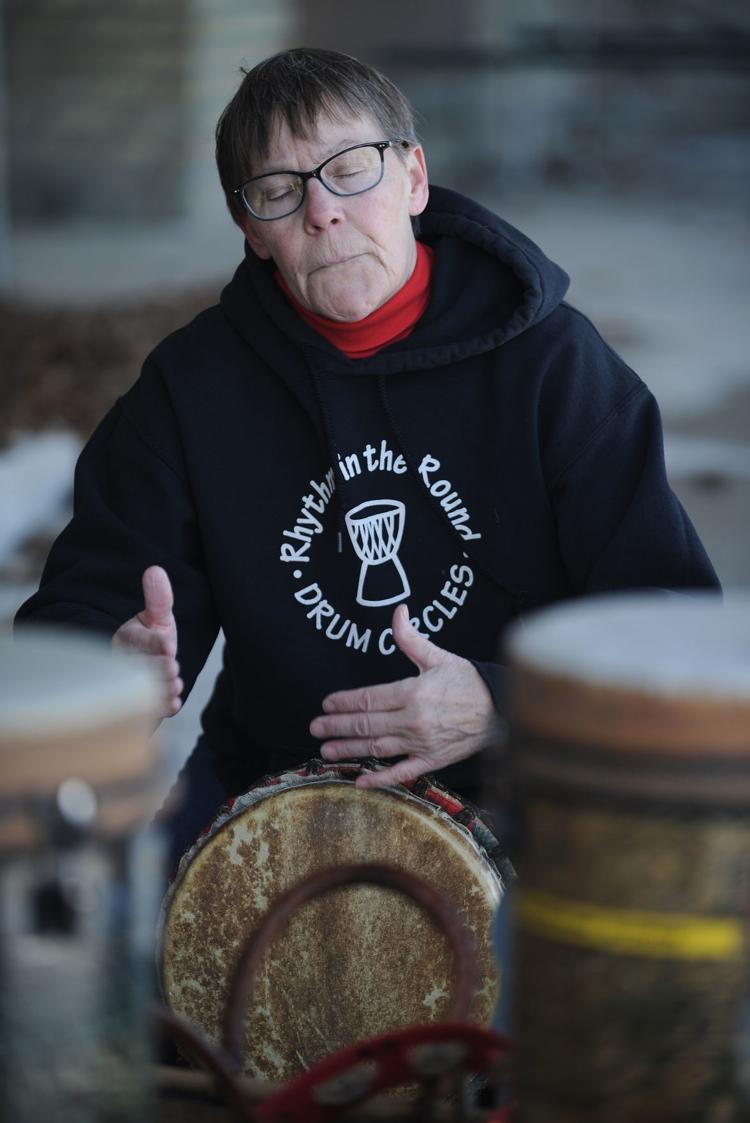 DRUM CIRCLE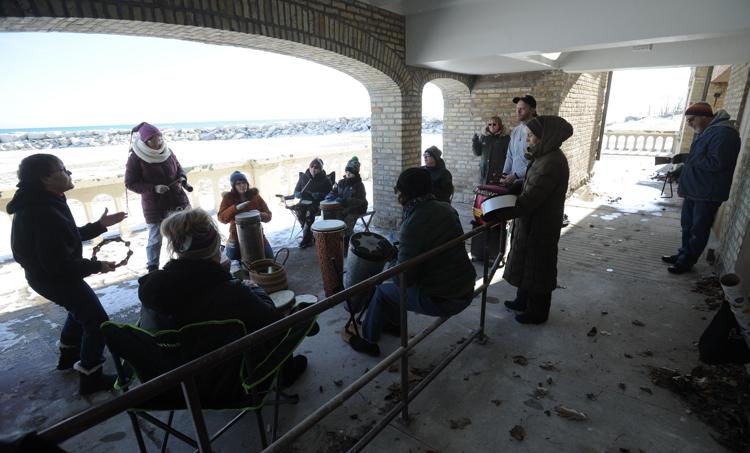 DRUM CIRCLE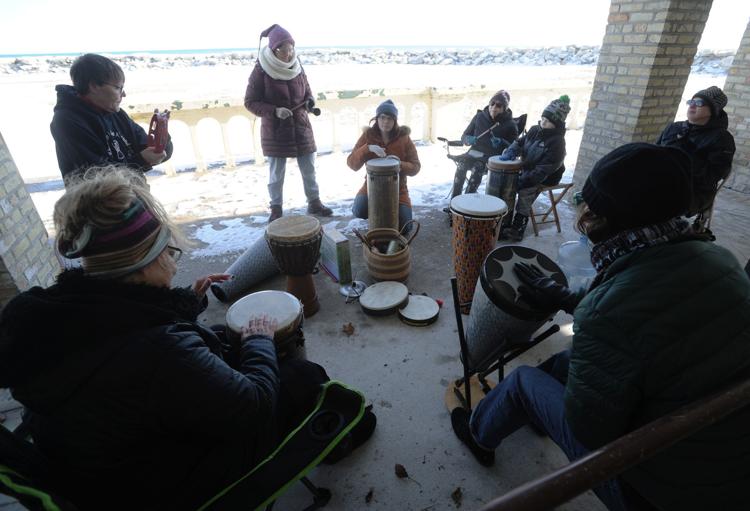 DRUM CIRCLE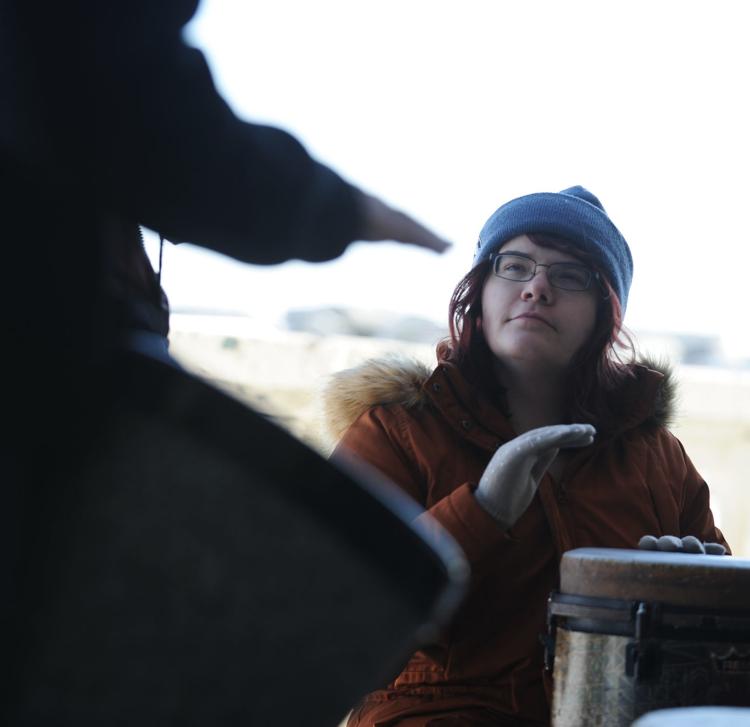 DRUM CIRCLE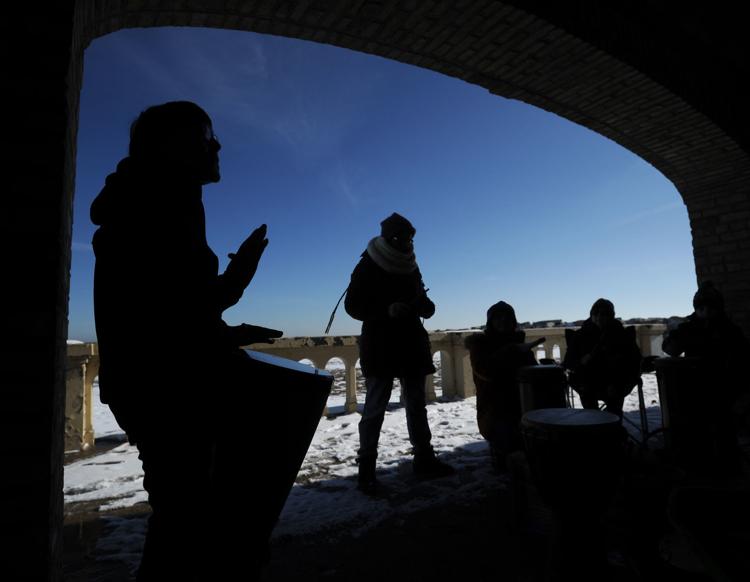 DRUM CIRCLE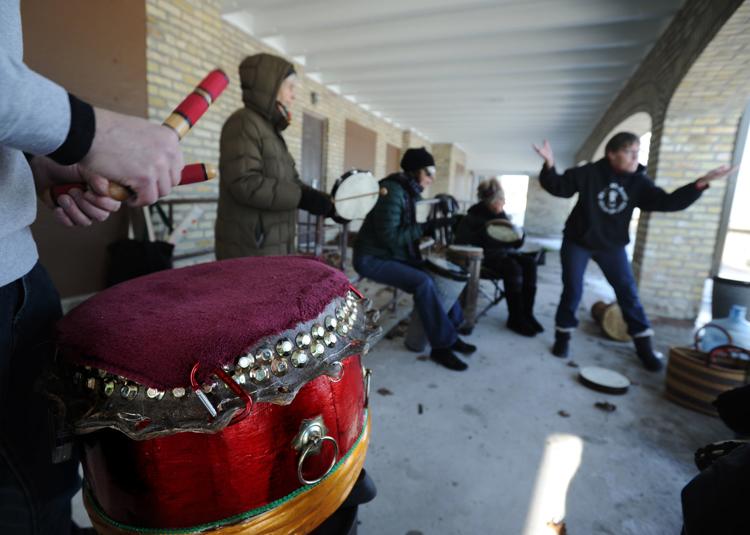 DRUM CIRCLE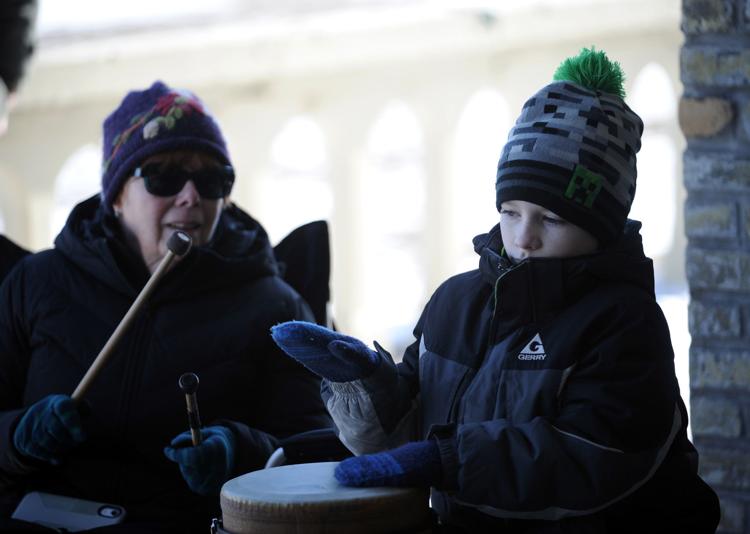 DRUM CIRCLE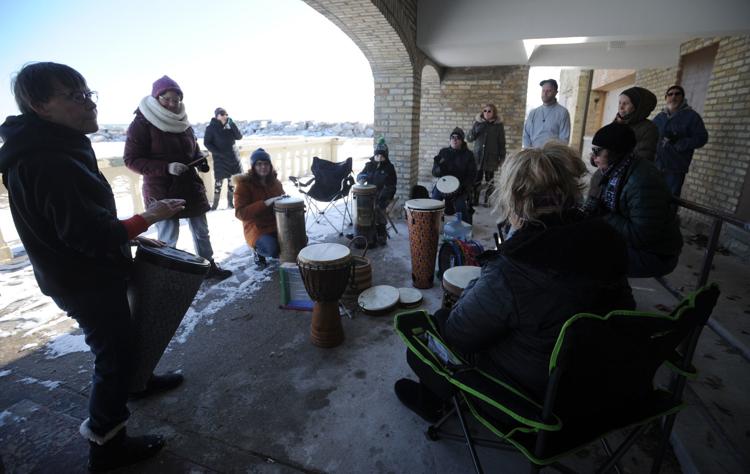 POLAR BEAR SWIM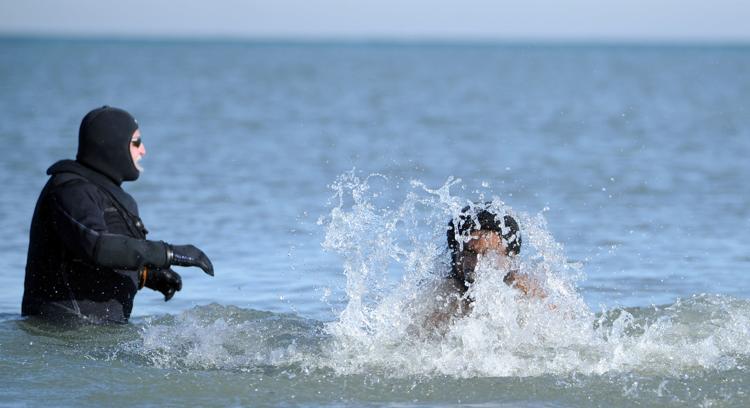 POLAR BEAR SWIM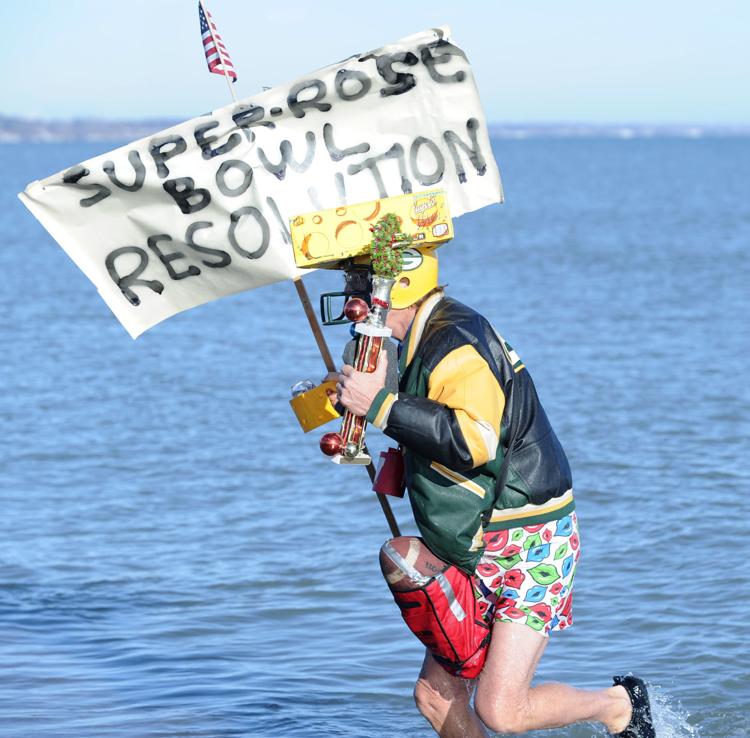 POLAR BEAR SWIM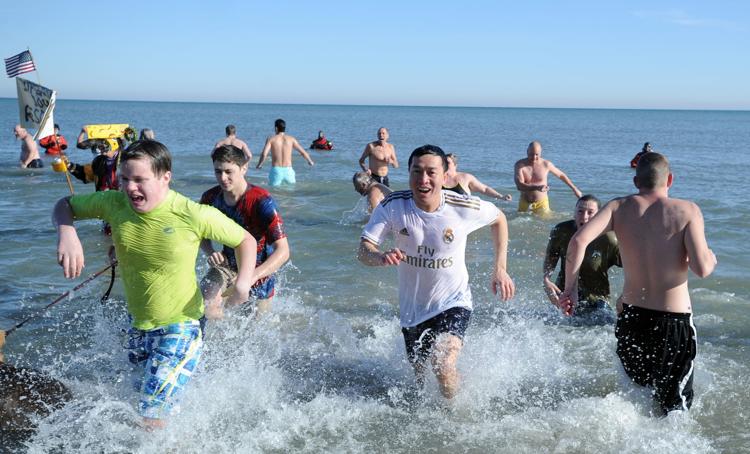 POLAR BEAR SWIM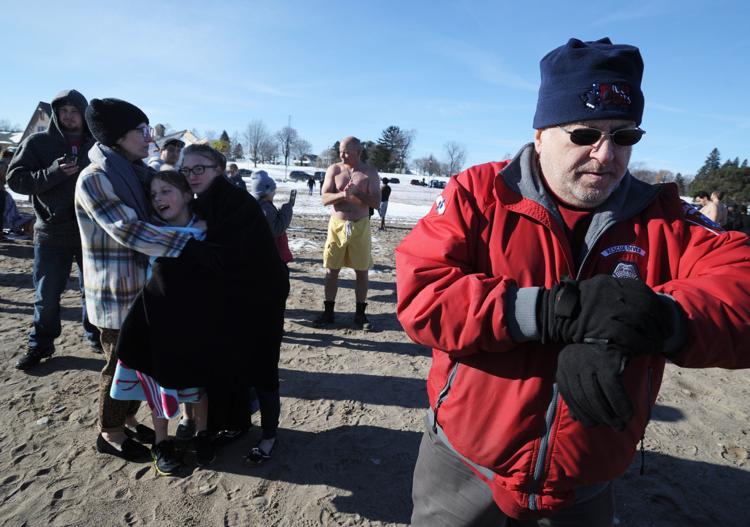 POLAR BEAR SWIM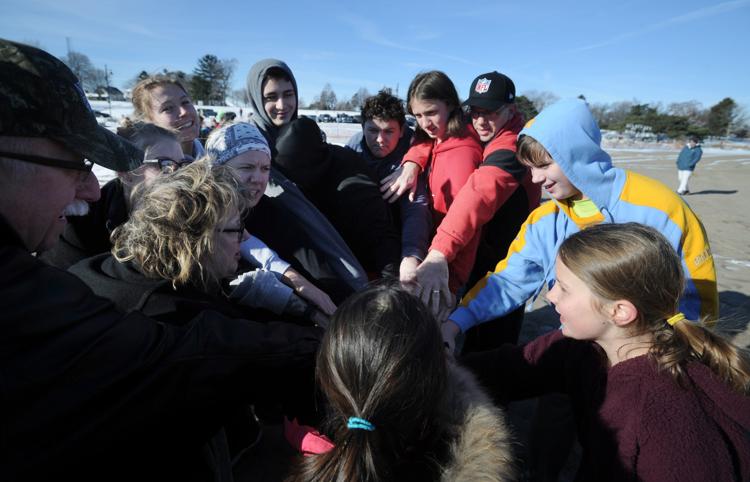 POLAR BEAR SWIM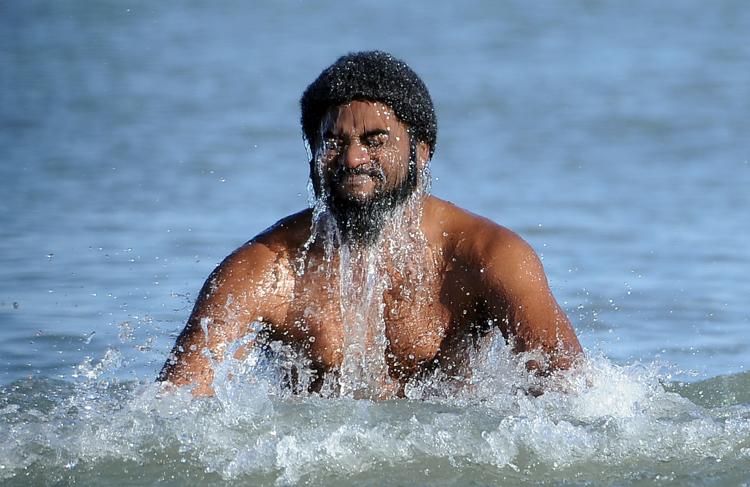 NEW YEAR LIBRARY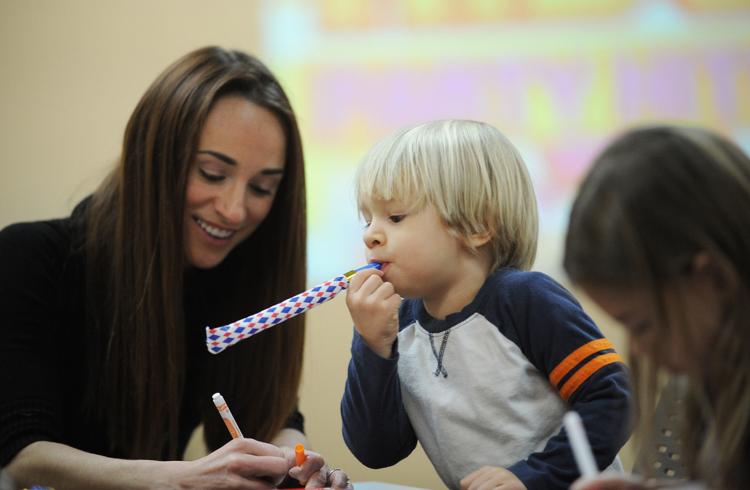 NEW YEAR LIBARY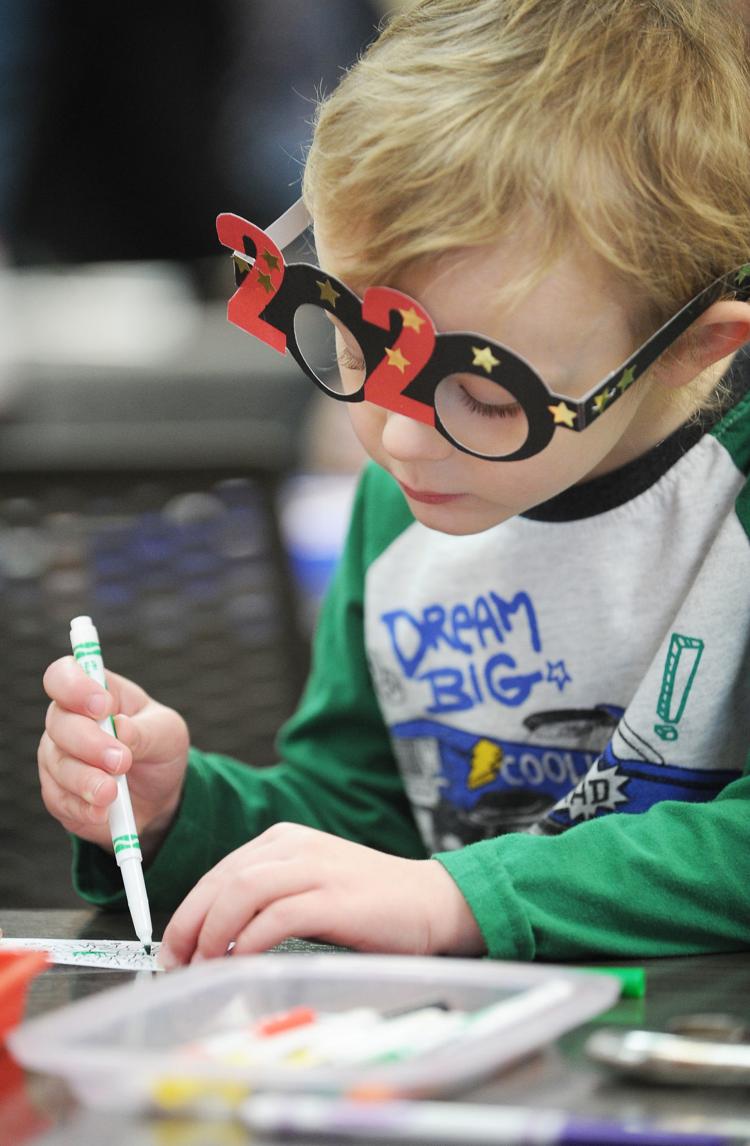 NEW YEAR LIBRARY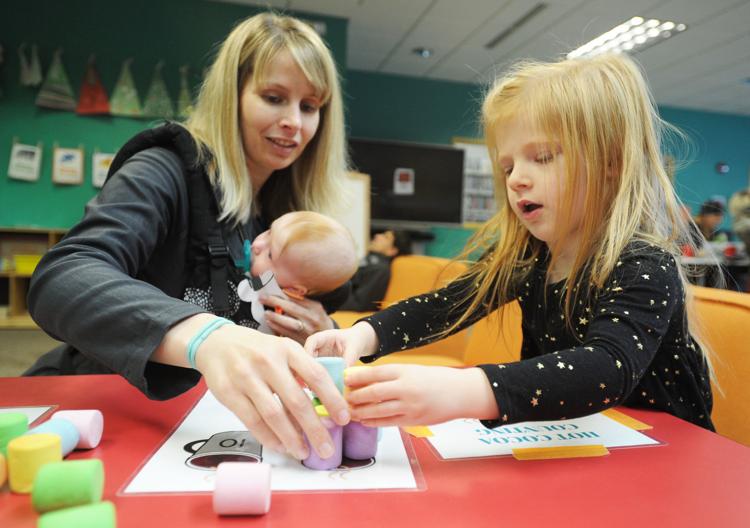 NEW YEAR LIBRARY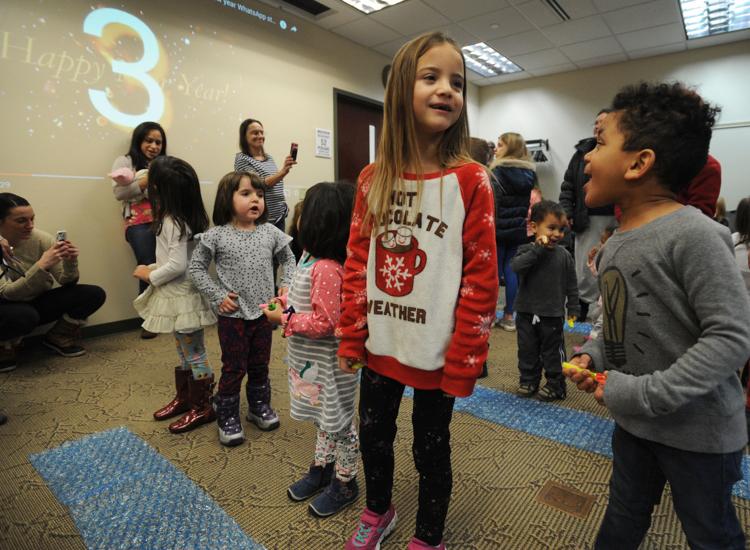 NEW YEAR LIBRARY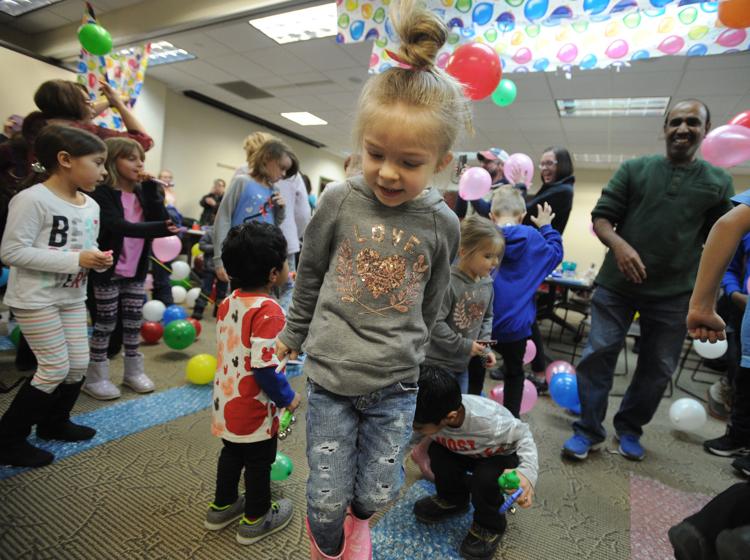 NEW YEAR LIBRARY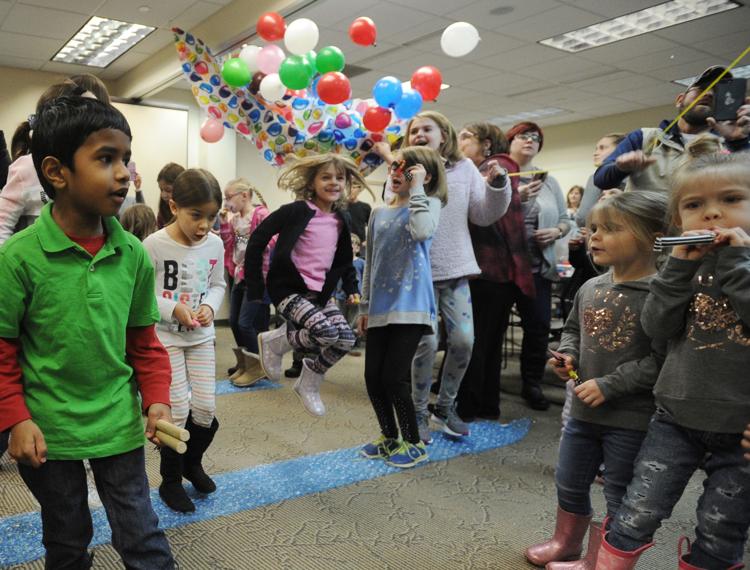 JACK BENNETT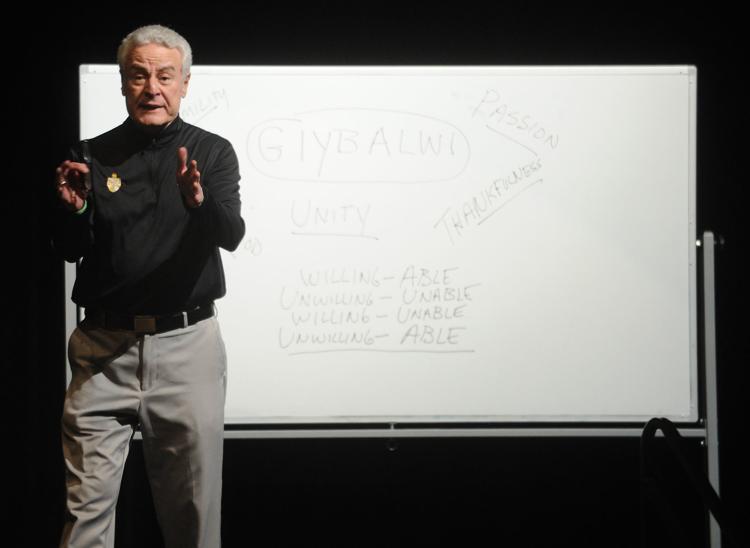 JACK BENNETT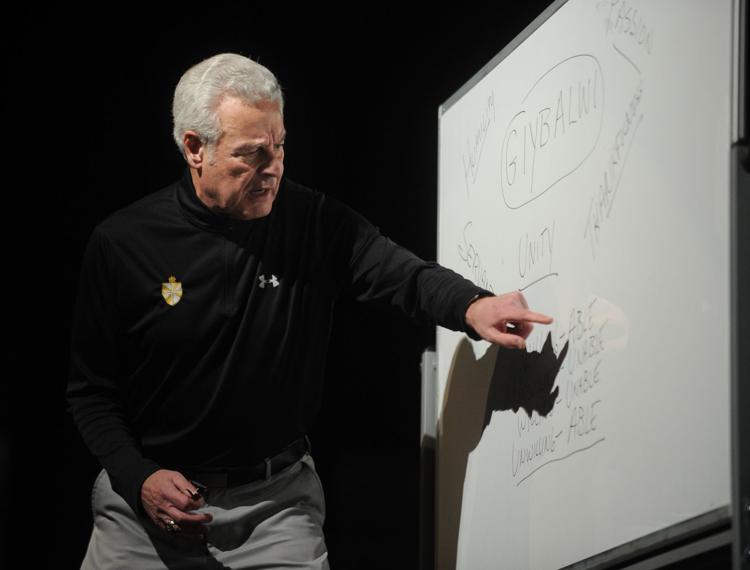 JACK BENNETT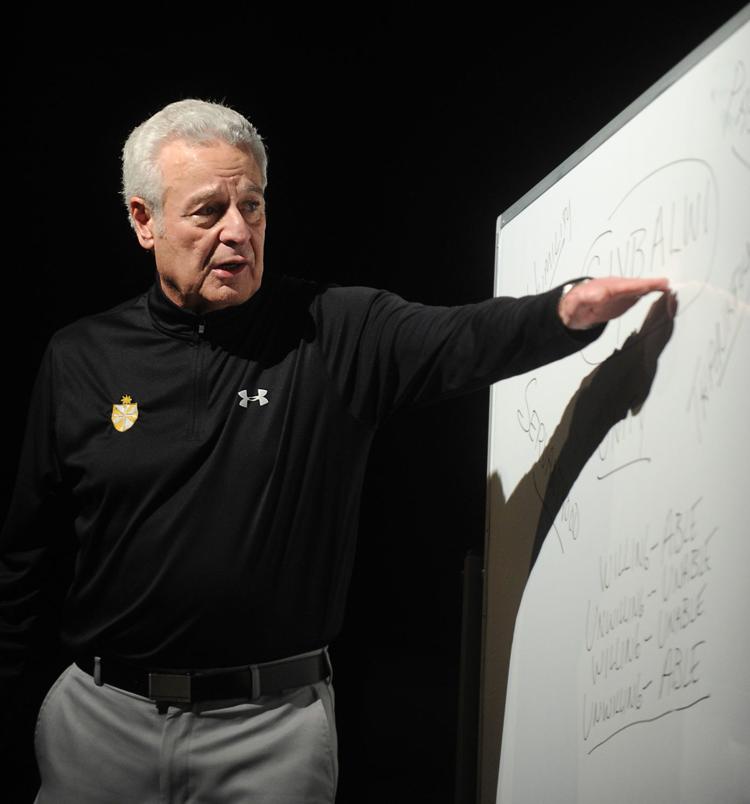 JACK BENNETT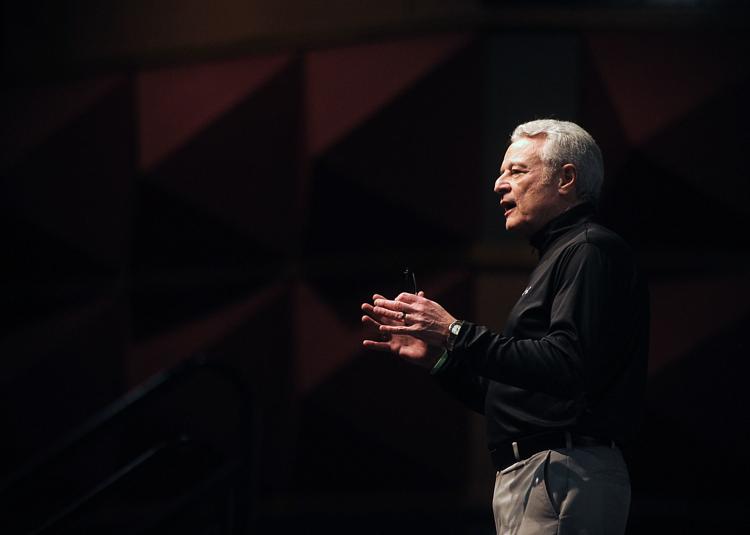 JACK BENNETT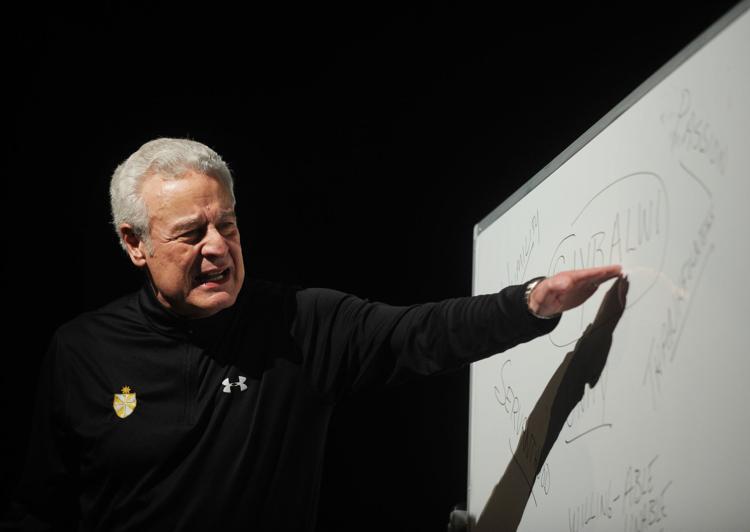 JACK BENNETT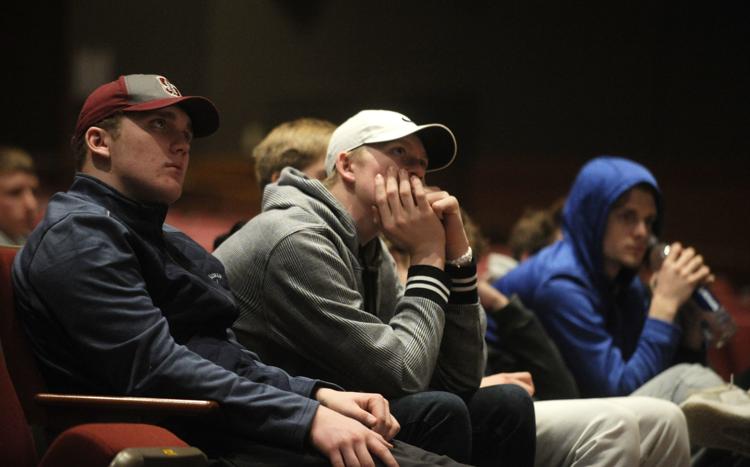 Get local news delivered to your inbox!
Subscribe to our Daily Headlines newsletter.