Former Bradford teammates and current NFL players Melvin Gordon and Trae Waynes will host a Dodgeball Night of Fun from 3 to 9 p.m. Friday at Indian Trail.
Due to expected extreme heat, the event was moved from Jaskwhich Stadium inside to the air-conditioned Indian Trail Fieldhouse and commons.
Bo Jackson, a former NFL Pro Bowler and Major League Baseball All-Star, is also slated to make an appearance as a special guest.
Registration for dodgeball teams is closed, but admission for spectators is $4 for adults, $3 for students and seniors and $2 for children under 2. Doors open at 2:15 p.m., with team introductions scheduled to begin at 3.
A full concession stand will be available, along with a 50/50 drawing and a raffle prize giveaway that includes a signed Bo Jackson jersey, football and photos. An autograph session with Gordon will also take place after the dodgeball event is over around 8:15. A limited amount of autograph and photo packages will be available until 7:45.
Additionally, T-shirts, posters and Waynes-autographed authentic photos will also be sold.
All proceeds will be donated to the Mahone Middle School Physical Education Activity Fund and the Indian Trail High School track and field team.
Gordon Waynes Camp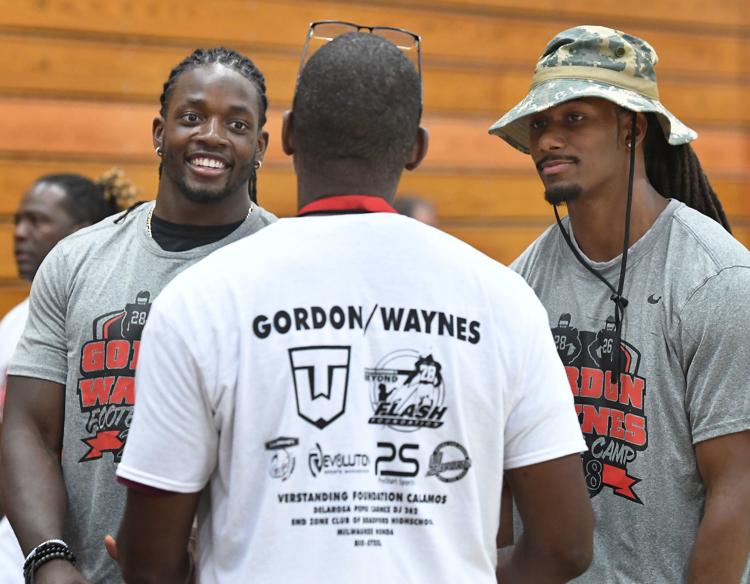 Gordon Waynes Camp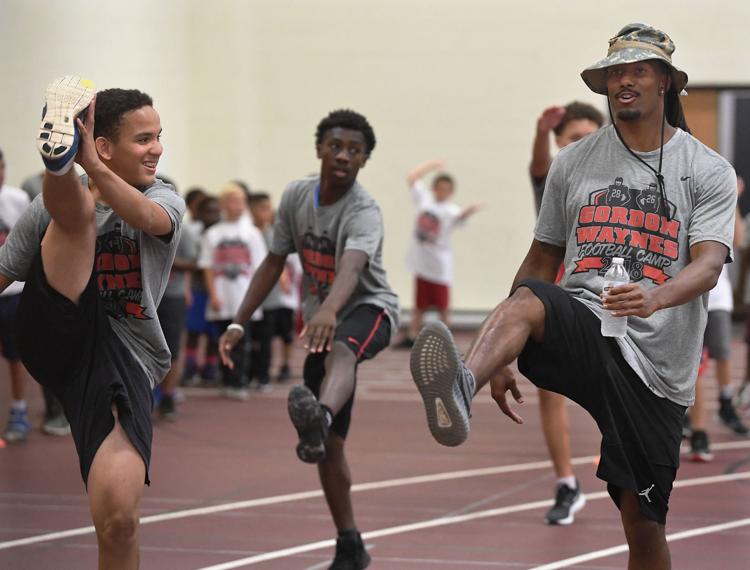 Gordon Waynes Camp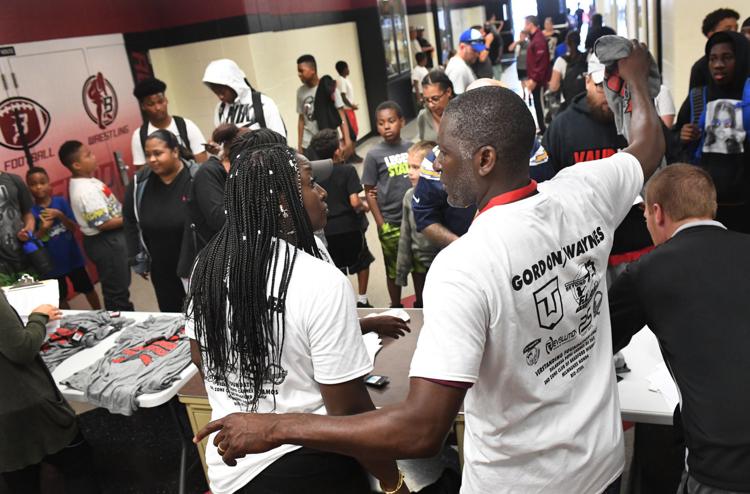 Gordon Waynes Camp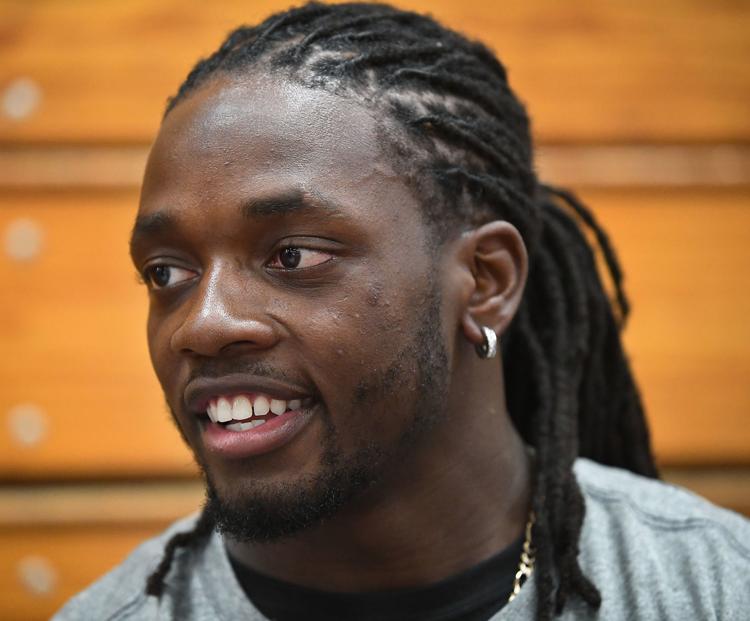 MELVIN GORDON FOOTBALL CAMP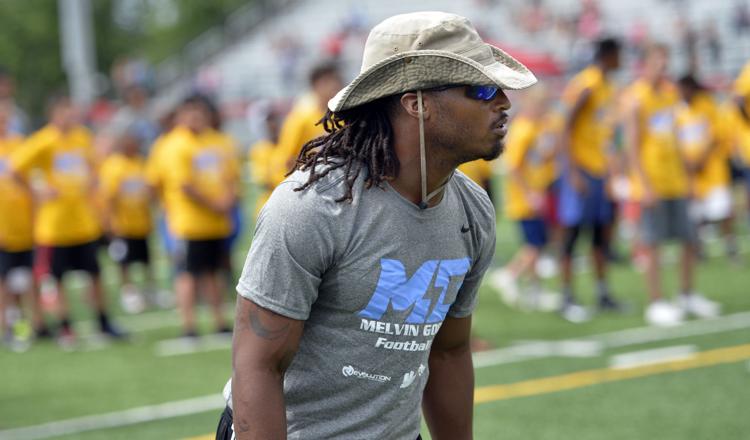 MELVIN GORDON FOOTBALL CAMP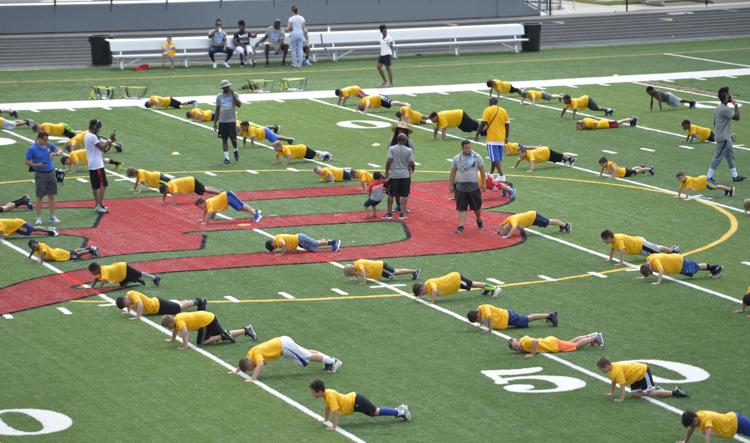 MELVIN GORDON FOOTBALL CAMP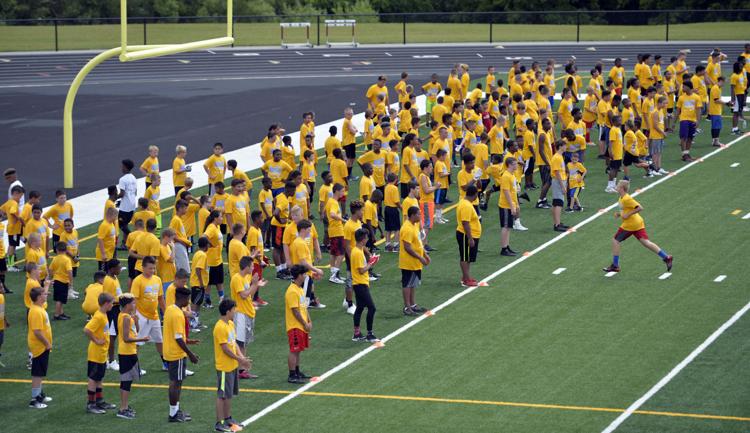 MELVIN GORDON FOOTBALL CAMP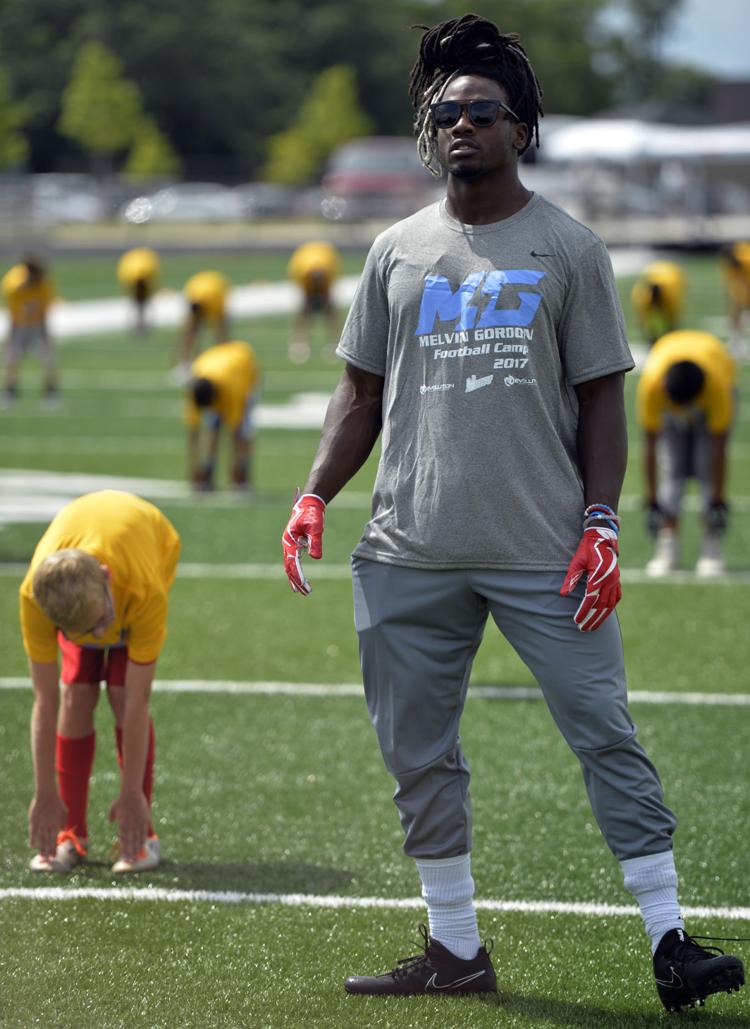 MELVIN GORDON FOOTBALL CAMP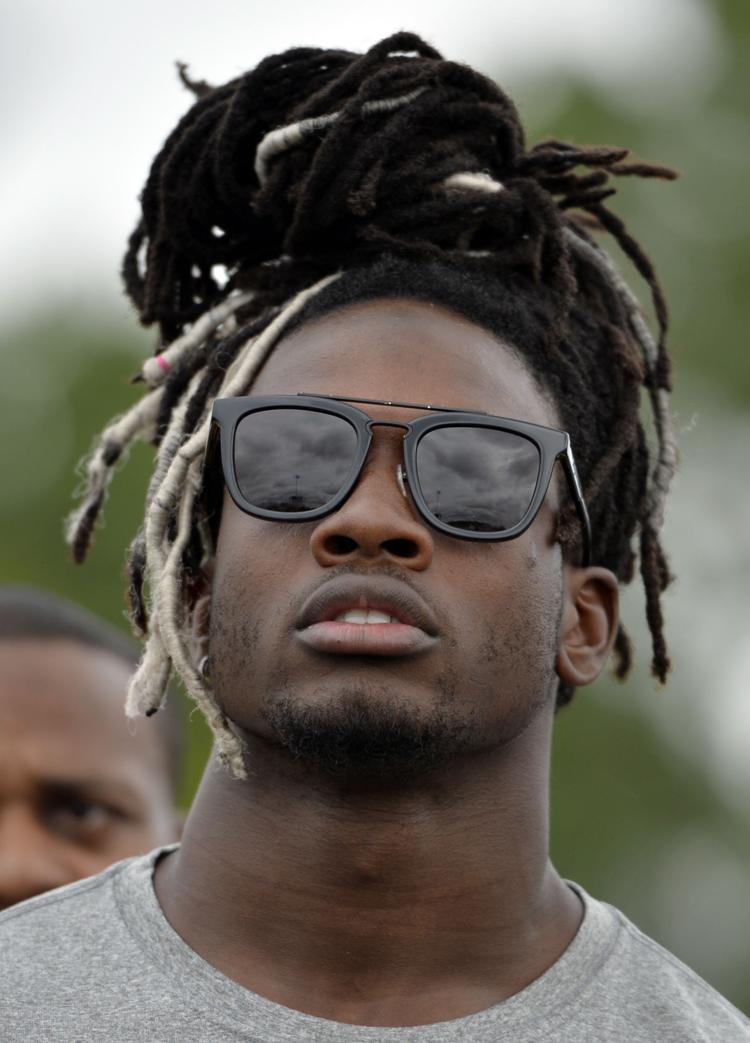 MELVIN GORDON FOOTBALL CAMP

MELVIN GORDON FOOTBALL CAMP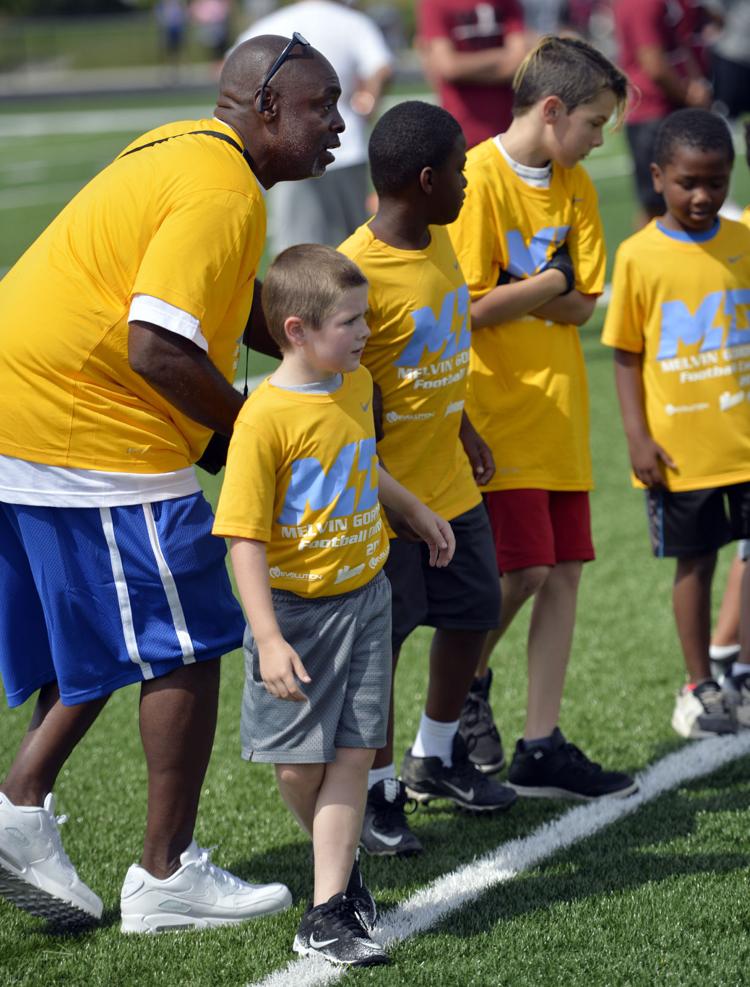 MELVIN GORDON FOOTBALL CAMP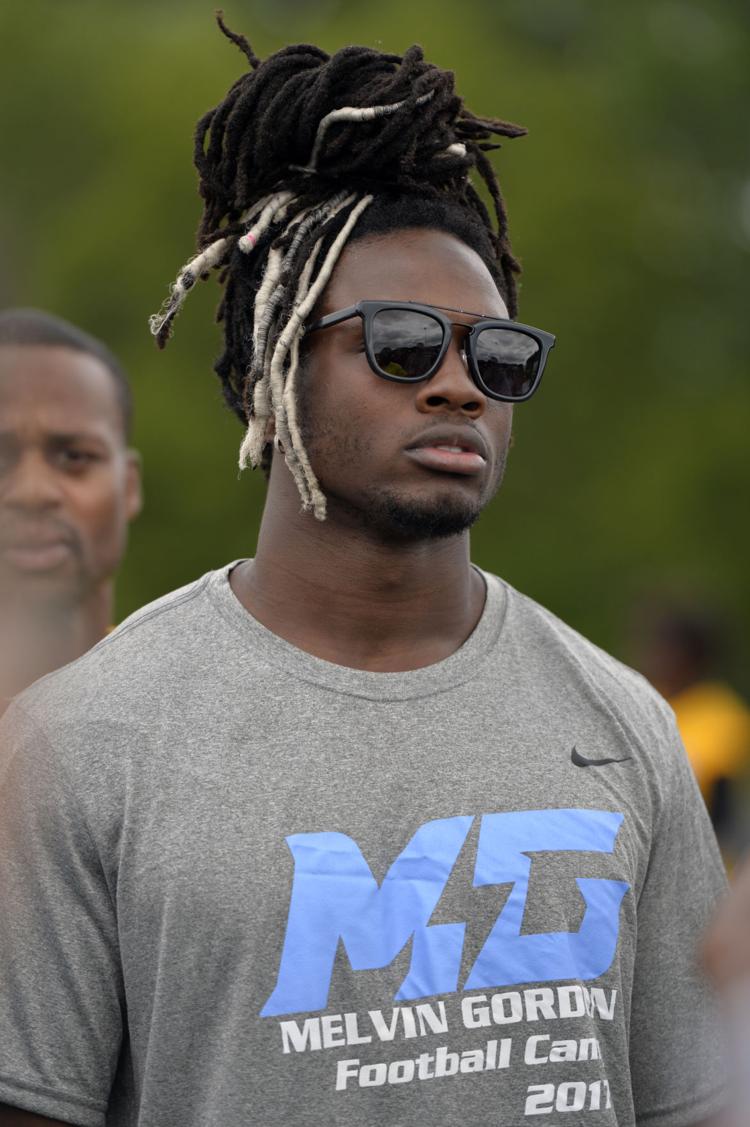 MELVIN GORDON FOOTBALL CAMP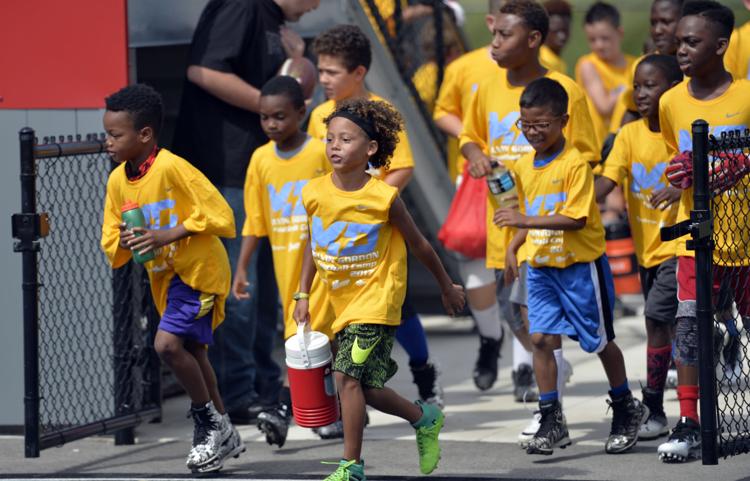 MELVIN GORDON FOOTBALL CAMP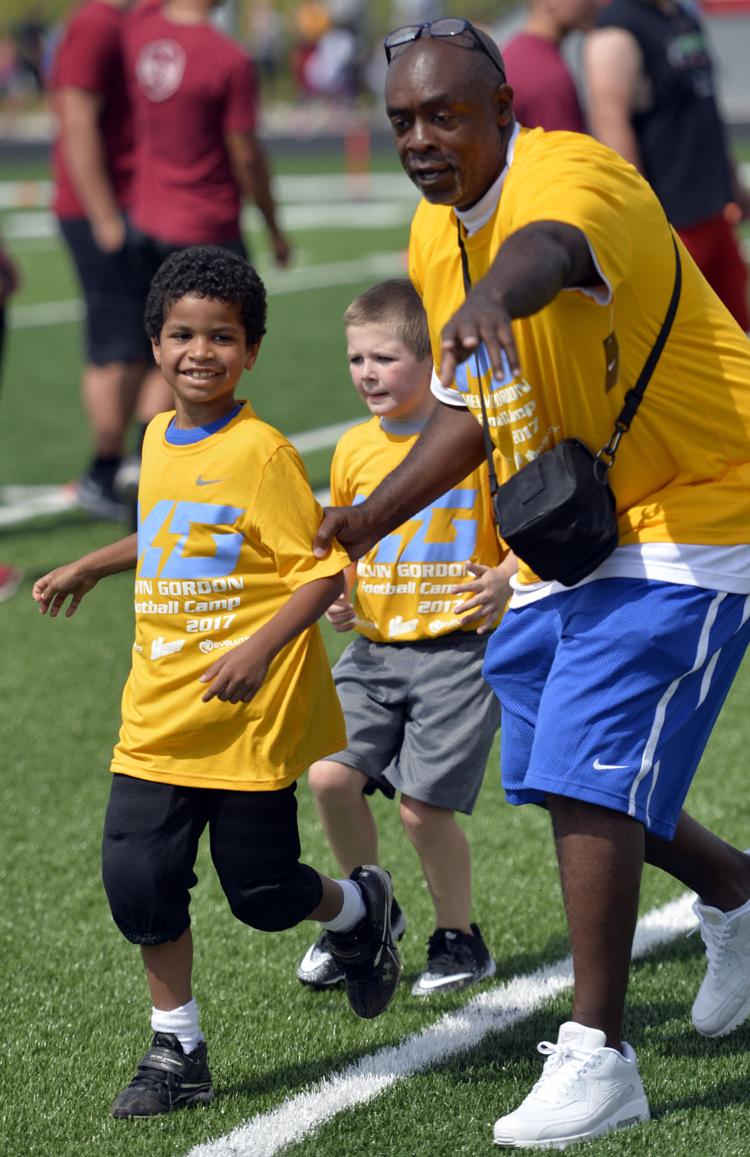 MELVIN GORDON FOOTBALL CAMP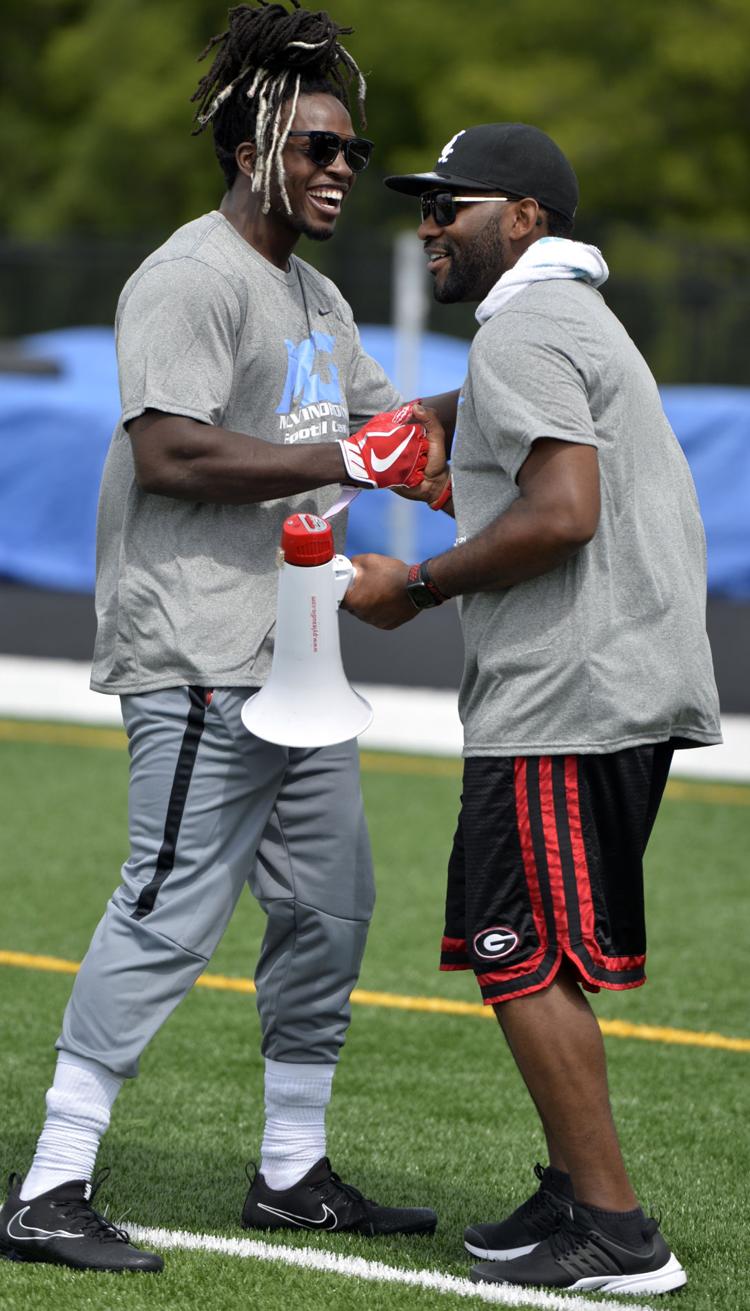 MELVIN GORDON FOOTBALL CAMP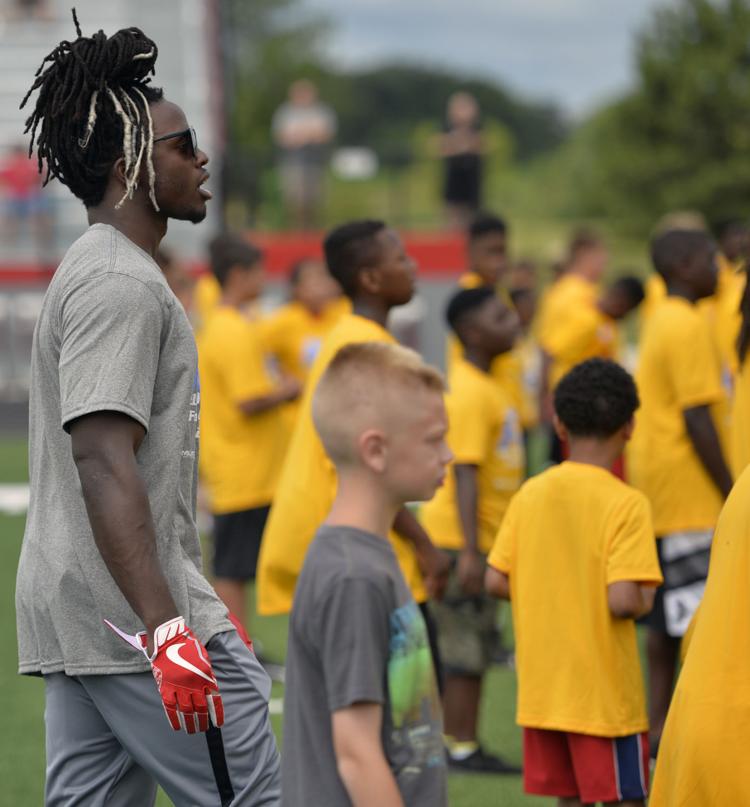 MELVIN GORDON FOOTBALL CAMP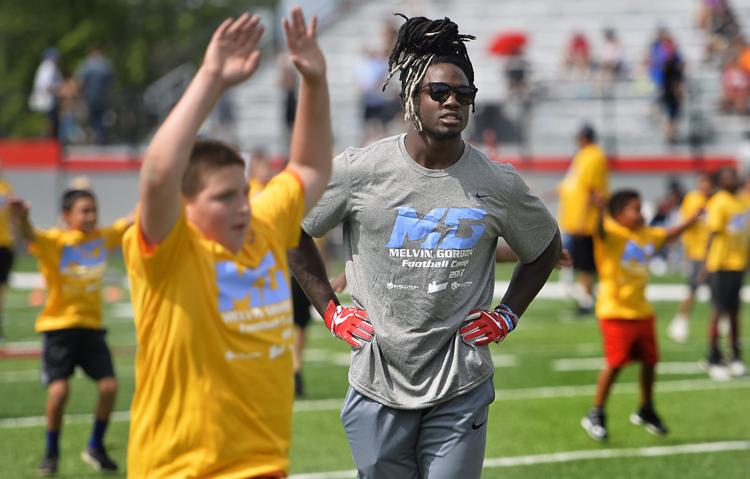 MELVIN GORDON FOOTBALL CAMP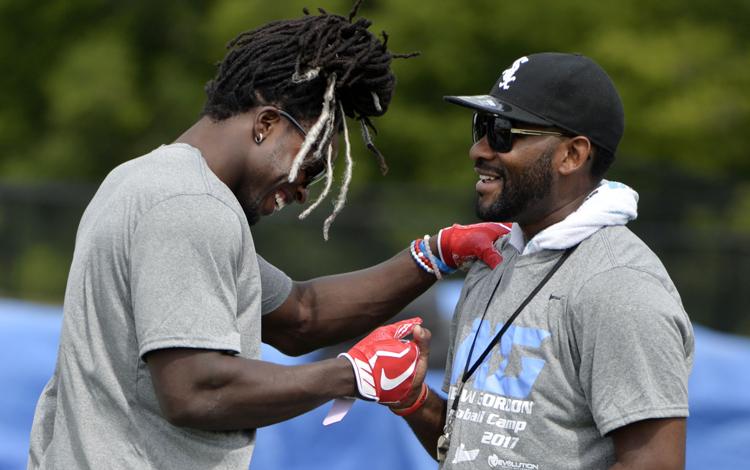 Behind the Lens - Sean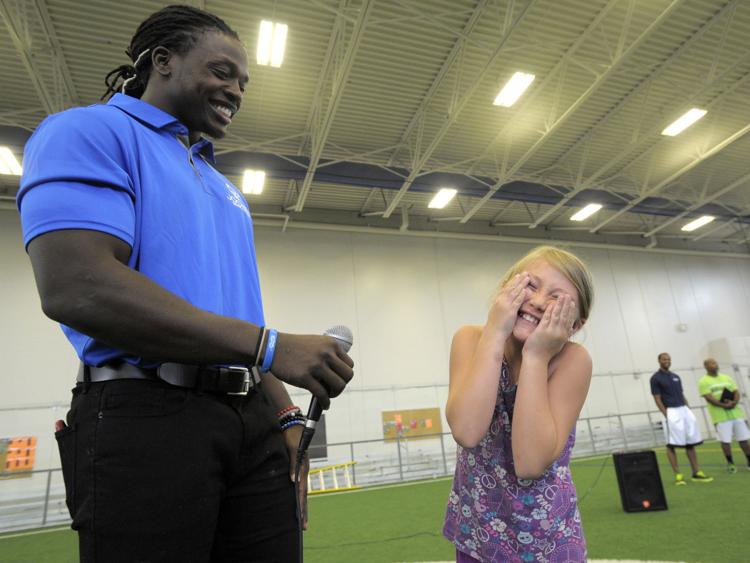 KINGFISH ROCKFORD MELVIN GORDON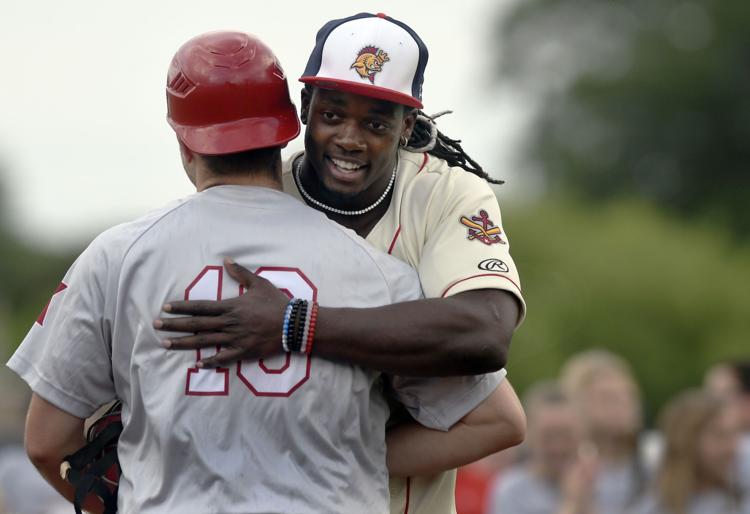 KINGFISH ROCKFORD MELVIN GORDON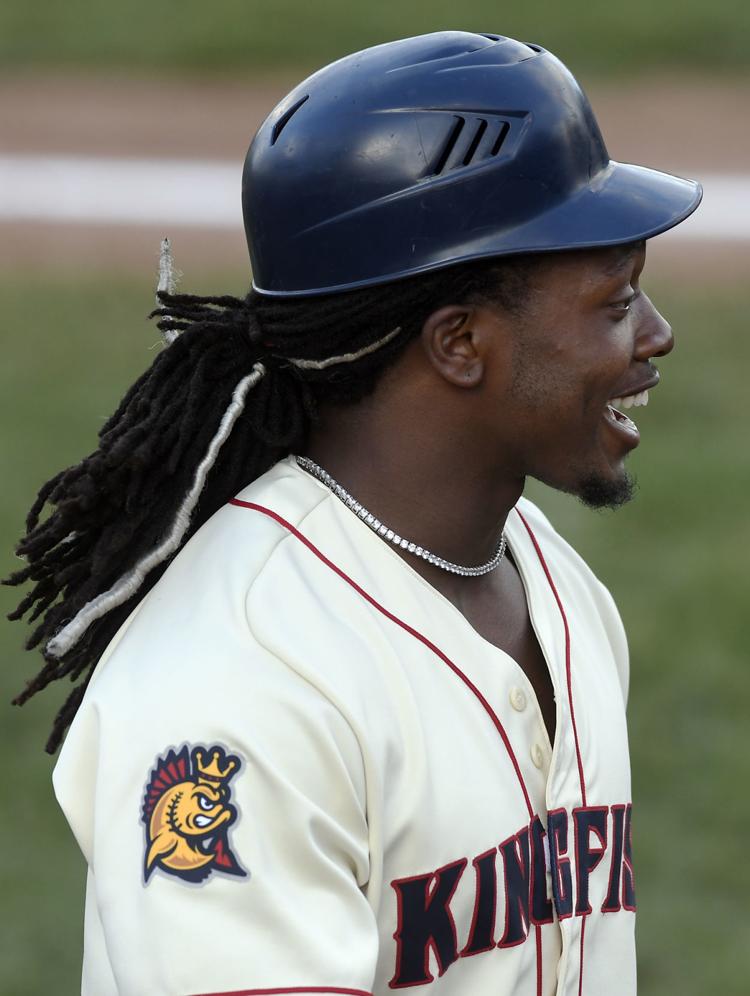 MELVIN GORDON AT BOYS AND GIRLS CLUB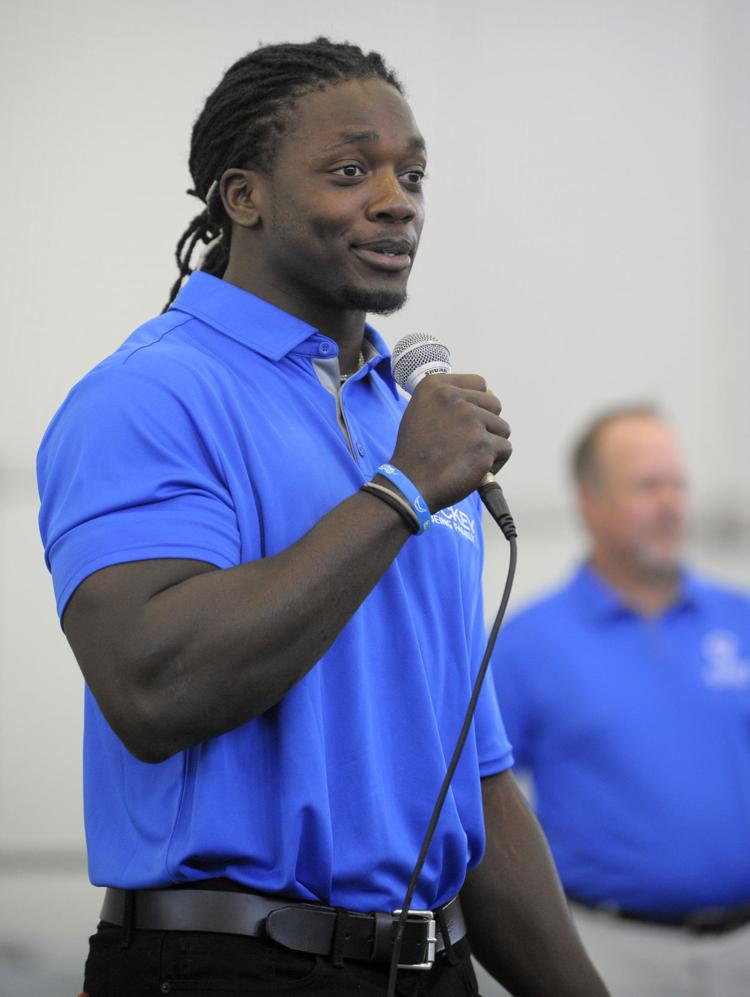 MELVIN GORDON AT BOYS AND GIRLS CLUB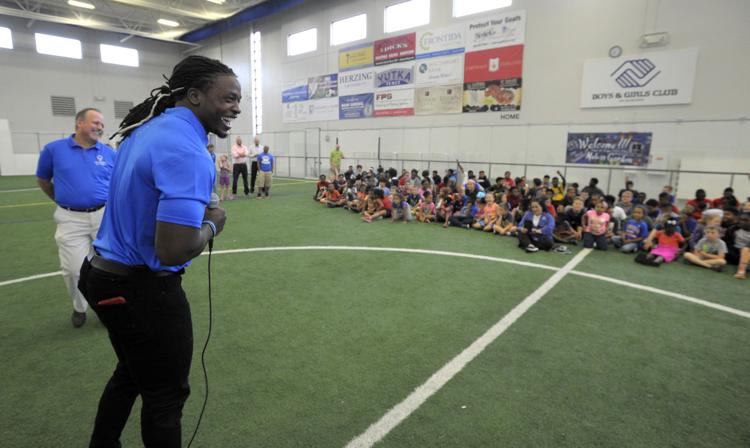 MELVIN GORDON AT BOYS AND GIRLS CLUB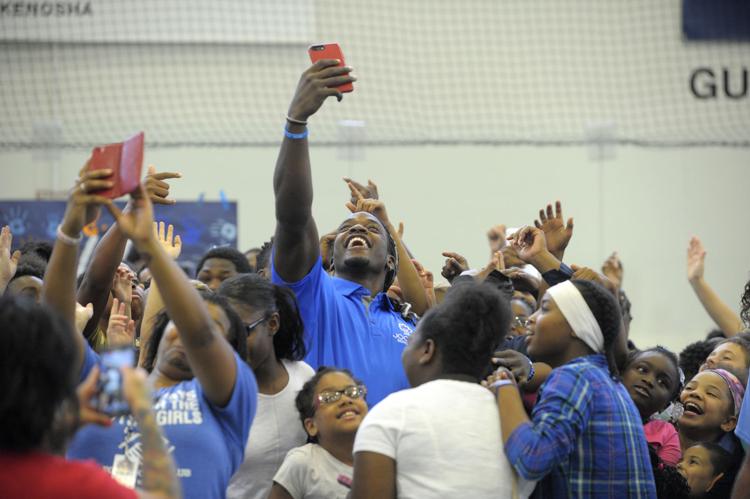 MELVIN GORDON AT BOYS AND GIRLS CLUB