WILMOT — The huge downpour early Sunday morning had the 4H Horse Project riders at the Kenosha County Fair waiting – and hoping – things would clear up enough to be able to hold the Gymkhana racing competition.
But near noon, with the sandy arena still full of puddles, it was obvious that this time Mother Nature had won and the event was cancelled.
"With fast events it's not safe to run on squishy sand, bad things can happen," said 19-year-old rider Kate Husenica of Kansasville. She's ridden in the event most years, but wasn't this year as she was showing in three classes in western pleasure riding – for which she had already won her first grand champion ribbon.
Too bad the Gymkhana didn't go on as the event, which is open only to horse owners, is probably one of the fair's most fun little secrets. It includes barrel racing, speed, pole bending, and other races, plus the chance for riders to let loose and have some fun.
The 4H Horse Project had 28 members showing horses this weekend, but only three riders were in the Gymkhana this year.
Most years have had light participation as well. "We're trying to get more," said 19-year-old Samantha Karls of Randall, who's been in the event for 10 years.
The rain, of course, has affected events before. "We've had a couple fairs like this," said Charlene Karls, a 4H project leader for 10 years and Samantha's mother. "I remember one year they couldn't even do showmanship in the arena."
Entrants disappointed
Twelve-year-old Mackenzie McWilliams of Salem was especially disappointed about not competing, it being her first time entering with her quarterhorse pony, "Missy." She wanted to enter, she said, as "it seems more fun than just riding around the arena. I like the speed and I work with my horse better."
She's had her horse three years and has been riding four years. She said they'd maybe ride in some rain, which wouldn't bother her, but "it's about tornados."
The other competitors, Samantha Karls and 16-year-old Breanna Weber of Twin Lakes, also had been looking forward to the competition.
"It's a good break from pleasure (riding)," said Weber, who had entered for the second year with her quarterhorse, "Gunne." Getting rained out, she said, "really sucks. I like speed. It's really fun. We just get to have fun with our horses."
Laid back and fun
"It's laid back and just fun," agreed Karls, who rides "Boomer," an American paint horse. "It's about building a bond with your horse. I like how relaxed it is. There's a lot of team work."
The real bonus, said Charlene Karls, is what the event does for the kids. "They are responsible for an animal and they see what goes with owning a horse," she said. "I think it's been real growth. She's responsible for it."
Samantha Karls, in fact, had done pretty well last year in the Gymkhana, winning all first places. She was hoping to repeat her success.
Weber, too, hoped to improve on her first time last year. "I didn't do so well," she said. "I didn't run as fast as I could." She had planned on making up for it. "I was gonna go fast," she said.
Parents hoped that the event would be rescheduled in the coming weeks.
SIMMONS BLOCK PARTY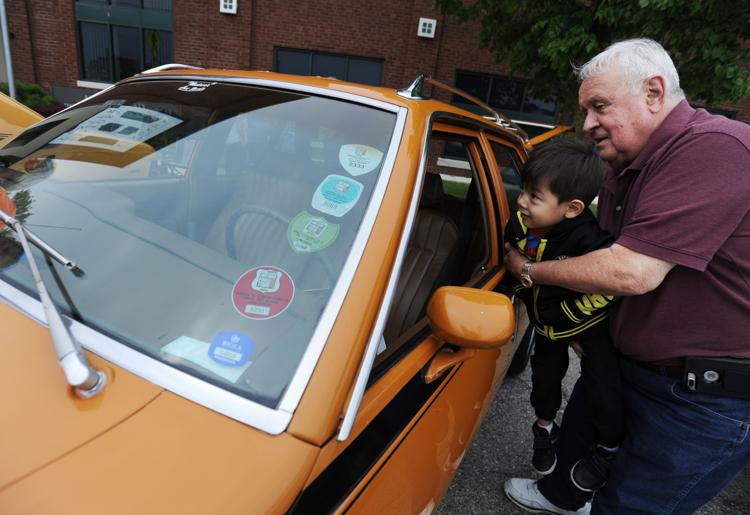 Harris and Hudson with Matt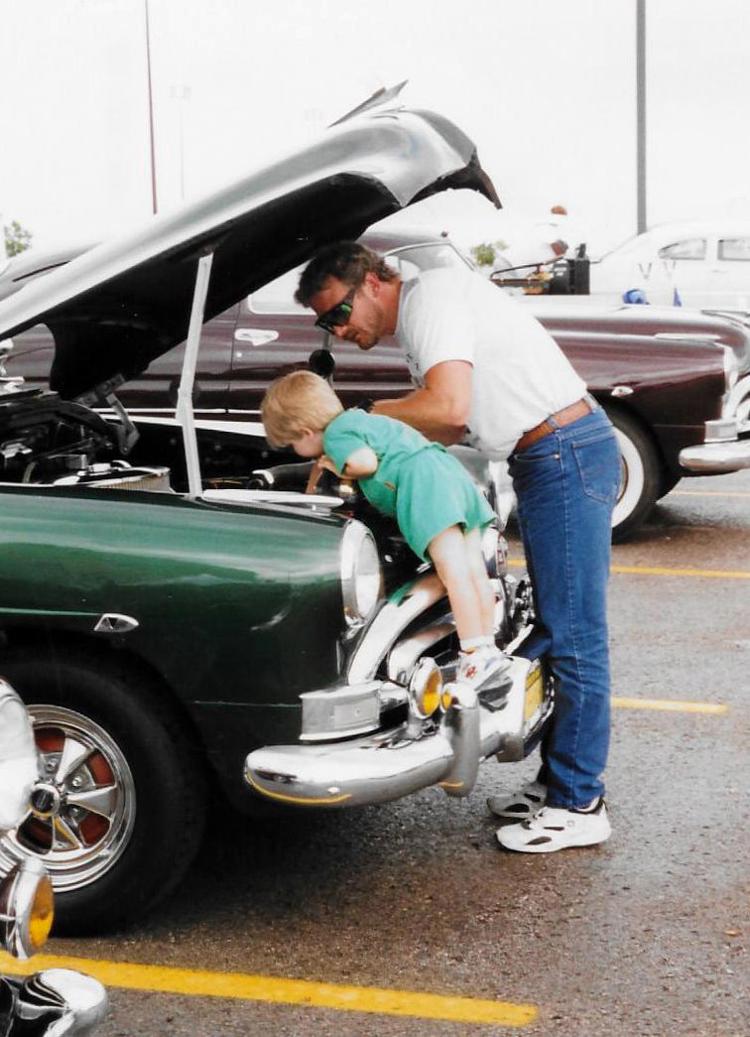 CAR SHOW BAKER PARK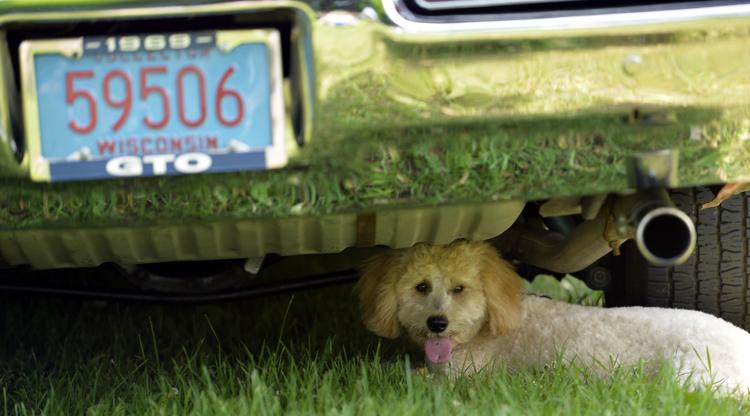 CAR SHOW BAKER PARK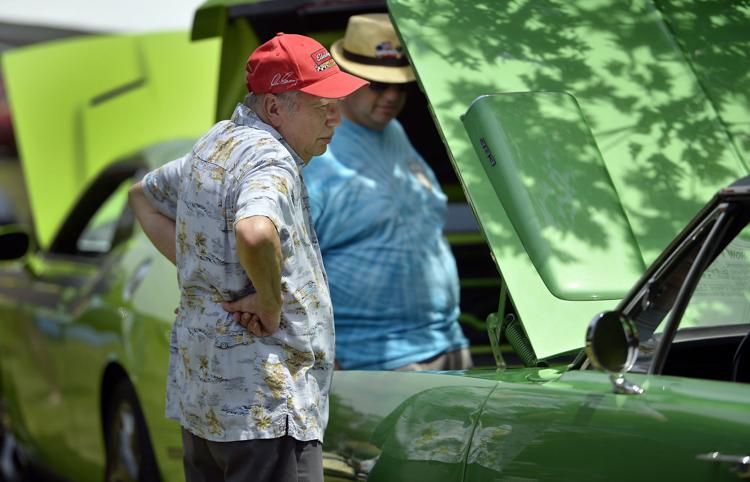 CAR SHOW BAKER PARK
CAR SHOW BAKER PARK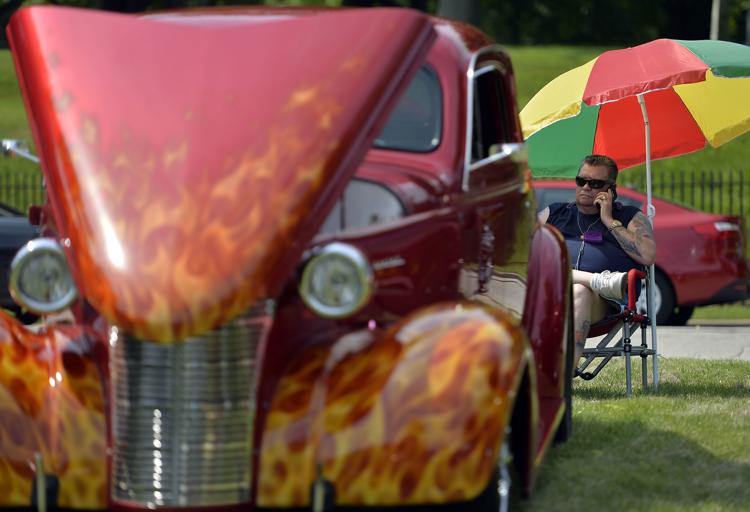 CAR SHOW BAKER PARK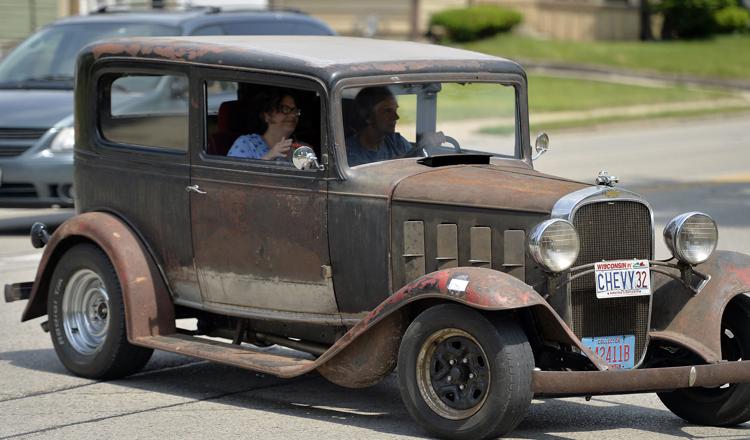 CAR SHOW BAKER PARK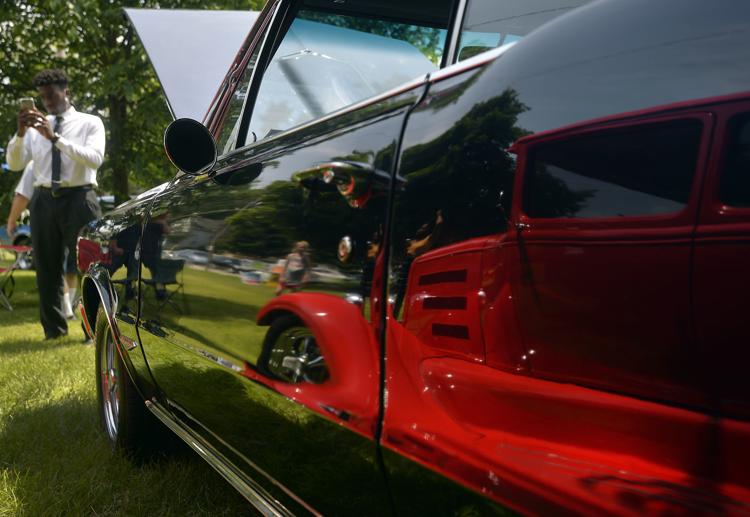 CAR SHOW BAKER PARK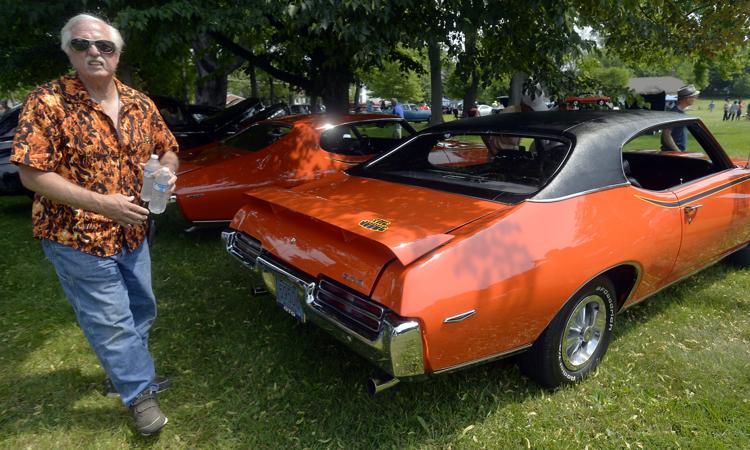 CAR SHOW BAKER PARK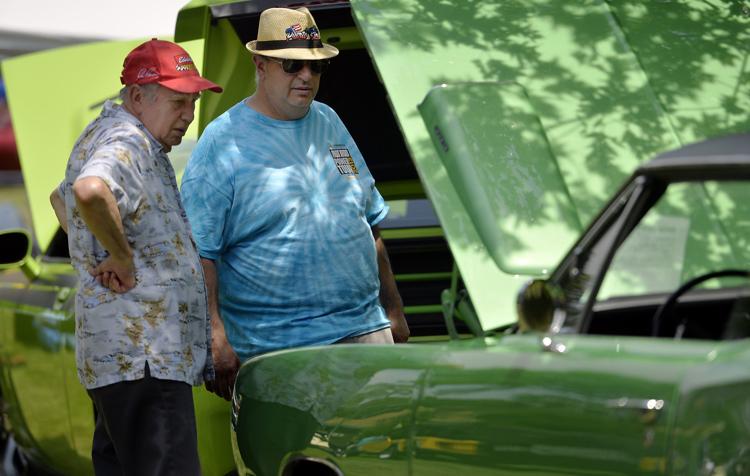 CAR SHOW BAKER PARK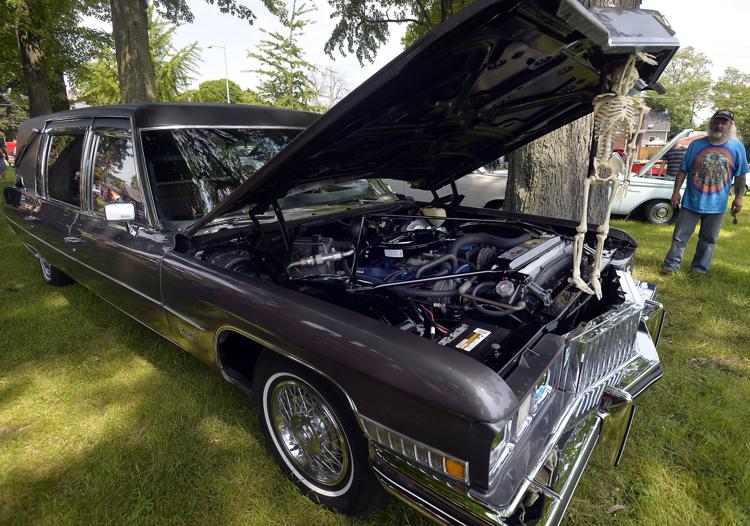 WOUNDED WARRIOR CAR SHOW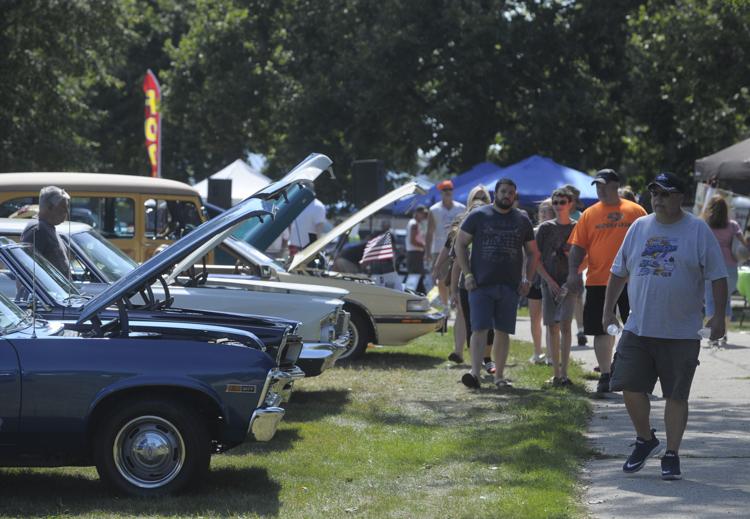 CAR SHOW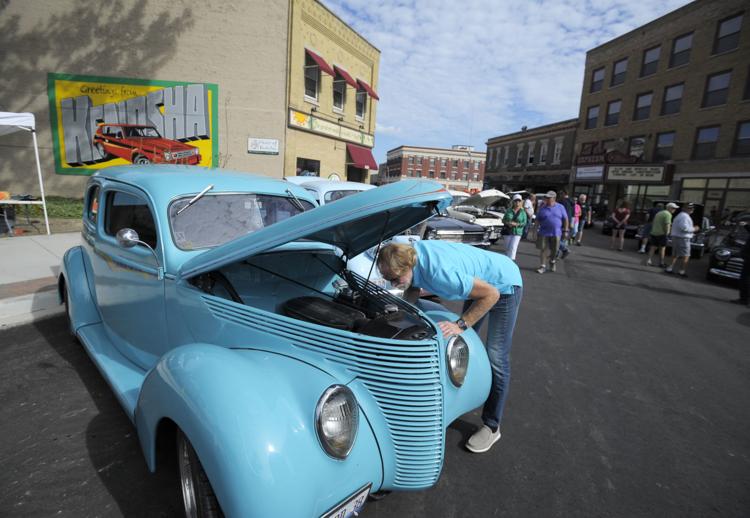 CAR SHOW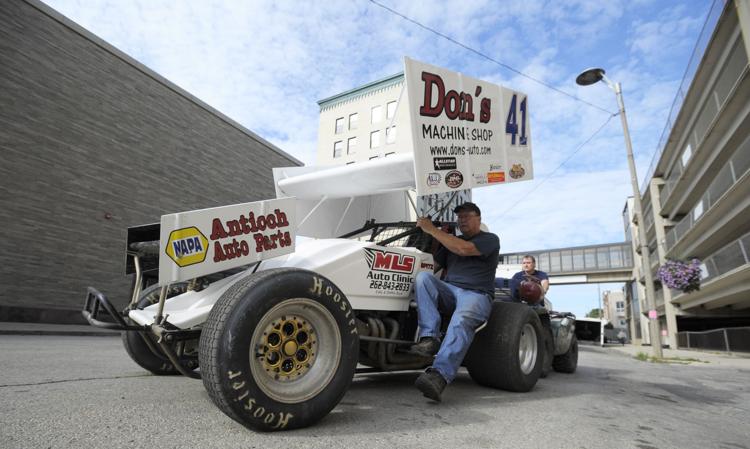 RODS FOR A REASON CAR SHOW
RODS FOR A REASON CAR SHOW