MILWAUKEE COUNTY — A 34-year-old man who's now facing several charges allegedly admitted to police on Saturday that he used heroin before heading south on Interstate 41.
A Wisconsin State Trooper allegedly stopped a vehicle driven by Kevin A. Heintz of Campbellsport just after 4 p.m. Saturday after seeing that the vehicle had two flat tires and was continually sideswiping the median wall of I-41 south.
After the trooper stopped the vehicle just north of the Racine-Milwaukee county line, Heintz allegedly admitted to using heroin at a park and ride in Milwaukee, then waited to feel the effects of the drug before heading south for a poker tournament in Indiana.
According to a press release from the Wisconsin Department of Transportation, Heintz was charged with felony possession of heroin, misdemeanor operating while impaired third offense, operating after revocation due to OWI second offense, reckless driving and displaying an unauthorized registration plate.
Heintz was taken to a hospital as a precautionary measure before being released.
SIMMONS BLOCK PARTY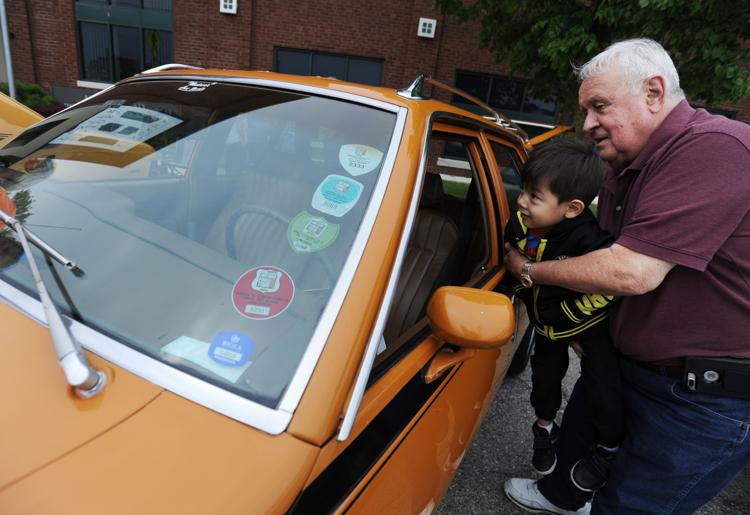 Harris and Hudson with Matt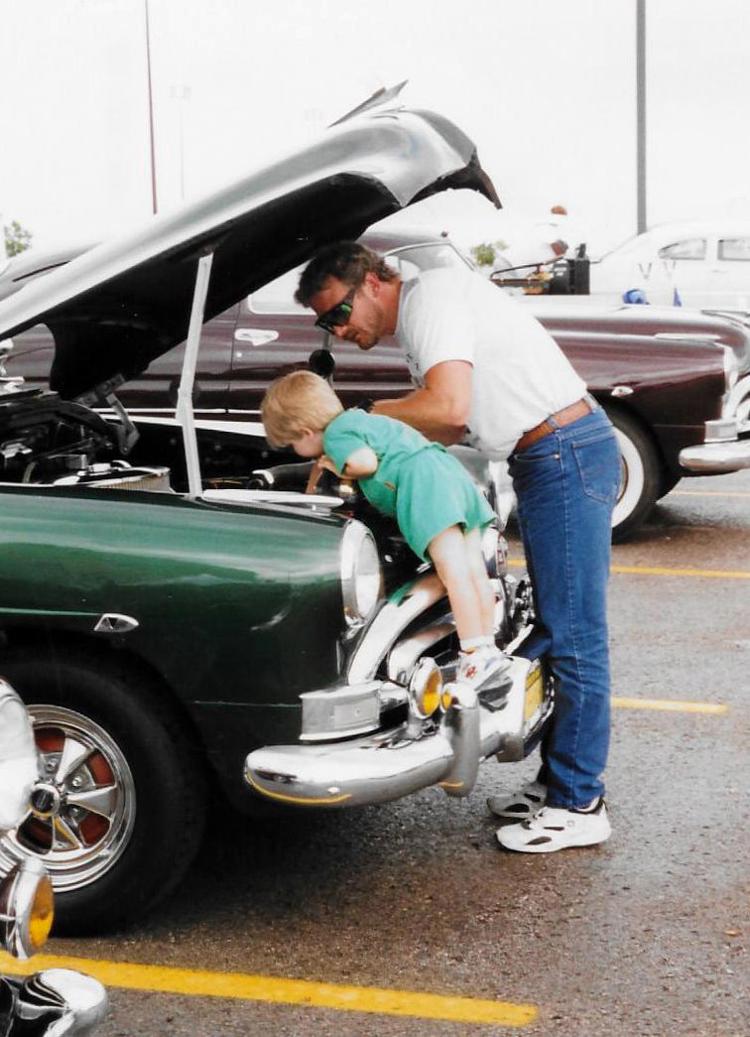 CAR SHOW BAKER PARK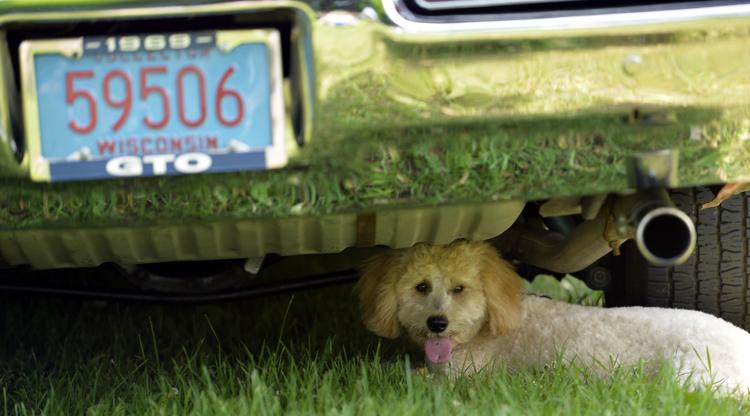 CAR SHOW BAKER PARK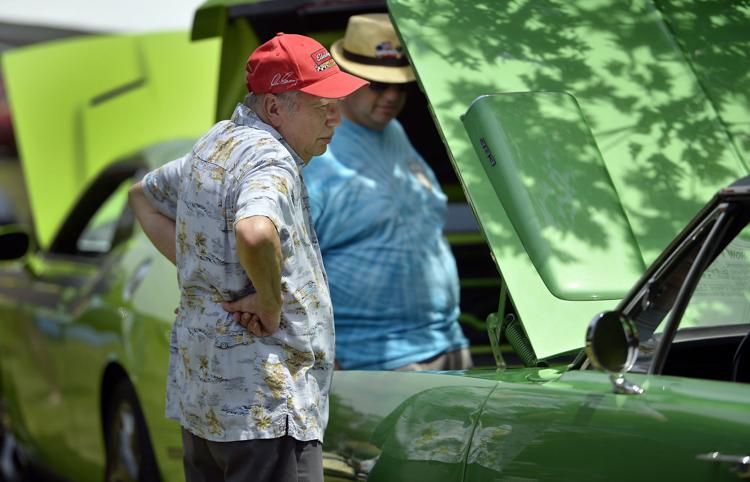 CAR SHOW BAKER PARK
CAR SHOW BAKER PARK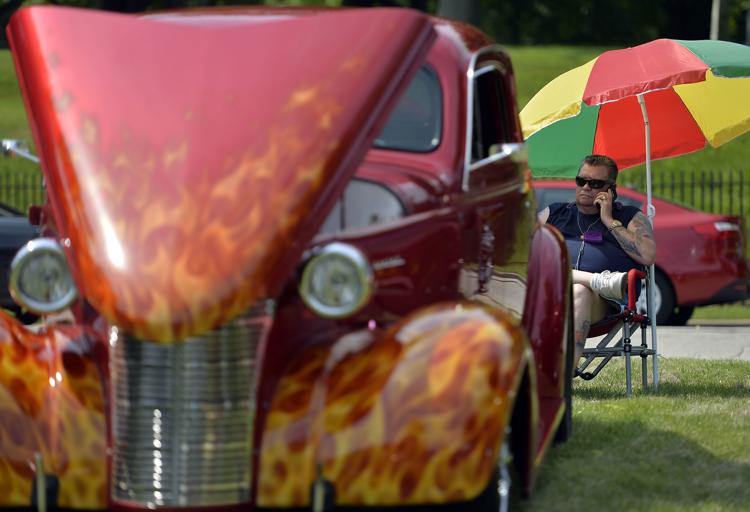 CAR SHOW BAKER PARK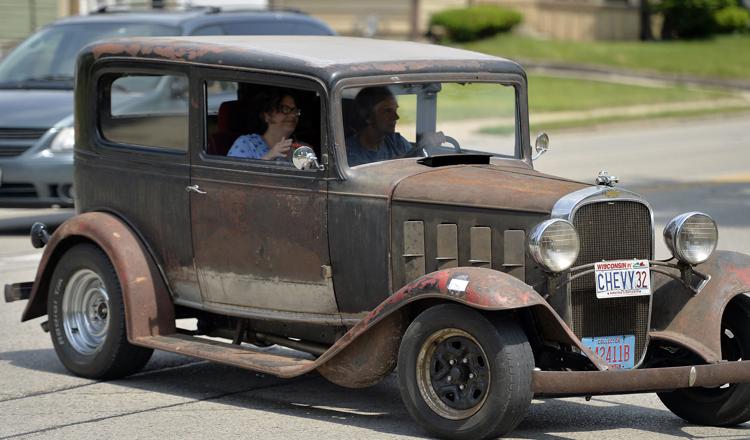 CAR SHOW BAKER PARK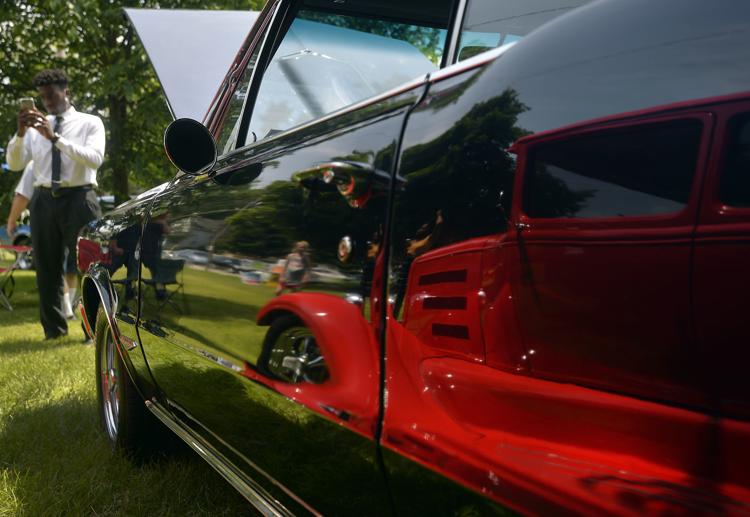 CAR SHOW BAKER PARK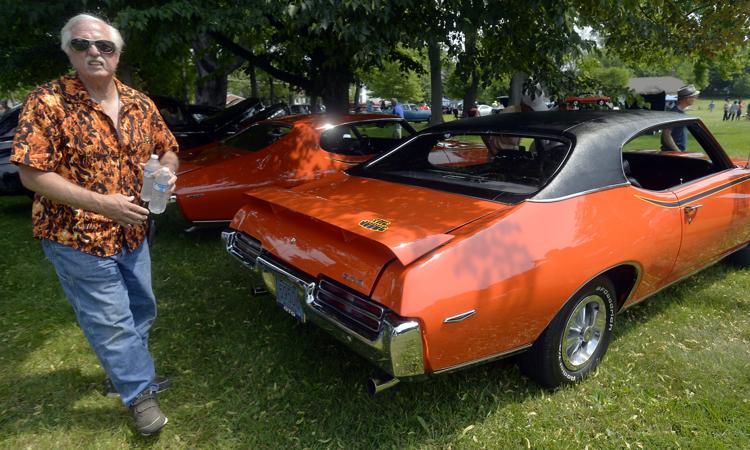 CAR SHOW BAKER PARK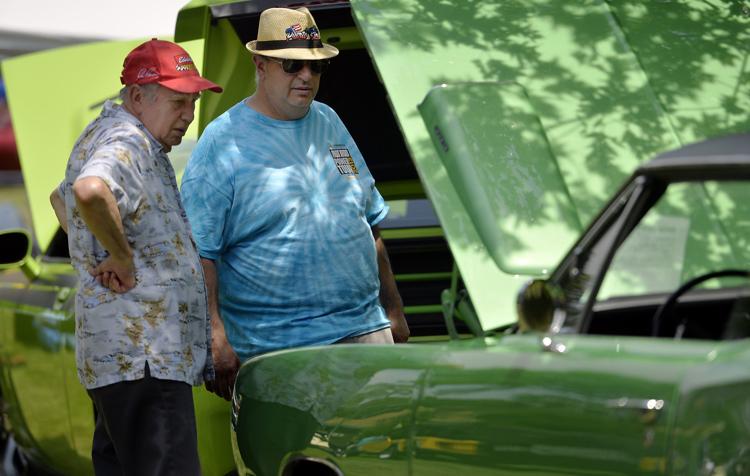 CAR SHOW BAKER PARK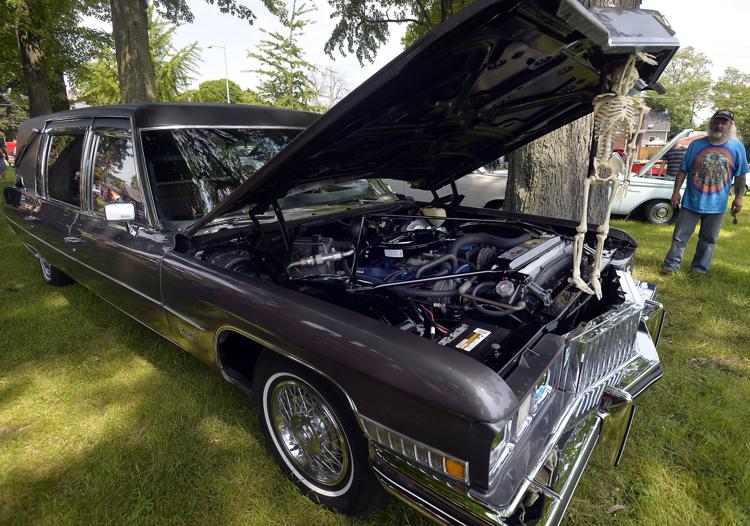 WOUNDED WARRIOR CAR SHOW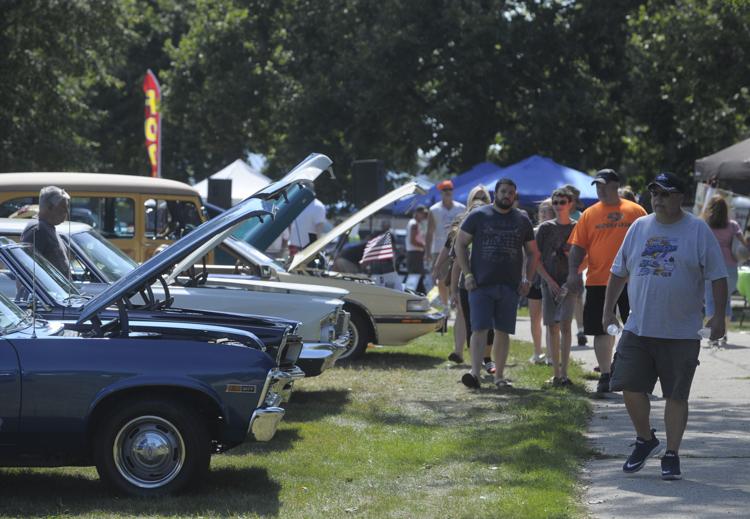 CAR SHOW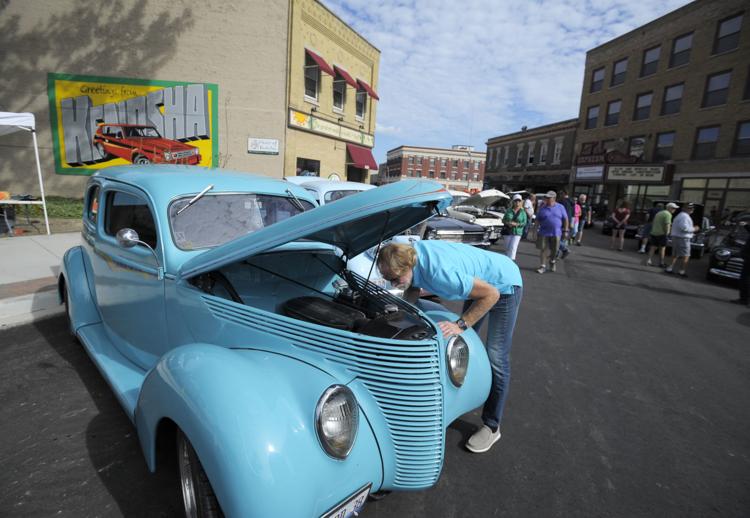 CAR SHOW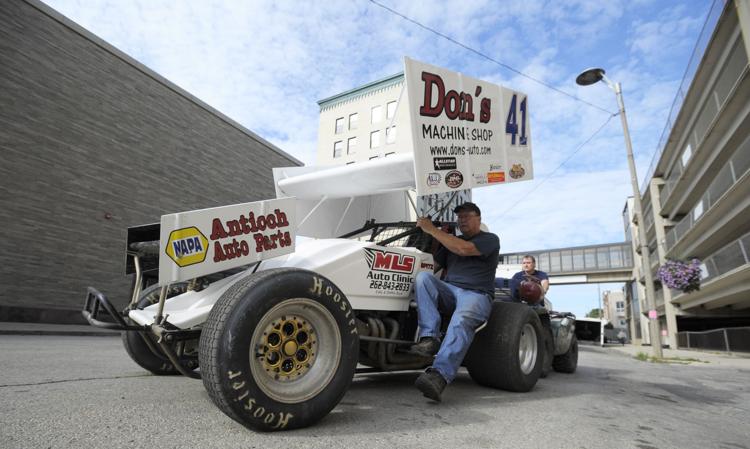 RODS FOR A REASON CAR SHOW
RODS FOR A REASON CAR SHOW