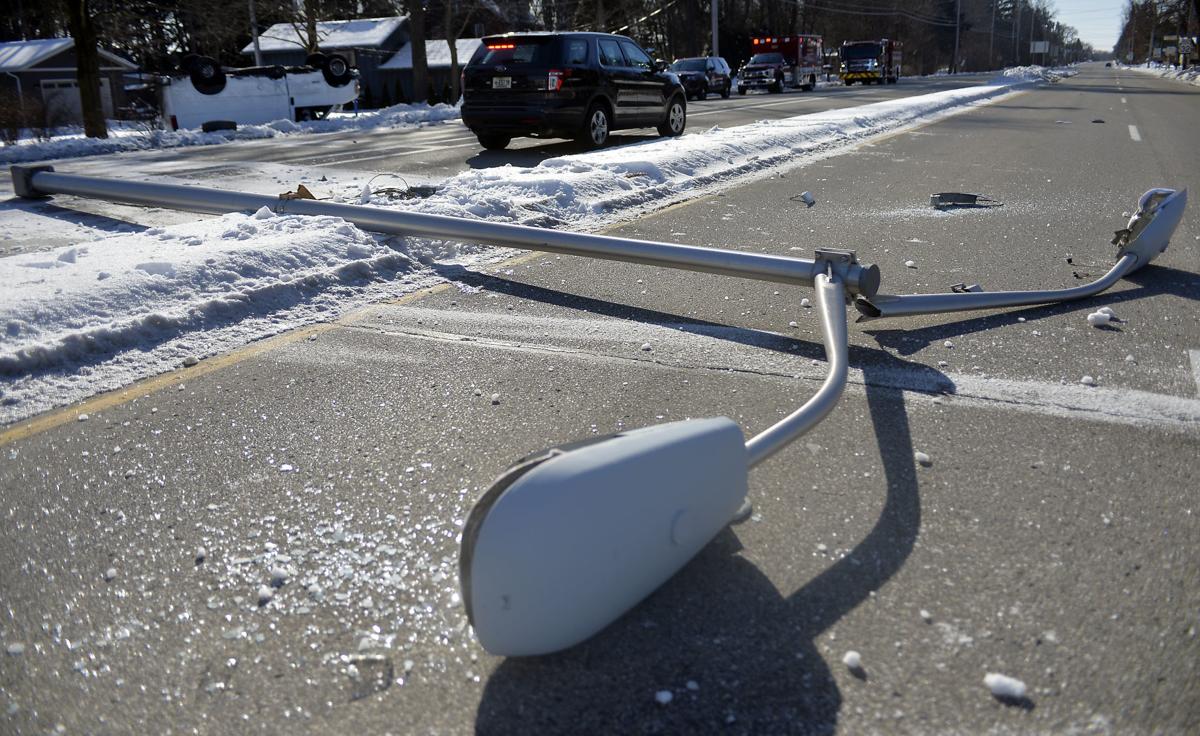 A high-speed chase that began with a hit-and-run and ended with a rollover crash led to felony charges against a Milwaukee man.
Brian Backhaus, 51, was charged Tuesday with first-degree recklessly endangering safety, operating while intoxicated-fifth offense, fleeing, possession of THC, possession of drug paraphernalia and two counts of hit-and-run.
According to the criminal complaint, a woman called 911 at 9:55 a.m. Sunday saying her vehicle had been struck by a white van on Highway E in Somers near 65th Avenue, and that the van driver had fled.
A Kenosha County Sheriff's deputy headed to the call saw a white van matching the description of the vehicle on westbound Highway E.
The driver of the van slowed to nearly a stop, then did a U-turn and fled east when the deputy turned on his emergency lights.
The complaint states the van reached speeds over 100 mph, running stop signs and red lights, at one point striking another vehicle when the van went through a red light at Highway E and Green Bay Road.
After hitting that vehicle, the van continued east on Highway E.
At Sheridan Road, the driver attempted to turn right but was traveling too fast. The van skidded across the road and flipped, coming to rest on its roof.
Backhaus climbed on the van's window, bleeding from his hands and face, according to the complaint.
A black pit bull also jumped out of the vehicle and was later located by deputies.
"The defendant kept asking for his dog to be found and (a deputy) reports that he told the defendant he could have killed someone and asked if the defendant was as worried as much about the family he struck as his dog, and the defendant replied that he did not care about the family he struck; he only cared about his dog," the complaint states.
Backhaus was taken to a local emergency room for treatment where he was combative with staff, the complaint states.
He admitted to taking heroin and drinking prior to the crash.
Deputies sought a warrant to take a blood sample. Results of that test were not included in the criminal complaint.
Deputies also found marijuana and two pipes in the van.
The woman in the first hit-and-run crash and the couple in the second crash told deputies they were not injured.
Sgt. David Wright said Bachkaus was still hospitalized Tuesday, and will be transferred to Kenosha County Jail when he is released.
He is scheduled to make an initial appearance in court Friday. The court set a temporary bond of $50,000 Tuesday.
scary halloween trees.jpg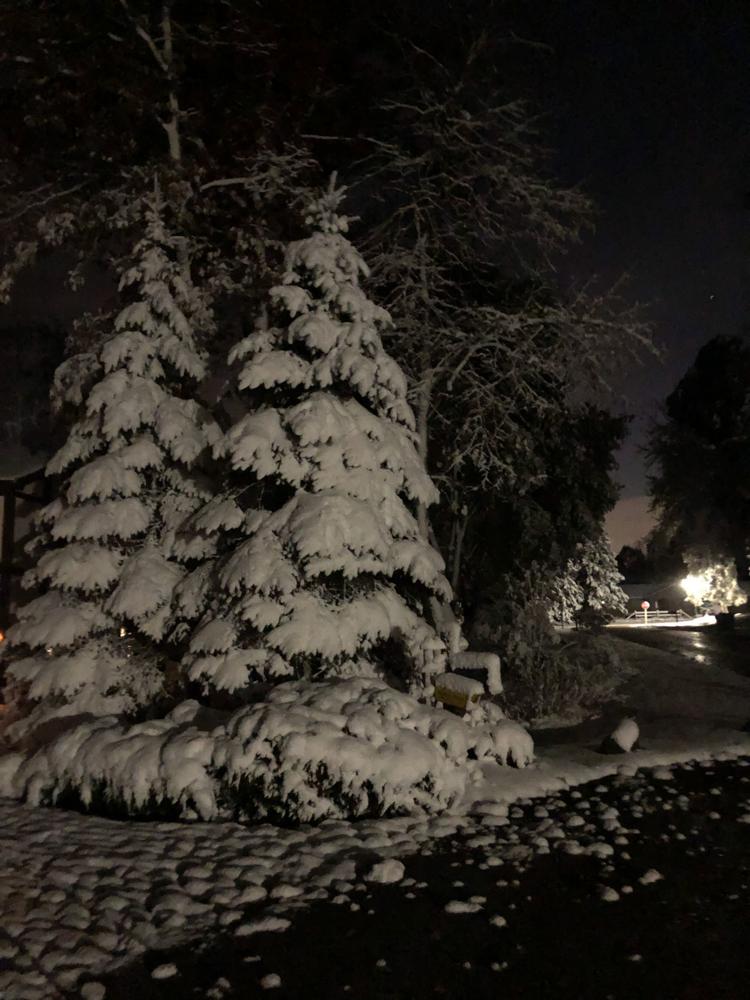 Ice sakting photo of the day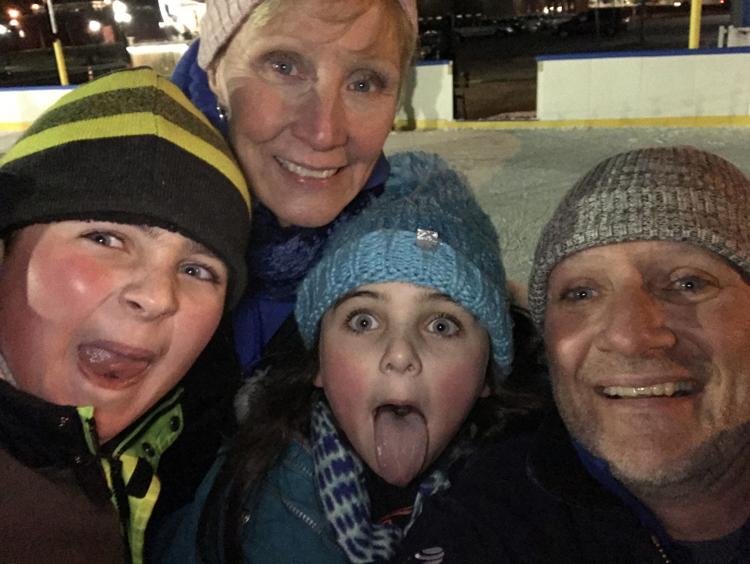 heart photo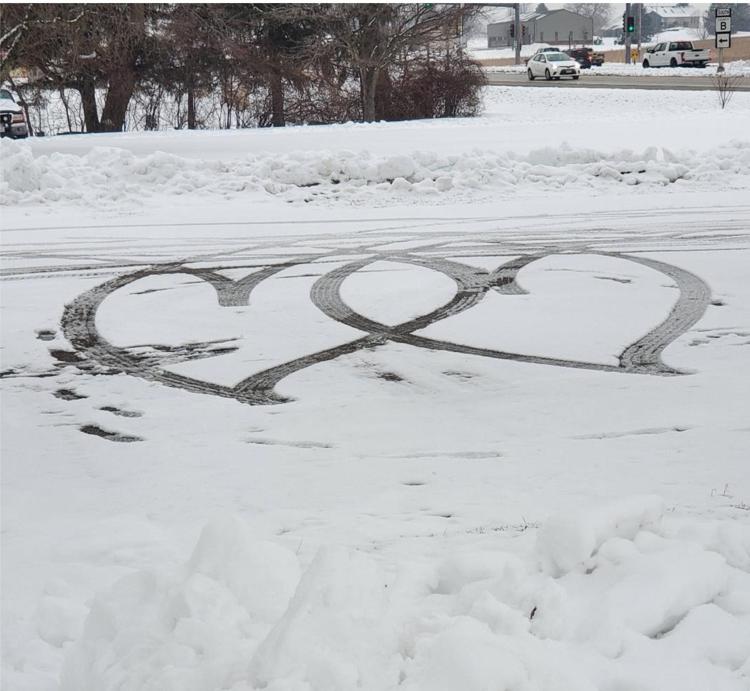 young shoveler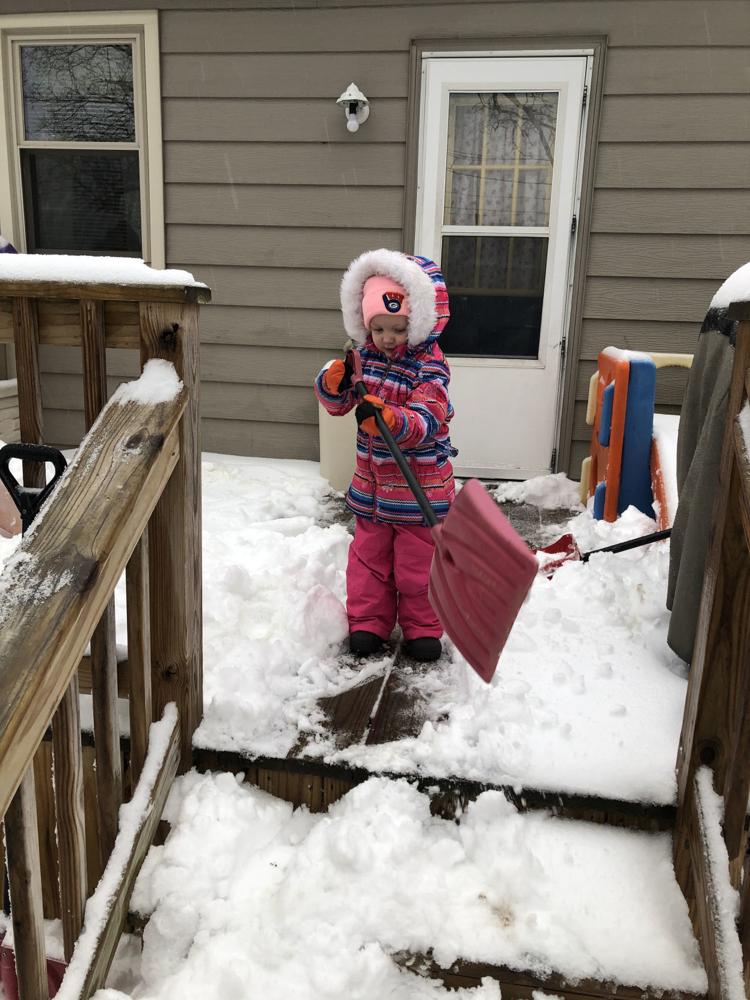 Driveway hearts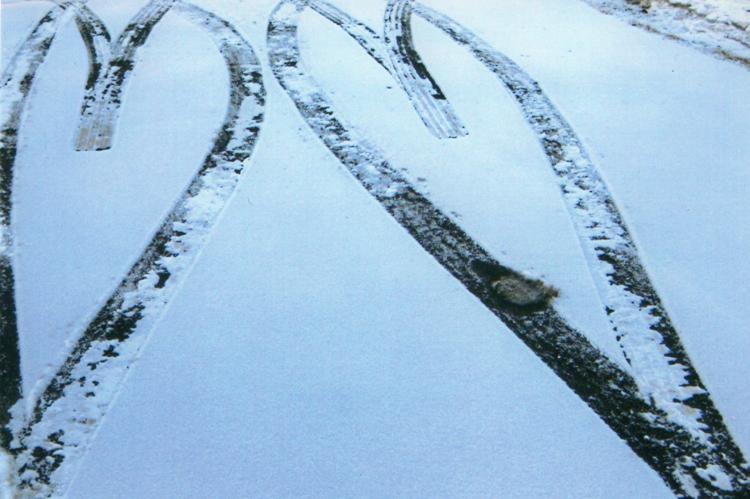 gingerbread house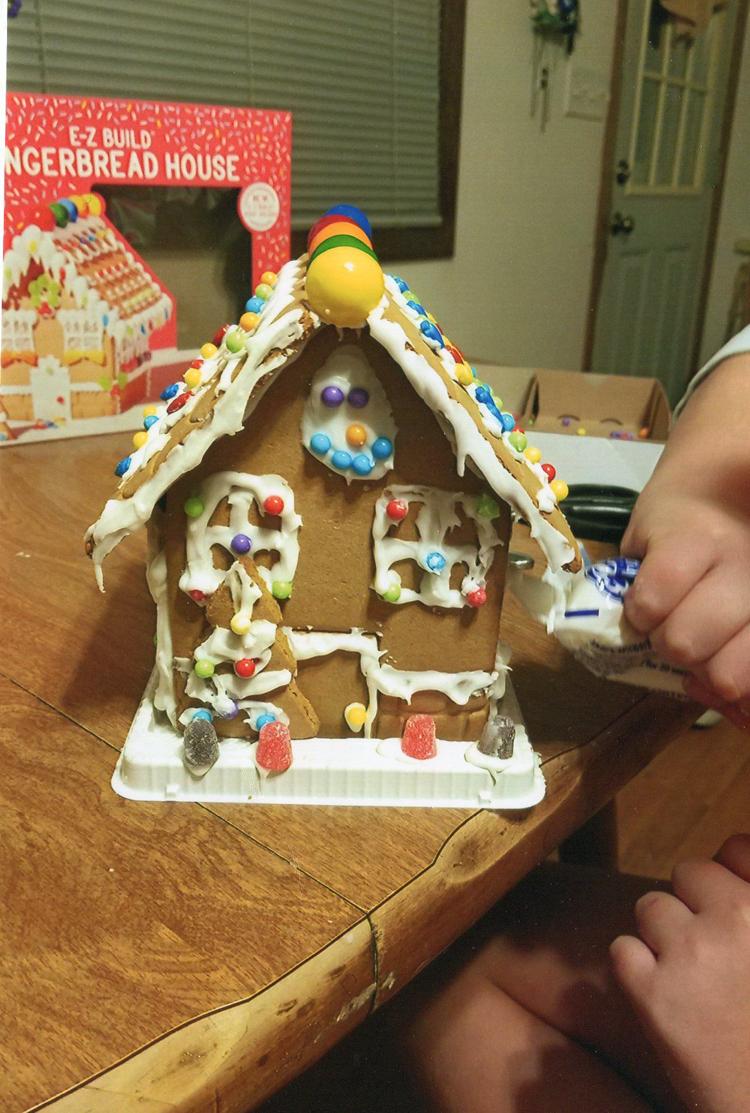 Lincoln cheesehead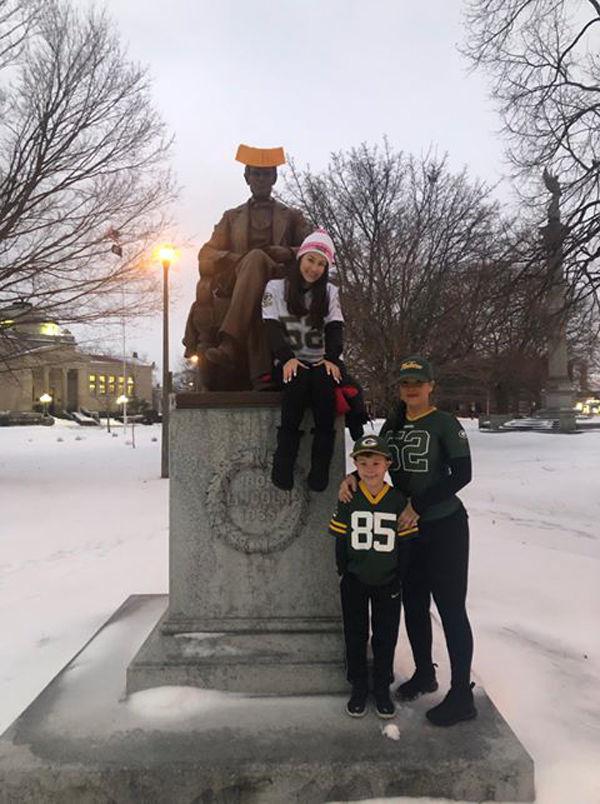 muskrat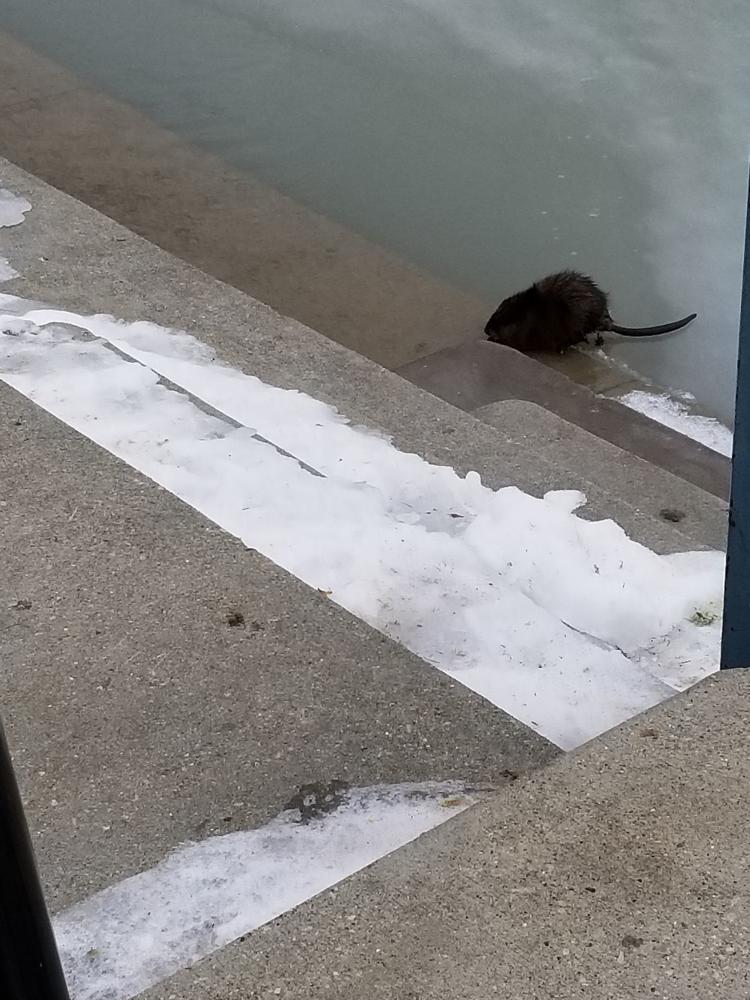 Pets walk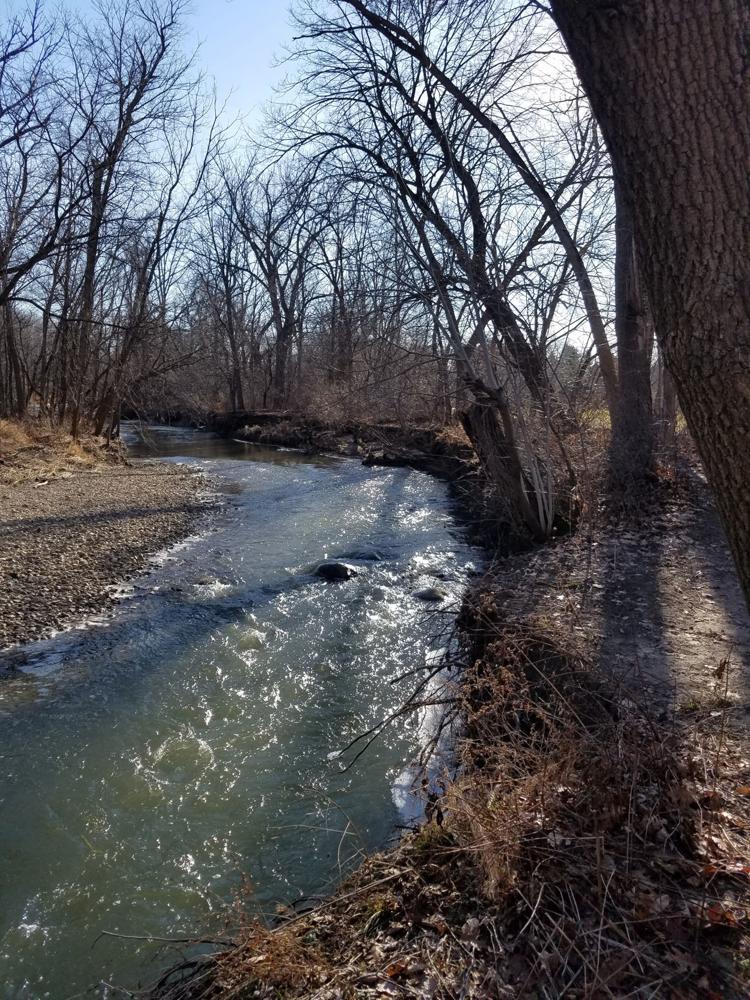 Meat market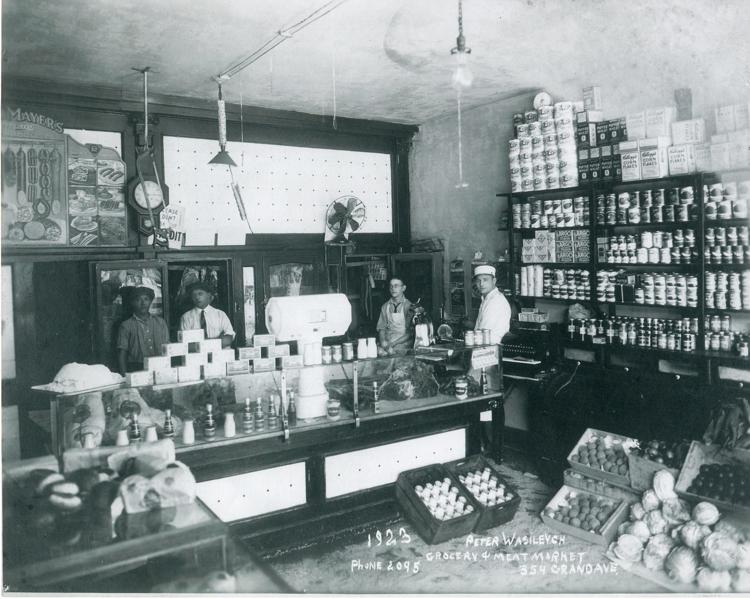 Alford Park in the 1940s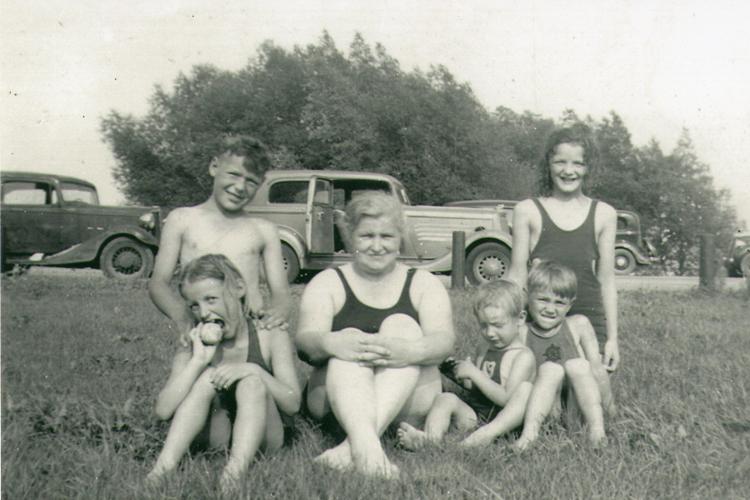 halloween snow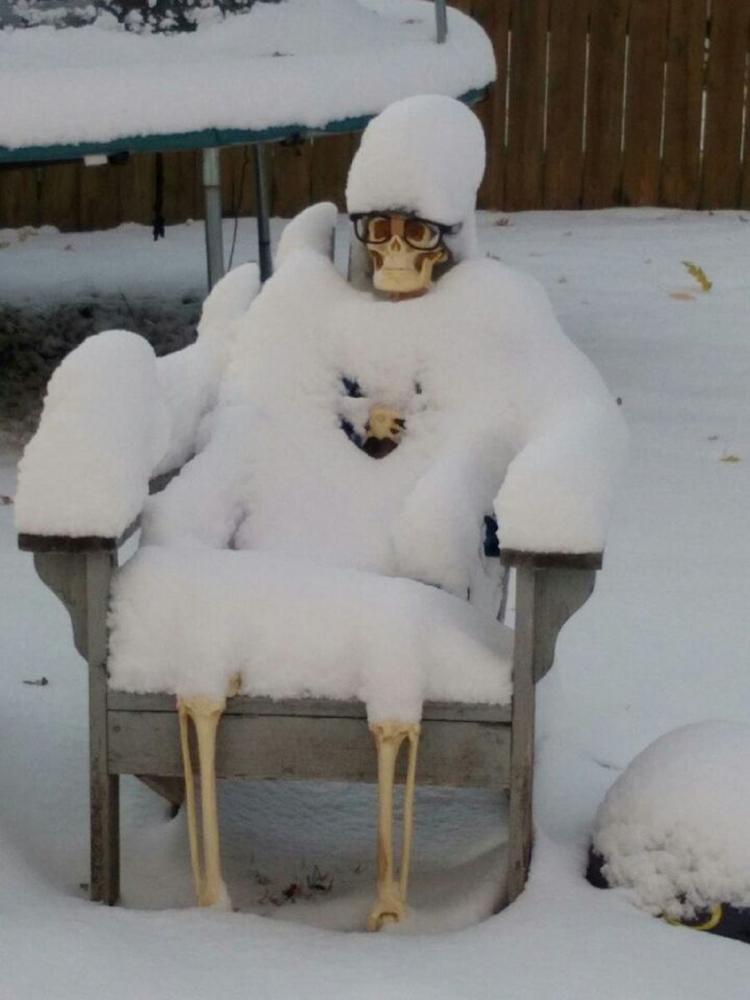 streetcar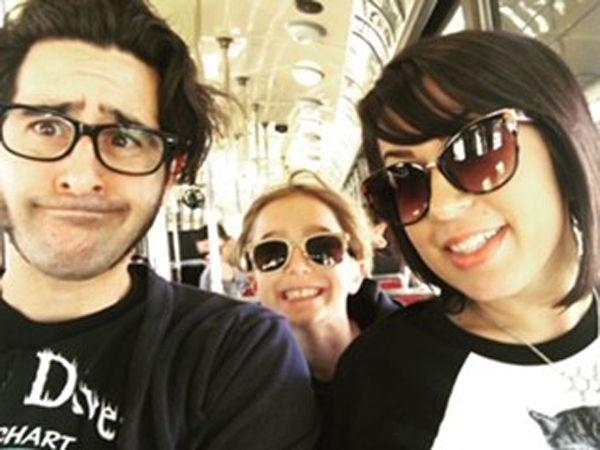 alford park ice.jpg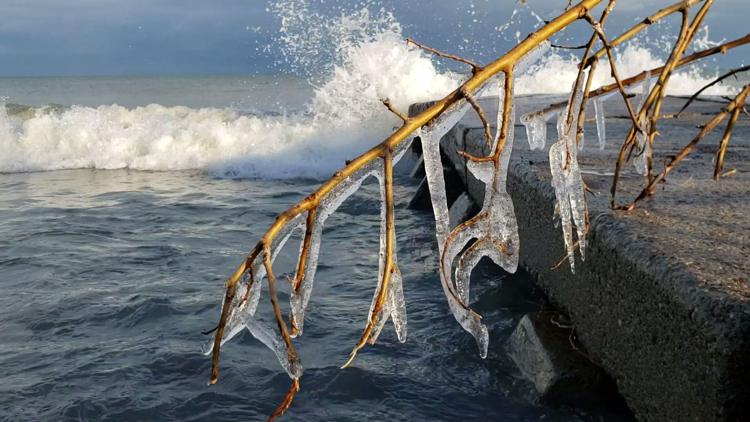 snow pattern.jpg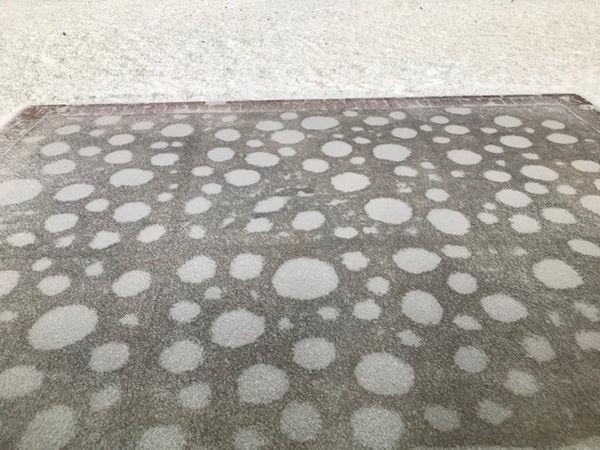 WEATHER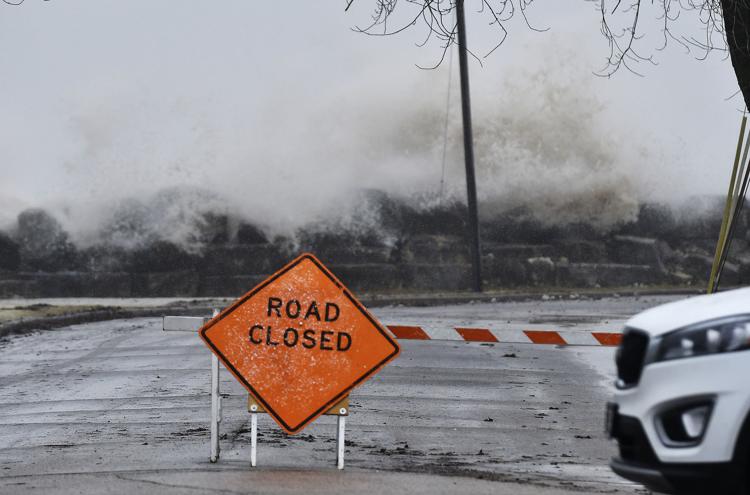 Winter scene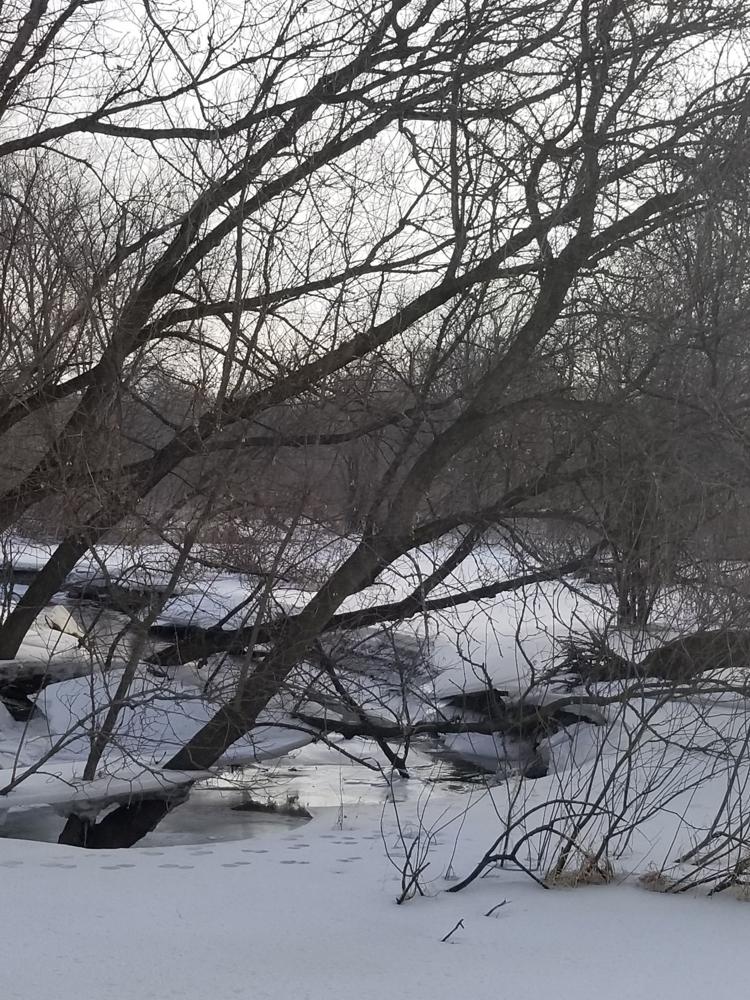 kenosha harbor.JPG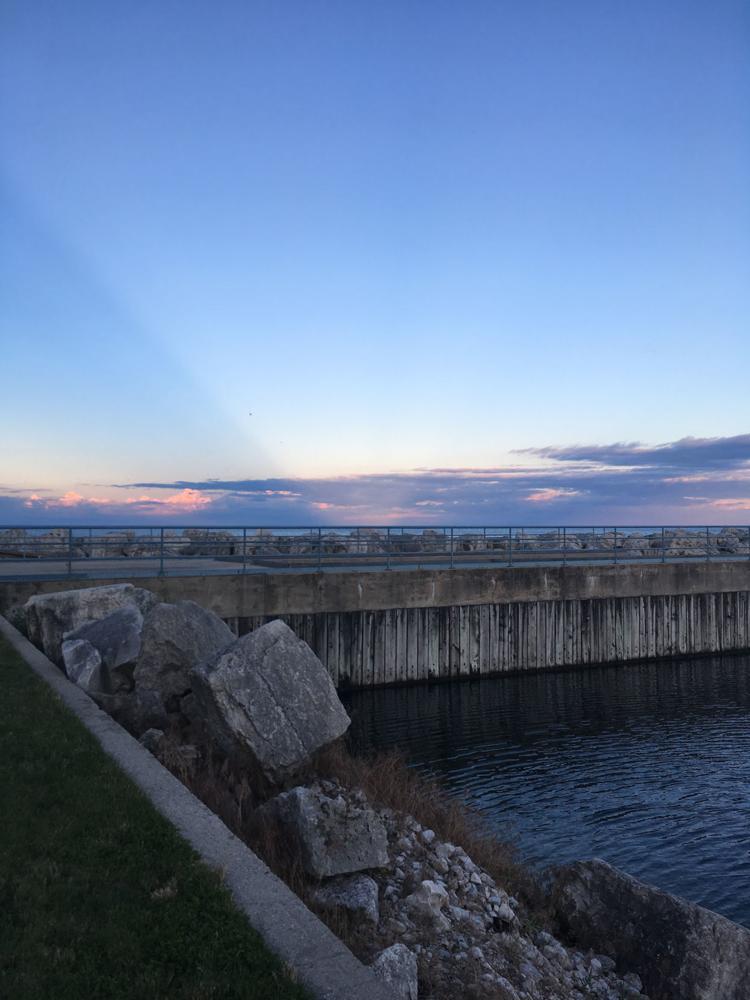 morning coffee.jpg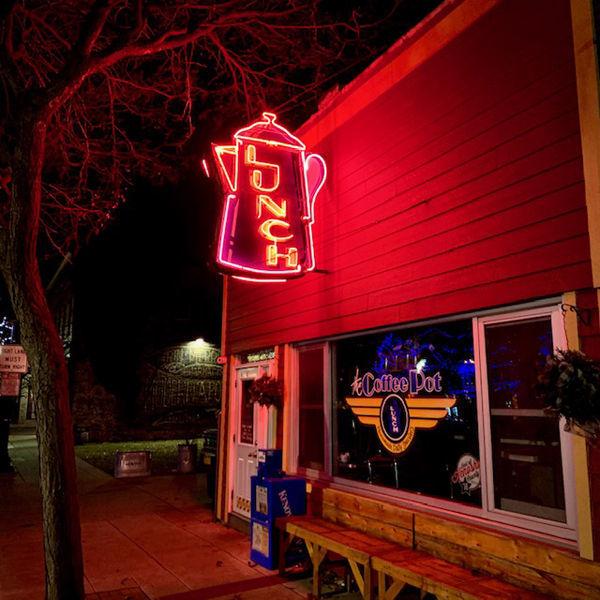 SIMMONS ISLAND VIEW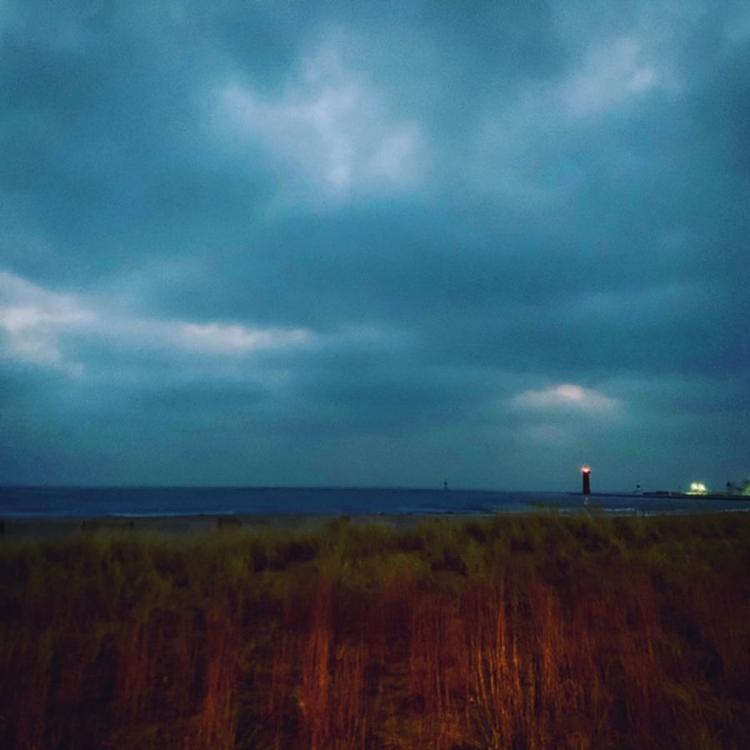 carol beach.jpg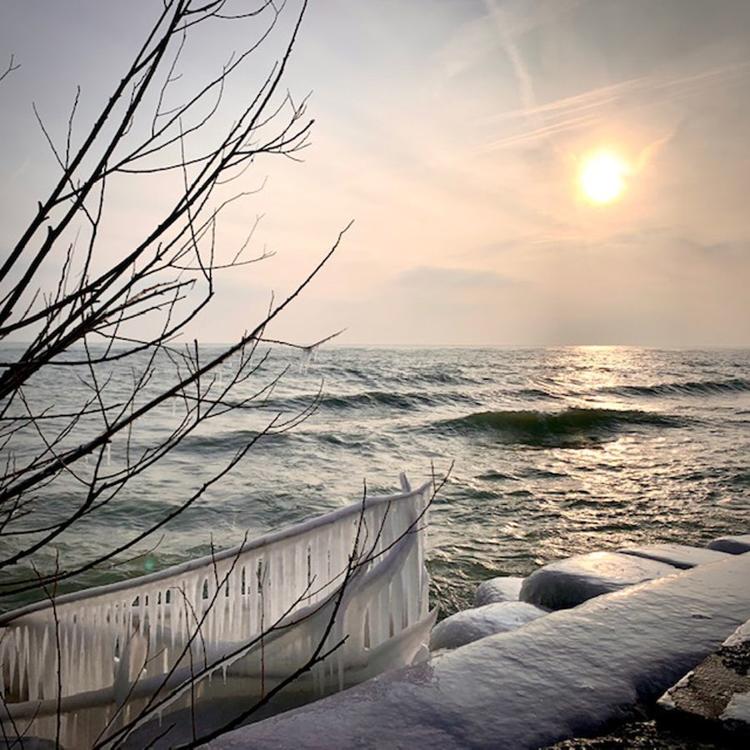 packer fan 2.jpg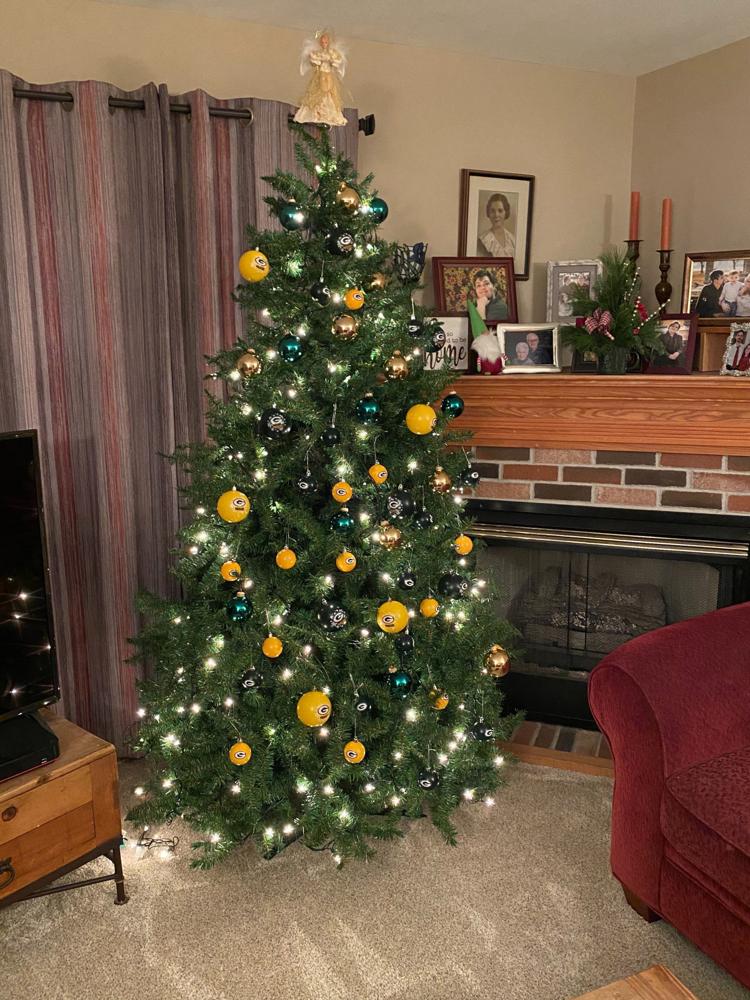 Waves crashing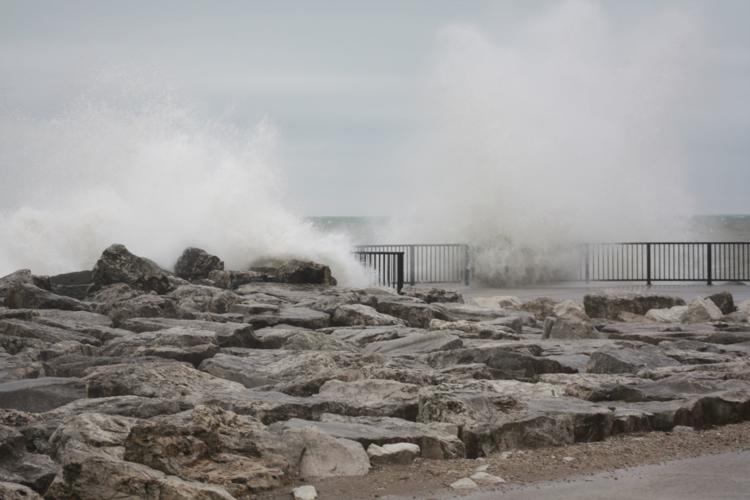 NORTHSIDE LIBRARY GINGERBREAD HOUSES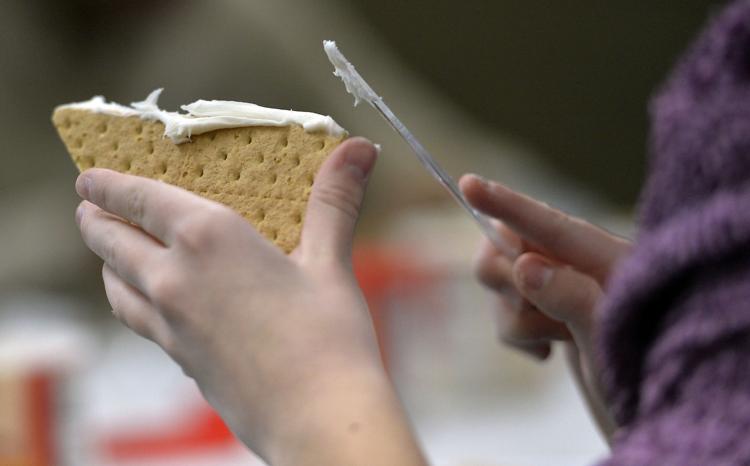 Winter Break Kids Open Studio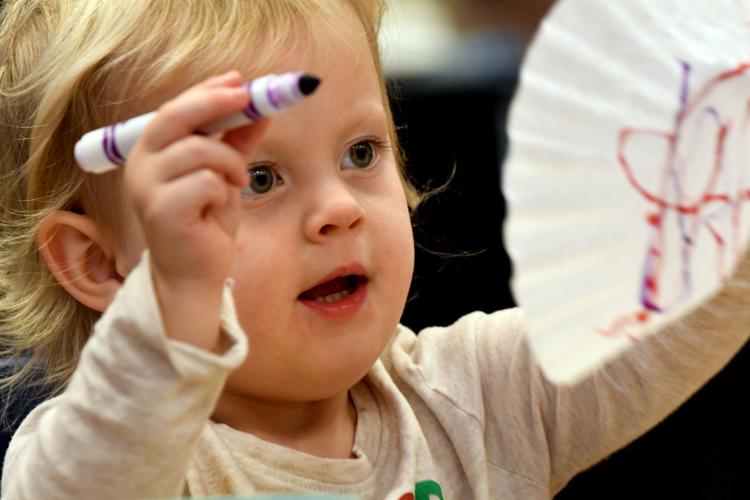 Photo of the Day Jan4
Photo of Day Jan3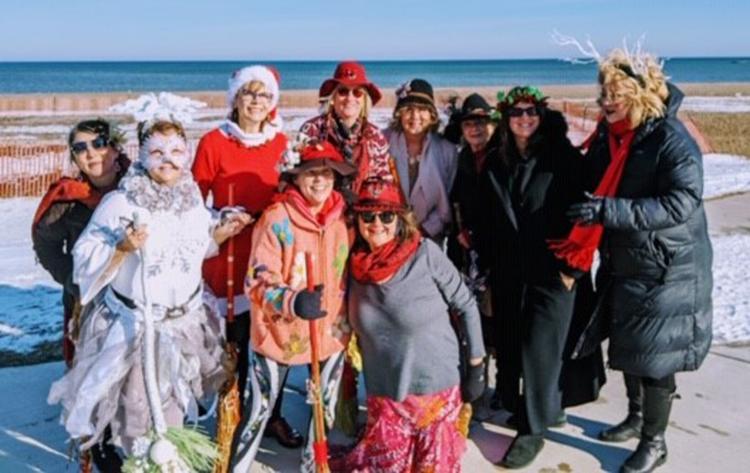 NEW YEAR LIBARY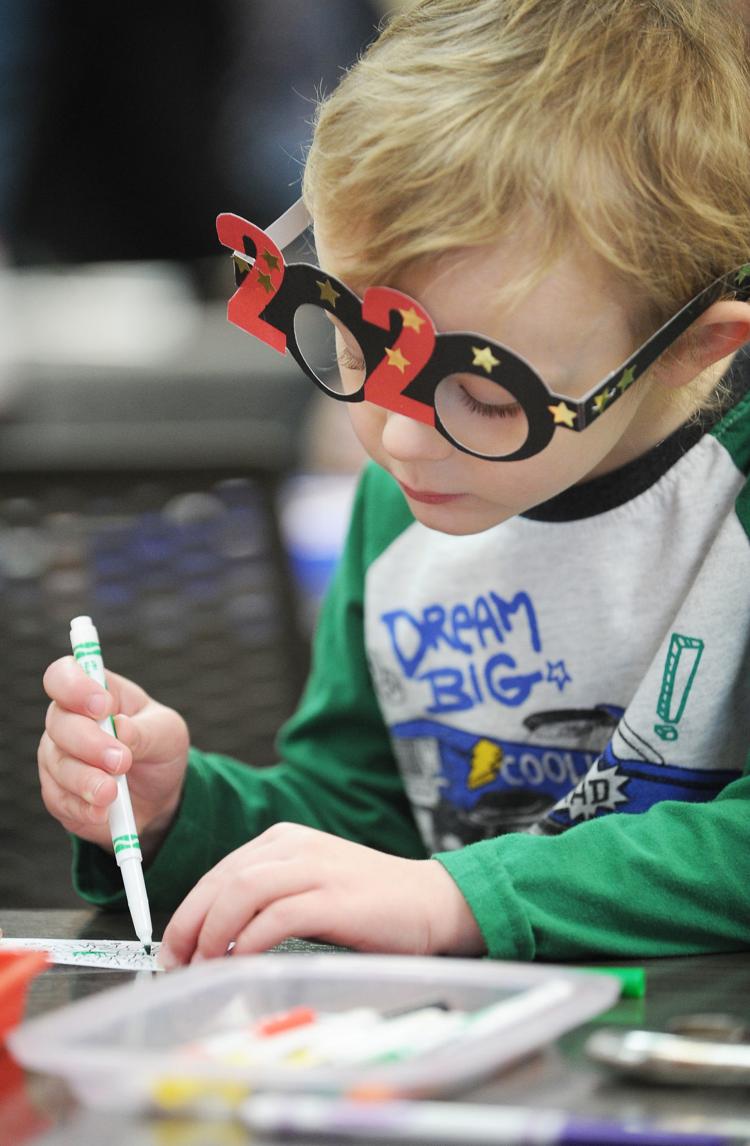 Treeface image