The Kenosha County Sheriff's Department said a 39-year-old Antioch, Ill., woman who was driving 45 mph on I-94 appeared to be "dazed and confused" after a traffic stop early Sunday morning.
A deputy stopped the vehicle at I-94 and Highway E around 3 a.m. Sunday when a witness alerted authorities to the woman's erratic driving.
According to the police report, the woman told a deputy she smoked a marijuana blunt in Chicago shortly before driving home. The woman said she had no clue where she was and was unaware she drove 12 miles past her Illinois exit.
When the deputy asked for her driver's license and proof of insurance, the woman dug through two separate bags before locating both cards.
Fave Five: Reporter Jeffrey Zampanti
As the year draws to a close, the Kenosha News is taking a look back on 2019 and sharing the favorite five stories that each of our reporters has written this year.
These are the Five Five stories of Kenosha News reporter Jeffrey Zampanti. 
The woman showed the deputy her driver's license and said she couldn't find her insurance card, despite holding the card in her hand.
Upon further questioning, the woman put her head back on the driver's seat and nodded off, according to the police report.
A breath test conducted at the scene revealed no signs of alcohol. The woman was arrested for operating while intoxicated (first offense) and cited for deviation from a designated lane. She was taken to a local hospital for a blood draw and transported to the Kenosha County Jail.
The woman eventually told authorities she was happy they pulled her over because "she knew she could've hurt herself or someone else," according to the police report.
Starting Jan. 1, recreational marijuana was made legal in Illinois, though it remains illegal in Wisconsin.
In December, local law enforcement issued statements warning people that possession of marijuana and driving stoned can land you in jail.
Marijuana purchased in Illinois must be consumed in Illinois, officials said, and they also warned people about driving stoned.
"Our deputies will continue their duties educating people about the laws of controlled substances and the dangers of driving under the influence," the sheriff's department said.
SOUTHWEST LIBRARY DIA DE REYES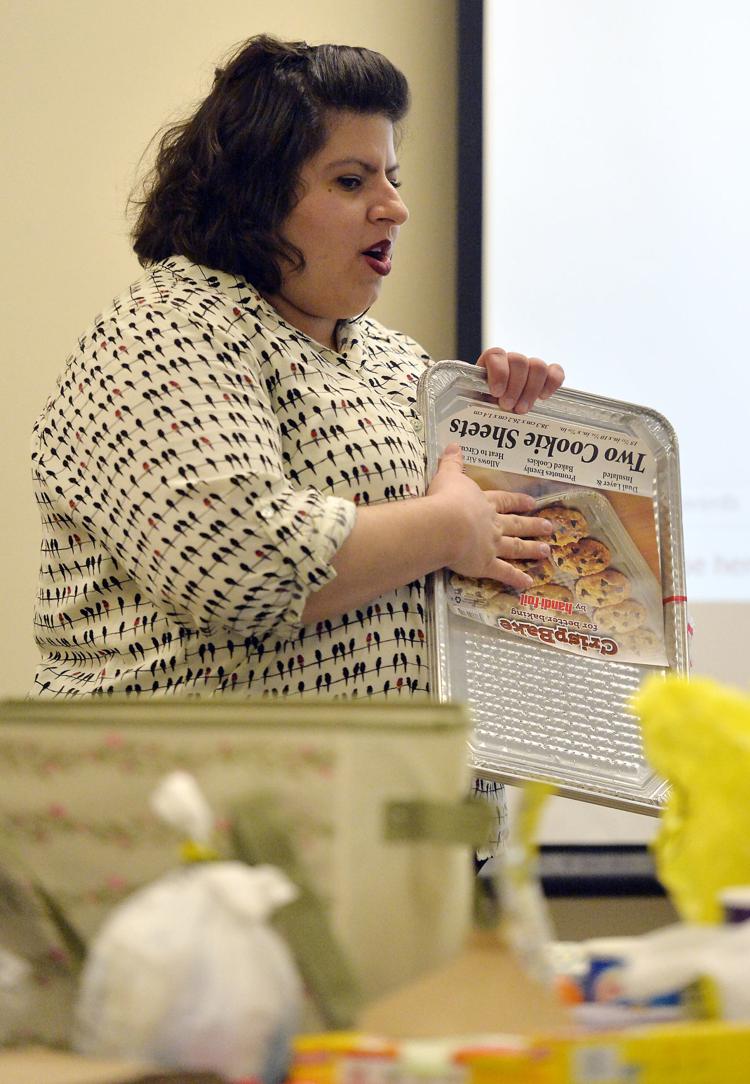 SOUTHWEST LIBRARY DIA DE REYES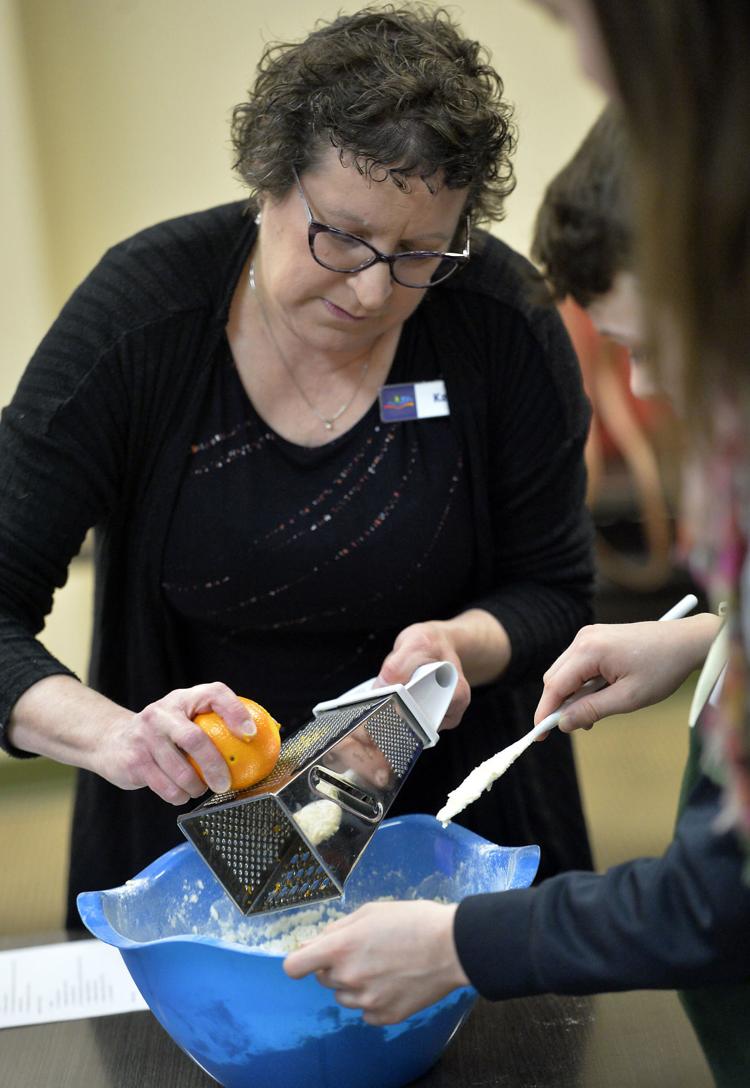 SOUTHWEST LIBRARY DIA DE REYES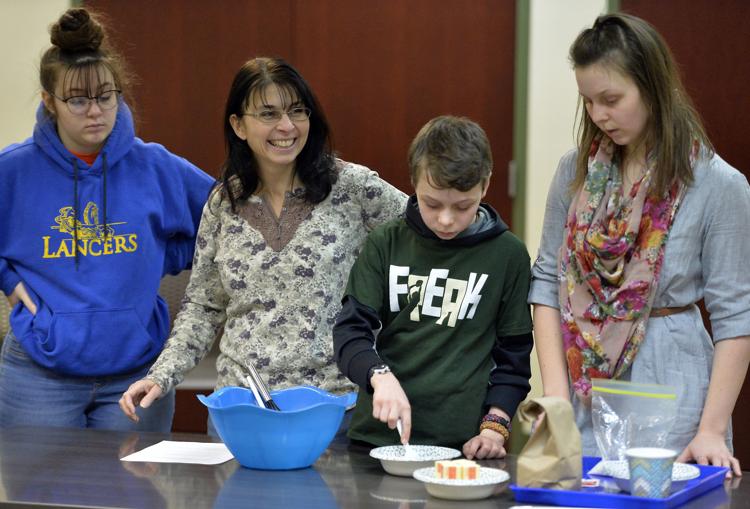 SOUTHWEST LIBRARY DIA DE REYES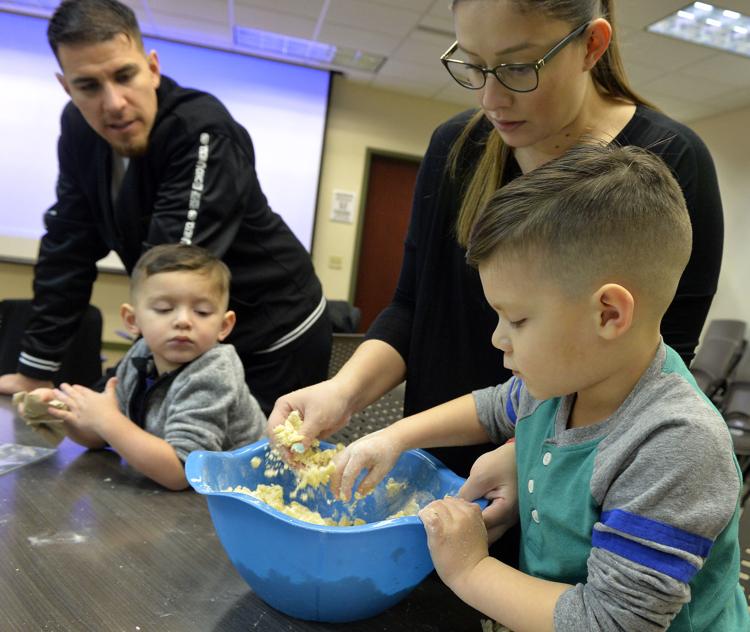 SOUTHWEST LIBRARY DIA DE REYES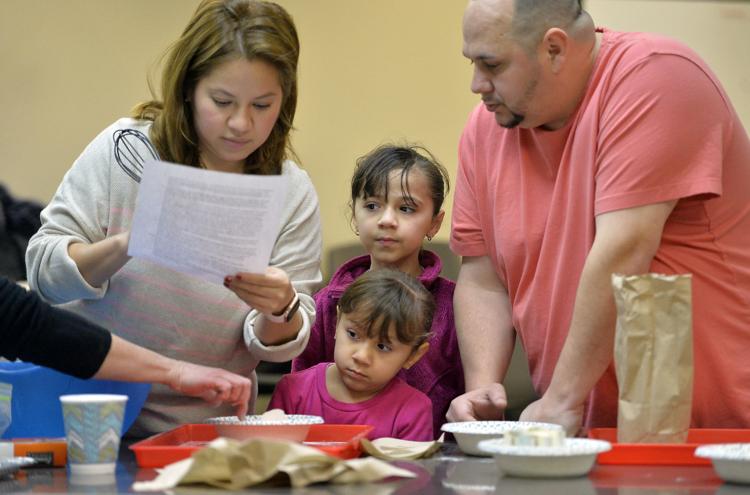 SOUTHWEST LIBRARY DIA DE REYES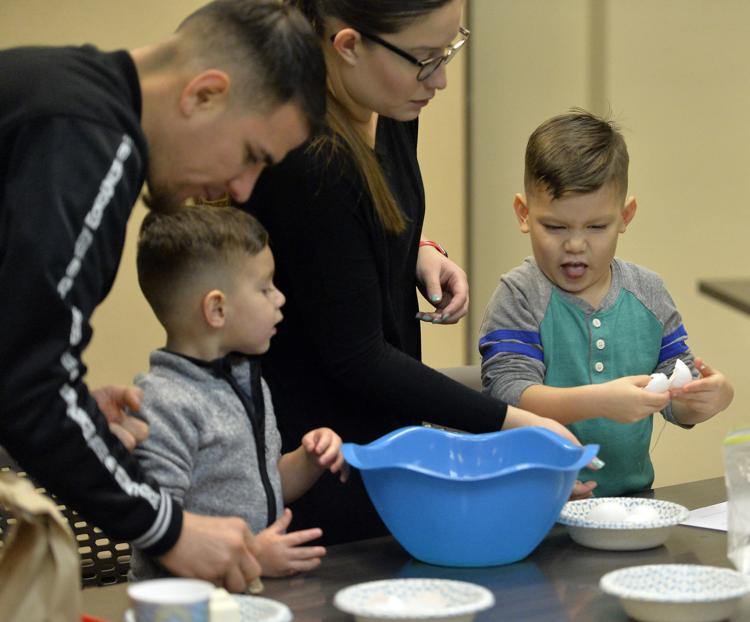 BASKETBALL UW-PARKSIDE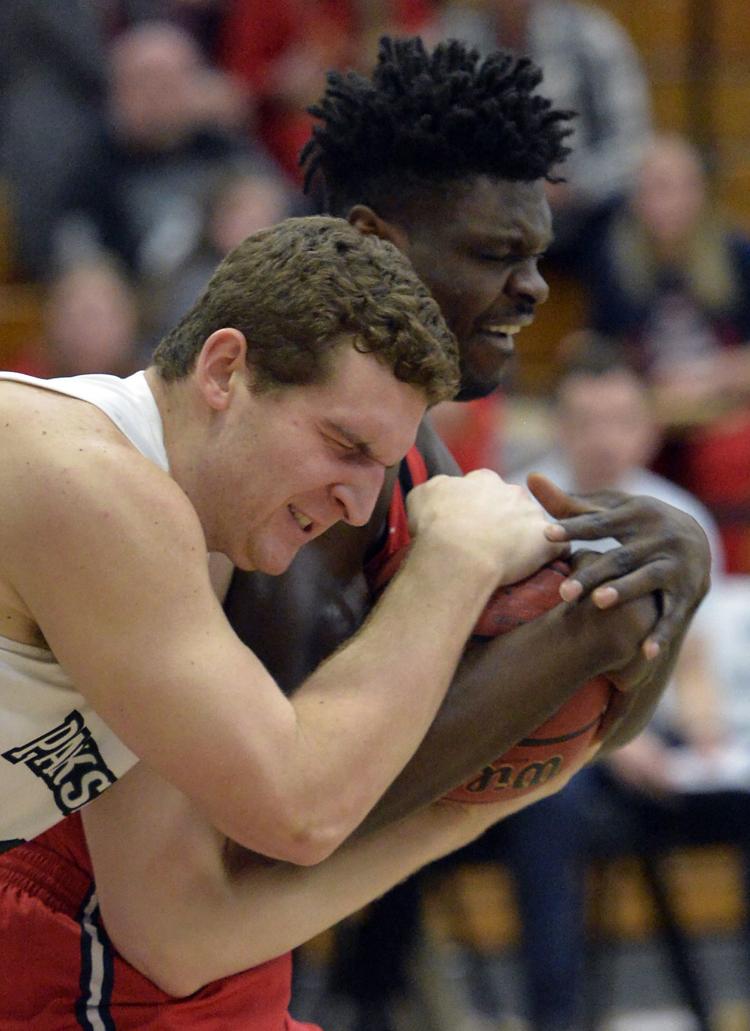 BASKETBALL UW-PARKSIDE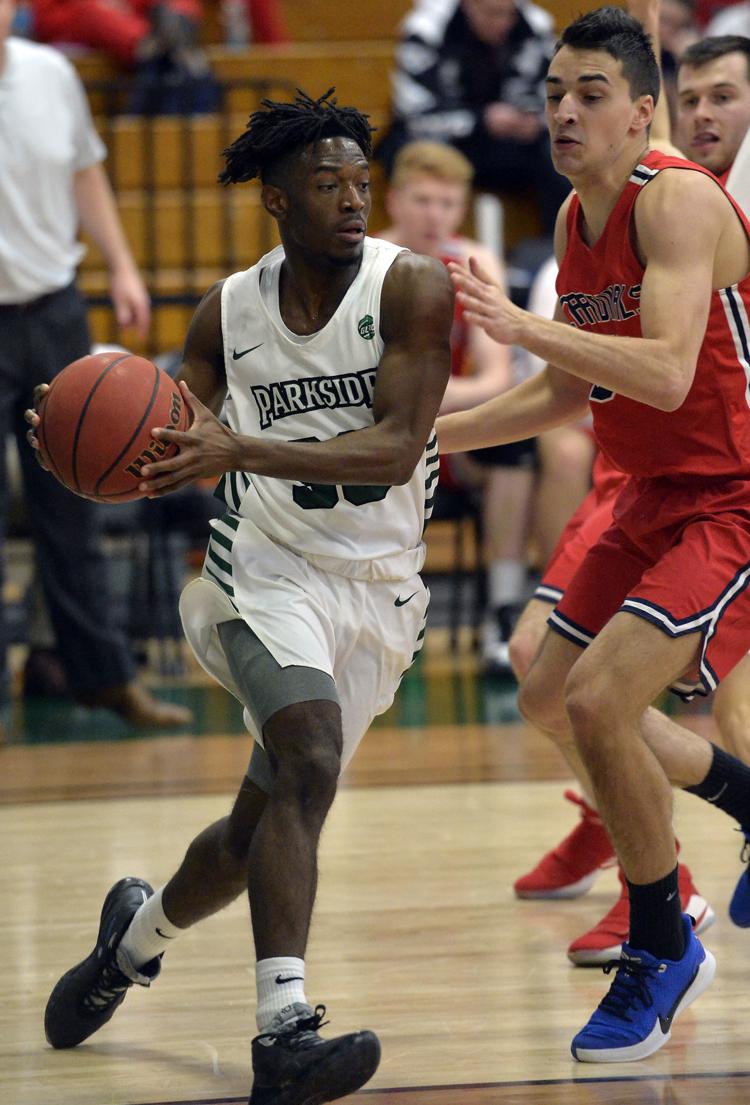 BASKETBALL UW-PARKSIDE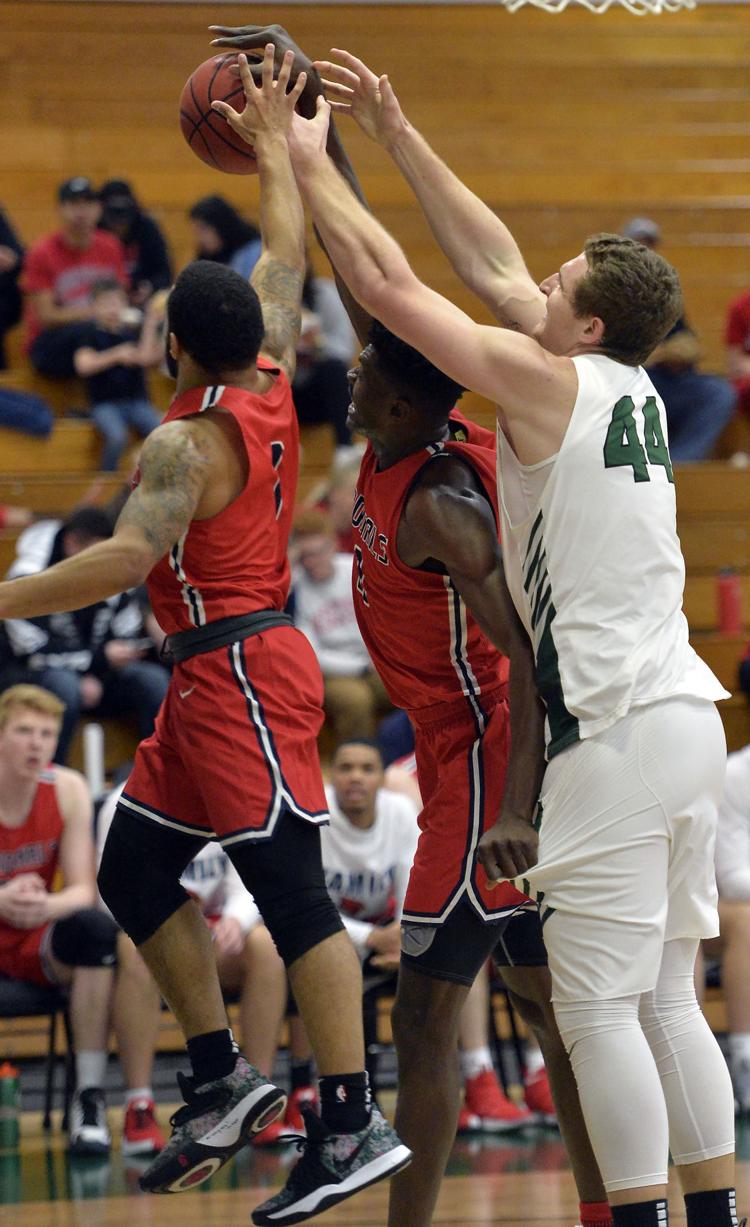 BASKETBALL UW-PARKSIDE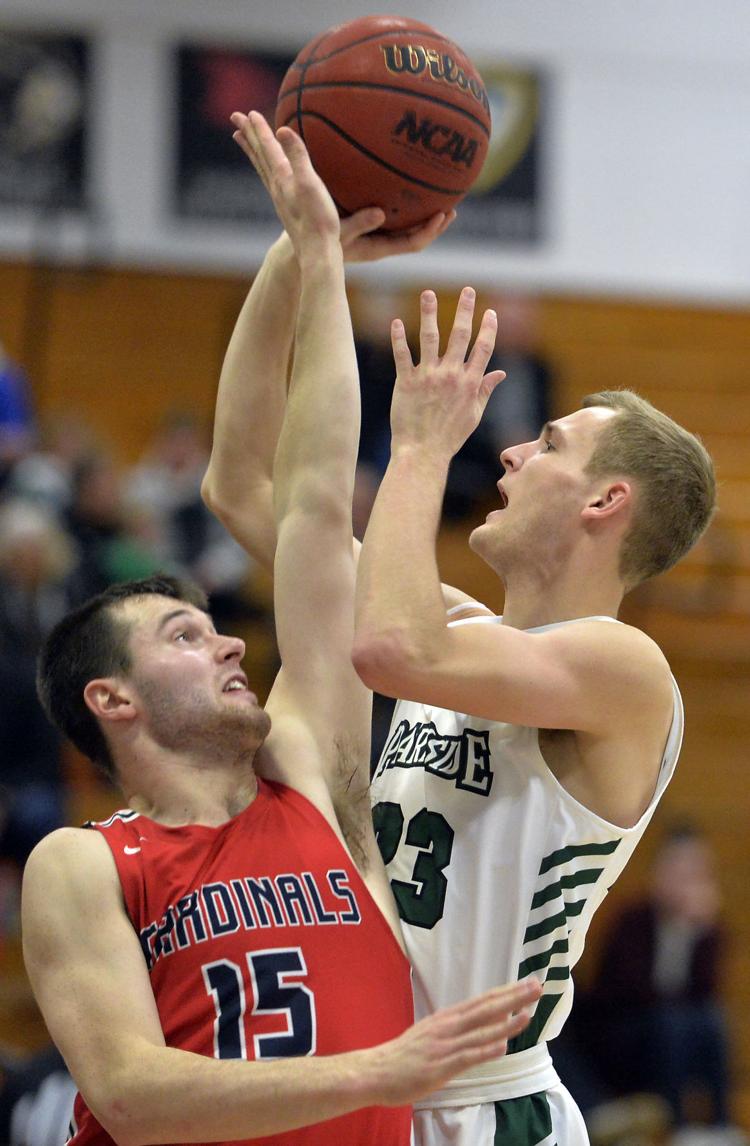 BASKETBALL UW-PARKSIDE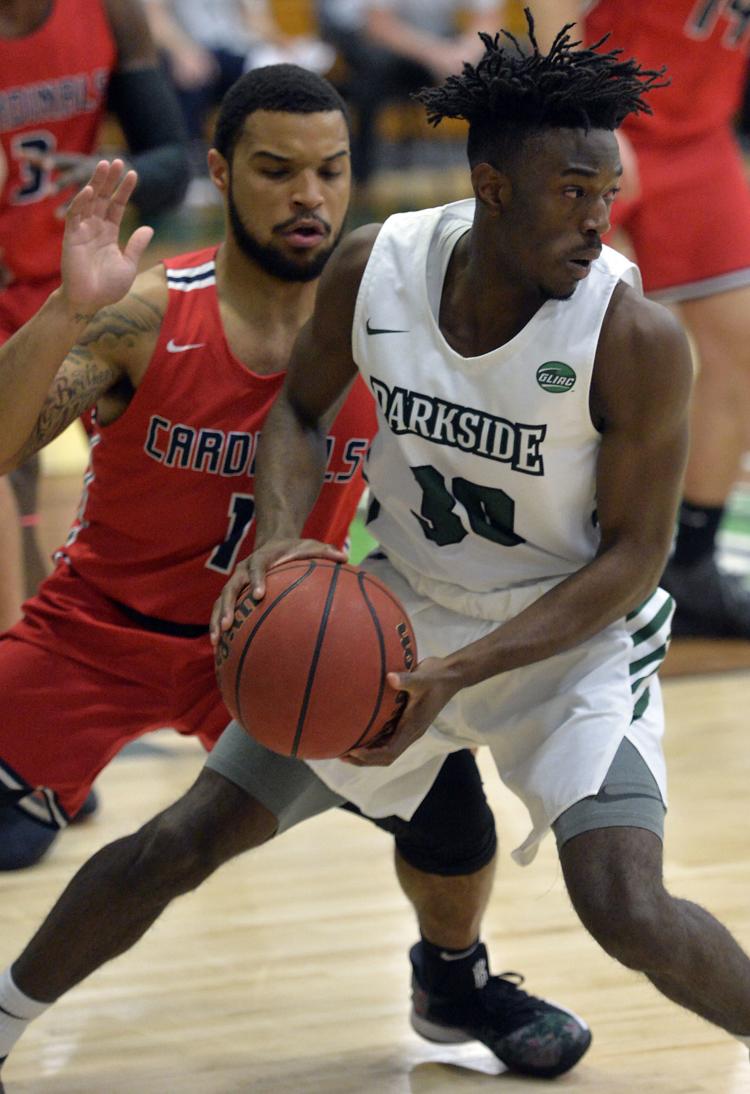 BASKETBALL UW-PARKSIDE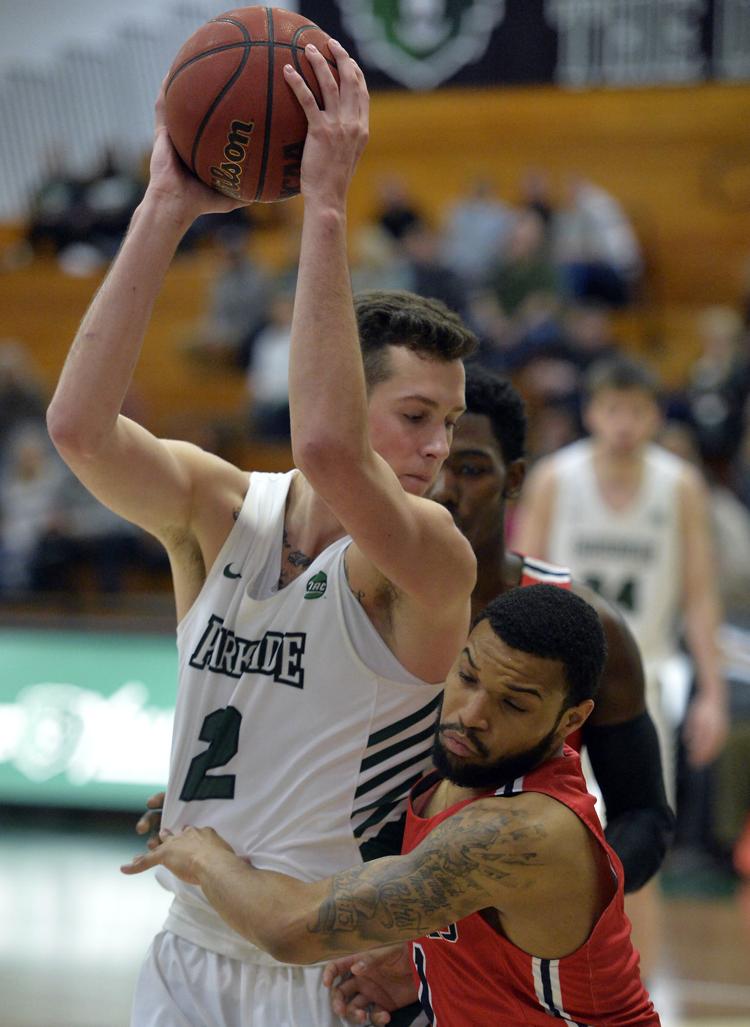 BASKETBALL UW-PARKSIDE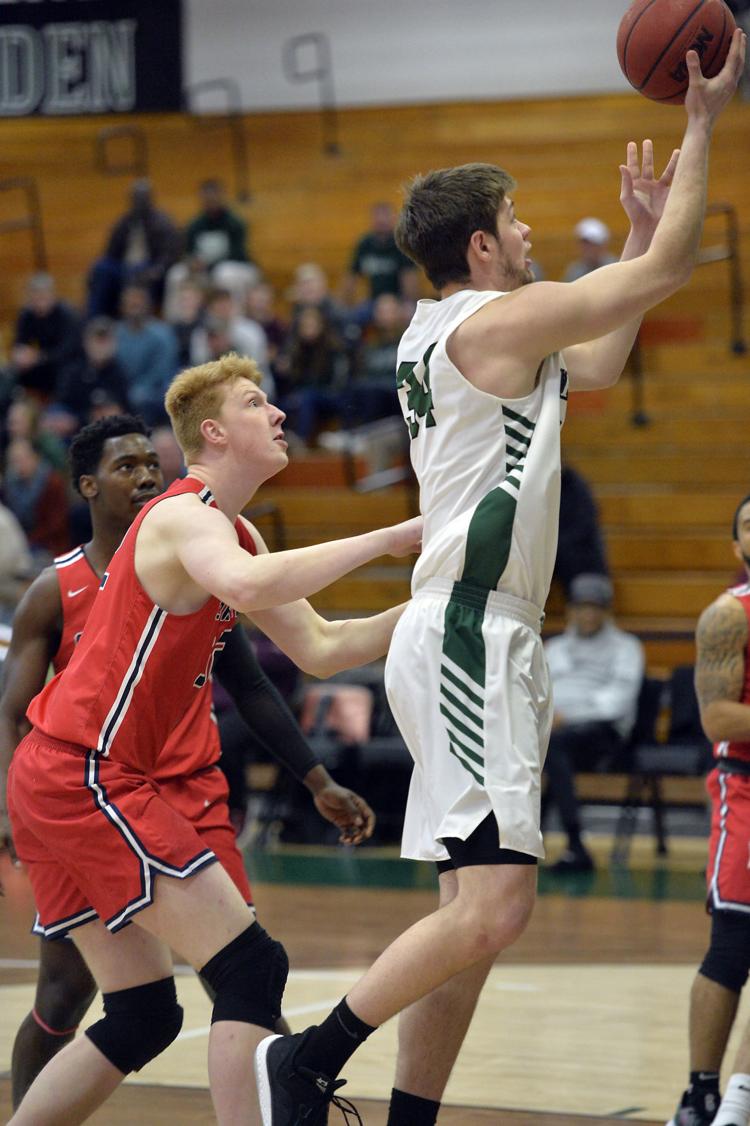 BASKETBALL UW-PARKSIDE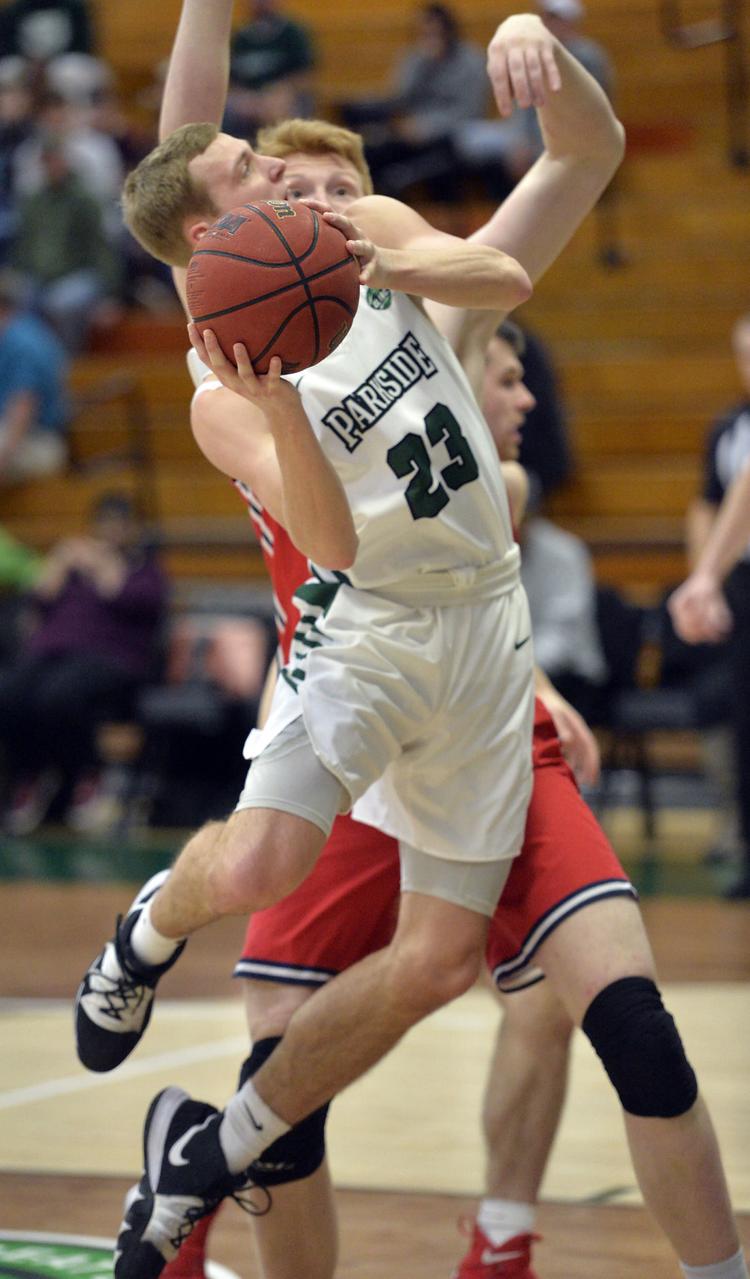 BASKETBALL UW-PARKSIDE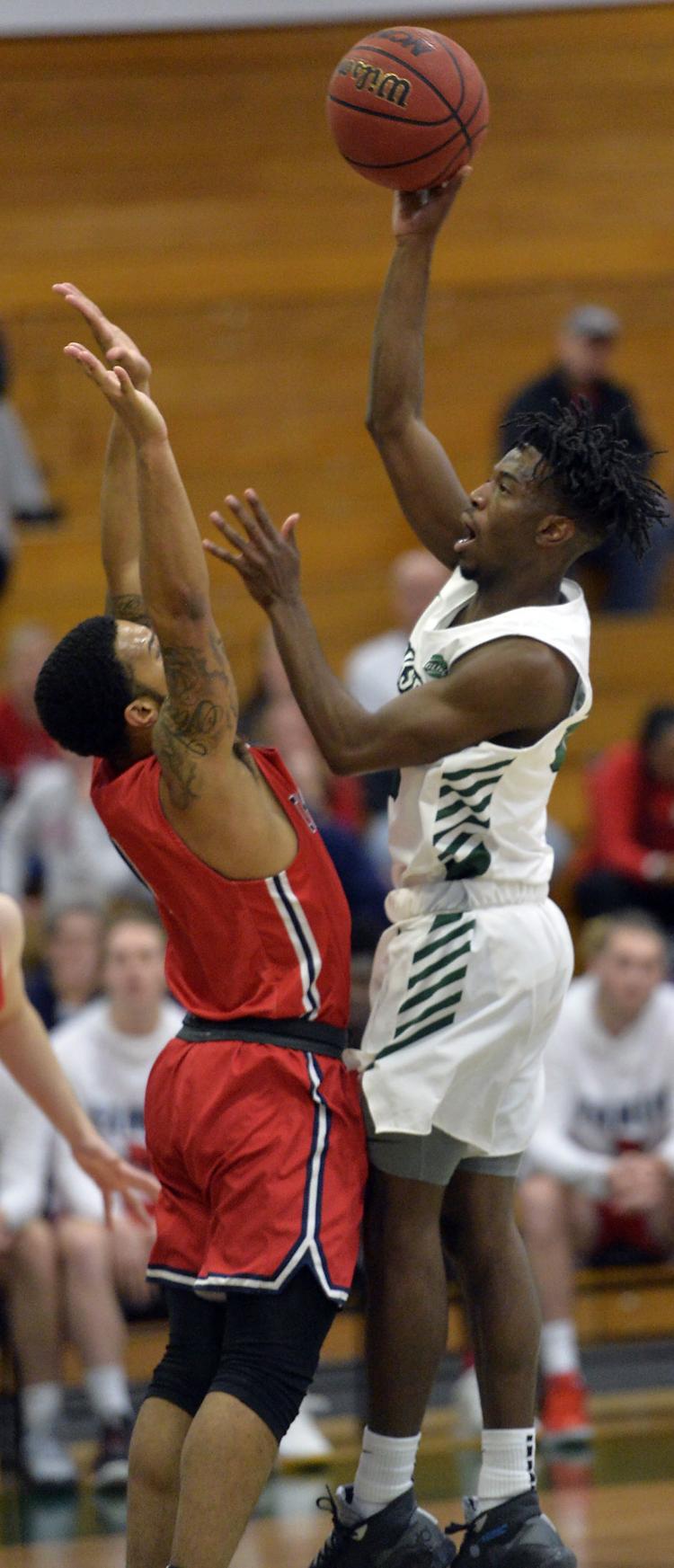 BASKETBALL UW-PARKSIDE
BASKETBALL TREMPER FRANKLIN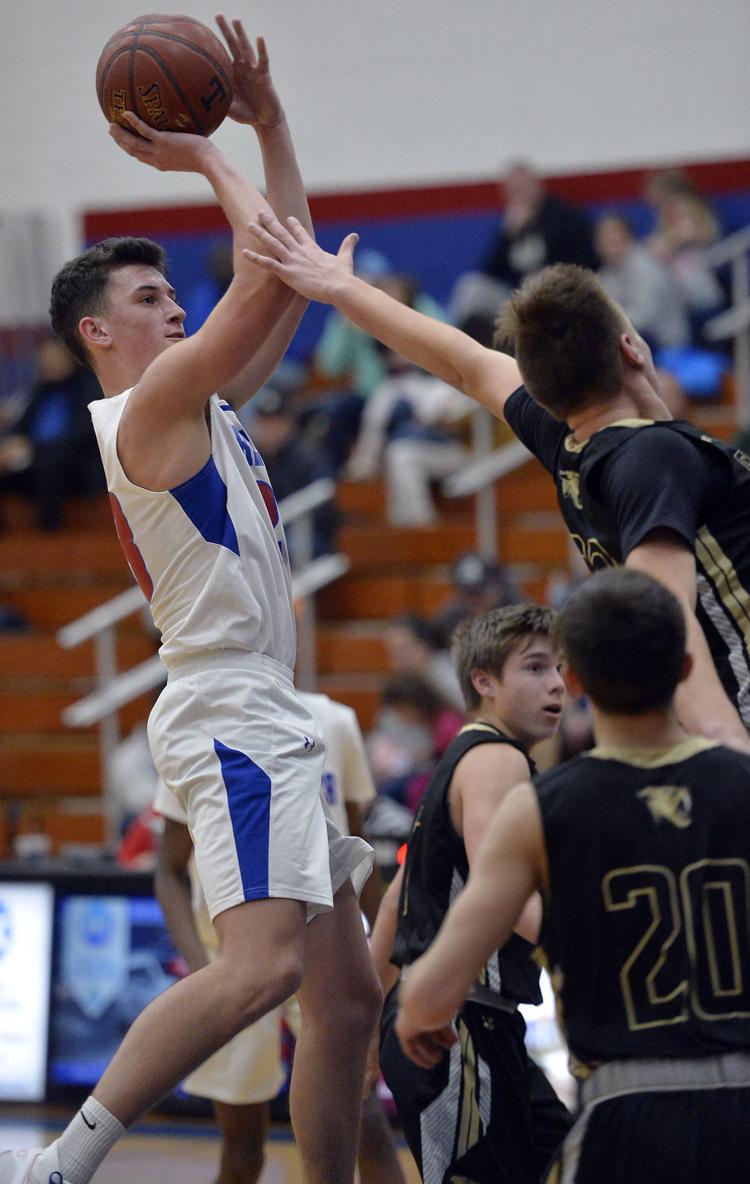 BASKETBALL TREMPER FRANKLIN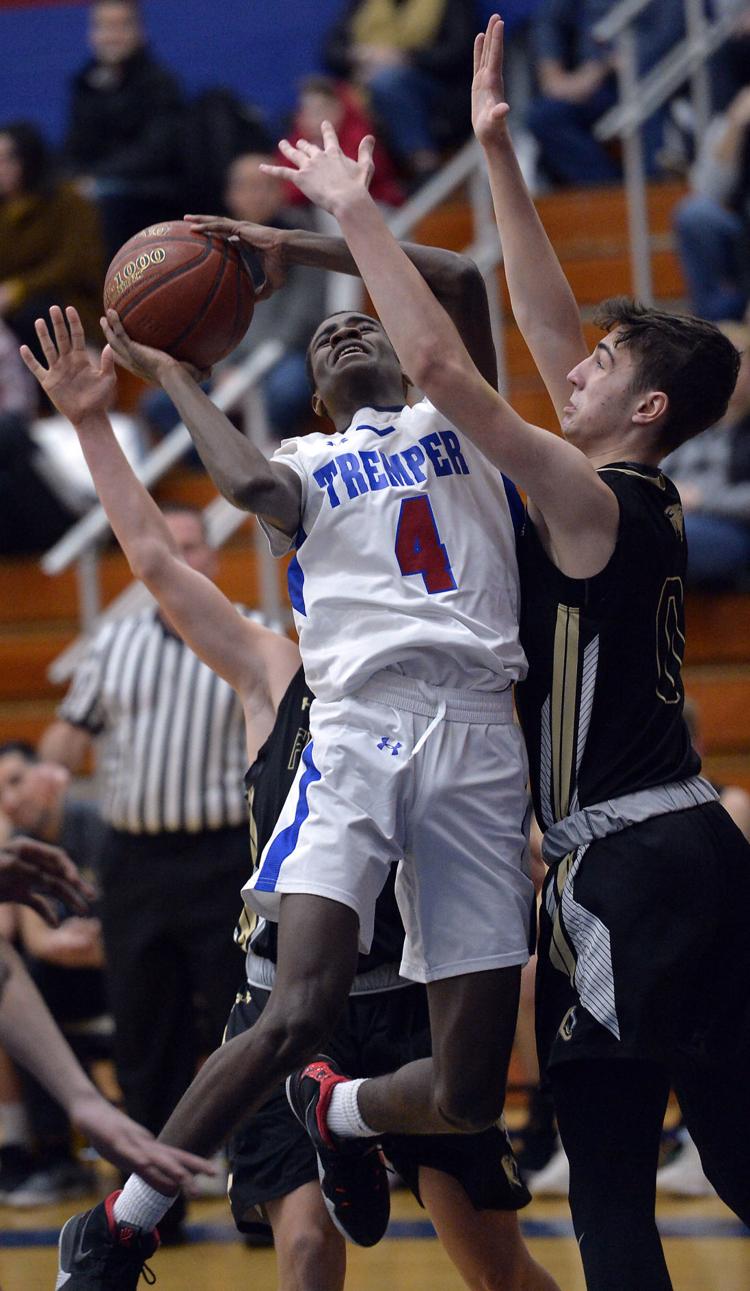 BASKETBALL TREMPER FRANKLIN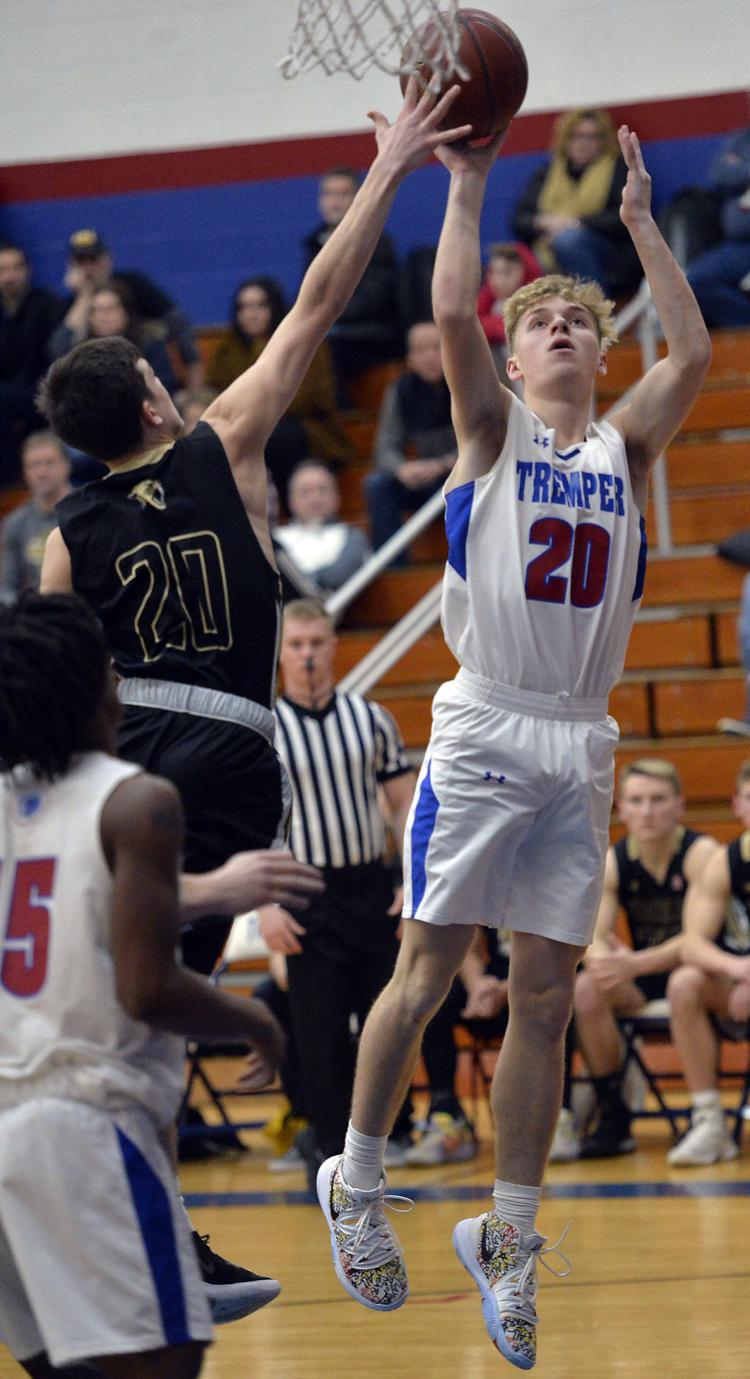 BASKETBALL TREMPER FRANKLIN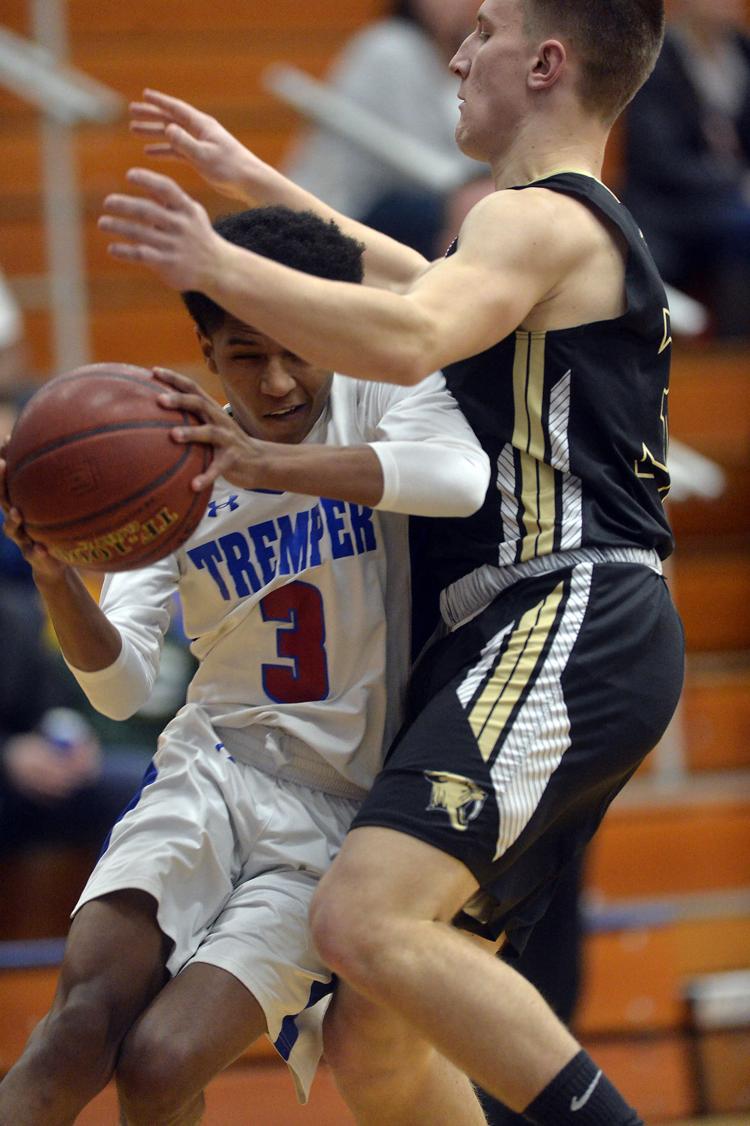 BASKETBALL TREMPER FRANKLIN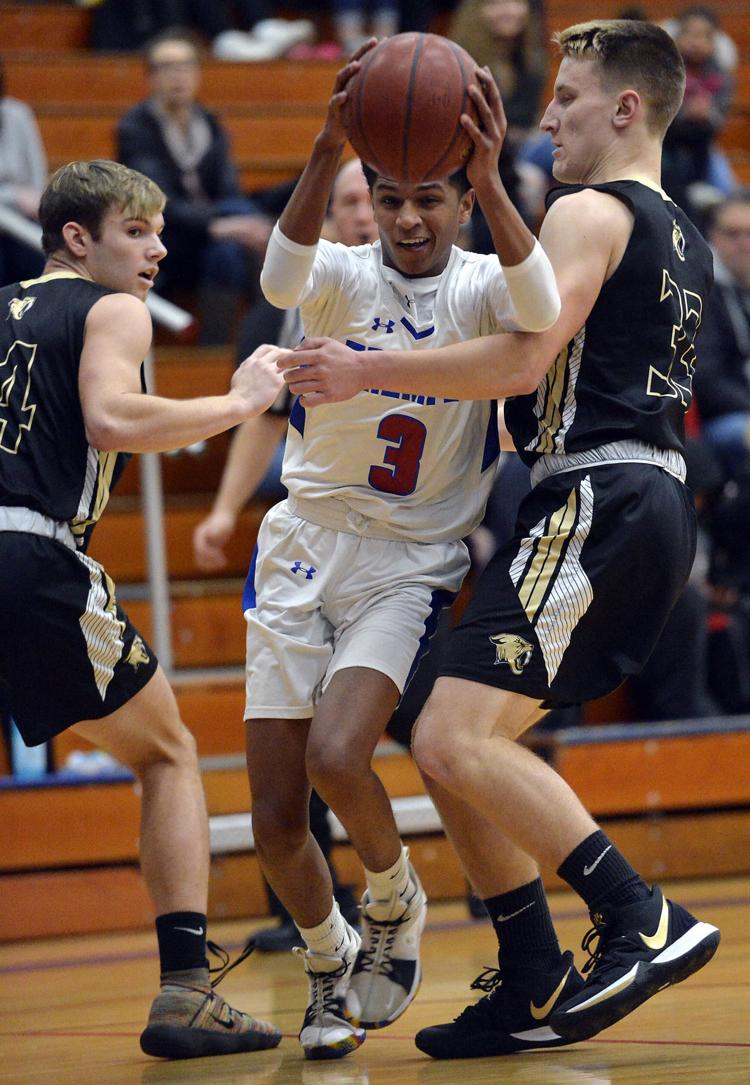 BASKETBALL TREMPER FRANKLIN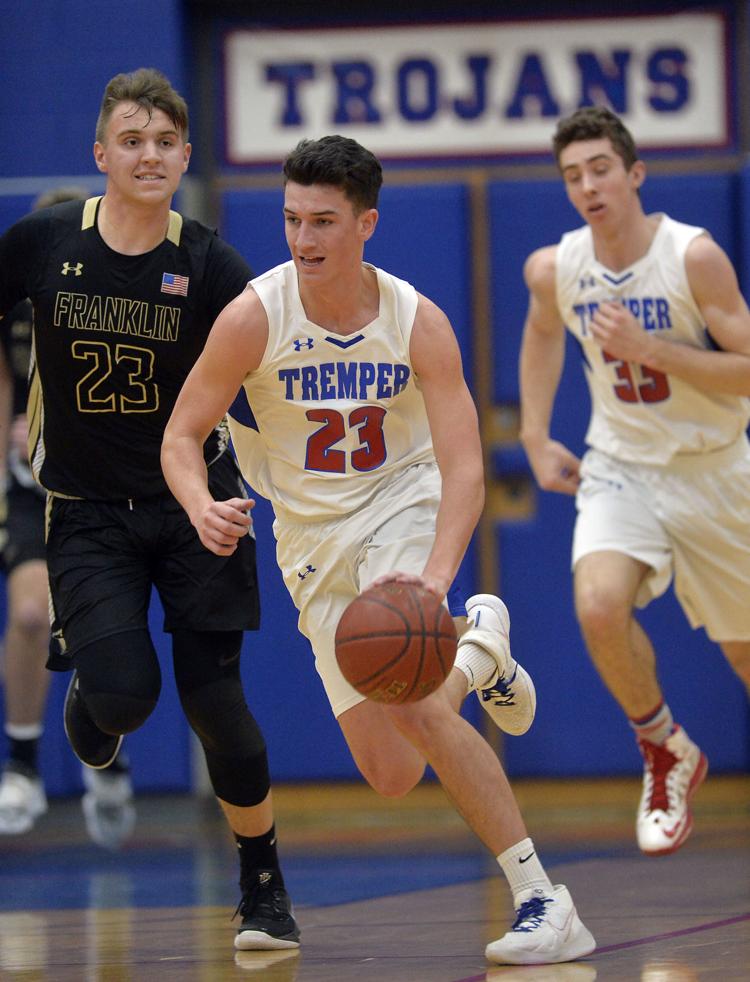 BASKETBALL TREMPER FRANKLIN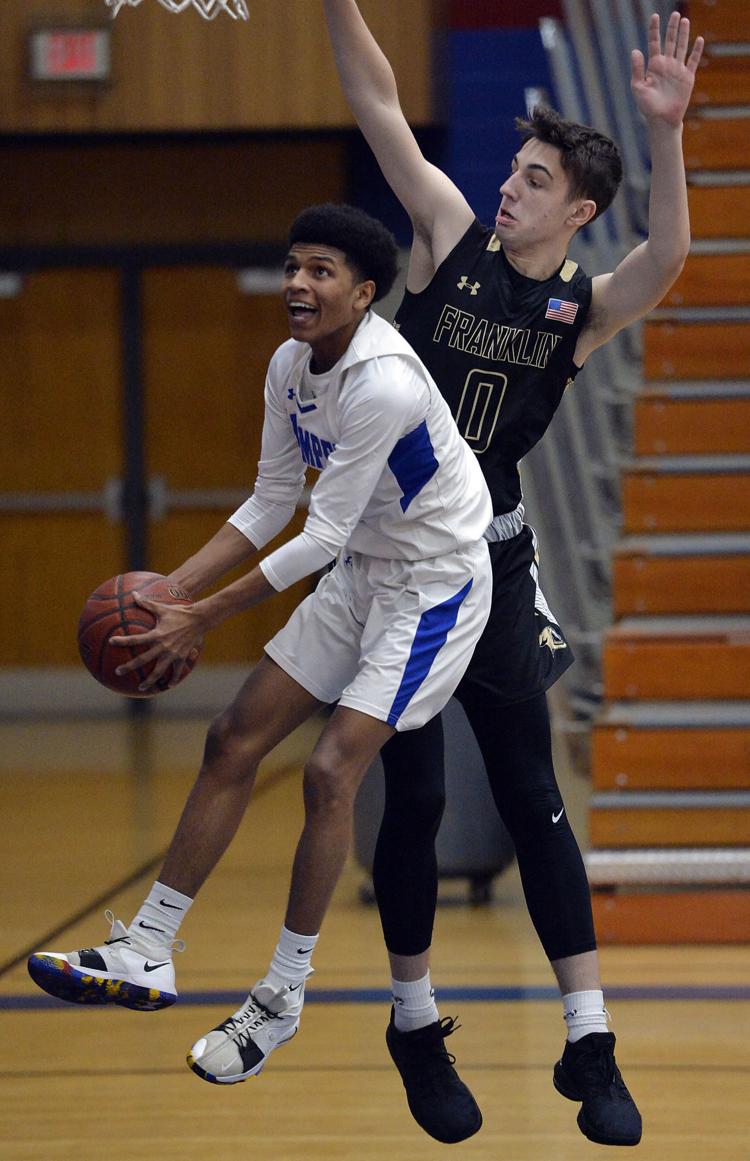 NORTHSIDE LIBRARY GINGERBREAD HOUSES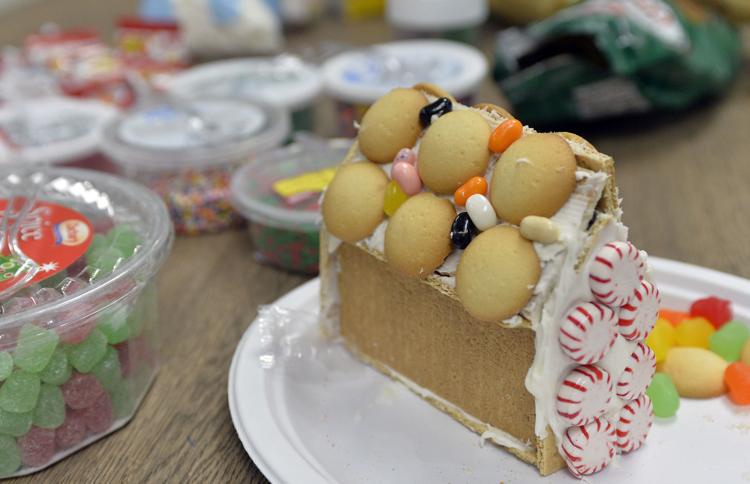 NORTHSIDE LIBRARY GINGERBREAD HOUSES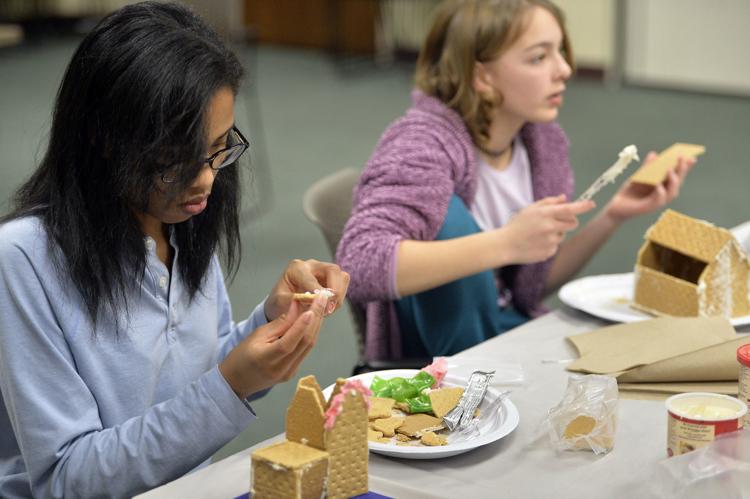 NORTHSIDE LIBRARY GINGERBREAD HOUSES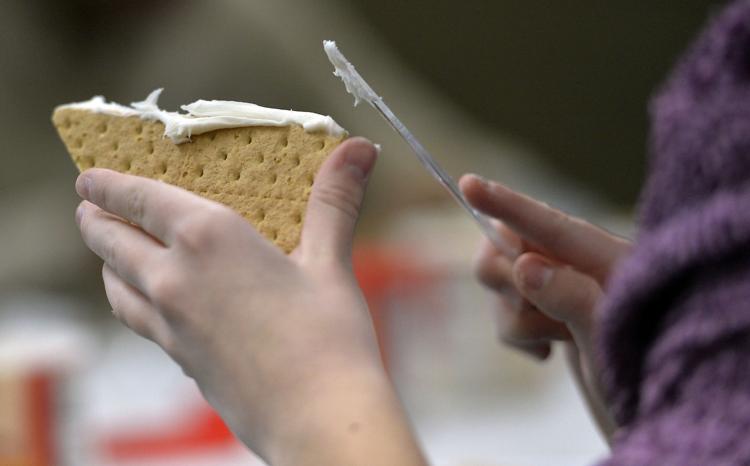 NORTHSIDE LIBRARY GINGERBREAD HOUSES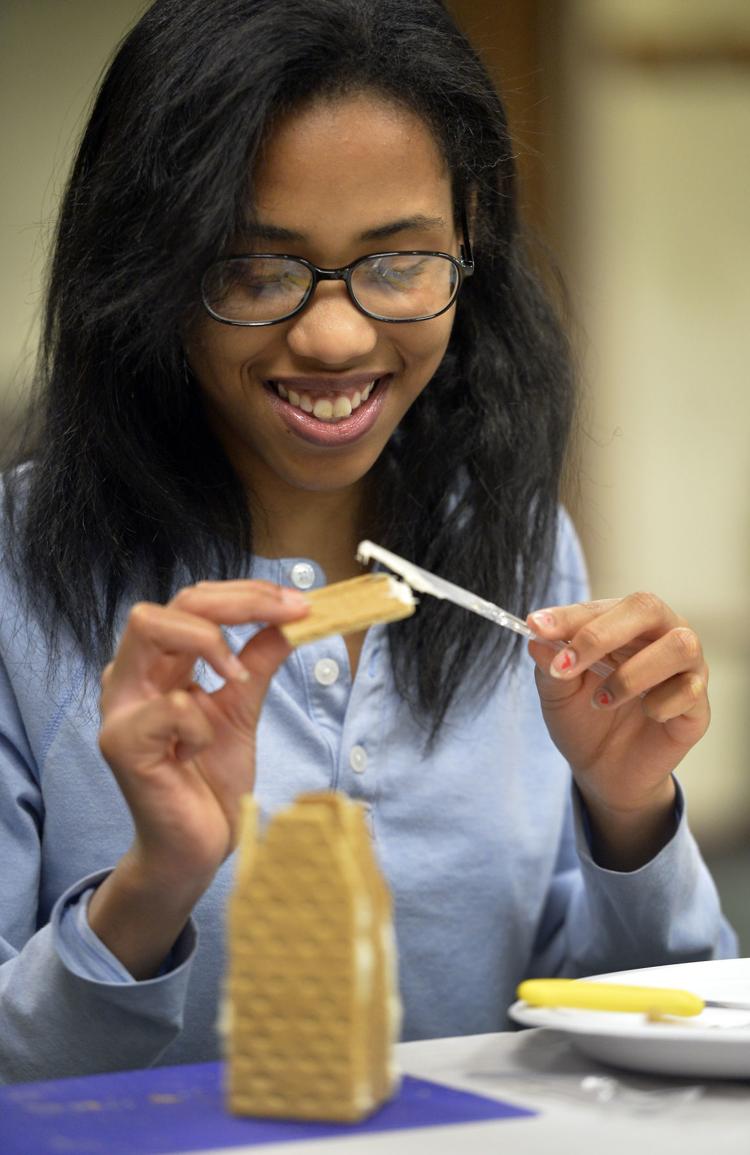 NORTHSIDE LIBRARY GINGERBREAD HOUSES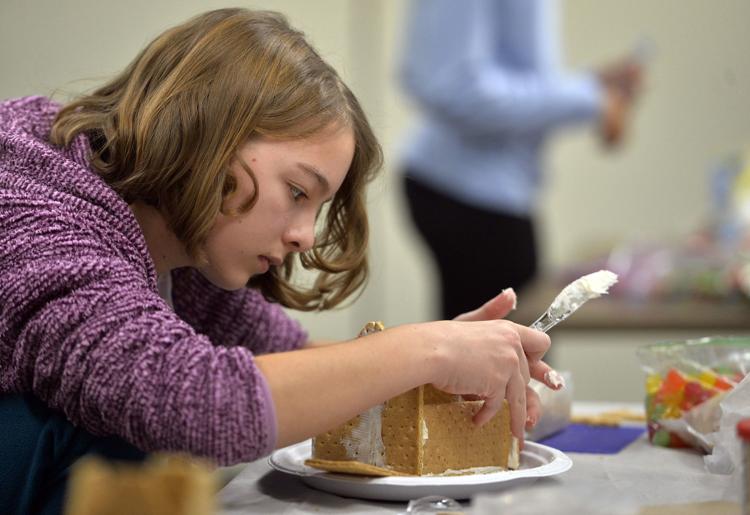 NORTHSIDE LIBRARY GINGERBREAD HOUSES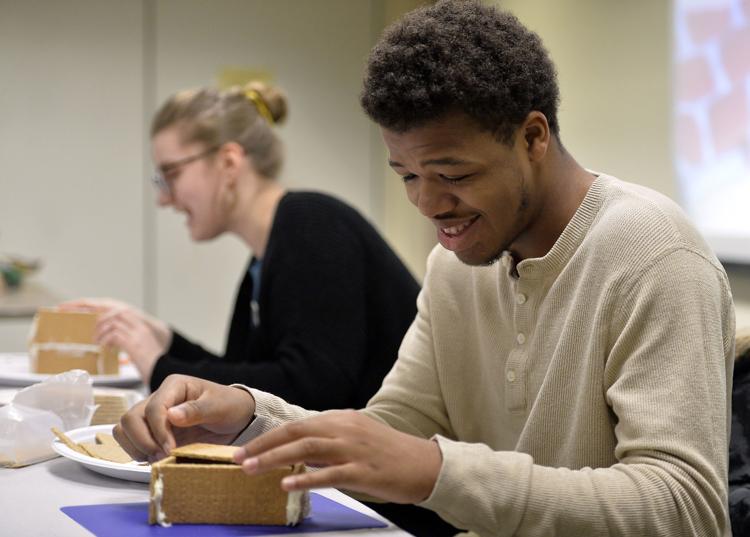 NORTHSIDE LIBRARY GINGERBREAD HOUSES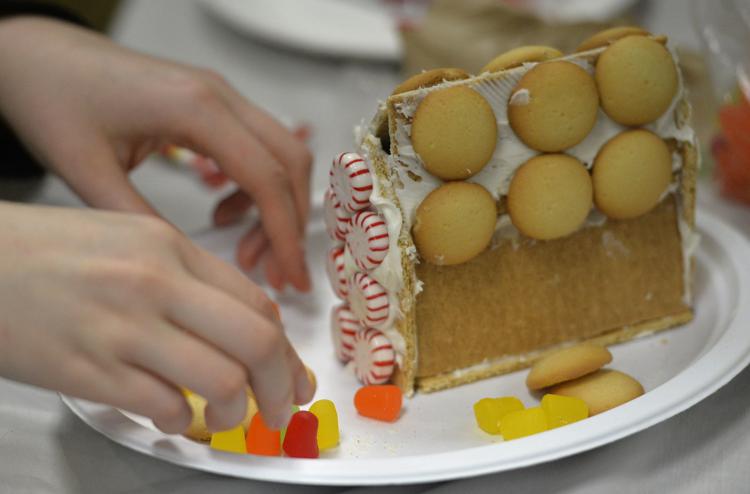 NORTHSIDE LIBRARY GINGERBREAD HOUSES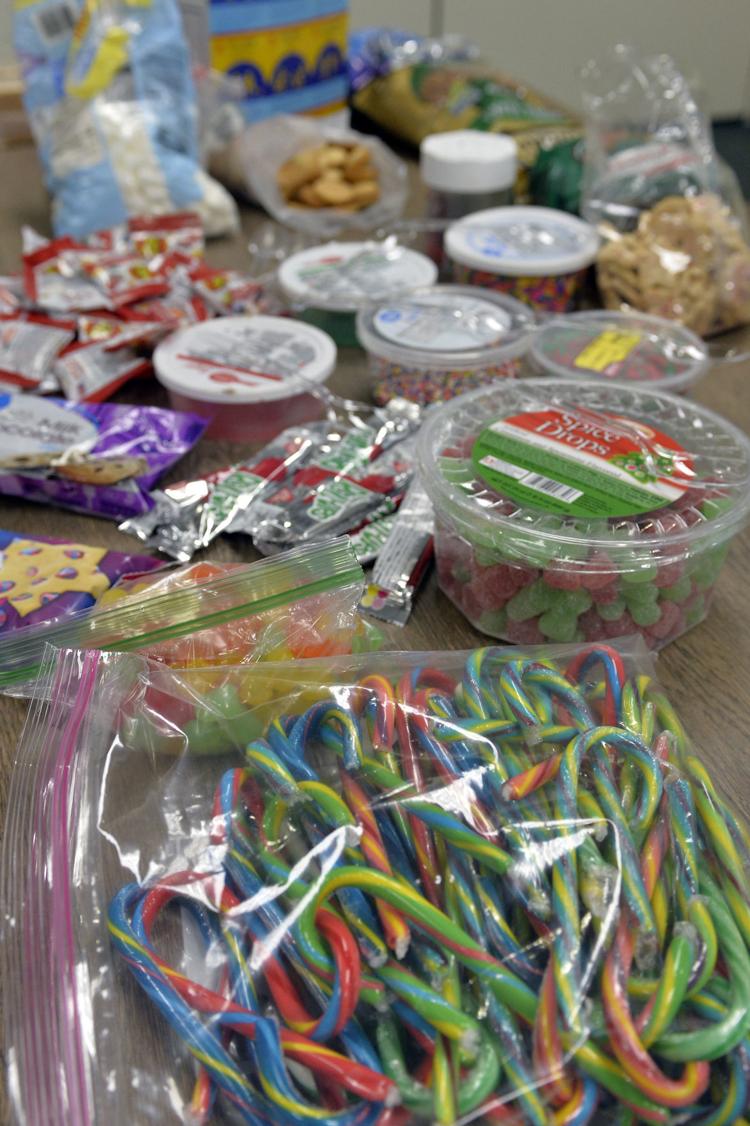 Winter Break Kids Open Studio
Winter Break Kids Open Studio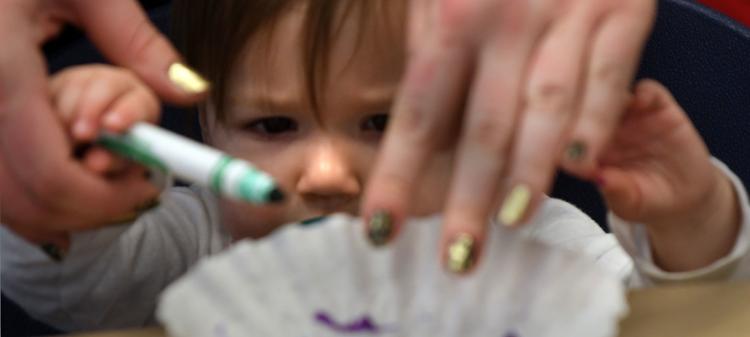 Winter Break Kids Open Studio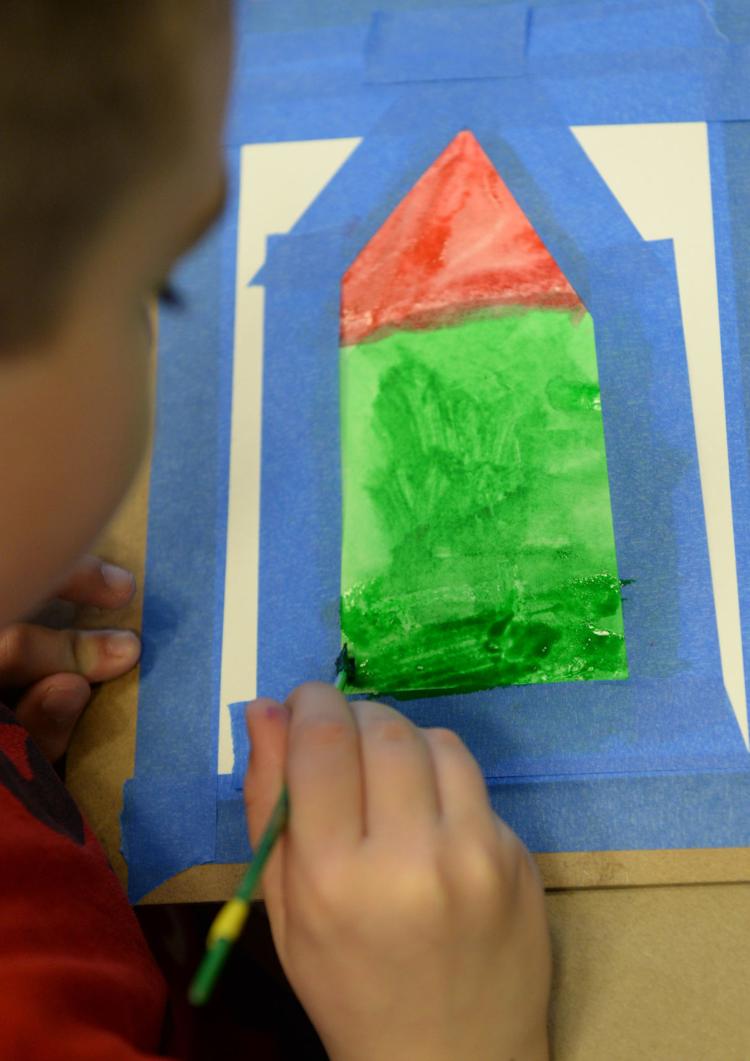 Winter Break Kids Open Studio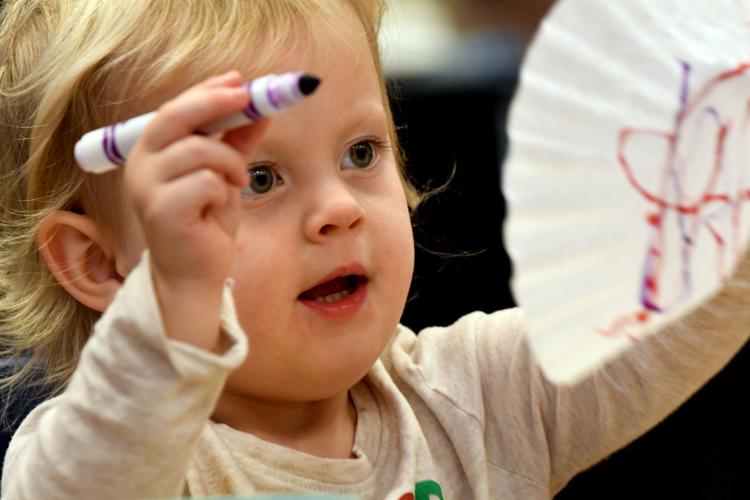 Winter Break Kids Open Studio