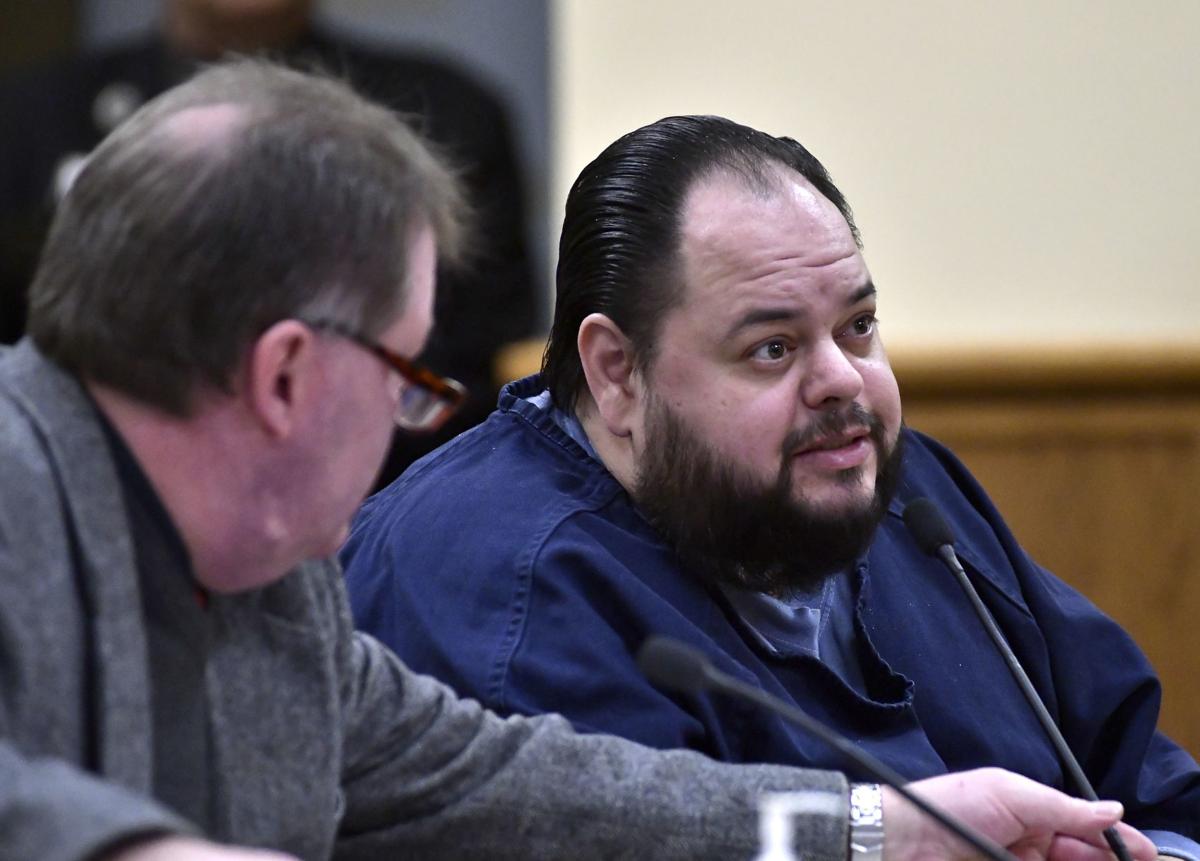 Saying a robbery was no excuse for shooting a fleeing teen, a judge sentenced Shawn Amelio, Sr. Tuesday to spend 21 years in prison for the death of 19-year-old Khaled Alchaar.
Amelio, 45, pleaded guilty to second-degree reckless homicide for the May 20, 2019 shooting death of Alchaar in the parking lot of Cheddar's Scratch Kitchen, 10366 77th Ave. in Pleasant Prairie.
"This was a drug deal gone bad," Judge Mary K. Wagner said. "But it doesn't in any way affect that a 19-year-old kid lay dead in a parking lot."
Amelio went to the Cheddar's parking lot with his pregnant 18-year-old daughter Christina, driving her to meet Alchaar who Christina had arranged to sell marijuana.
But according to the criminal complaint, when Alchaar arrived he got in the Amelio's vehicle and pulled out a gun to rob the father and daughter, taking a $100 bag of marijana and fleeing. Amelio contends he was trying to defend his daughter when he shot Alchaar. "I am confident that I acted as any father would have in that situation," Amelio wrote in a letter to the court. 'This young man got in my car and pointed a gun at my pregnant daughter's head."
District Attorney Michael Graveley said electronic evidence, including social media posts, show that Alchaar planned to meet Christina for a drug transaction, and indicated he planned to rob her. Surveillance video showed Alchaar had a gun in his hand as he ran across the parking lot. "On social media he was clearly involved in trying to snatch some drugs in this case or at the very least be involved in a drug transaction," Graveley said.
Rejected claims of 'self-defense'
But Graveley disputed Amelio's story of self defense, saying Amelio got out of his vehicle and shot Alchaar in the back while the teenager was running away. After killing Alchaar he destroyed the gun he had used to shoot him, then continued the marijuana sales business that he operated with the help of his 16-year-old son and his daughter.
Wagner rejected the self-defense argument as well.
"Most people who had been threatened by a gun and robbed would not get out of the car,' Wagner said. 'You pursue him. I don't understand that in a million years. I wouldn't get out of the car. I'd drive away. And I'd call the police."
She said his actions were those of a drug dealer angered by being robbed. "Nobody is going to rip off a drug dealer, they're going to pay for it, and you made that boy pay for it," Wagner said.
The judge called Amelio's decision to sell drugs with his children "outlandish."
"In what world does a human being do that with their children, pregnant daughter, teenage son. It's amazing to me, amazing to me, what a terrible, terrible circumstance this is."
Amelio said in his letter that he turned to selling marijuana because he was unable to get another job, saying he realizes now that it was a mistake.
Family members write about victim
Wagner said Amelio robbed Alchaar of the opportunity to grow up and mature, to put mistakes behind him. Alchaar's family members, who Graveley praised for their cooperation with his office and patience with the investigation, wrote letters to the court about Alchaar's promise and character.
"The loss of a brother, of a baby brother, is unimaginable. Never in my life did I think I would be going shopping for a headstone for my 19-year-old brother," Anas Alchaar told the court. "He robbed us of years and years of memories … (Amelio) broke our family forever. That is something we can never get back."
Along with the second degree homicide charge, Amelio pleaded guilty to first degree recklessly endangering safety for shooting in the parking lot of Cheddar's when there was a family walking from their vehicle to the restaurant. Members of that family provided evidence that Amelio was outside his car and Alchaar was running across the parking lot.
Amelio also pleaded guilty to conspiracy to sell THC.
Wagner sentenced Amelio to 15 years in prison for the homicide charge, four years for the recklessly endangering safety charge and two years for the drug charge, all to be served consecutively.
Christina Amelio pleaded guilty to drug charges for her part in the incident and was also sentenced Tuesday. She apologized for her role in Alchaar's death. "So many people have been hurt by this situation and the responsibility I feel is overwhelming," she said.
Wagner compared Christina Amelio to Alchaar. "Compare the two of you, both of you doing something you shouldn't have been doing at a young age and ending up with a murder in the middle of it," Wagner told Christina. "You are living and able to go forward and change and correct your sins, as they call it. That boy cannot."
Wagner sentenced Christina Amelio to 18 months in prison followed by six years of probation.
IN PHOTOS: Flag Day, June 14
American flag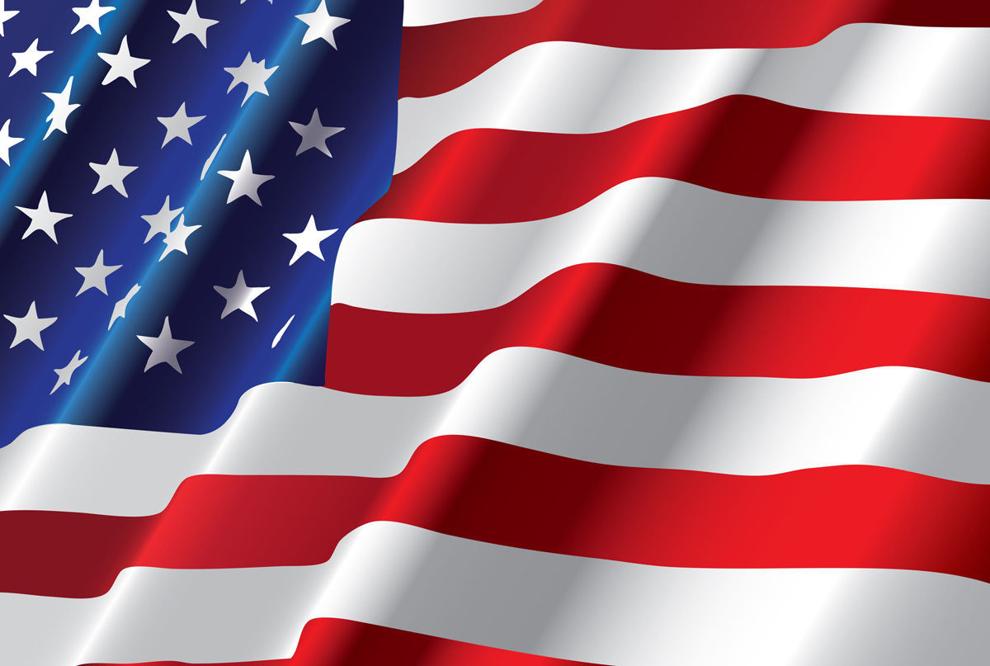 Civic Veterans Parade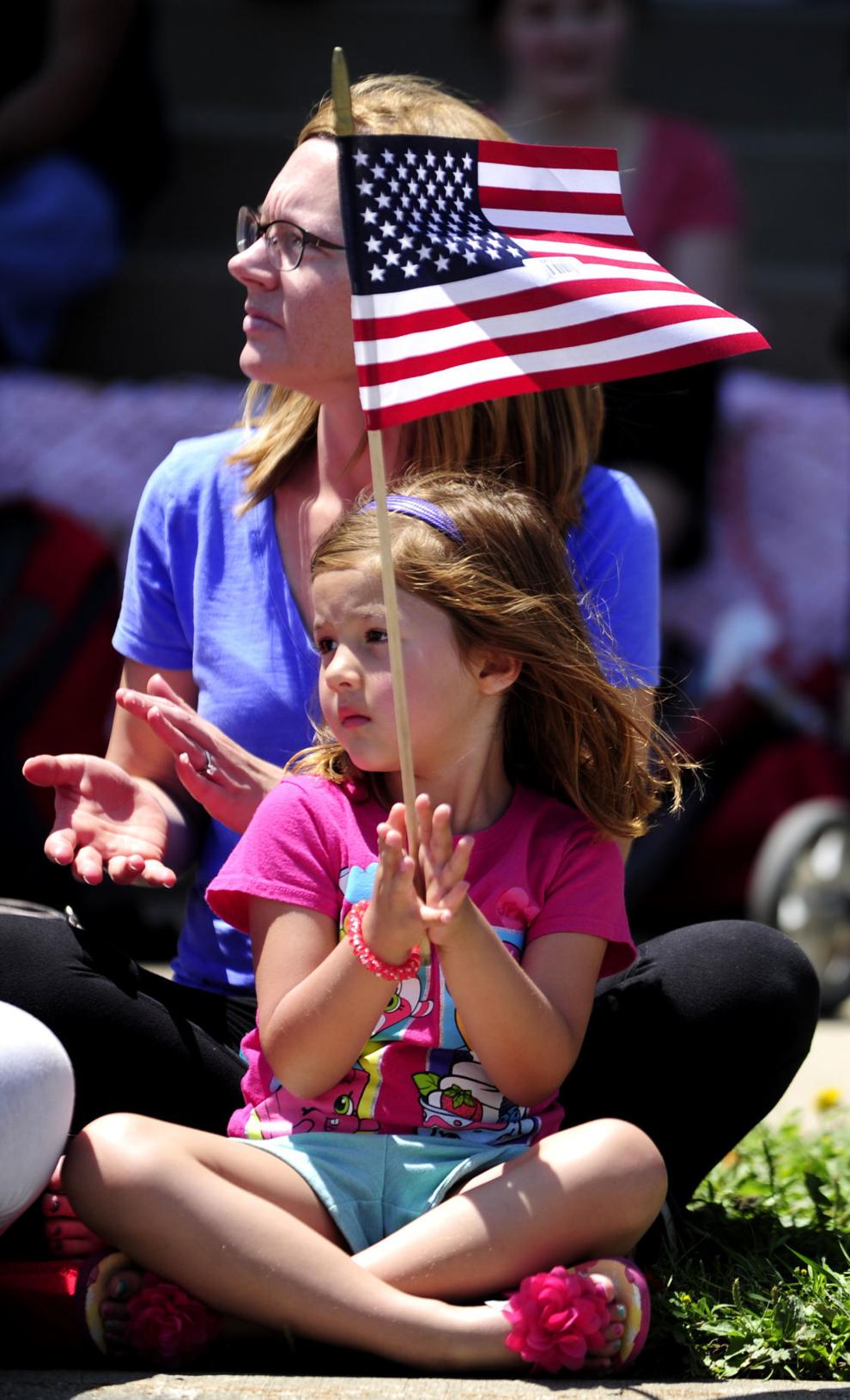 Fair Jeanne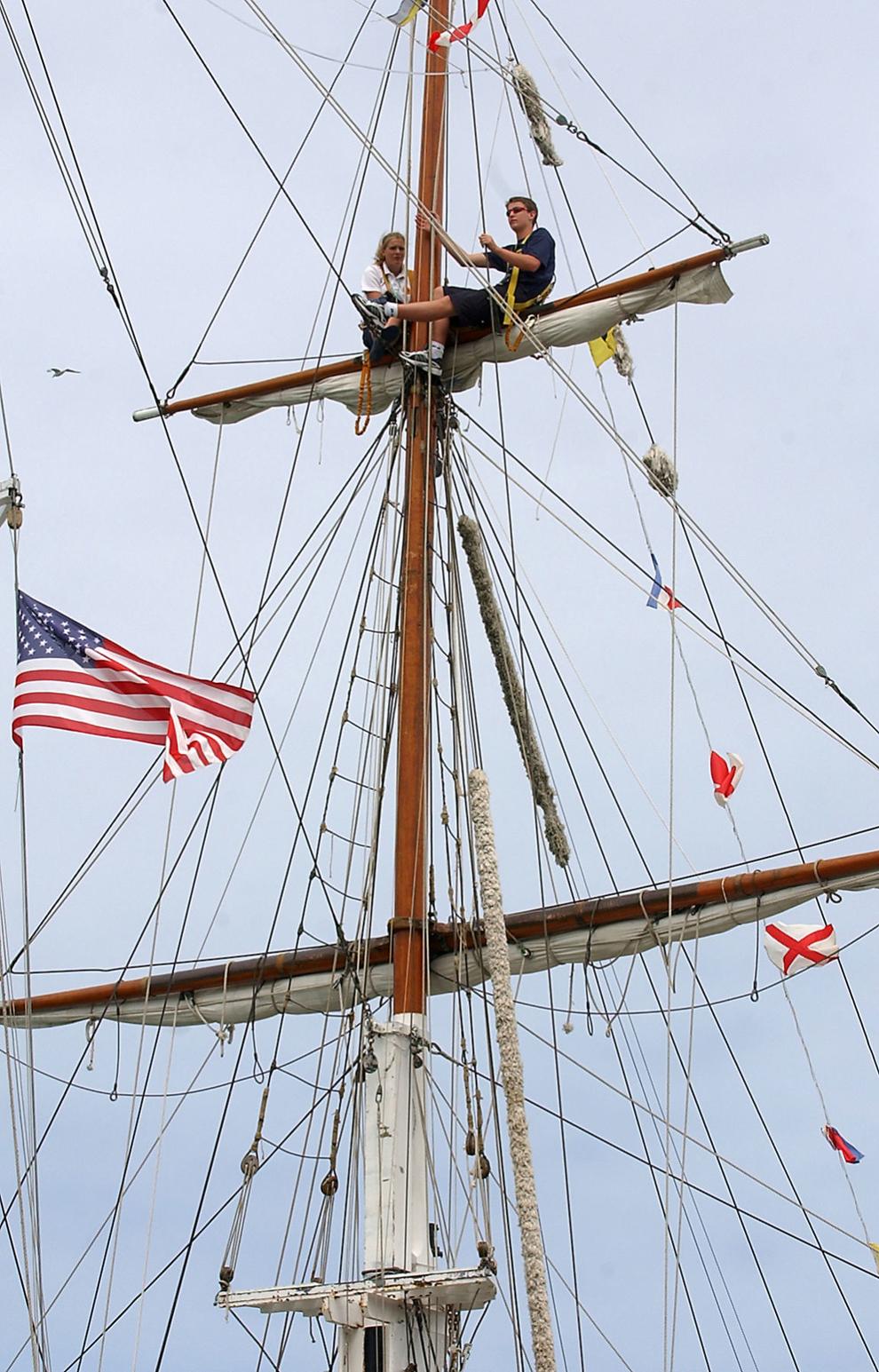 Flag Day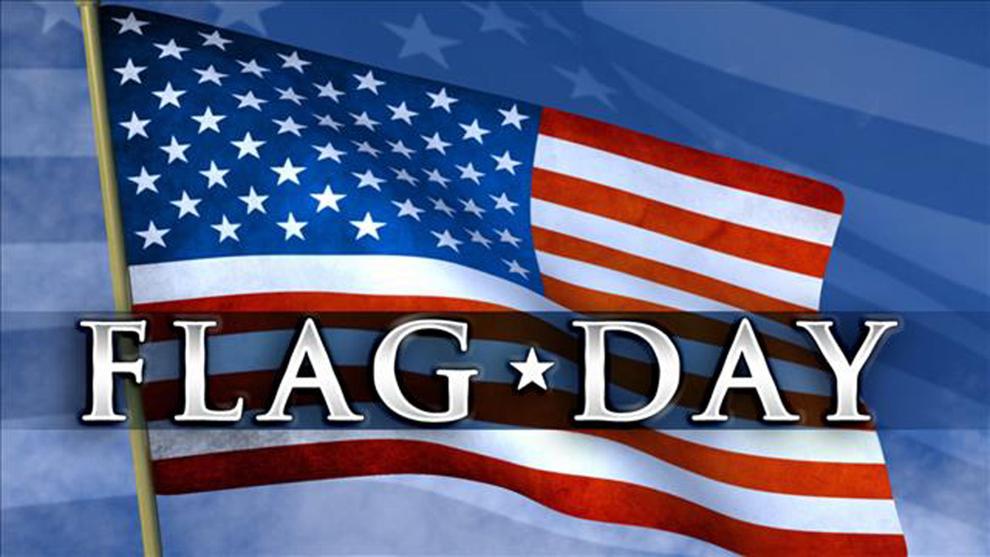 ITA Vets Day 20191101_153454.jpg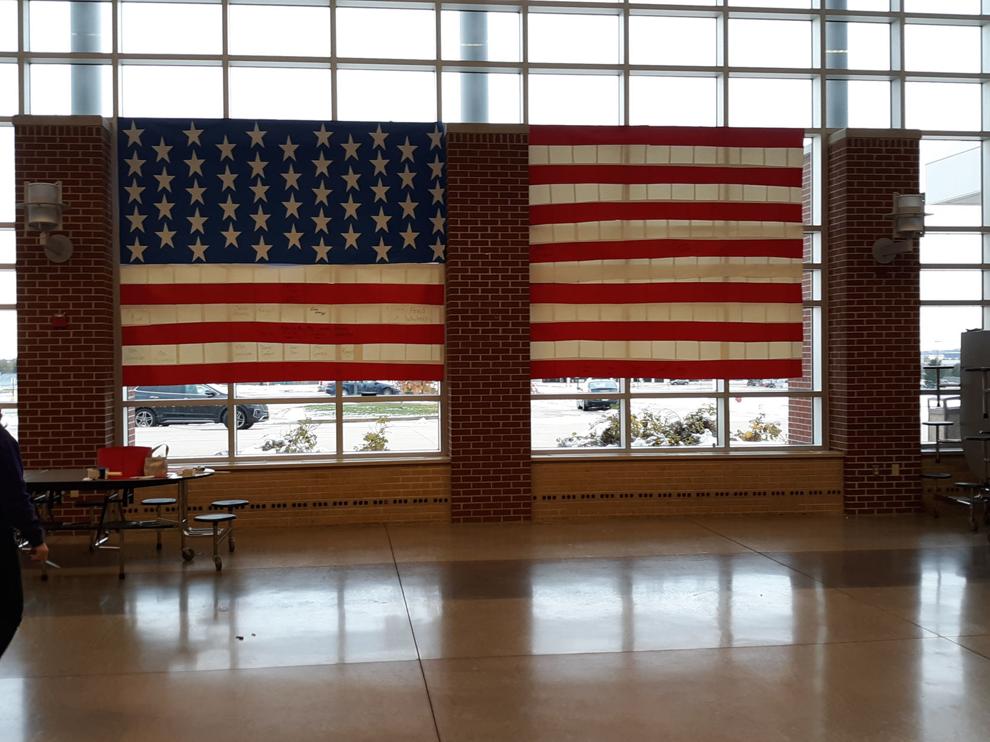 MEMORIAL DAY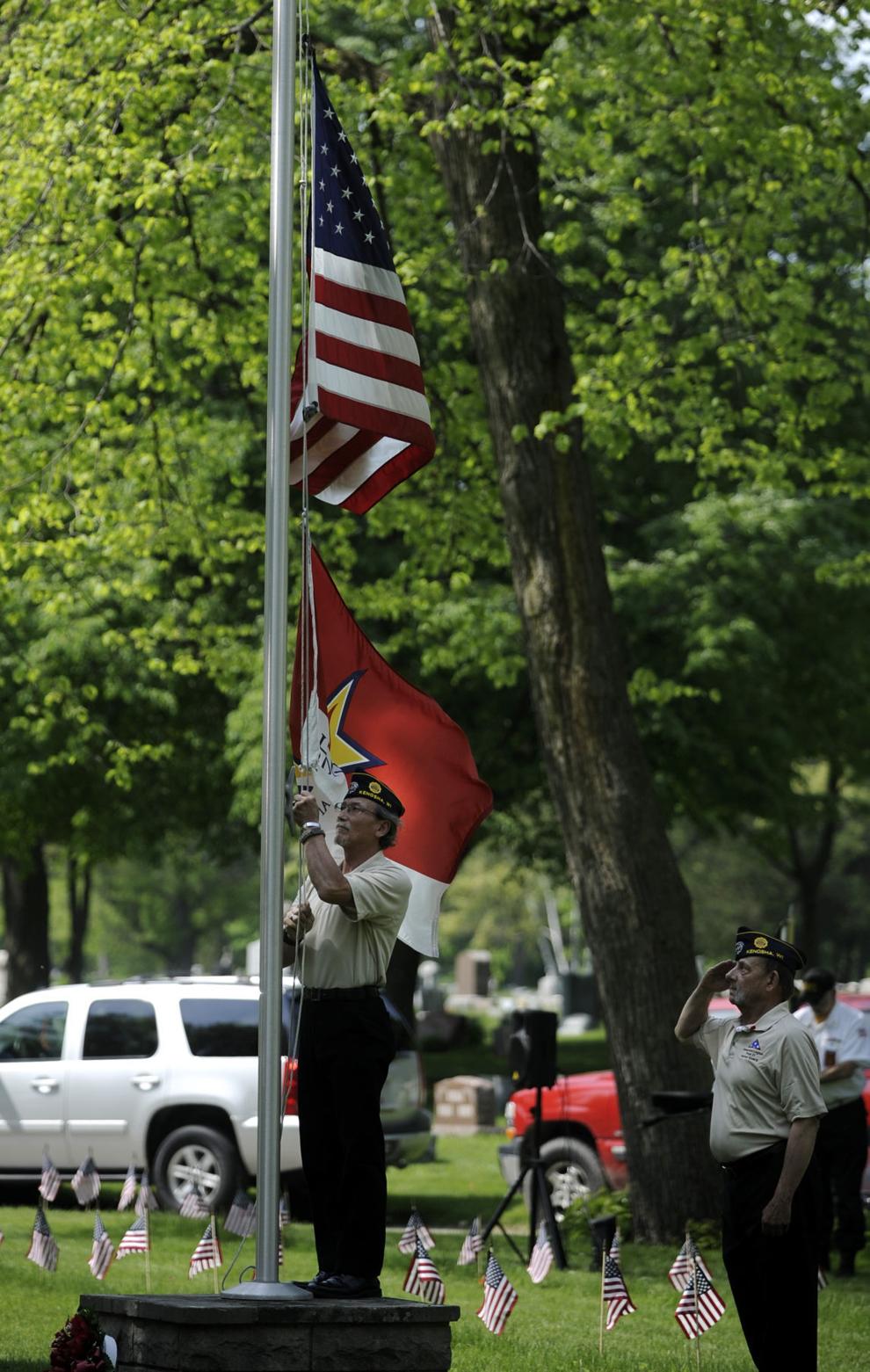 Memorial Day - Green Ridge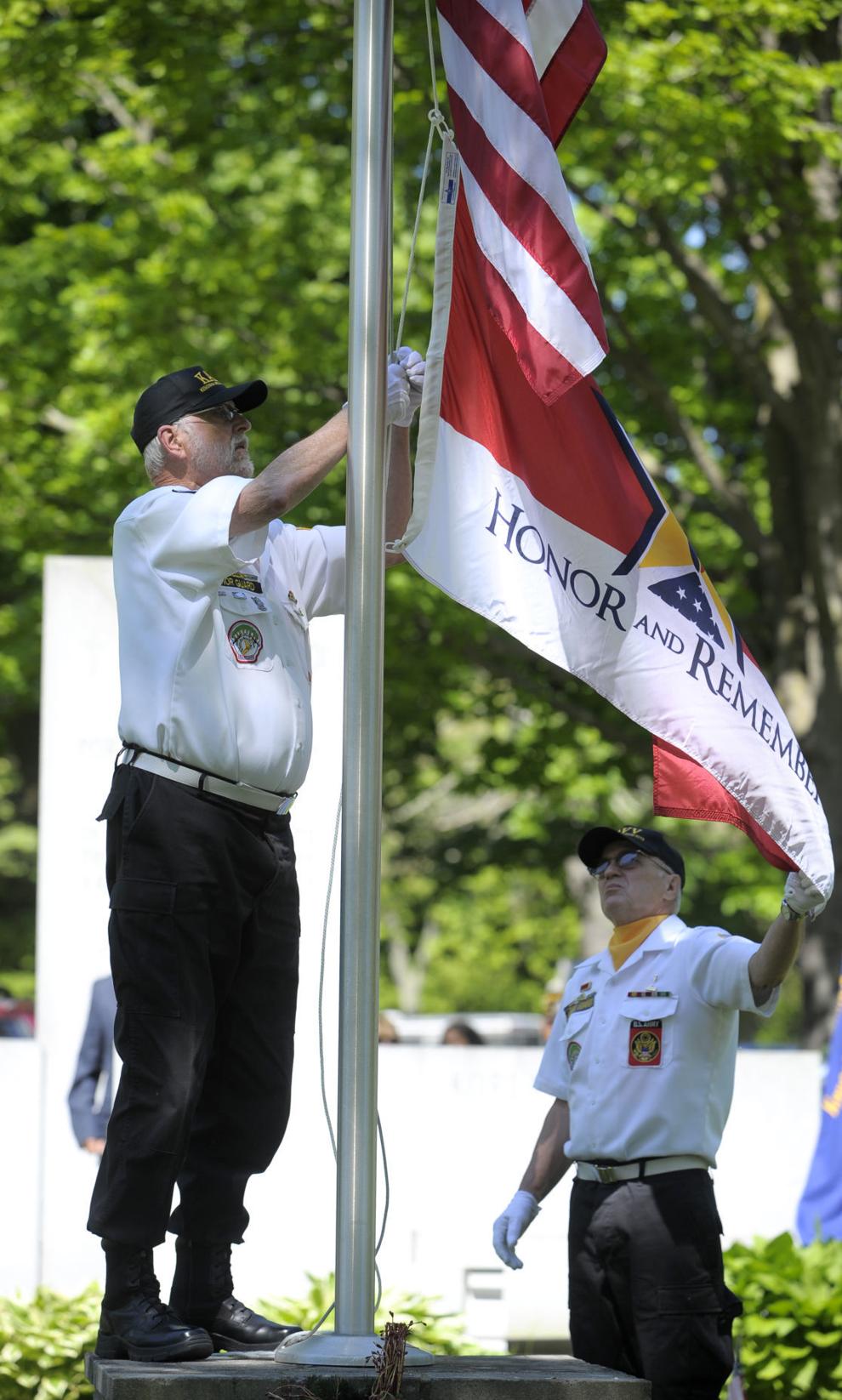 Somers sunset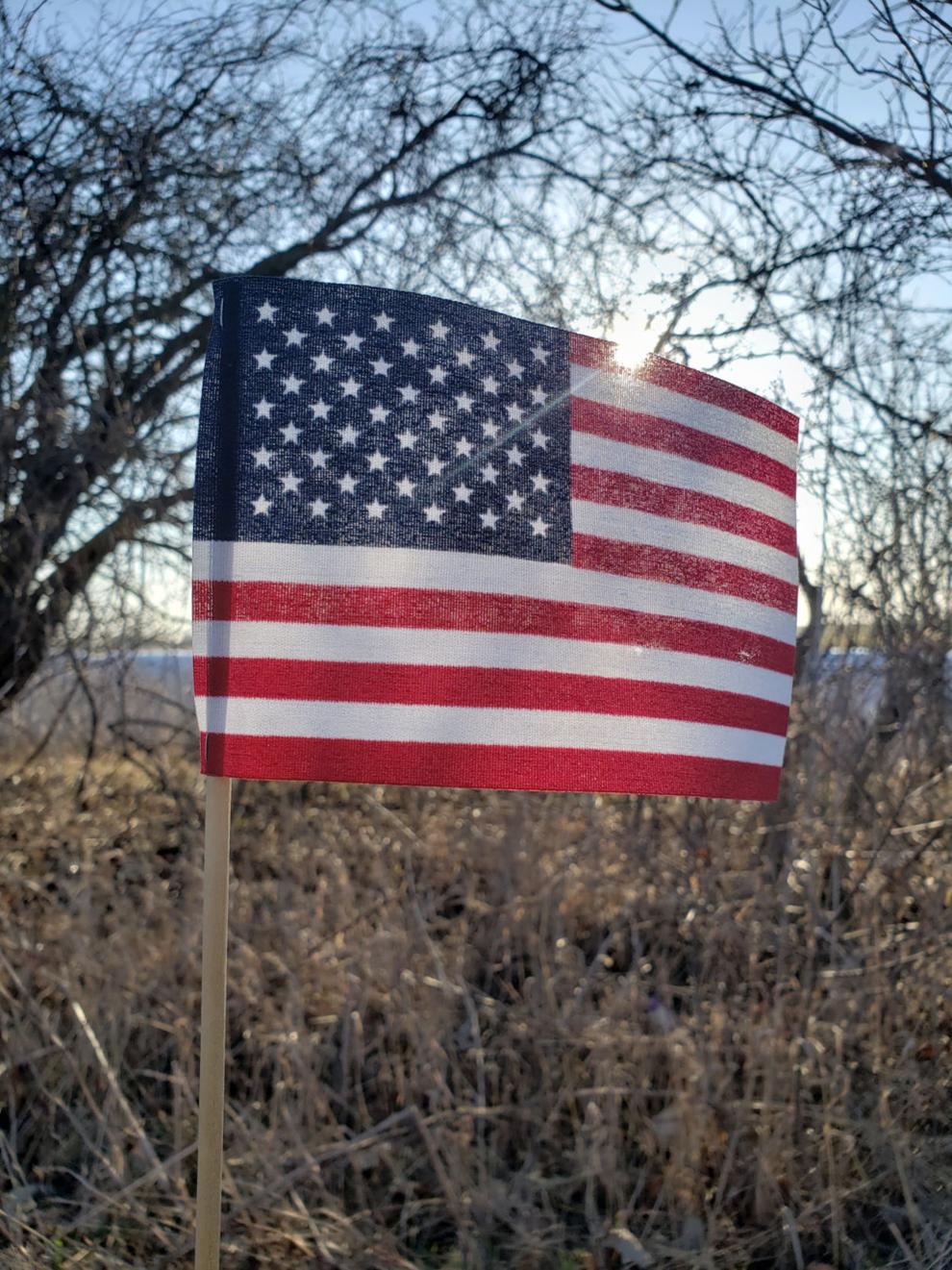 VETERANS DAY SERVICE AMERICAN LEGION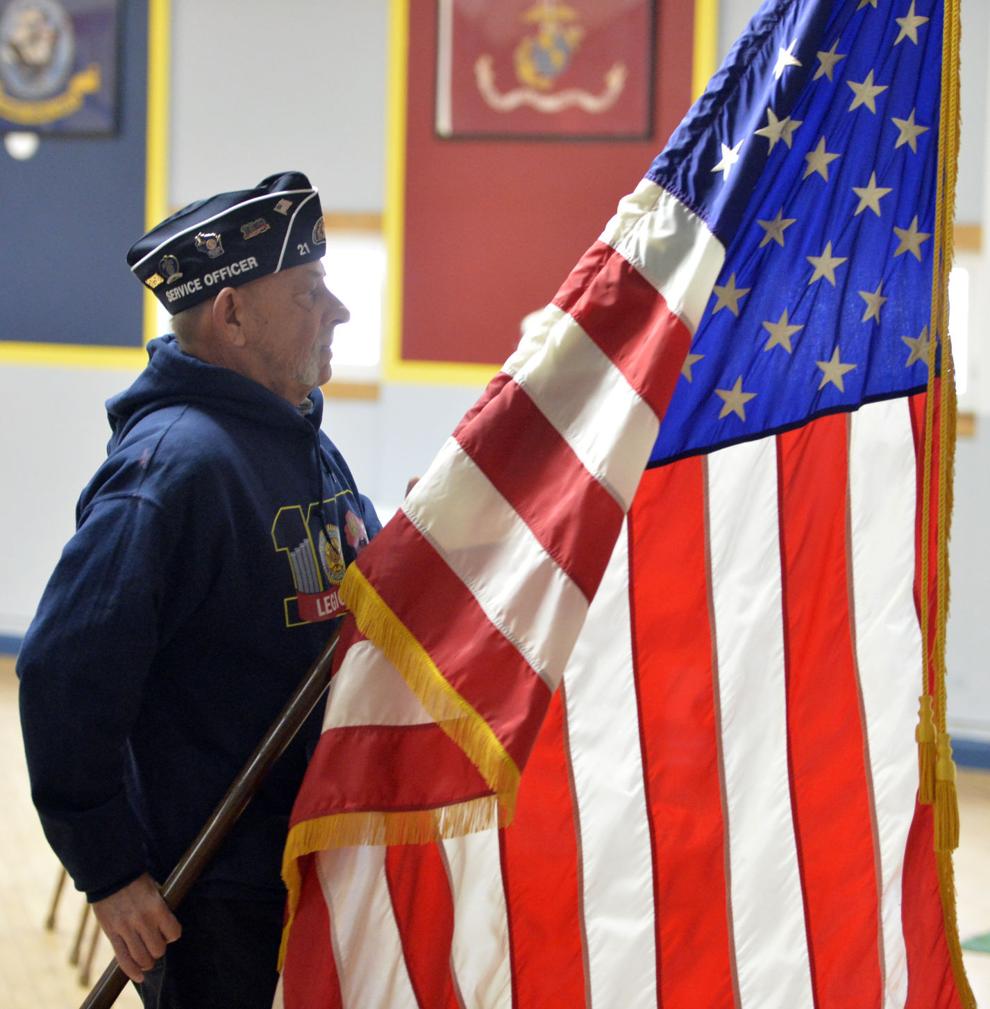 VETERANS DAY SERVICE AMERICAN LEGION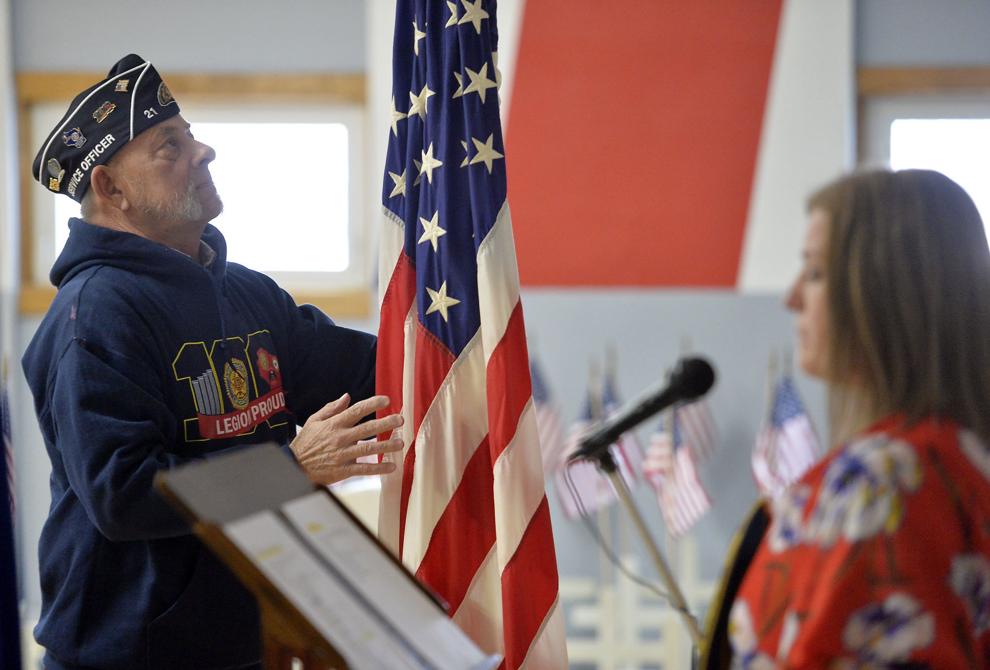 VETERANS DAY SERVICE KAVV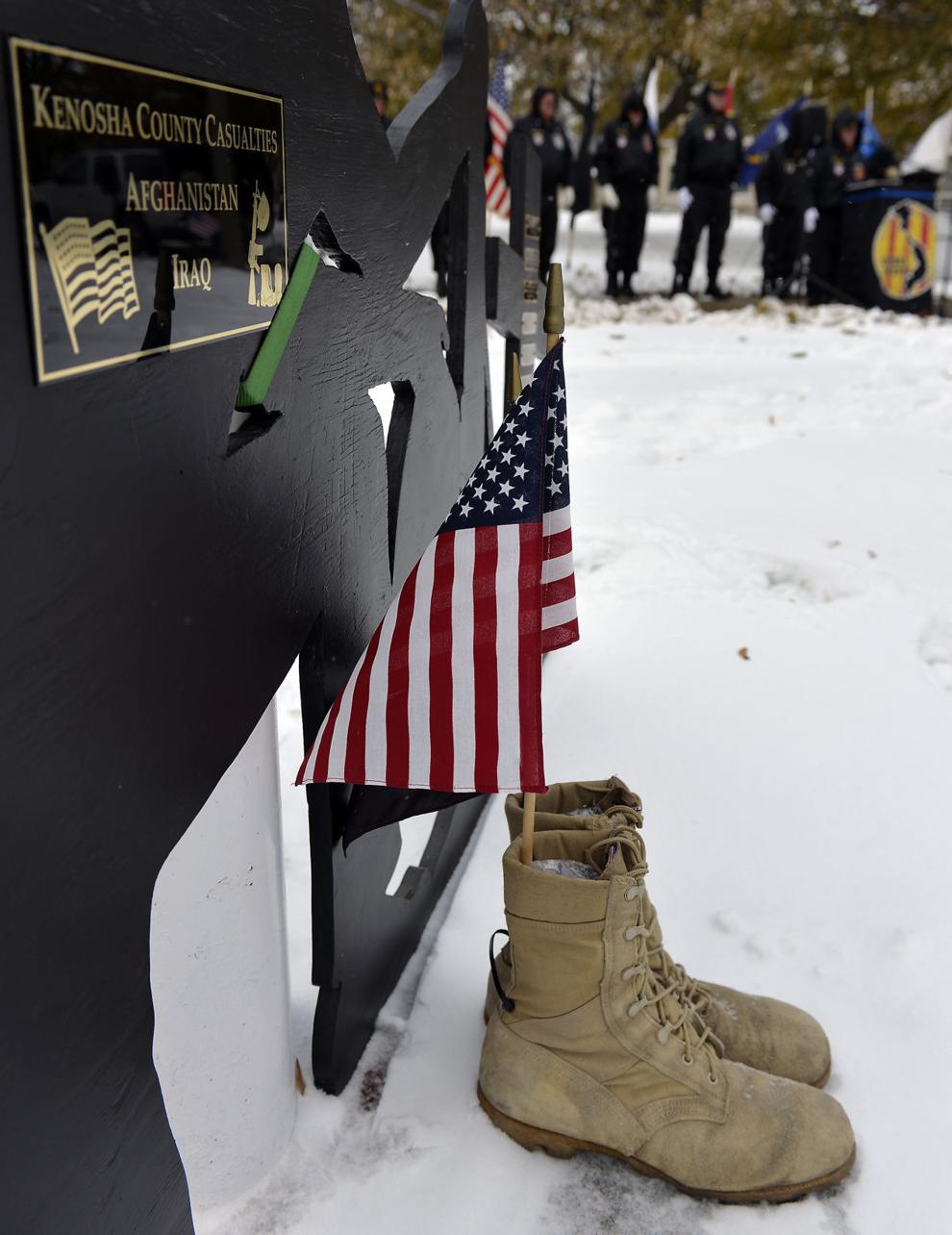 vigil1.jpg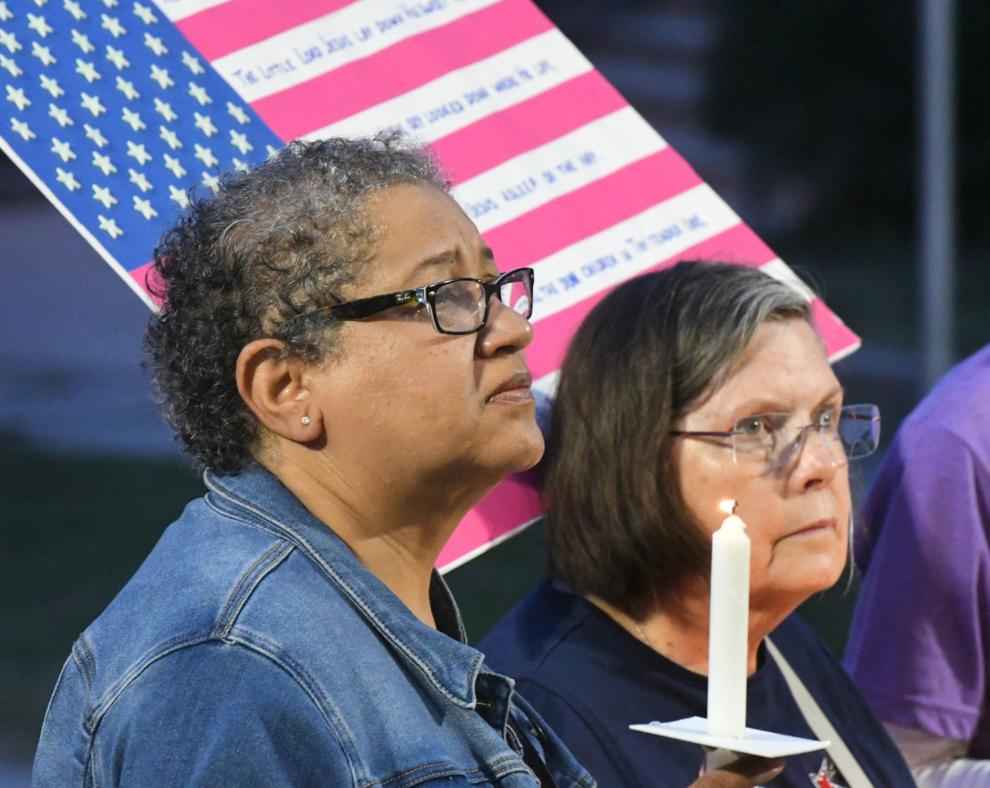 Fishing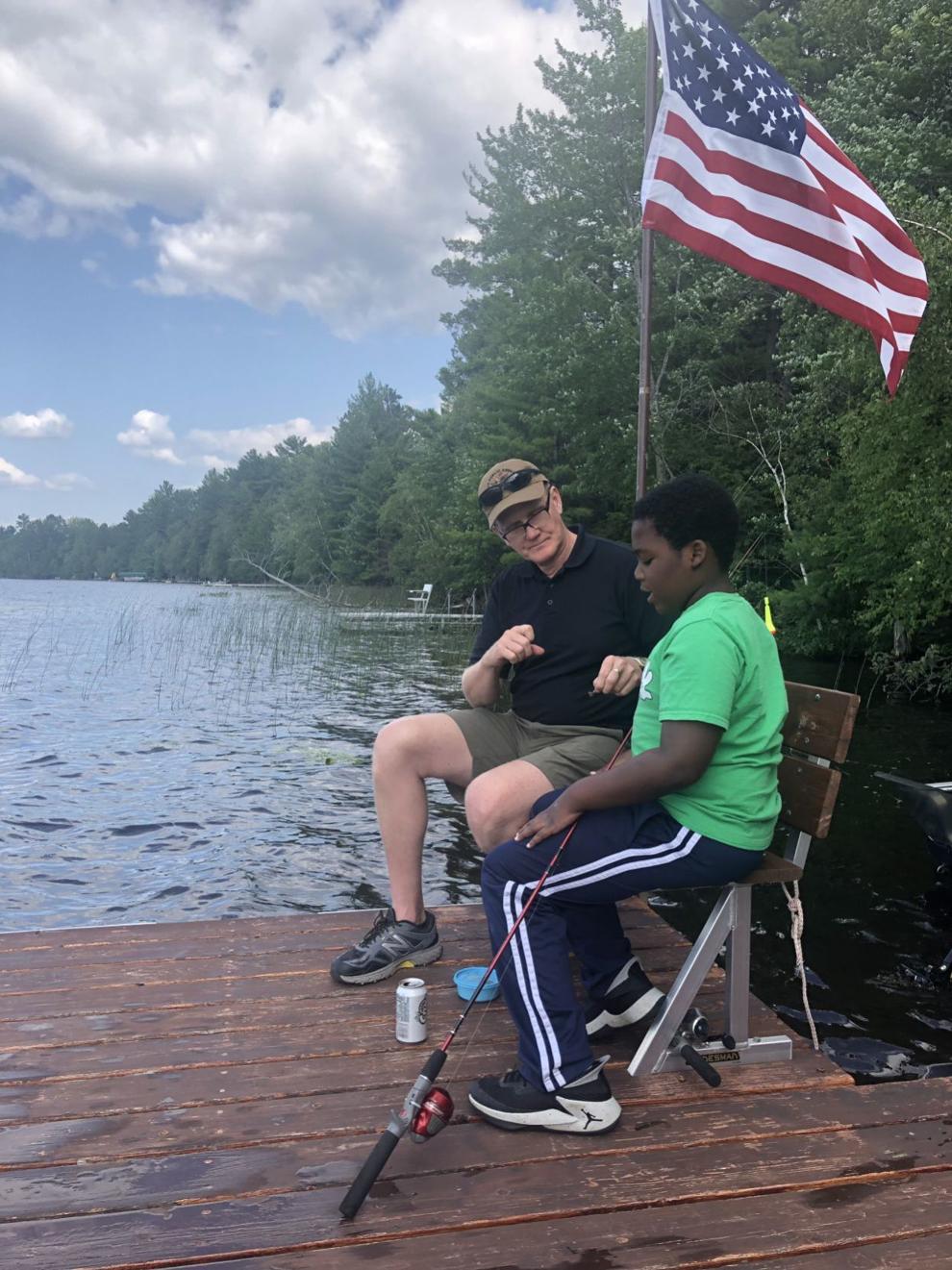 Flag Day