Jessica Eickman of East Troy claimed a winning Megabucks winning ticket, worth a $1.4 million annuity or $1.1 million cash, on Jan. 5, the Wisconsin Lottery announced in a Wednesday news release.
Eickman purchased the quick-pick ticket for the Dec. 16 drawing at Frank's Piggly Wiggly, 3238 W Main St., East Troy.
Eickman called the win "a very unexpected and wonderful gift" and was shocked to discover she had the jackpot-winning ticket. She is a loyal Lottery player who plans to keep working and to use her winnings to save for retirement and share with her daughter, according to the news release.
The odds of winning the Megabucks jackpot are 1 in 6,991,908, according to the news release.
Splash and Dash Polar Bear Plunge, 1999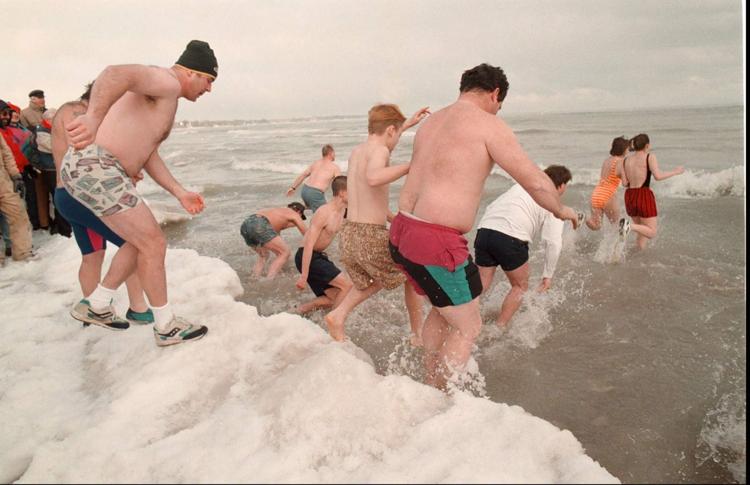 Splash and Dash Polar Bear Plunge, 1999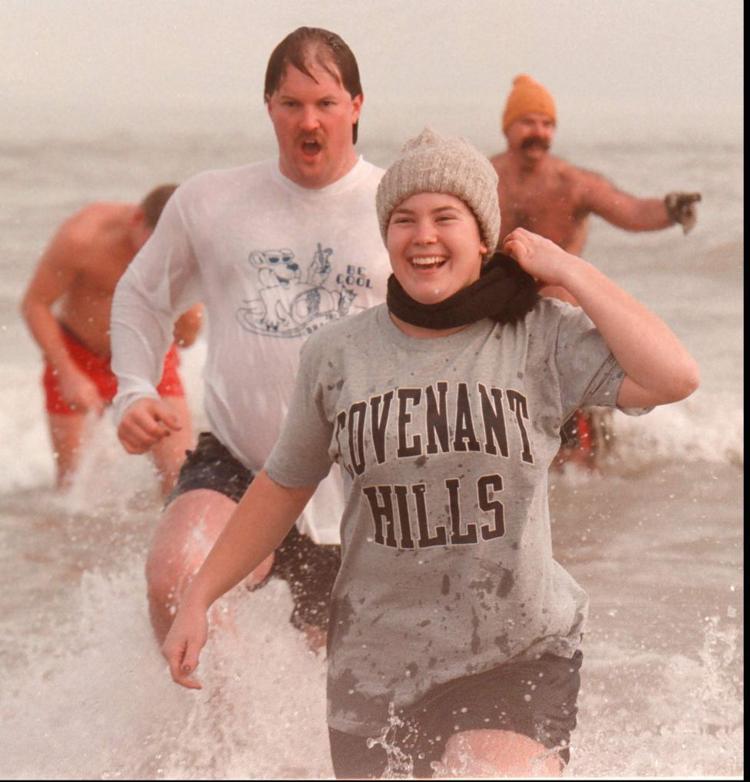 Splash and Dash Polar Bear Plunge, 1999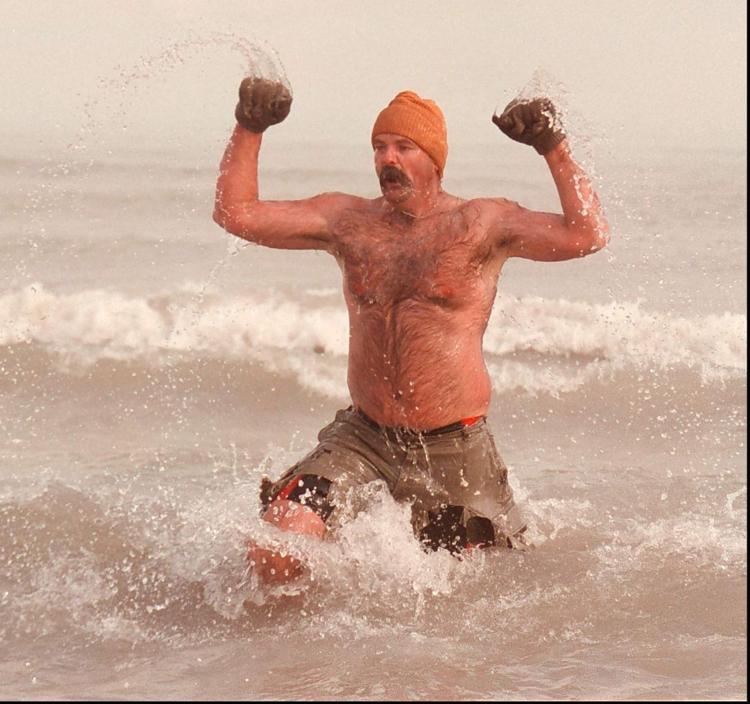 Splash and Dash Polar Bear Plunge, 2003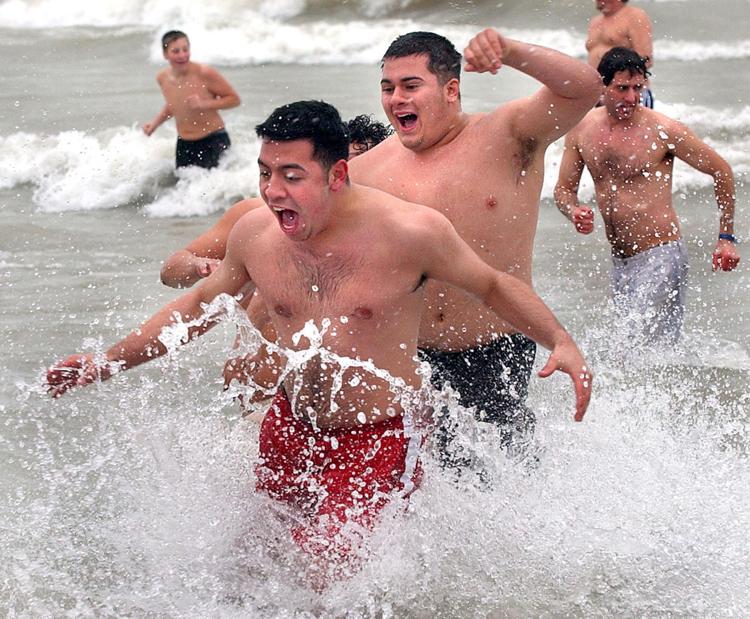 Splash and Dash Polar Bear Plunge, 2003

Splash and Dash Polar Bear Plunge, 2004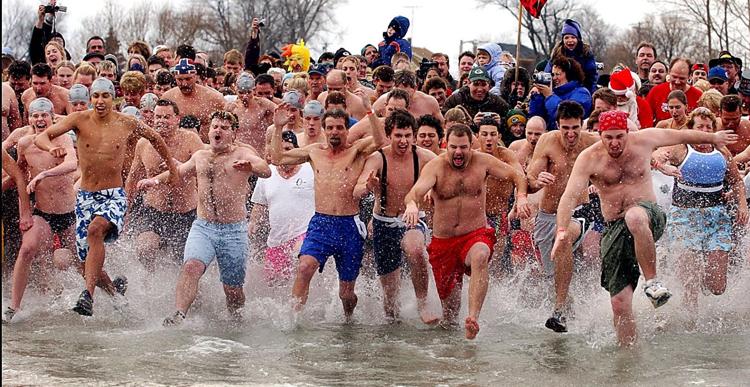 Splash and Dash Polar Bear Plunge, 2004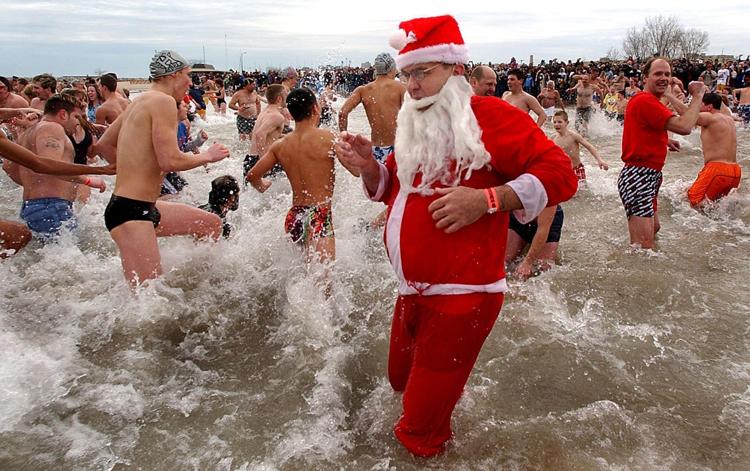 Splash and Dash Polar Bear Plunge, 2004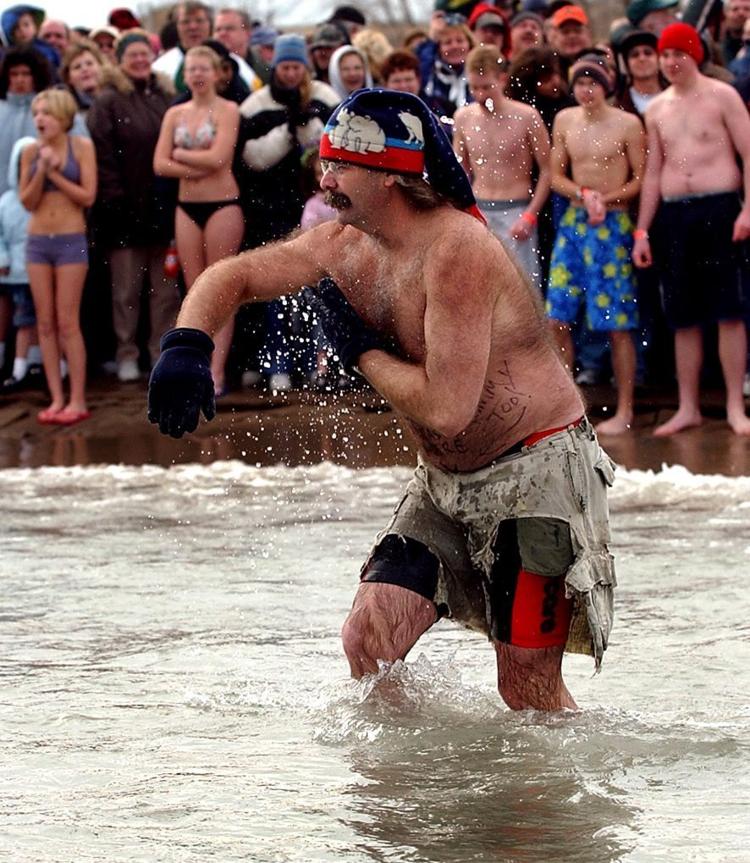 Splash and Dash Polar Bear Plunge, 2006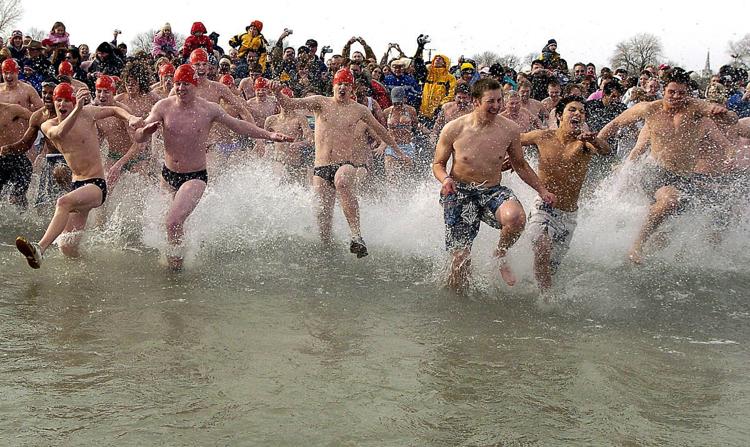 Splash and Dash Polar Bear Plunge, 2006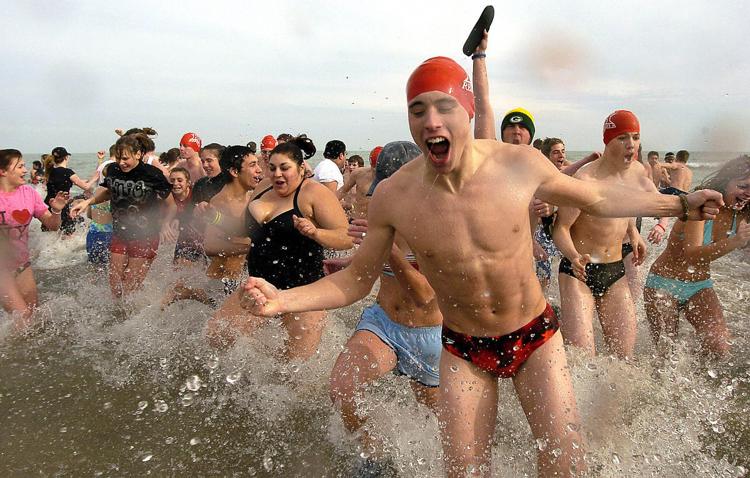 Splash and Dash Polar Bear Plunge, 2006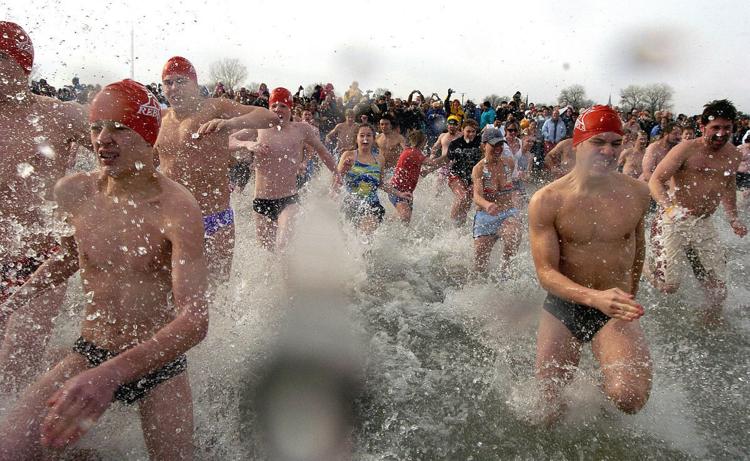 Splash and Dash Polar Bear Plunge, 2007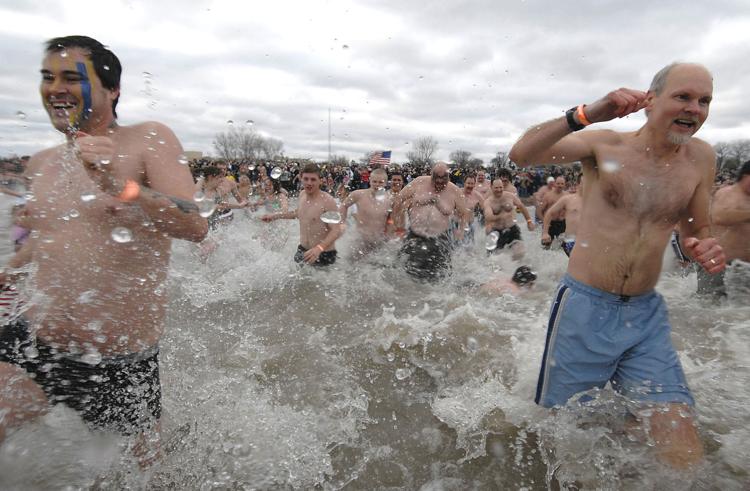 Splash and Dash Polar Bear Plunge, 2007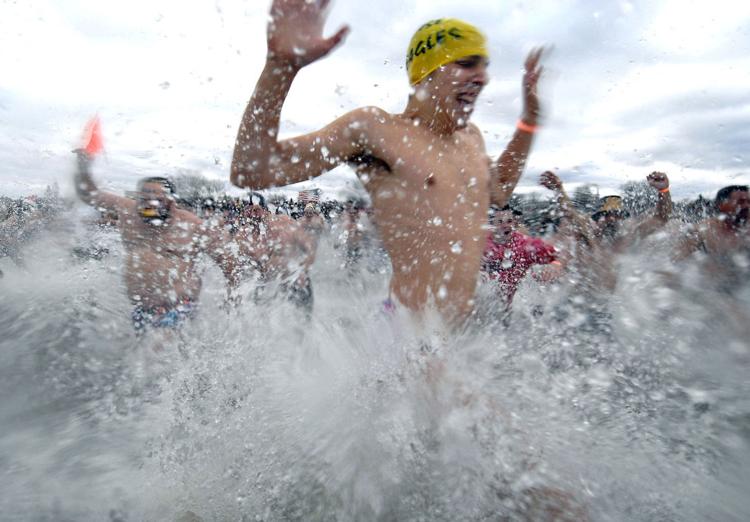 Splash and Dash Polar Bear Plunge, 2008
Splash and Dash Polar Bear Plunge, 2010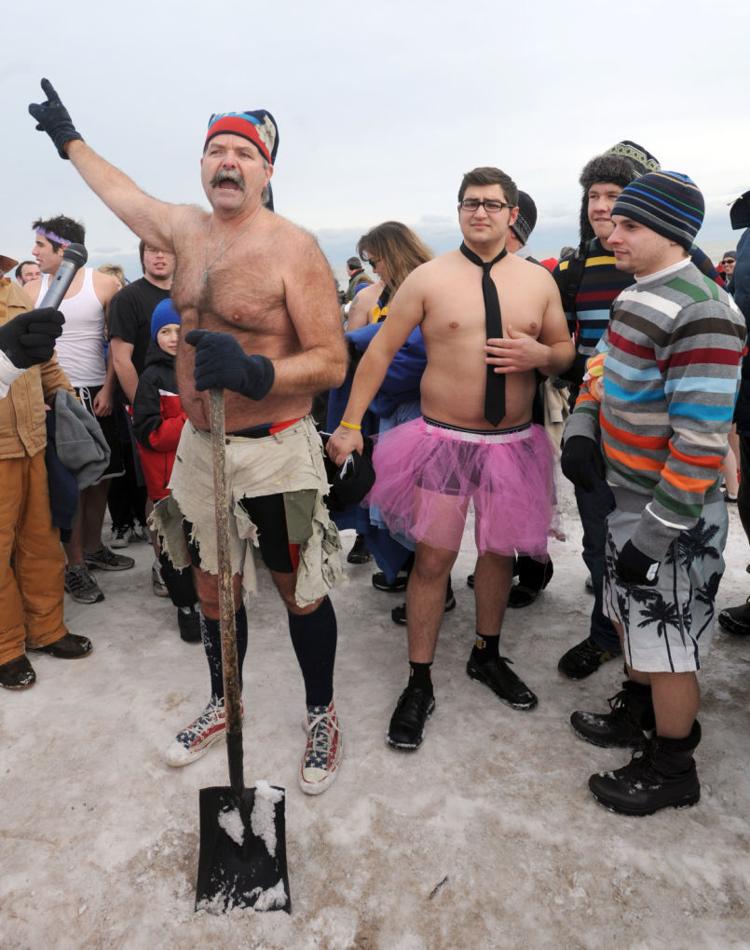 Splash and Dash Polar Bear Plunge, 2010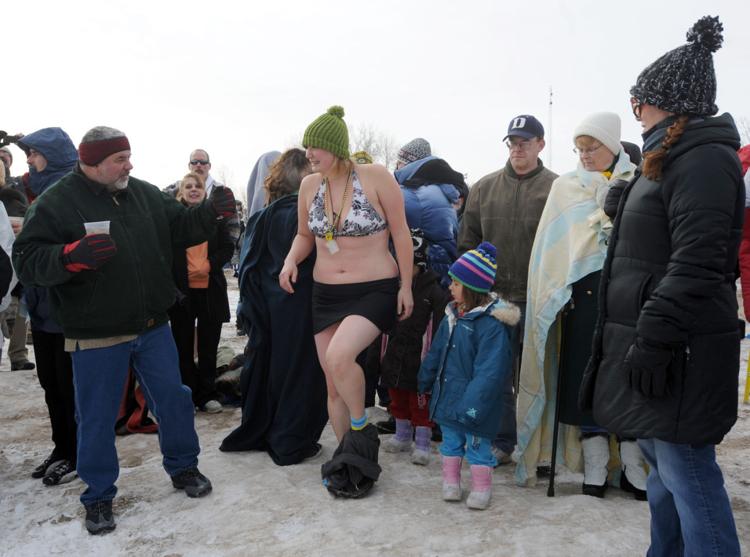 Splash and Dash Polar Bear Plunge, 2010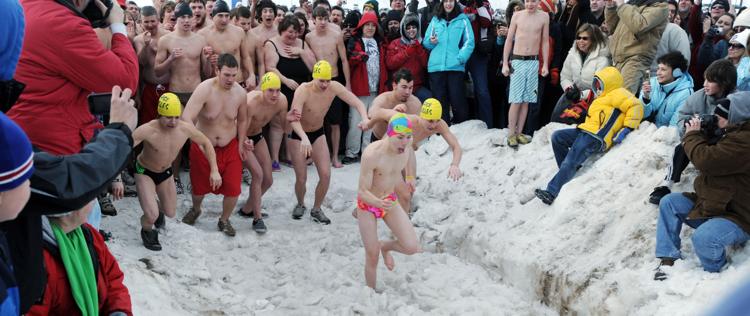 Splash and Dash Polar Bear Plunge, 2010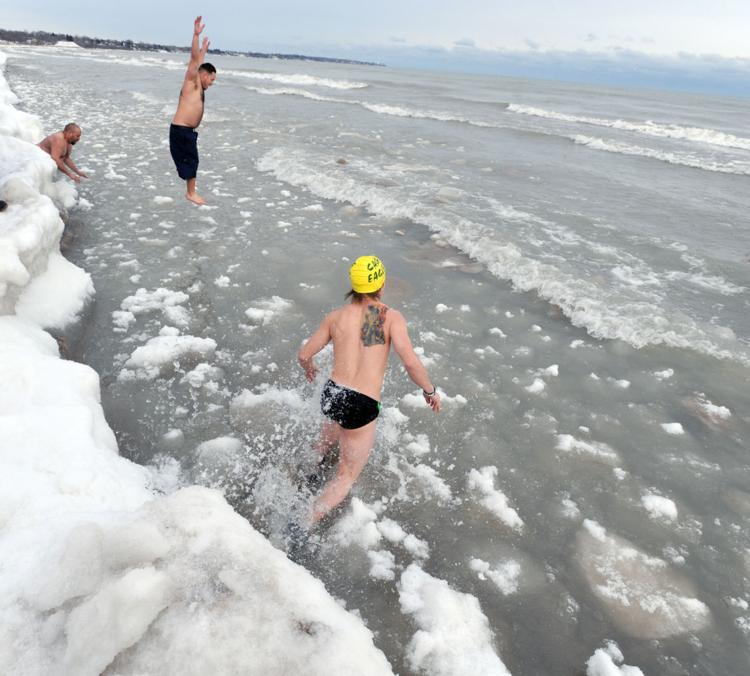 Splash and Dash Polar Bear Plunge, 2010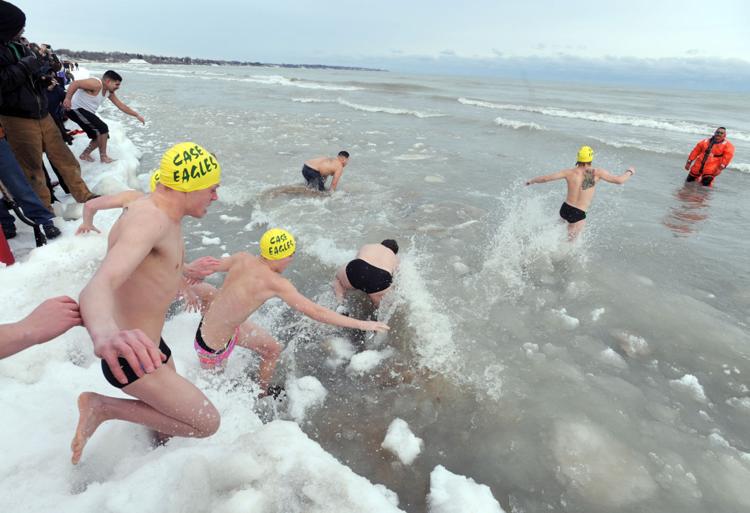 Splash and Dash Polar Bear Plunge, 2010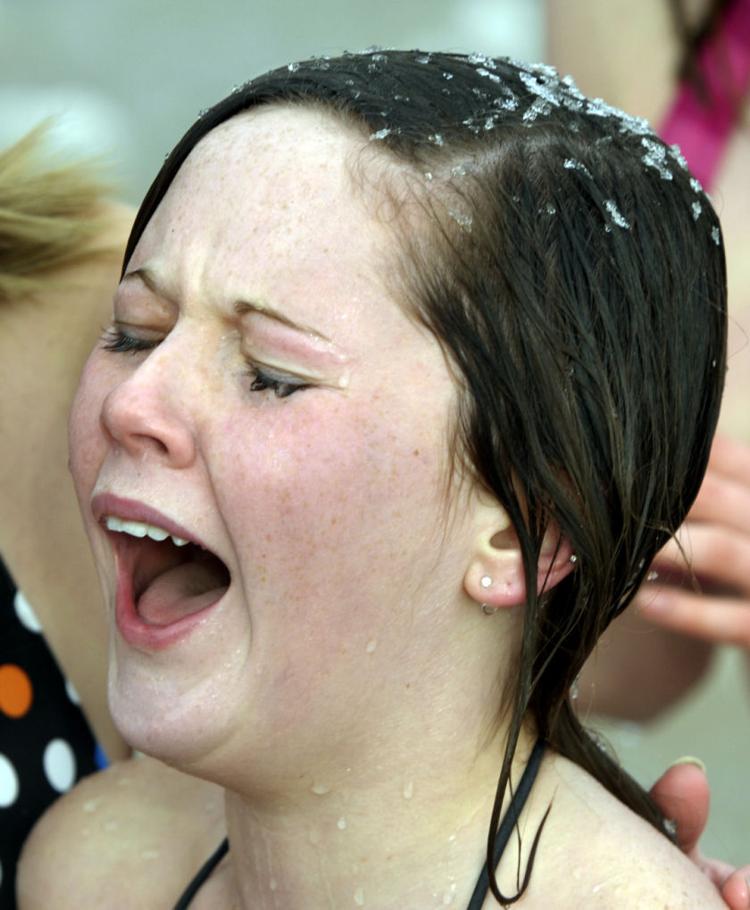 Splash and Dash Polar Bear Plunge, 2010
Splash and Dash Polar Bear Plunge, 2010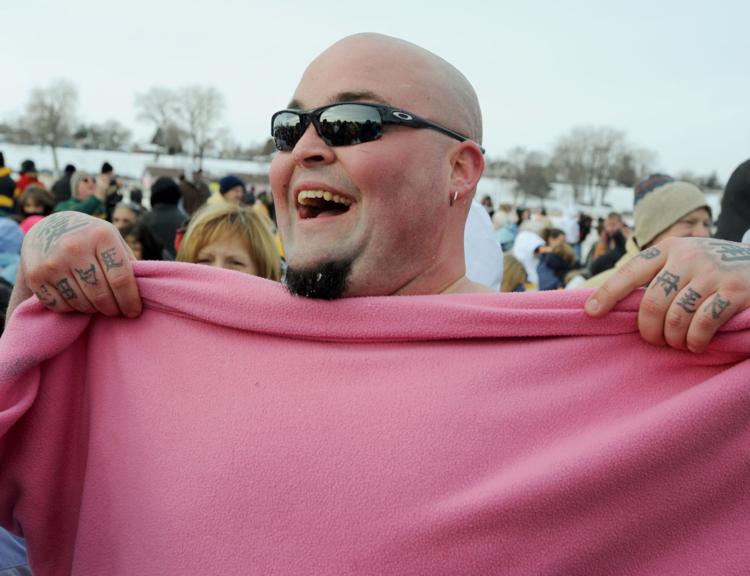 Splash and Dash Polar Bear Plunge, 2010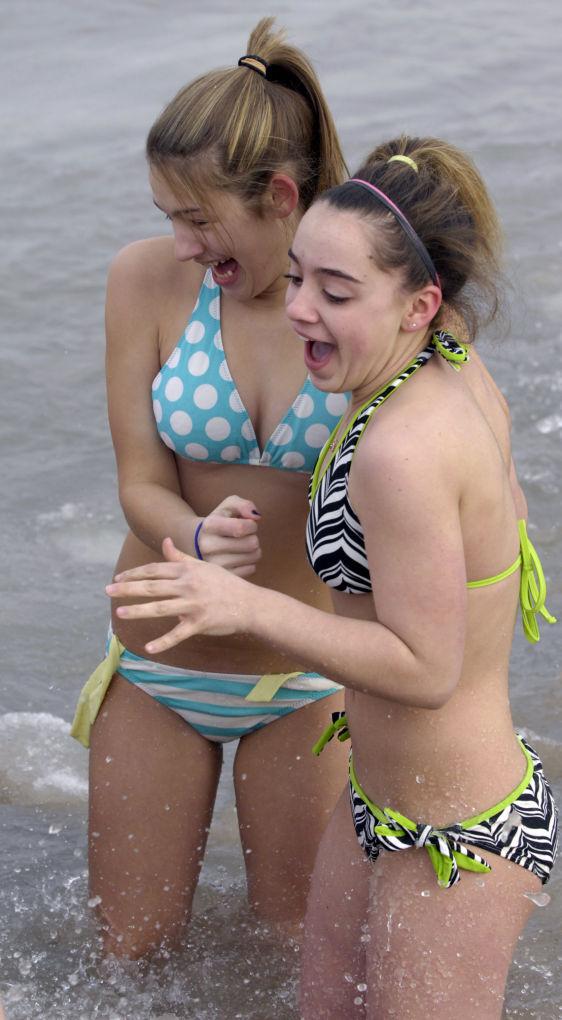 Splash and Dash Polar Bear Plunge, 2010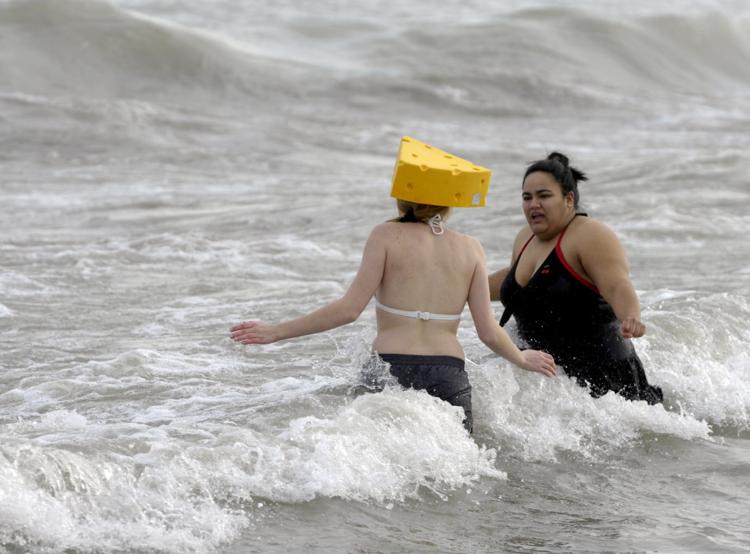 Splash and Dash Polar Bear Plunge, 2010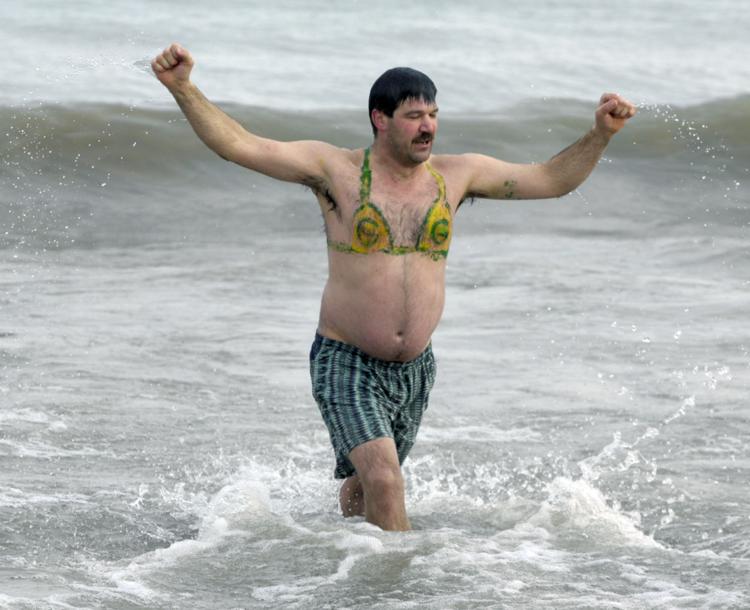 Splash and Dash Polar Bear Plunge, 2013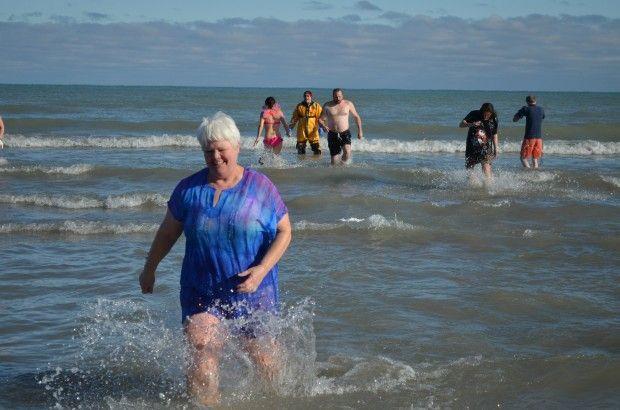 Splash and Dash Polar Bear Plunge, 2013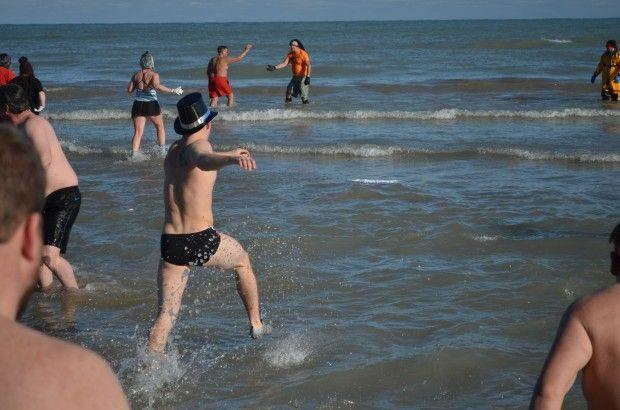 Splash and Dash Polar Bear Plunge, 2013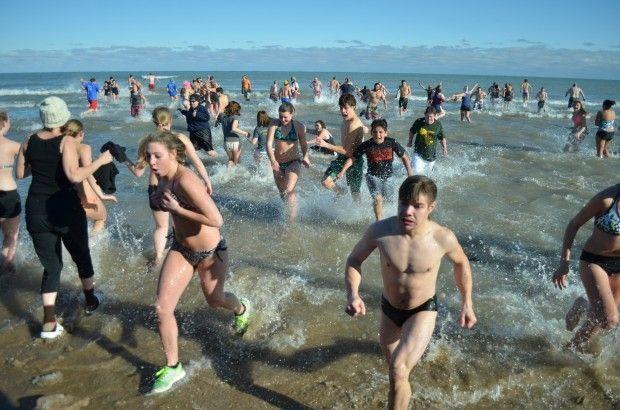 Splash and Dash Polar Bear Plunge, 2013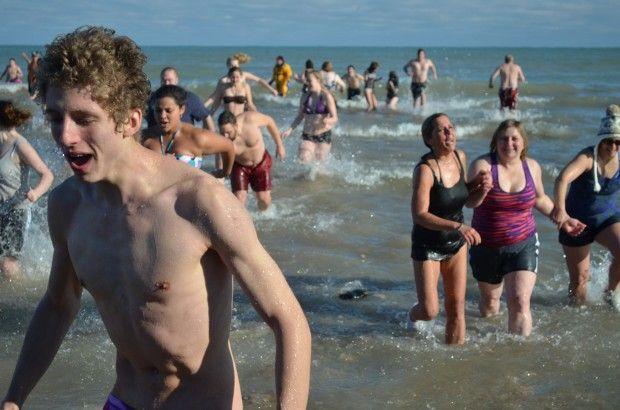 Splash and Dash Polar Bear Plunge, 2013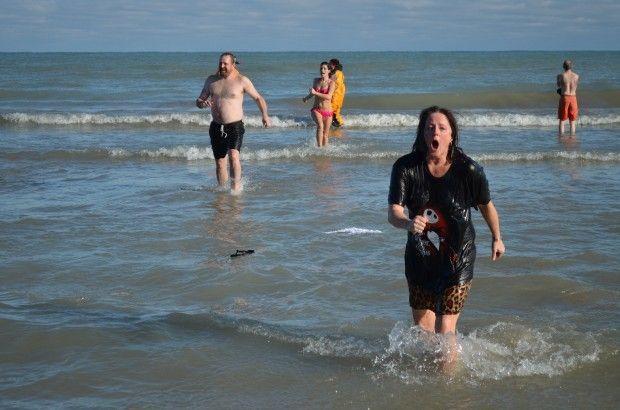 Splash and Dash Polar Bear Plunge, 2013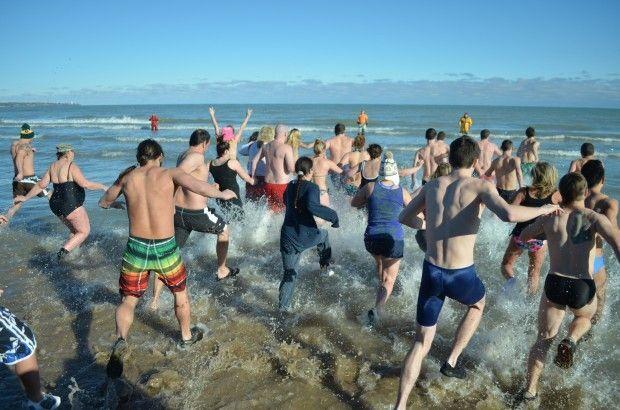 Splash and Dash Polar Jump 2014
Splash and Dash Polar Jump 2014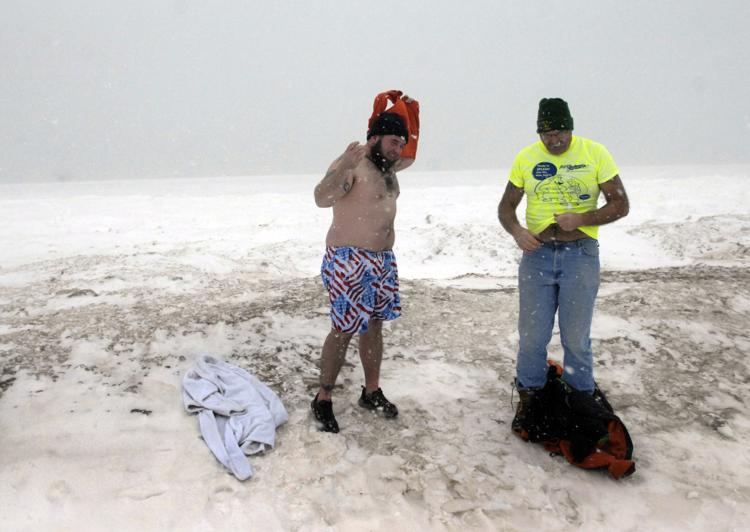 Splash and Dash Polar Jump 2014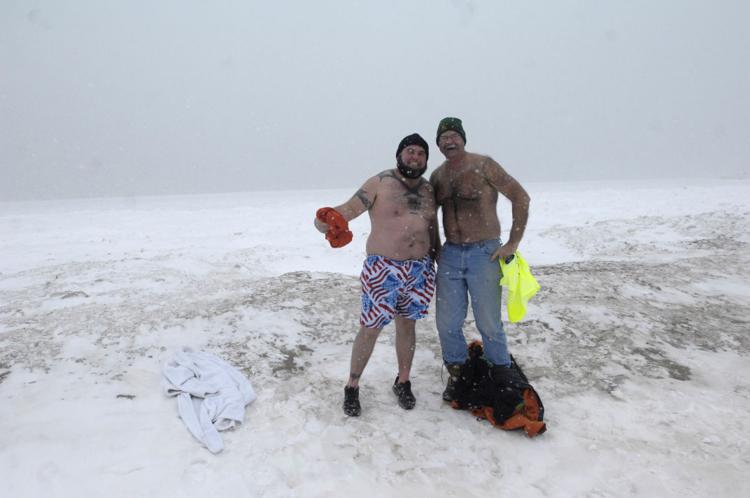 Splash and Dash Polar Jump 2014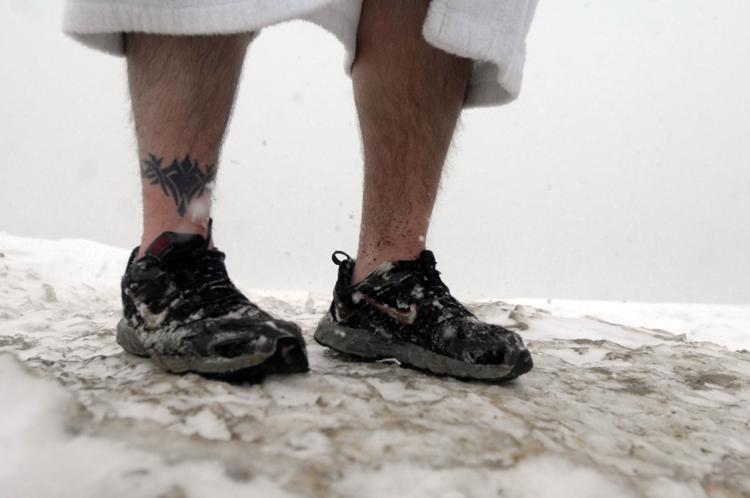 Splash and Dash Polar Jump 2014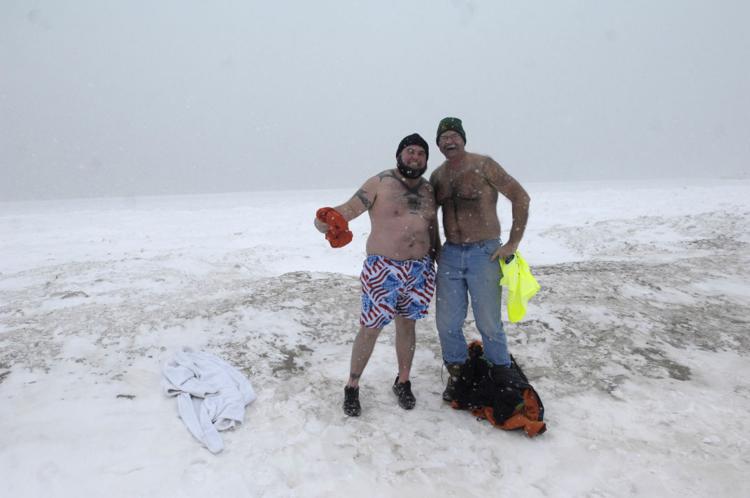 Splash and Dash Polar Plunge, 2015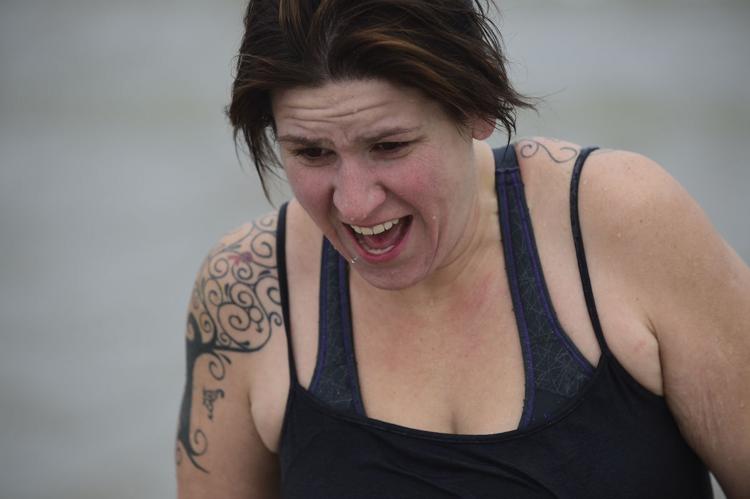 Splash and Dash Polar Plunge, 2015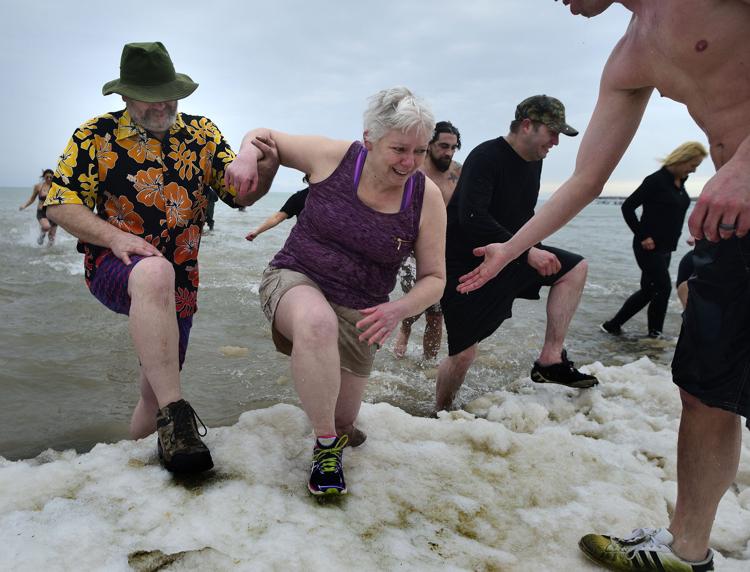 Splash and Dash Polar Plunge, 2015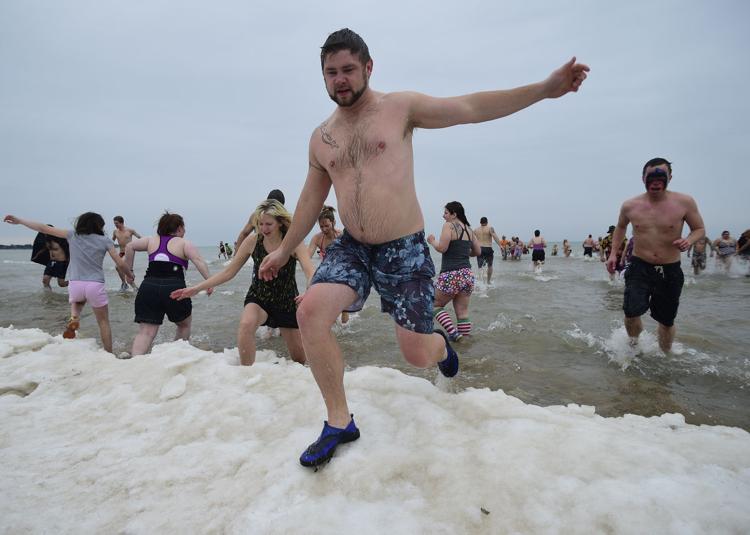 Splash and Dash Polar Plunge, 2015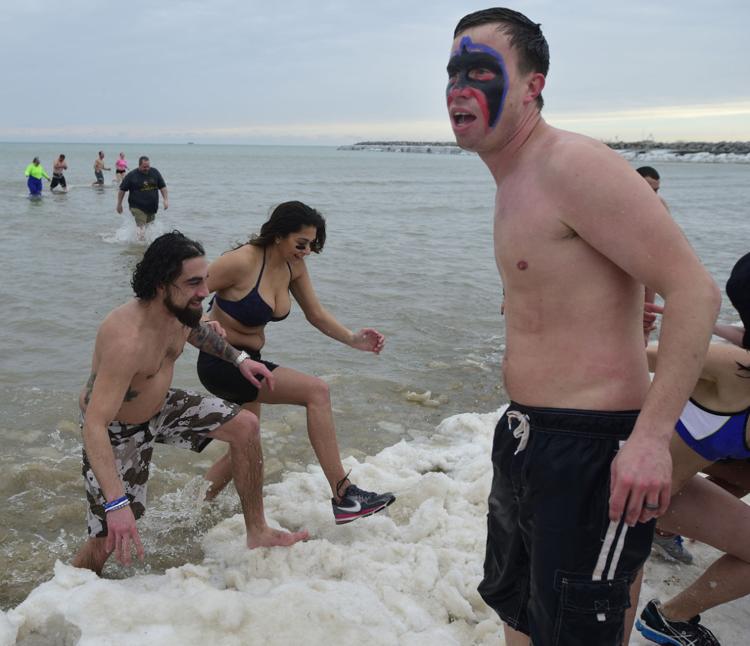 Splash and Dash Polar Plunge, 2015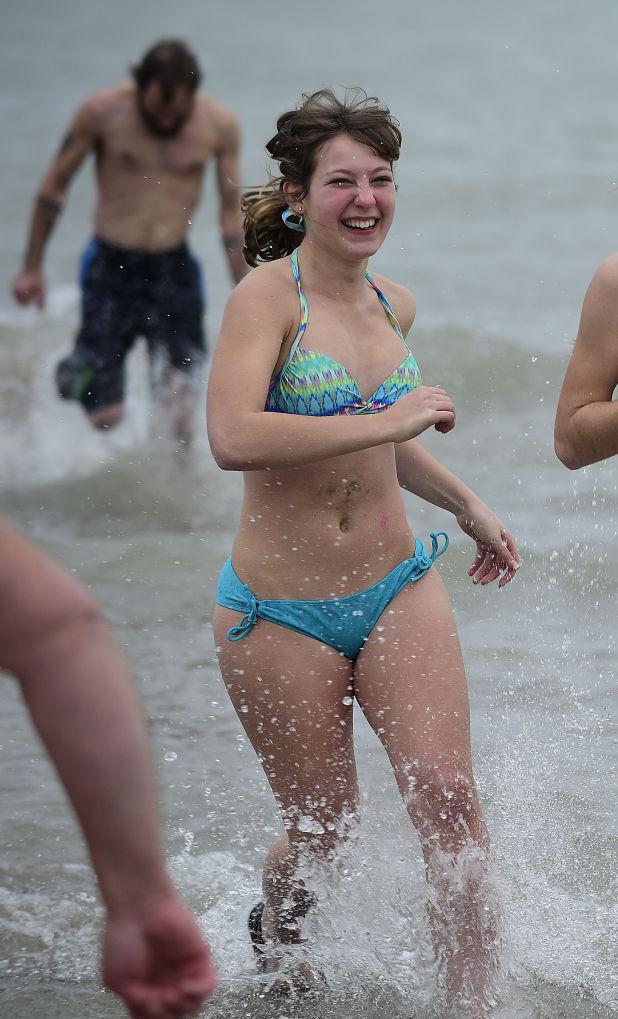 Splash and Dash Polar Plunge, 2015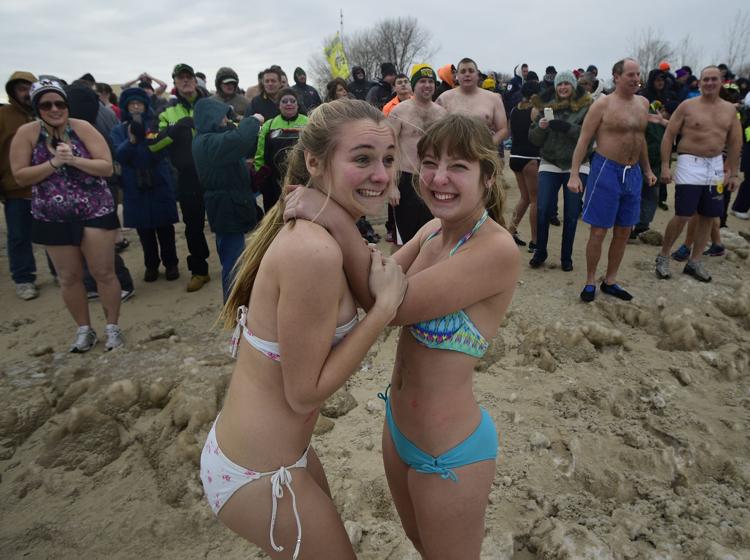 Splash and Dash Polar Plunge, 2015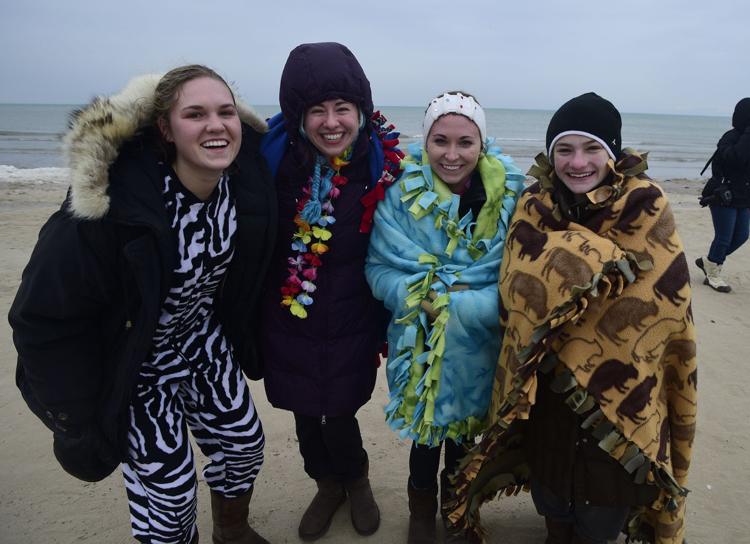 Splash and Dash Polar Plunge, 2015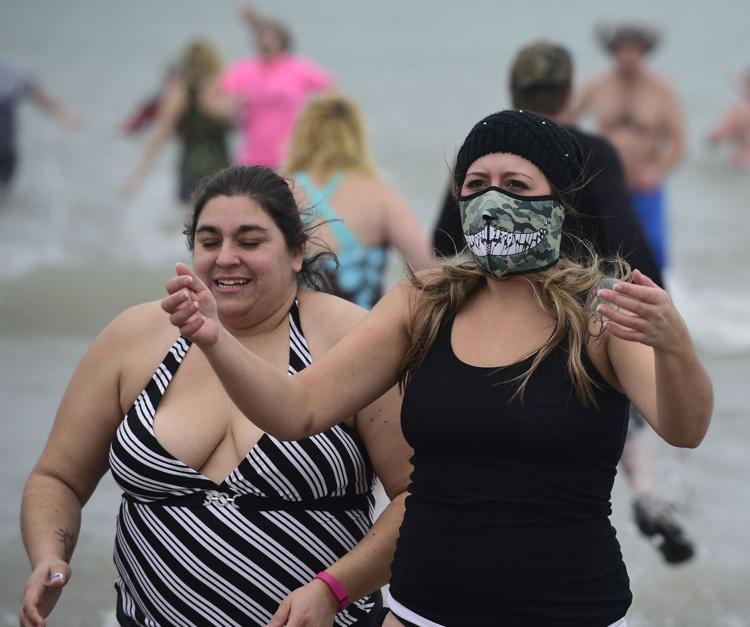 Splash and Dash Polar Plunge, 2015

Splash and Dash Polar Plunge, 2015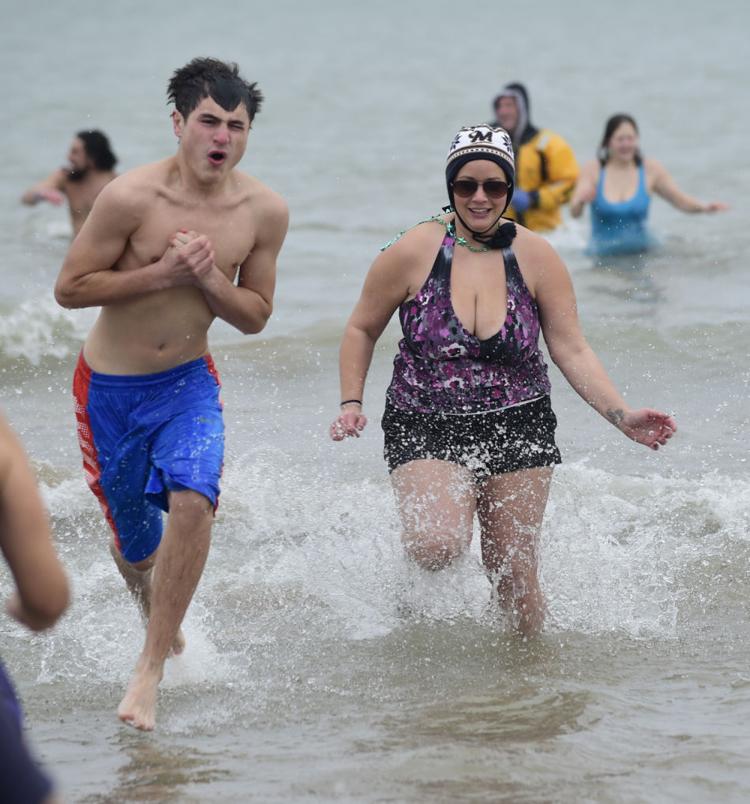 Splash and Dash, Jan. 1, 2016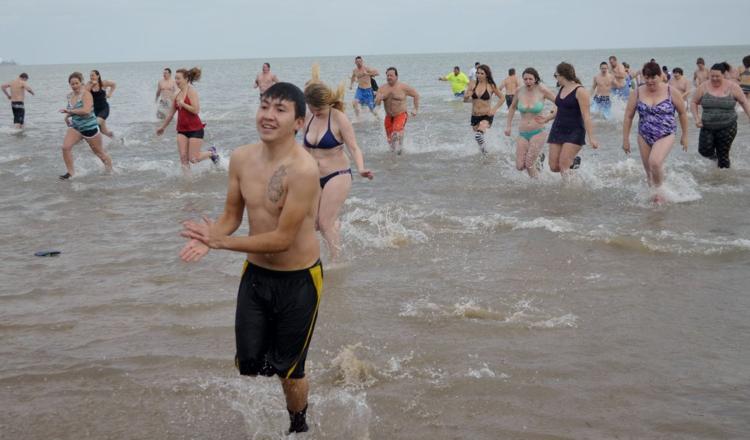 Splash and Dash, Jan. 1, 2016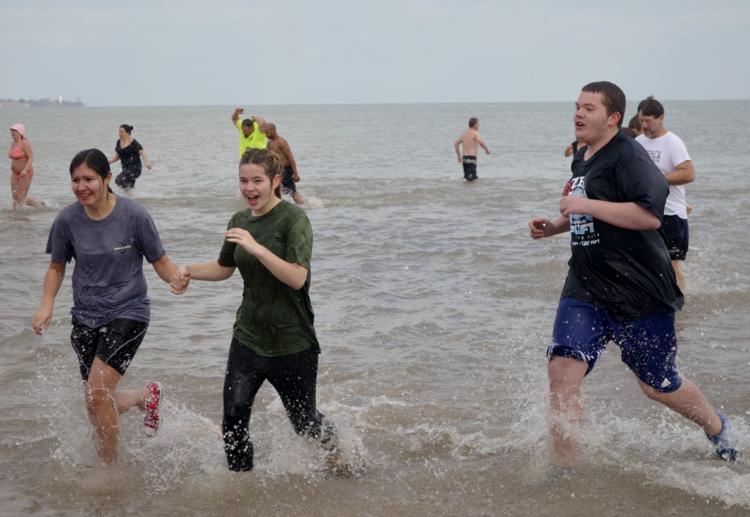 Splash and Dash 2017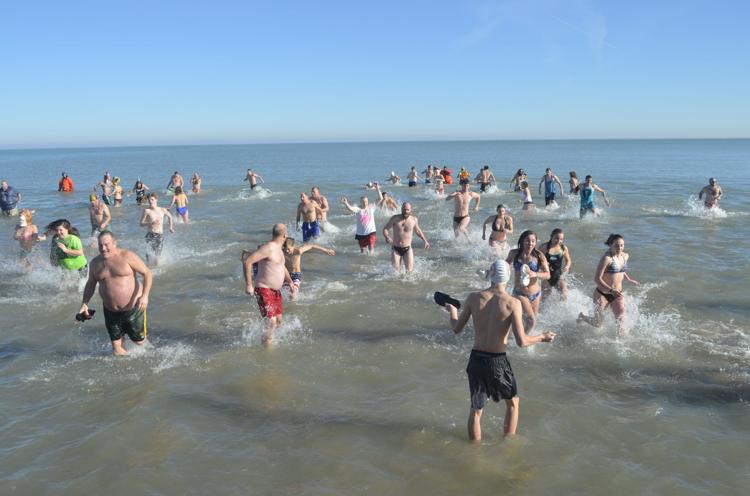 Splash and Dash 2017