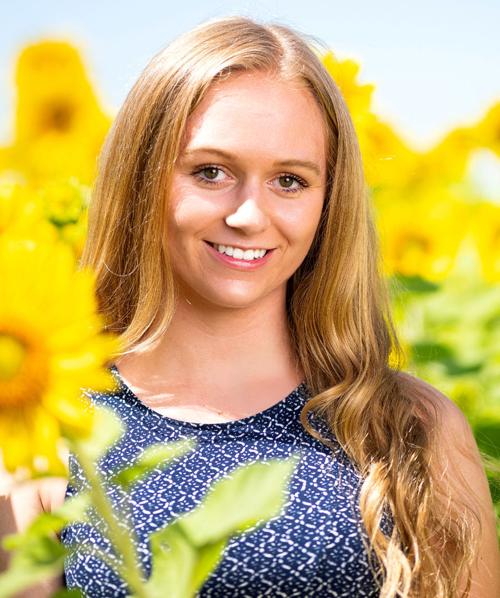 School: Christian Life High School
Parents: Steven and Kimberly Cecchi of Kenosha
Most memorable high school moment: When my cheer team and I won 3rd at State in our final competition
Most influential teacher: Mrs.Martinez in Spanish; Mrs.Martinez has not only helped me with my spanish courses, but she has also helped me with writing a college letter of recommendation and recommendation letter for NHS. She is a very caring person who always puts others before herself.
School activities/clubs: Choir/madrigals, National Honor Society
School athletics: Cheerleading, golf
Honors, letters or awards: Most Improved-Cheerleading 2019, President's Education Awards Program-Outstanding Academic Achievement Award 2019
Out-of-school activities/hobbies: I work at Panera in Kenosha and I enjoy volunteering and traveling.
College choice: UW-Whitewater
Intended major/field of study: Communication Sciences and Disorders-Speech Language Pathologist
Three words that best describe my role model: Compassionate, driven, hard-working
What I hope to accomplish in my lifetime: My hope is to become a successful Speech Language Pathologist and help kids progress in their speaking abilities.