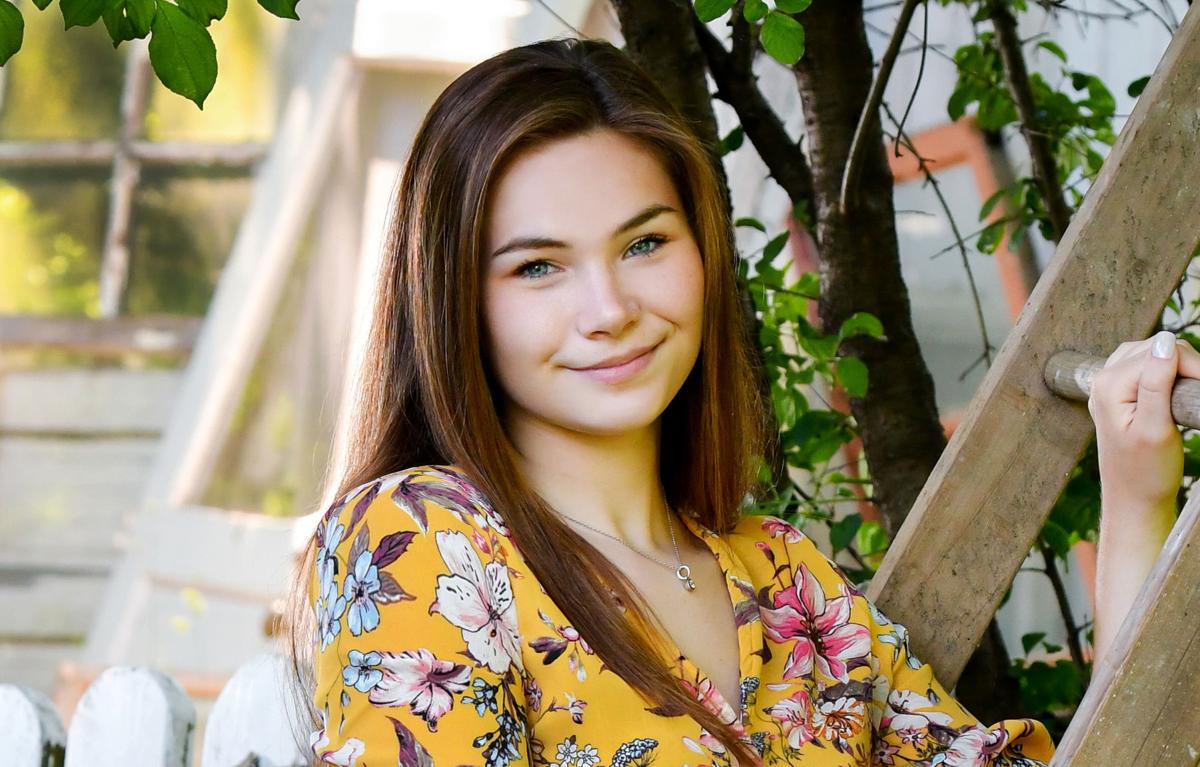 School: Wilmot High School
Parents: Kurt and Erin Winch of Twin Lakes
Most memorable high school moment: Being able to cheer in front of the whole school during our pep rallies each year and just spending time with friends
Most influential teacher: Kris Lefko in Business; She has taught me so much over the past four years. She has helped me with in class situations and real world problems. She helped me gain confidence and learn the importance of everything and giving my all to reach my goals.
School activities/clubs: Choir/madrigals, Link Crew, Optimist International Club, Panther Pals
School athletics: Cheerleading, Trap shooting
Honors, letters or awards: Hospitality Essentials Certified; AHLEI Certified; All American Cheerleader; 2020 State Champion
College choice: UW-Whitewater
Intended major/field of study: Major in Business Management, Minor in Marketing
Role model: My mom Erin Winch
Three words that best describe my role model: Confident, Outgoing and Strong
What I hope to accomplish in my lifetime: I hope to be part of the change in equality and making this world a happier and safer place.