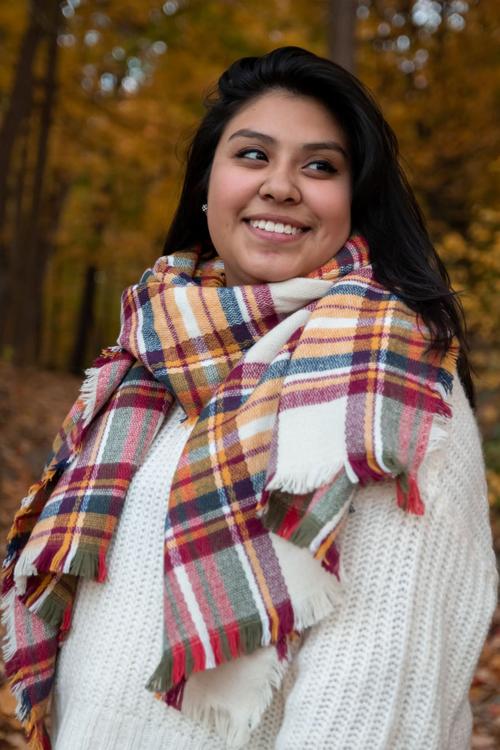 School: Indian Trail High School & Academy
Parents: Apolinar and Concepcion Santos
Most memorable high school moment: Hanging out and being together with friends and teachers of the Communications Academy
Most influential teacher: All teachers of Communication Academy; They have so much wisdom and willingness to teach, yet are still eager to learn from the students, which is something you don't see often from a teacher. They have helped me prepare myself for the college/real life. They push me to do better than just "acceptable".
School activities/clubs: Choir/madrigals, MultiMedia Video Announcements Internship
College choice: Columbia College Chicago
Intended major/field of study: Film and Television
Three words that best describe my role model: Persistent, strong, and confident.
What I hope to accomplish in my lifetime: I want to use film to bring stories to life and help others see things in a new perspective.