Citing ongoing questions while it investigates further, the Archdiocese of Milwaukee has placed St. Joseph Catholic Academy President Patrick Moynihan on administrative leave.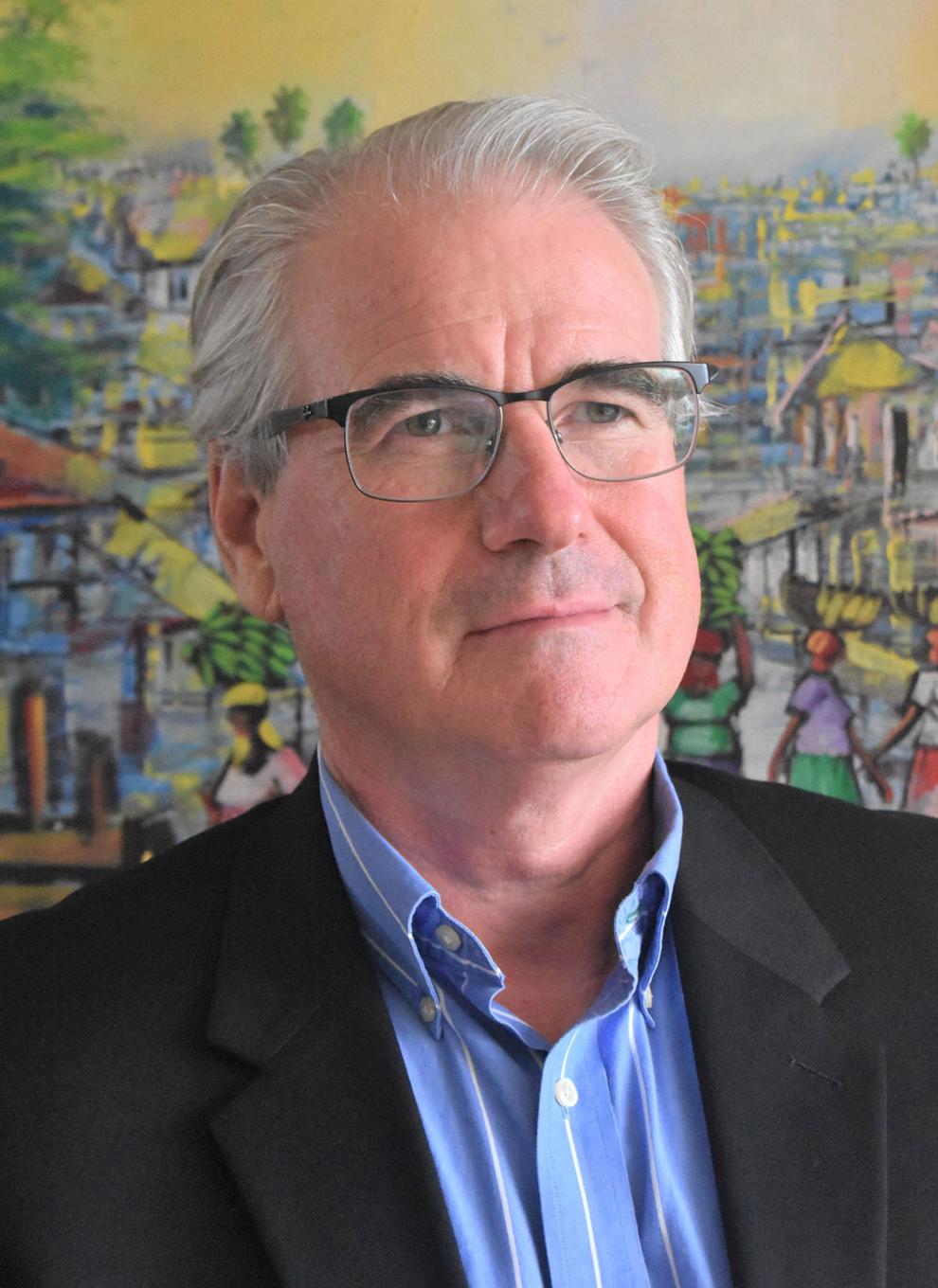 Moynihan replaced Robert Freund, former St. Joseph president and high school principal, who retired at the end of the 2020-21 school year.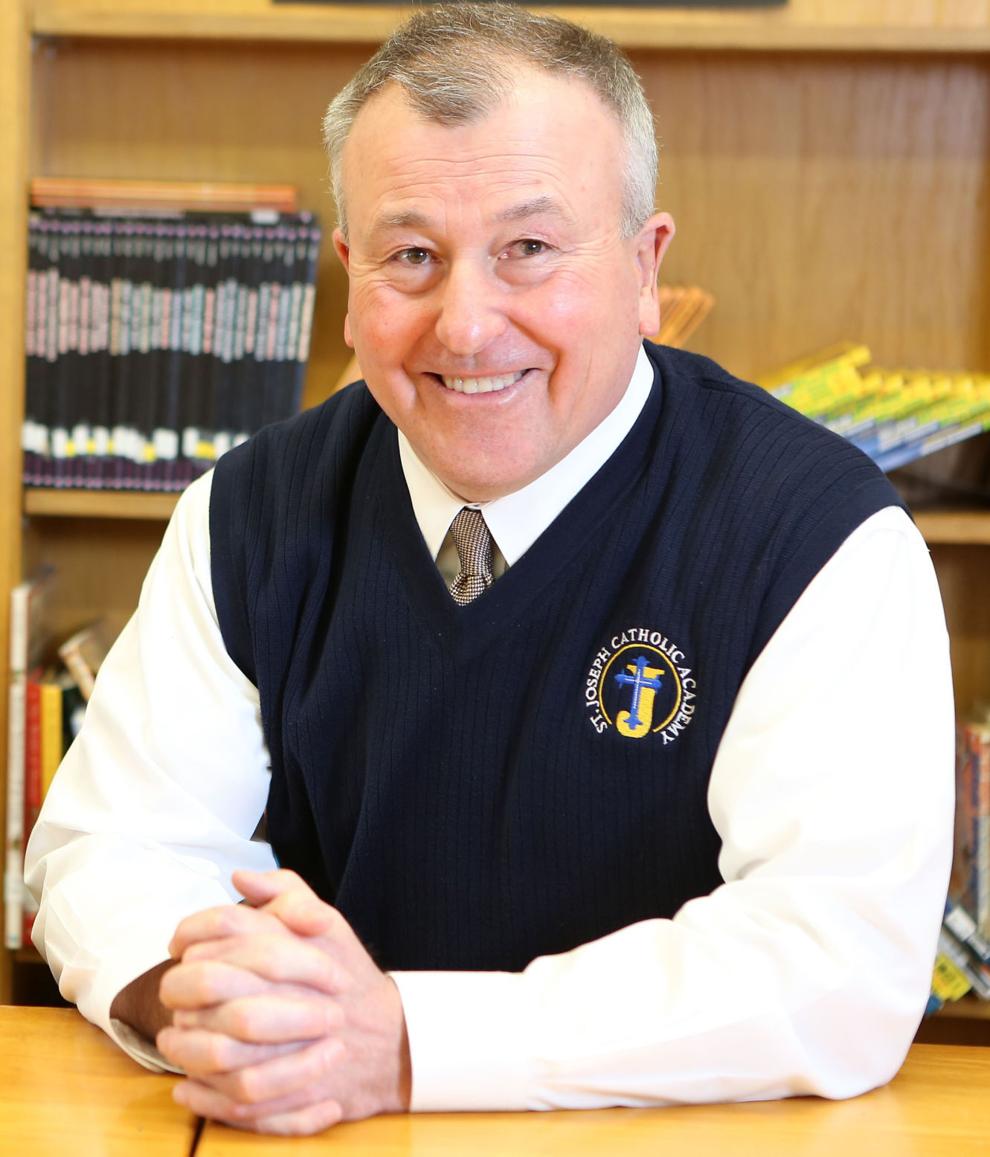 In a letter released to parishioners, the Rev. James E. Lobacz, vicar general and vicar for senior priests of the Archdiocese, states that Moynihan's leave began Friday.
"During these past weeks, some questions have been raised about leadership of our beloved St. Joseph Catholic Academy," the letter states. "There have been many emails, letters and phone calls raising concerns and offering support.
"While these concerns are reviewed, Archbishop Jerome Listecki has decided it would be best if the School President, Deacon Patrick Moynihan, take an administrative leave, starting today, Oct. 8, until the concerns can be adequately reviewed and a path forward determined. Meetings of the St. Joseph Academy Board of Directors have also been temporarily suspended."
In an email Monday, Amy Taylor, associate director for communication with the Archdiocese, said there would be no further comment at this time.
A text message to Moynihan seeking comment was not returned by press time.
The letter also stated that building principals Bridget Bartholomew, Matt Rizzo and Kerstin Santarelli would assume leadership in the interim, and they will be guided by Kathleen Cepelka, superintendent of schools for the Archdiocese of Milwaukee.
"During this time, we have full confidence that St. Joseph Catholic Academy will continue its legacy of excellence under the leadership of (the building principals)," the letter states. "There will be no change in the daily operations of the school or in its mission as a Christ-centered school designed to educate the whole child.
"You can also be assured that the priests of our 10 supporting parishes are in full support of St. Joseph Catholic Academy, its principals, teachers, staff, students and parents. As more information becomes available or decisions are made, we will share those with you in an open and transparent way."
Moynihan was tabbed to replace Freund after an extensive national search by the St. Joseph Catholic Academy Board of Directors. Moynihan had previously served as president of The Haitian Project and the head of its Louverture Cleary School, a tuition-free private Catholic secondary boarding school outside of Port-au-Prince, Haiti, for more than 20 years.
Petition circulated
Earlier this fall, the Kenosha News received a link to a petition that had been circulated on change.org that sought to have Moynihan replaced. Voice mails and Facebook messages were left with the organizer of the petition, along with the person who sent the link to the newspaper, but neither were returned.
As of Monday afternoon, 933 signatures had been received online.
"Since being appointed president in April 2021, Deacon Patrick has disrupted and divided the Kenosha Catholic community," the petition reads. "His divisive leadership style lacks critical Catholic values such as humility, respect and integrity, and importantly, some of his decisions and philosophies are causing concern by the community at large."
The petition also cited a previous position Moynihan held in Everett, Wash., where, in 2007, he was removed as president of Thomas J. Murphy High School after just more than three months on the job.
An online search showed a news article on HearldNet.com that cited "significant differences with Mr. Moynihan (over) management and leadership" in the school's Board of Trustees' decision to part ways.
In response to a request for comment when the petition became public, Moynihan issued an emailed statement to the Kenosha News.
Here's an offer you can't help falling in love with: A digital subscription for 26 Weeks (6 months) for only $1! Your subscription supports lo…
"Since I arrived in late April, I have enjoyed working with my colleagues at St. Joseph Catholic Academy," Moynihan wrote. "I am proud of the progress we have made. I am especially appreciative of the faculty and staff, whose immediate support and cooperation for universal masking allowed SJCA to open on time safely for in-person education.
"It has been a privilege to step into Bob Freund's shoes — big ones to be sure — and work with this wonderful community of dedicated educators, skilled administrators, dedicated support staff and energetic students."