Two incumbents and a newcomer won seats on the Kenosha Unified School Board Tuesday night in an election that featured six candidates vying for three positions.
Board members Mary Modder of Somers and Todd Battle, of Kenosha, finished with 8,165 and 7,147 votes, respectively, along with Todd Price, of Kenosha, who garnered 6,484 votes — rounding out the top three winners in the polls.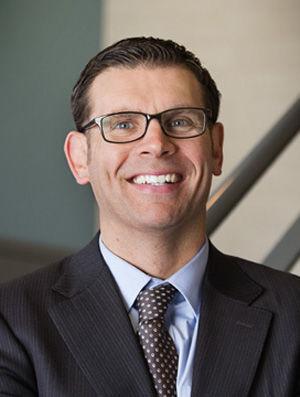 Three other challengers, Valerie Douglas, Eric Meadows and Brooks Litz, finished with 5,738, 5,379 and 4,776 votes, respectively. School Board polling returns are considered unofficial until a canvass of the votes is held.
Reached late Tuesday, Modder, 61, a retired Unified special education teacher, said she believes voters re-elected her because of her experience as a teacher for 30 years, as well as, having been a parent and board member.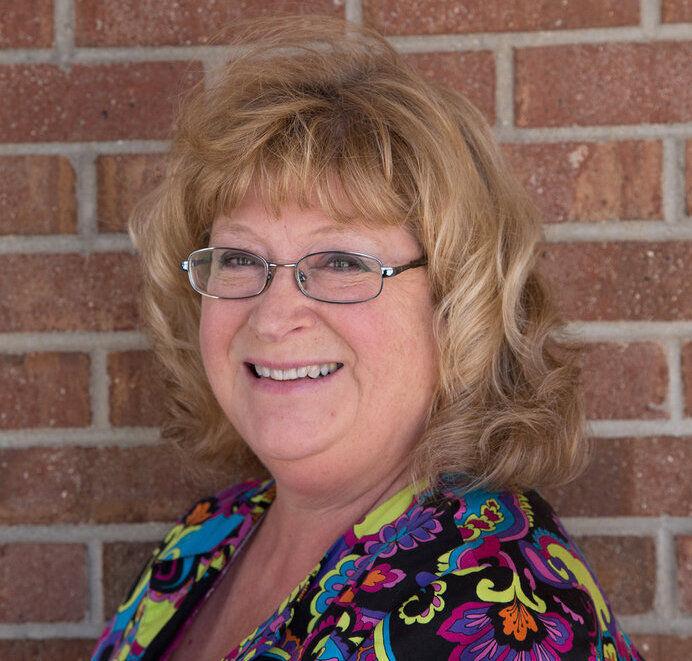 Modder, who ran twice before she won a seat on the board, said she would encourage other candidates to try again.
"I am looking forward again to working with Todd Battle, who I've gotten to know and he is truly excellent," she said.
Battle, the 45-year-old president of the Kenosha Area Business Alliance, could not be reached for comment Tuesday night.
Modder said that she also values Price as a friend and the input he will bring to the board.
Price, 57, a tenured faculty member of National College of Education and National Louis University, said he felt that he had the name recognition and endorsements, but that talking to the voters face to face helped him campaign.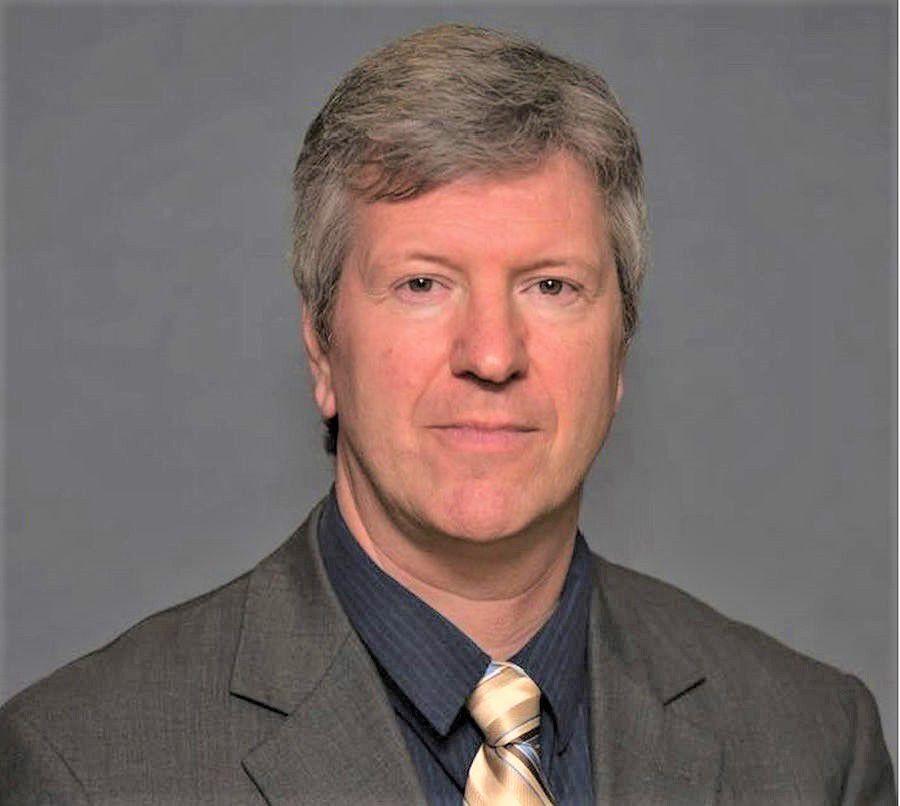 "I felt I competed as well as anybody in that regard," he said. "I just felt we needed to hear from the voters and that's what I think made me feel in the last week we were on the right path."
As a curriculum developer, that aspect "distinguished me from the pack," Price said.
"The work we have to do with that is rather humbling … and that is to make sure that we're prepared for the next problems because we're not going to be able to back to normal and do things the same way we did before," he said.
"I've been doing a lot of research on this," Price said of the struggles kids had with online, virtual learning amid the pandemic. "It's undeniable that we had the worst of two choices, to protect our teachers but we also need to make sure that the online supports all of our kids. And, it just didn't."
Price said education needs to be prepared for that in the future.
"Every child deserves a customized curriculum," he said.
While incumbents won in two out of three races, the third race was open after current School Board President Tom Duncan announced earlier that he had intended to hold office for a single term. The Vice President of Froedtert South has said he wants to spend more time with family.
Unified School Board seats have terms that each last three years. The terms that were up for election this spring will be up for election again in the spring of 2024. Board members earn a yearly stipend of $6,500.
The school district encompasses the City of Kenosha and the Village of Pleasant Prairie east of I-94, and the Village and Town of Somers.