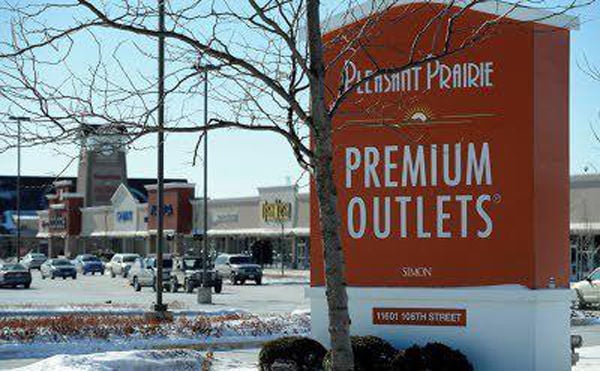 PLEASANT PRAIRIE — Eight people were treated by emergency responders after a person suspected of shoplifting used pepper spray in a store at Pleasant Prairie Premium Outlets.
Pleasant Prairie Police Chief David Smetana said police were called to the Ugg Outlet at the mall, 11211 120th Ave., at 7:03 p.m. Sunday.
"It was a retail theft that turned into pepper spray incident," Smetana said.
He said a woman and at least one other person were believed to be shoplifting when some sort of confrontation occurred and the woman used the pepper spray, affecting workers and customers in the store.
The woman fled and was gone when police arrived.
Smetana said he is not sure what preceded the pepper spray being used, saying he did not know whether it was used after someone tried to intervene in a theft.
Eight people were treated at the scene by the Bristol Fire Department, Smetana said. He said none of those people wanted to sign complaints.
Smetana said police believe the same person or group of people were involved in a retail theft at the Nike outlet at the mall shortly before the incident at Ugg.
He said Nike wants to pursue charges. The incidents remain under investigation.
GOD'S KITCHEN THANKSGIVING
BRASS MOBILE FOOD PANTRY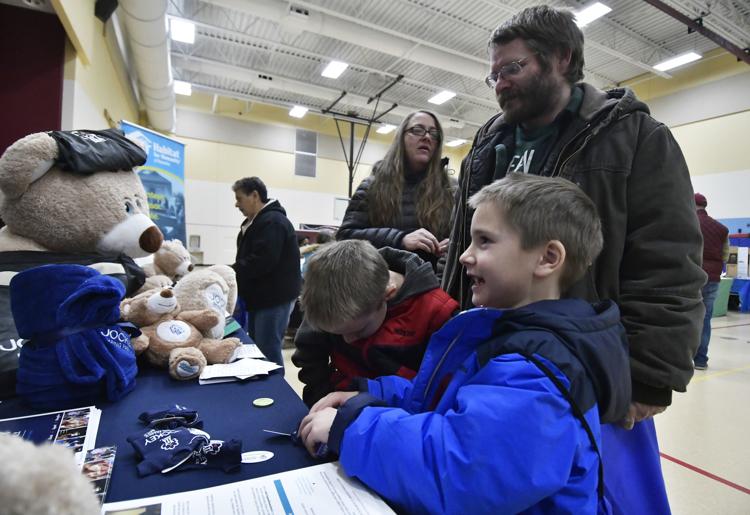 BRASS MOBILE FOOD PANTRY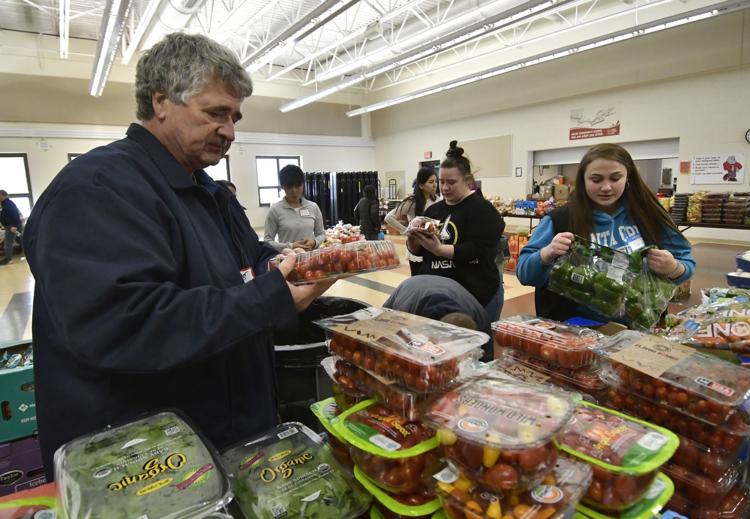 BRASS MOBILE FOOD PANTRY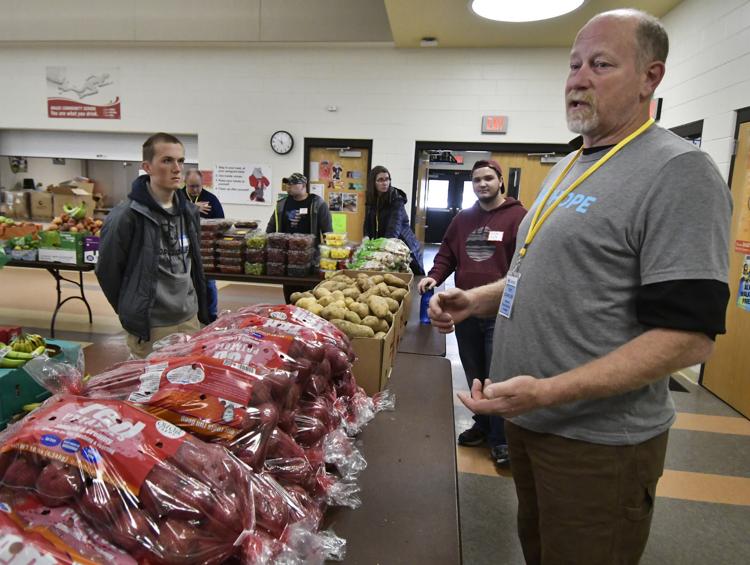 GOD'S KITCHEN THANKSGIVING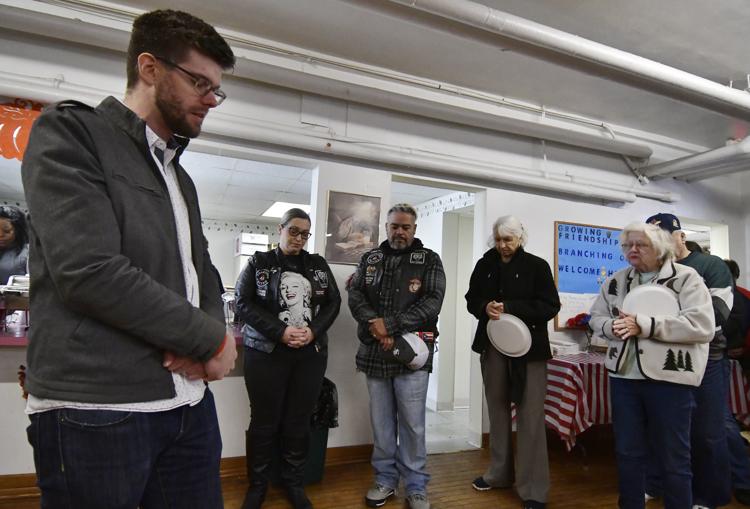 GOD'S KITCHEN THANKSGIVING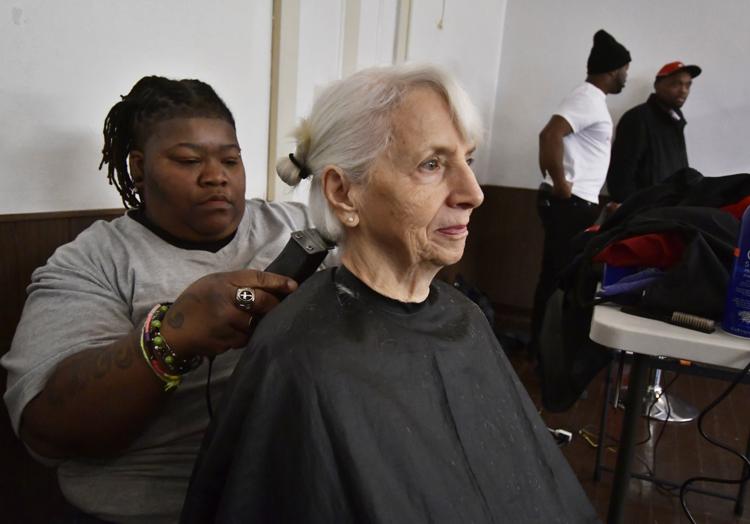 GOD'S KITCHEN THANKSGIVING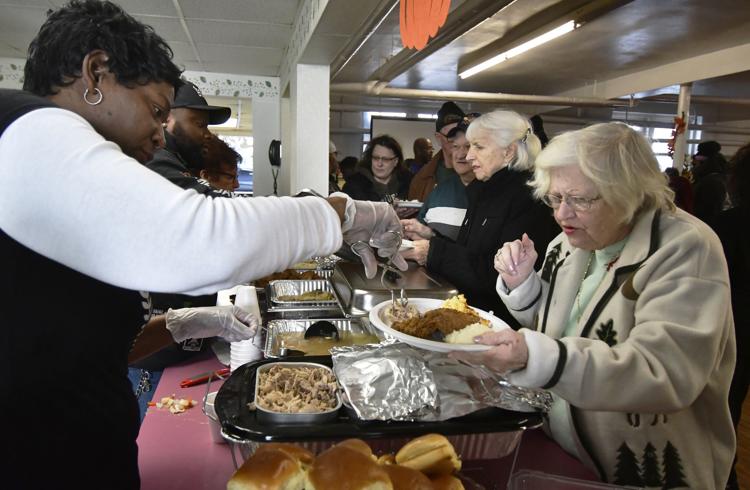 GOD'S KITCHEN THANKSGIVING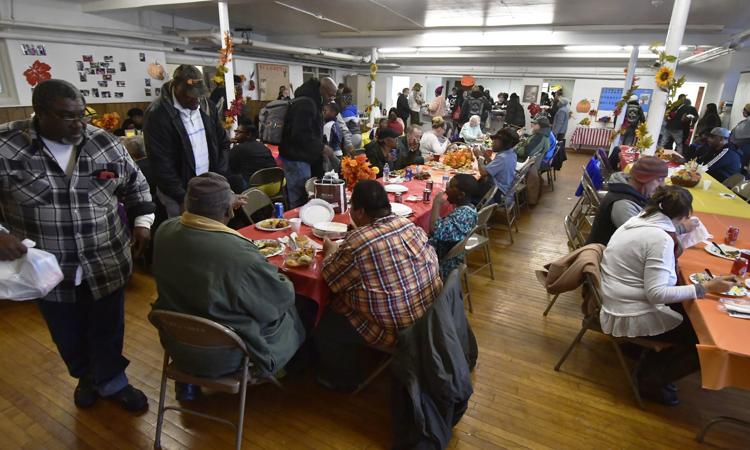 SOCCER PARKSIDE SAGINAW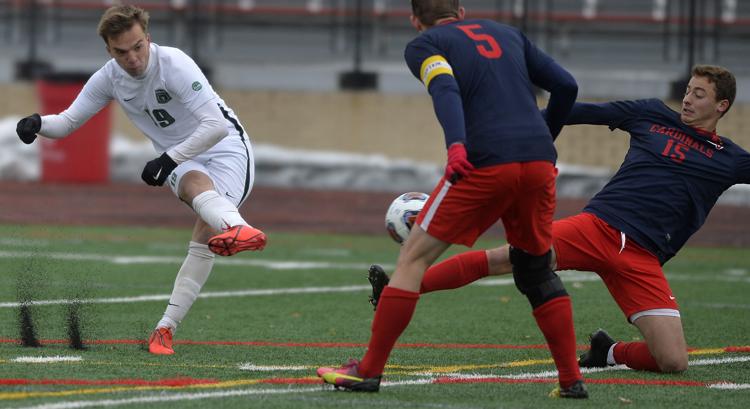 SOCCER PARKSIDE SAGINAW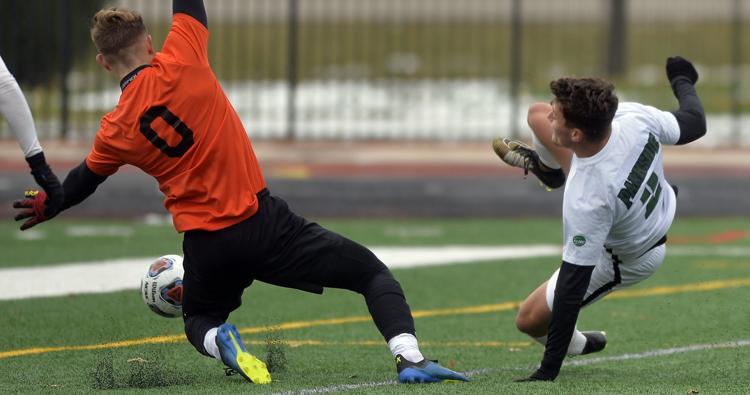 SOCCER PARKSIDE SAGINAW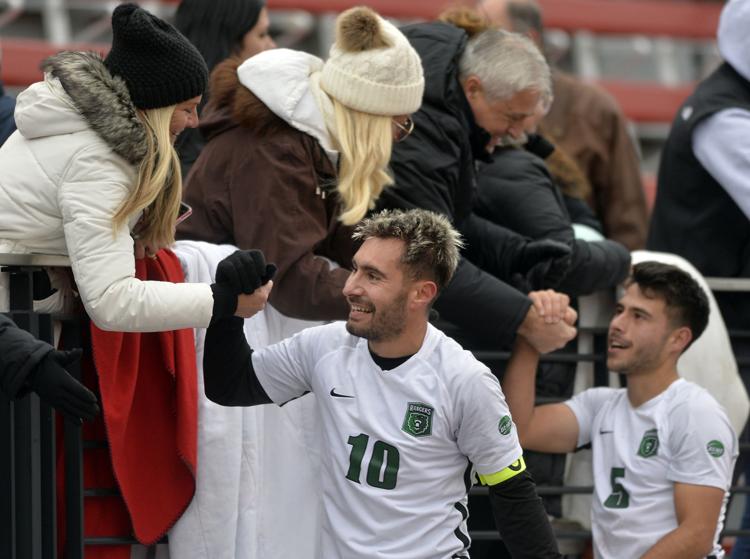 SOCCER PARKSIDE SAGINAW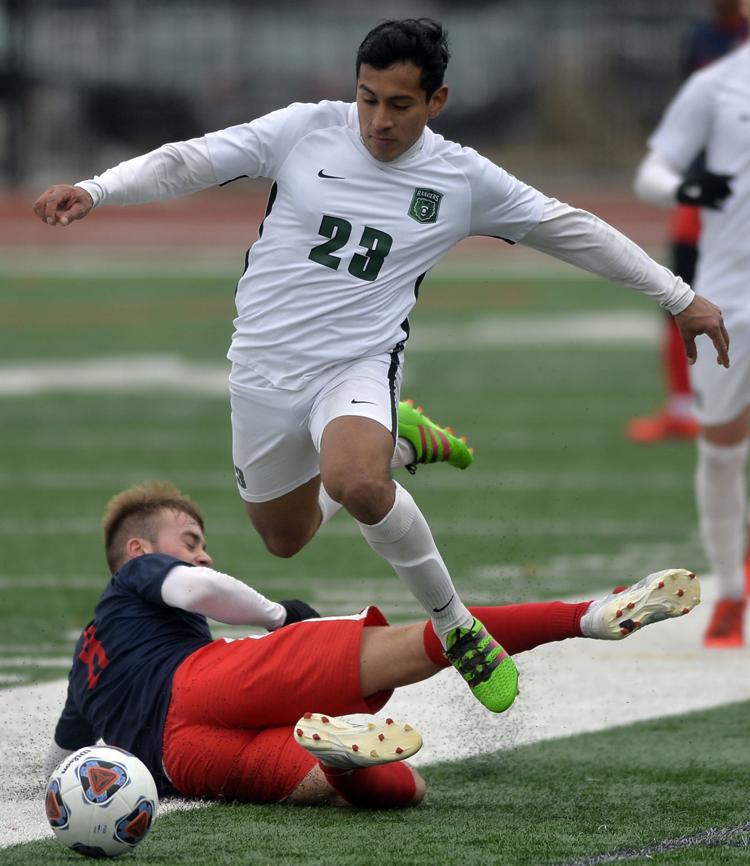 SPEAKER HUMAN TRAFFICKING
SPEAKER HUMAN TRAFFICKING
SPEAKER HUMAN TRAFFICKING
CARTHAGE FOOTBALL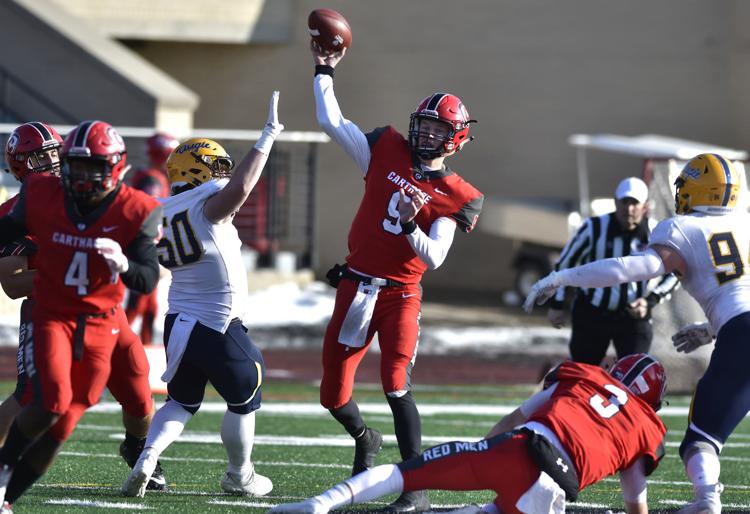 CARTHAGE FOOTBALL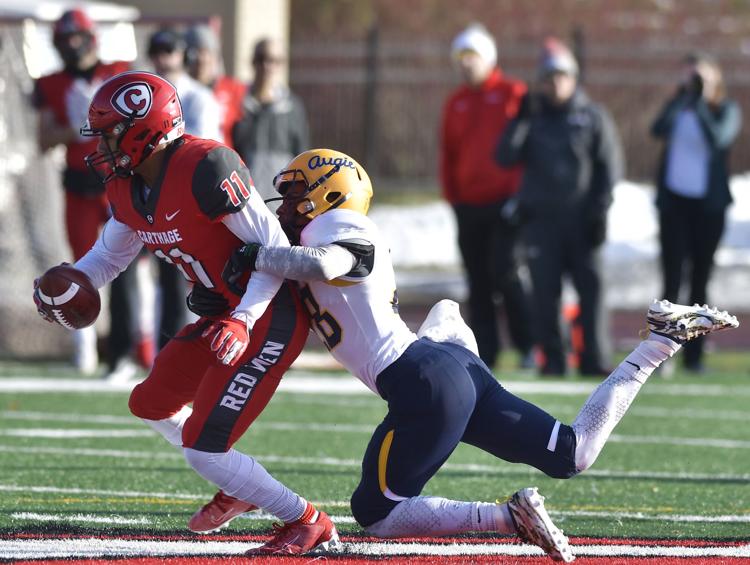 CARTHAGE FOOTBALL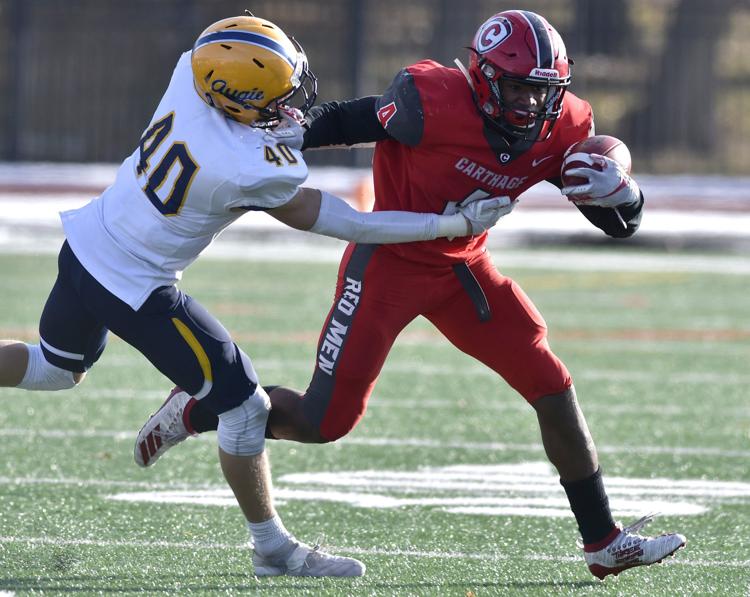 CARTHAGE FOOTBALL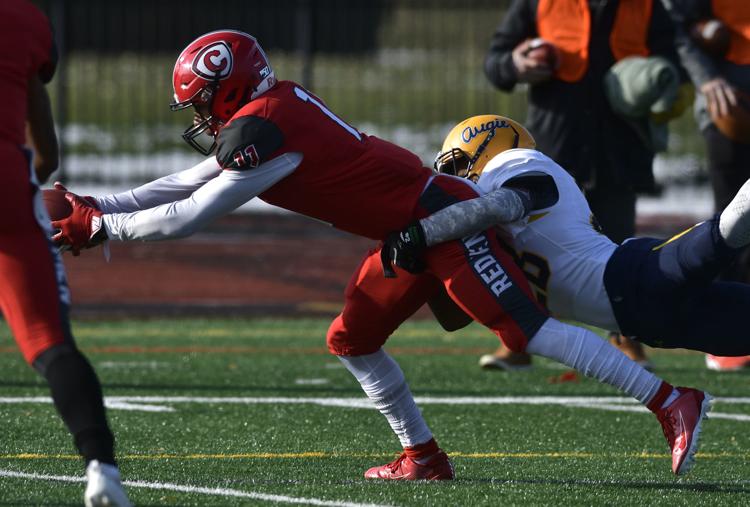 UWP VS HILLSDALE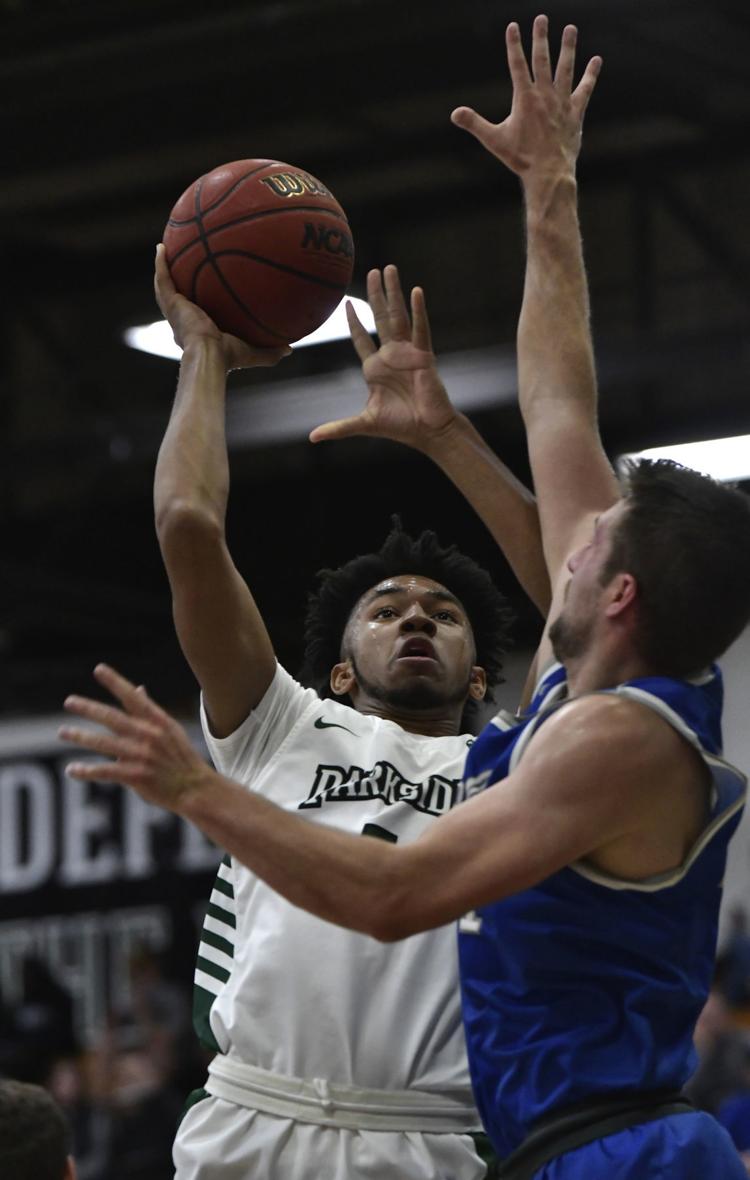 UWP VS HILLSDALE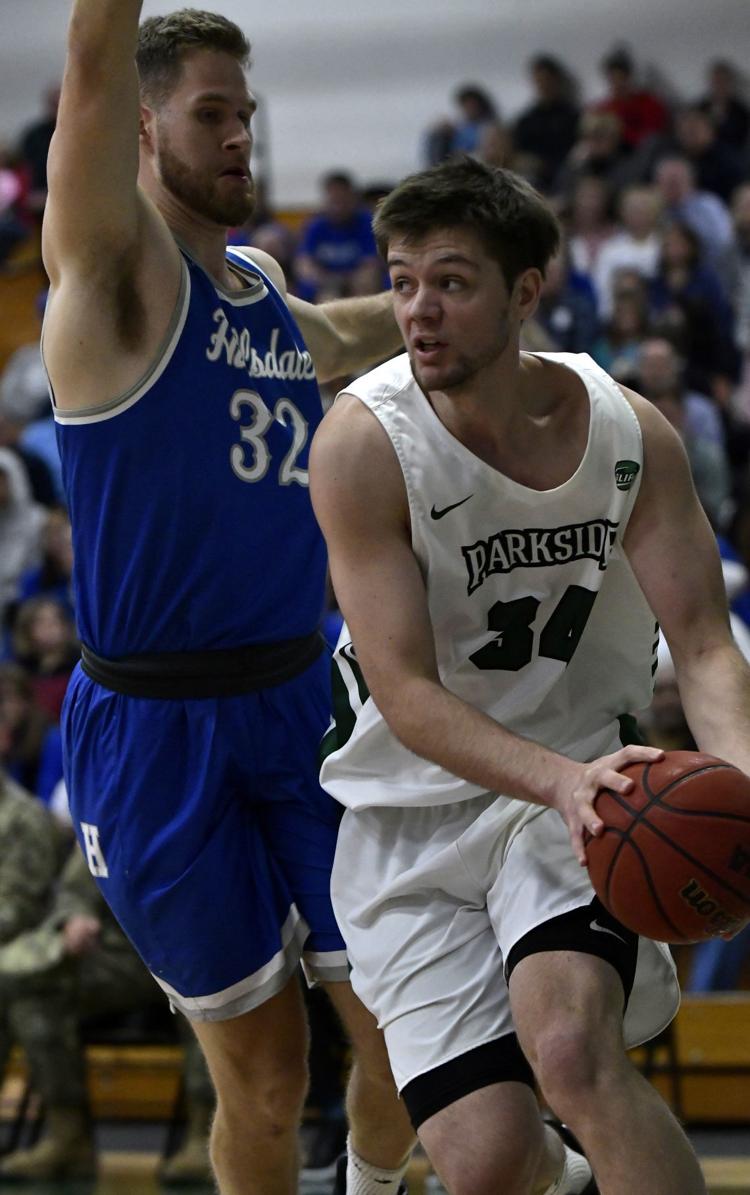 UWP VS HILLSDALE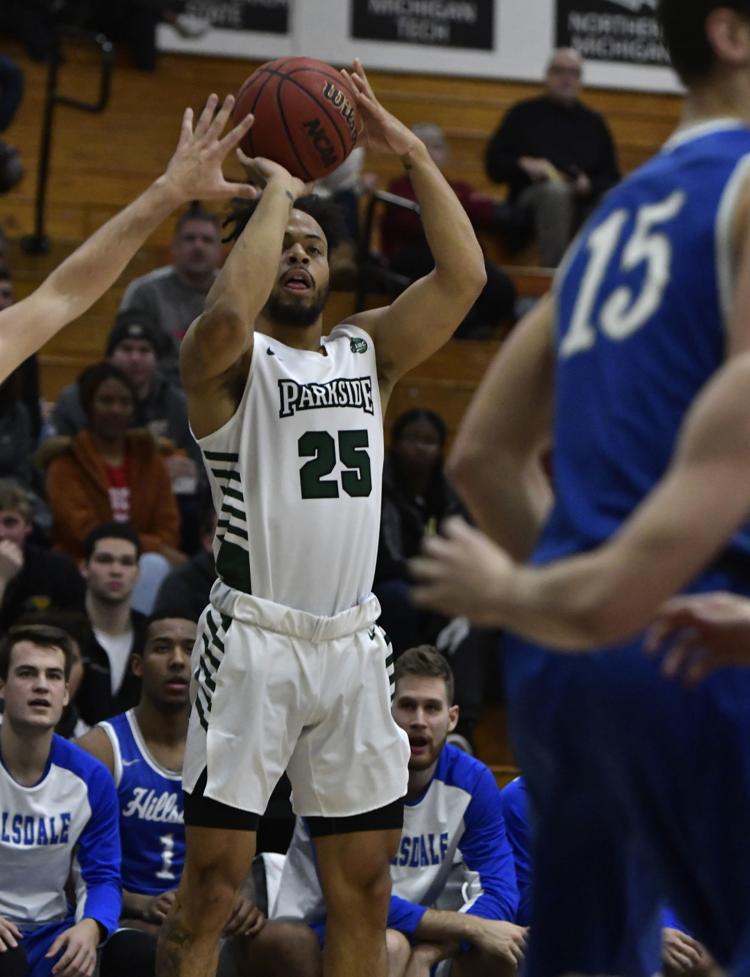 UWP VS HILLSDALE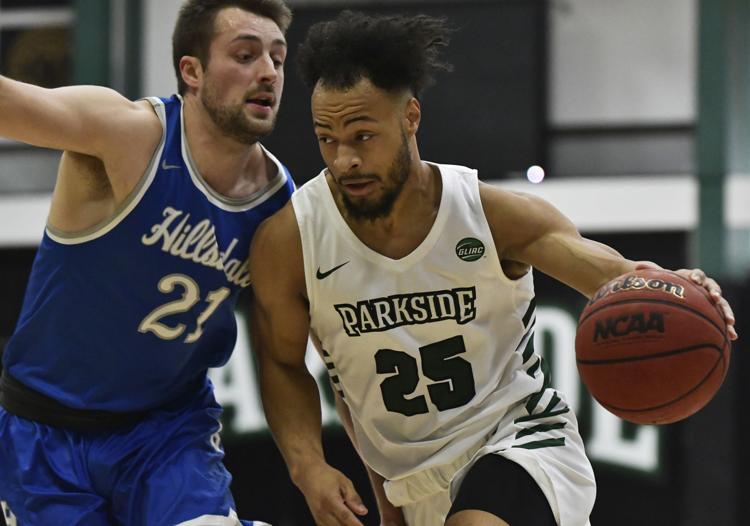 UWP VS HILLSDALE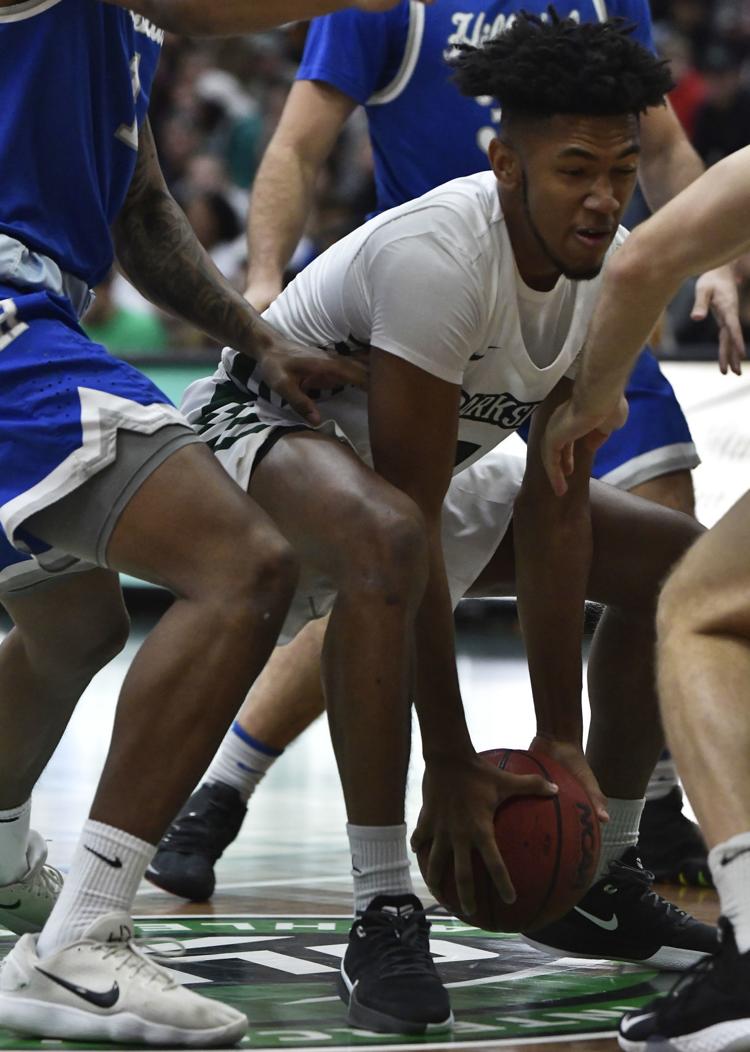 UWP VS HILLSDALE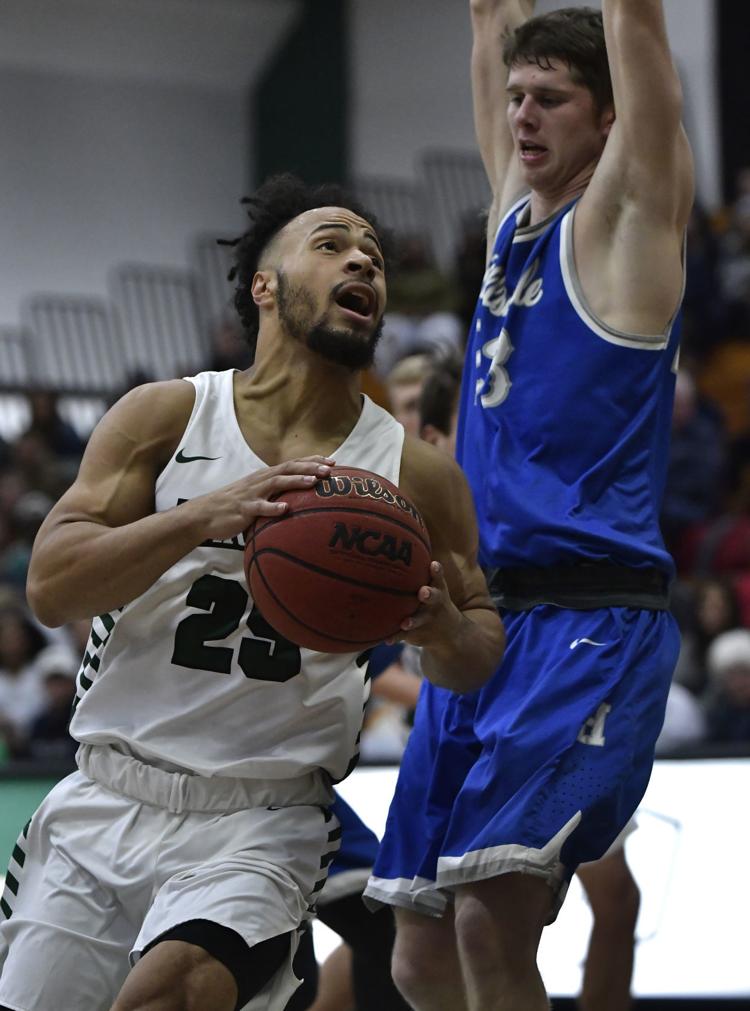 UWP VS HILLSDALE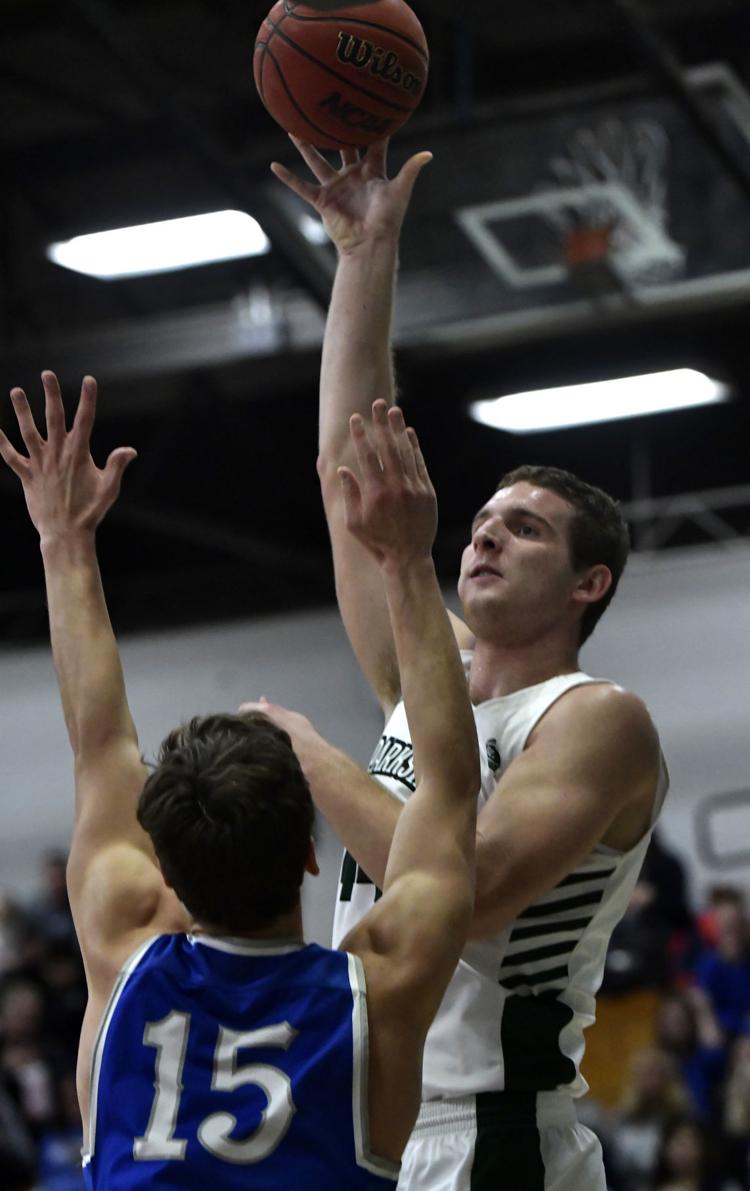 UWP VS HILLSDALE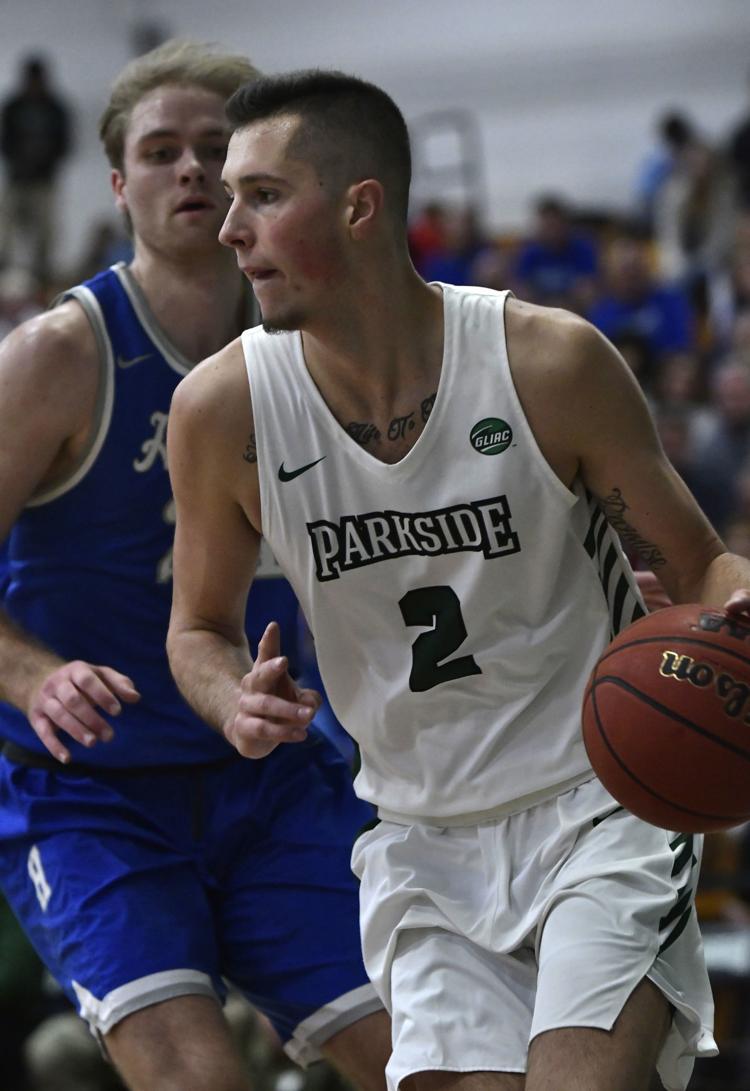 JAZZ MASTER CLASS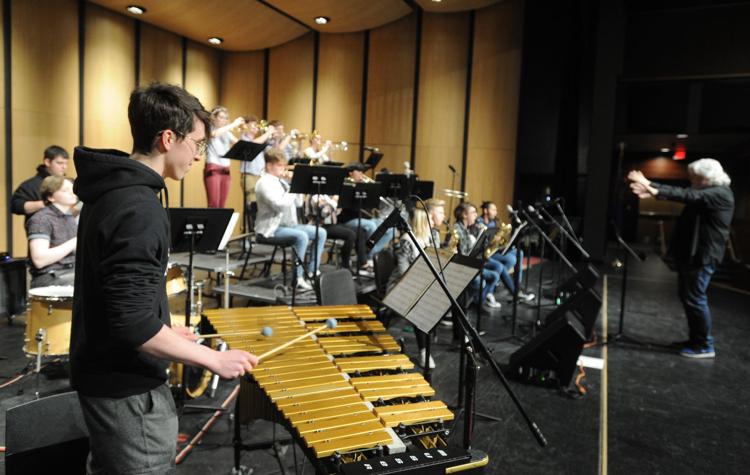 JAZZ MASTER CLASS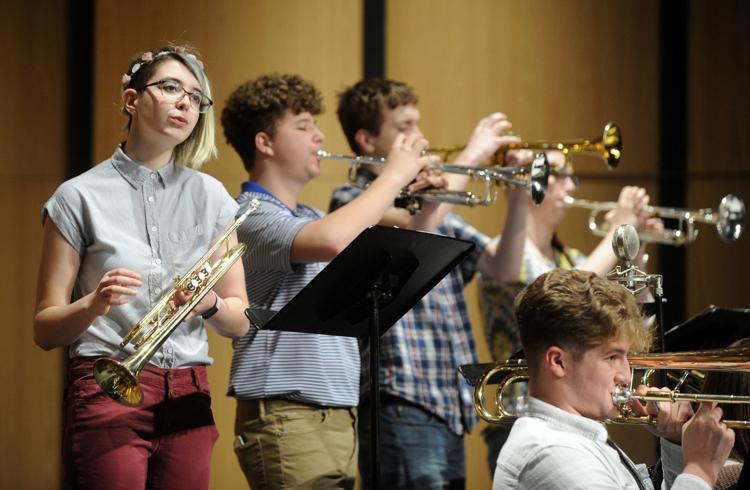 JAZZ MASTER CLASS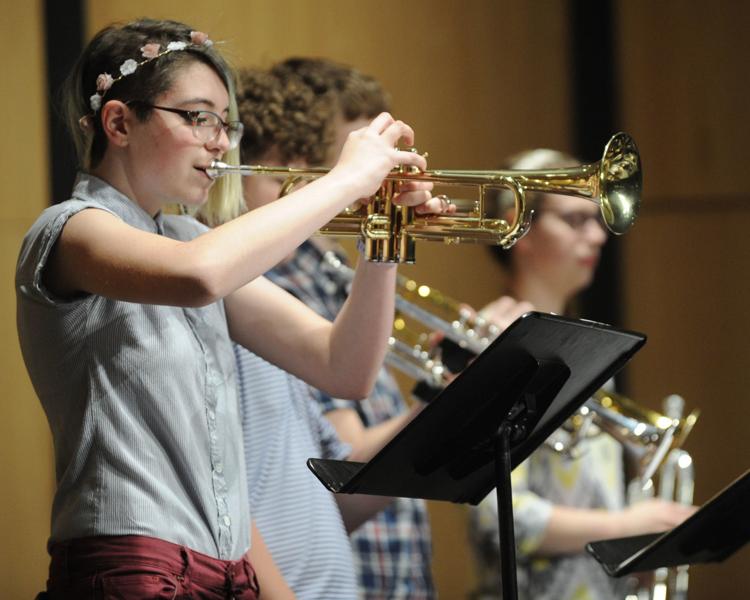 JAZZ MASTER CLASS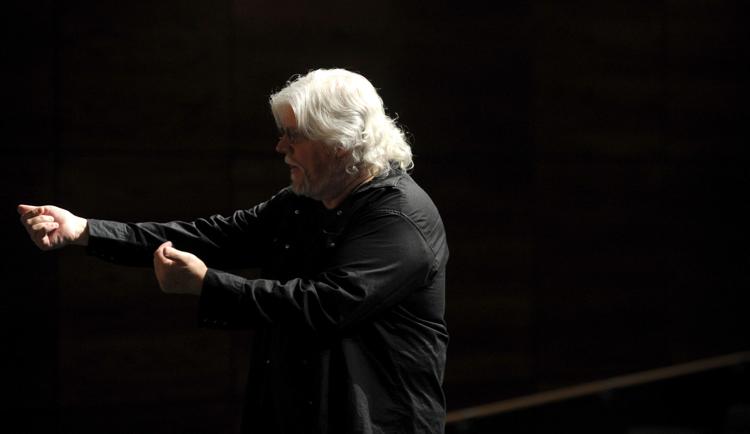 JAZZ MASTER CLASS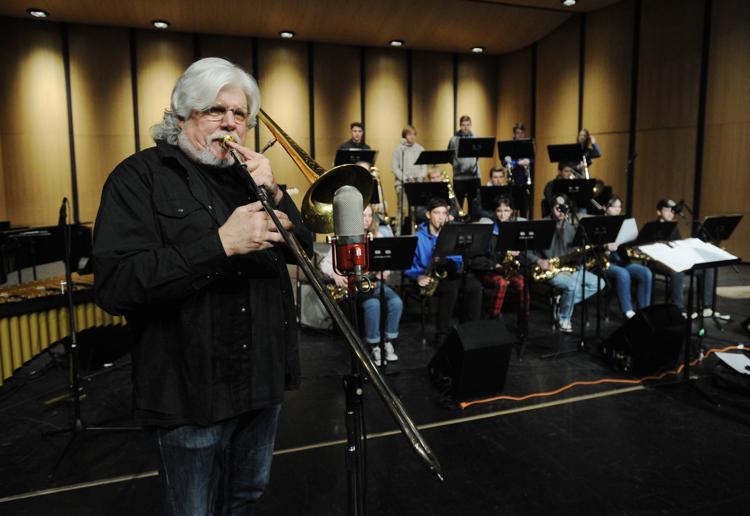 GTC VET HAIRCUT FUNDRAISER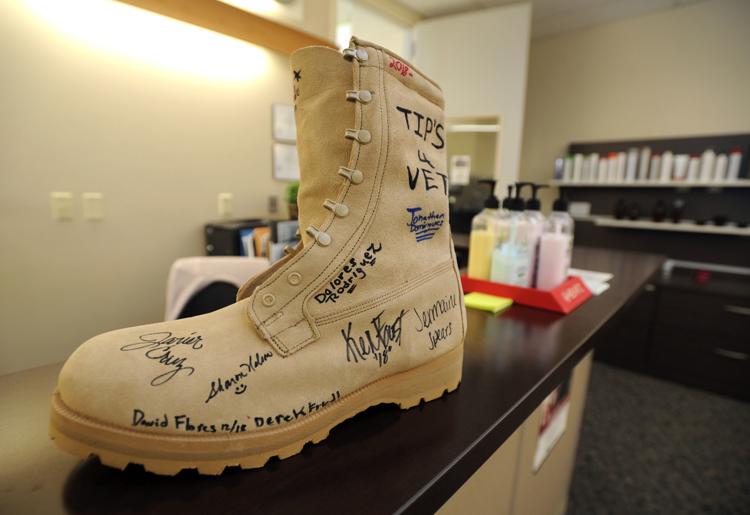 GTC VET HAIRCUT FUNDRAISER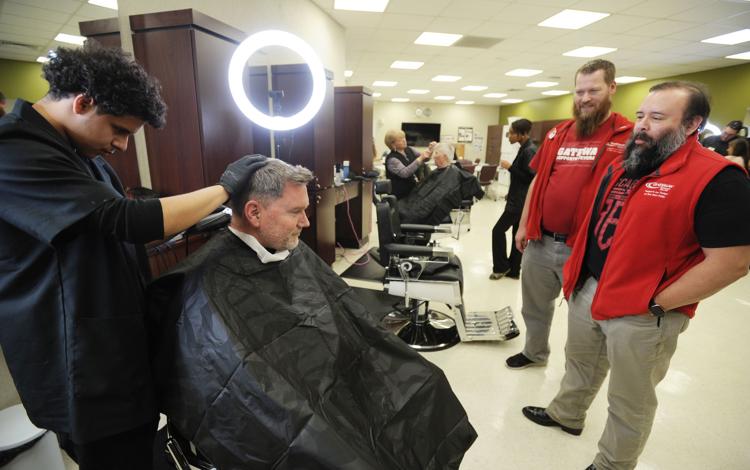 GTC VET HAIRCUT FUNDRAISER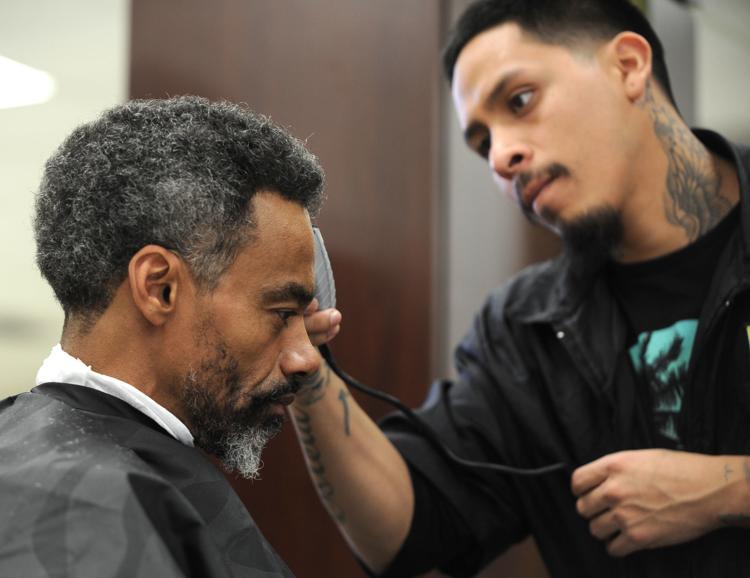 GTC VET HAIRCUT FUNDRAISER