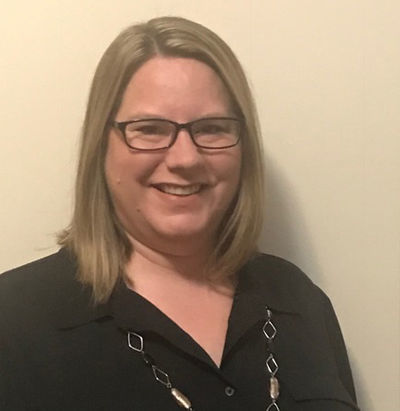 Janet Elrod has been named as the new principal at Randall School as the district gears up for the 2019-20 academic year.
"We look forward to Janet Elrod joining the Randall family," Randall School Board President Kelly James-Piccolo said. "She will be a great addition to our leadership team. We believe that her student-focused leadership, data-driven instruction practices and communication abilities will be an amazing asset to Randall School.
Elrod comes to Randall after serving in the same capacity at the 21st Century Preparatory School in Racine. She brings two years of administrator and business manager experience from the Geneva Joint 4 School District.
"It is my passion to provide a safe, well-rounded, and rigorous educational environment for all students," Elrod said. "My prior education and business manager experience have proven beneficial to evaluating and implementing technology, analyzing financials, collaborating with staff, organizing meetings and events, communicating with staff and parents, analyzing student data and providing valuable curriculum support to teachers."
Elrod earned her Masters of Administration and Bachelor of Arts in Education degrees and a minor in mathematics from Carthage College. She completed her practicum and served as a middle school math teacher in Beach Park, Ill. She completed her Principal Practicum and taught as a middle school math teacher for a number of years.
"My experience with Positive Behavior Interventions and Supports and Restorative Justice Practice has been a necessary component in fostering a positive social and emotional climate," Elrod said.
The hiring of Elrod completes the district's effort to find both a new administrator and principal. It earlier hired Jeffery Alstadt as administrator.
ITED GRADUATION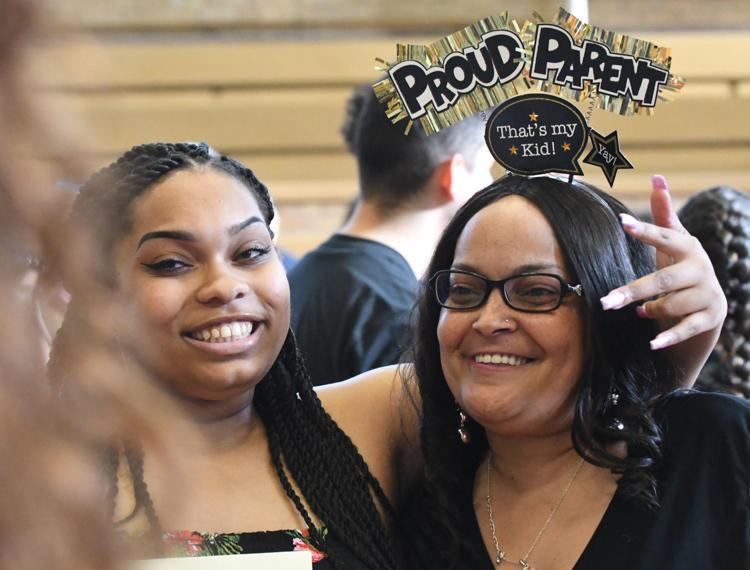 BRADFORD GRADS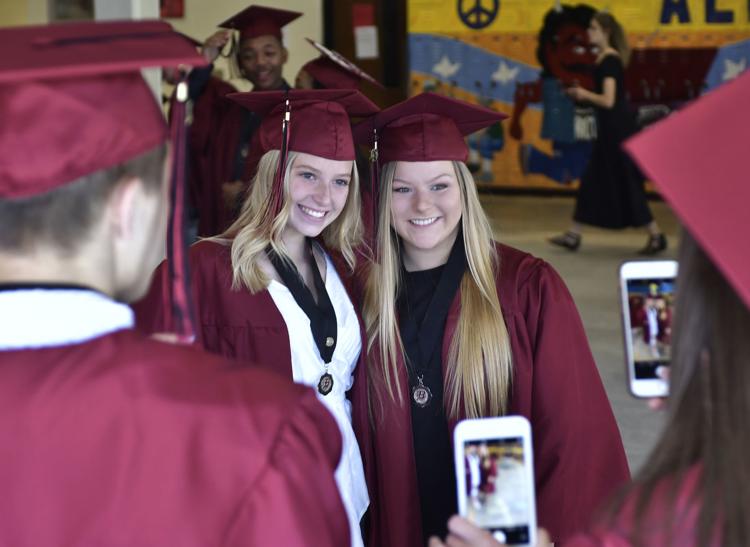 BRADFORD GRADS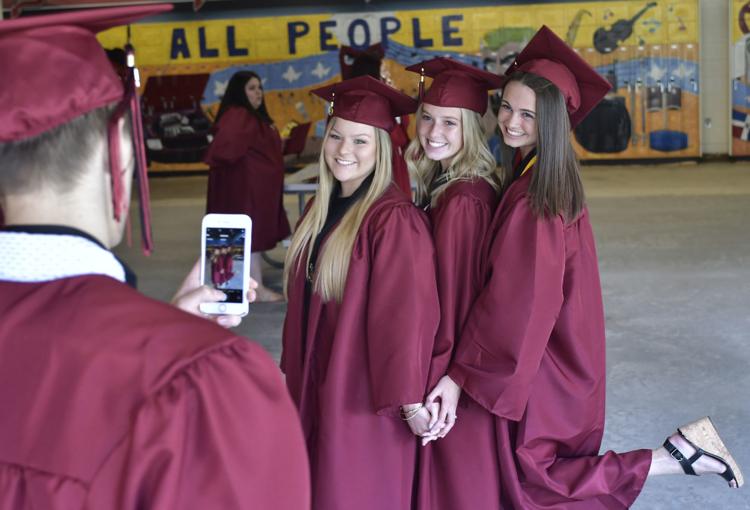 BRADFORD GRADS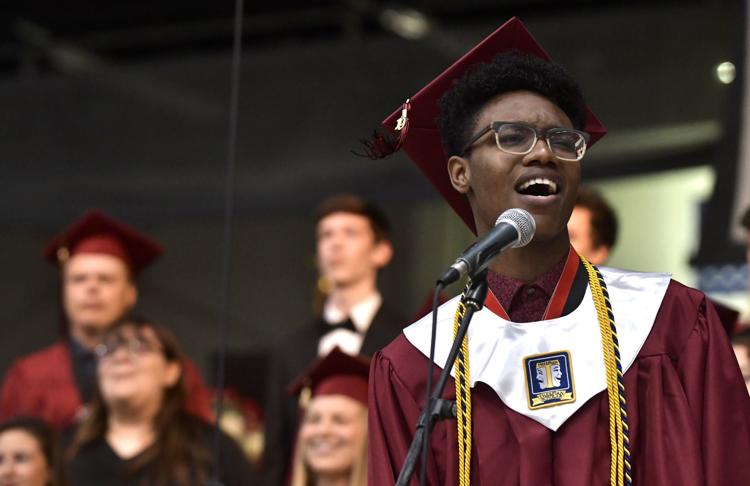 BRADFORD GRADS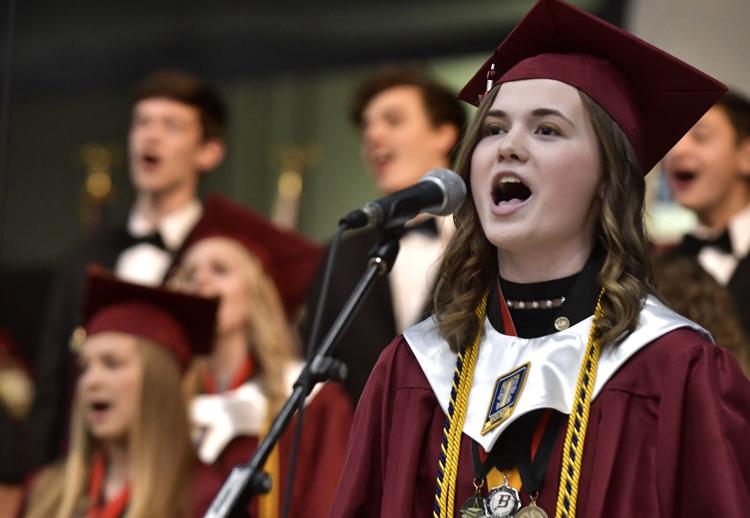 STJ GRADUATION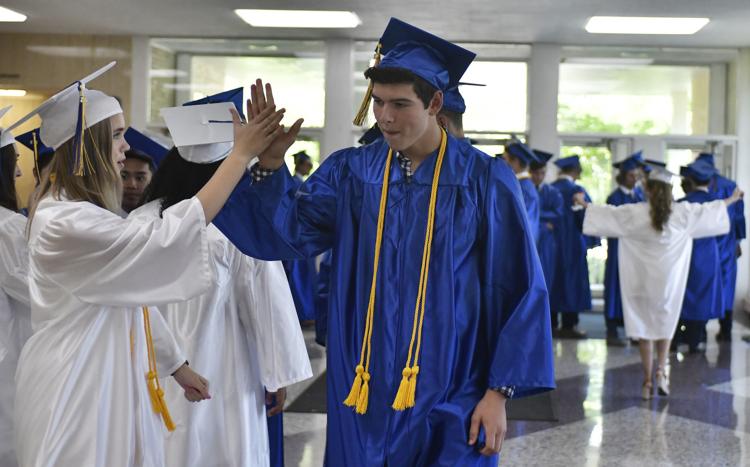 STJ GRADUATION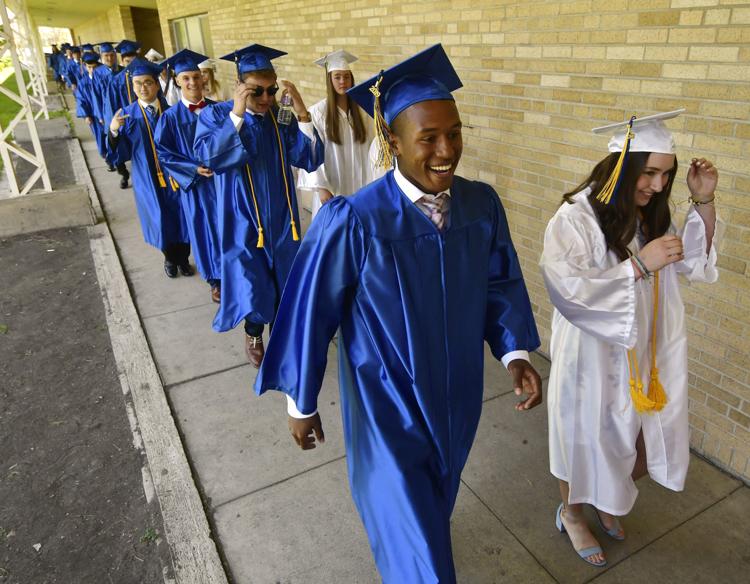 STJ GRADUATION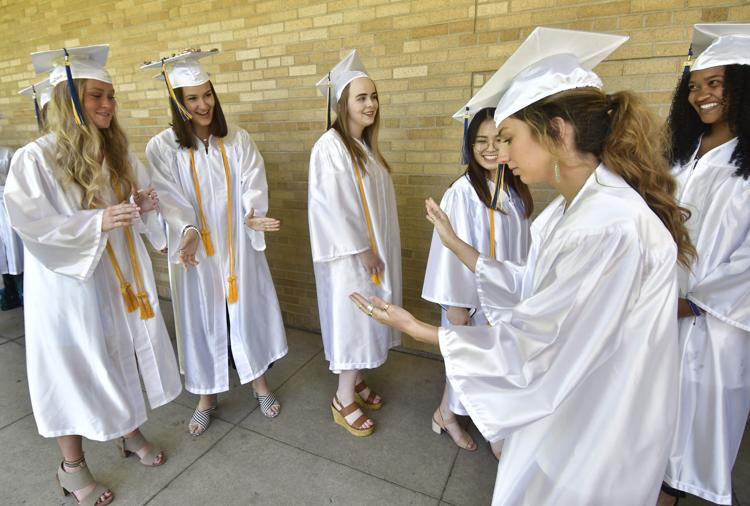 STJ GRADUATION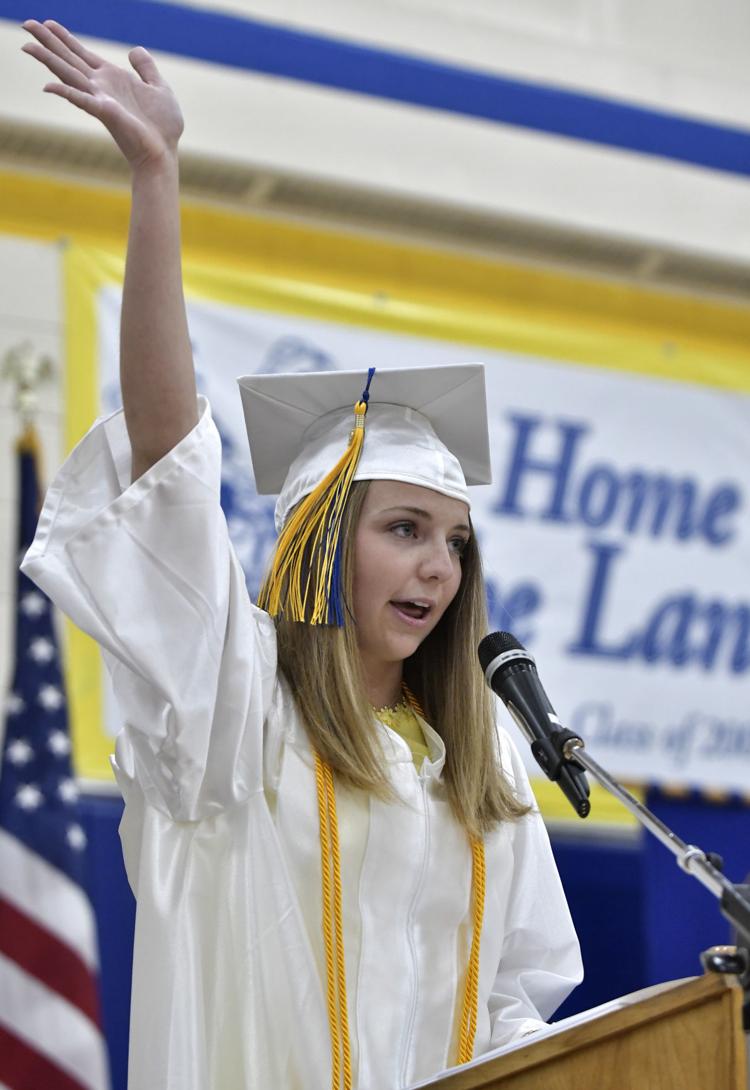 STJ GRADUATION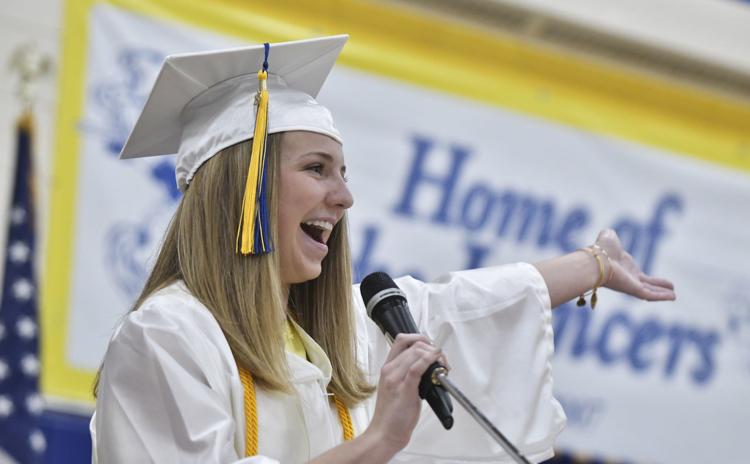 STJ GRADUATION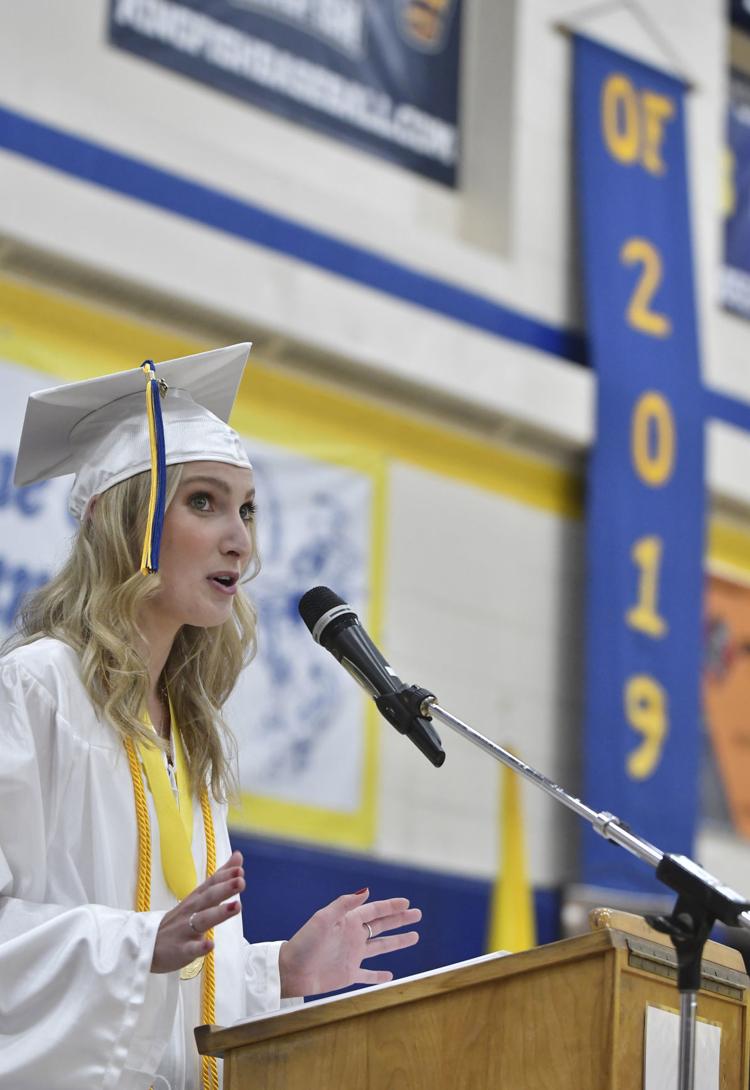 STJ GRADUATION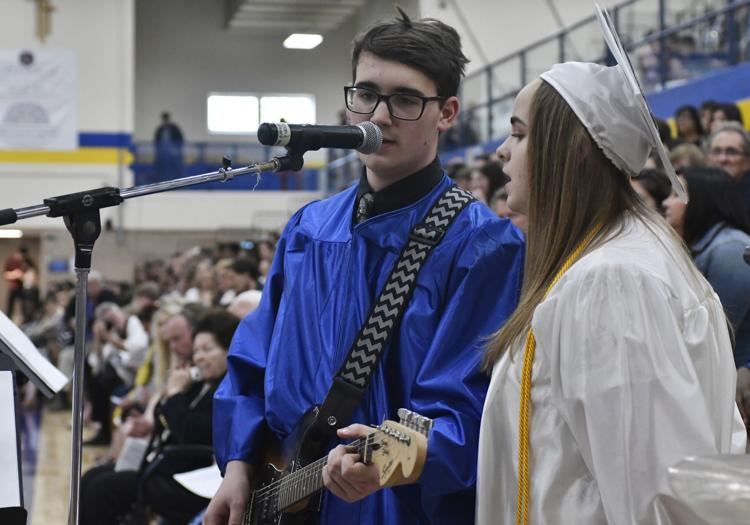 INDIAN TRAIL GRADS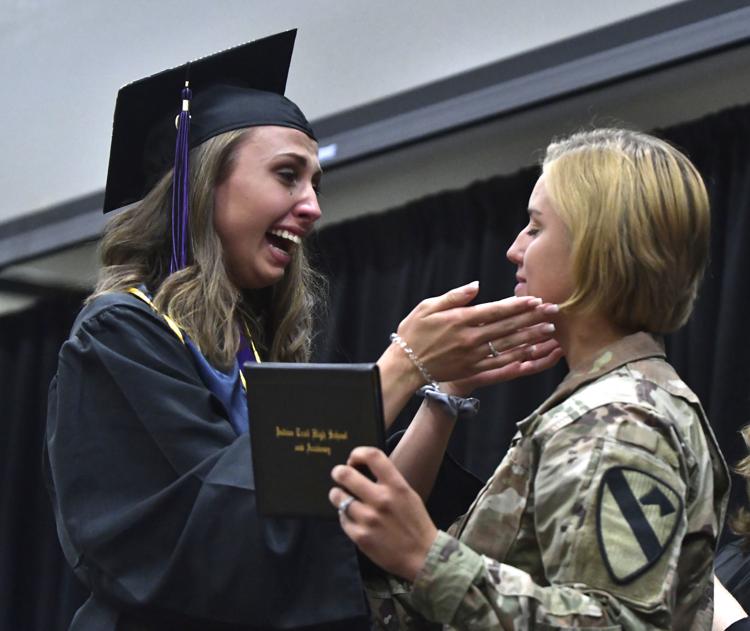 INDIAN TRAIL GRADS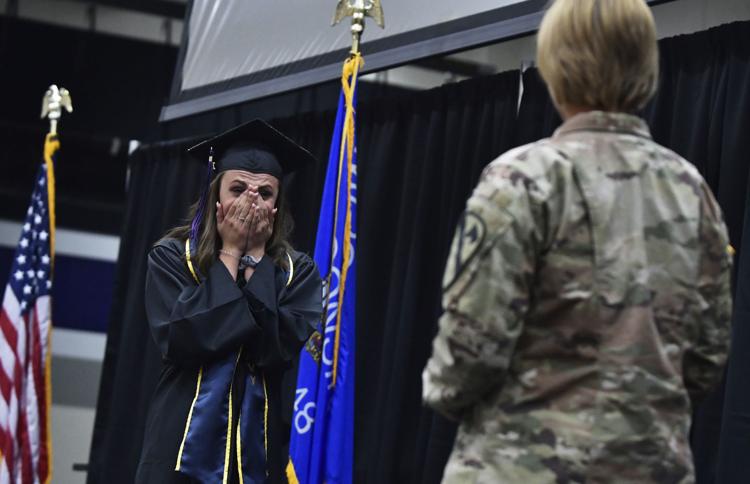 INDIAN TRAIL GRADS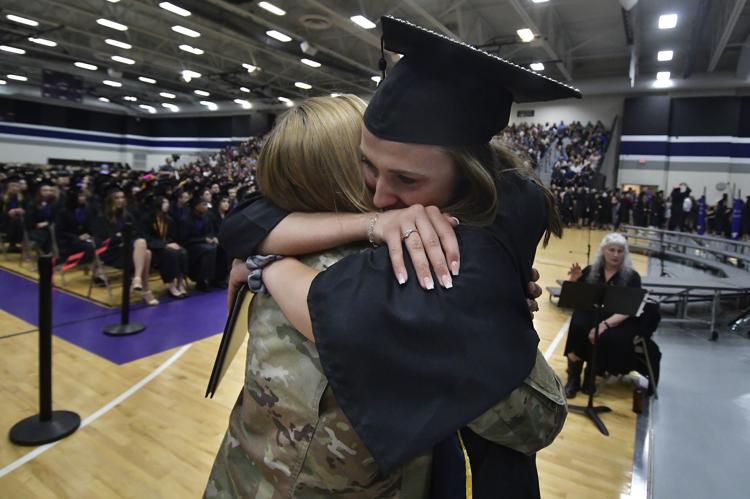 INDIAN TRAIL GRADS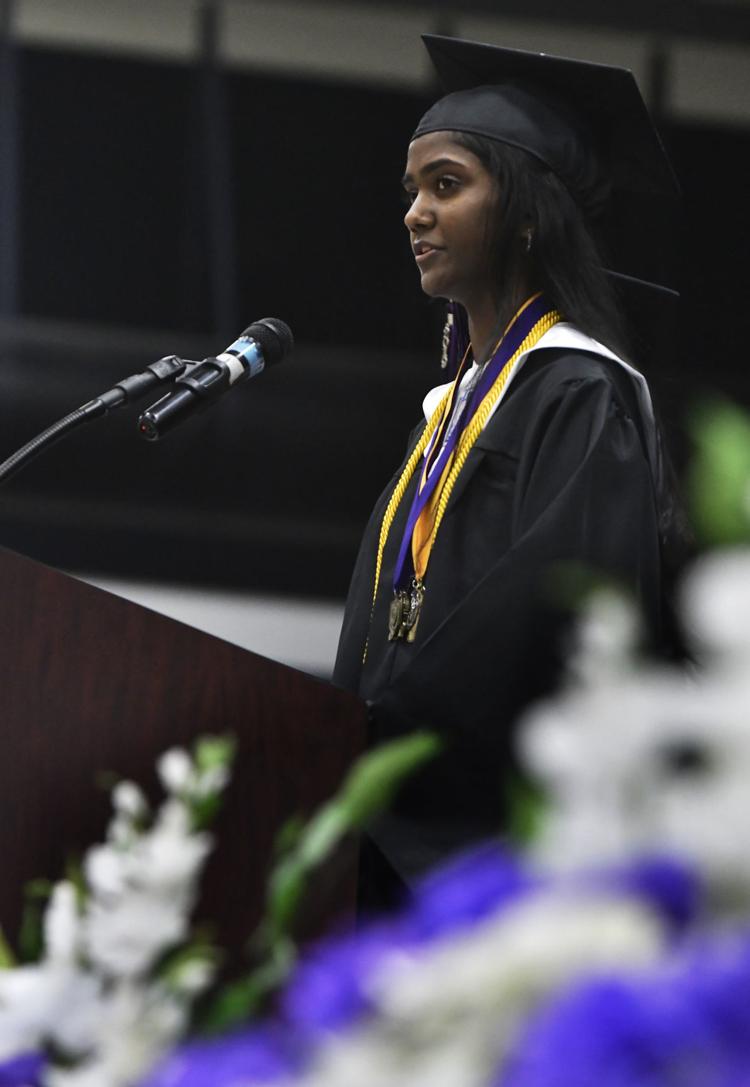 INDIAN TRAIL GRADS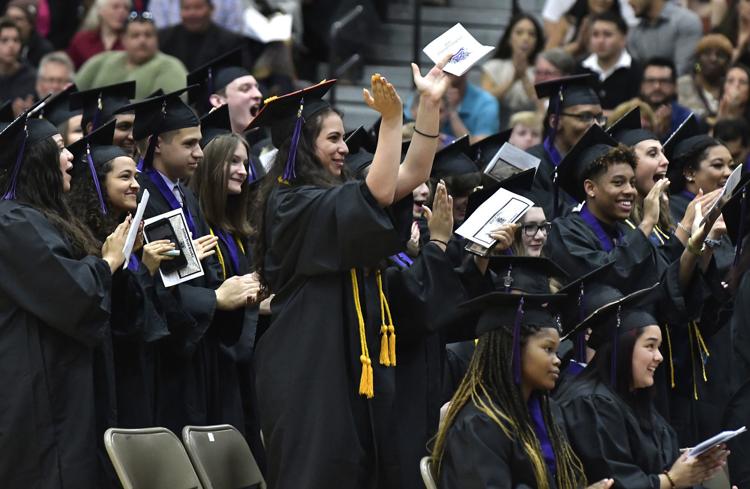 INDIAN TRAIL GRADS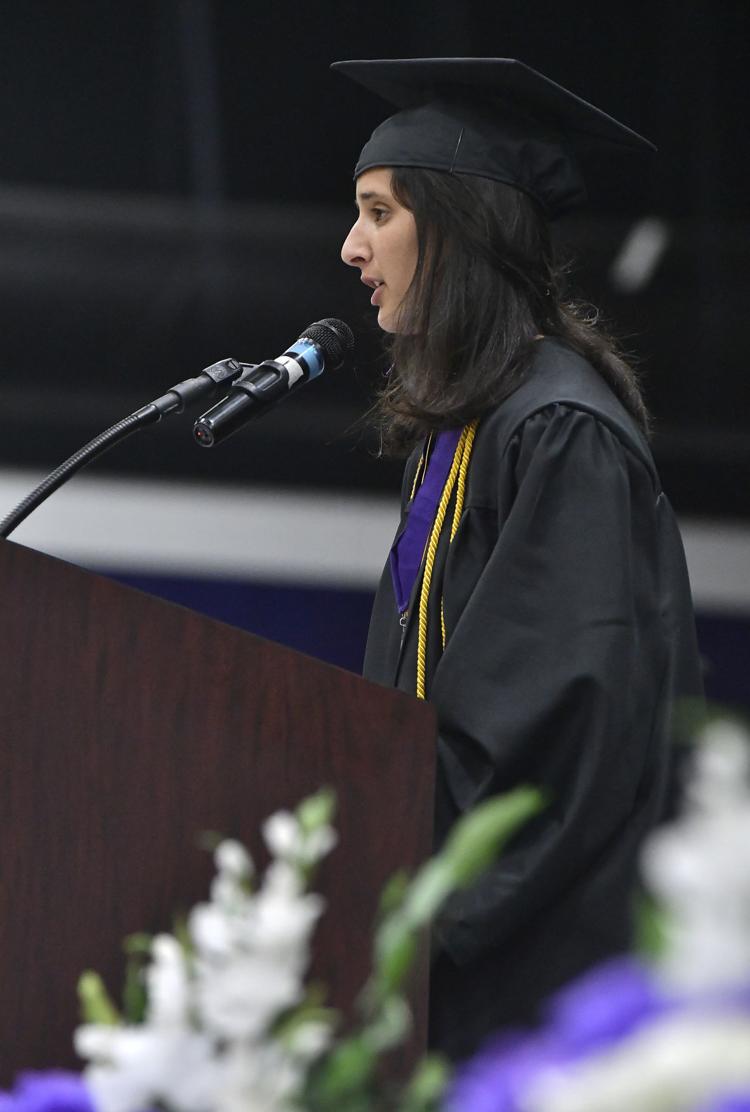 INDIAN TRAIL GRADS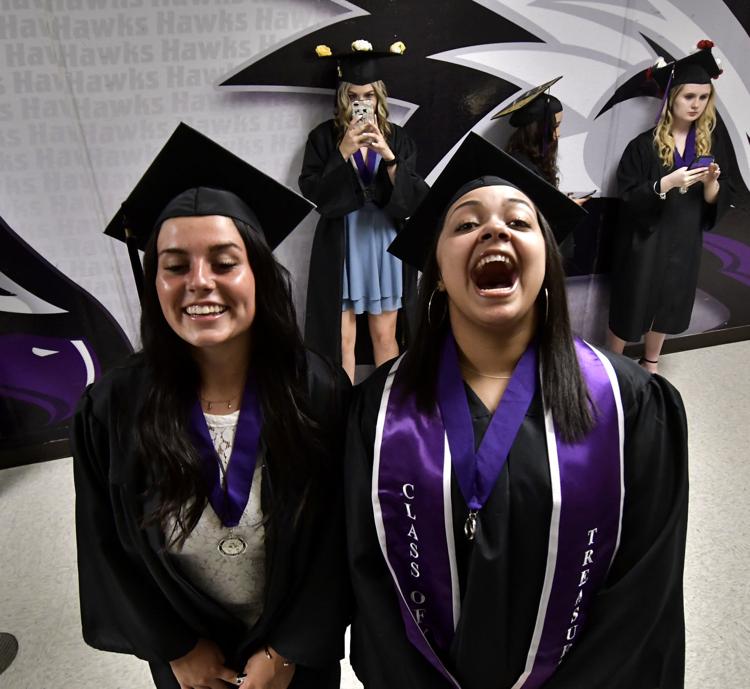 REUTHER GRADS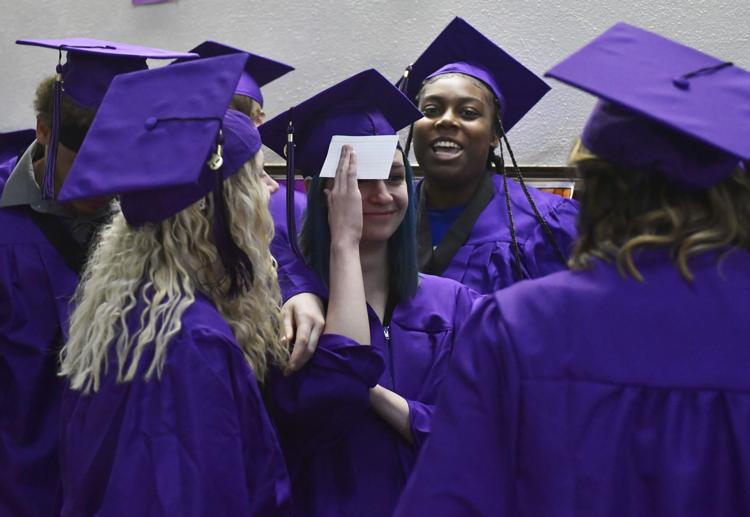 REUTHER GRADS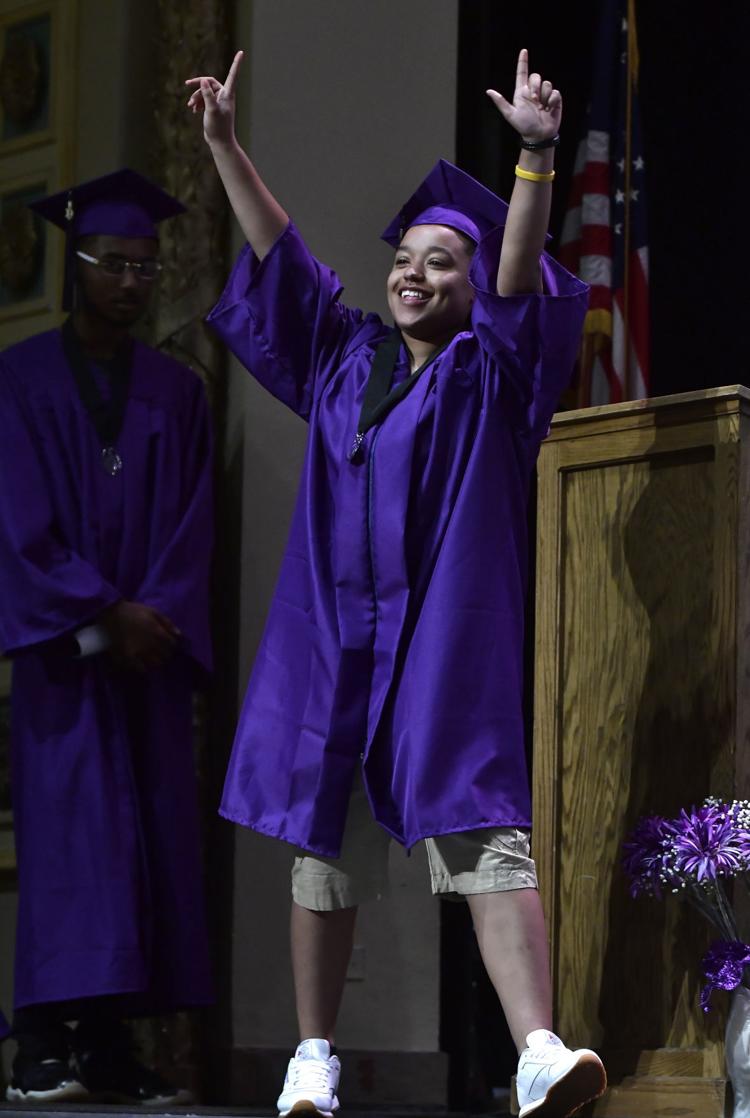 REUTHER GRADS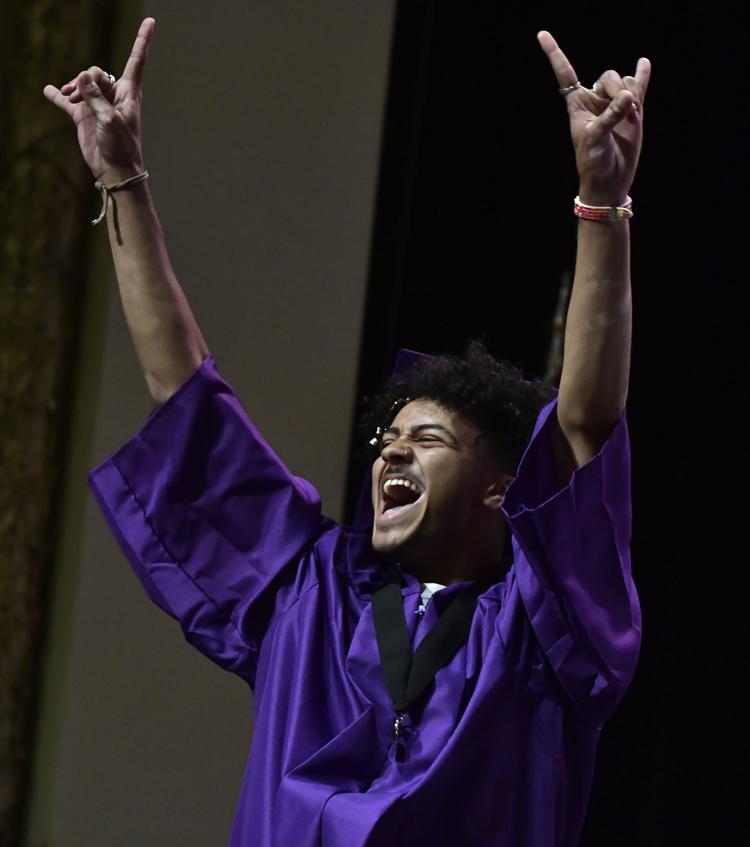 CHRISTIAN LIFE GRADS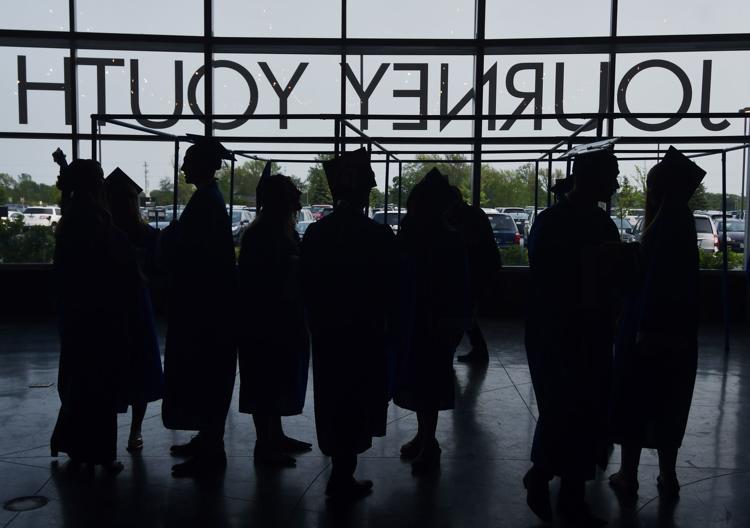 CHRISTIAN LIFE GRADS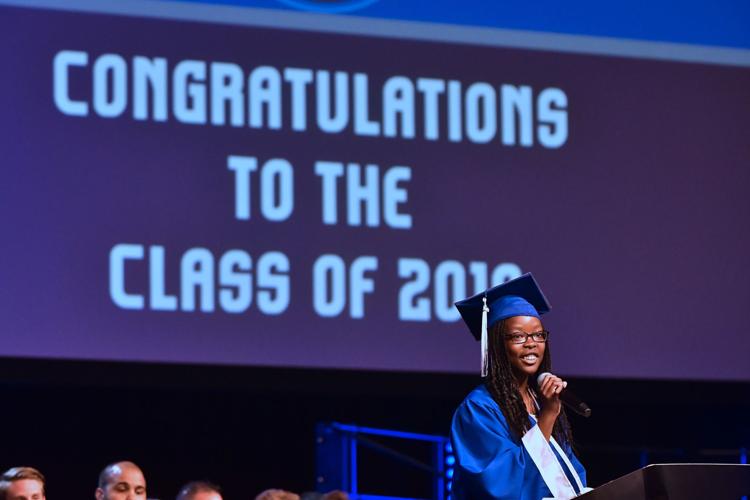 CHRISTIAN LIFE GRADS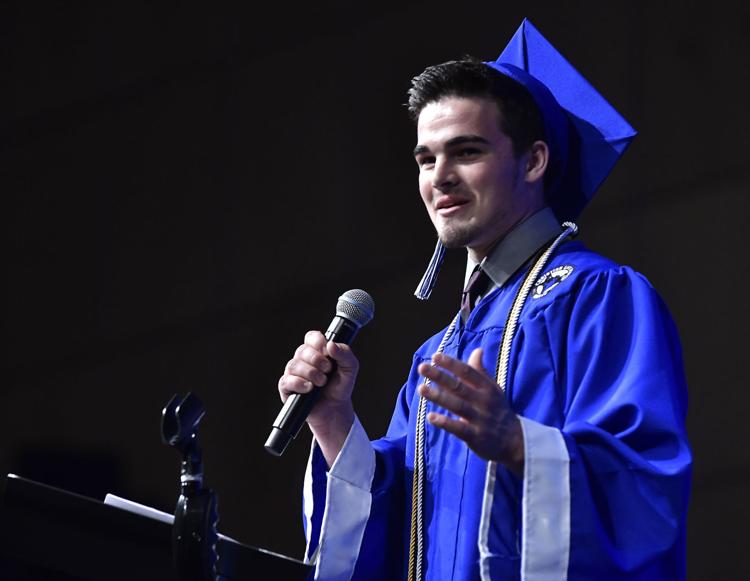 TREMPER GRADS
TREMPER GRADS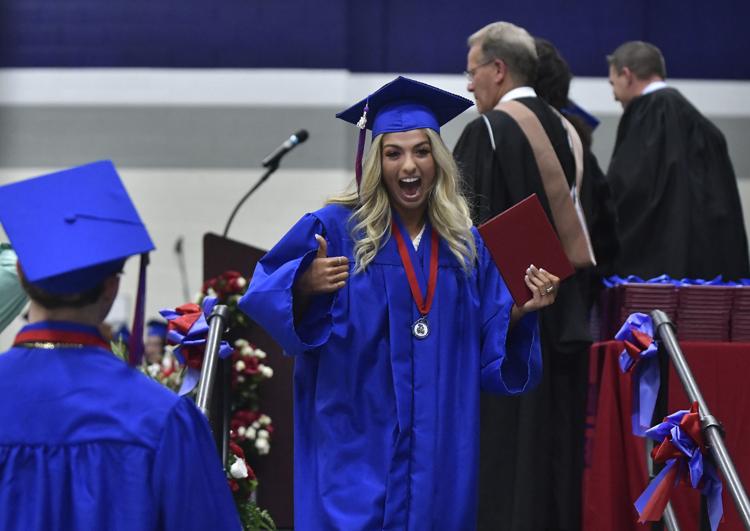 TREMPER GRADS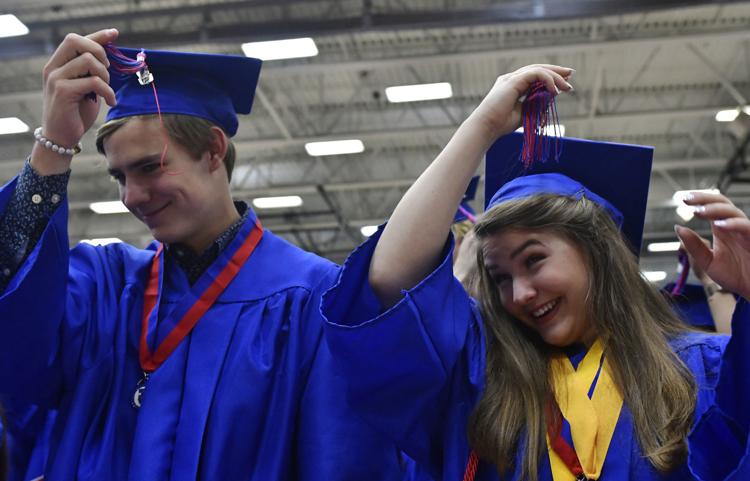 Chrsitian Life grad.jpg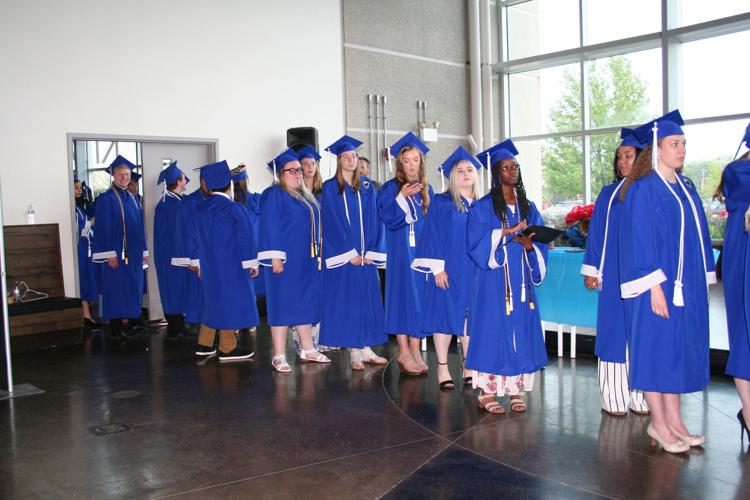 LAKEVIEW GRADUATION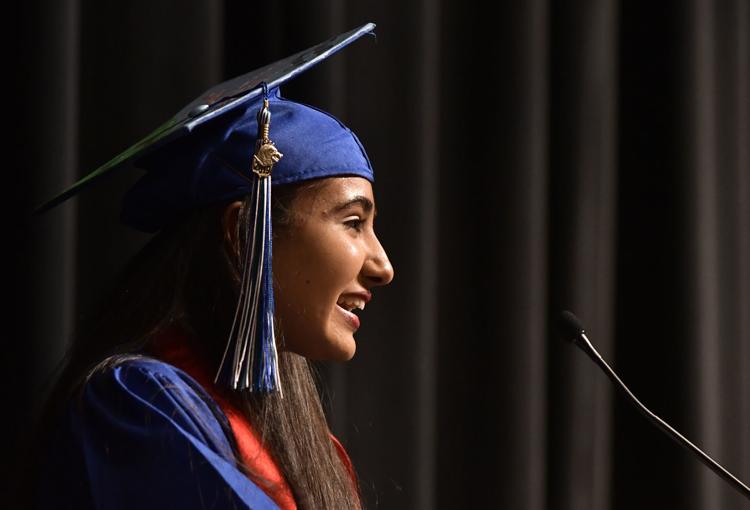 LAKEVIEW GRADUATION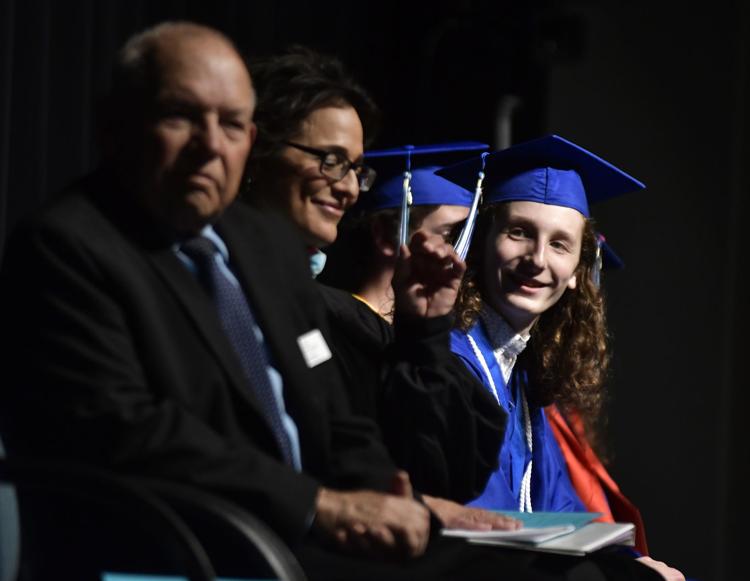 LAKEVIEW GRADUATION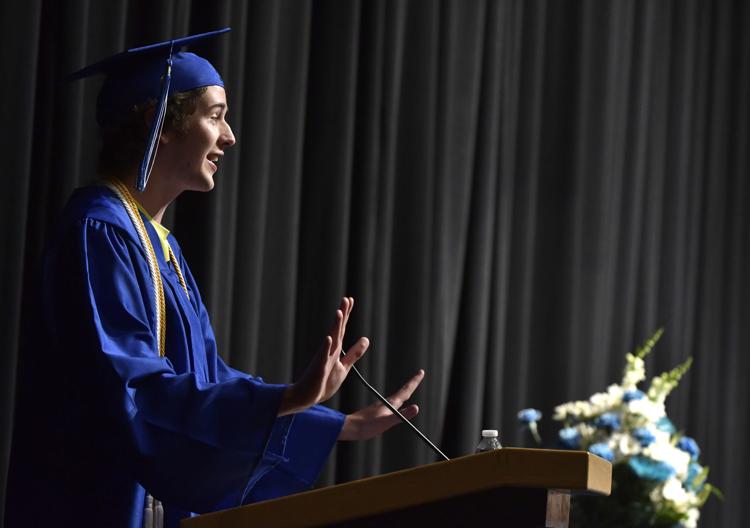 LAKEVIEW GRADUATION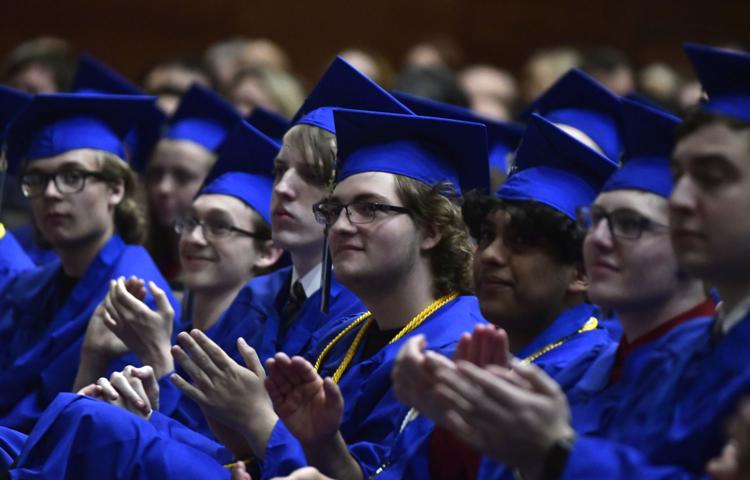 LAKEVIEW GRADUATION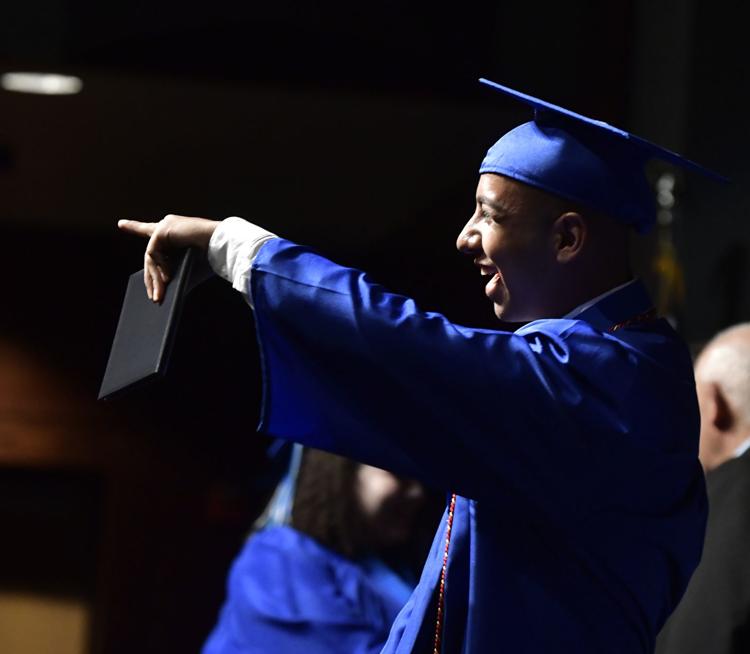 SHORELAND GRADS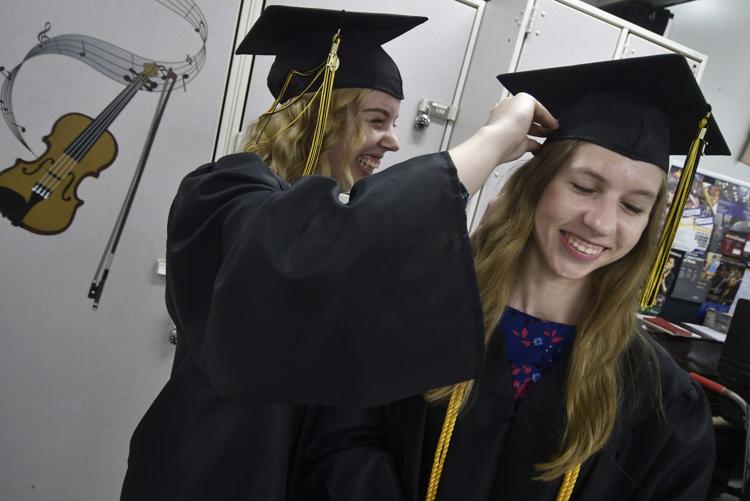 SHORELAND GRADS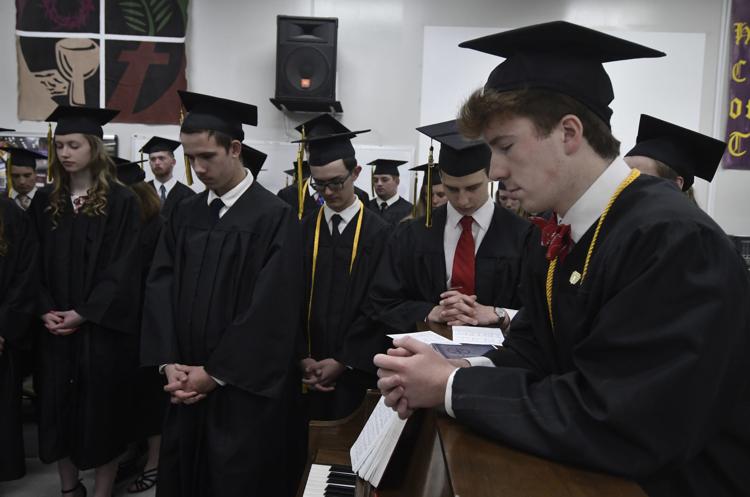 SHORELAND GRADS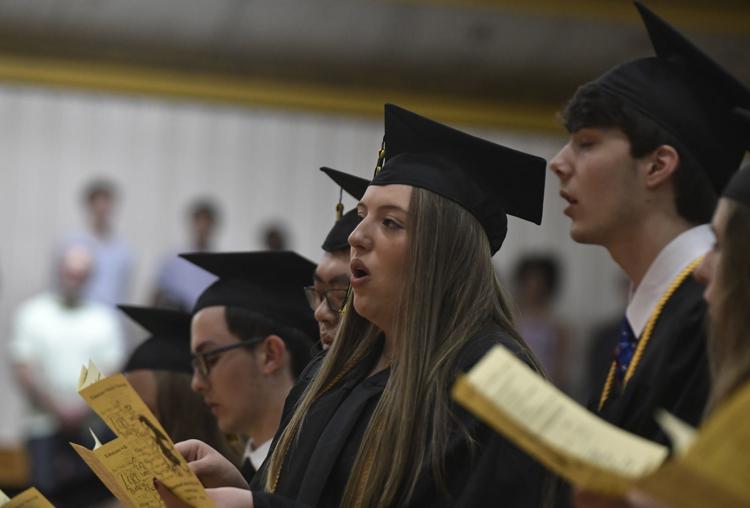 ESCHOOL GRADUATION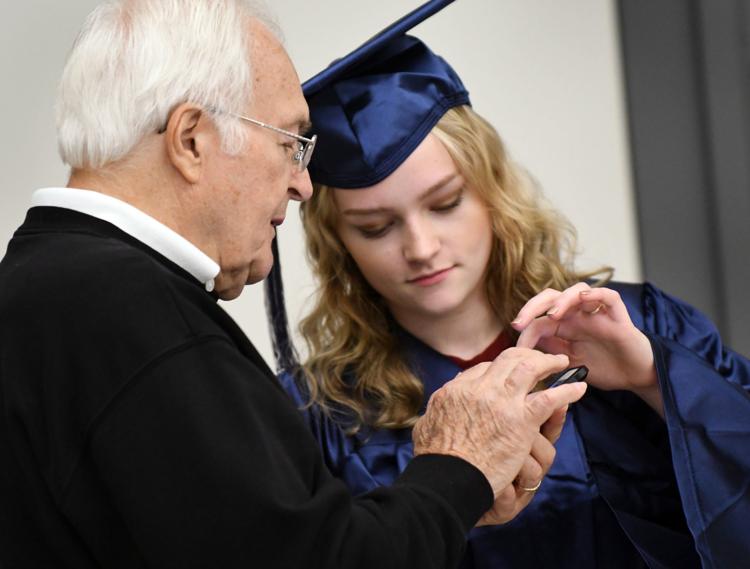 ESCHOOL GRADUATION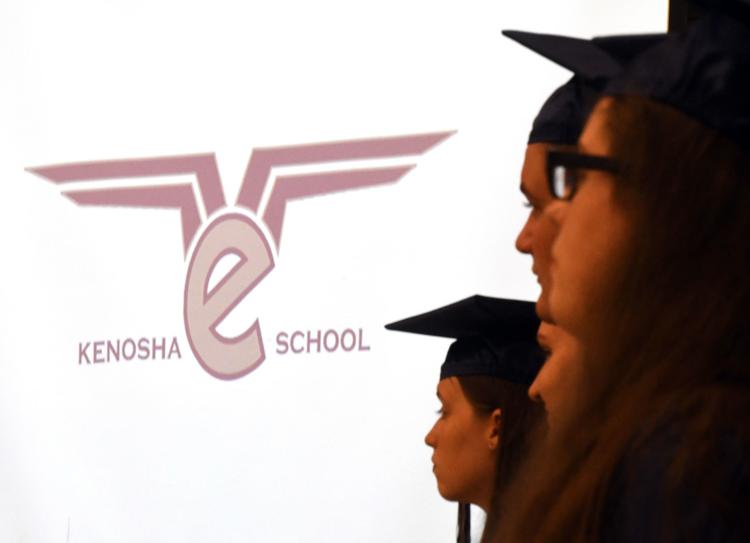 ESCHOOL GRADUATION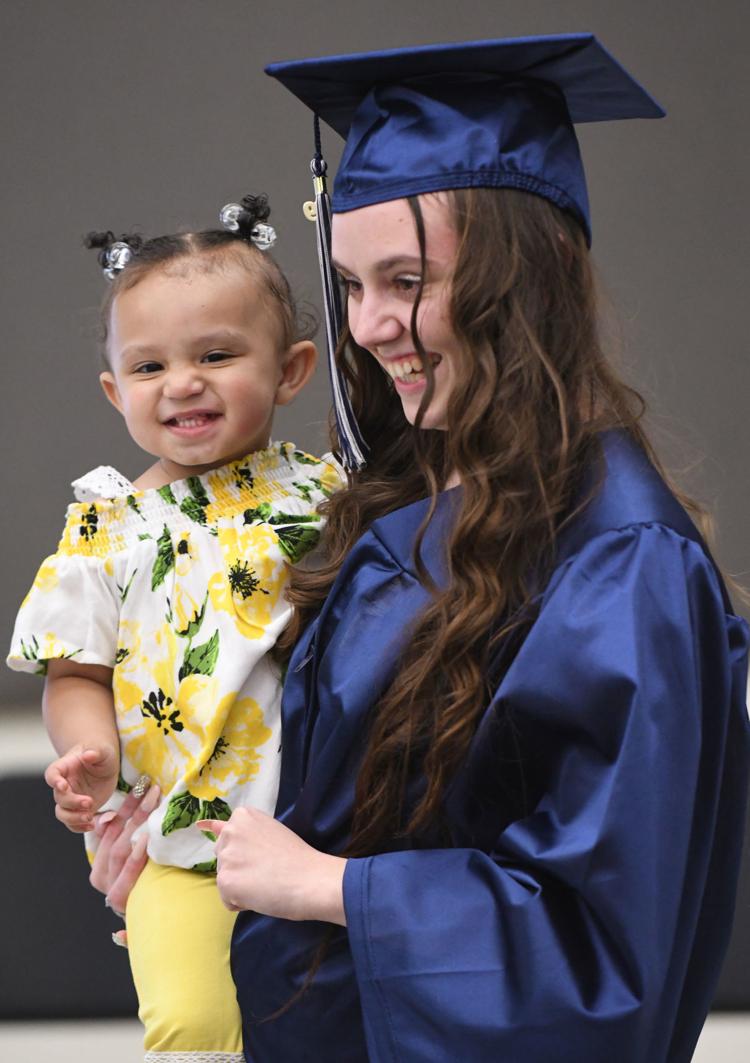 ESCHOOL GRADUATION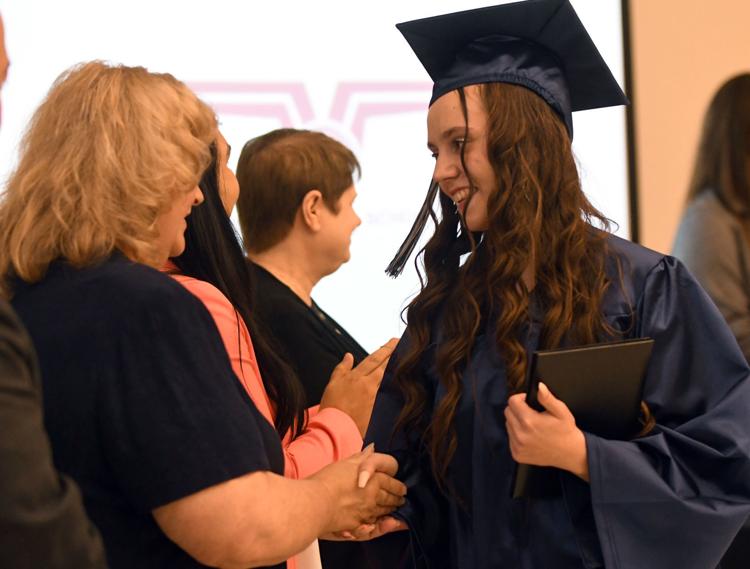 ESCHOOL GRADUATION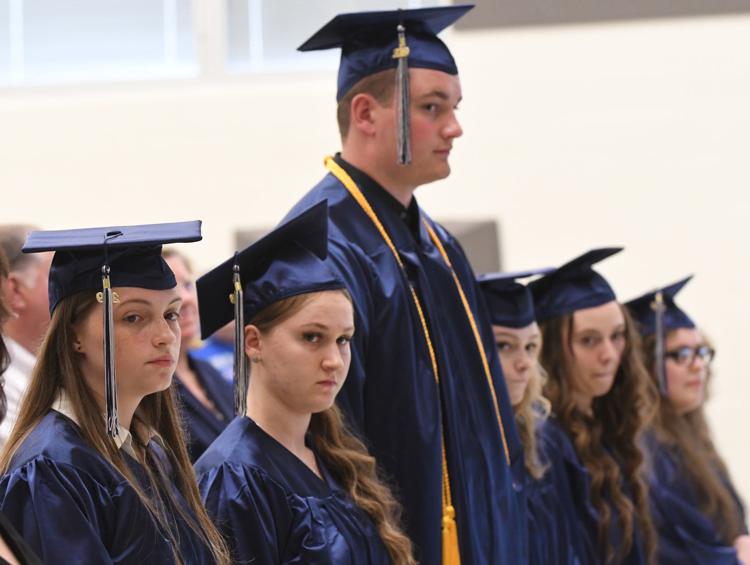 ESCHOOL GRADUATION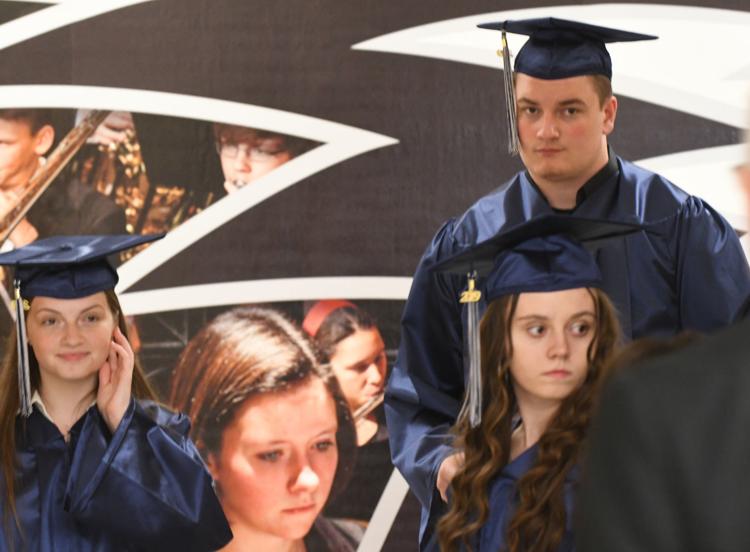 ITED GRADUATION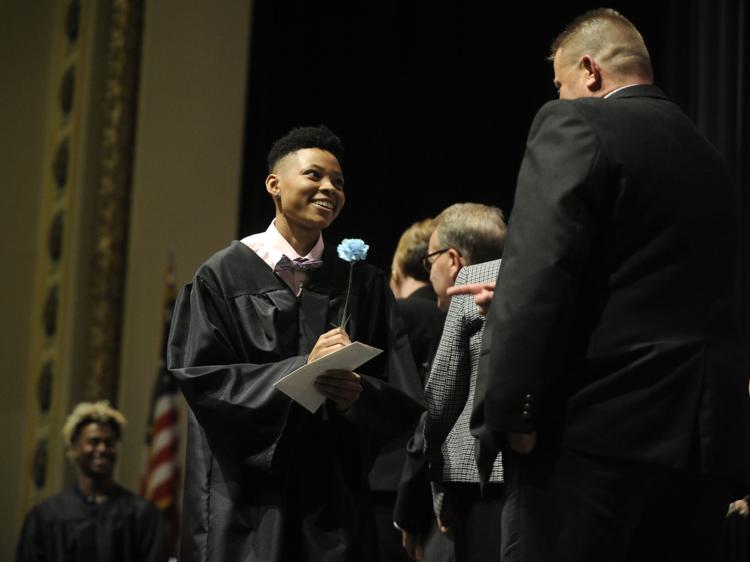 ITED GRADUATION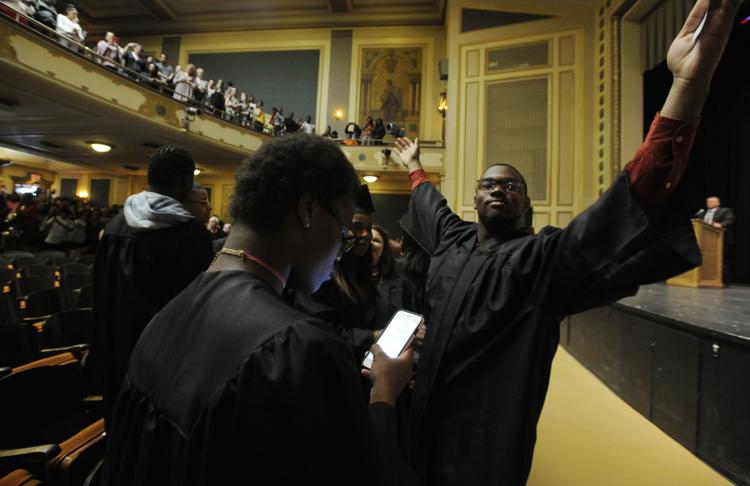 ITED GRADUATION
ITED GRADUATION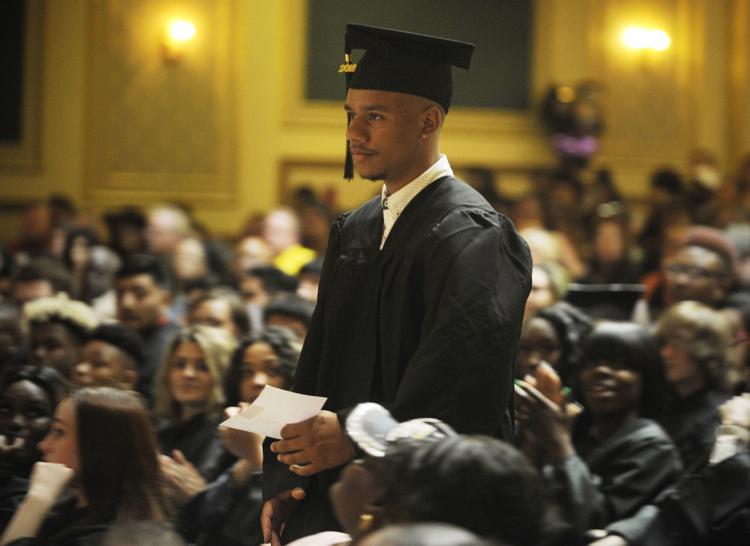 ITED GRADUATION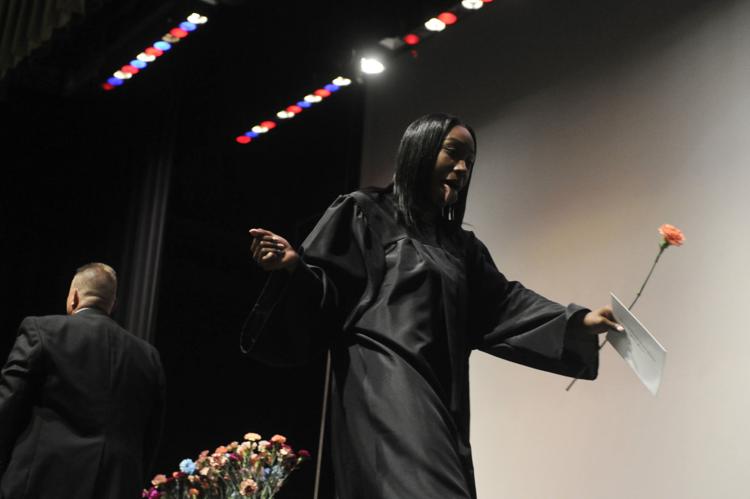 ITED GRADUATION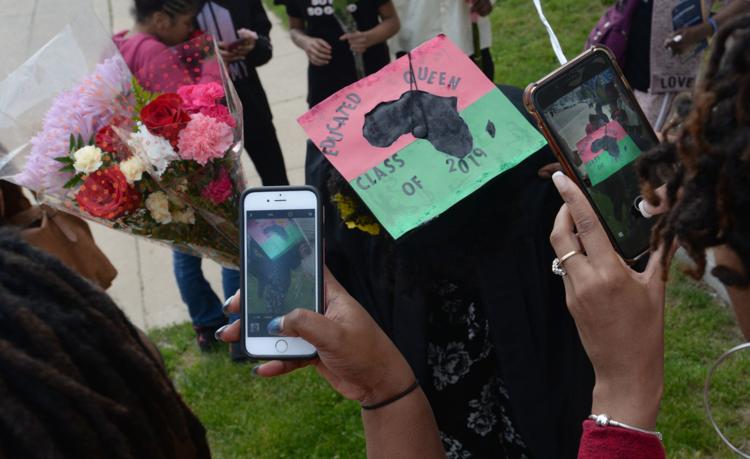 ITED GRADUATION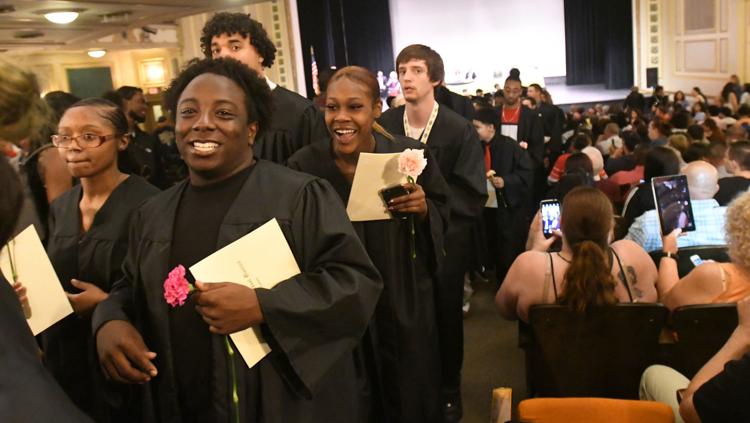 ITED GRADUATION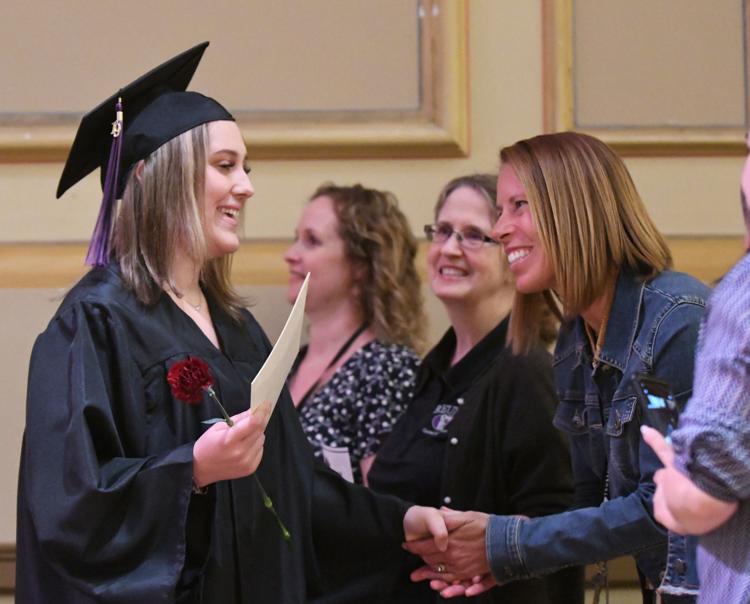 ITED GRADUATION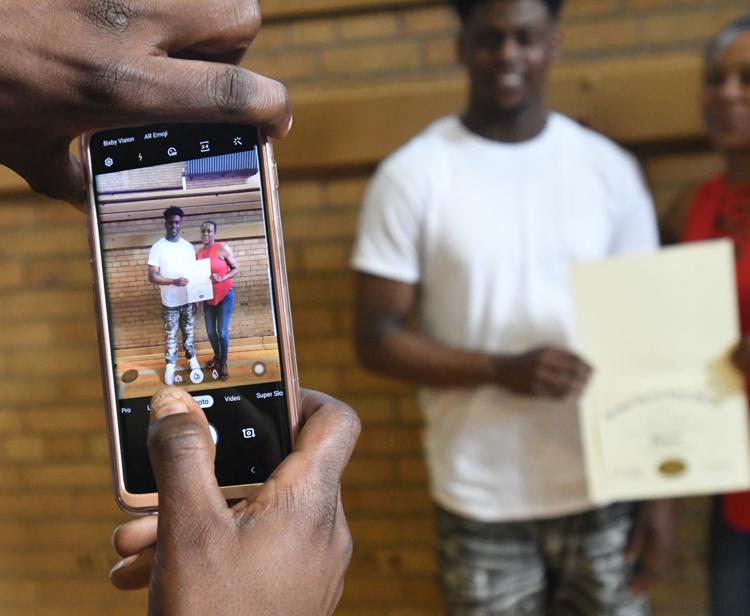 ITED GRADUATION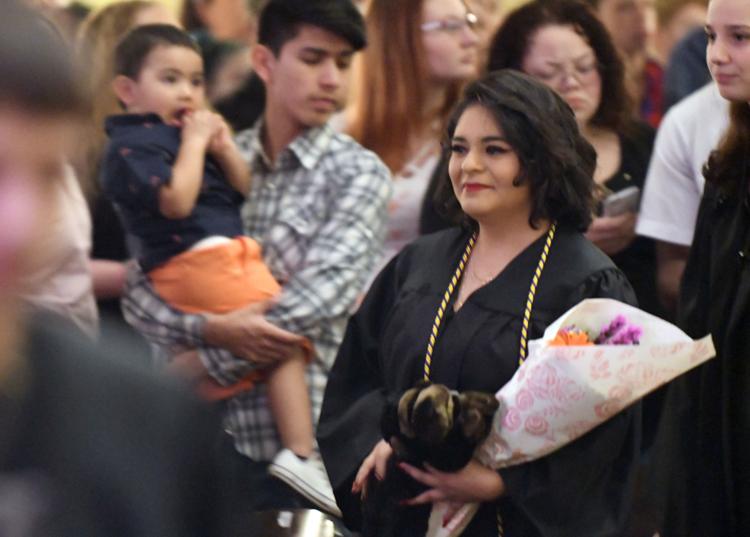 ITED GRADUATION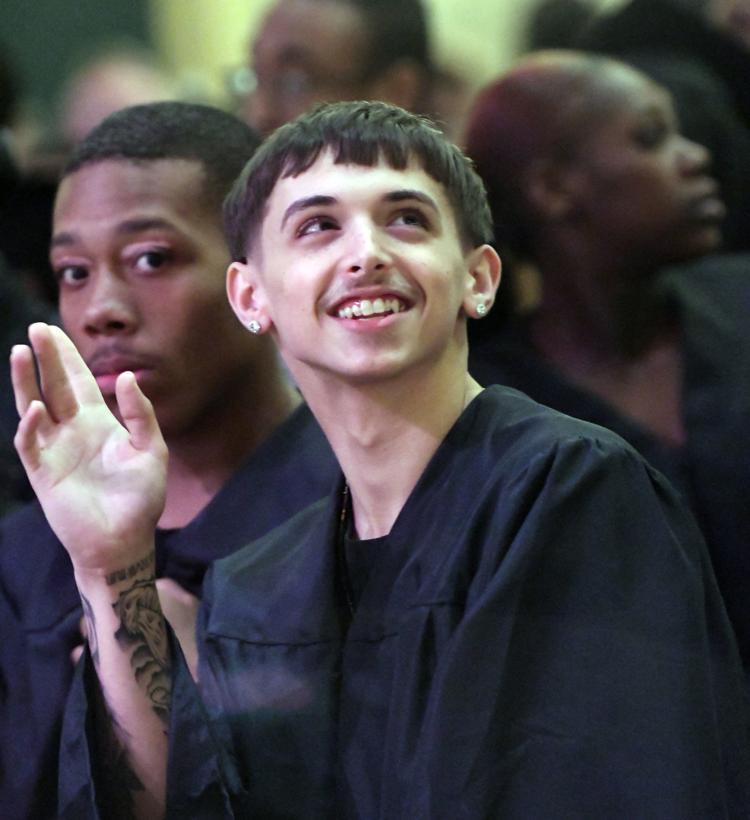 ITED GRADUATION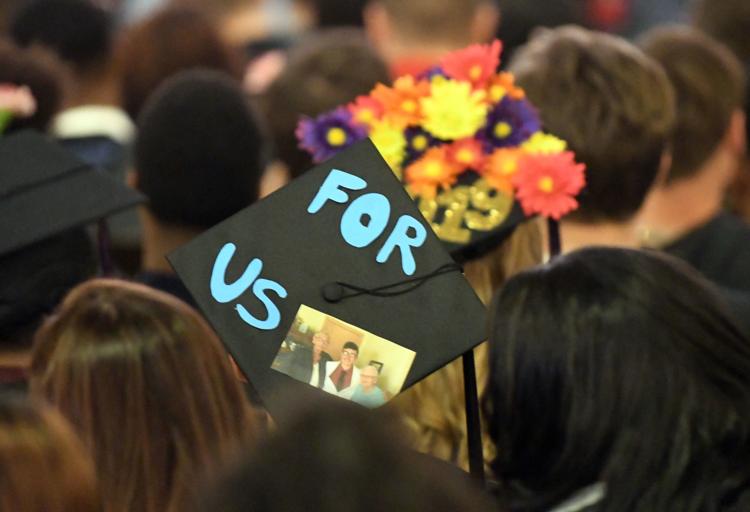 ITED GRADUATION