RACINE — An equipment issue is reportedly to blame for an extensive power outage Tuesday morning that left 10,000 customers without power, according to We Energies. 
Shortly before 10 a.m., a We Energies spokesperson said that they were hoping to get power restored in the next few minutes. Once power is restored, We Energies will look into why the equipment malfunctioned. 
We Energies said that they began receiving calls reporting the outage beginning at 8:15 a.m. Tuesday.  Several area residents from Sturtevant, Racine, Caledonia and Mount Pleasant have reported that they are without power. 
Area drivers should remain cautious, as the outage is affecting traffic lights at busy roads, including along Highways 38, 20 and C (Spring Street), among others.  
SIMMONS BLOCK PARTY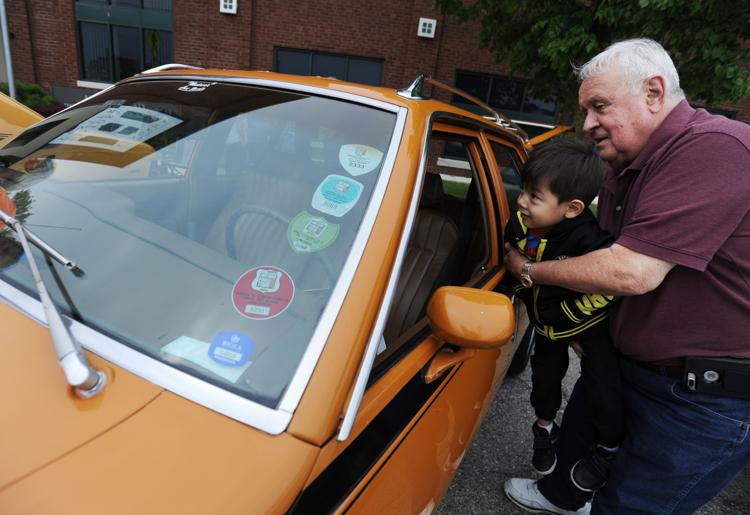 Harris and Hudson with Matt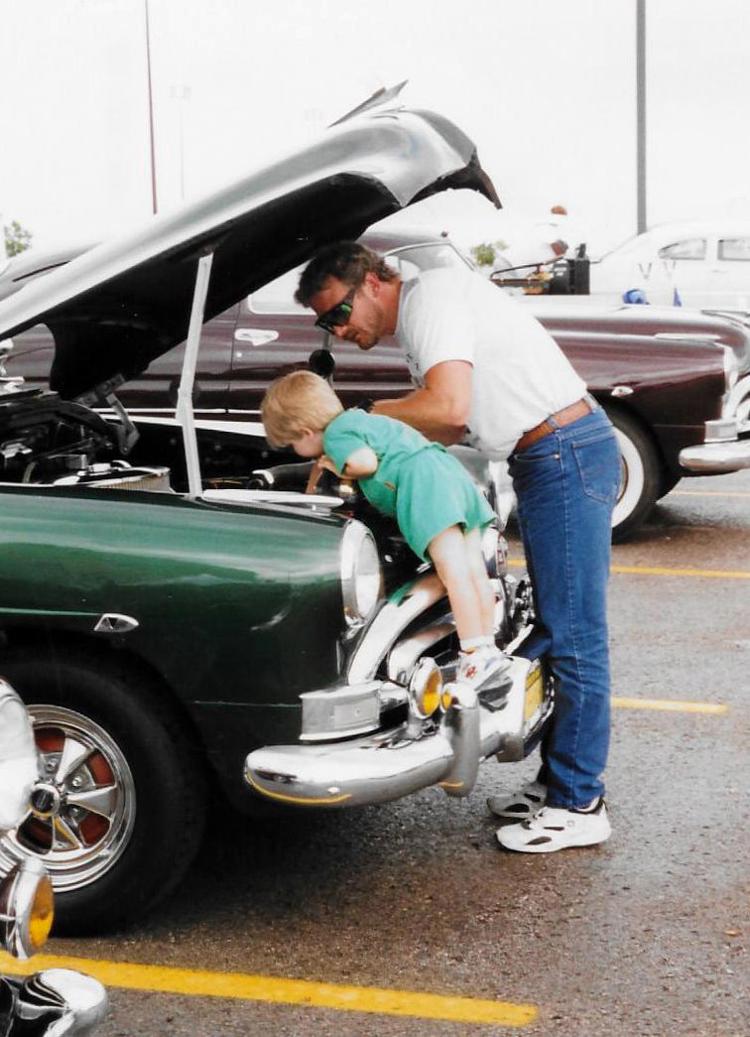 CAR SHOW BAKER PARK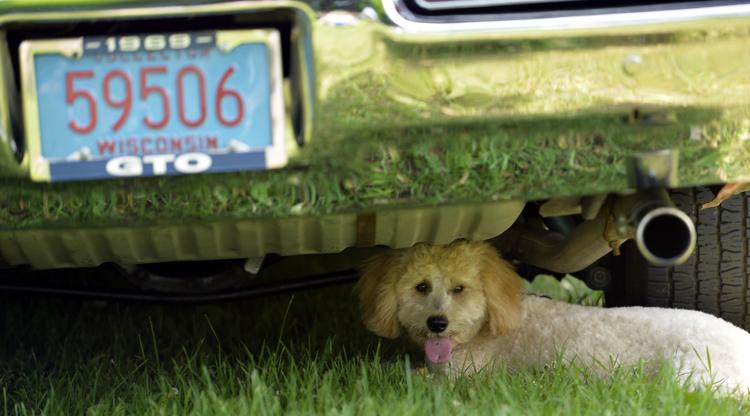 CAR SHOW BAKER PARK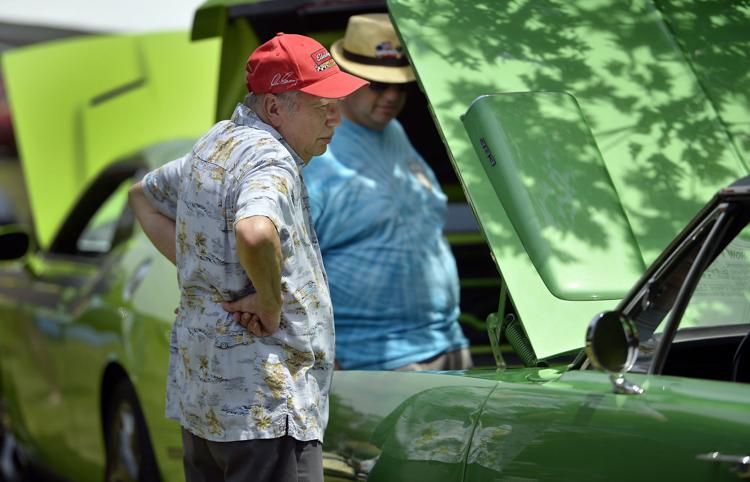 CAR SHOW BAKER PARK
CAR SHOW BAKER PARK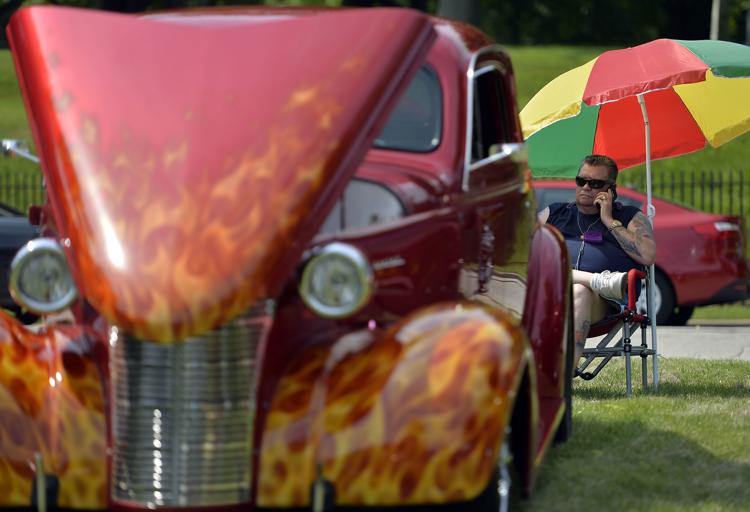 CAR SHOW BAKER PARK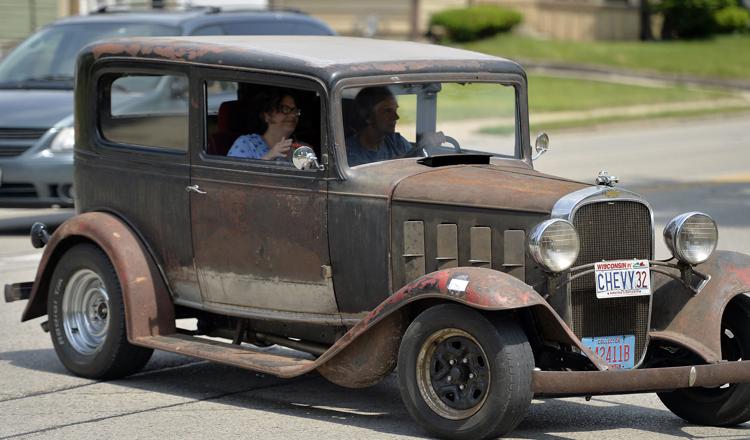 CAR SHOW BAKER PARK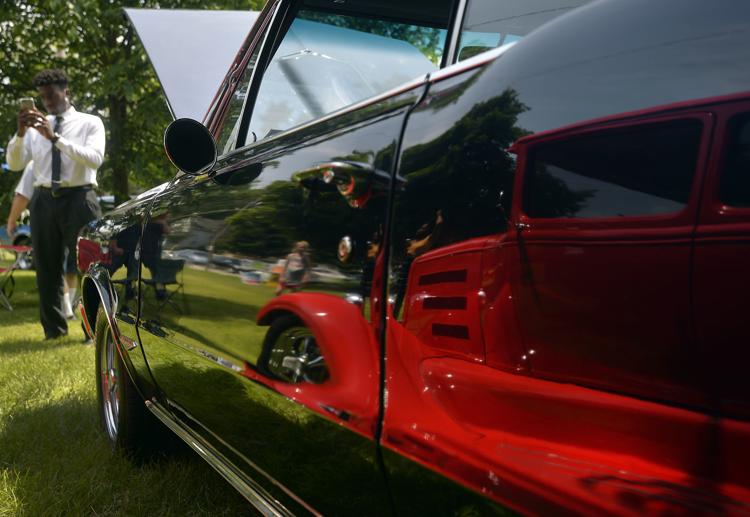 CAR SHOW BAKER PARK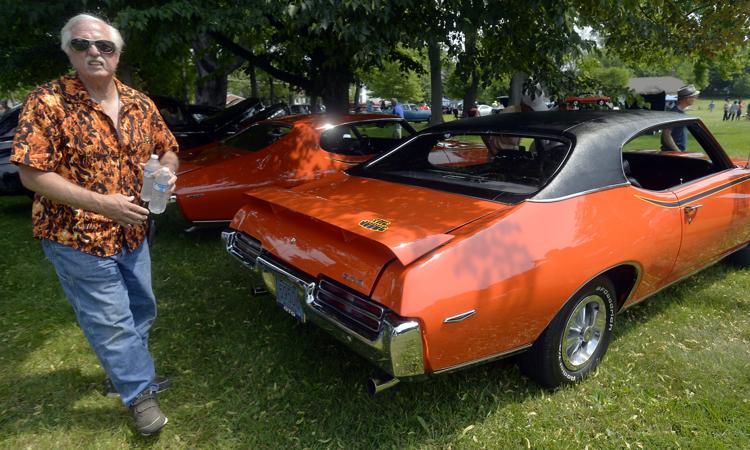 CAR SHOW BAKER PARK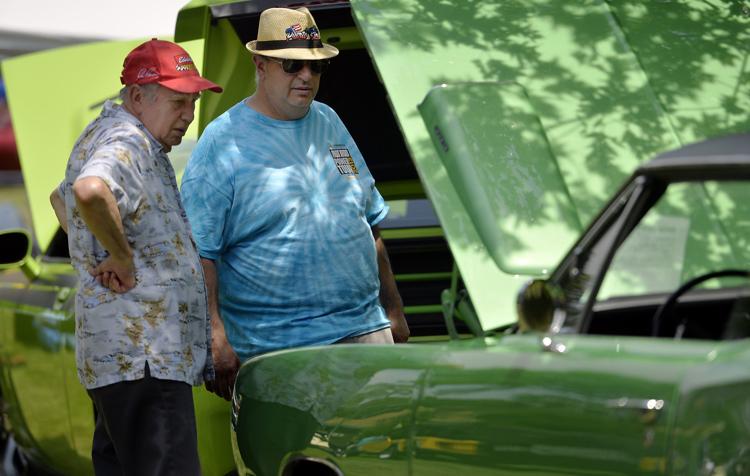 CAR SHOW BAKER PARK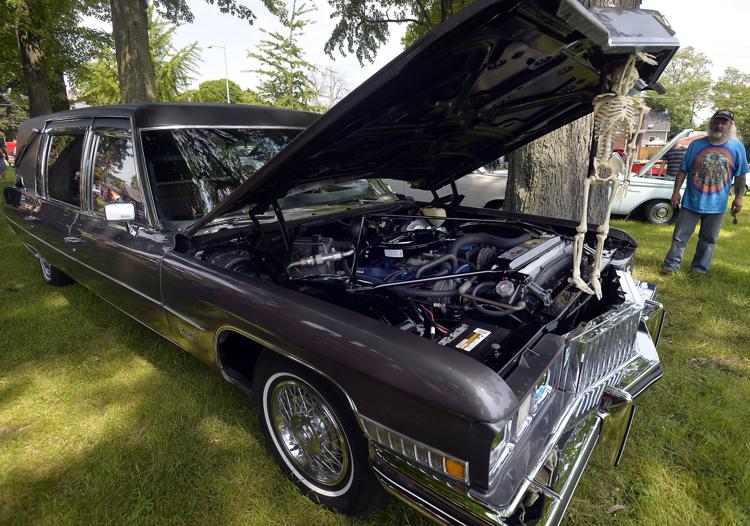 WOUNDED WARRIOR CAR SHOW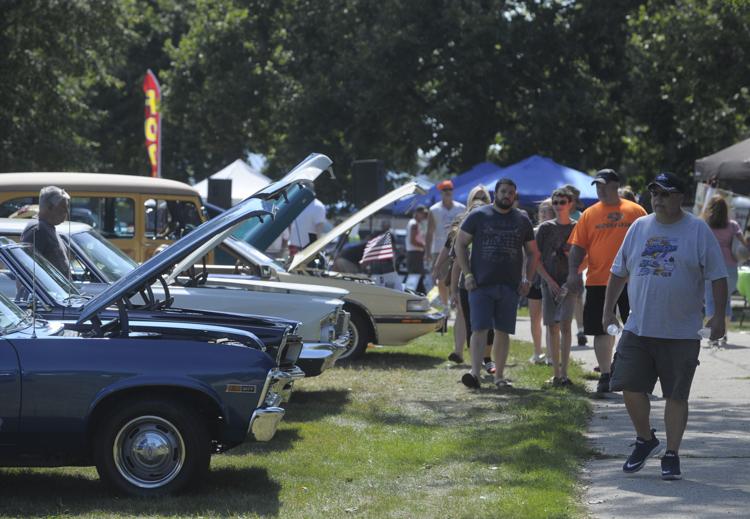 CAR SHOW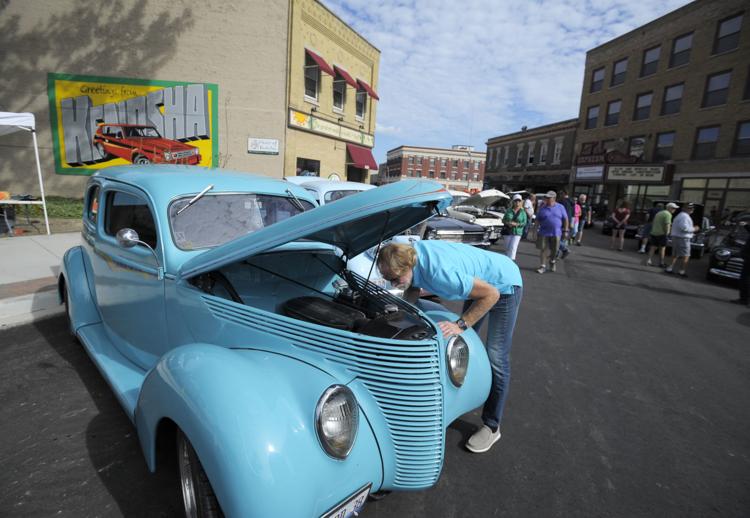 CAR SHOW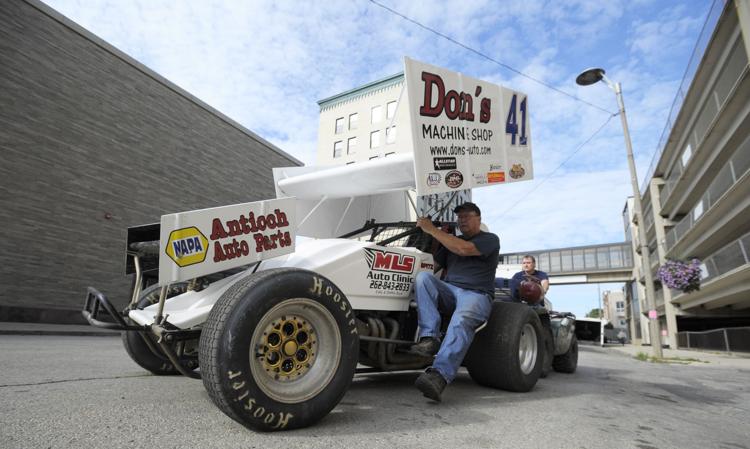 RODS FOR A REASON CAR SHOW
RODS FOR A REASON CAR SHOW