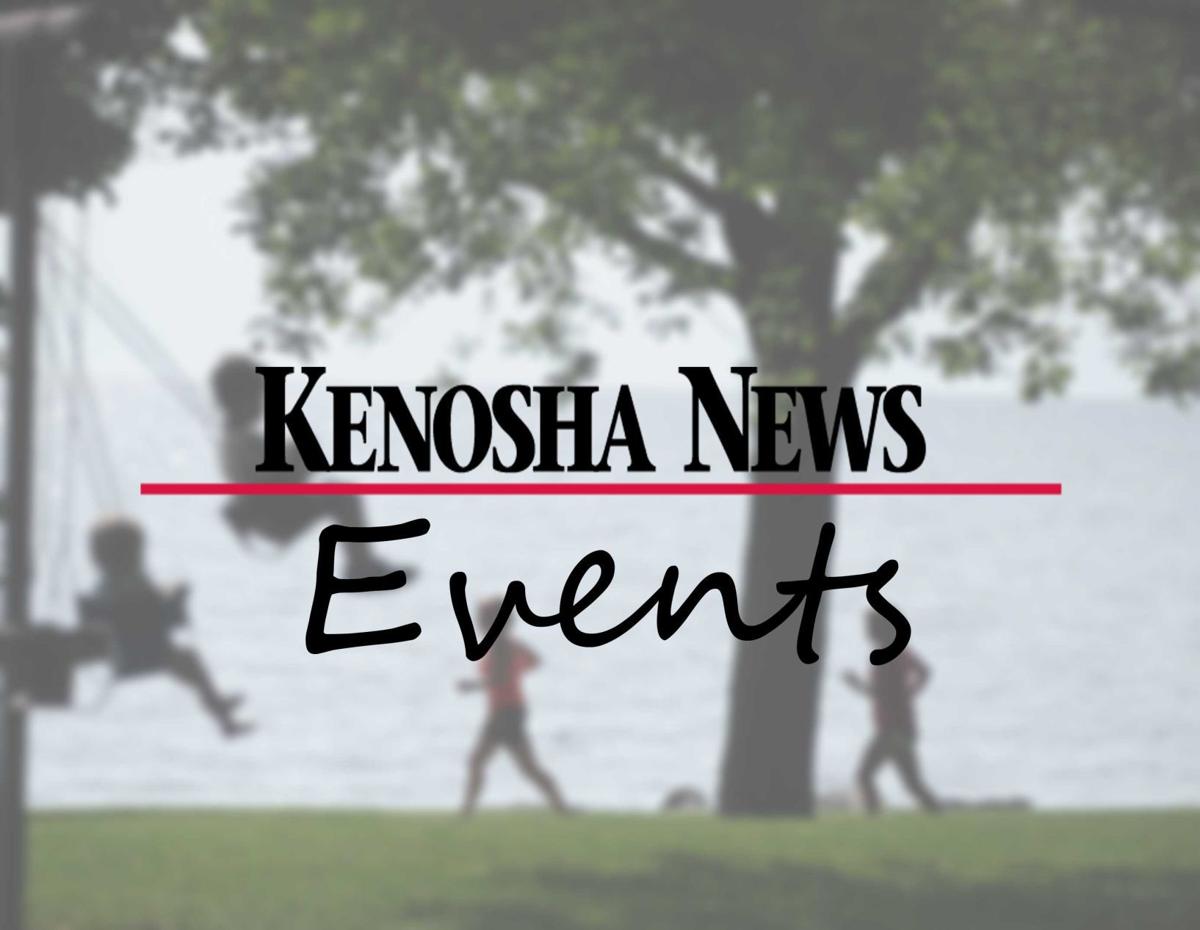 Pizza Bake-Off to be held Sunday
KENOSHA — The Great Kenosha Area Pizza Bake-Off, hosted by the Kenosha Area Noon Optimist Club, will be 5 to 7 p.m. Sunday at the Parkway Chateau, 12304 75th St.
Attendees can sample from a variety of pizzas and vote for their favorite.
There will be raffles and entertainment, as well as visits by local celebrities and mascots.
Tickets are $10 in advance, $12 at the door for adults. For ages 10 and younger, cost is $5 in advance and $6 at the door.
KENOSHA — The Fiction Writers Group meets 12:30 to 4 p.m. Sunday at Northside Library, 1500 27th Ave.
There will be a short presentation followed by an "open write," where everyone can work on their own writings.
KENOSHA — A "Heart Healthy Open House" will take place 6:15 to 7:30 p.m. Monday at St. Mary's Lutheran Church, 2001 80th St.
Guest speaker Susan Mackay of Tops International weight-loss organization will discuss health and wellness with members of Tops Chapter 0135.
Tops meets at 6:30 p.m. each Monday to focus on taking off pounds sensibly.
'Spring Into Gardening' workshop set
UNION GROVE — Registration is due Monday for the annual "Spring into Gardening" seminar, which will be March 7 at Union Grove High School, 3433 S. Colony Ave.
The day will begin with a keynote presentation, "Genetic Diversity and Plant Preservation," by speaker Neil Diboll, native plant ecologist with the Prairie Nursery Inc.
Throughout the day, there will be 15 sessions related to plants, gardens and landscapes, with attendees selecting three. Local vendors will be selling homemade garden-related goods.
The cost of the event is $45 (includes lunch).
Mardi Gras fundraiser
KENOSHA — Women and Children's Horizons' annual Mardi Gras fundraiser begins at 6:30 p.m. Feb. 29 at St. Joseph Catholic Academy, 2401 69th St.
Guests will enjoy an American/Cajun buffet, music, dancing, silent auction, cash bar, coffee/dessert bar and themed games.
Guests are encouraged to wear costumes, cocktail attire or fancy hats.
Donations for the silent auction are being accepted. Sponsorship opportunities are available.
Preschoolers can explore at library


KENOSHA — "Exploration Station" meets 10 to 11 a.m. Monday at Southwest Library, 7979 38th Ave.
Kids ages 3-5 and their caregivers are invited to work on activities to build science, technology, engineering, art and math skills.
Fantasy/sci-fi fans to meet


KENOSHA — The Fantasy/SciFi Book Club will meet 6 to 7:30 p.m. Monday at Southwest Library, 7979 38th Ave.
There is no registration or required reading. Participants are encouraged to discuss their favorite authors and titles.
Get local news delivered to your inbox!
Subscribe to our Daily Headlines newsletter.