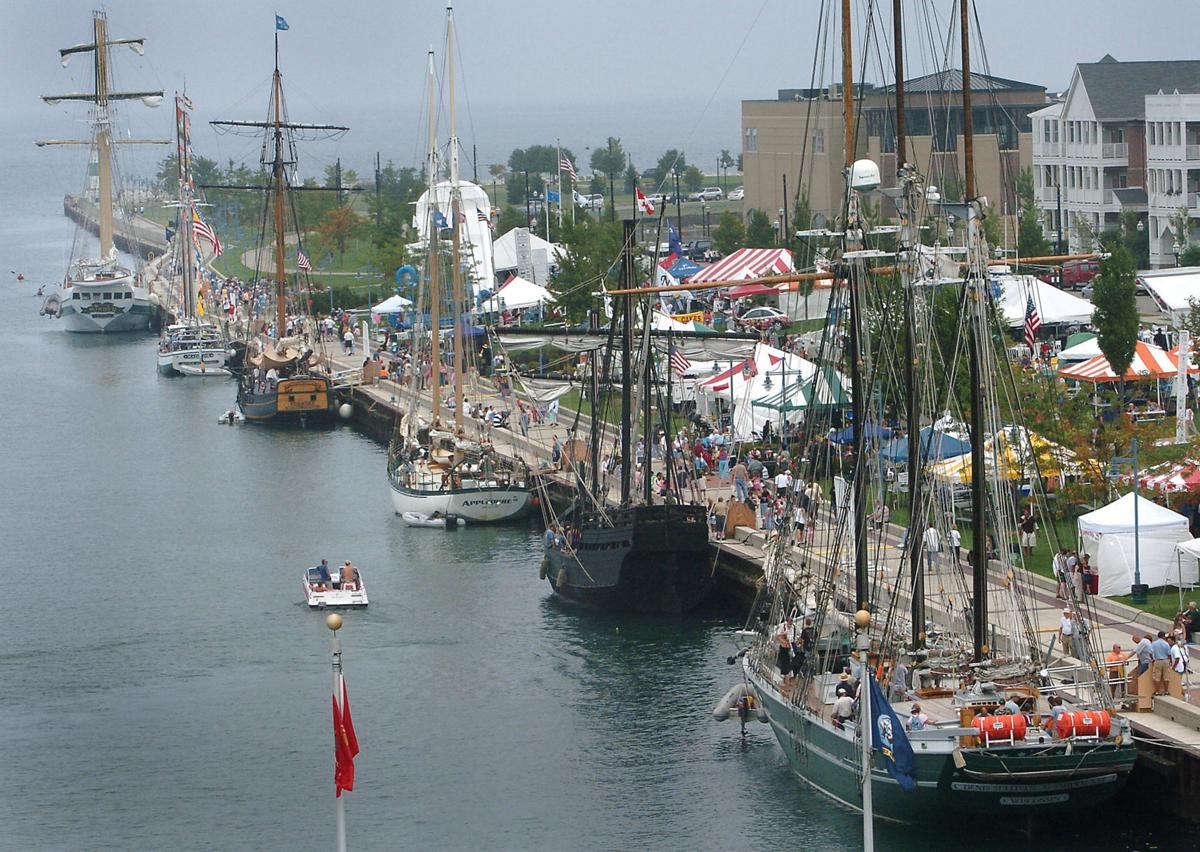 While the Tall Ships Challenge won't arrive until August, the anticipation has already begun.
Brigantines, schooners and other tall ships return for the first time in over a decade for the 2019 Tall Ships Challenge Aug. 1-4 in the Kenosha Harbor. Tickets for general admission and on-board sails are available online at www.kenoshatallships.com.
"We are now less than six months out, and I think the anticipation and excitement is really starting to build," said Kris Kochman, a community relations liaison for the city of Kenosha.
"It's a prime opportunity to showcase our downtown, our museums and harbor. The festival also provides on-board opportunities and experiential education for area youth."
The Kenosha Community Sailing Center and Yacht Club and Kenosha Parks Alliance are organizing field trips and sailing opportunities.
The event is sponsored by a host of community partners, including Uline, Pepsi, CJW, Kenosha Community Sailing Center and Yacht Club, Southport Marina, The Stella Hotel and Ballroom, Wyndham Garden Kenosha Harborside, Kenosha Area Convention & Visitor's Bureau, Festival Foods and Dooley & Associates.
Event programming will be offered by the Kenosha Public Museums, Kenosha Public Libraries, Kenosha Literacy Council and the Kenosha History Center and Southport Light Station and Museum.
"This will be a Kenosha-wide event — both on land and on lake — as these ships will also help us focus on our 13 miles of shoreline," Kochman said.
Parade of Sail and Sail Away tickets are expected to sell out, according to Kochman.