The Kenosha County Fair officially opens to the public at noon today, but Junior Fair 4-H project judging has been underway since Monday, and animals began arriving Tuesday for judging later in the week.
Nevaeh Kusman, 11, was first in line Tuesday to have her cake decorating projects judged at noon.
"This is my first year," Nevaeh, a member of Bristol Strivers 4-H, said. "I like baking."
She and her brother Gabe Kusman, 10, also entered their Lego projects and plan to take part in the 4-H Fish Casting contest on Friday.
Gabe also took part in the Archery Project for the first time this year, earning a first-place ribbon during the competition on Sunday.
For Wylie Jackson, 19, the 2019 fair will be her last opportunity to participate in the Junior Show.
"It's sad," said Wylie, who has been showing pigs for 13 years. "I just want to have fun. It's the last year, so I want to make memories and end on a good note at the auction."
Like most who are involved in 4-H, she plans to stay involved by helping the younger generation in future years.
"My brother and my cousins show here and in Racine County," she said. "I will be around to help them."
Each hog that entered the barn Tuesday had to be cleared by fair veterinarian Randy Borri.
Borri also had to verify that all of the hogs, not just those coming to the fair, had been inspected at the individual farms.
Marcus, Margaret and Mary Gillmore, ages 14, 13 and 11, respectively, each brought two pigs. Mary, who will sell a pig for the first time in the livestock auction this year, said they have been working with them since about April, walking them and monitoring their feed so they weigh in somewhere between 225 and 290 pounds.
"They like marshmallows," Mary said, as the siblings spritzed the animals with water in their pens to cool them off after check-in.
Margaret explained that one of her pigs had to be separated from the rest at the family's farm because it was stealing the others' food. All of them got freshly shaved Tuesday before leaving the farm.
While many kids give their animals names, the Gillmores do not. They used to, their mom Jill Gillmore said, but it made it more difficult to sell them at auction.
The livestock and small animal auctions provide youth the means to sustain their participation in the project and set aside money for college.
The Livestock Auction is at 1 p.m. Saturday, and the Small Animal sale is at 1 p.m. Sunday.
SIMMONS BLOCK PARTY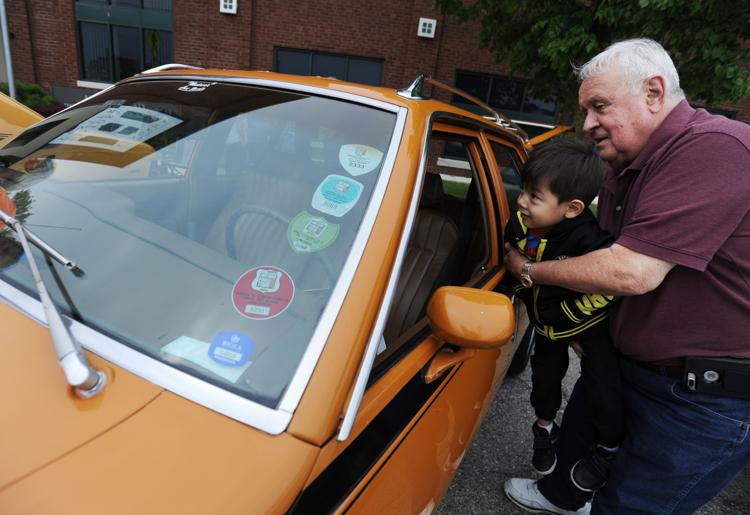 Harris and Hudson with Matt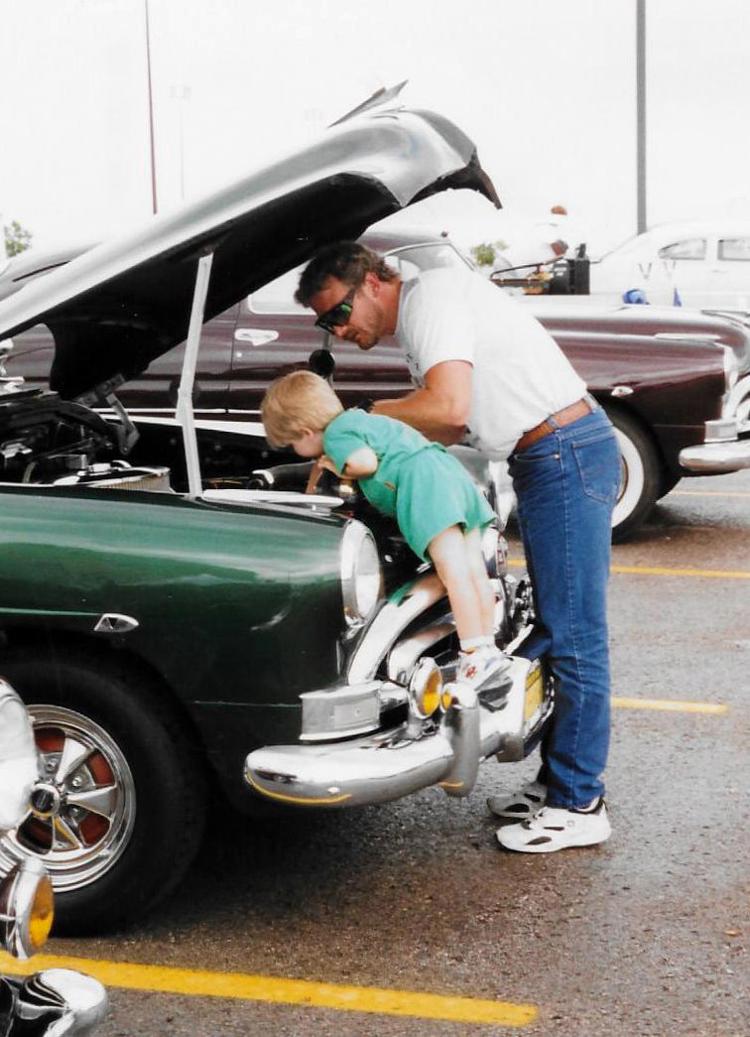 CAR SHOW BAKER PARK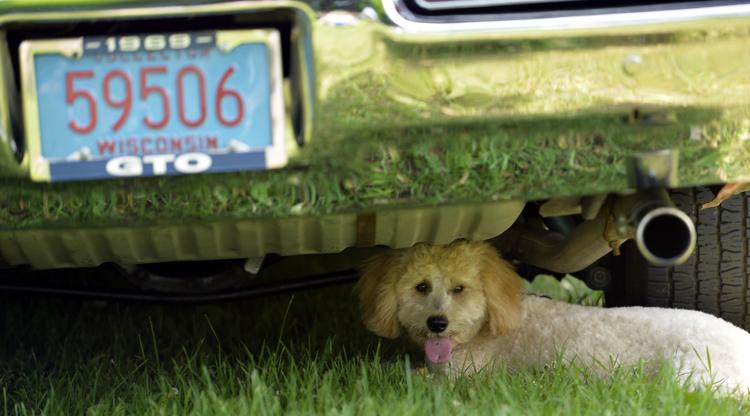 CAR SHOW BAKER PARK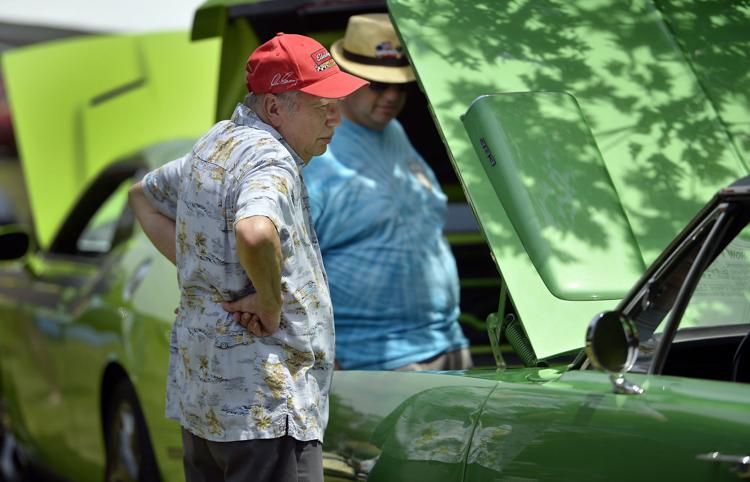 CAR SHOW BAKER PARK
CAR SHOW BAKER PARK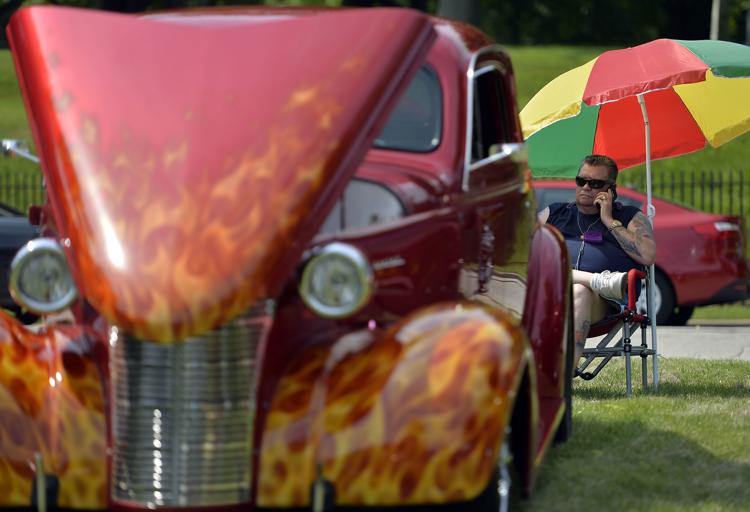 CAR SHOW BAKER PARK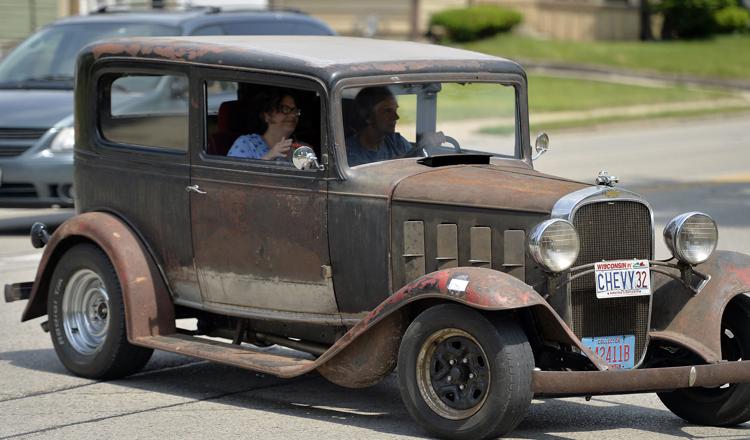 CAR SHOW BAKER PARK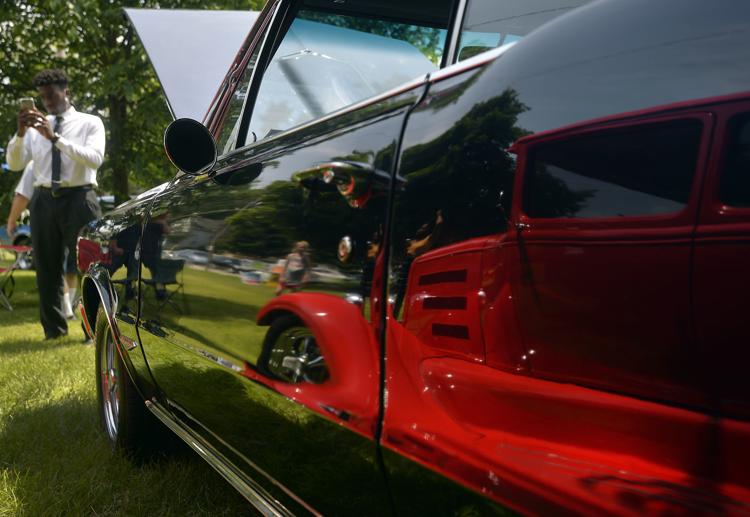 CAR SHOW BAKER PARK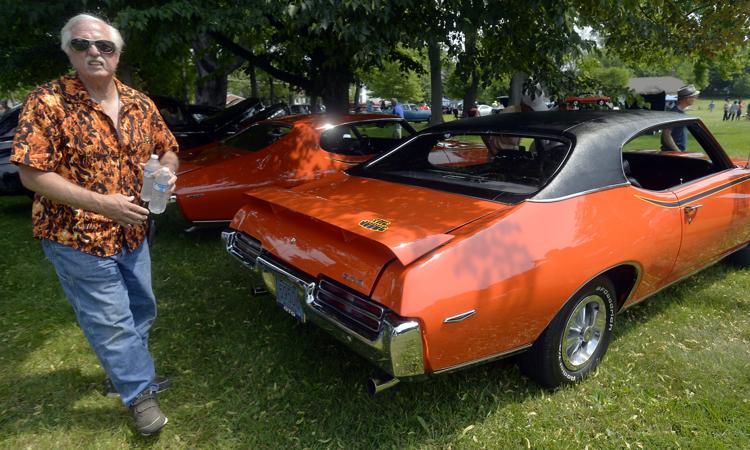 CAR SHOW BAKER PARK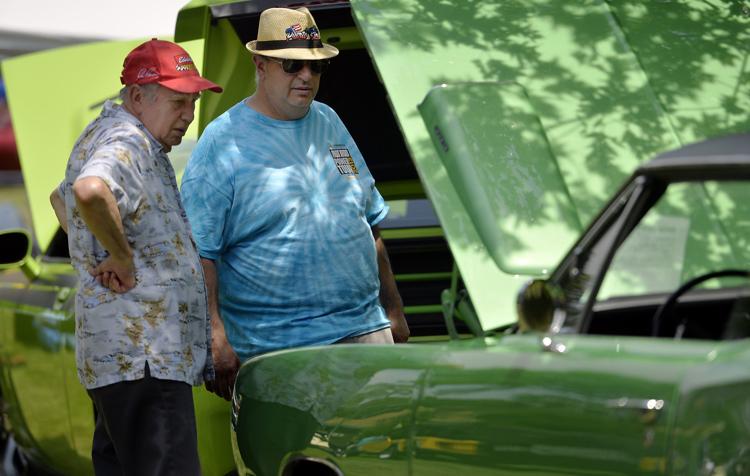 CAR SHOW BAKER PARK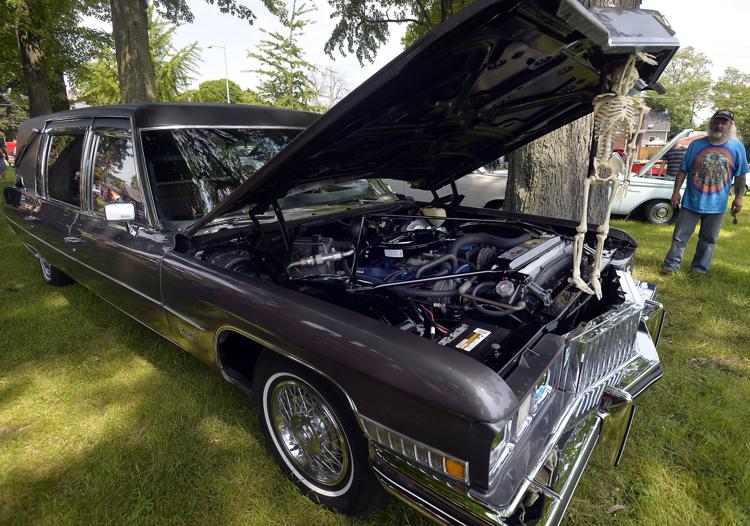 WOUNDED WARRIOR CAR SHOW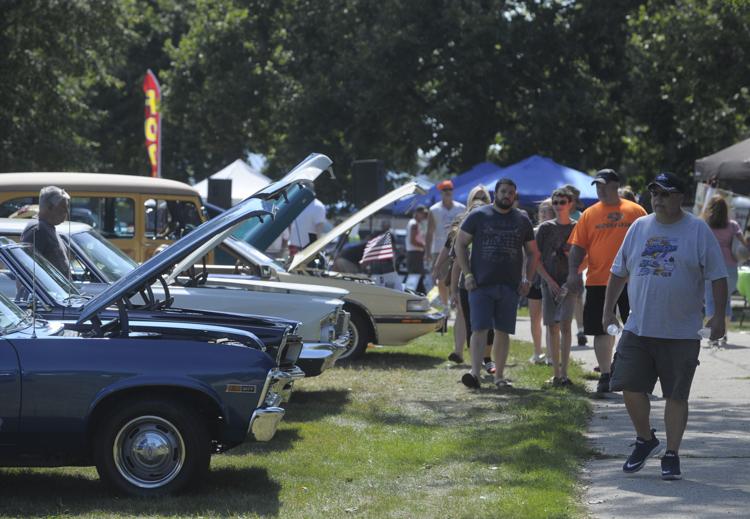 CAR SHOW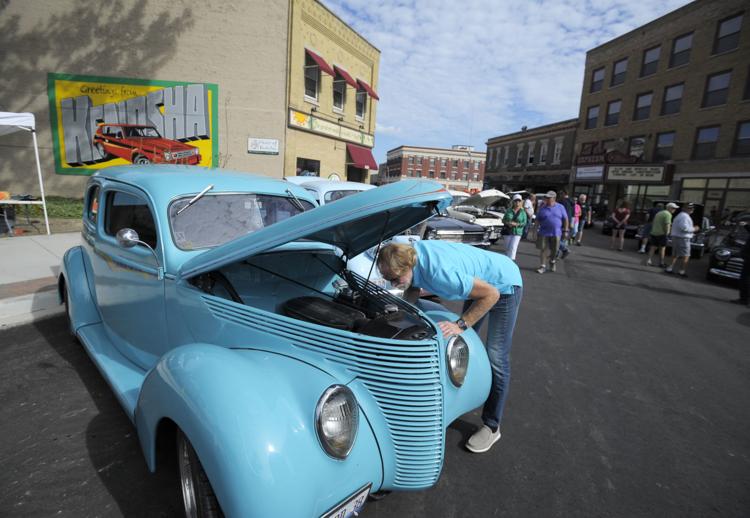 CAR SHOW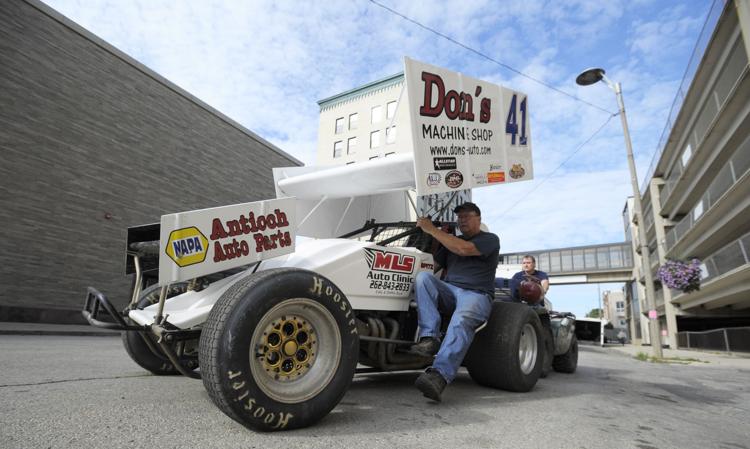 RODS FOR A REASON CAR SHOW
RODS FOR A REASON CAR SHOW