Family and friends gathered for their third vigil Wednesday in front of the Kenosha County Courthouse to bring attention to the lack of progress in the case of Angel Sanchez, who was killed in a car-bicycle crash in November.
Sanchez, 25, died Nov. 17, less than two weeks after the Nov. 4 crash that left him in a coma. He was struck while riding his bicycle in the 3400 block of 80th Street at about 9:38 p.m.
The impact caused Sanchez to hit the hood and windshield of the car. The Kenosha County Medical Examiner's office stated the cause of death due to "multiple blunt force injuries."
Family and friends say they are seeking justice, as well as answers from Kenosha Police. A car was reported to have stopped in the next block, but no one offered assistance after the accident, family members said.
The driver, the sole occupant of the vehicle, was not injured and was not cited. At the time of the accident, police said alcohol was not a factor and the driver had been cooperating with authorities.
'No answers'
"They (police) have still done nothing," said Jessica Diaz, Sanchez's aunt. "We still have no answers. We wanted to call attention (to the case). We don't understand why we have to wait so long. We hope for answers. We're grieving, but we also need closure."
Family members said they plan to continue holding vigils and calling police until they get answers.
"They can't even answer how fast he (the driver) was going, in an area that was 30 mph," she said.
Kenosha Police Sgt. Matthew Strelow, the department public information officer, said there was no comment on the case as it is an open, active investigation.
Other participants in the vigil, like Russ Hahn with Citizens United to Save Humanity, said he was there to emphasize that more needs to be done.
"I think it's important for any citizen to get a full response and communication from the police and the community service officers to investigate any incident that results in the loss of a young man," he said.
Kenoshan Michael Bell Sr., who also has been pushing for further investigation into the shooting death of his son by police in 2004, also participated in the vigil at the request of Sanchez's mother, Senorina Alvarez.
"I wanted to give her support so we can help her get through this," he said.
Continuing to fight
Those involved in the vigil said they intend to do whatever they can to keep the case in the public eye.
Kenoshan America Gamarro, a friend of the family, said it's time "we discuss that a child gets killed and no one is doing something."
Family and friends said communication continues to be one-sided.
"The police department didn't take any action until it got in the newspaper," said Andres Gamarro. "Justice should be for every victim and family."
Alvarez said they will continue to fight and keep her son's name in front of the public.
"We're going to keep going until we get some justice," she said.
WEEKEND STORMS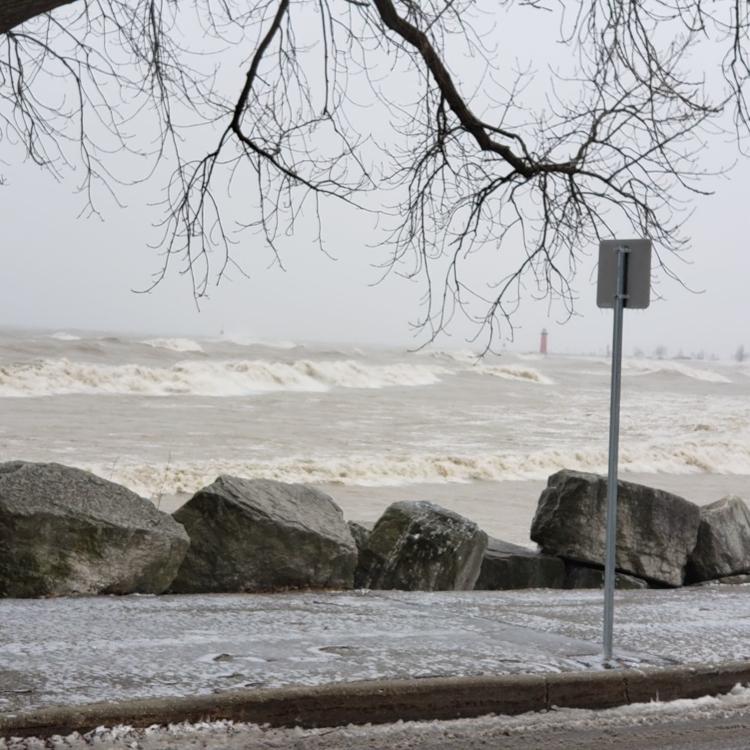 WEEKEND STORMS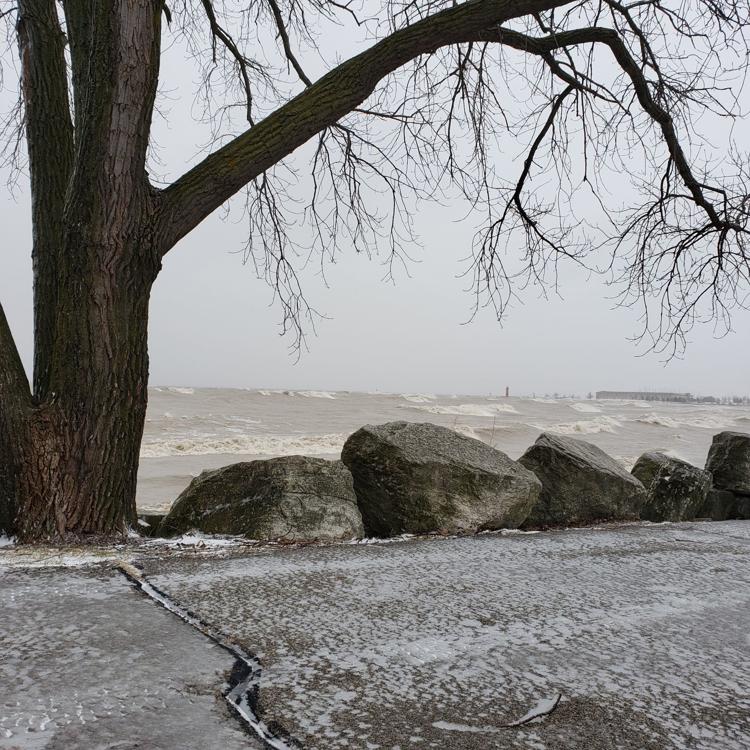 WEEKEND STORMS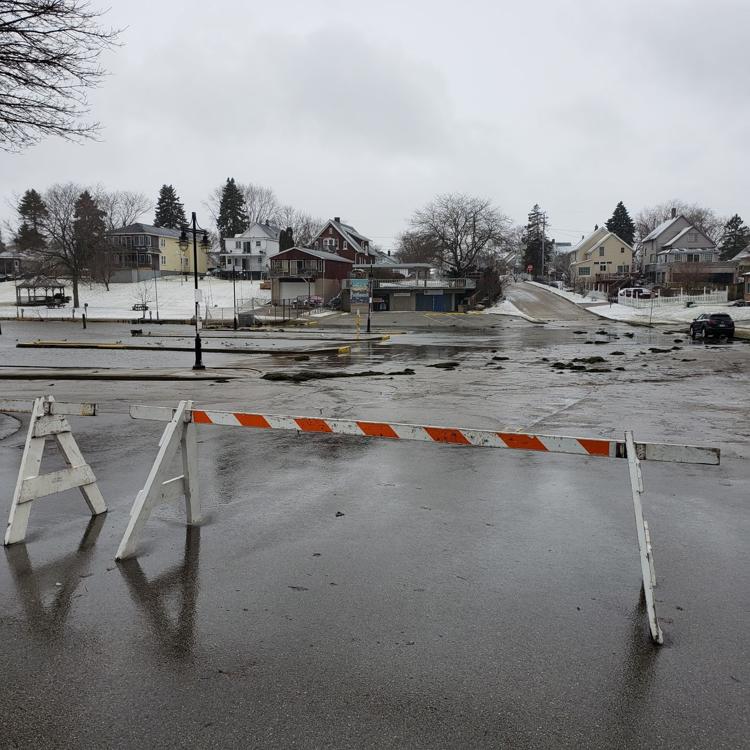 WEEKEND STORMS
CAROL BEACH
CAROL BEACH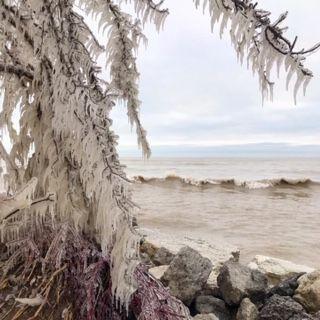 CAROL BEACH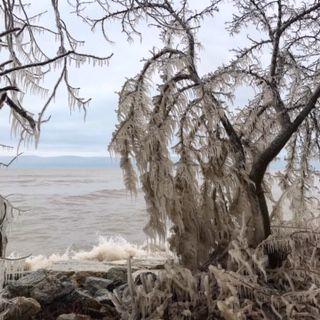 KEMPER CENTER
KEMPER CENTER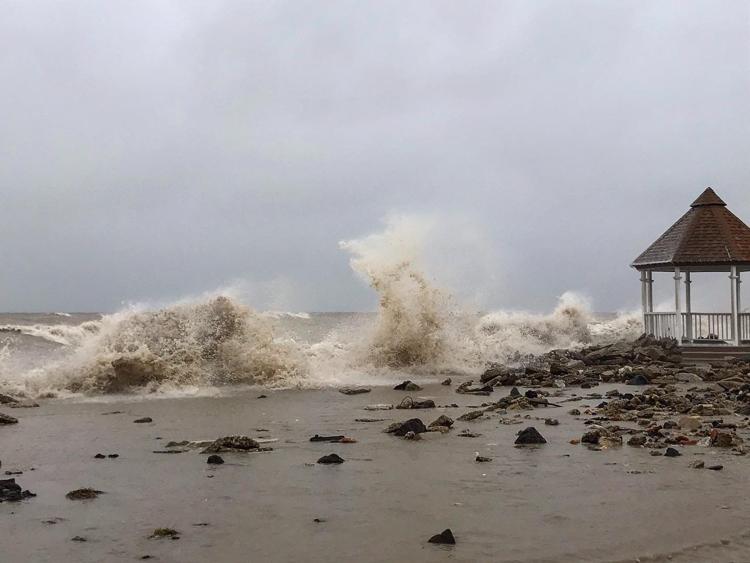 KEMPER CENTER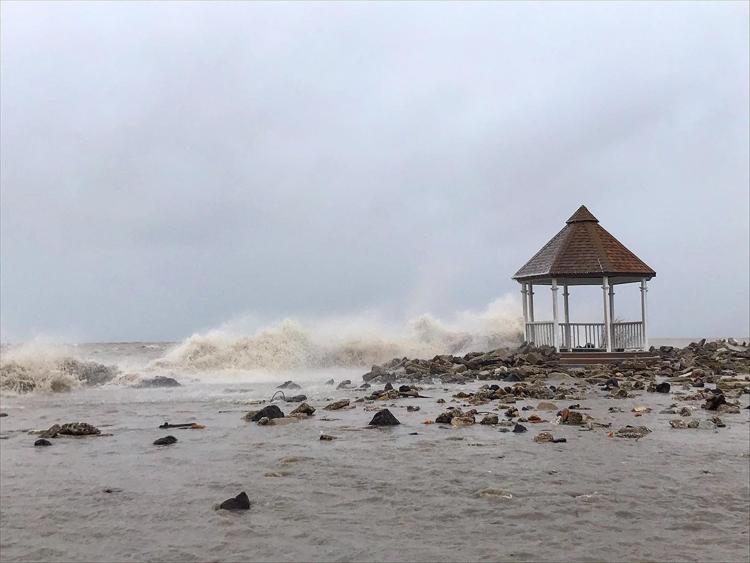 KENOSHA LIGHTHOUSE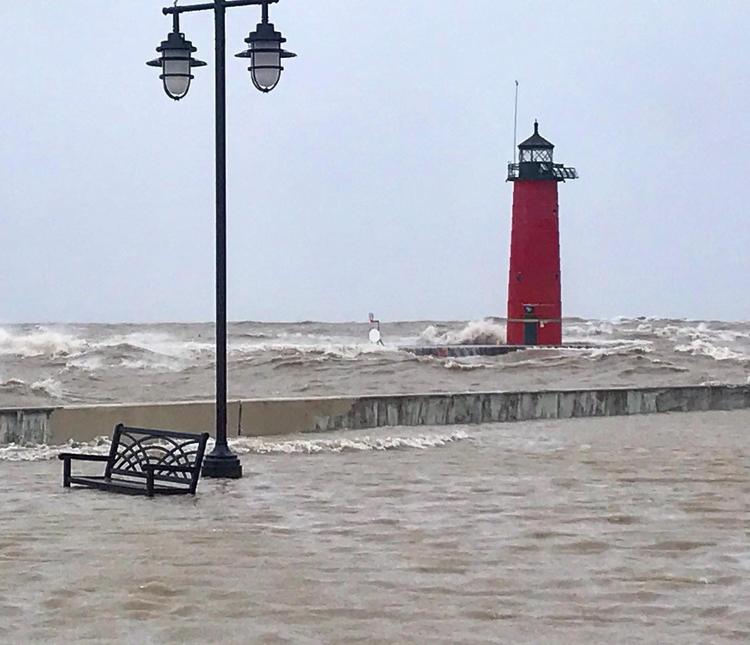 KENOSHA LIGHTHOUSE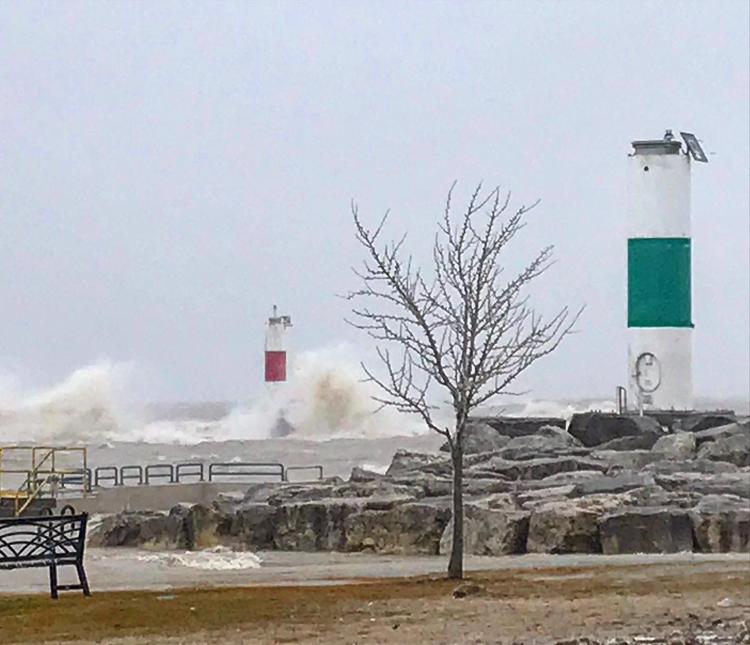 KENOSHA LIGHTHOUSE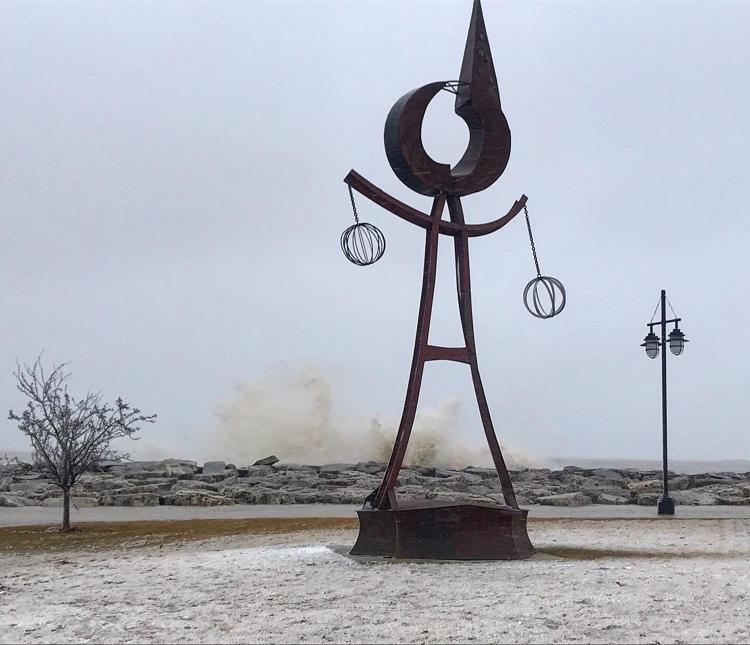 KENOSHA LIGHTHOUSE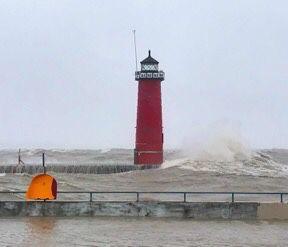 Here is a roundup of photos taken over the weekend at various events around Kenosha County happening between Jan. 10 and Jan. 12, 2020. 
LAKEFRONT HOUSE STORM DAMAGE PLEASANT PRAIRIE
LAKEFRONT HOUSE STORM DAMAGE PLEASANT PRAIRIE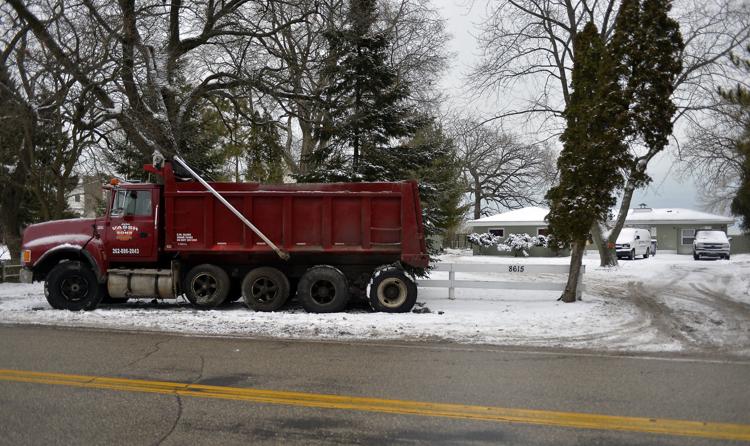 LAKEFRONT HOUSE STORM DAMAGE PLEASANT PRAIRIE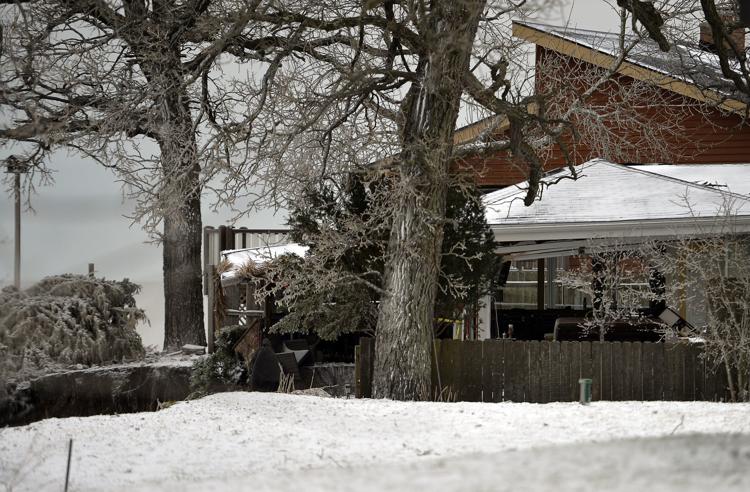 WEATHER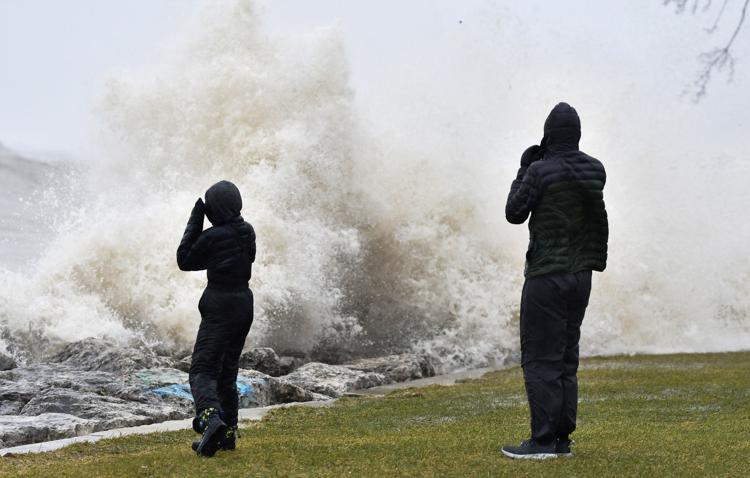 WEATHER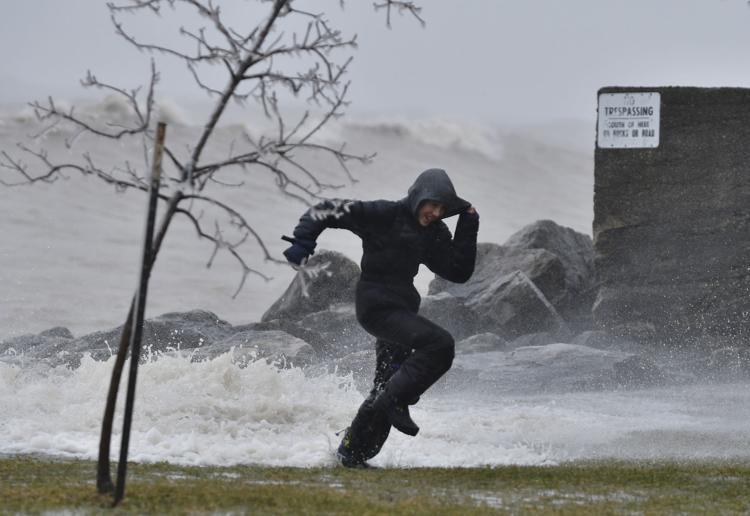 WEATHER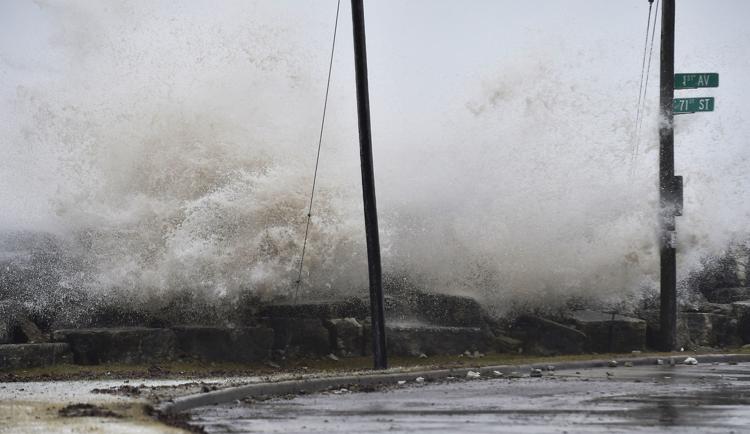 WEATHER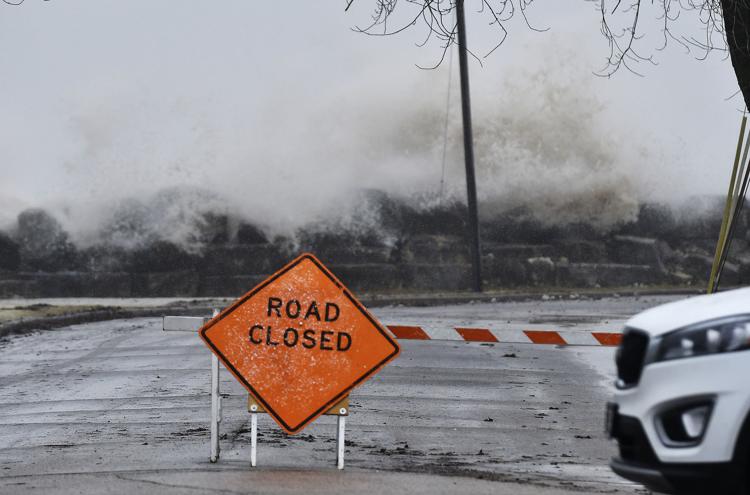 Get local news delivered to your inbox!
Subscribe to our Daily Headlines newsletter.