On what would have been Clay Davison's 22nd birthday, his mother stood in front of an audience at Kenosha's Civil War Museum and spoke about what she hoped would be her son's legacy.
Clay died in June 2014 when he was 16 years old, taking his own life after a two-year struggle with depression.
Since his death, his mother Felicia Labatore and her family have been devoted to promoting mental health awareness and to preventing suicide.
She started by speaking to high school students, then by creating a suicide prevention video program for teens.
Now, with the help of friends, she and her family have created the Clay Davison Legacy Scholarship Fund, aiming to increase the number of mental health workers in Kenosha County by offering scholarships for people pursuing careers in mental health.
On Nov. 16, the foundation hosted its first fundraiser, a comedy night at the museum.
Labatore said she wanted a night of laughter to honor her son, who loved to make people laugh. The event sold out.
Among the crowd was Gavin Lux, the Los Angeles Dodgers second baseman and Indian Trail High School graduate. Labatore said Lux and Clay were close friends, and Lux came to the event to support the creation of the foundation.
Before the comedians took to the stage, Labatore spoke about her plans for the foundation, and her hopes for the community's efforts to combat mental illness.
"I said, 'Let me let you guys all in on a secret: Today is Clay's 22nd birthday. I just thought it would be awesome if we all gave him a gift for his legacy today,'" Labotore said of her talk to the crowd.
She asked people who donated to the foundation to hold up the lights on their phones, and the crowd obliged.
"I said,'These are your candles, Clay. Happy birthday.'"
Labatore — a Kenosha Police officer who also works throughout Wisconsin on mental health programs for law enforcement — said her goals for the foundation are twofold.
"First, we have such a lack of mental health resources in our community," she said, saying people seeking counseling or mental health treatment often have to wait weeks to find an opening for treatment.
Affordable options are difficult to find. She hopes by offering scholarships to Kenosha County residents who are studying for degrees in mental health fields, it will help, over time, increase the number of practitioners here.
"I just think it would be so awesome if, in however many years, we really contributed to increasing the number of mental health workers here. That would be such a great legacy for Clay."
Her second purpose, she said, is making people feel comfortable talking about mental illness and suicide prevention.
"I always, from the very beginning, wanted my family to be an open book. Because if I didn't share our story and our family's story, who would?
"People are in darkness, and when you are in darkness that's when you feel hopeless and that's when you get on that suicide path.
"We each have a light, and if we could each put that on for the people next to us that have maybe lost their path a little bit, then people wouldn't feel so alone," Labatore said.
Mental illness and suicide are a widespread problem. According to the National Alliance on Mental Illness, 1 in 5 adults and 1 in 6 youth ages 6 to 17 in the United States experience mental illness each year.
The most common forms of mental illness for adults are depression and anxiety disorders, with 19 percent of adults reporting they have anxiety disorders and 7.2 percent saying they experienced a major depressive episode.
Suicide is the second-leading cause of death for Americans ages 10 to 34.
Labatore said she hopes the foundation will begin offering its first scholarships this spring. The number of scholarships offered will depend on the foundation's fundraising success.
Meanwhile, Labotore said she plans to continue to bring awareness to issues of mental illness, and to help encourage people to look out for those in need.
At the Nov. 16 event, she said, "I told the group, 'My hope for you is that you will always be light because you never know who is next to you in darkness, and my hope for you is that you keep fighting if you struggle because fighting is in your DNA.'"
Donations can be made to the Clay Davison Legacy Scholarship Fund through the Kenosha Community Foundation, which is administering the fund. Donations can be made by mail at the Kenosha Community Foundation/Clay Davison Legacy, 600 52nd St., No. 110, Kenosha, WI 53140 or online kenoshafoundation.org/scholarship-information/the-clay-davison-legacy/.
HISTORIC PHOTO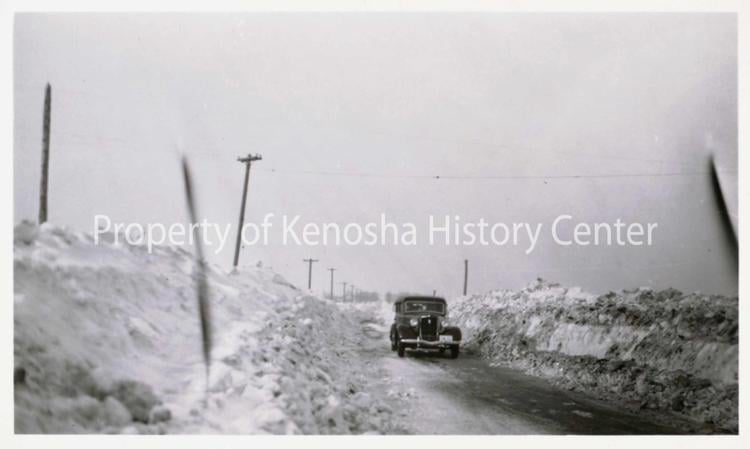 HISTORIC PHOTO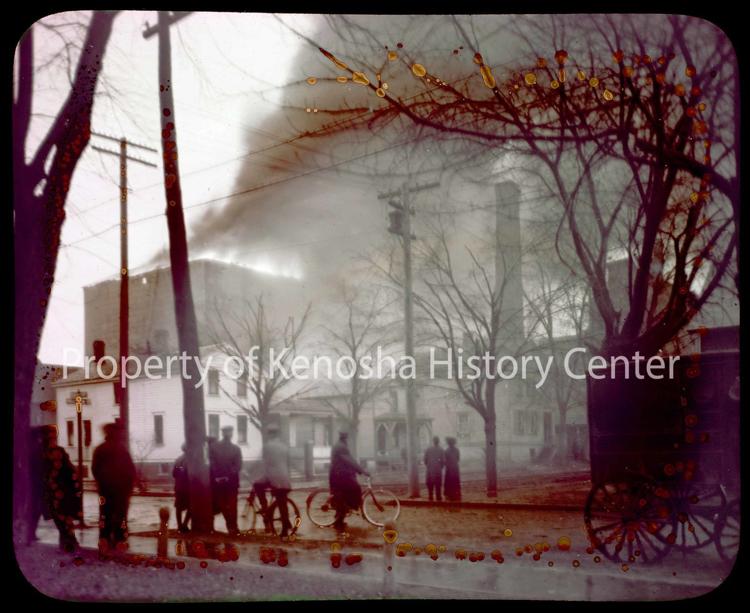 historic photos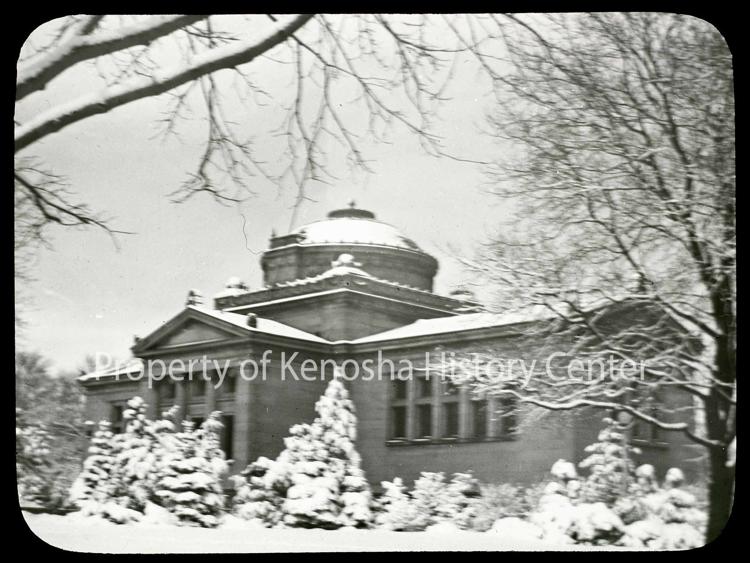 HISTORIC PHOTO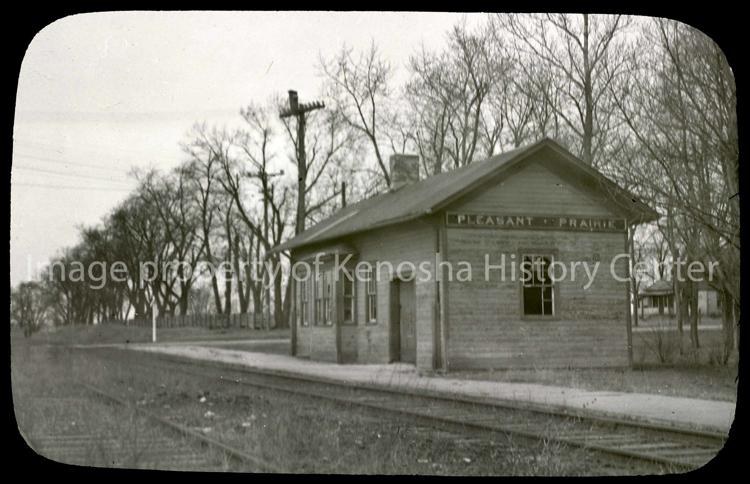 HISTORIC PHOTO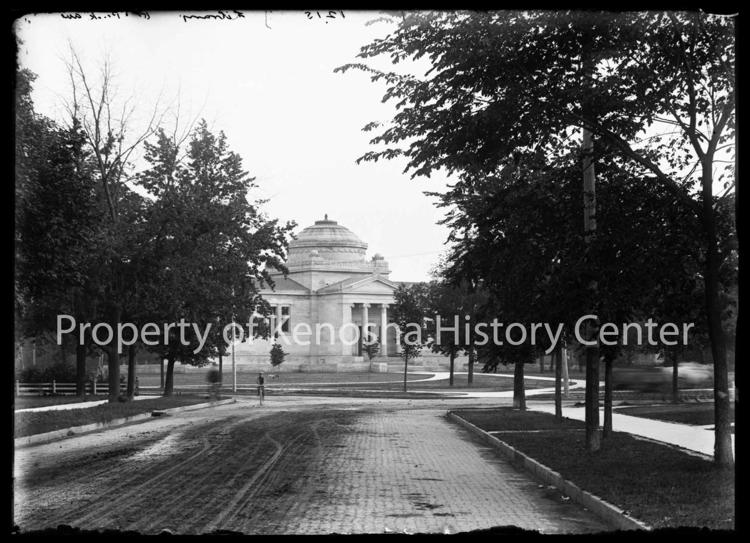 HISTORIC PHOTO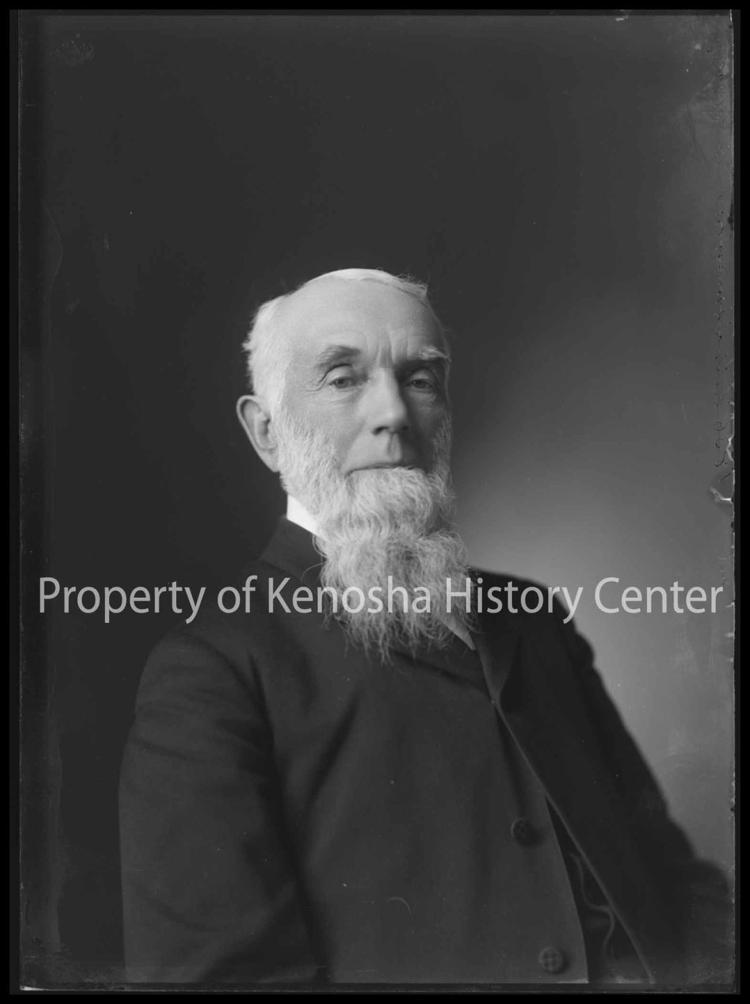 HISTORIC PHOTO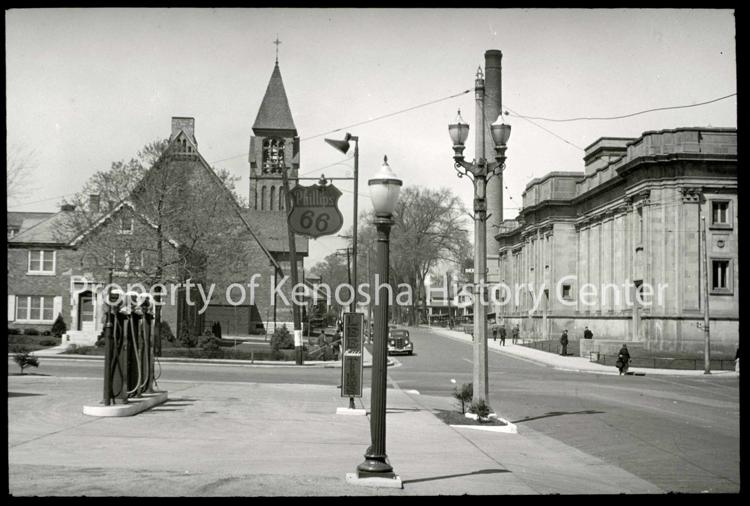 HISTORIC PHOTO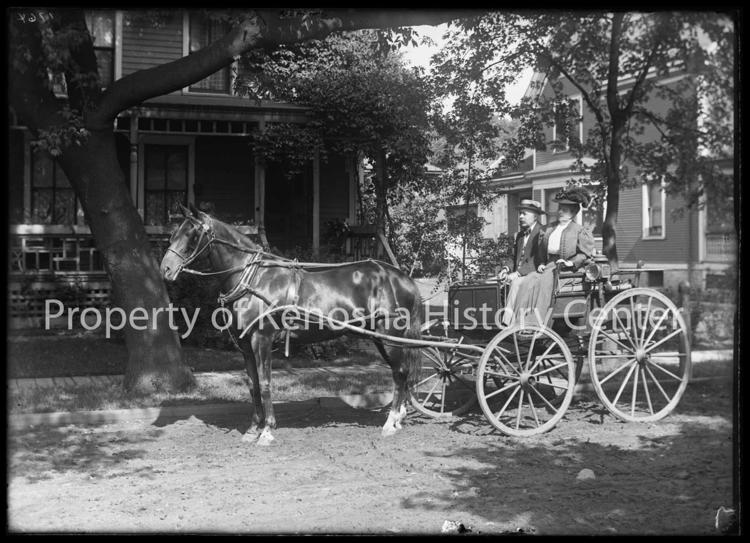 HISTORIC PHOTO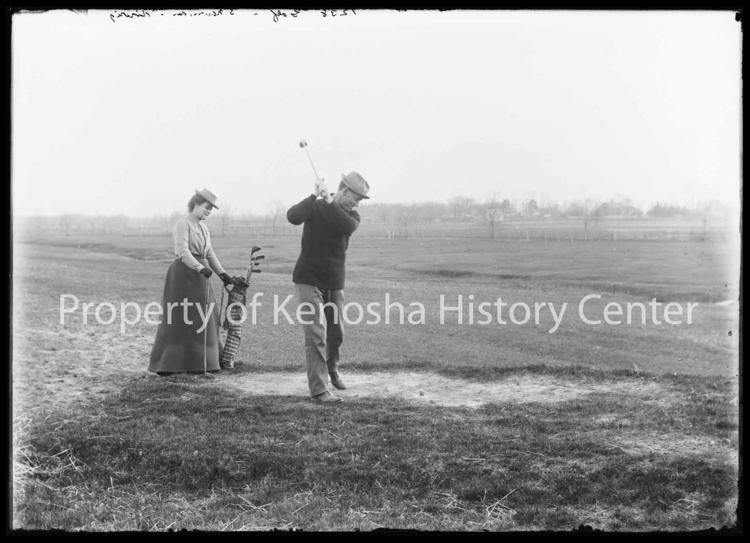 HISTORIC PHOTO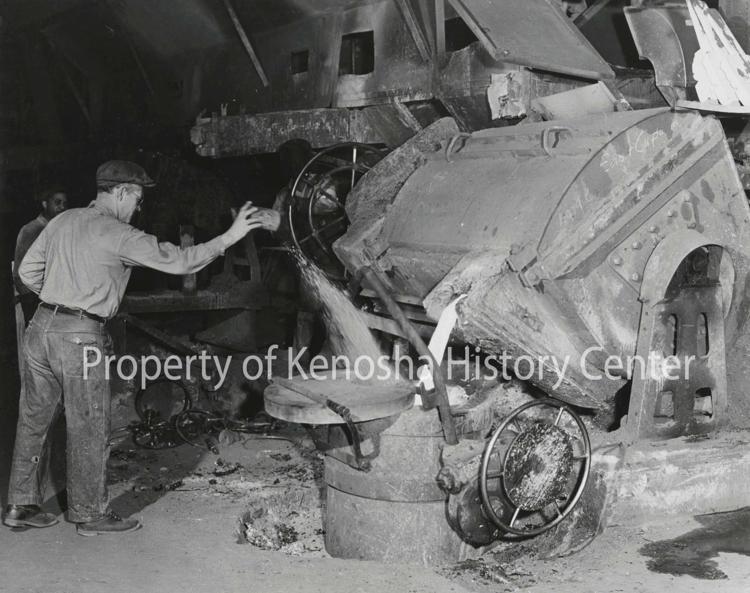 HISTORIC PHOTO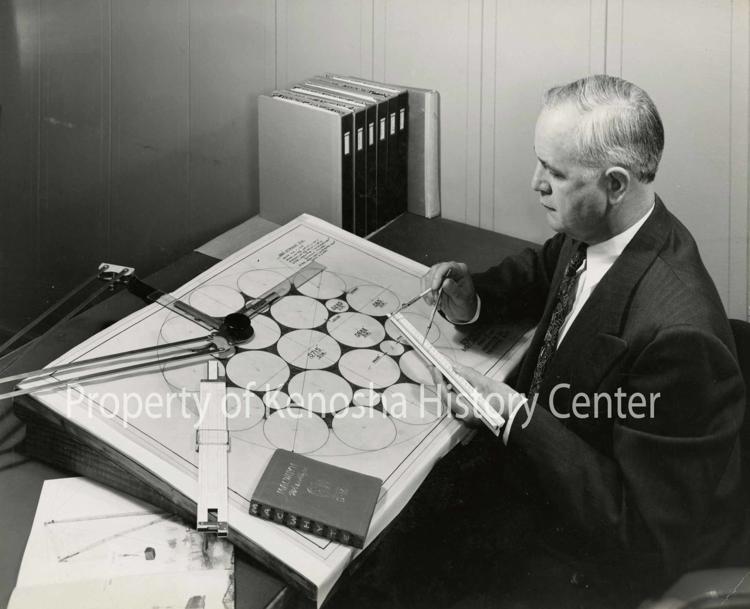 HISTORIC PHOTO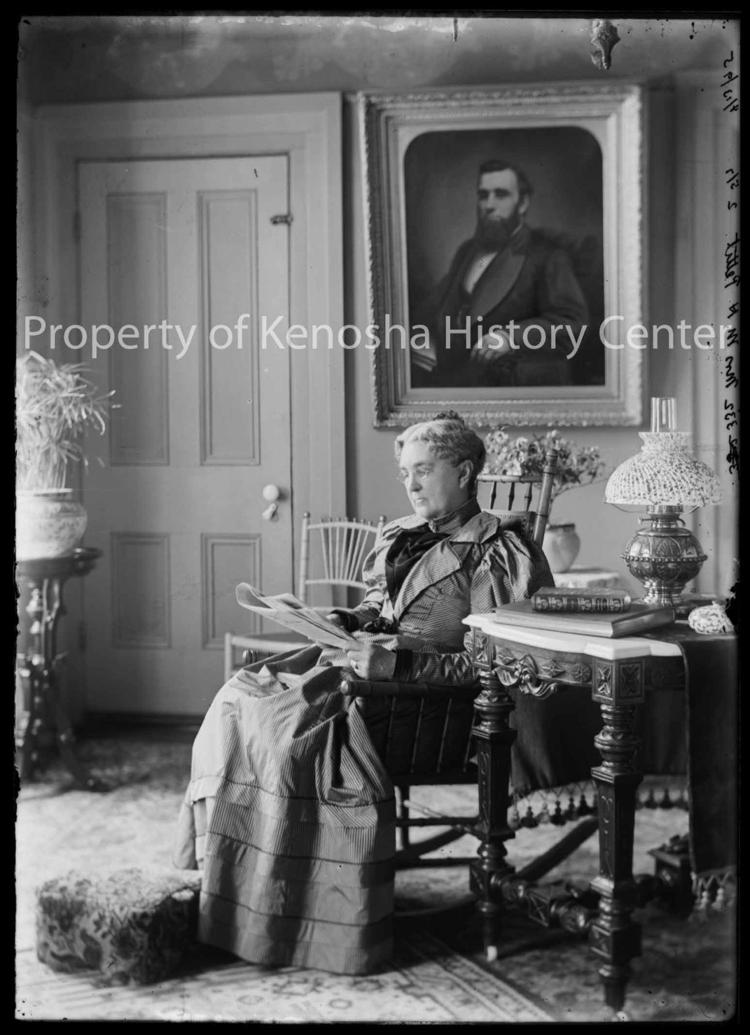 HISTORIC PHOTO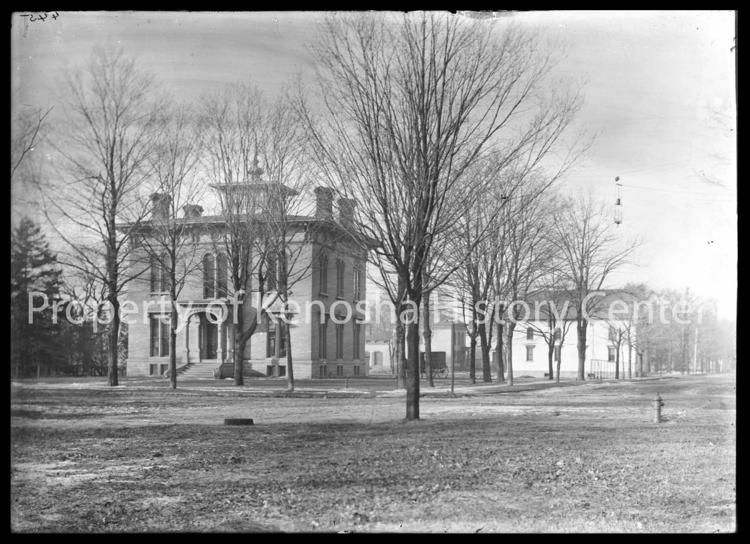 HISTORIC PHOTO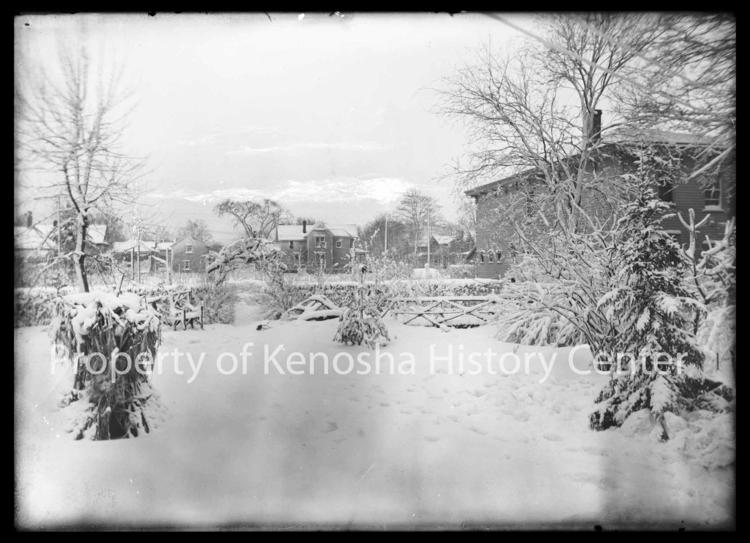 HISTORIC PHOTO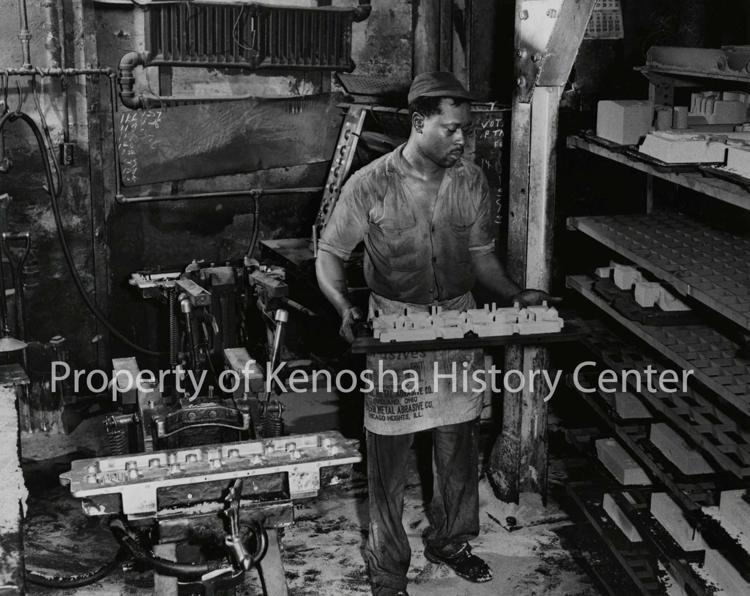 HISTORIC PHOTO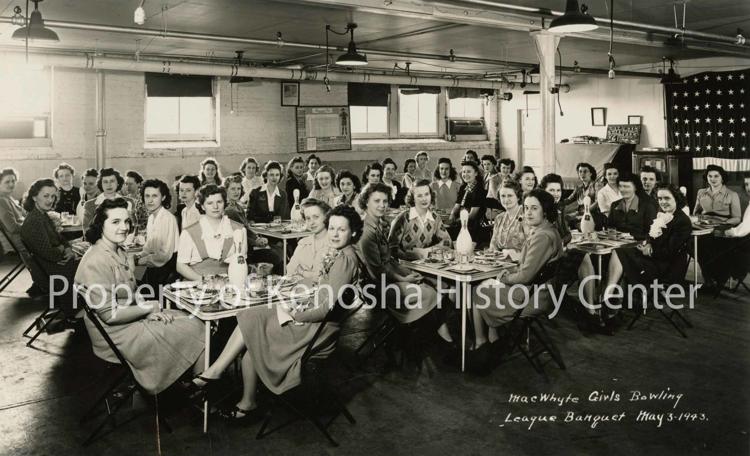 HISTORIC PHOTO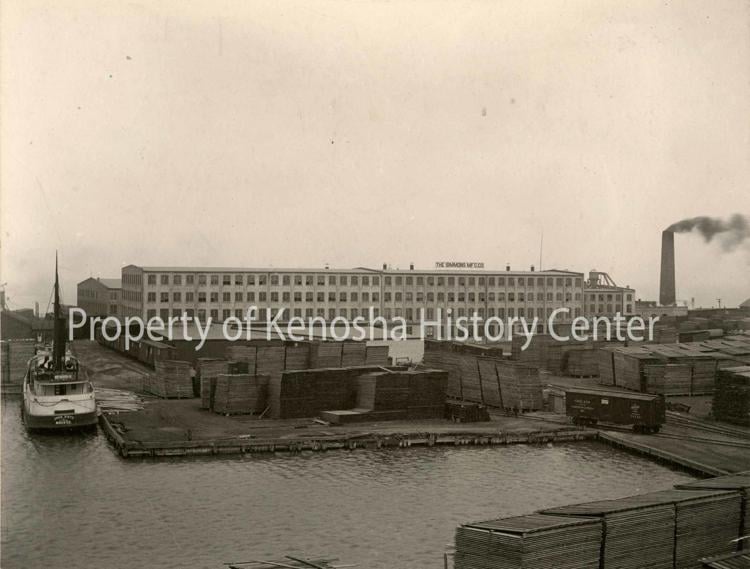 HISTORIC PHOTO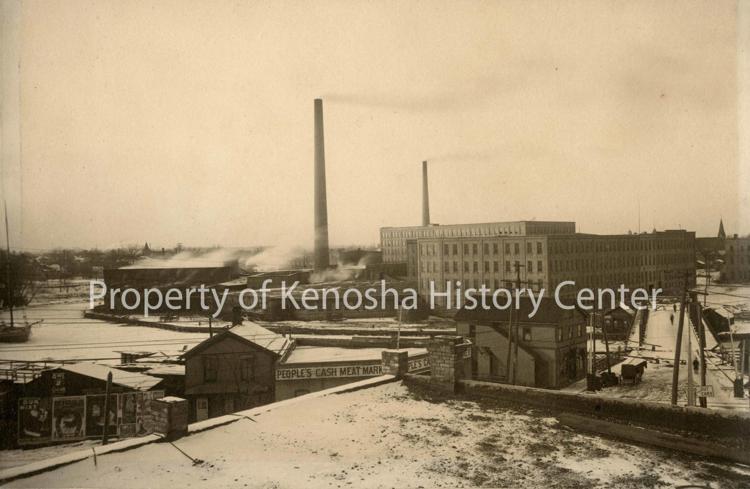 HISTORIC PHOTO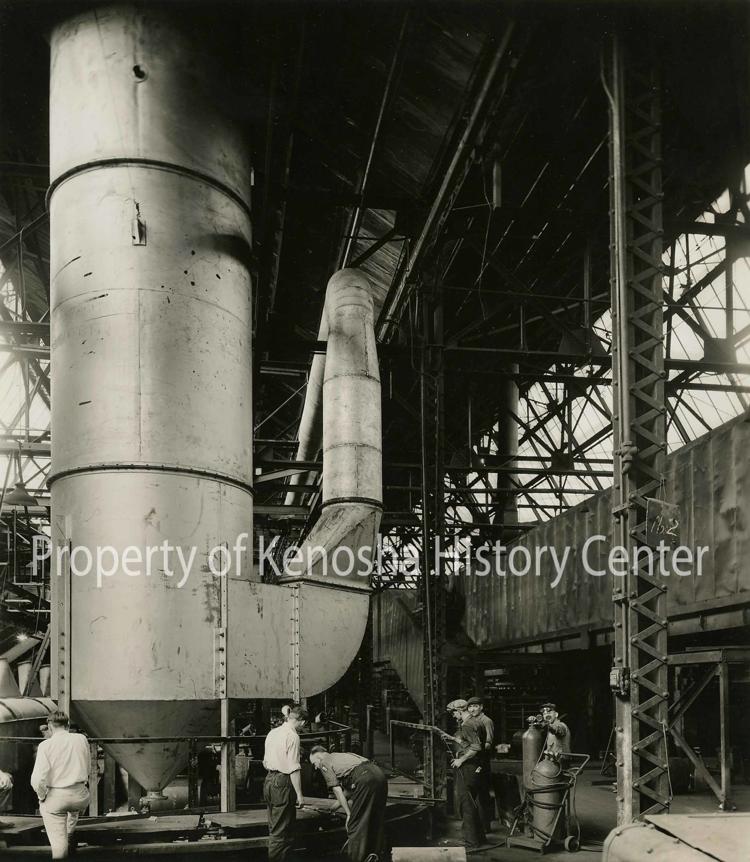 HISTORIC PHOTO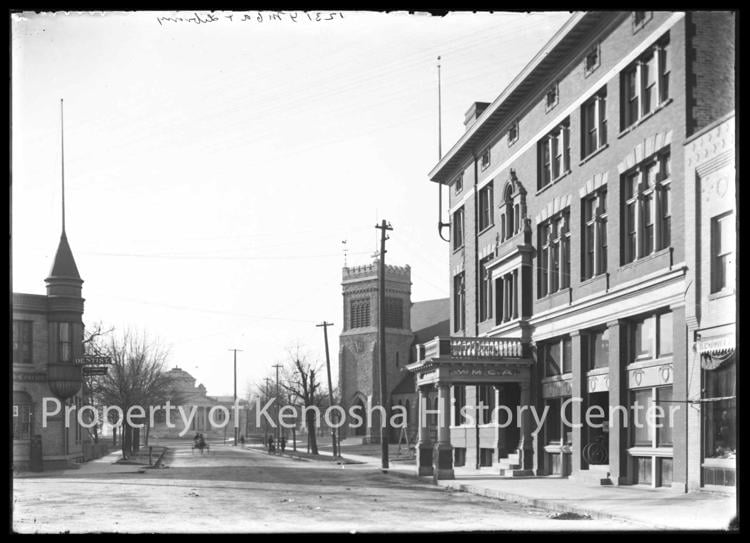 HISTORIC PHOTO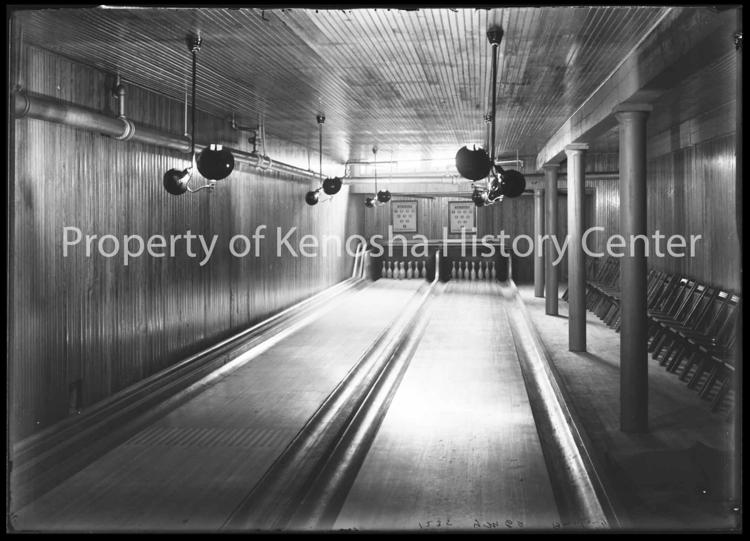 HISTORIC PHOTO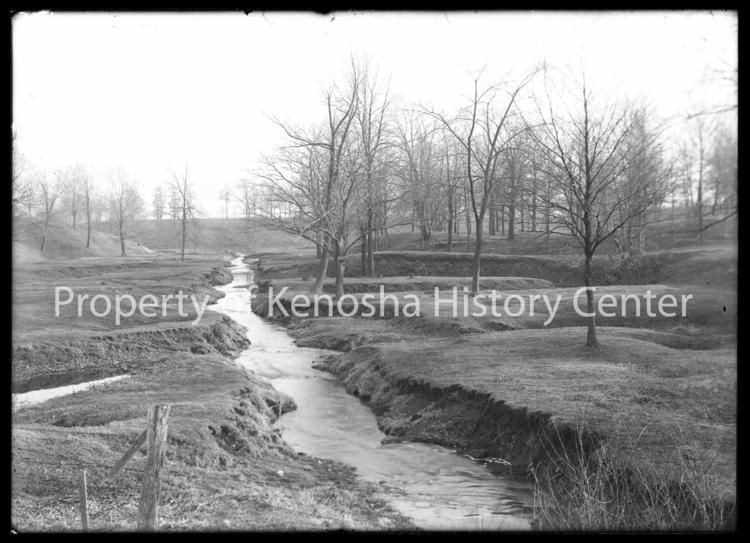 HISTORIC PHOTO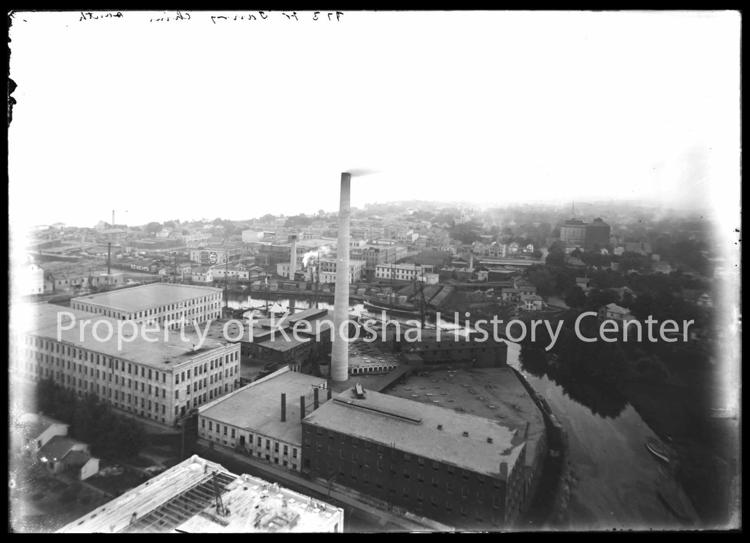 HISTORIC PHOTO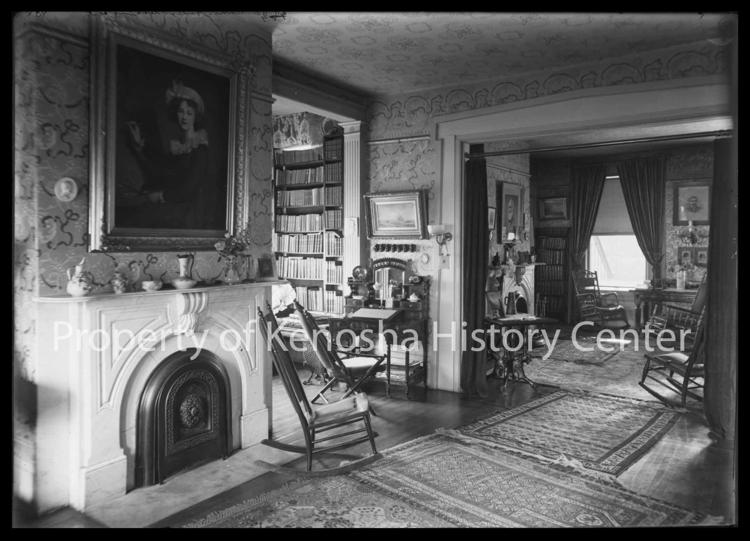 HISTORIC PHOTO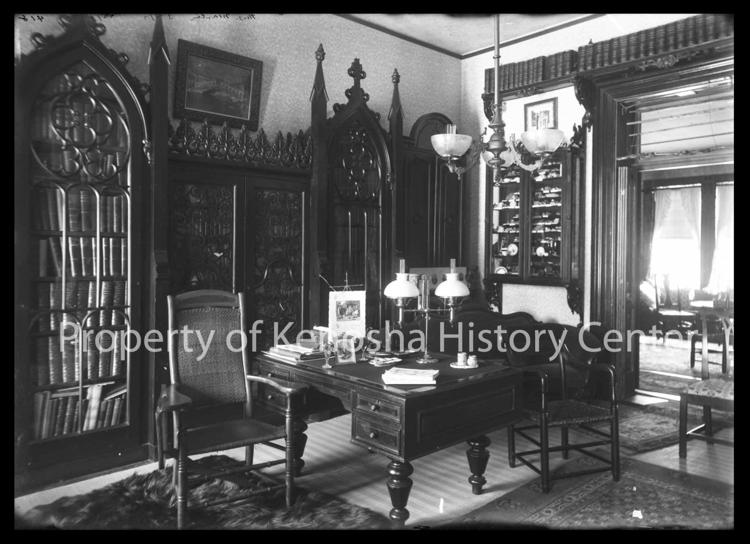 HISTORIC PHOTO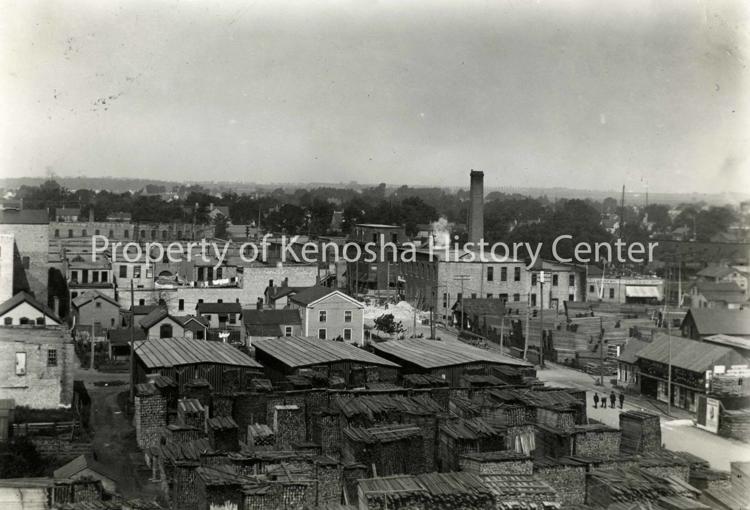 HISTORIC PHOTO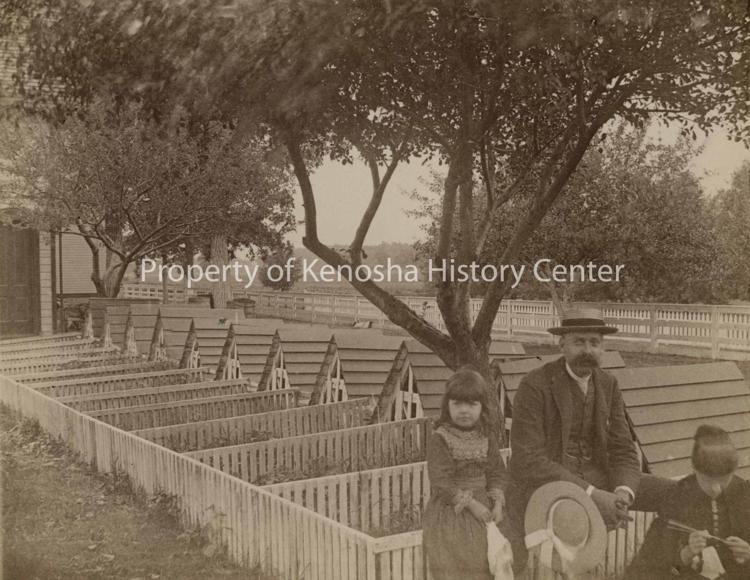 HISTORIC PHOTO