The family of Rosalio Gutierrez Jr. has many questions regarding his disappearance last month.
But one stands out among the others.
The Kenosha man's parents, Selia and Eugene Patterson Jr., both of Colorado, who have traveled to the city since Rosalio's disappearance May 17, continue to seek an answer.
And whether there's a positive ending to this tale, they're not giving up hope, as faint as it may seem.
It's the unknown that gnaws at their collective stomachs, Selia Patterson said.
"I personally believe that my son is gone," she said. "... Not knowing where my son is, not being able to mourn him and for family, friends, his children, everyone and me, to be able to bring him home and have him here (is difficult). I just don't know."
Eugene Patterson echoed his wife's sentiments.
"Even though my mind tells me that he's gone, I still have that hope," he said.
Tough on everyoneIt goes without saying that this has been a horribly difficult stretch for his tight-knit family and friends.
"It's been really tough for all of us," Selia said. "I was super close with my son, and I've been trying to stay strong, but I have my moments that I break down. I've been trying to stay strong for my (two) grandchildren, too. But it's very, very hard. It's just overwhelming."
The Pattersons continue to be stumped as to how what appears to be such a violent struggle went unnoticed, especially inside an apartment complex.
And they asked that the public remain vigilant in this case.
"Somebody out there knows something, I'm sure of it," Selia said. "Keep alert, keep your eyes and ears open of anyone mentioning any incidents regarding my son or what they might have heard or seen.
"I just can't believe that any of the neighbors didn't hear anything."
Eugene Patterson said he hopes the case doesn't get forgotten, especially with everything going on around the world at the moment.
As long as there's hope, there's a chance, he said.
"In a lot of cases like this, they last for so long that people just forget about it," Eugene said. "There's so much going on with COVID-19, the protesters. Someone like (Rosalio) gets hidden, everybody just plain forgets. If the public can just not forget."
According to a criminal complaint filed against a person of interest in the case, Zachariah Anderson, 39, of Mequon, a woman Gutierrez has been dating was unable to reach him and went to the Woodcreek Apartments in Kenosha.
Police reported they saw signs of a violent struggle in the apartment. The complaint stated the woman found the sliding glass door open and looked inside, where she saw "furniture had been moved around, an area rug was gone and there appeared to be large amounts of blood on the floor and furniture."
Gutierrez's vehicle was found outside.
Selia said the family hasn't been able to come up with any different details than what's in the complaint. Anderson faces two felony charges for allegedly stalking both Gutierrez and his girlfriend.
Gutierrez dropped off his daughter that night in Twin Lakes and returned to Kenosha, his mother said. The last contact anybody had with him was at 8:30 that night.
"No one else was able to communicate with him (after that) or see him," Selia said.
Because of Gutierrez's size, listed at 6-foot-1, 280 pounds, both Selia and Eugene said they feel it was more than one person who may be responsible for whatever happened in that apartment.
"There at least had to be two people," Selia said. "He's a fairly large man. There would have been no way that one person could have done it."
Selia did wonder if stormy weather that night may have kept others in the area from hearing any altercation that could have occurred.
"It was really raining really hard, and perhaps that might have muffled the noise or kept people from going out to see what was going on," she said. "I don't know."
The last communication the Pattersons had with Rosalio came the day before when Selia talked with him via Facetime as her son and his children were out for a walk.
"They were out for a nice stroll," she said. "He was always with the kids, every other weekend, he had the children."
Selia, who divorced Rosalio's biological father when he was 21/2 years old and married Eugene 23 years ago, described her son as being loved by one and all.
That's the personality he has, one that draws people to him, she said.
"He was very social, very loving, had a lot of friends," Selia said. "Everyone loved him. He was very funny, would do and say the silliest things. He loved to dance. ... He loved to be outdoors. He would go cross country skiing. He was just very full of life and outgoing. He would try anything."
Not that his personality didn't sometimes get him in trouble.
"When I would go to parent-teacher conferences, they would say, 'Rosalio is very respectful and is very polite, but he talks too much.' He was very sociable. He didn't know when to be quiet when he was in class," Selia said with a laugh.
Rosalio attended Pleasant Prairie Elementary, then graduated from Bradford HighSchool and UW-Parkside as a criminal justice and sociology major — where ironically enough, he shared a classroom at one time with both Selia and Eugene.
At the time of his disappearance, Rosalio was working for a contractor in Lake County (Ill.) and had developed a love of home remodeling, his mother said.
"He was really good," she said. "He used to call me up, show me video and say, 'This is before, this is after' and show me pictures. He would say, 'Mama, your son has some skills.'"
This tragic turn of events in her son's life also has affected his supervisor and others with that construction company, Selia said.
"The contractor that he worked with came down to meet us when I was outside my son's apartment and told us what a fine young man he was and how some of the customers were still asking for him," she said. "He didn't know what to tell them. He kind of got choked up himself about it.
"He made an impression on people. He was not only a good son to me, a good father and a good son to his dad, but he made a positive impression on people. He made a difference on this earth."
The Pattersons both had an emotional message to pass along to Rosalio.
"We love you, and we're never going to forget you," Eugene said. "We want you back."
Through tears, Selia offered a similar message to her only son.
"I would say, 'Mi Pocho' your mama loves you, your mama has always had your back and still has your back, please come home," she said. "I love you."
Kenosha police said this week they continue to pursue Rosalio's disappearance as a top priority. Anyone with information about the case is asked to contact the Detective Bureau at 262-605-5203.
Callers who wish to remain anonymous can call Kenosha Area Crime Stoppers at 262-656-7333.
NINE MINUTES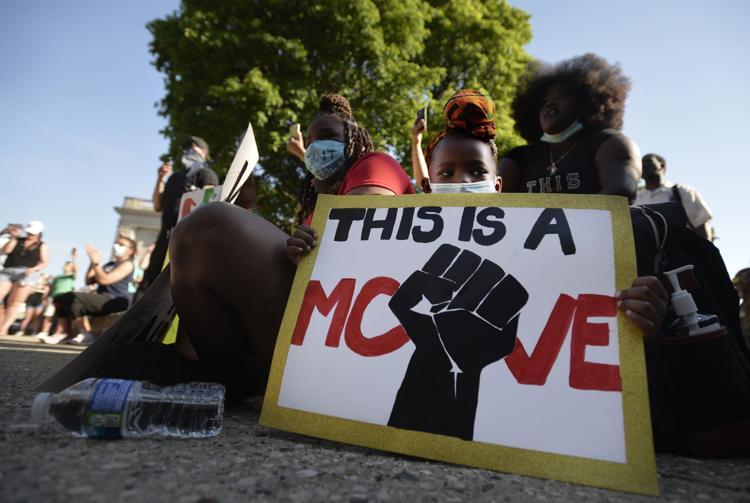 NINE MINUTES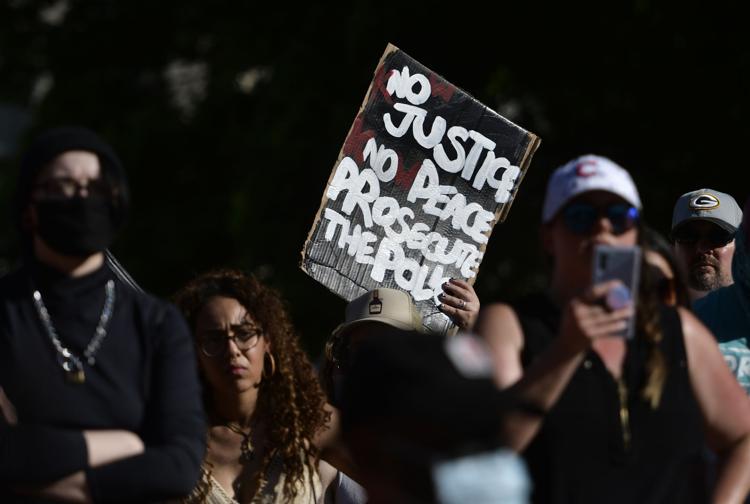 NINE MINUTES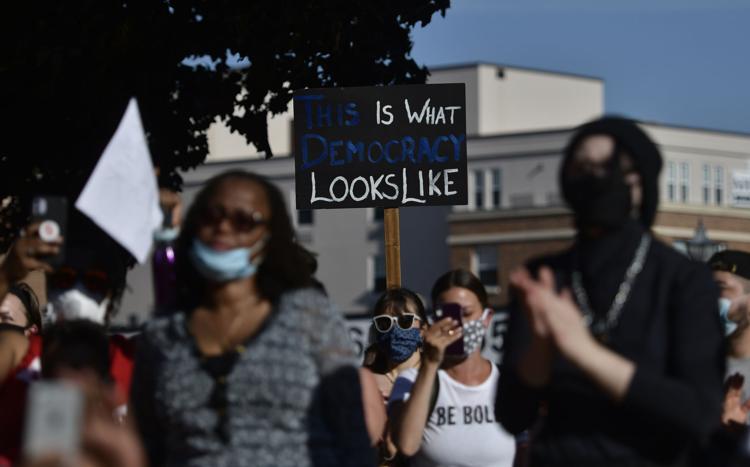 NINE MINUTES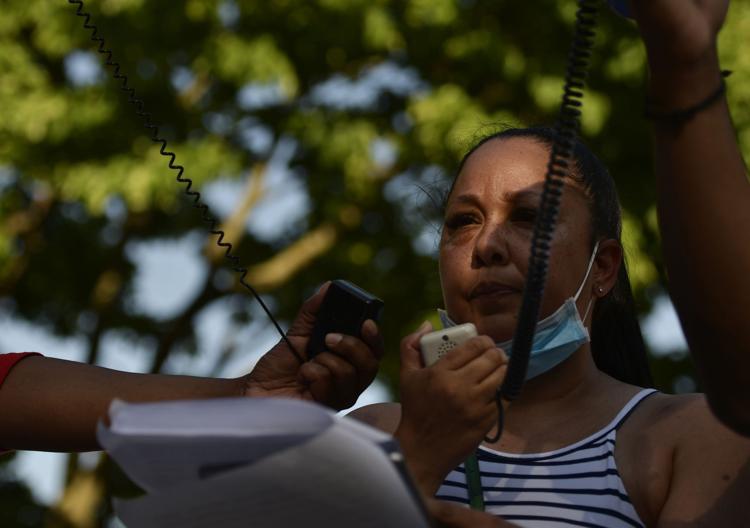 NINE MINUTES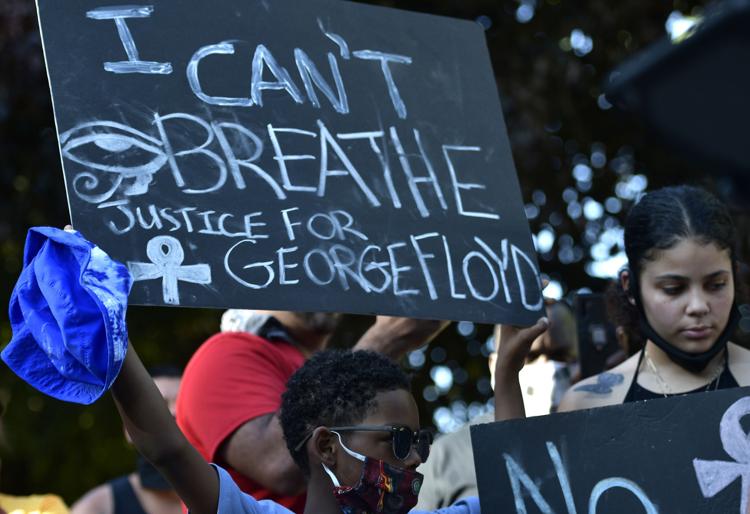 NINE MINUTES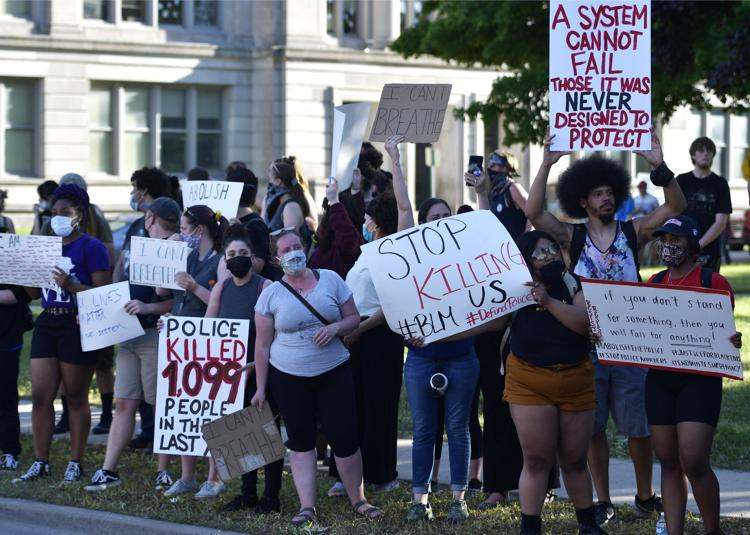 NINE MINUTES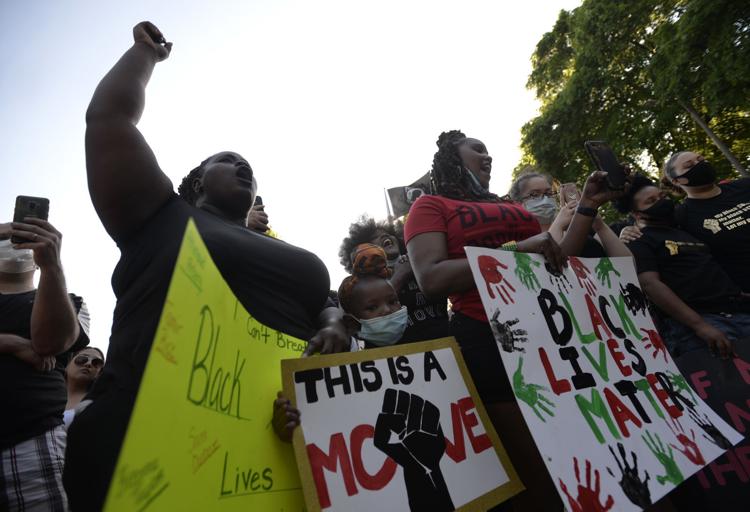 NINE MINUTES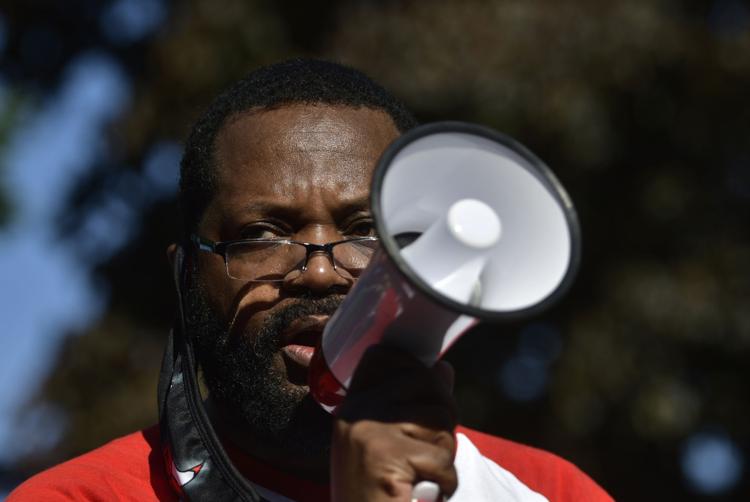 NINE MINUTES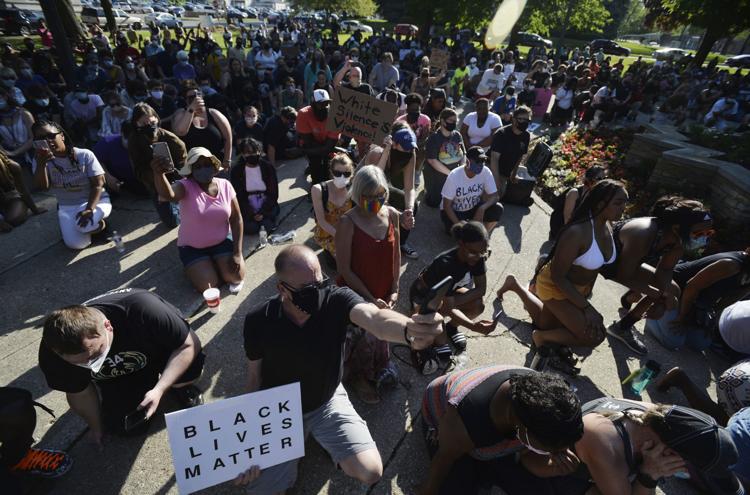 NINE MINUTES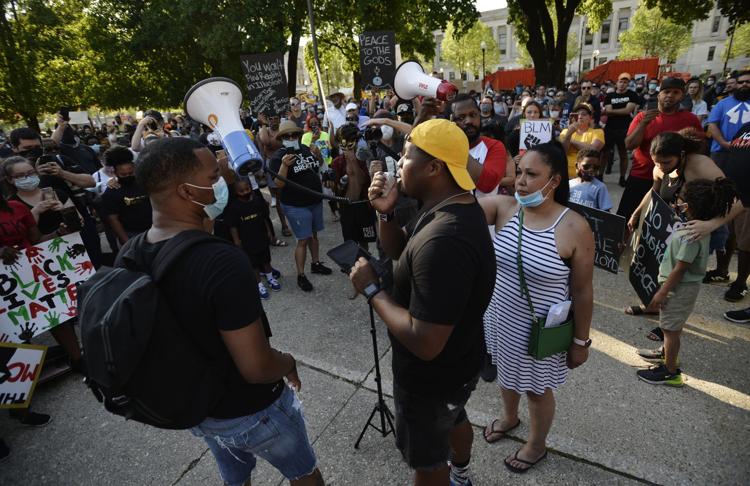 NINE MINUTES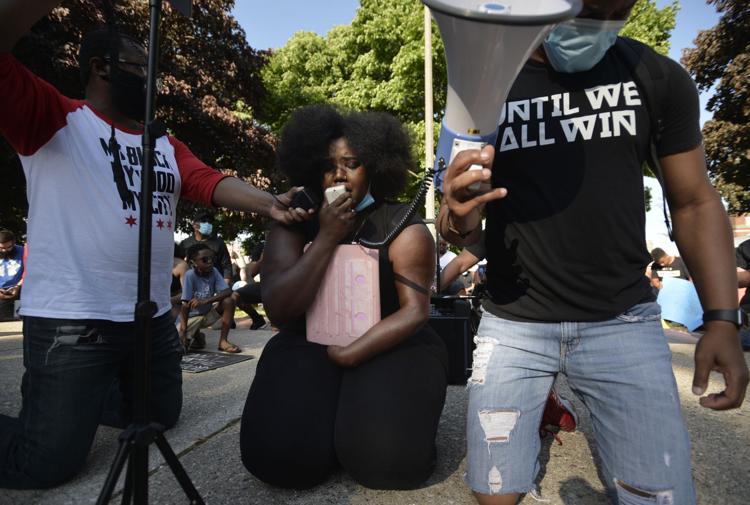 NINE MINUTES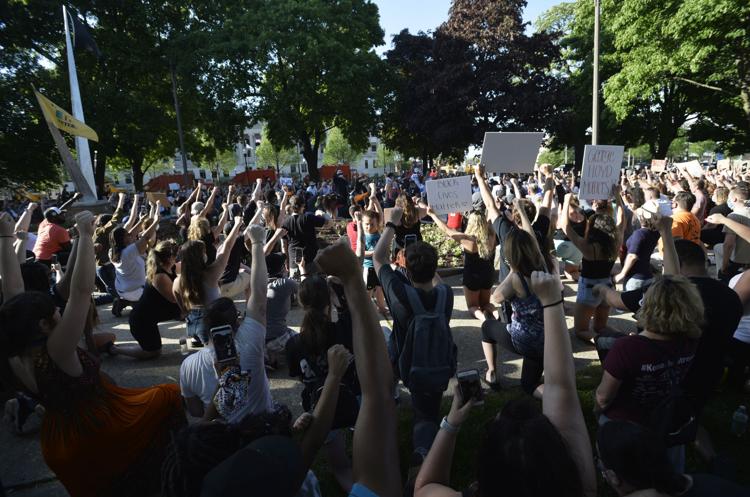 NINE MINUTES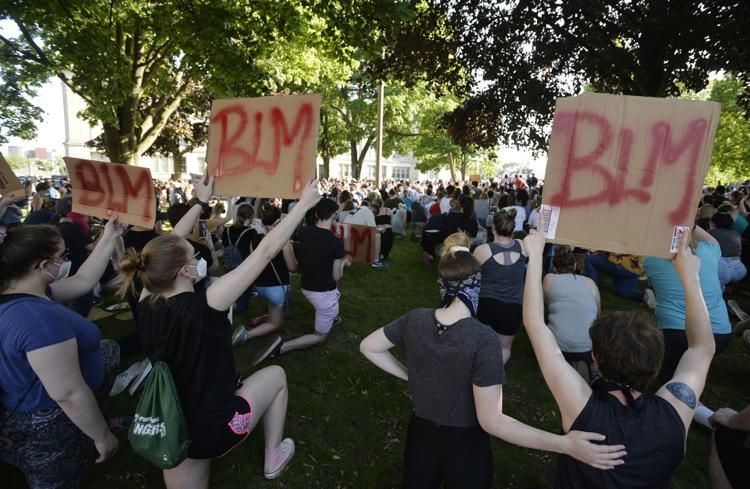 NINE MINUTES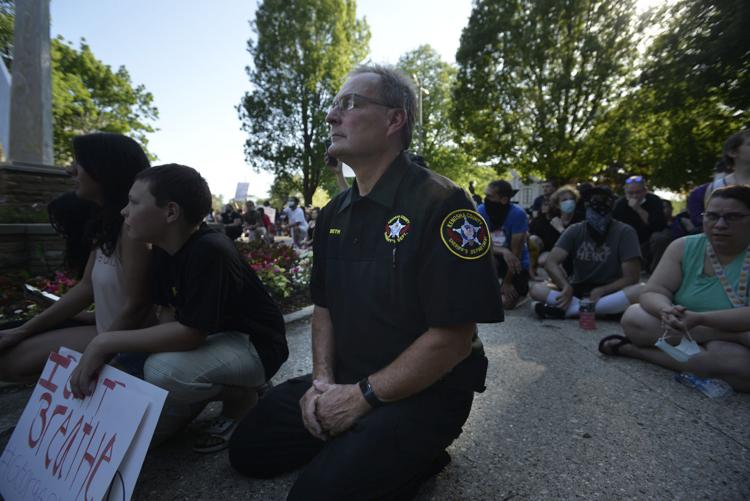 NINE MINUTES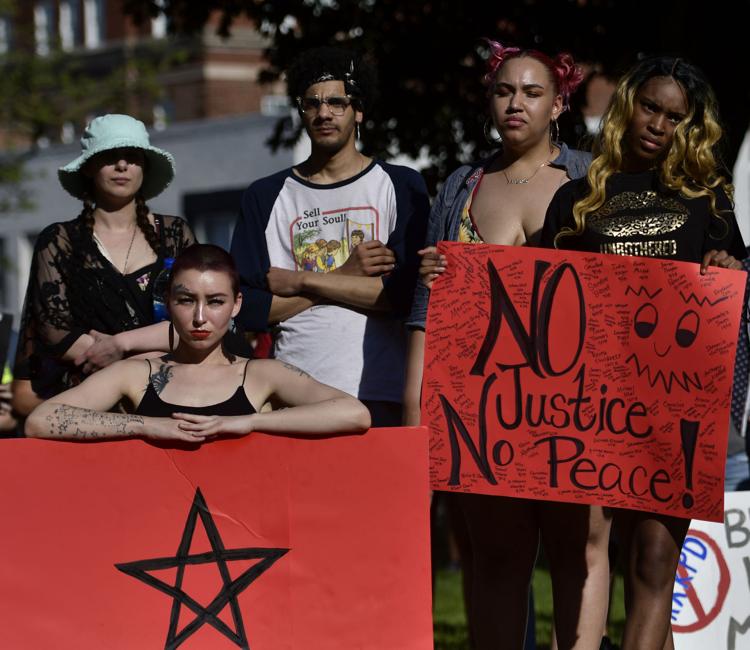 NINE MINUTES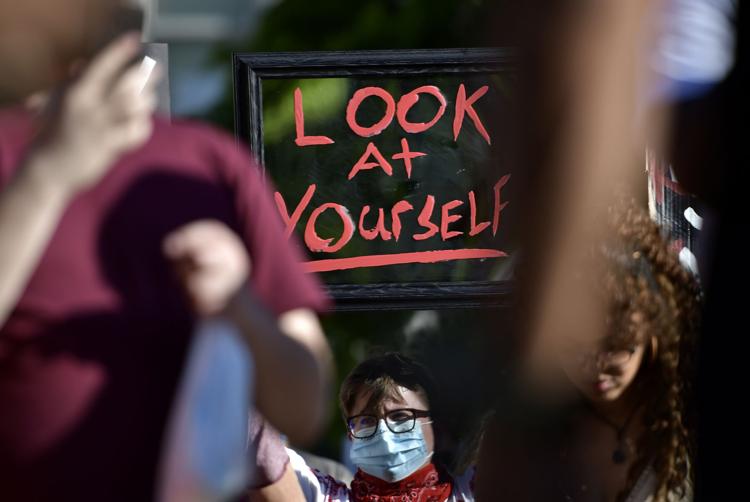 NINE MINUTES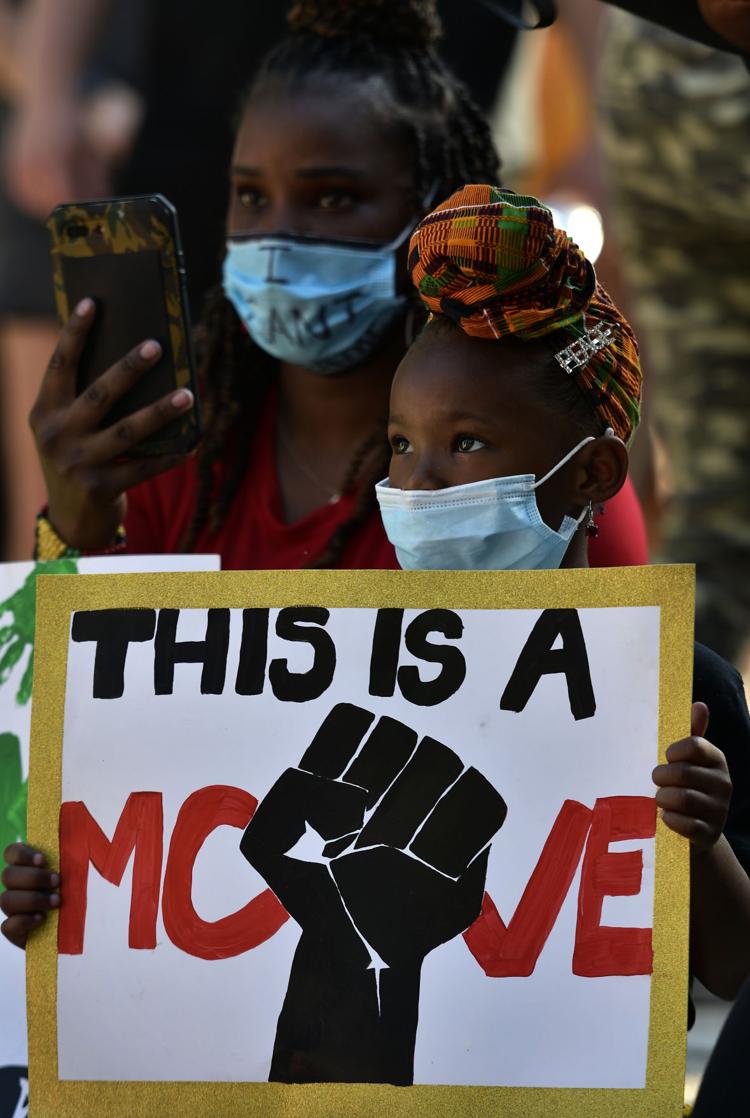 NINE MINUTES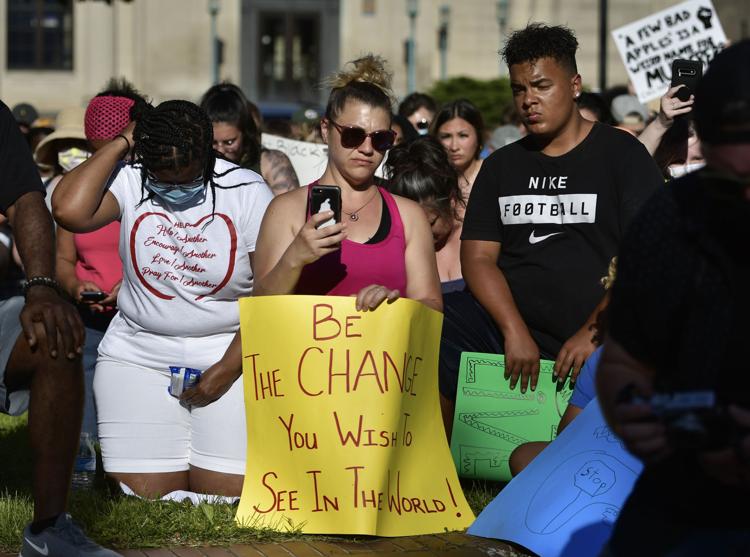 NINE MINUTES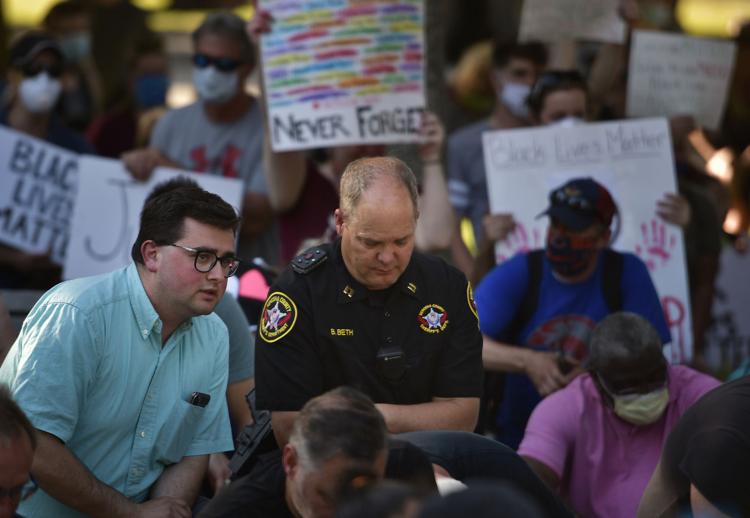 NINE MINUTES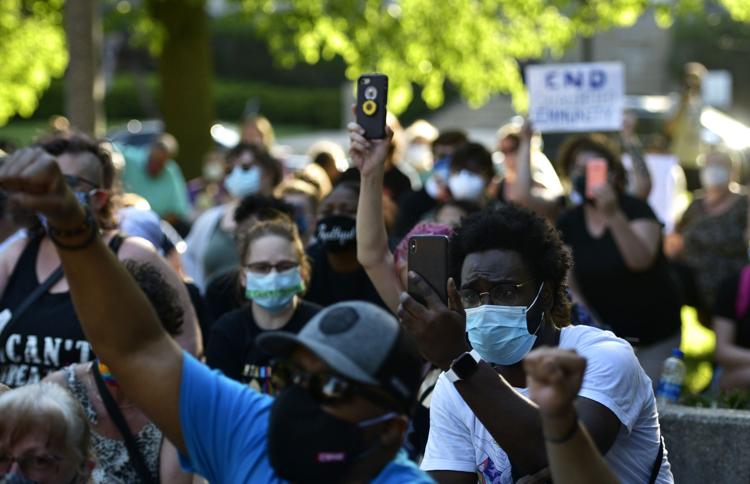 NINE MINUTES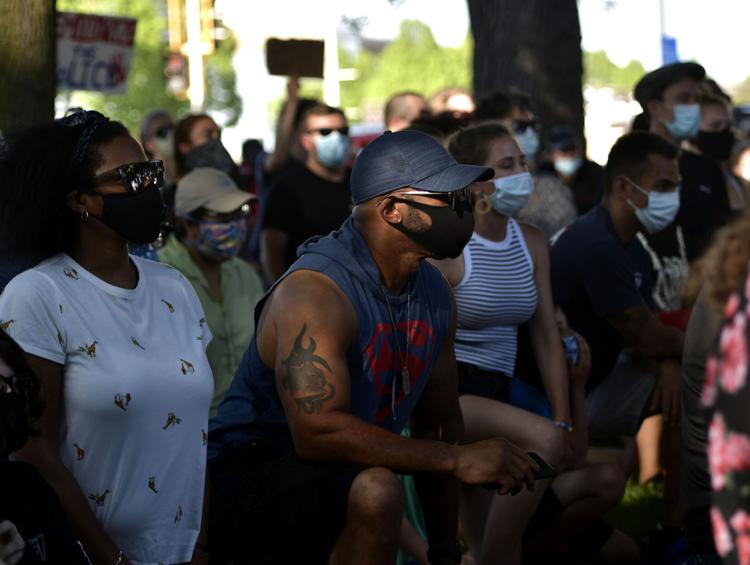 NINE MINUTES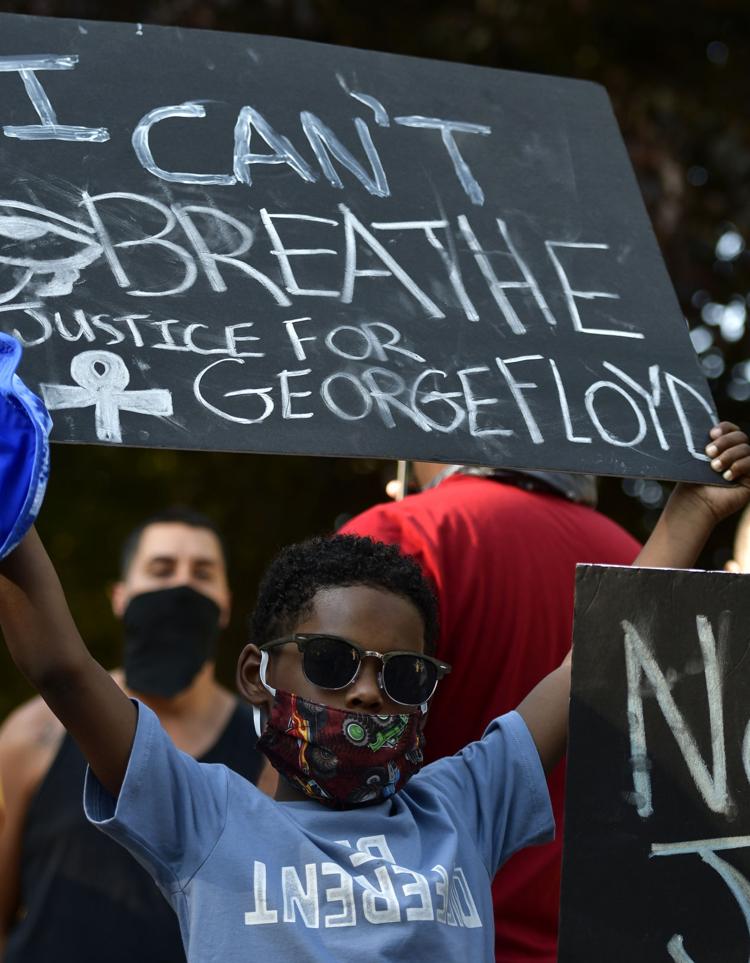 NINE MINUTES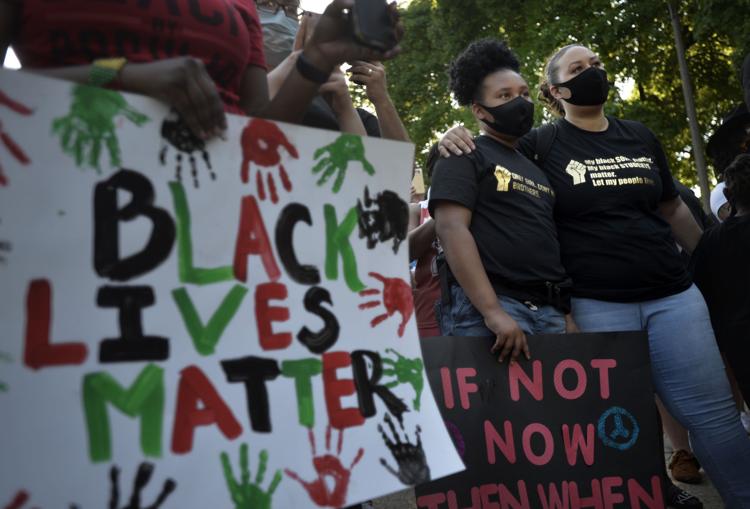 NINE MINUTES
NINE MINUTES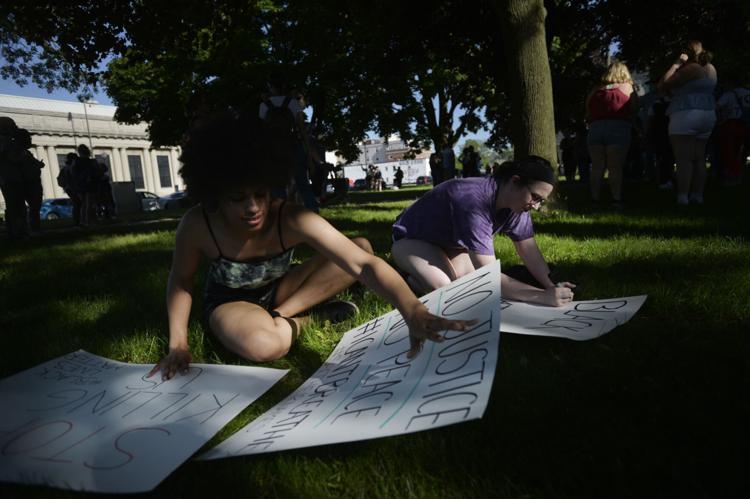 NINE MINUTES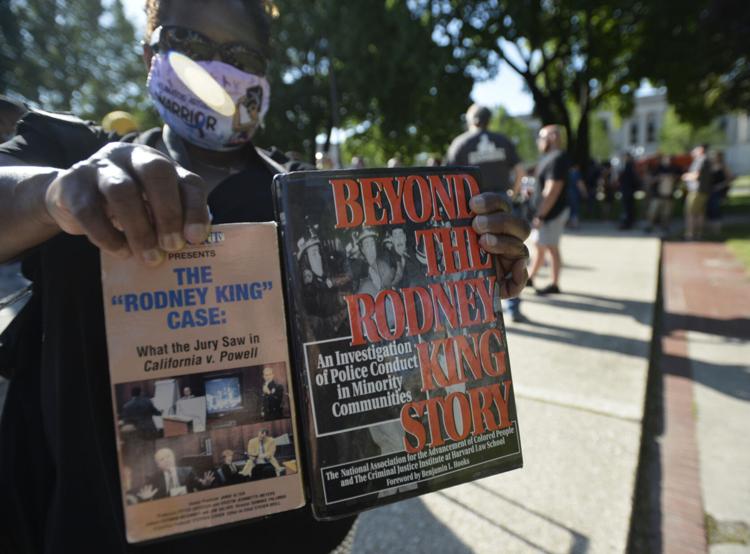 NINE MINUTES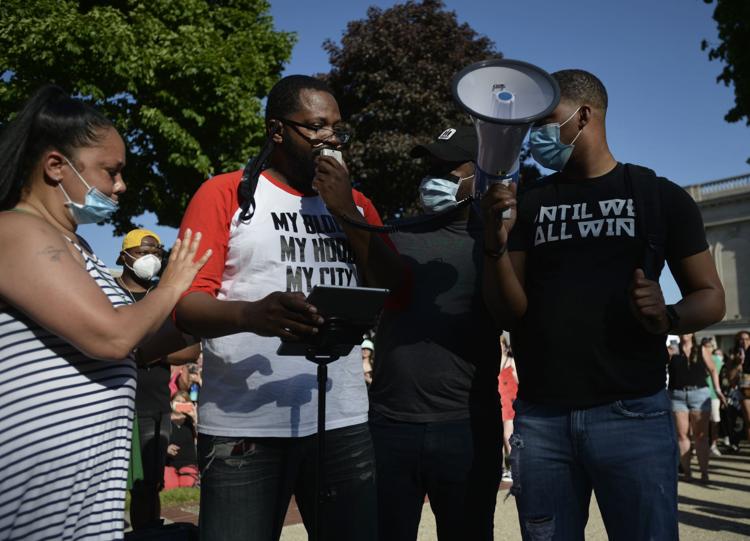 NINE MINUTES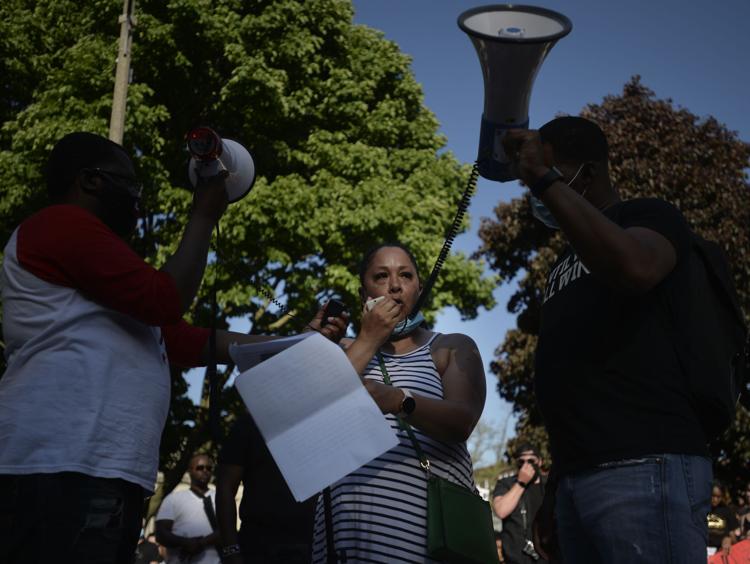 NINE MINUTES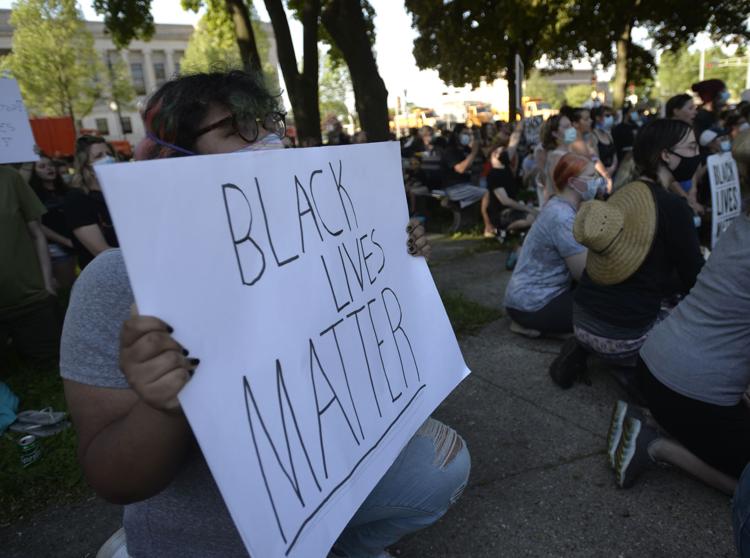 NINE MINUTES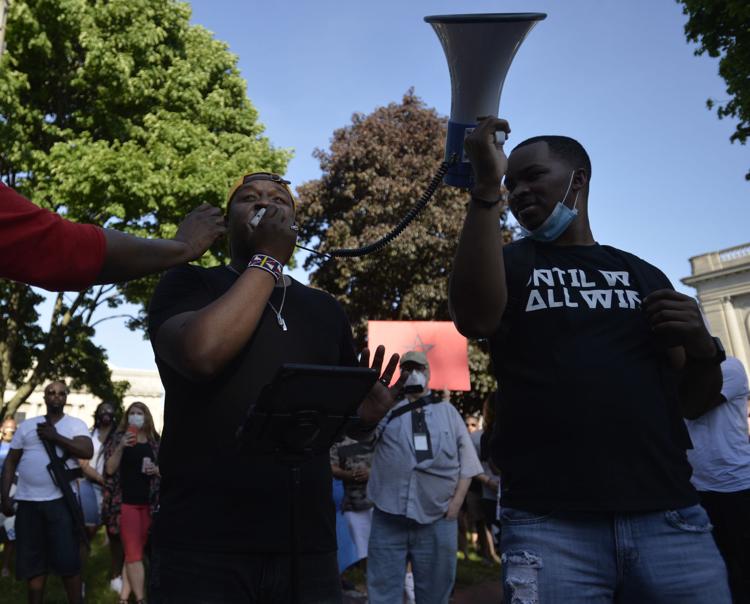 NINE MINUTES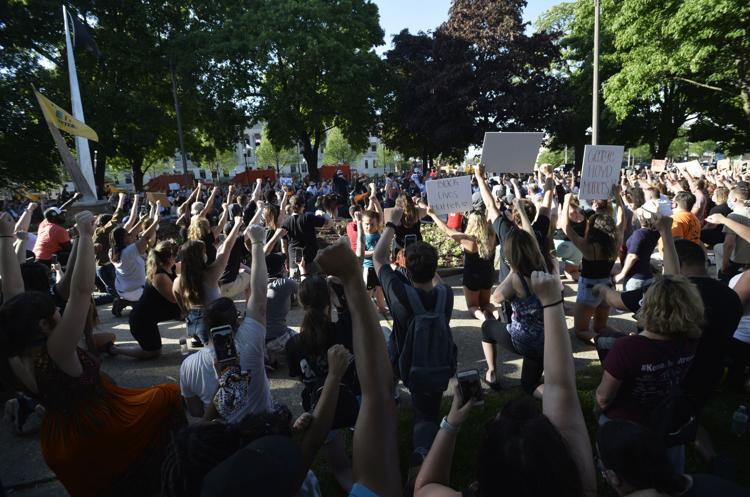 NINE MINUTES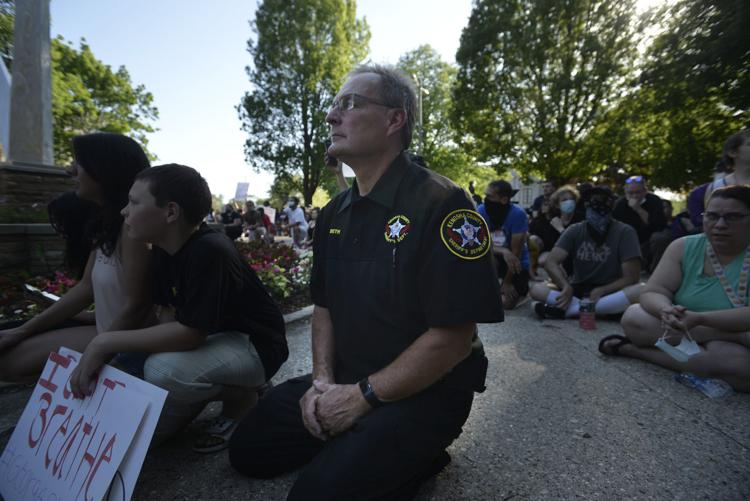 NINE MINUTES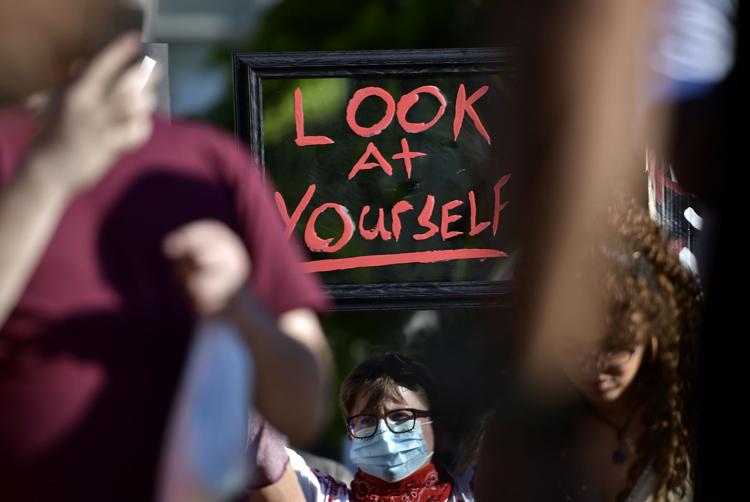 NINE MINUTES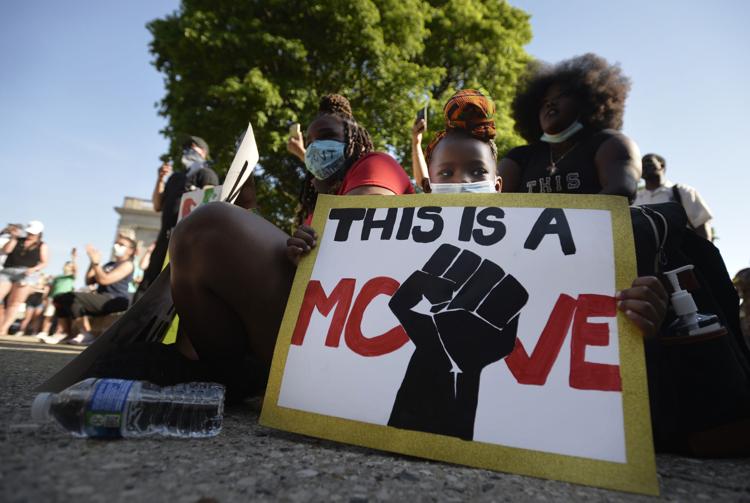 NINE MINUTES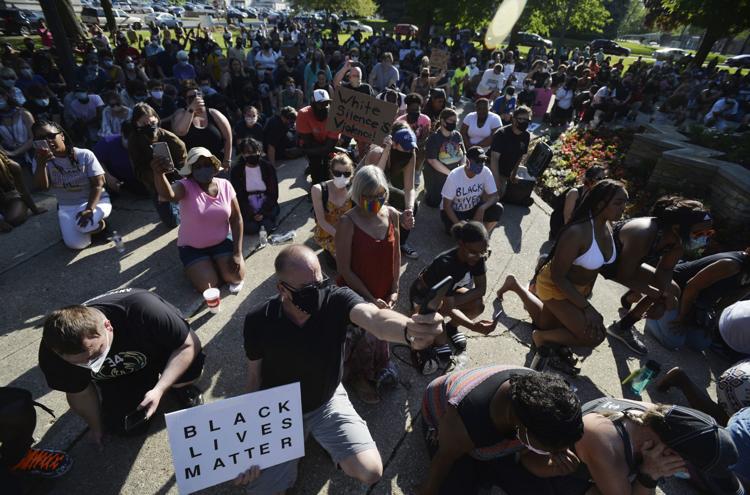 NINE MINUTES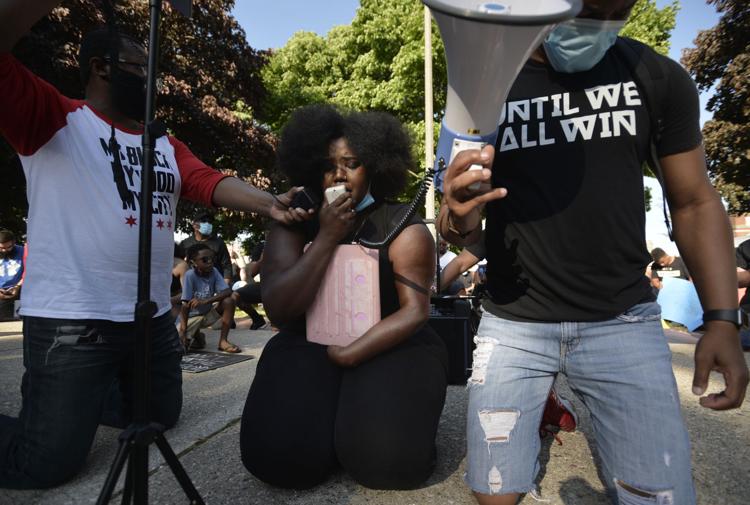 Get local news delivered to your inbox!
Subscribe to our Daily Headlines newsletter.