TOWN OF BURLINGTON — Tyson Fettes, the former Racine County register of deeds who is facing charges of soliciting and patronizing a prostitute in Illinois, has resigned from his position on the Burlington Town Board.
Board members were informed of Fettes' resignation at their meeting on Thursday.
"It came as a surprise," Town Board Chairperson Ralph Rice said. "I was handed (the letter) just prior to the meeting last night."
In the letter addressed to Rice, Fettes said he has "received a great deal of support from the other members of the Burlington Town Board who have withheld their judgment until this process is completed."
The letter goes on to say:
"In the end, I am confident I won't be convicted of the charges against me. However, I do not want to be a distraction to the Board and the good work they are doing for the community. Therefore, I am resigning my position effective immediately. Having been a member of the Board for over 12 years, I am deeply grateful for having had the opportunity to serve this extraordinary community. My family and I are excited to begin a new chapter of our lives as private citizens."
Rice did not have anything else to say about Fettes except: "In the years that I worked with him, he did an excellent job for the town."
Filling the seat 
Rice said the board will have to decide to appoint someone to fill the vacant position or leave it open until the spring 2020 election.
"It'll take some time to come up with the answers," Rice said.
Rice said the Town Board plans to discuss how to move forward at its next board meeting in October. 
"It's been an interesting year. We've got ourselves a new administrator; we got ourselves a new clerk; we got ourselves a new highway superintendent," Rice said. "Now we've had the shake-ups on the board. We don't run into too many years like that."
 Rice added the board needs to "concentrate on running the town." 
"The everyday things, that's what we're working on," Rice said. "We got to get back and get those things done." 
The background
Fettes has maintained his innocence throughout the process. 
Between March 9 and May 29, Rockford police investigated two lingerie shops — Chantilly Lace, 106 Seventh St., and Exclusive Lingerie Boutique, 77 Seventh St. — Winnebago County State's Attorney Marilyn Hite Ross said during an Aug. 20 news conference.
The investigation resulted in the arrest of Peggy D. Smith, 57, the owner of Chantilly Lace, who was charged with 12 counts of promoting a place of prostitution.
During the news conference, Hite Ross read the names and birthdates of 28 men, including Fettes, who are facing charges for soliciting and patronizing prostitutes.
Fettes faces charges stemming from two alleged encounters with prostitutes between March 9 and May 23.
Fettes is due to appear in Winnebago County court on Oct. 1, online records show. 
SIMMONS BLOCK PARTY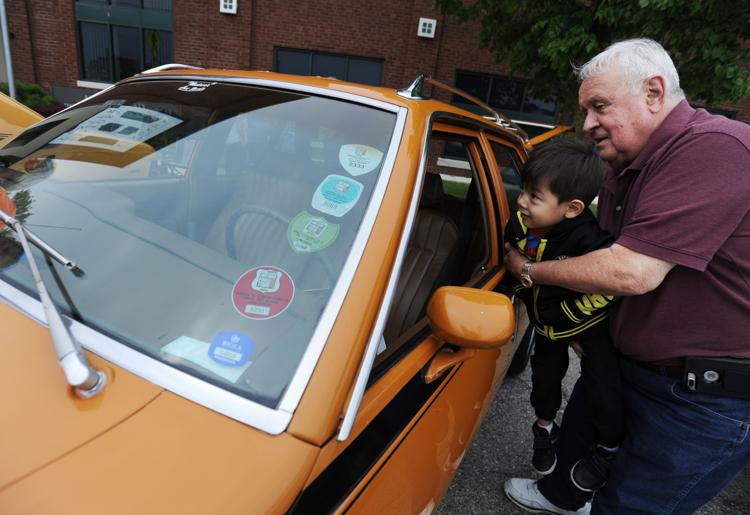 Harris and Hudson with Matt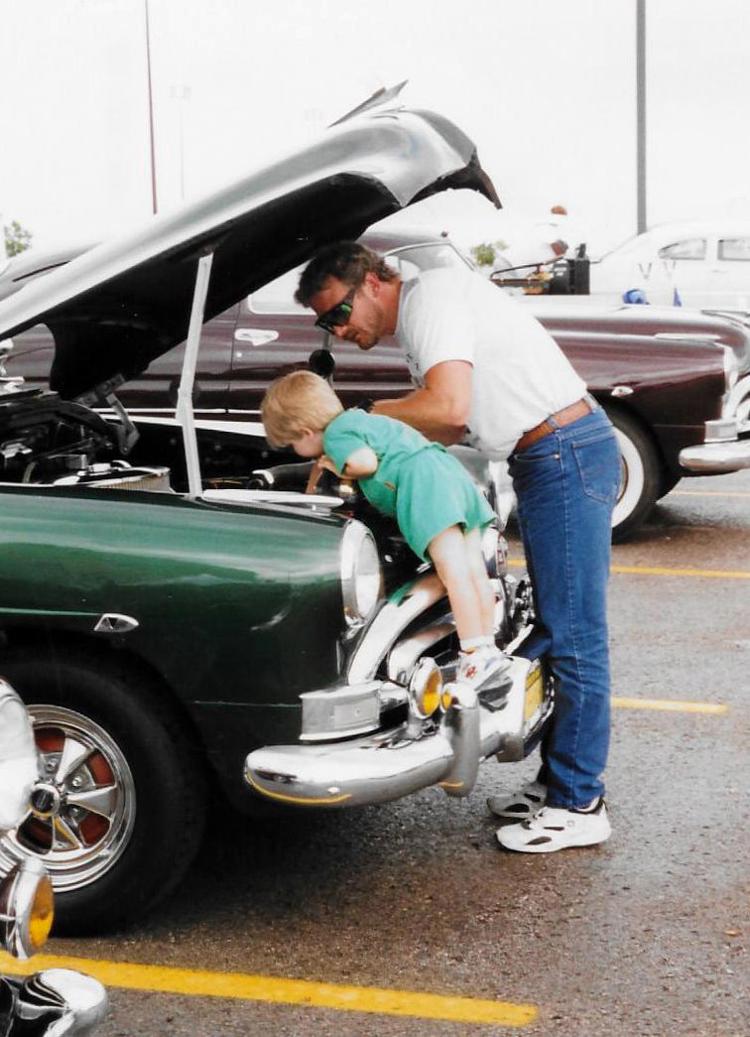 CAR SHOW BAKER PARK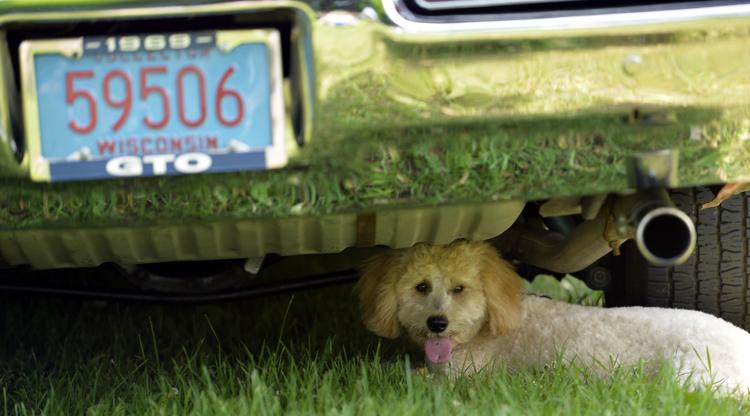 CAR SHOW BAKER PARK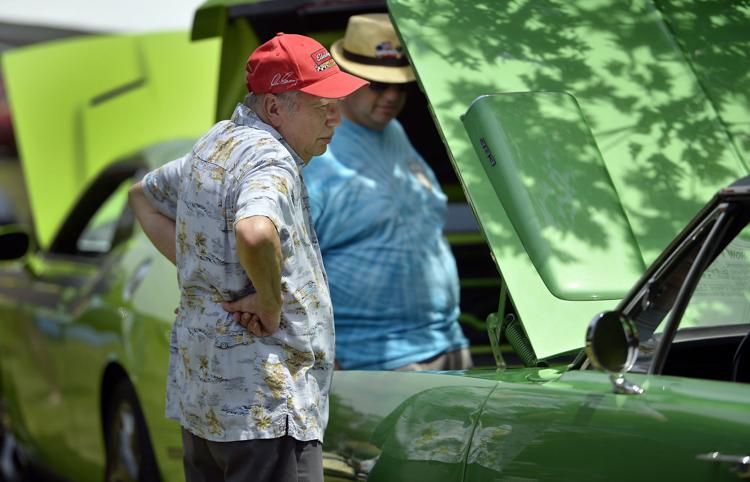 CAR SHOW BAKER PARK
CAR SHOW BAKER PARK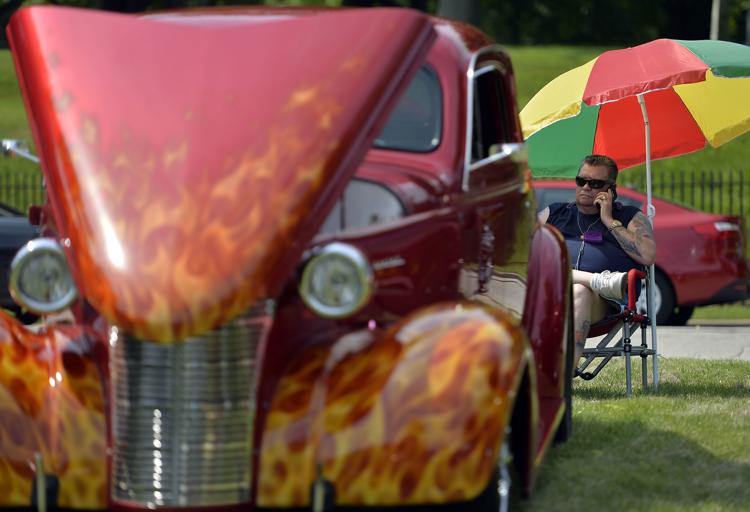 CAR SHOW BAKER PARK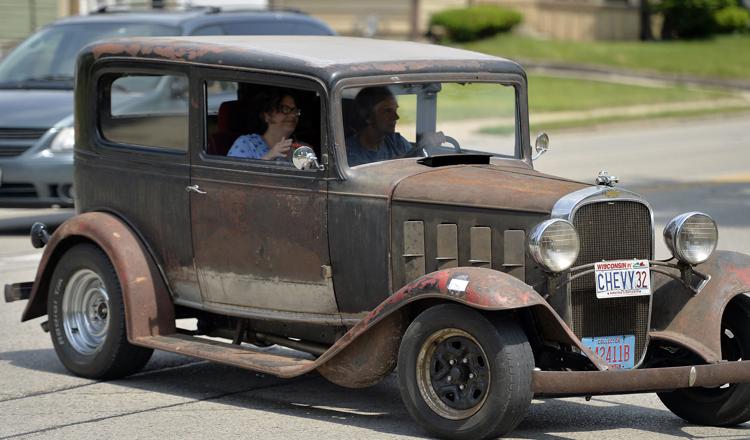 CAR SHOW BAKER PARK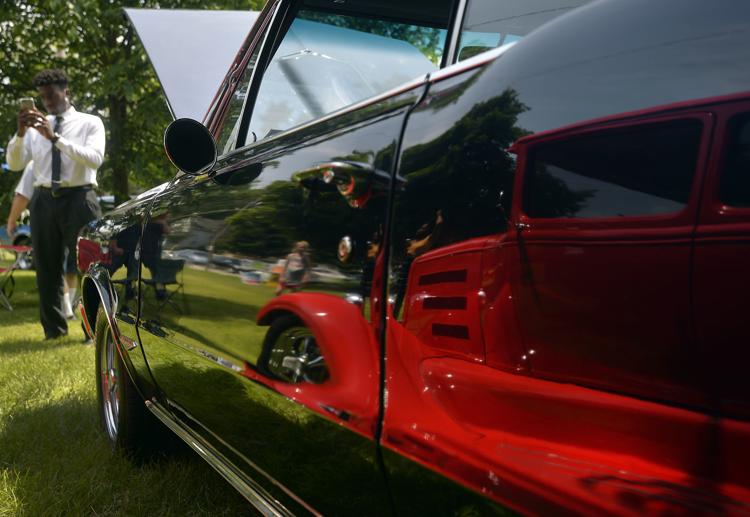 CAR SHOW BAKER PARK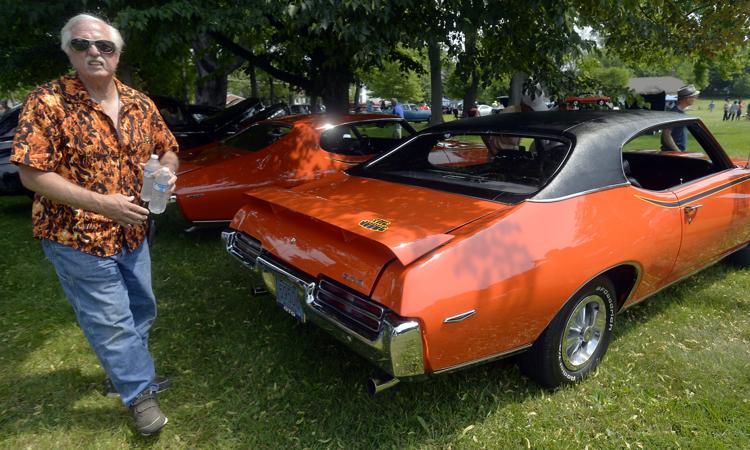 CAR SHOW BAKER PARK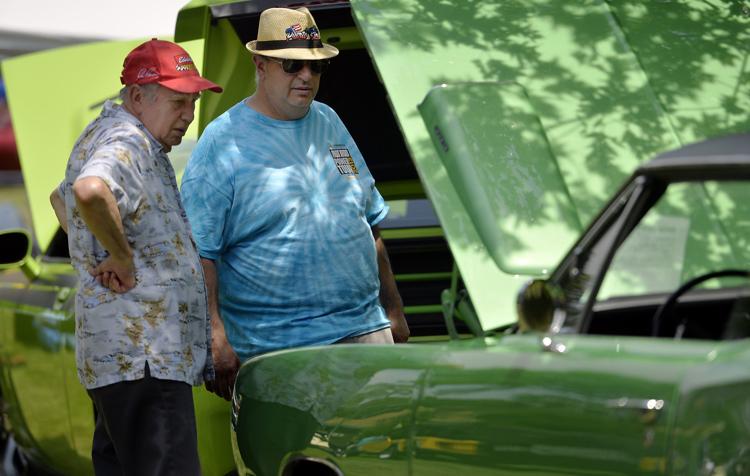 CAR SHOW BAKER PARK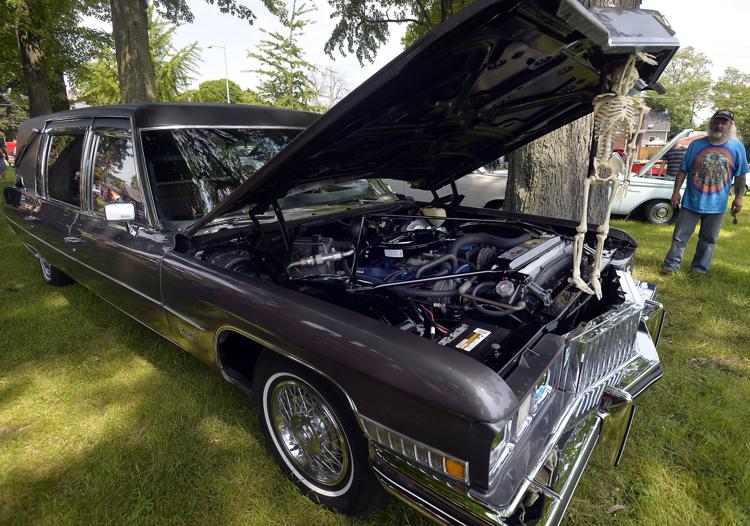 WOUNDED WARRIOR CAR SHOW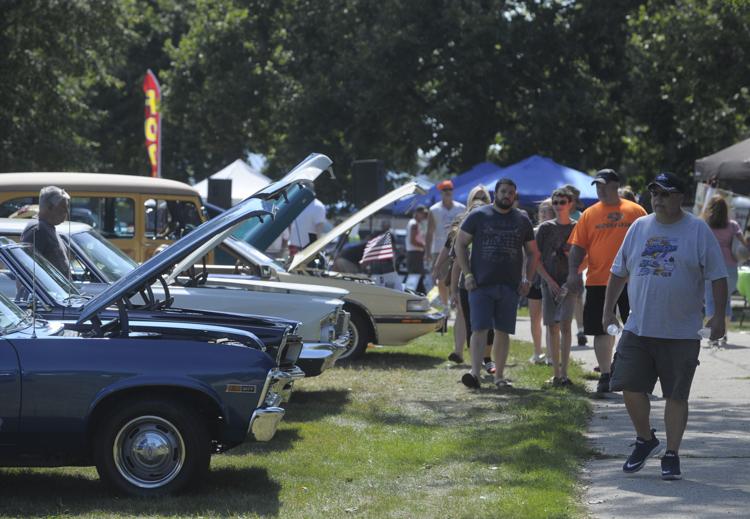 CAR SHOW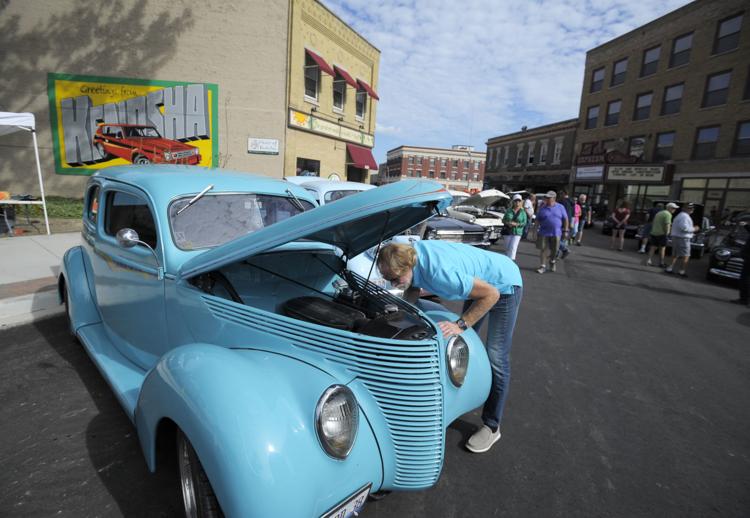 CAR SHOW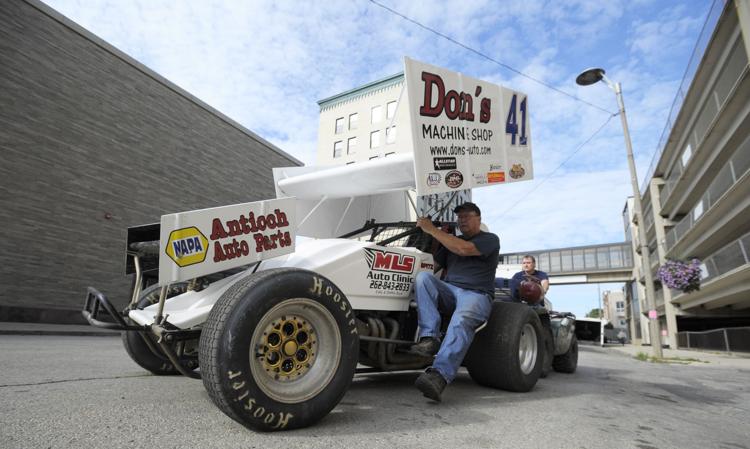 RODS FOR A REASON CAR SHOW
RODS FOR A REASON CAR SHOW