A Kenosha man returned home to find his home filled with smoke and smoke alarms blaring.
Kenosha Fire Chief Charles Leipzig said firefighters were called to the home, 8925 33rd Ave., at about 4:40 p.m. Wednesday. Leipzig said the homeowner had returned and opened his garage to hear smoke alarms. When the man opened the back door to the house he saw the single-family home was filled with smoke.
Leipzig said the man got his dog out of the house — no one from the rest of the family was home at the time — and called 911.
Firefighters found the fire began in the basement, likely with a malfunctioning dehumidifier, and put it out quickly. Fire damage was confined to the area where the fire began, but there was about $10,000 in smoke damage to the house.
"If he had gotten there five minutes later, he probably would have had a fully involved basement," Leipzig said.
SIMMONS BLOCK PARTY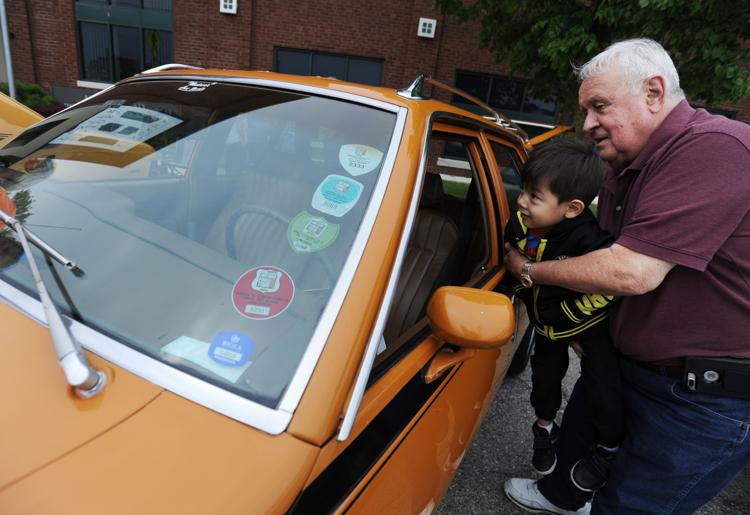 Harris and Hudson with Matt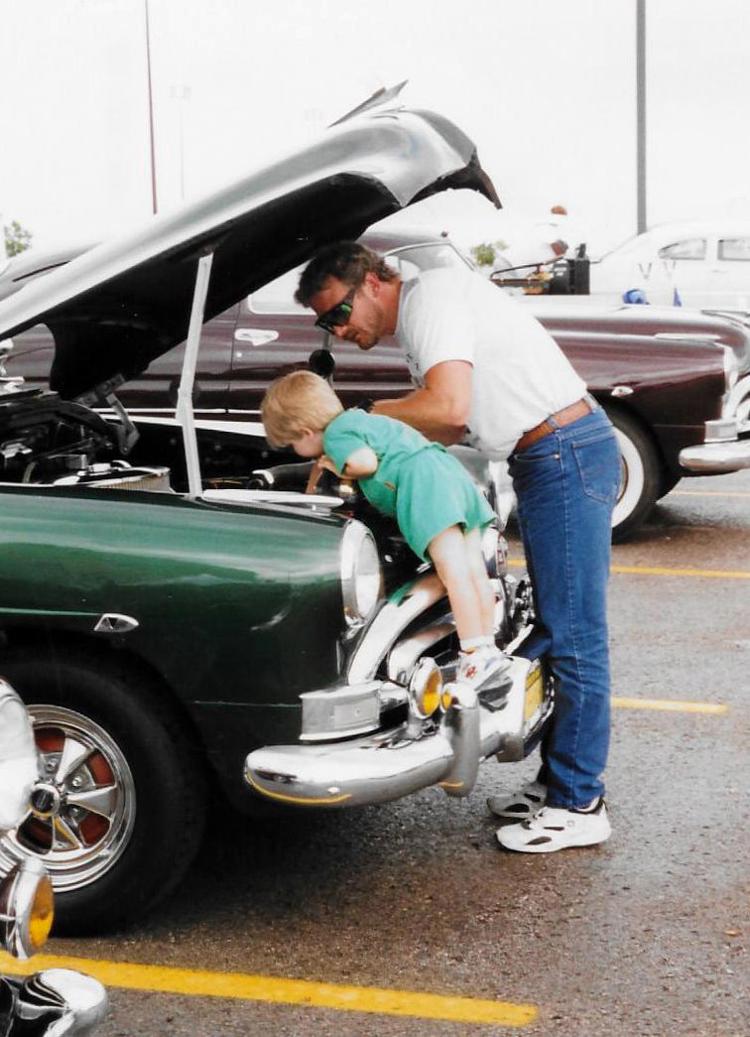 CAR SHOW BAKER PARK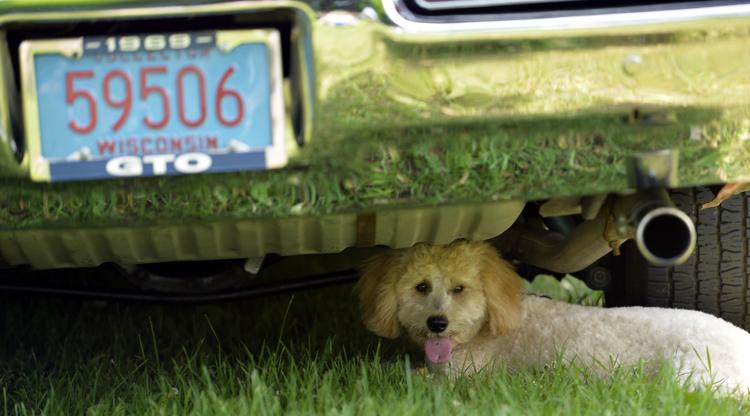 CAR SHOW BAKER PARK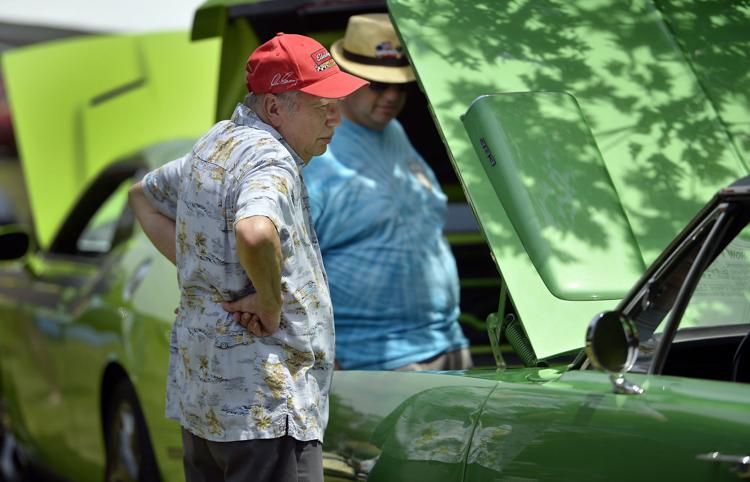 CAR SHOW BAKER PARK
CAR SHOW BAKER PARK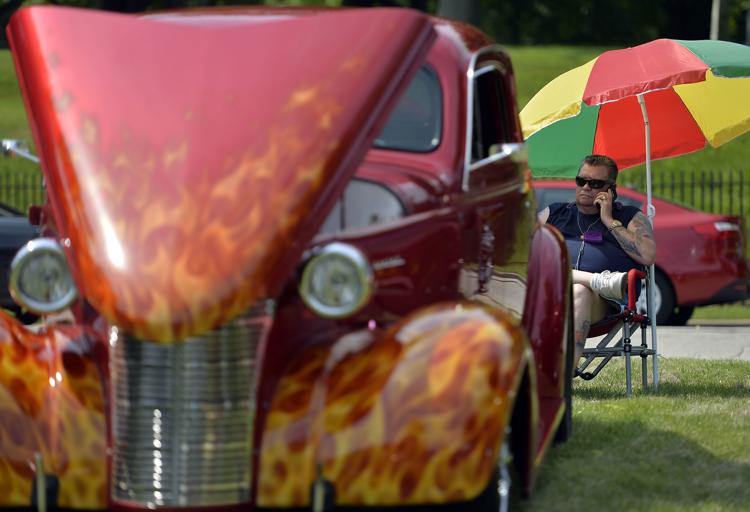 CAR SHOW BAKER PARK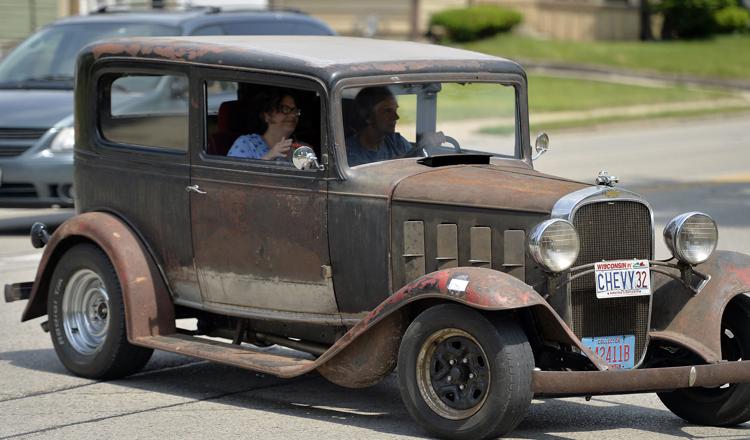 CAR SHOW BAKER PARK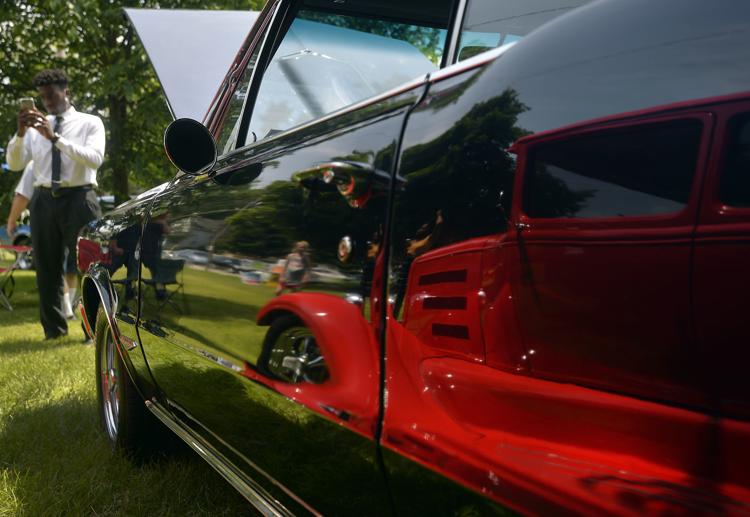 CAR SHOW BAKER PARK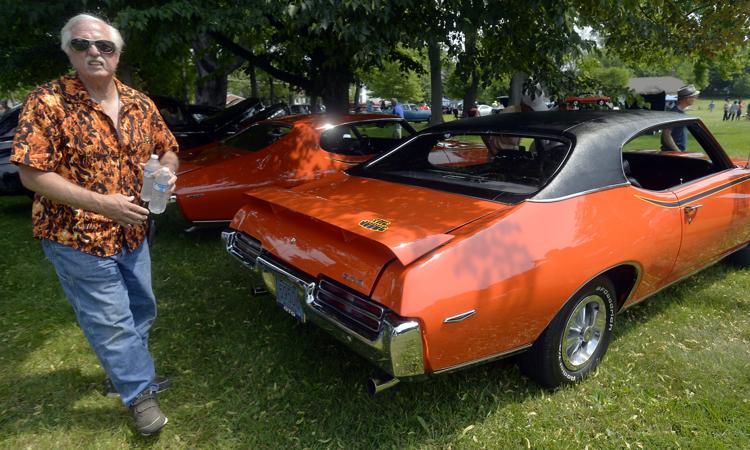 CAR SHOW BAKER PARK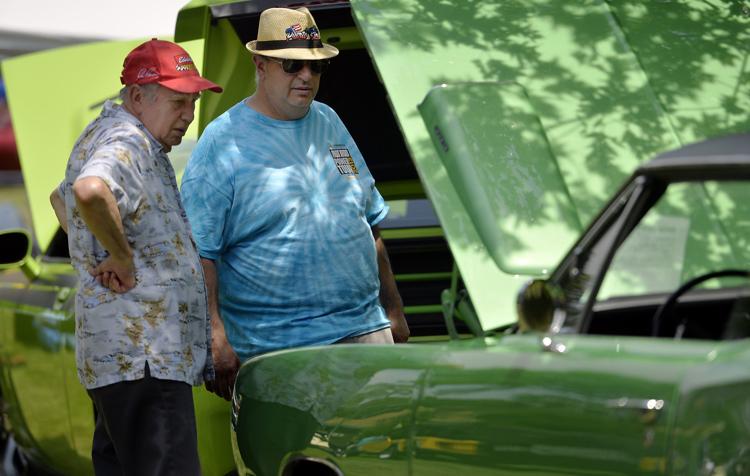 CAR SHOW BAKER PARK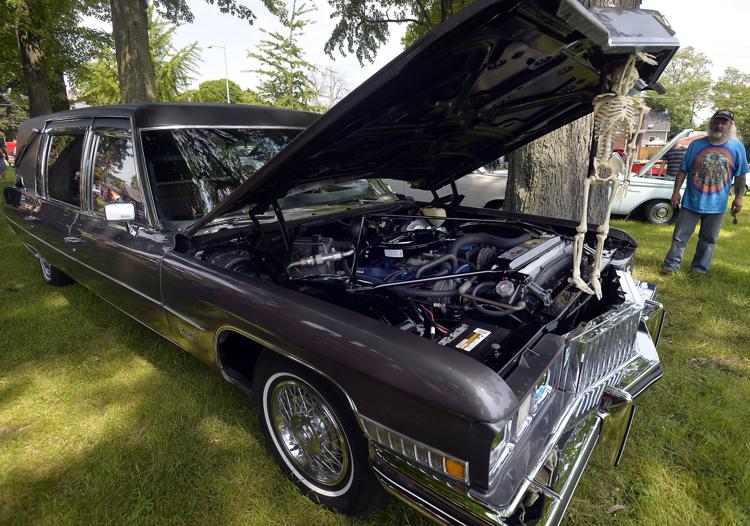 WOUNDED WARRIOR CAR SHOW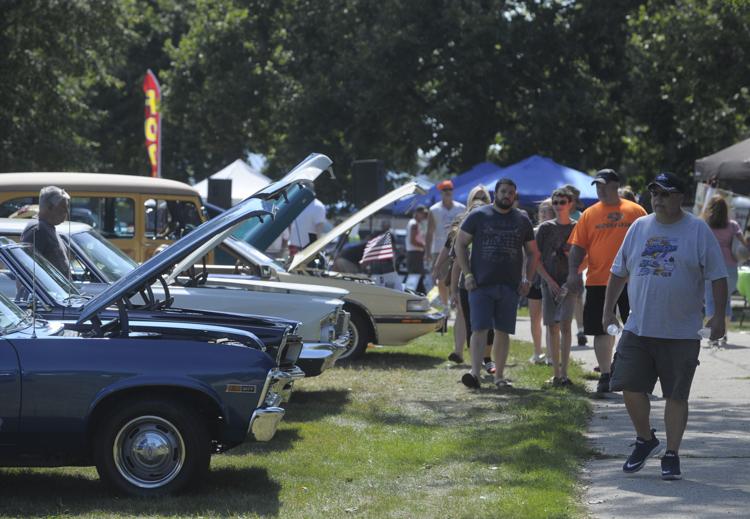 CAR SHOW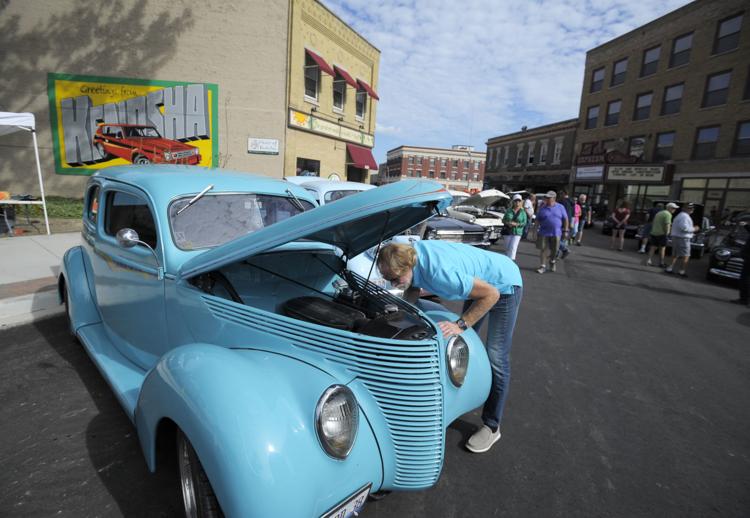 CAR SHOW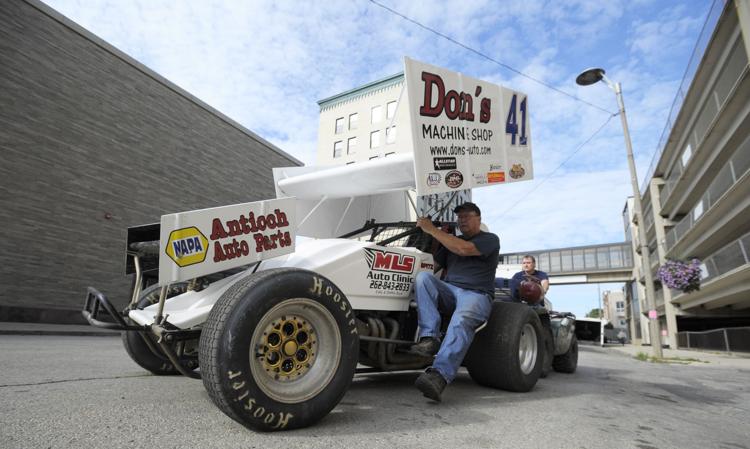 RODS FOR A REASON CAR SHOW
RODS FOR A REASON CAR SHOW