Today's problem: How to thaw a frozen turkey quickly, No, wait, that was yesterday.
A reader contacted Fix It to complain about dumping on the site of the former Tarbender's tavern. It's located at 9109 38th Street, just west of the intersection of County Highways H and S.
"There's still furniture sitting out there," they said, for at least the past couple months. They added, "It's one of those pain-in-the-neck things."
They said there had been trailers parked on the property recently; they also questioned if there was asbestos in the building.
Observations: Yes, when Fix It visited the location there was a pile of used furniture on the west side of the building. No trailers, though. They may well have been there and just aren't now. It looks like the siding of the building had been removed.
The 1.83 acre property sold in September of 2017 for $400,000. The previous owner, Downings Holdings LLC, had purchased it in January of 2005 for $270,000.
Fix It contacted the City of Kenosha to ask what their long-term plan for this property was, when that would occur and if there was an asbestos problem with the former Tarbender's building.
City responds: Rich Schroeder, deputy director of Community Development & Inspections for the City of Kenosha, wrote, "The City is in the process of having the building razed and a fence is being installed to prevent future dumping. We will have the debris removed. This site will be part of the Kenosha Regional Airport ... All the asbestos that was in the building has already been mitigated."
Update: On the question of the left turn signals on State Highway 50 at County Highways O and P.
Matthew Cowap, a signals operations engineer with the Wisconsin Department of Transportation, wrote, "I went to the intersection of WIS 50 and County O this morning (last week Thursday) and did not observe any backups or congestion forming in the left turn lanes between 7 a.m. and 8 a.m. So, at this time, I am not going to make any changes to the timing of this signal." Cowap added, " I would like to amend my previous response about what a flashing yellow arrow means. A flashing yellow arrow for a left turn movement gives the driver the right of way as a green circular indication: the driver is permitted to take a left turn when there is an appropriate gap in oncoming traffic."
SIMMONS BLOCK PARTY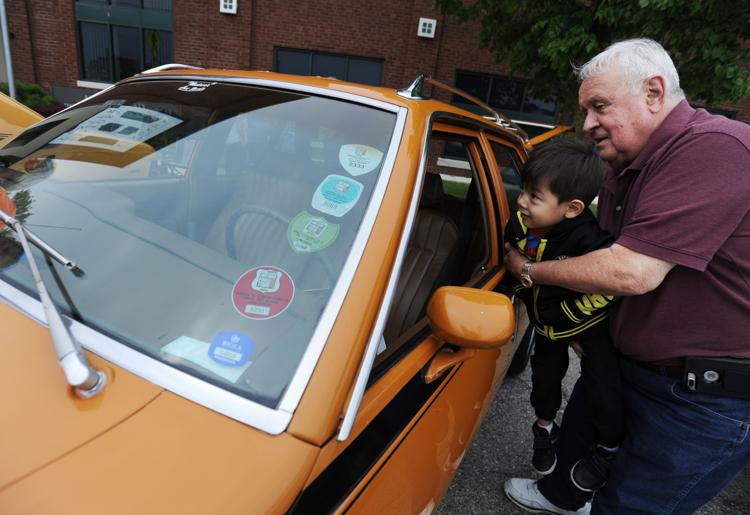 Harris and Hudson with Matt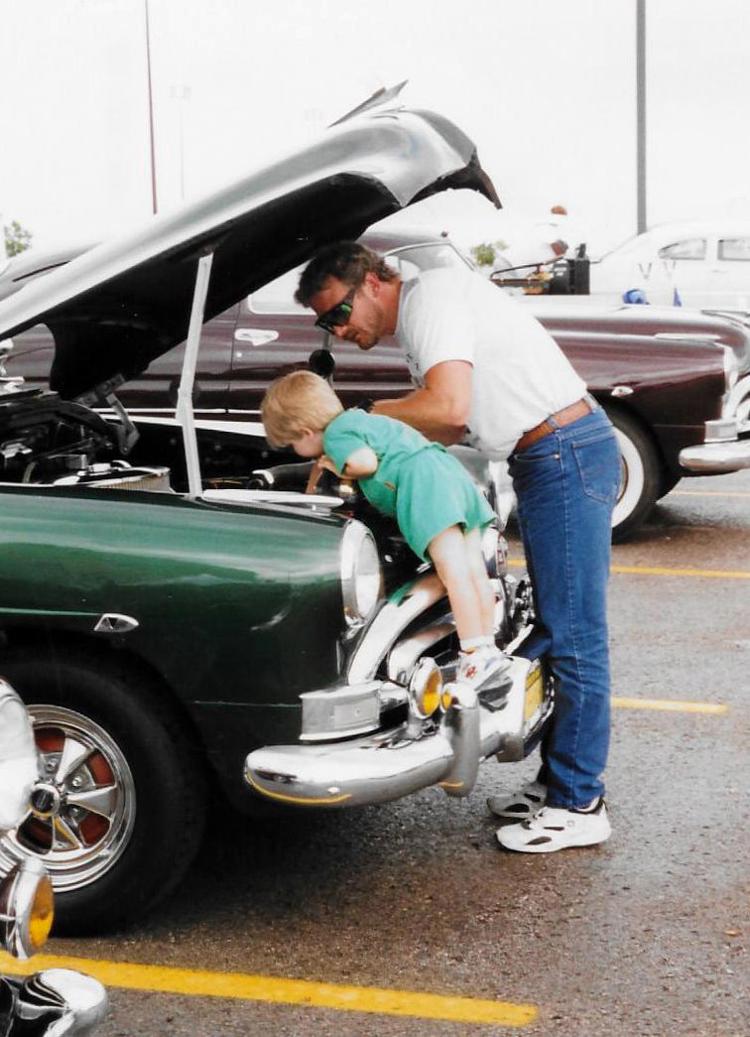 CAR SHOW BAKER PARK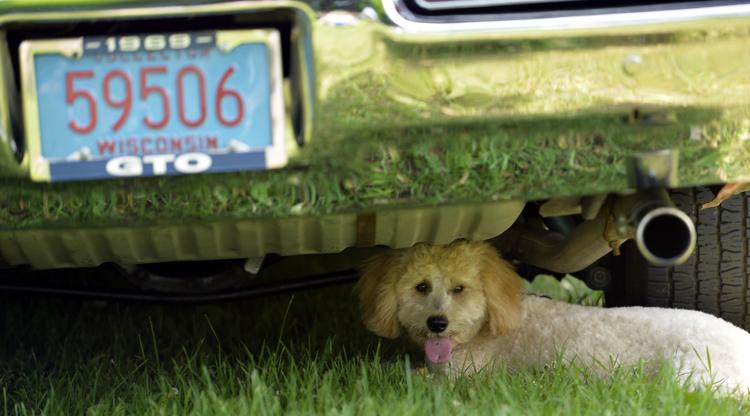 CAR SHOW BAKER PARK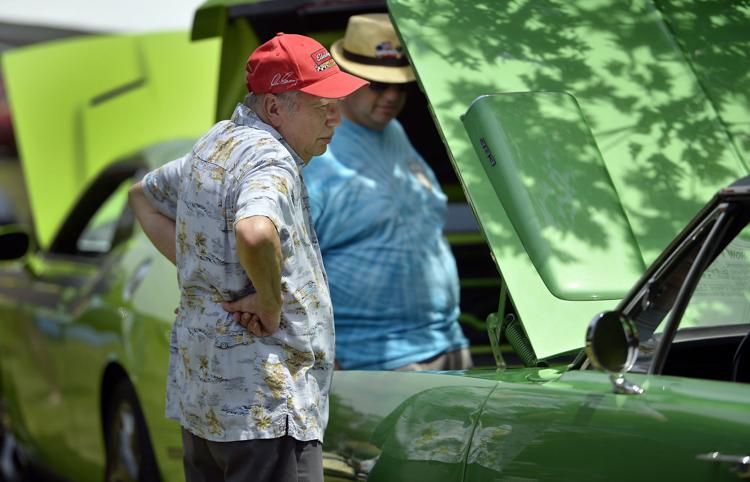 CAR SHOW BAKER PARK
CAR SHOW BAKER PARK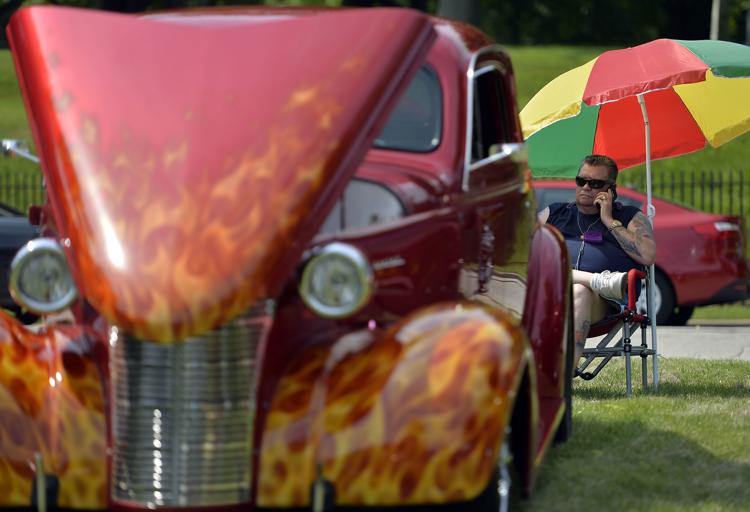 CAR SHOW BAKER PARK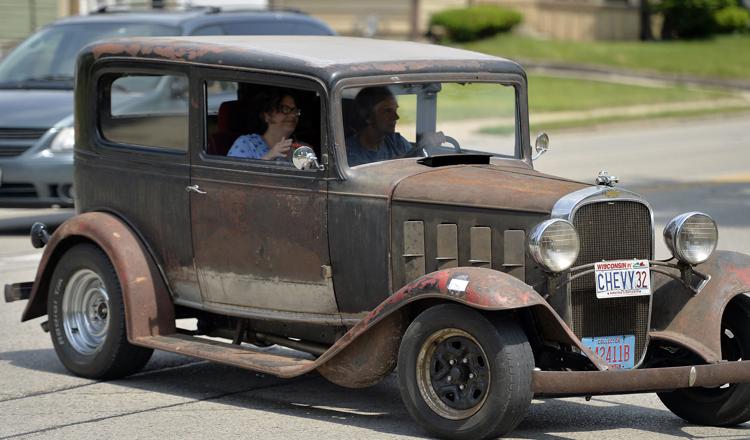 CAR SHOW BAKER PARK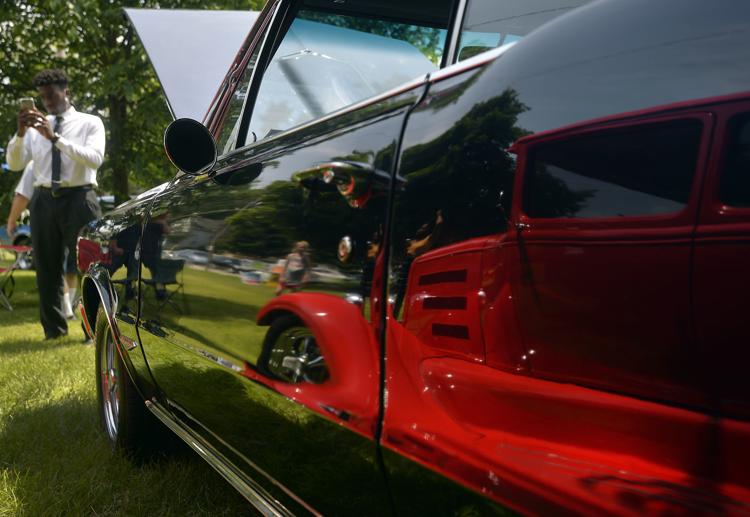 CAR SHOW BAKER PARK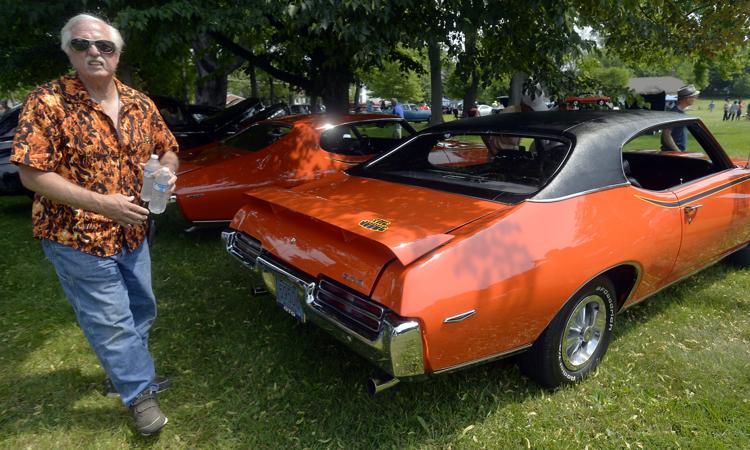 CAR SHOW BAKER PARK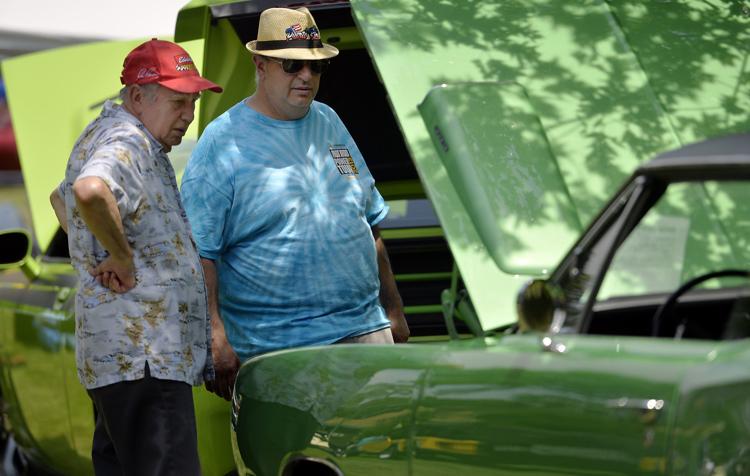 CAR SHOW BAKER PARK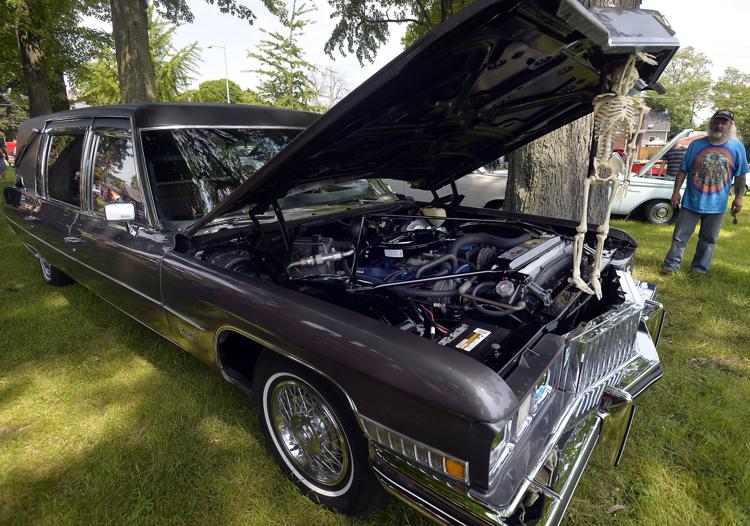 WOUNDED WARRIOR CAR SHOW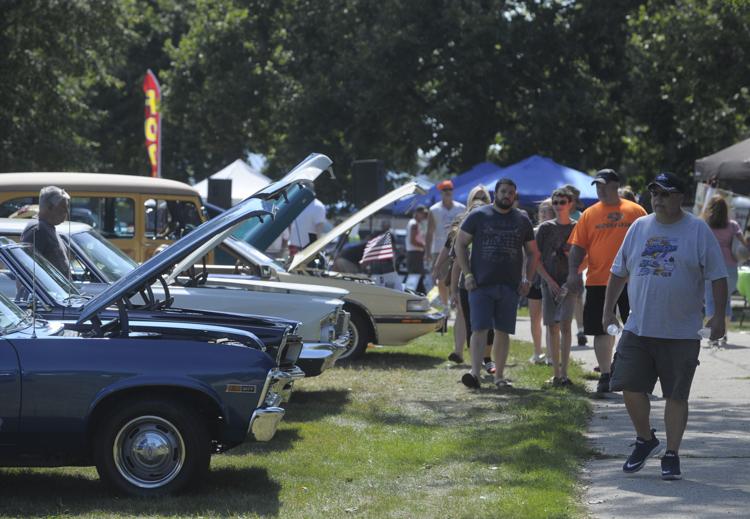 CAR SHOW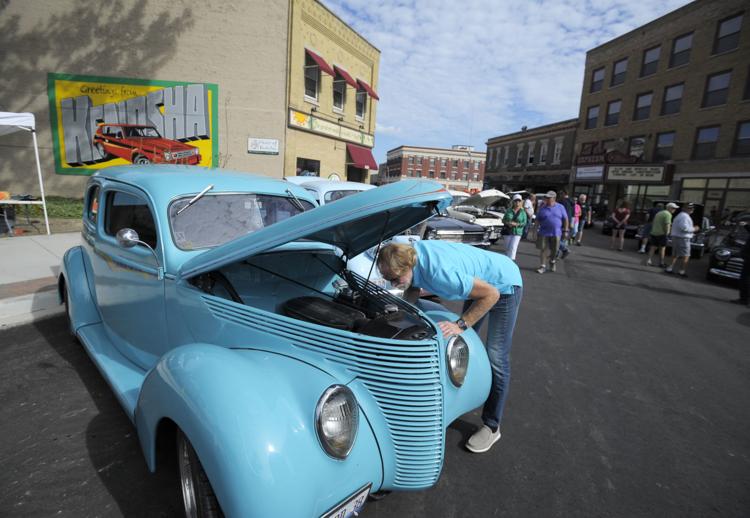 CAR SHOW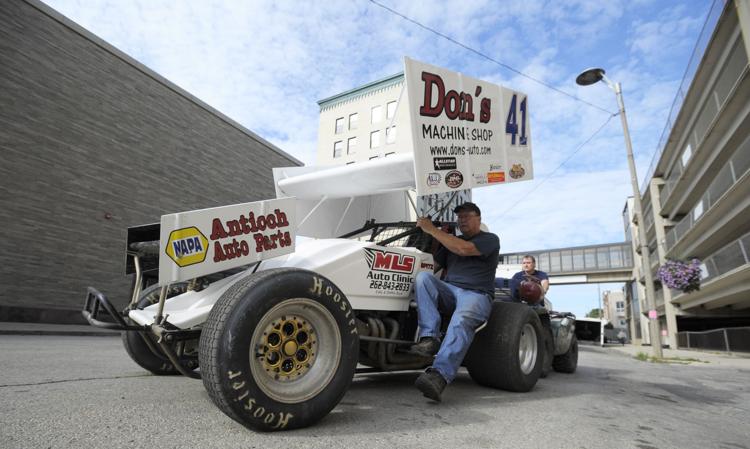 RODS FOR A REASON CAR SHOW
RODS FOR A REASON CAR SHOW