Today's problem: A reader questioned why the left-turn lane traffic signals don't give east and westbound drivers a dedicated solid green left-turn arrow on Highway 50 at intersections with Highway O and Highway P. This is in Wheatland on the west end of Kenosha County.
JB, who has lived in Twin Lakes for more than 25 years, wrote, "The Highway O intersection is congested, especially on school mornings and evenings ... with more parents transporting their kids themselves. (At) this intersection, cars sit constantly both morning and night, trying to take a left turn, waiting for yielding cars heading east on 50."
JB's problem with both intersections is that the left-turn lanes don't seem to have sensors built into the pavement to detect traffic making a left turn.
"When the through light turns green, all the left-turn signal heads do is flash the yellow left-turn arrow indicating yield to oncoming traffic. ... Oddly, you can sit in this lane for the entire green light duration and never get presented with a solid green left arrow indication giving the driver full yield to take a left turn like every other Wisconsin intersection with these newer four light yield signals."
JB wrote that, at other intersections, the dedicated green left-turn arrow is given either at the beginning or at the end of the through green light, keeping through traffic stopped until all left-turning vehicles have cleared the left-turn lane.
"This doesn't occur at either intersection," wrote JB, who thinks the Highway P intersection has blind spots for traffic turning north onto P from eastbound 50, which means traffic tends to turn fast to start heading north to Burlington.
Observations: Fix It stopped by the two locations to take a look at the left-turn signals. All four left-turn lanes at these two intersections have lights with four indicators stacked vertically into one signal, but all drivers get in the way of a signal is just the flashing yellow left-turn arrow. No solid green left-turn arrows at all.
Fix It didn't see any traffic backups in the left-turn lanes. Granted, this wasn't at the early morning or late afternoon peak commute times for traffic on 50 to make a left turn to go south on O to nearby Wheatland Center School.
The left-turn lanes at Highway O are about 250 feet in length; at Highway P about 700 feet for westbound and 750 feet for eastbound traffic.
WisDOT responds: Matthew Cowap, a signals operations engineer with the Wisconsin Department of Transportation, wrote, "Both traffic lights are currently set up to operate in the way your reader describes, with only a flashing yellow arrow for left turns. A flashing yellow arrow indication means the same as no left-turn indication at all: Those vehicles turning left should yield to oncoming traffic, making the turn when there is a gap."
Cowap stated WisDOT counts traffic volumes at all of their intersections about once every three years. It uses those volumes to determine if the traffic lights are operating correctly for the amount of traffic
"These intersections were both counted in 2019, during the school year, and the volumes do not justify having a solid green arrow for the left-turn movements," Cowap wrote.
The "four-light left-turn signals" with solid green arrows are currently being used for emergency vehicle operations. Cowap wrote that, when an emergency vehicle goes through an intersection, it's safer for both the public and the emergency responders to clear both the through lanes and the left-turn lanes in the direction the emergency vehicle is traveling. At these intersections, the green arrow may come up occasionally when an emergency vehicle is traveling through the intersection and many WisDOT intersections that operate this way.
"However, based on the congestion described, I will be coming to observe the intersection of (Highway) 50 and County O in the next couple of weeks to make sure the intersection is working the way it should be. I will let you know whether changes will be made once I have been to the intersection."
Thank you to Cowap and WisDOT for taking another look at this.
CLASSIC CRUISE IN CAR SHOW
CLASSIC CRUISE IN CAR SHOW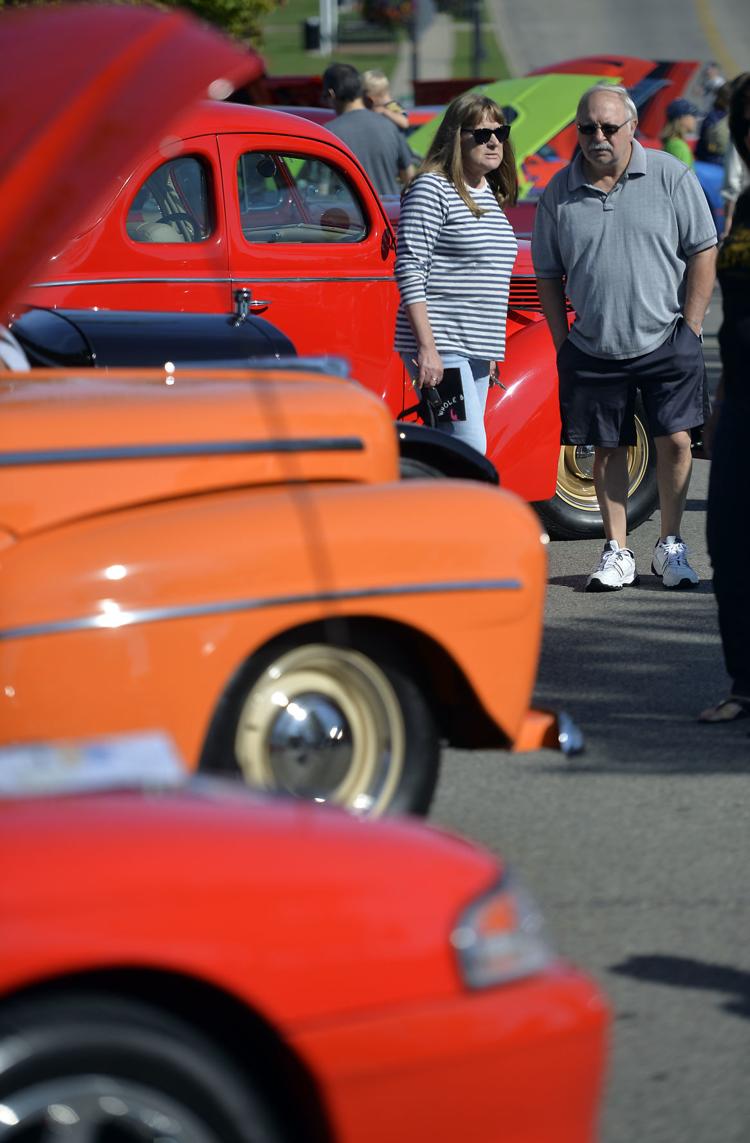 CLASSIC CRUISE IN CAR SHOW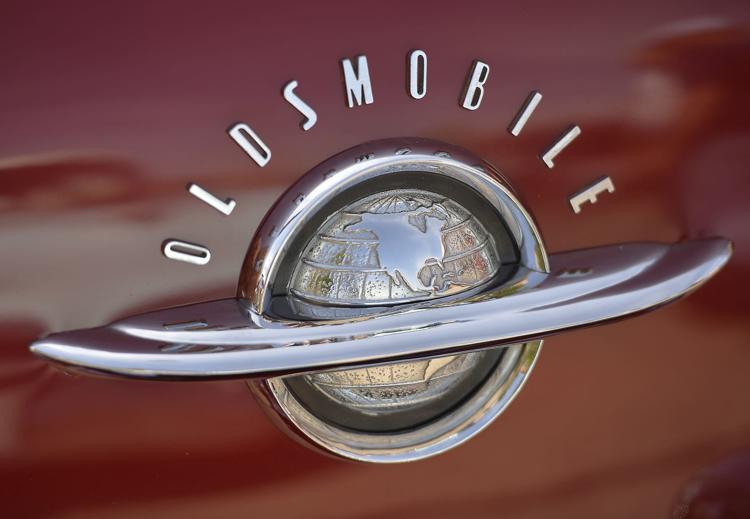 CLASSIC CRUISE IN CAR SHOW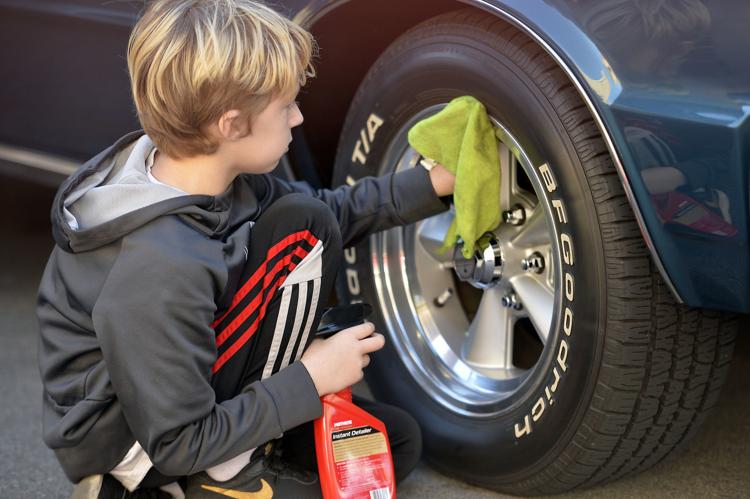 CLASSIC CRUISE IN CAR SHOW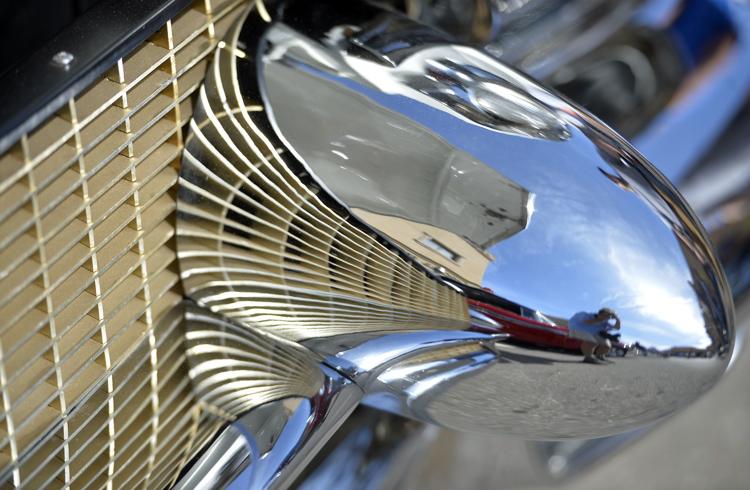 CLASSIC CRUISE IN CAR SHOW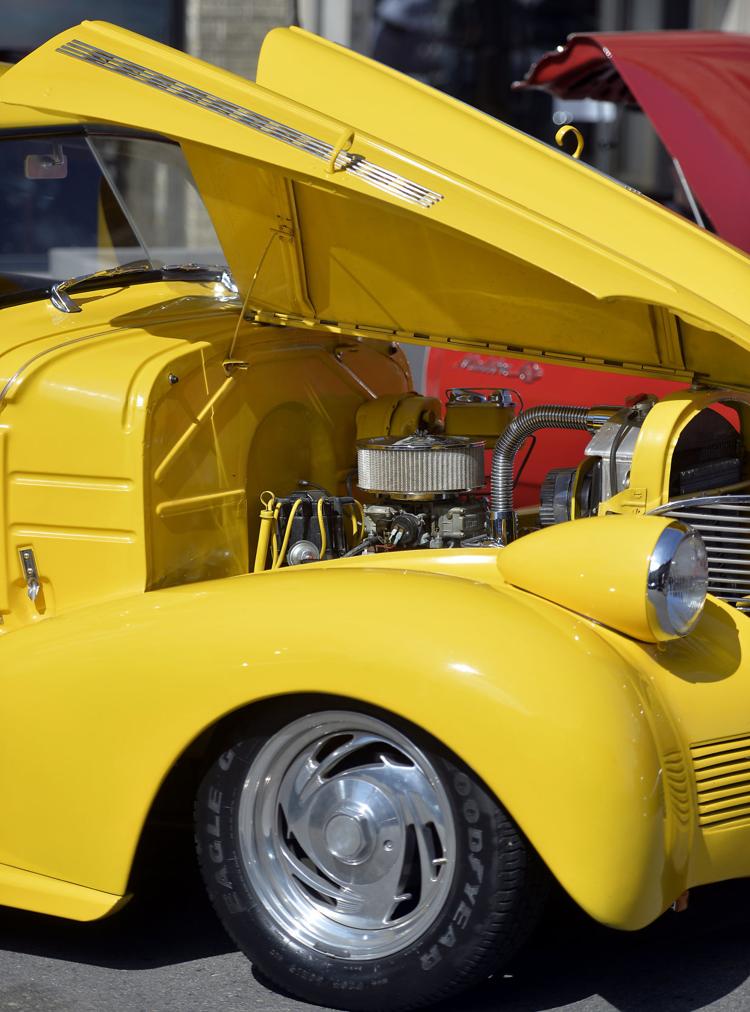 CLASSIC CRUISE IN CAR SHOW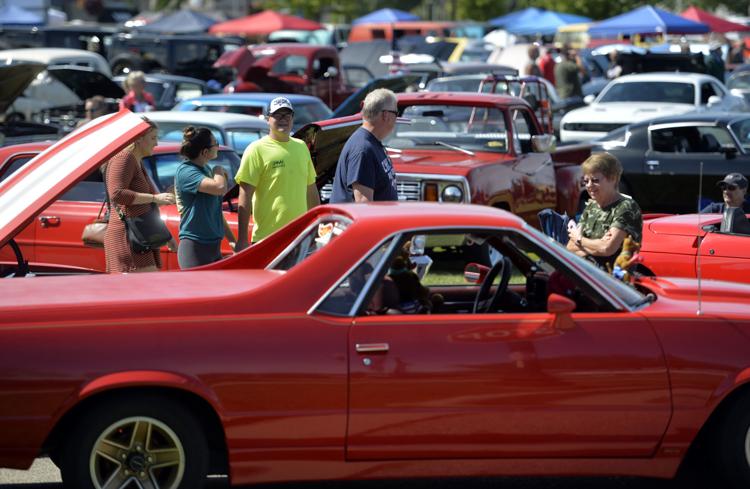 CLASSIC CRUISE IN CAR SHOW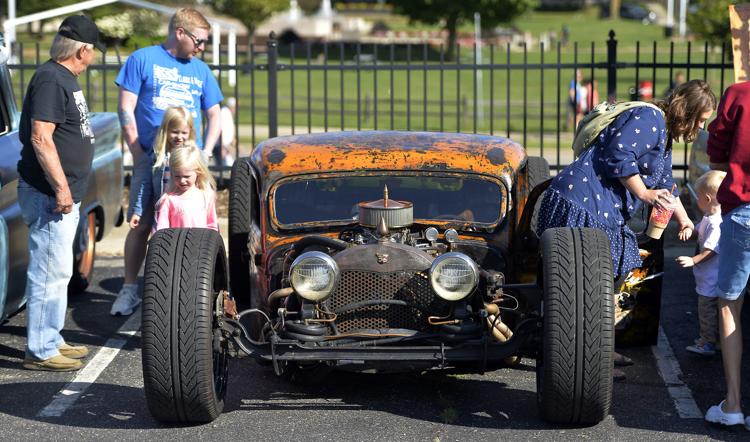 CLASSIC CRUISE IN CAR SHOW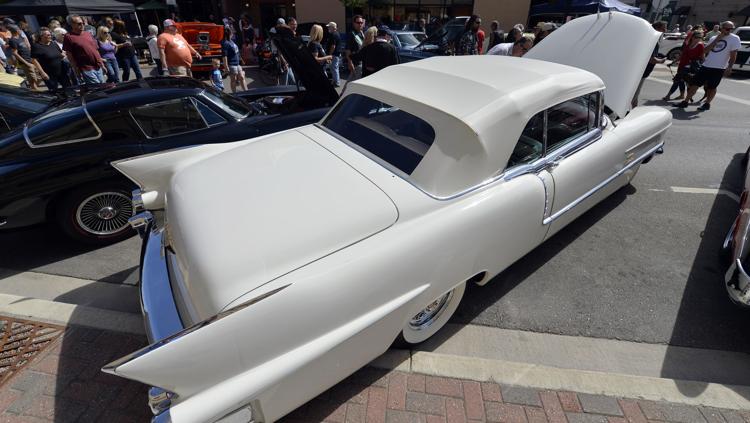 CLASSIC CRUISE IN CAR SHOW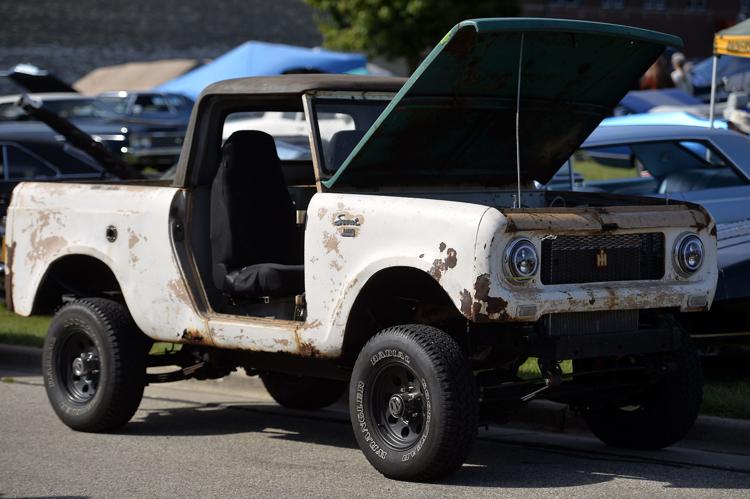 CLASSIC CRUISE IN CAR SHOW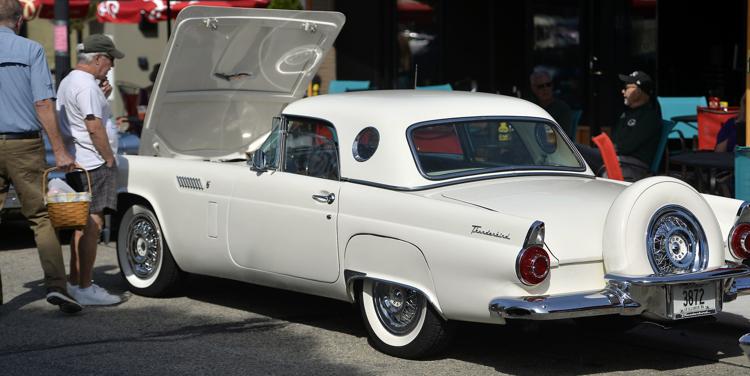 CLASSIC CRUISE IN CAR SHOW
CLASSIC CRUISE IN CAR SHOW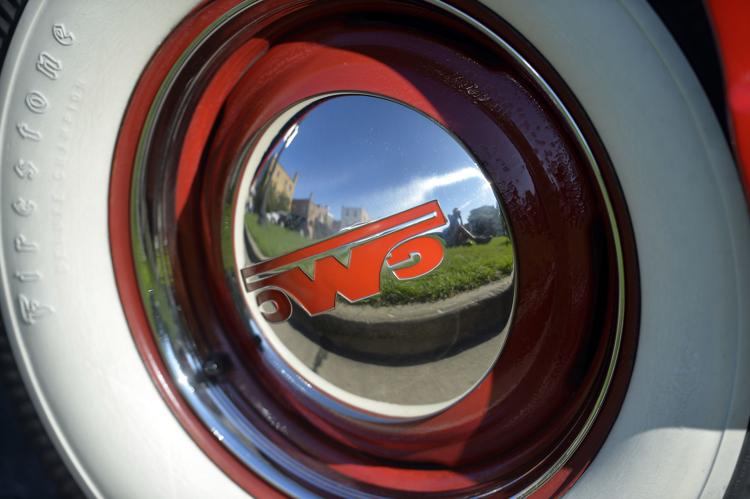 CLASSIC CRUISE IN CAR SHOW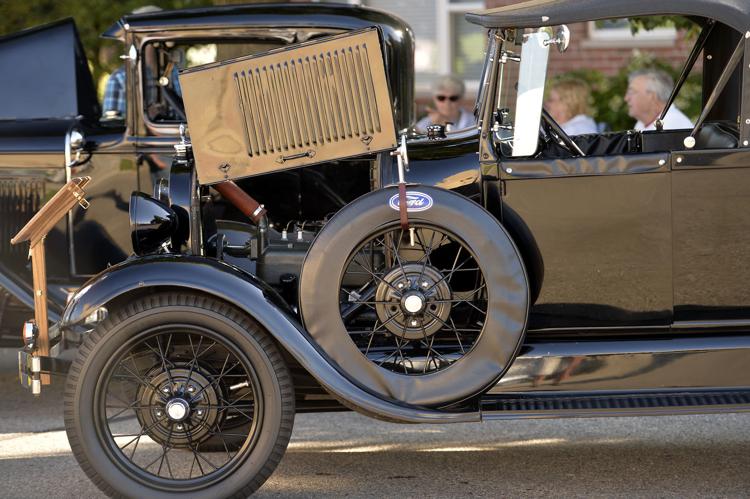 CLASSIC CRUISE IN CAR SHOW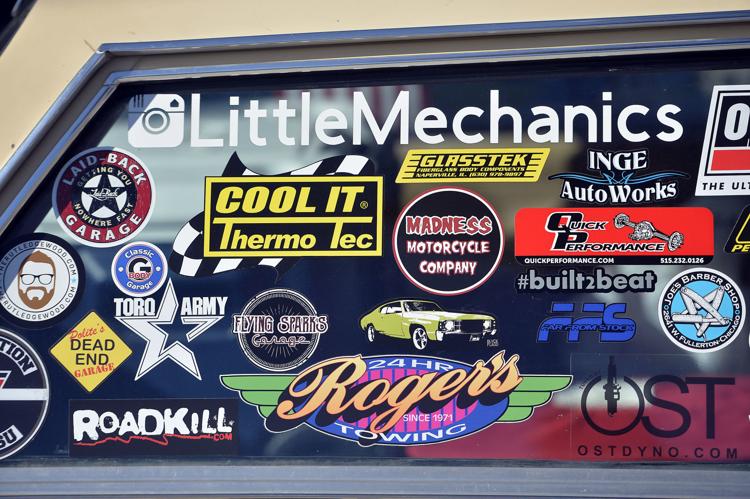 CLASSIC CRUISE IN CAR SHOW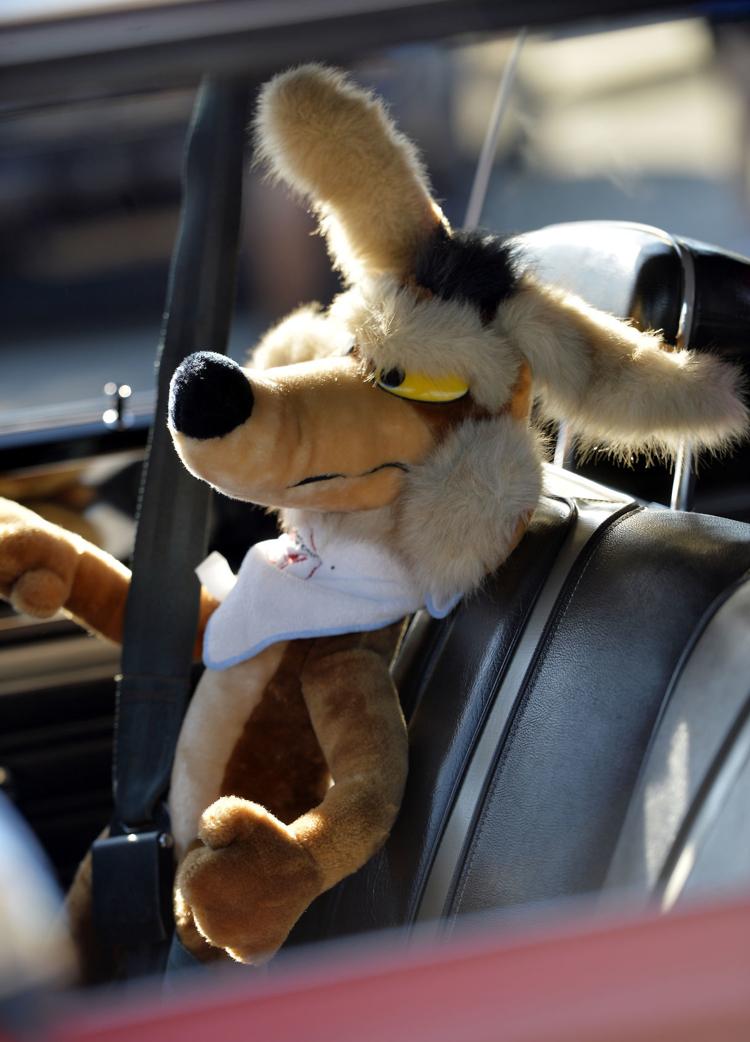 CLASSIC CRUISE IN CAR SHOW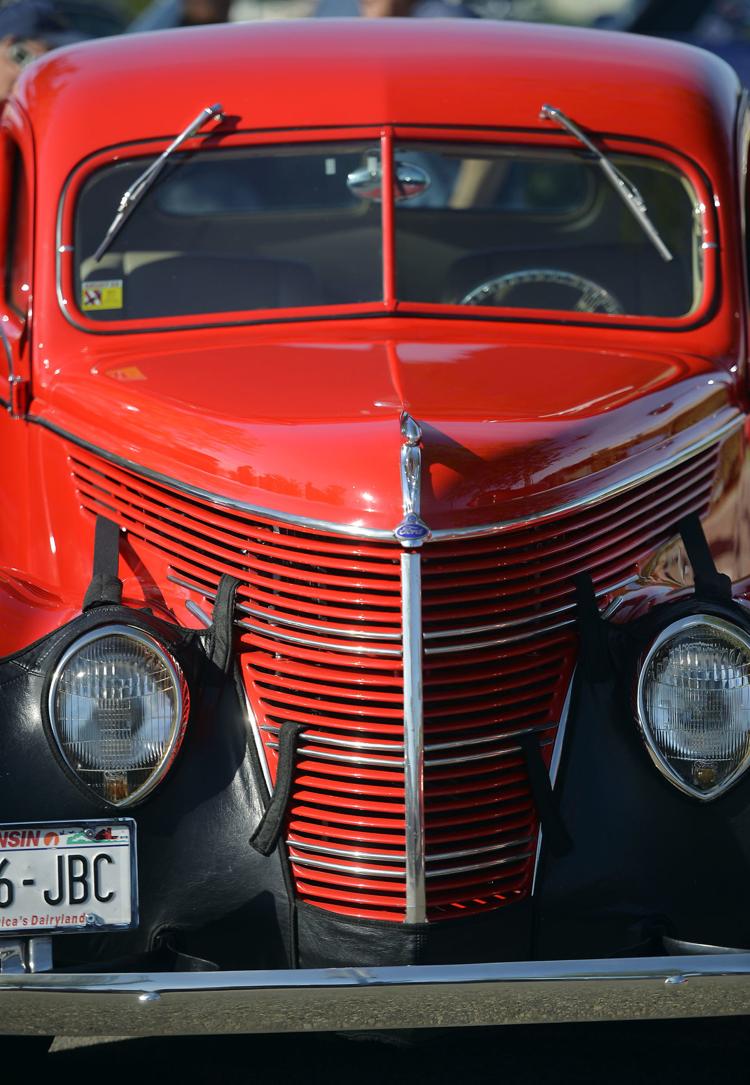 CLASSIC CRUISE IN CAR SHOW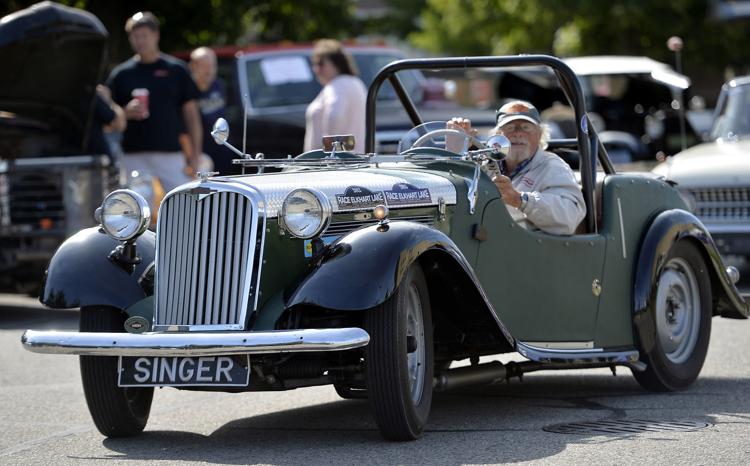 CLASSIC CRUISE IN CAR SHOW
CLASSIC CRUISE IN CAR SHOW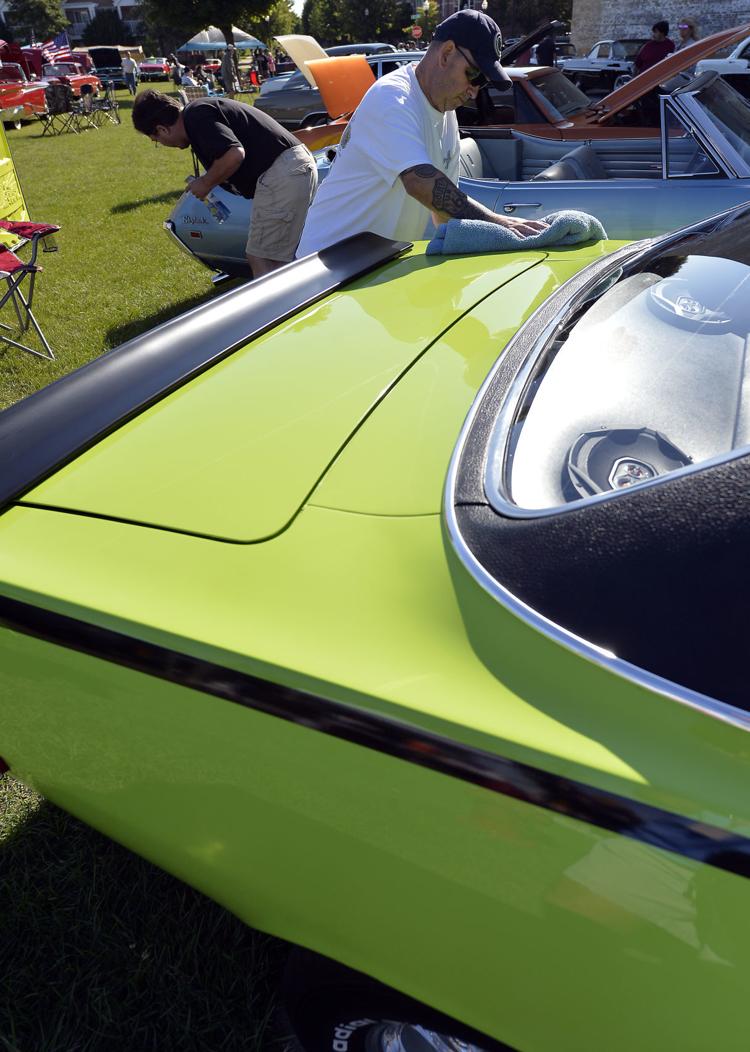 CLASSIC CRUISE IN CAR SHOW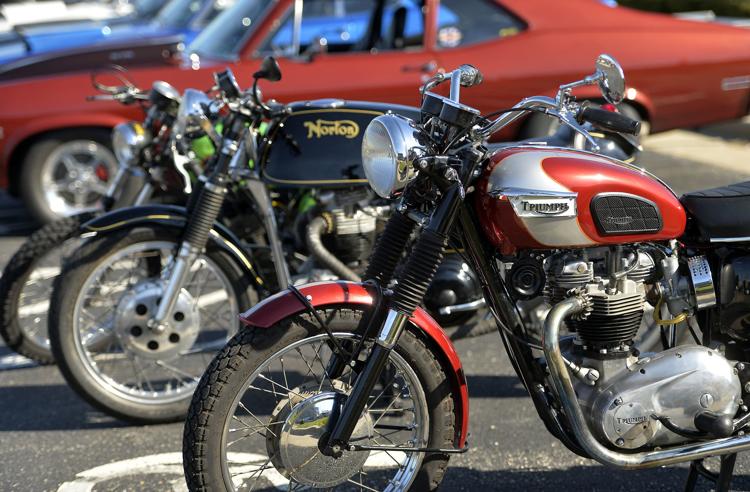 CLASSIC CRUISE IN CAR SHOW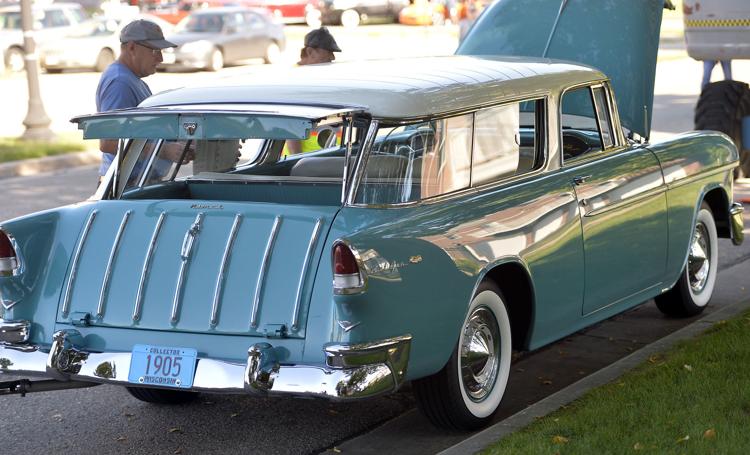 CLASSIC CRUISE IN CAR SHOW
CLASSIC CRUISE IN CAR SHOW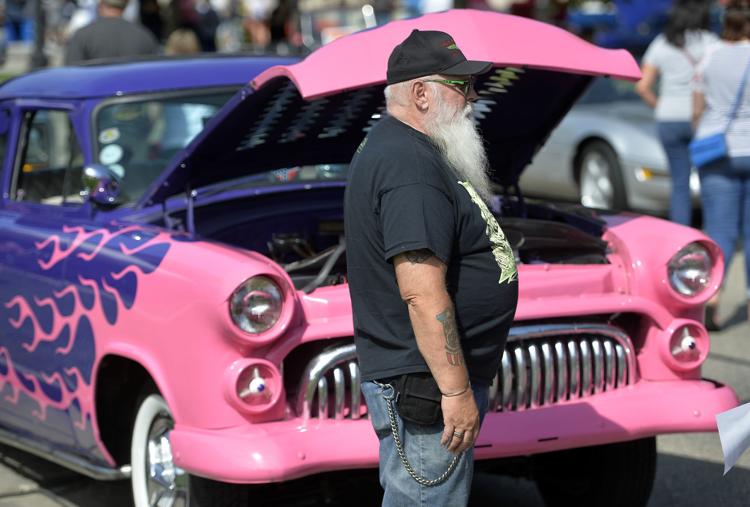 CLASSIC CRUISE IN CAR SHOW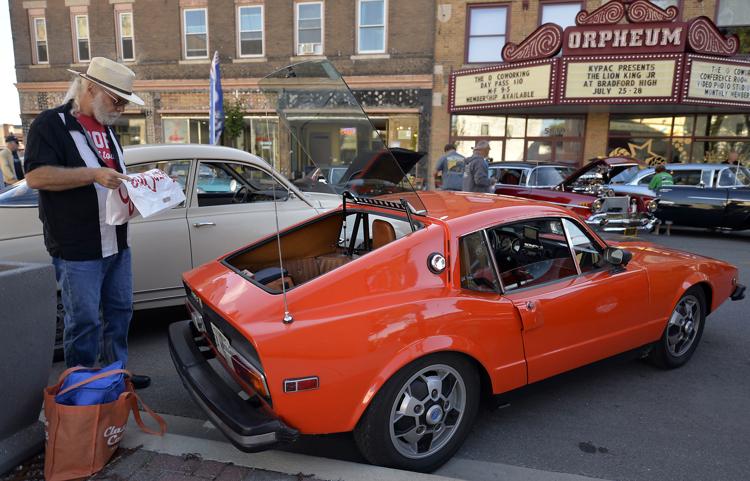 CLASSIC CRUISE IN CAR SHOW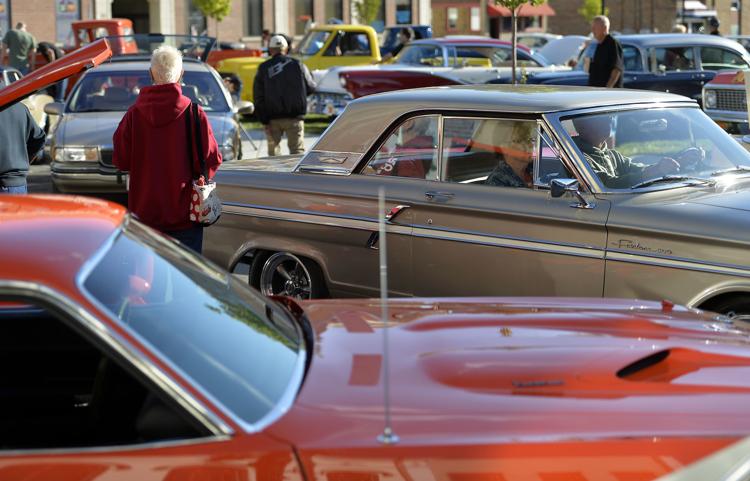 CLASSIC CRUISE IN CAR SHOW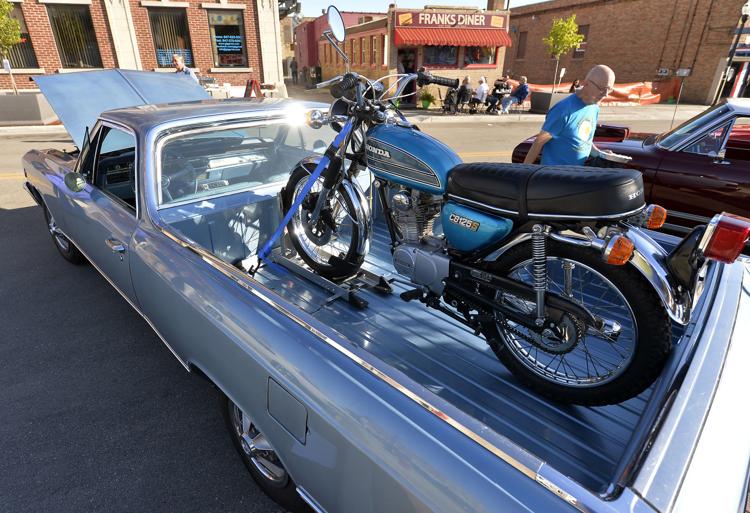 CLASSIC CRUISE IN CAR SHOW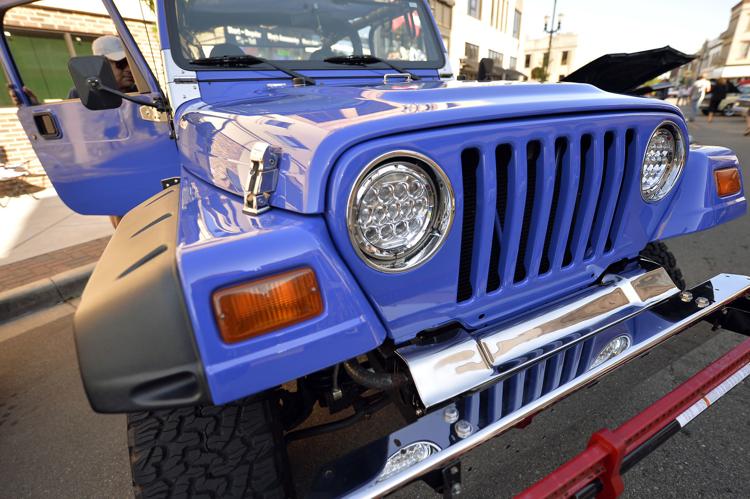 CLASSIC CRUISE IN CAR SHOW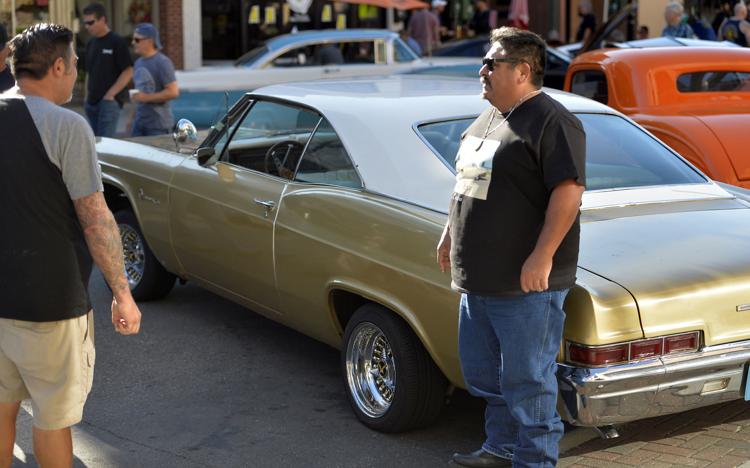 CLASSIC CRUISE IN CAR SHOW