Today's problem: EB called the Kenosha News to complain about a missing stop sign.
The missing stop sign is near the east entrance to the north side Piggly Wiggly at 2810 14th Place. This is at the corner of 15th Place near the southwest corner of the Northside Public Library.
EB said, "The stop sign has been missing for over a month."
EB said that they had called the police department, who told her to call the City of Kenosha Street Department. EB then said the Street Department told her call the grocery store owner.
They told EB, "It's a private stop sign and if I wanted it fixed I'd have to talk to the library and the grocery store owner."
Fix It visited the location and you could still see the signpost at the corner, just with no stop sign attached to it.
First Fix It contacted Dennis Schmunck, street superintendent with the City of Kenosha, to ask if they could confirm that the stop sign was on private property.
City responds: Schmunck forwarded the inquiry to Tony Stupar, a civil engineer with the City's Department of Public Works. Stupar wrote in an email, "I can confirm that the City's jurisdiction of 15th Place does not go west of 27th Avenue. This u-channel post is located on a private property."
So, Fix It contacted Gary Suokko, the chief operating officer for Piggly Wiggly Midwest, the tenant for the property. The property owner is listed as WISCO Property LLC on the Kenosha County Property Inquiry database, with the same address as Piggly Wiggly Midwest in Sheboygan.
Suokko wrote in an email, "Hello Brian…I have received your email and we have our team on it. I'm sure it will be resolved soon."
As of Tuesday of this week, the missing stop sign had been replaced.
Thank you to Mr. Suokko and Piggly Wiggly for their prompt attention to this problem.
Update: Some of those mystery donation boxes Fix It covered earlier have been removed from private properties, including the yellow ones on the parking lot of the north side Piggly Wiggly and on the parking lot at Shopko; also, the two green ones at the gas station on the southwest corner of 30th Avenue and Washington Road.
Send your ideas our way: If you have an idea for a future Fix It, send a note to Brian Passino at bpassino@kenoshanews.com or call 656-6280.
SIMMONS BLOCK PARTY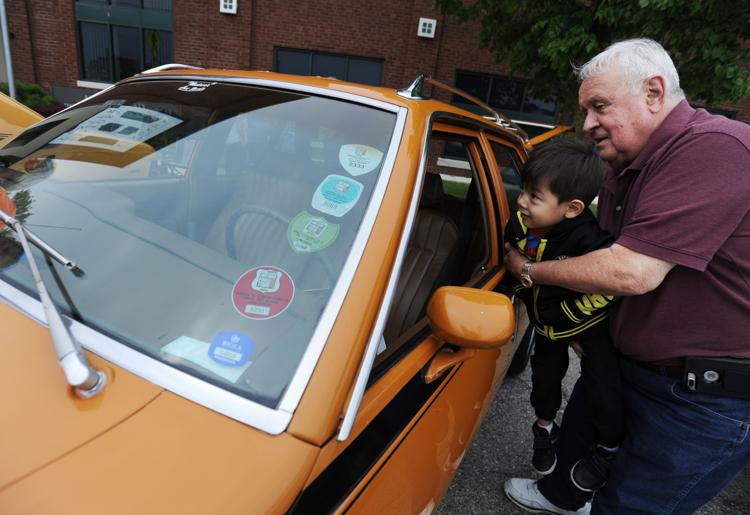 Harris and Hudson with Matt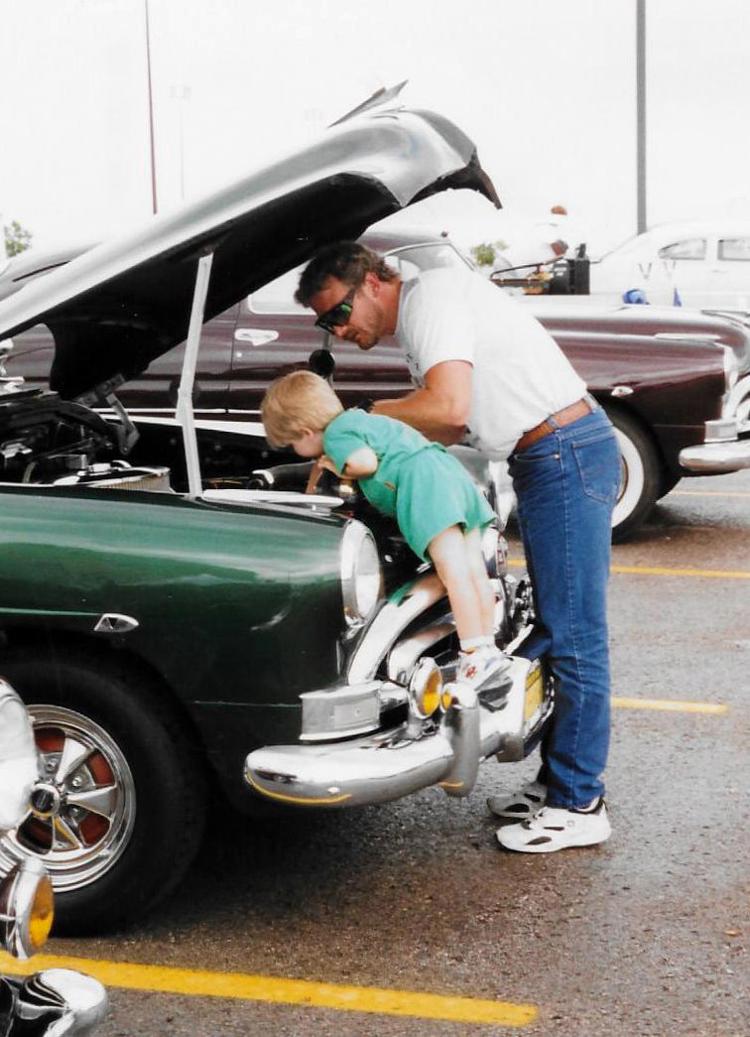 CAR SHOW BAKER PARK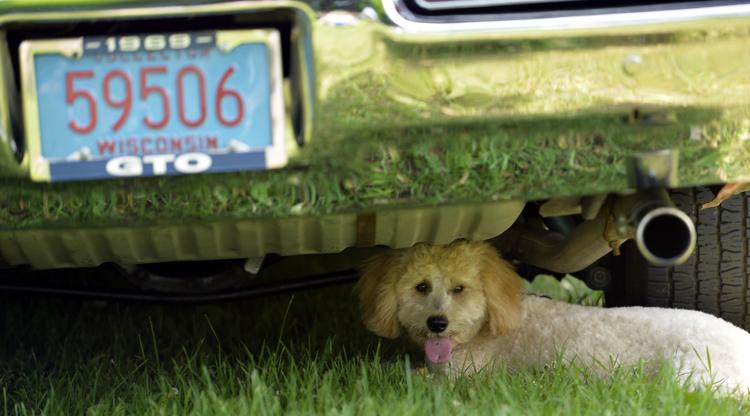 CAR SHOW BAKER PARK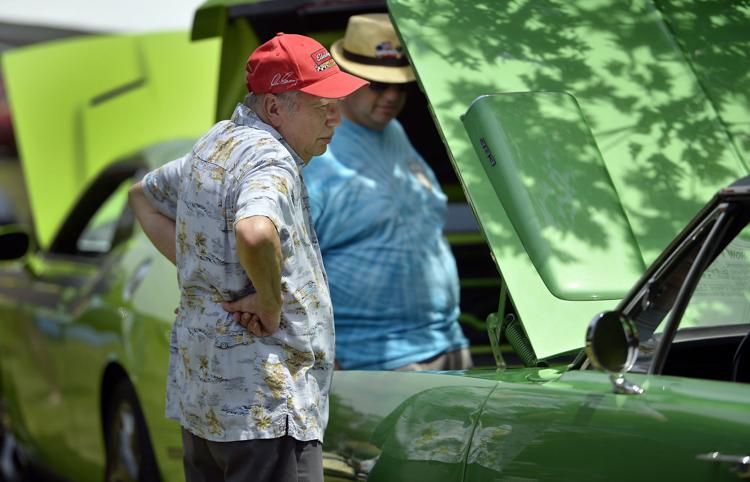 CAR SHOW BAKER PARK
CAR SHOW BAKER PARK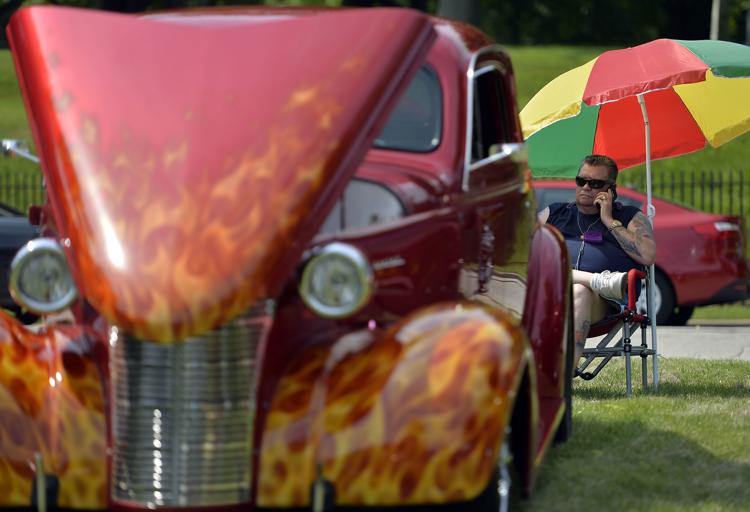 CAR SHOW BAKER PARK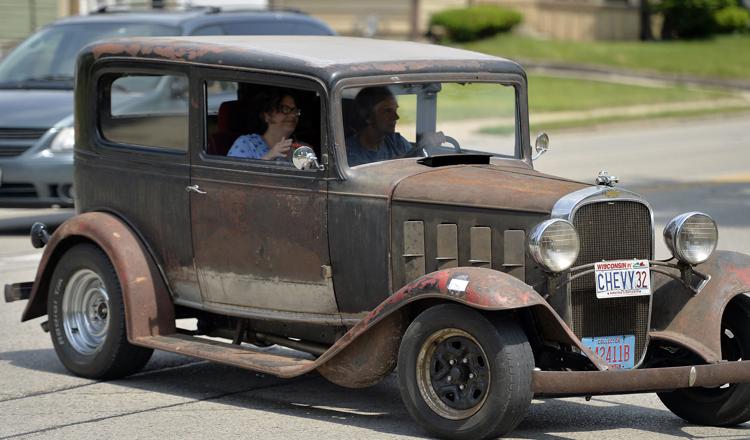 CAR SHOW BAKER PARK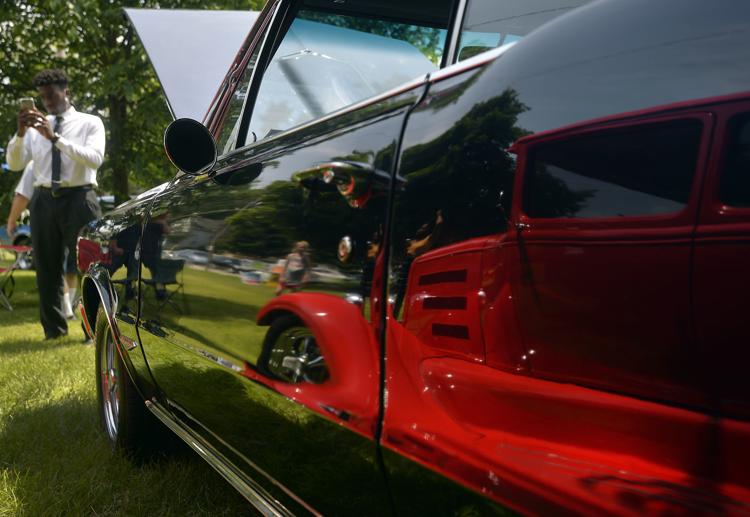 CAR SHOW BAKER PARK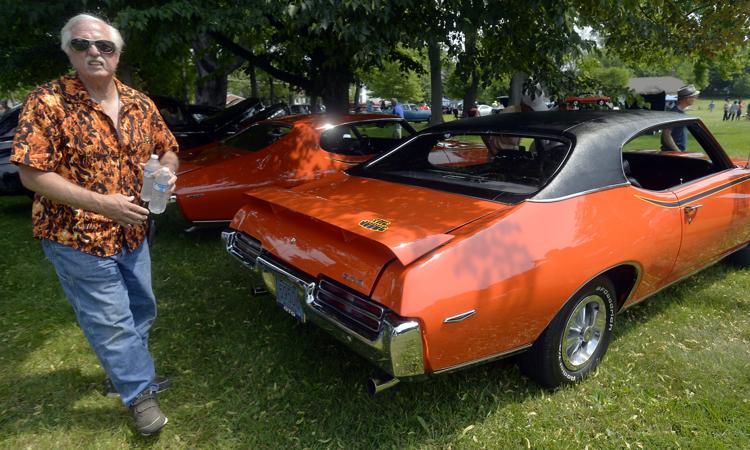 CAR SHOW BAKER PARK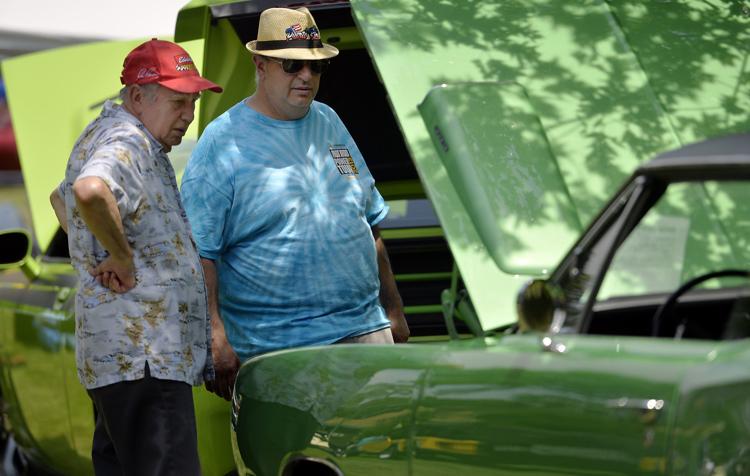 CAR SHOW BAKER PARK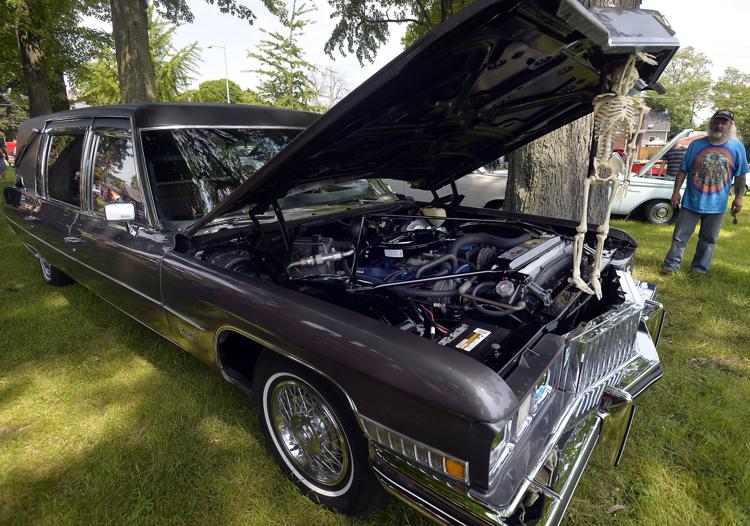 WOUNDED WARRIOR CAR SHOW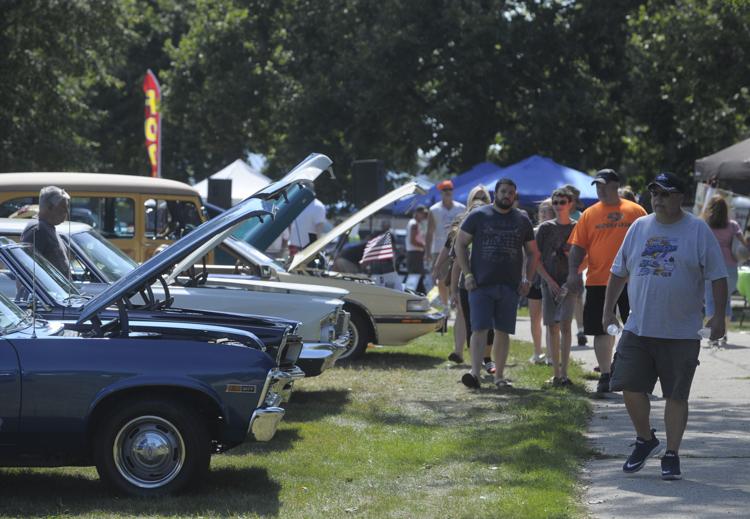 CAR SHOW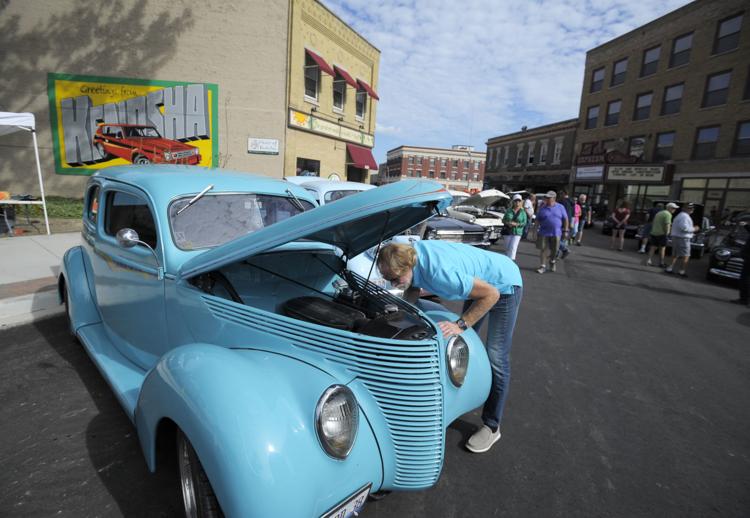 CAR SHOW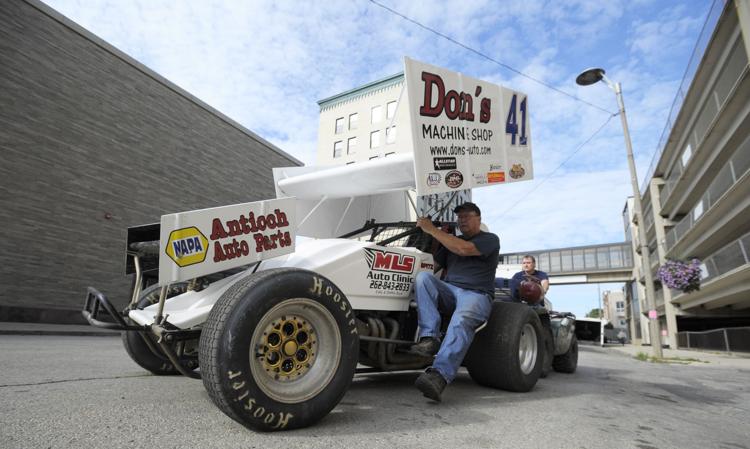 RODS FOR A REASON CAR SHOW
RODS FOR A REASON CAR SHOW