A pair of Bradford High School graduates is calling on Kenosha Unified administration and the School Board to require race and diversity training for teachers and for the district to hire more instructors of color, particularly African Americans.
Cat Christmas and Crystal Egbo, both 20, of Kenosha, started a petition that has garnered nearly 2,500 signatures in a week since being posted on change.org, at http://chng.it/xPjbywdF.
Christmas, who attends DePaul University where she's studying acting, and Egbo, who is studying pre-law at the University of Wisconsin-Parkside, said they started the petition after noticing unsettling and racist comments on social media posted by a number of their former high school teachers at the height of the protests that have denounced police brutality against black people and have called for an end to systemic and institutionalized racism.
"We spent four years, five days a week, 8 ½ hours a day, with these teachers, and we kind of thought they'd be allies to us. Or at least understand what the origins and the causes for all the protesting was," said Egbo via Google Meet teleconference.
"But it really seems like they didn't understand. So Cat and I were talking about it and thought we should really start a petition because KUSD, and honestly every school district in the country, is seriously in need of race and diversity training."
Christmas said she found the teachers' comments referring to protesters, many of them black and other people of color, as "savages" and "thugs" disturbing.
"You don't think that your teachers, you know, think a certain way about people who look like you (black). So, it was just really shocking, now having graduated, and having seen some of my favorite teachers, not just disagreeing with what's happening but even quoting things that our president has said, like doing by whatever means necessary to stop the thugs," she said.
The petition also demands that a student committee be formed to assist and plan for training and to review the district's plans for how to increase hiring more diverse staff and hiring black and other minority faculty who can conduct the training and increasing their representation for a diverse student body.
They said the training should be mandatory and look at deescalating and preventing bullying between white students, black students and other students of color, and between black students and other minority groups.
They also want the curriculum to accurately reflect the history of marginalized people, especially African Americans.
The two women said in all their years at Unified they never had a person of color as their teacher. Until college, Christmas said she didn't notice or realize just how deeply she was immersed in the systemic racism.
"I don't think it was necessarily that they kept it under wraps. Sometimes, it was passive," she said.
At Bradford, she said, there was no space where they could talk about the issues of race, police brutality and "the really dark parts of American history."
"When it would come up, everyone would get tense. Everything would get awkward. And you could feel it in the air," said Egbo. "There was nowhere safe to say, 'This is what racism is. This is what racism is. This is what it looks like."
Egbo and Christmas, both honors students who also took advanced placement courses in high school, were usually the only students of color in their classes. They spoke about the frustration of not seeing students or teachers like them and not learning about the experiences of people like them in curriculum. Often they felt "othered" by teachers who would comment on how they were "great students" who were nothing like the students of color in regular classes.
"Your teachers should not be saying stuff like that to you at all," Egbo said.
Christmas questioned the lack of black history beyond what has been sanitized in a curriculum they said clearly favors their white counterparts.
"You only learn that Martin Luther King marched and, boom, racism was solved," she said. "Clearly, that's not the case, and I think more than ever now. And along with more detailed black history education, we need anti-racism education and anti-racism resources provided to students and to faculty," she said.
Both believe that what's also missing is educating white students of the privileges they have because they are white.
Christmas said that in school white students made her feel she was "lesser" than them.
"I got all the comments about, `You're white for a black girl. You're so articulate. You're cute for a black girl. You're beautiful for a black girl,'" she said.
The two said their petition has attracted the attention of School Board President Tom Duncan, who they said informed them of Unified's Equity Team that has been examining many of the issues they've raised.
"That's a real good start, but I think one of the ways they can move this forward faster and to satisfy this urgency that a lot of students have been looking for is to actually have students' input. So, another one of our demands is to have a student committee," said Egbo.
The committee would have students of diverse backgrounds and would come from all grade levels, she said.
Unified training to begin in the fall
Superintendent Sue Savaglio-Jarvis, in a released statement, said the district's Equity Team has spent a year and a half researching and designing plans to support students and staff through professional learning.
"Through the work of our Equity Team and district curriculum, we promise to continue educating our staff and students about racism and anti-racist strategies in an effort to break down barriers so all people can be treated with the respect, dignity, kindness and caring they deserve," she said.
The plans, she said, would be shared with members of the community for feedback prior to a presentation to the School Board on July 28. The public is invited to attend the meeting in-person or watch online at https://www.youtube.com/kenoshaschools.
The presentation is being shared with administration next month and to all staff in the fall, she said.
"The goal is to roll out training for KUSD staff in the fall of 2020 that will continue for years to come," Savaglio-Jarvis said.
Tanya Kitts-Lewinski, president of the Kenosha Education Association, said that since last summer the teacher's union has been working with educators, students, parents, the local Urban League and the Coalition for Dismantling Racism toward similar goals.
She said the union has continued to call on the district to implement cultural competency training, retain staff of color and to create an "equity committee" comprising educators, students and the community.
"KEA educators believe Black Lives Matter and that this belief must be put into action," she said. "Our union continues to do internal and external work, so our black and brown students have the safe, affirming schools that every child deserves."
Meanwhile, Christmas and Egbo said bringing the issues to the forefront is long overdue and changes must happen so that students can thrive.
"Cat and I, we're not angry at anyone. We're not. We just think it's due time for KUSD and the education system as a whole to do us proper justice," Egbo said. "Teach us appropriately. Teach us accurately. Help teachers, doctors, lawyers, police officers be equipped with what they need to actually service people."
ITED GRADUATION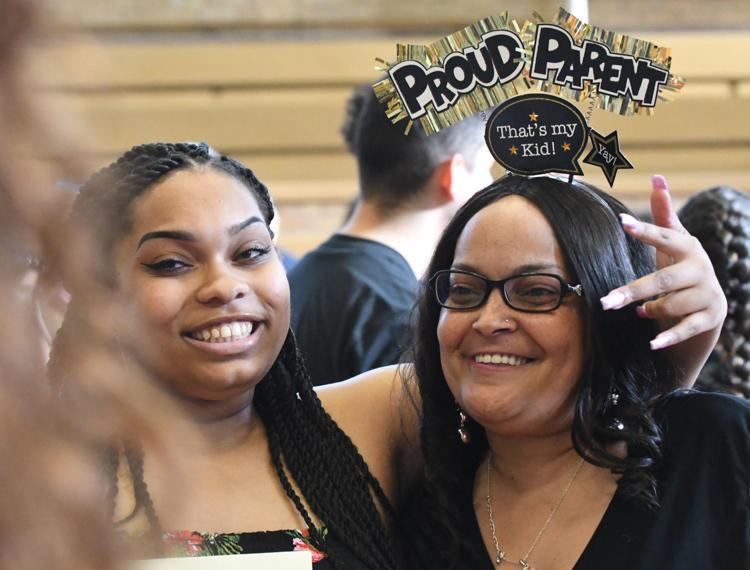 BRADFORD GRADS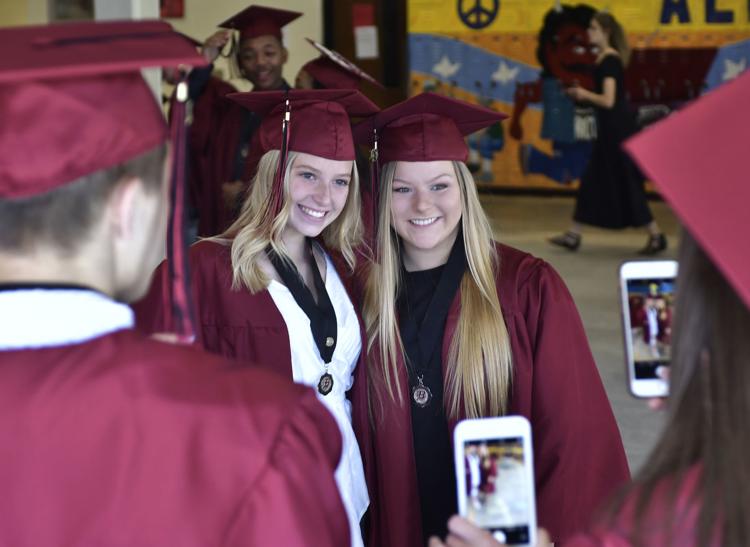 BRADFORD GRADS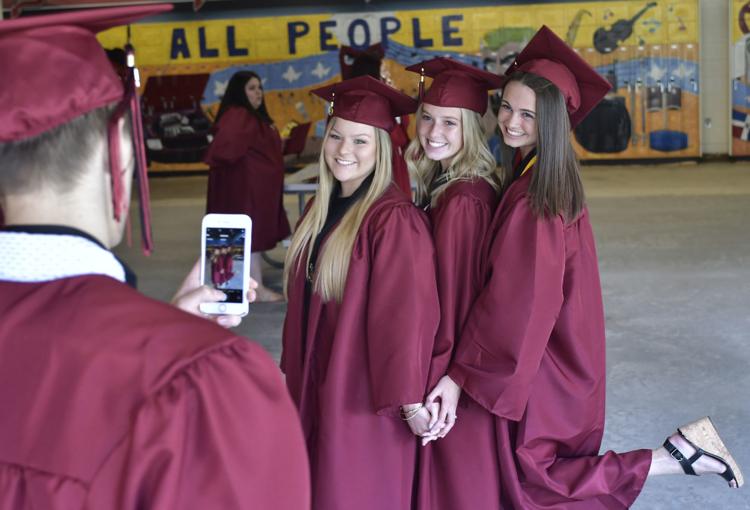 BRADFORD GRADS 2019 June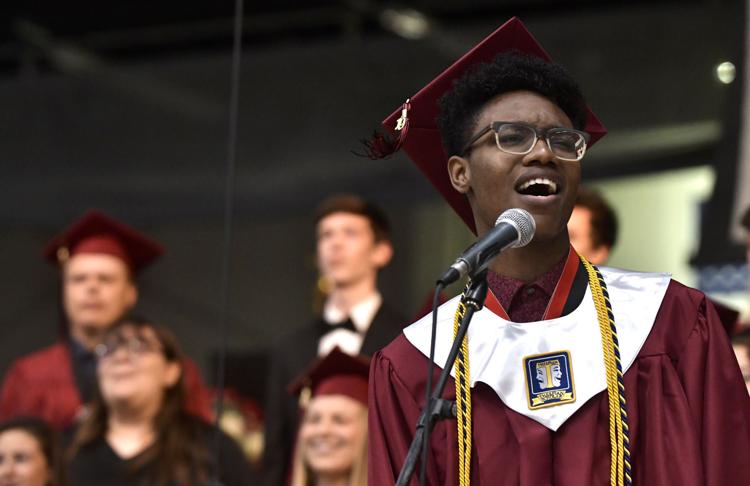 BRADFORD GRADS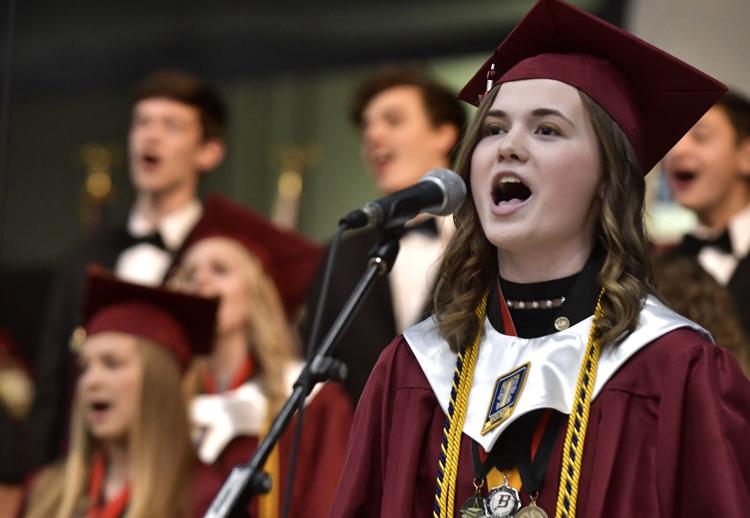 STJ GRADUATION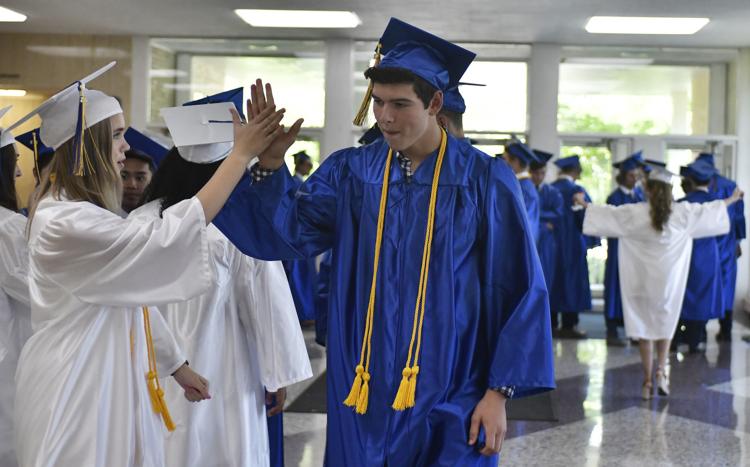 STJ GRADUATION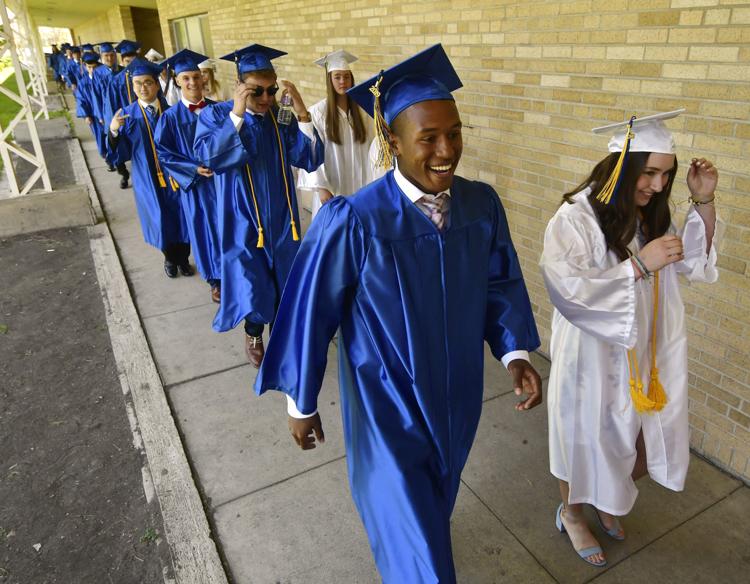 STJ GRADUATION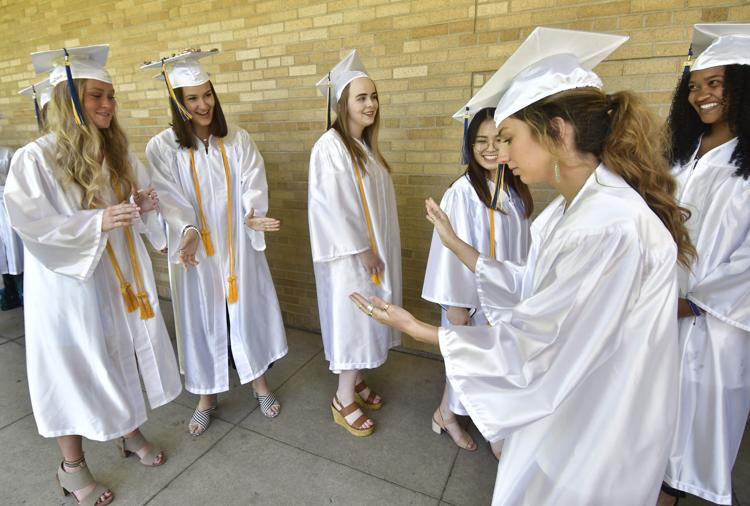 STJ GRADUATION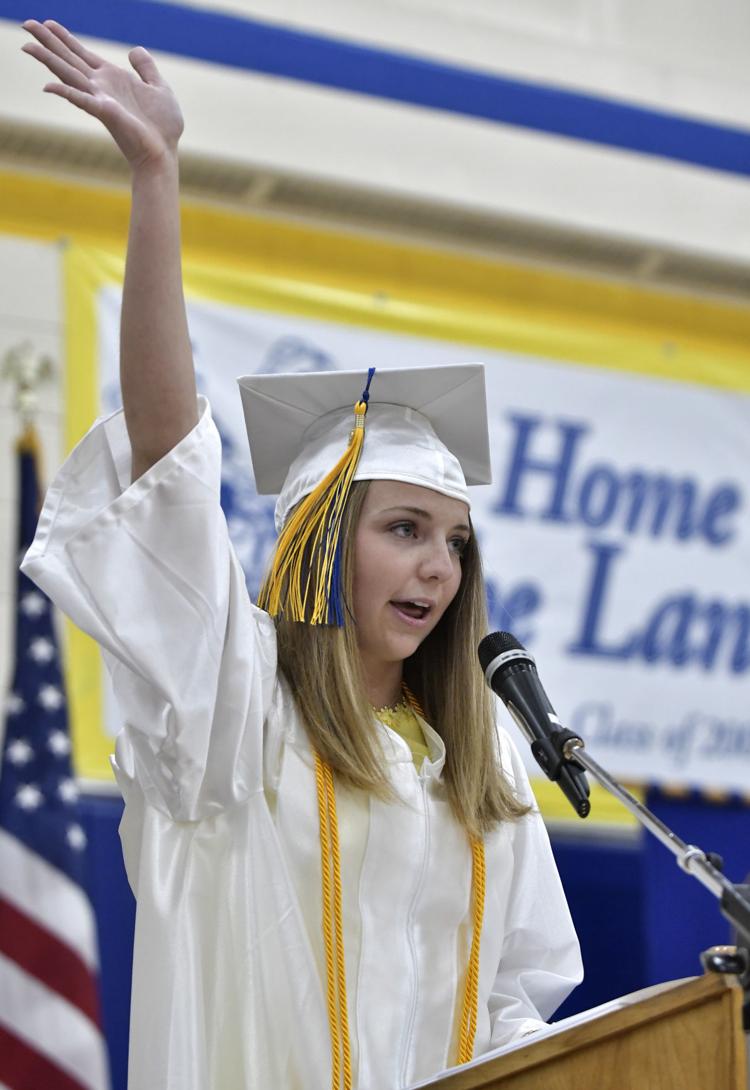 STJ GRADUATION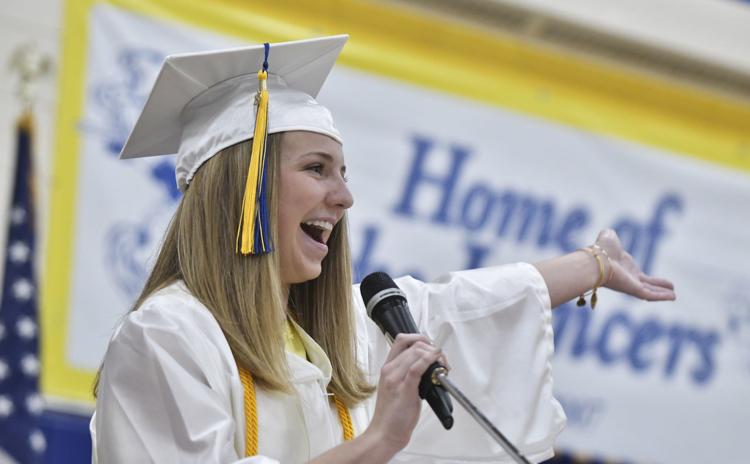 STJ GRADUATION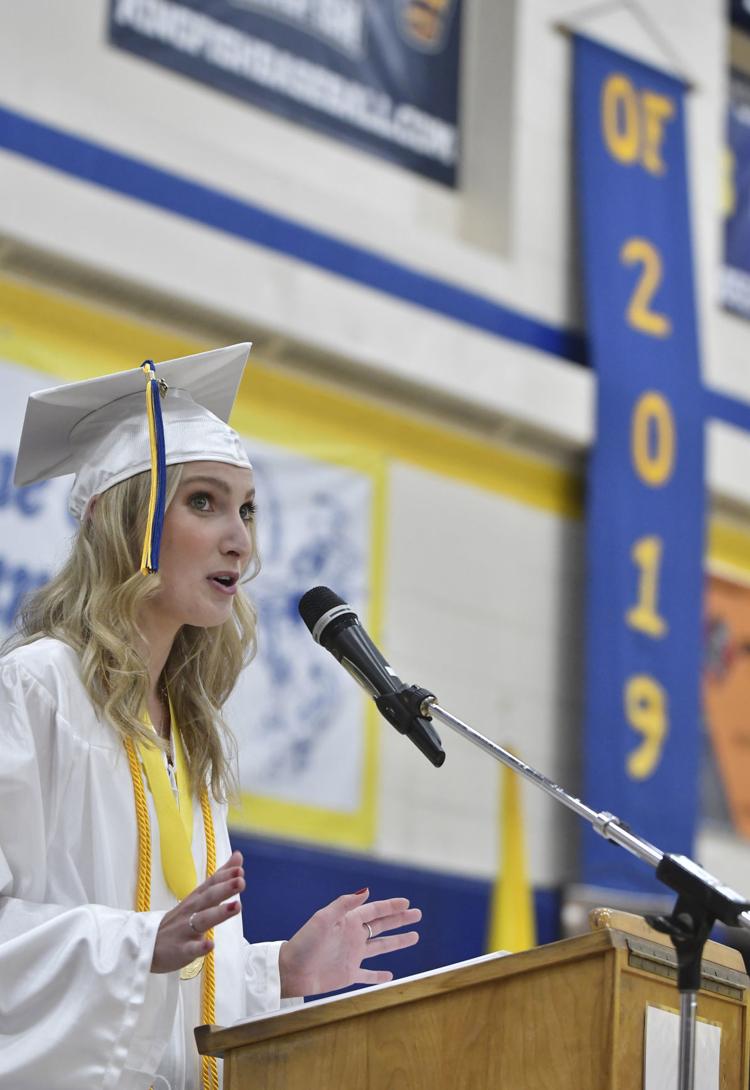 STJ GRADUATION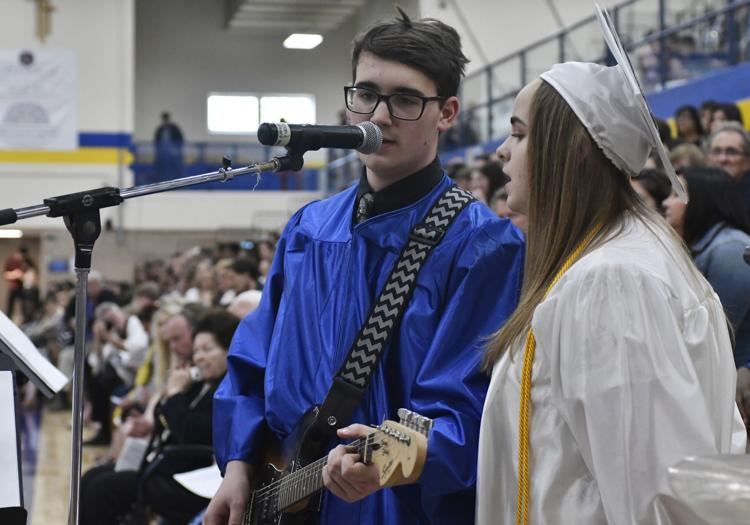 INDIAN TRAIL GRADS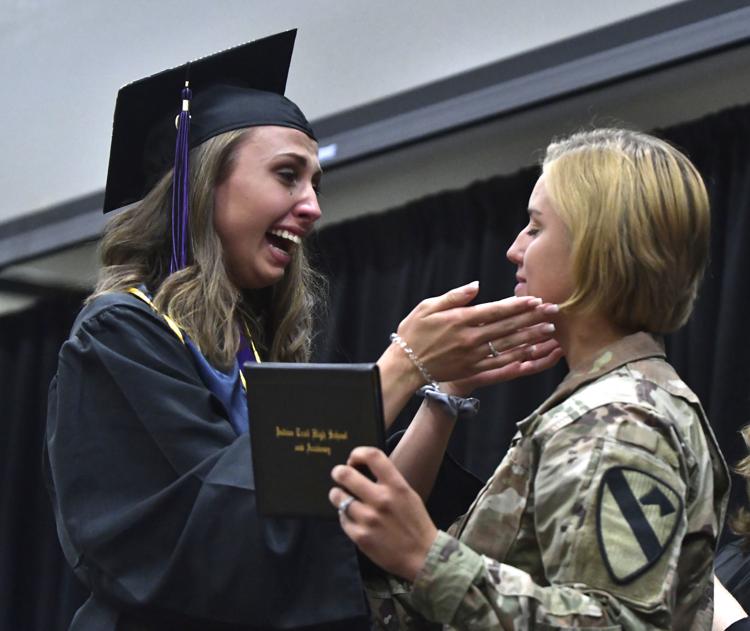 INDIAN TRAIL GRADS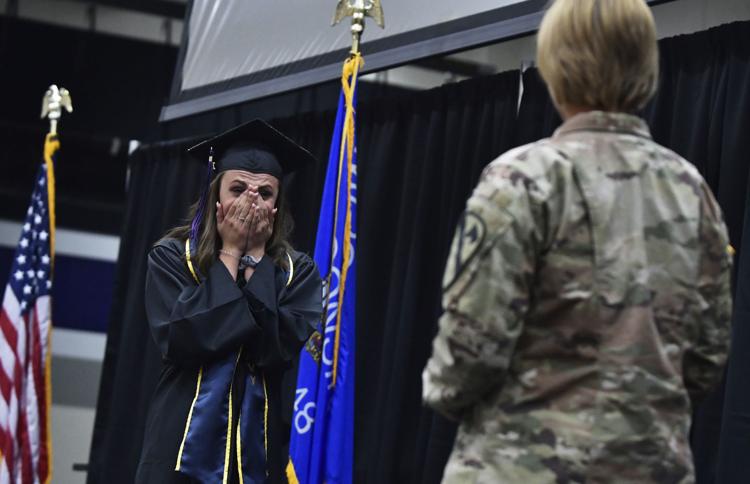 INDIAN TRAIL GRADS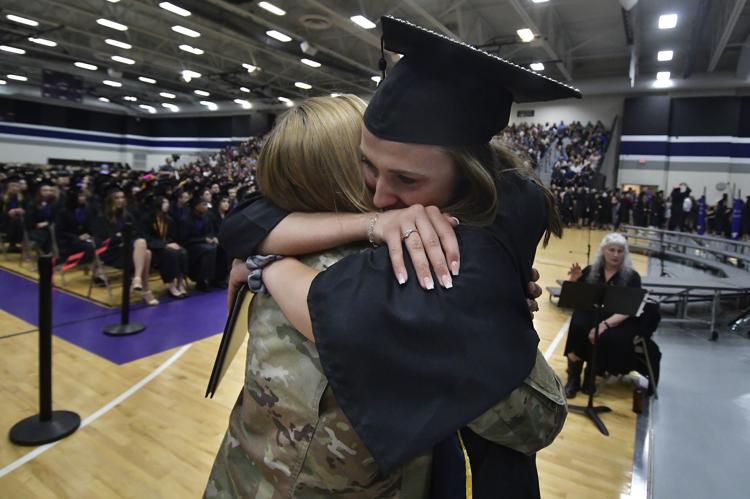 INDIAN TRAIL GRADS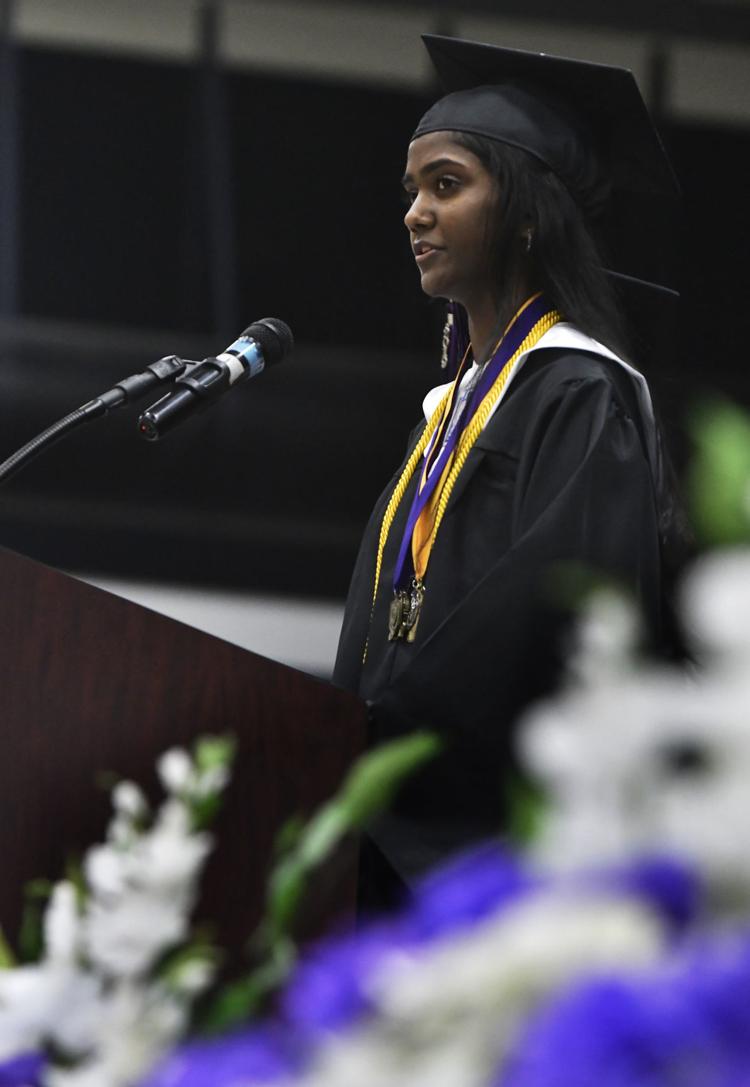 INDIAN TRAIL GRADS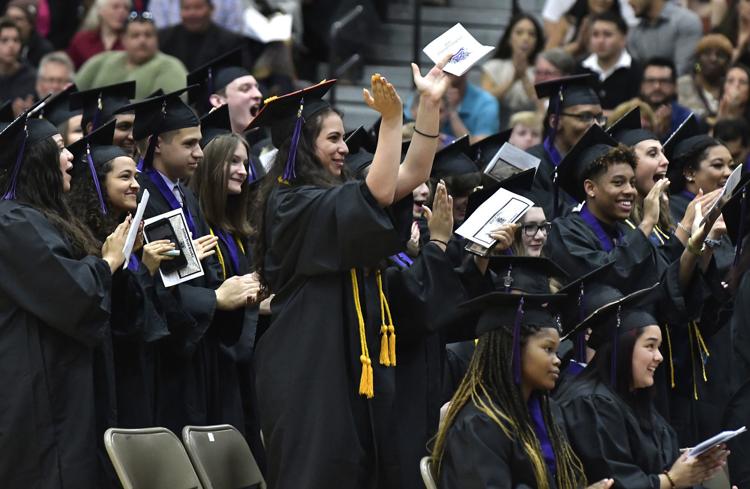 INDIAN TRAIL GRADS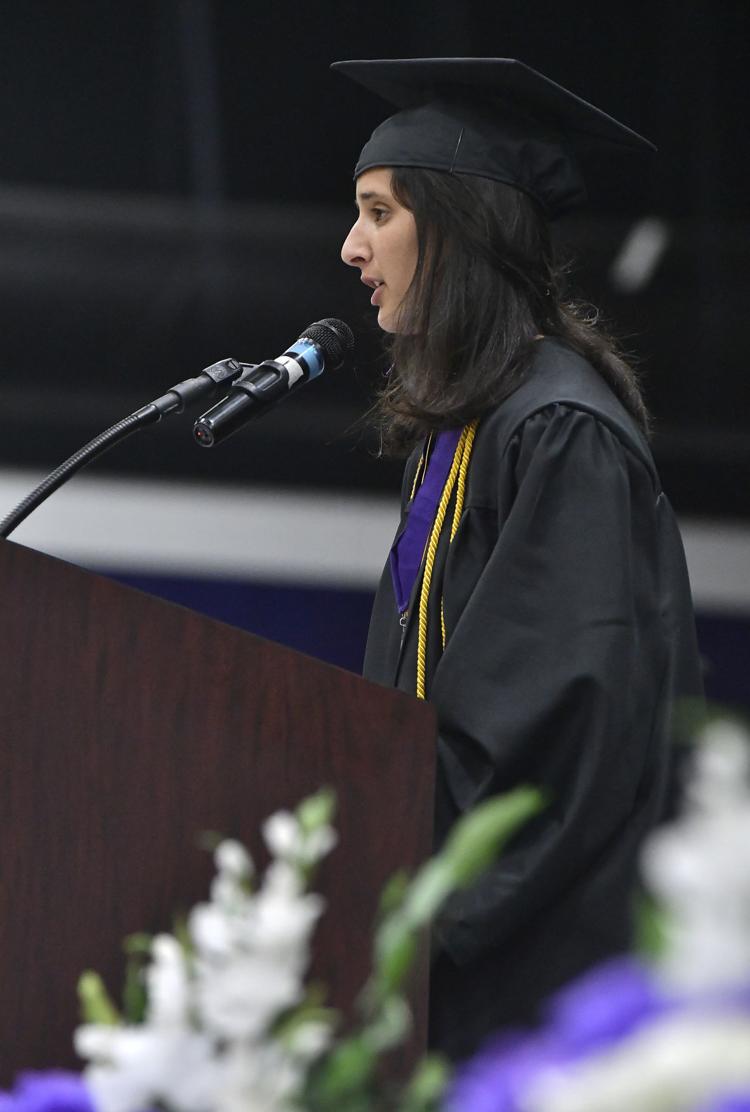 INDIAN TRAIL GRADS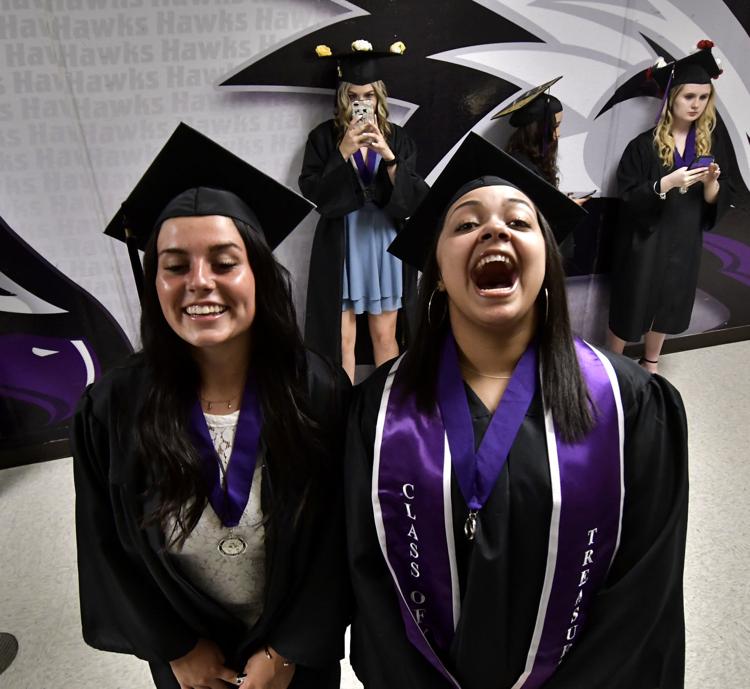 REUTHER GRADS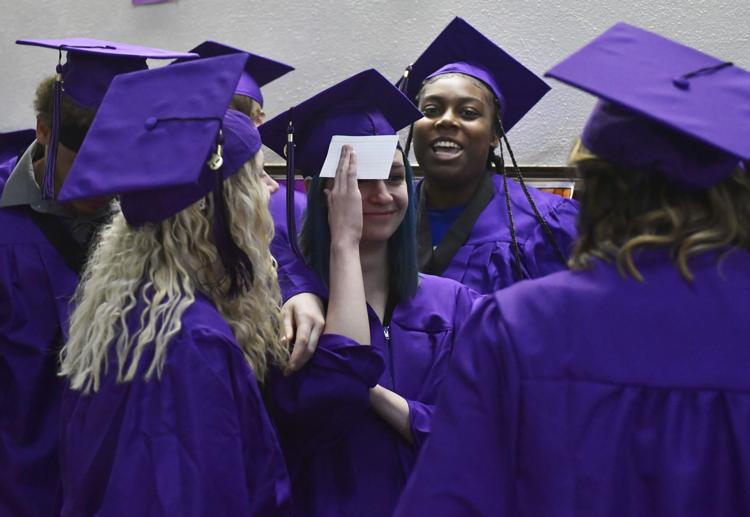 REUTHER GRADS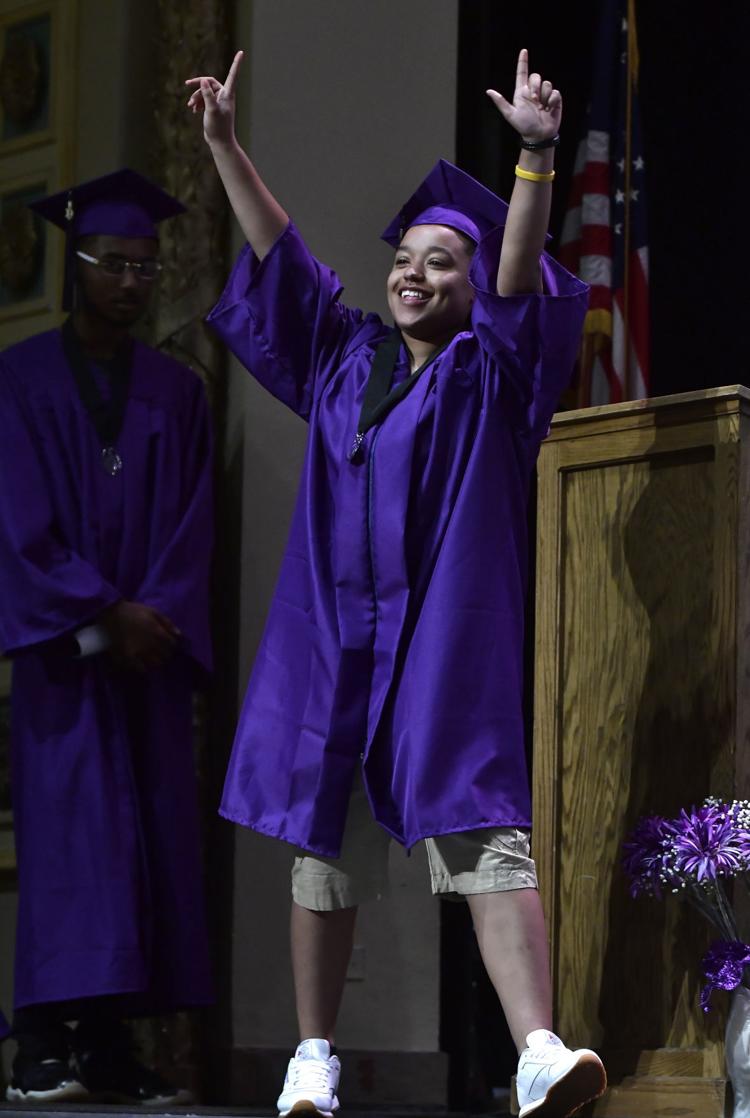 REUTHER GRADS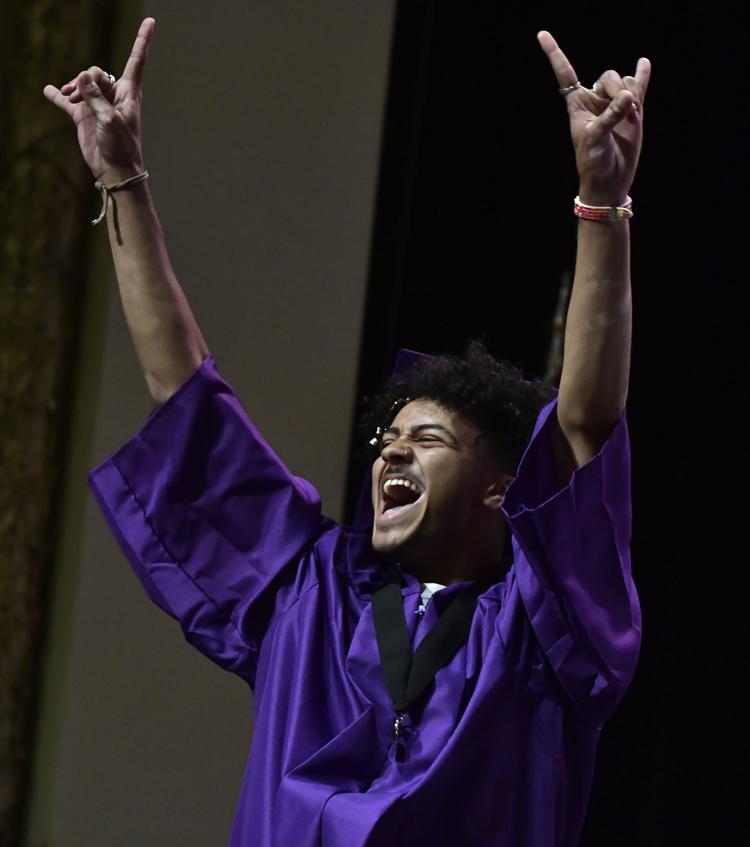 CHRISTIAN LIFE GRADS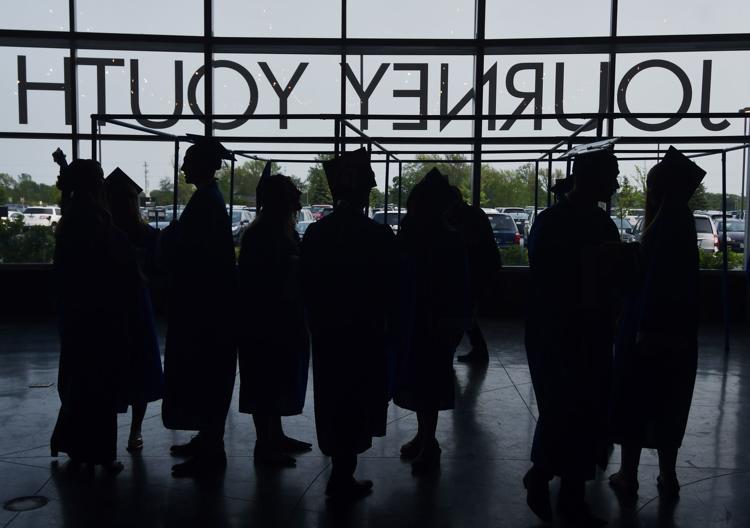 CHRISTIAN LIFE GRADS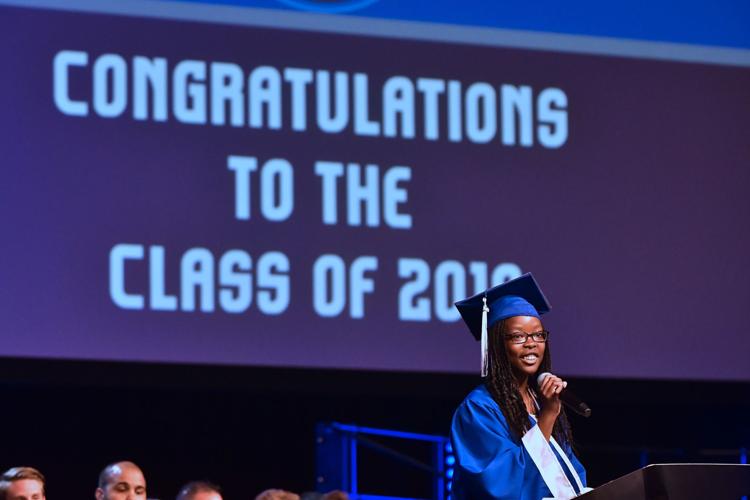 CHRISTIAN LIFE GRADS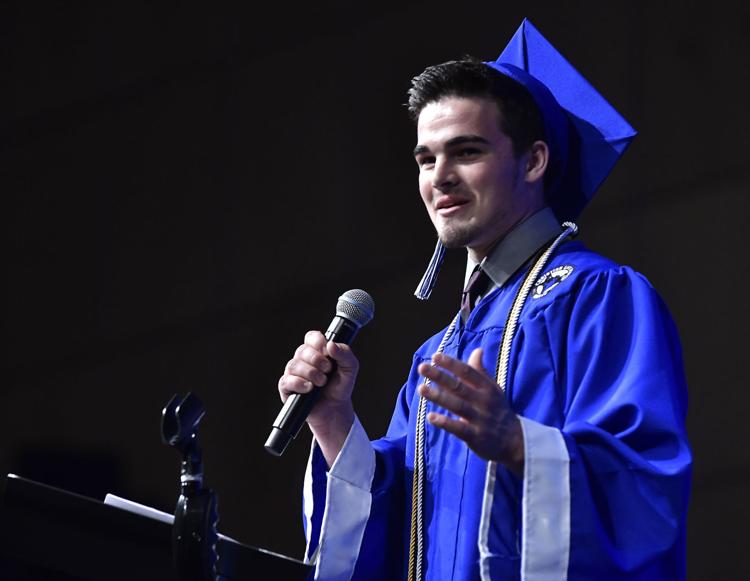 TREMPER GRADS
TREMPER GRADS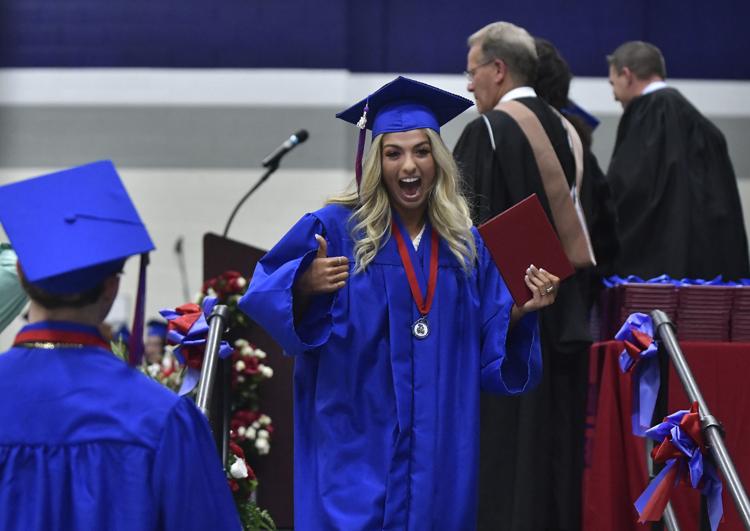 TREMPER GRADS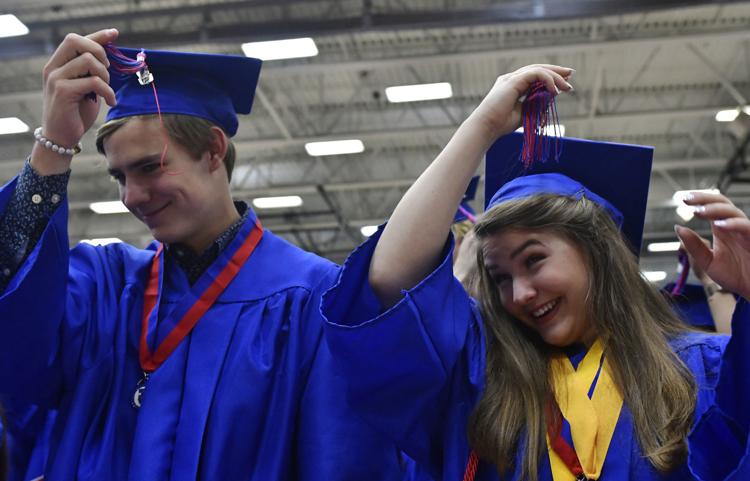 Chrsitian Life grad.jpg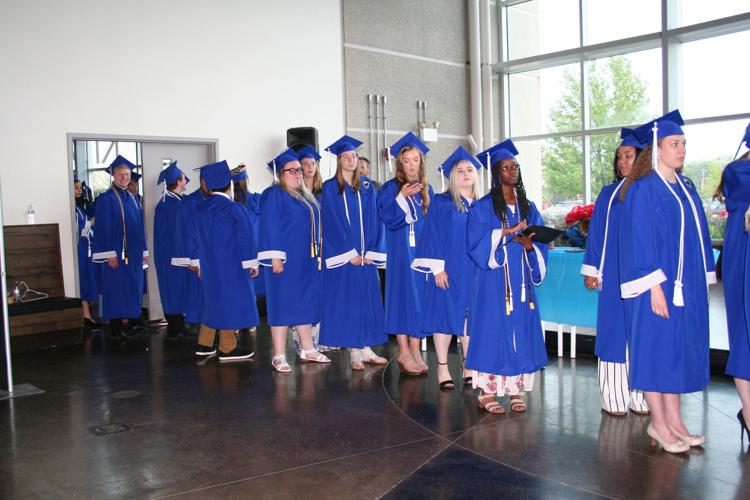 LAKEVIEW GRADUATION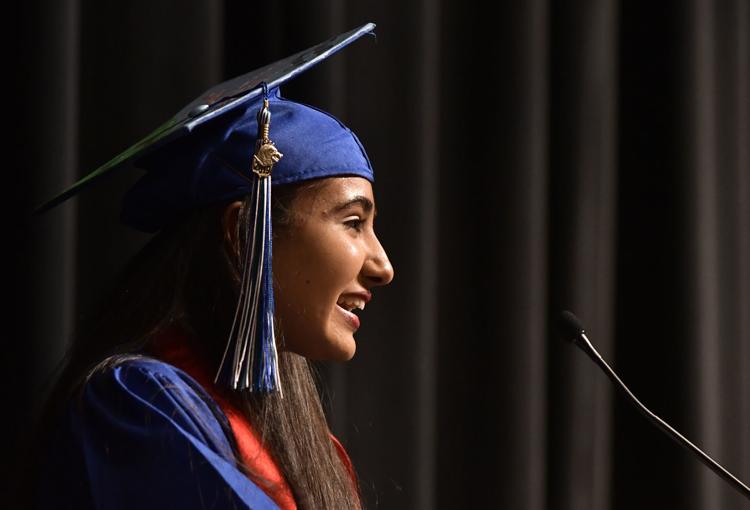 LAKEVIEW GRADUATION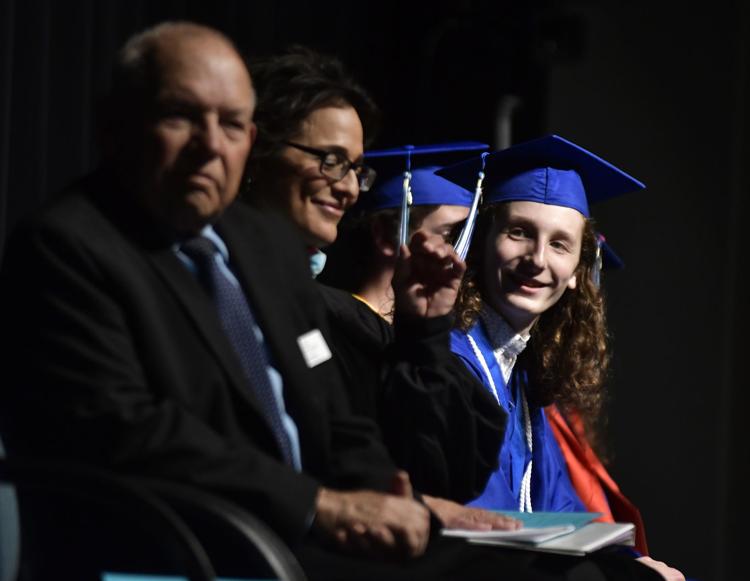 LAKEVIEW GRADUATION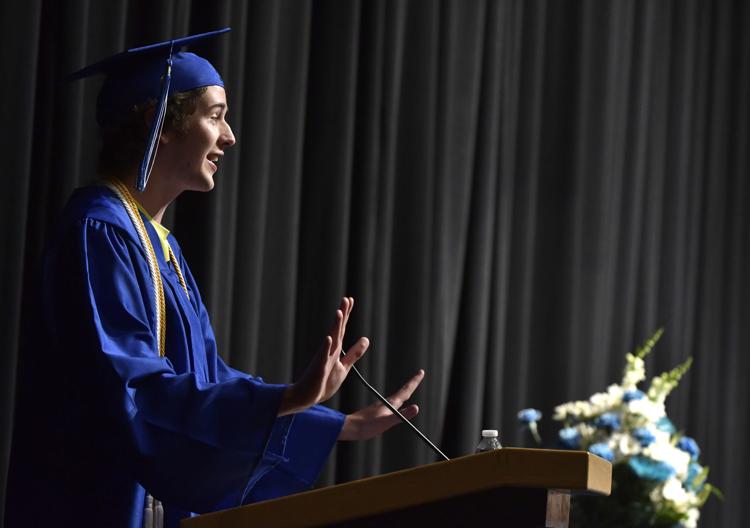 LAKEVIEW GRADUATION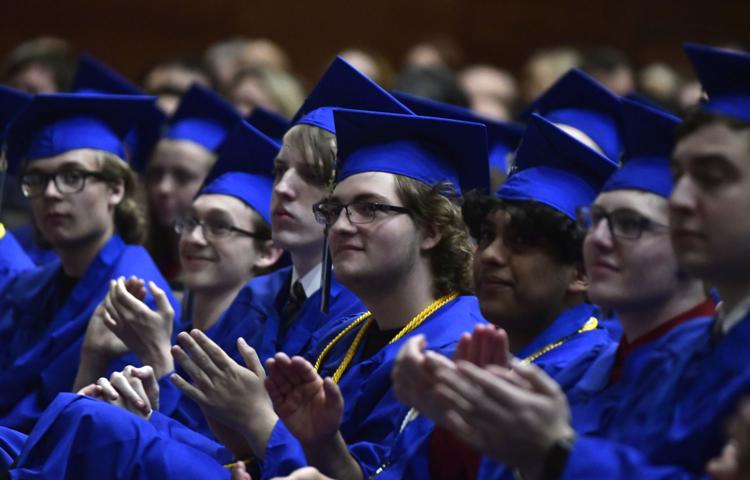 LAKEVIEW GRADUATION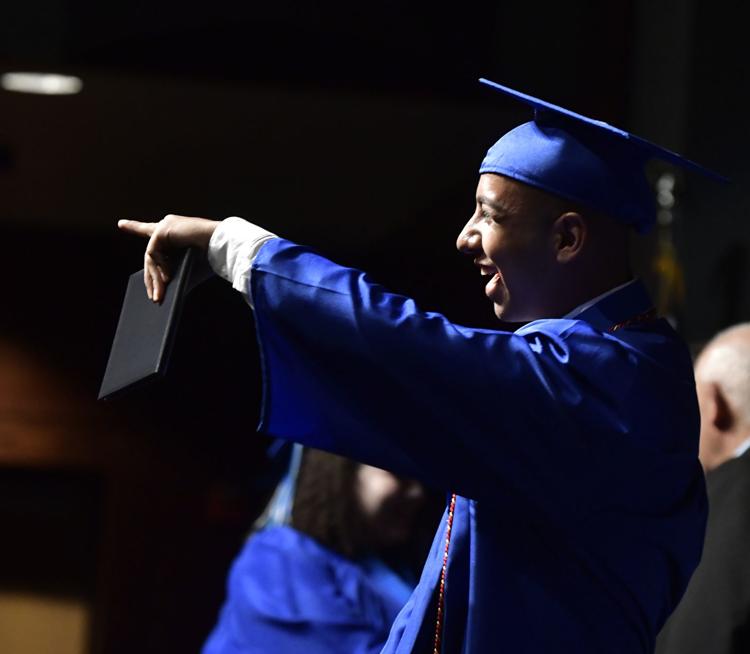 SHORELAND GRADS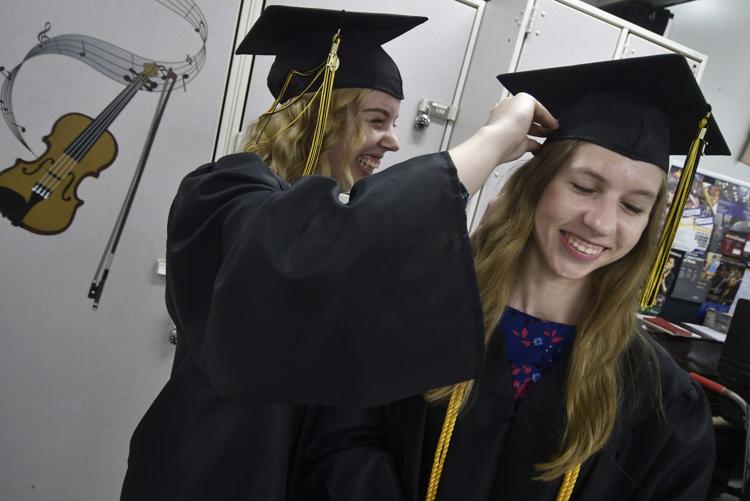 SHORELAND GRADS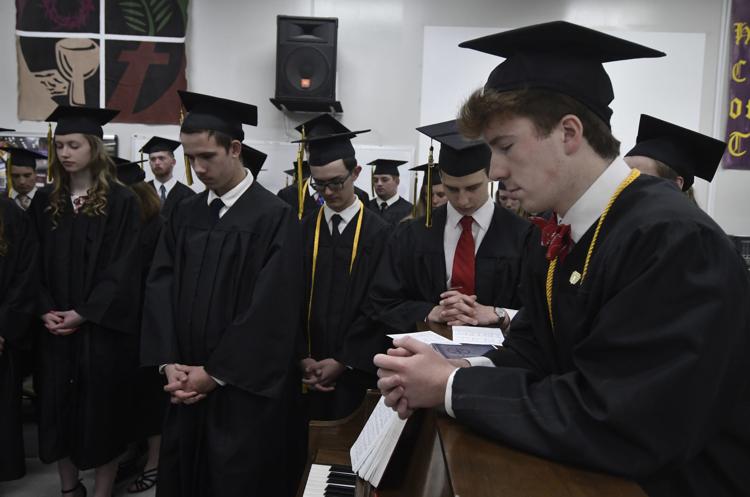 SHORELAND GRADS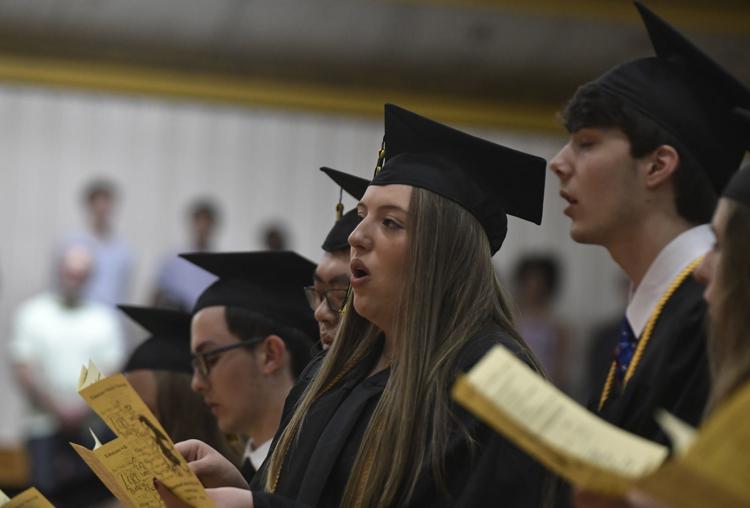 ESCHOOL GRADUATION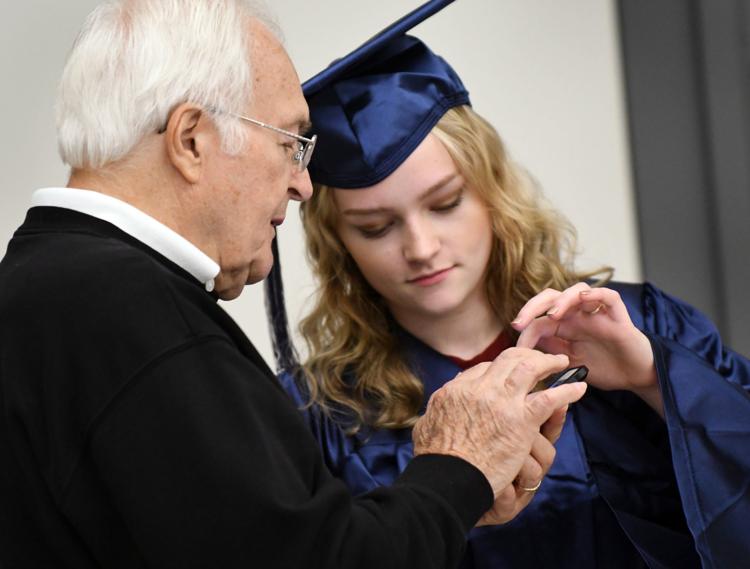 ESCHOOL GRADUATION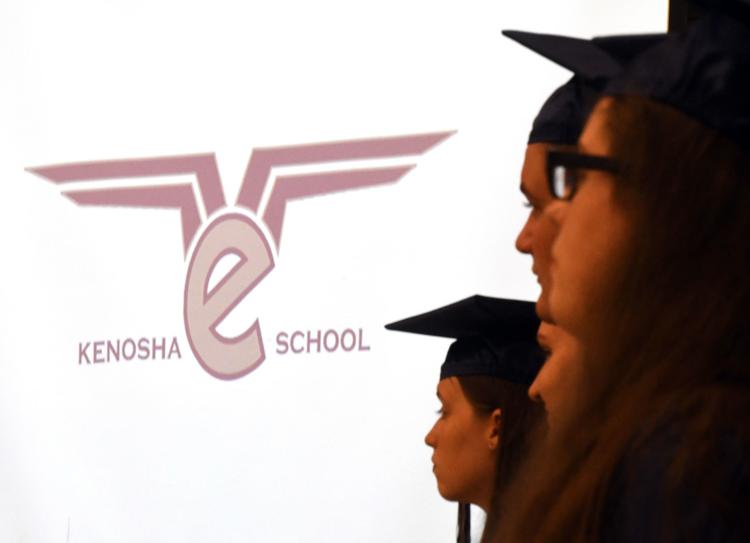 ESCHOOL GRADUATION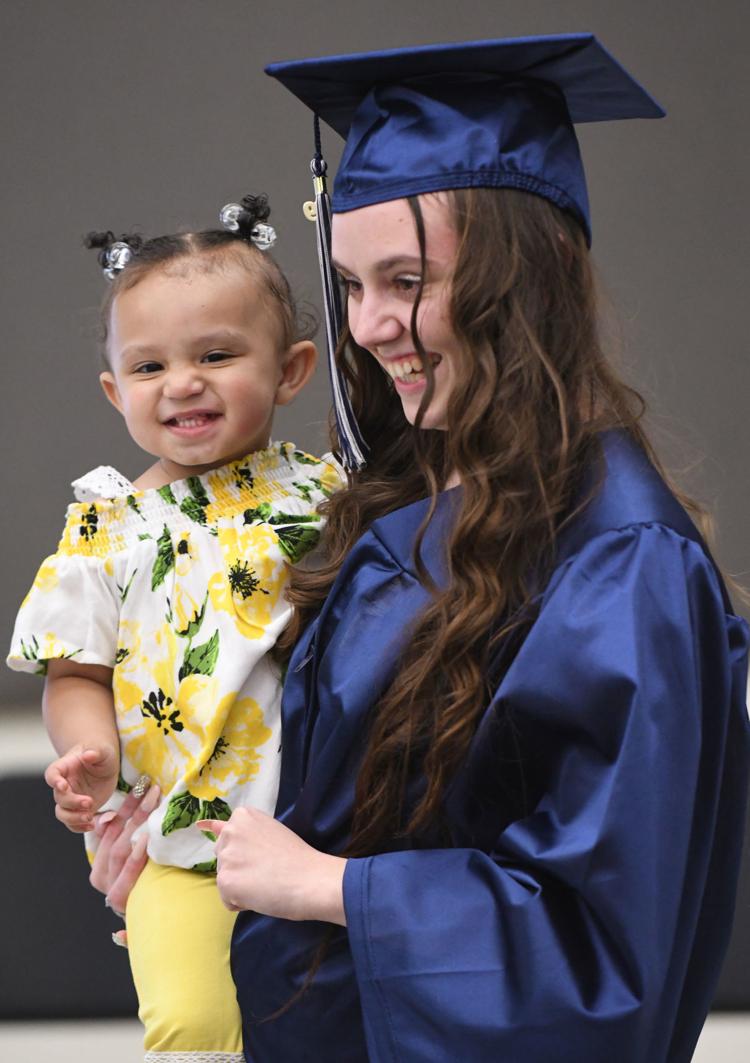 ESCHOOL GRADUATION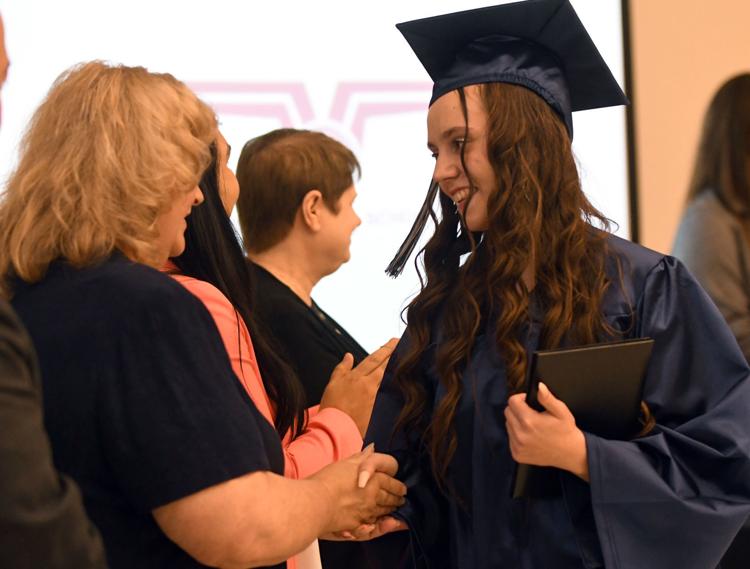 ESCHOOL GRADUATION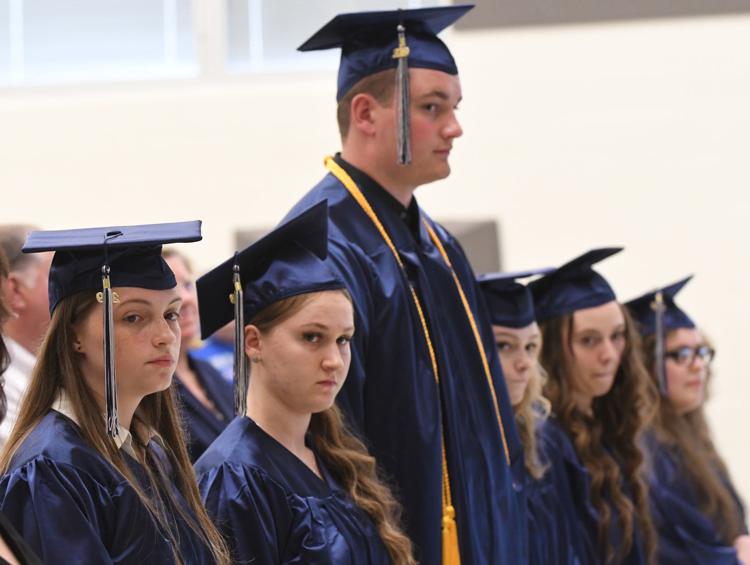 ESCHOOL GRADUATION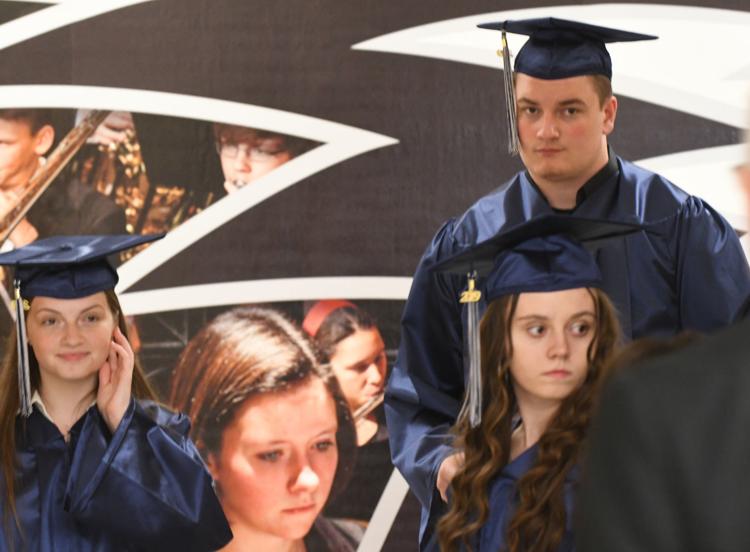 ITED GRADUATION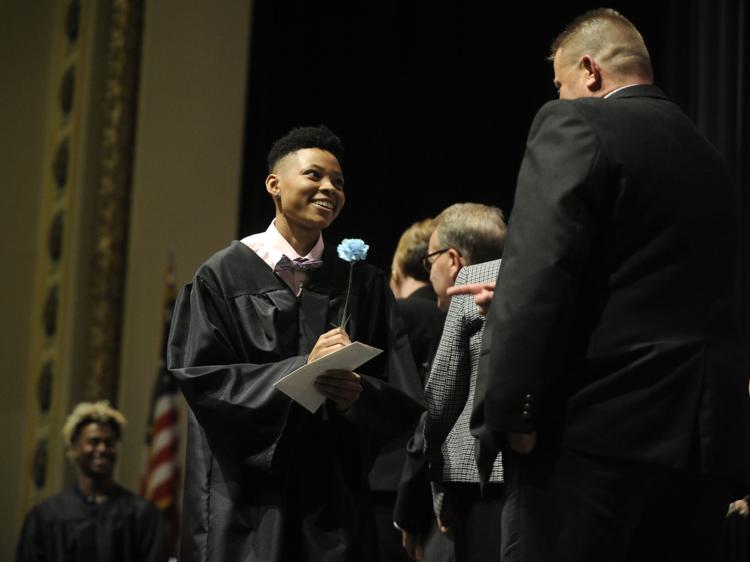 ITED GRADUATION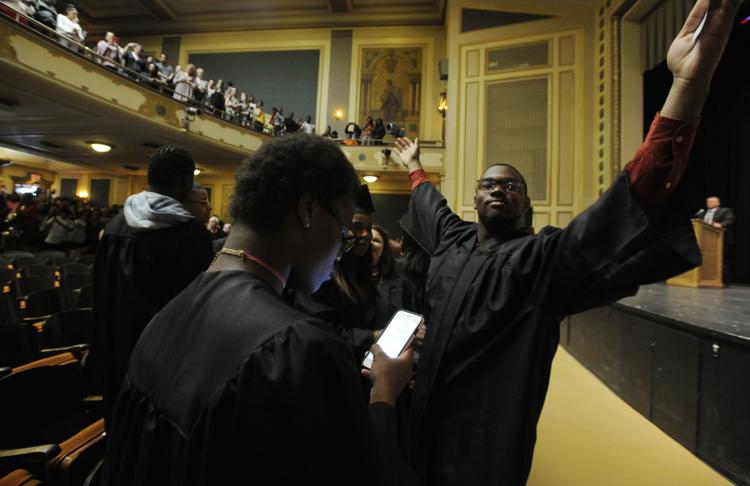 ITED GRADUATION
ITED GRADUATION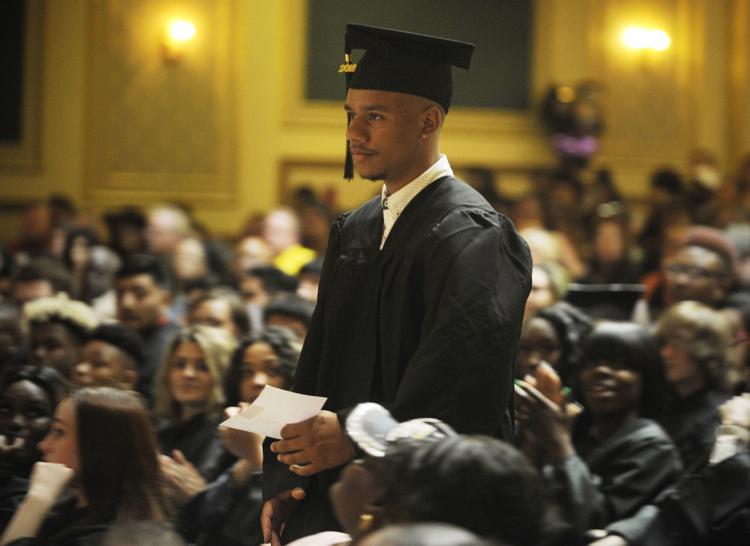 ITED GRADUATION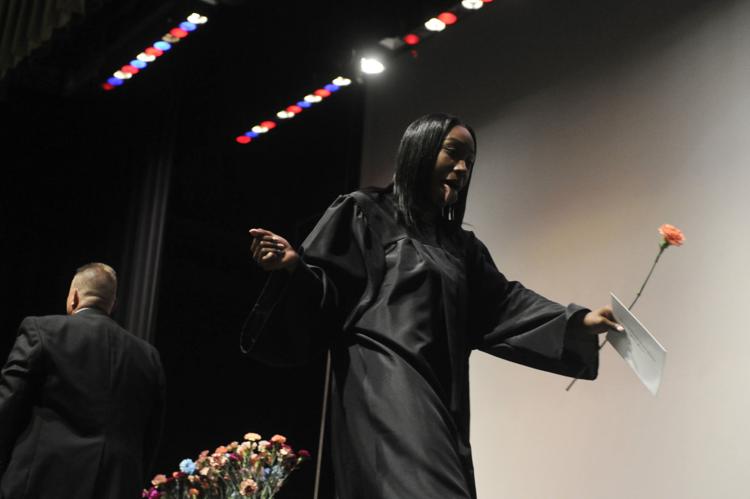 ITED GRADUATION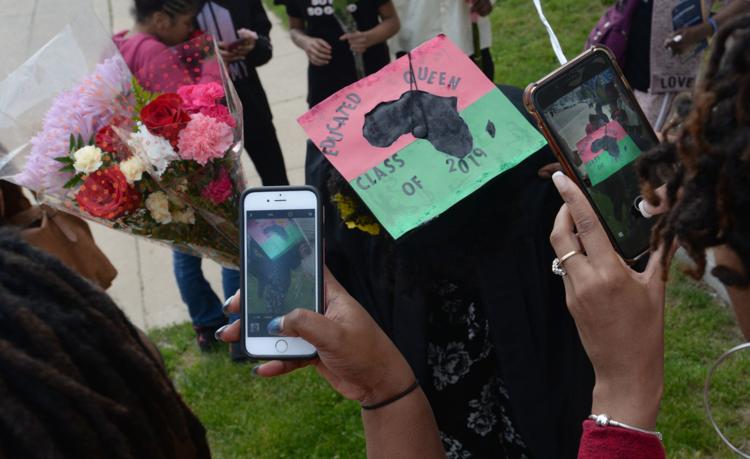 ITED GRADUATION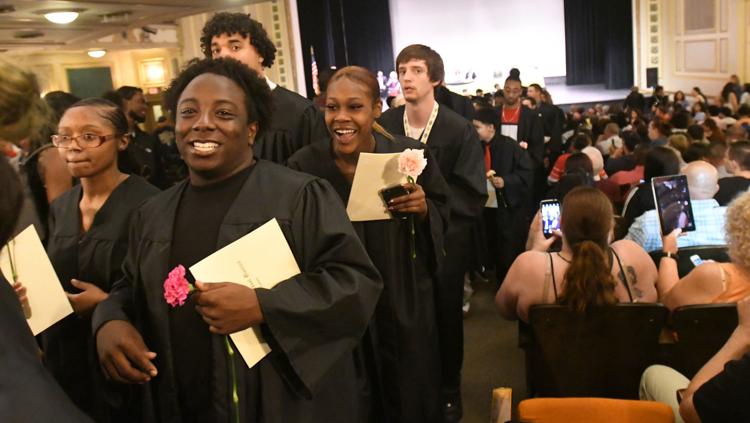 ITED GRADUATION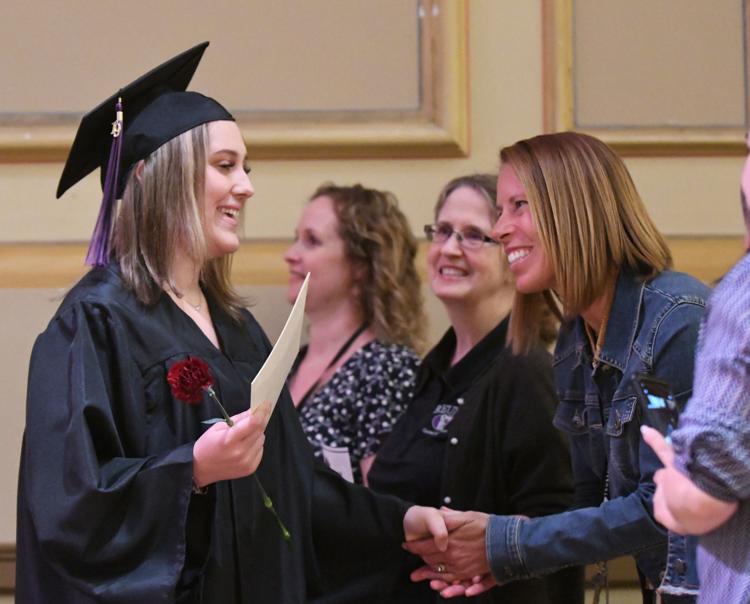 ITED GRADUATION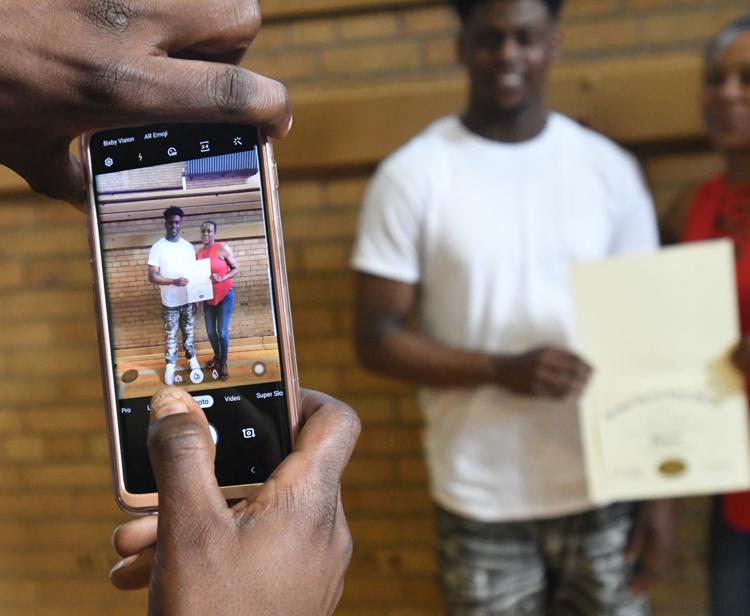 ITED GRADUATION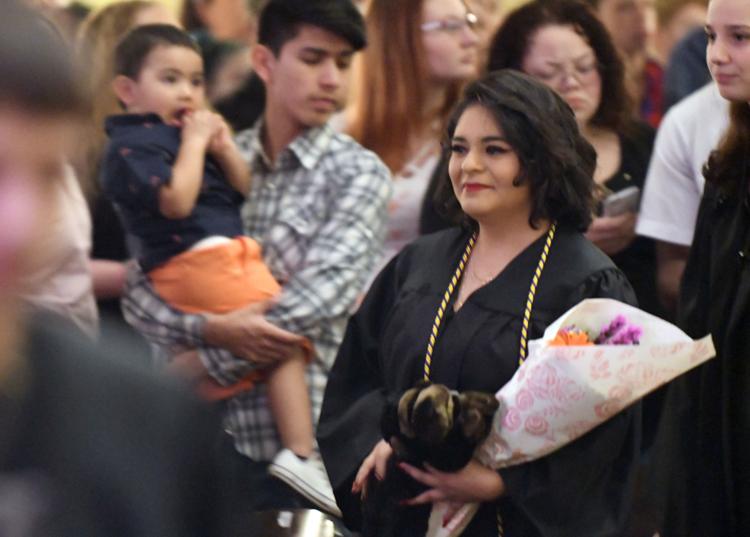 ITED GRADUATION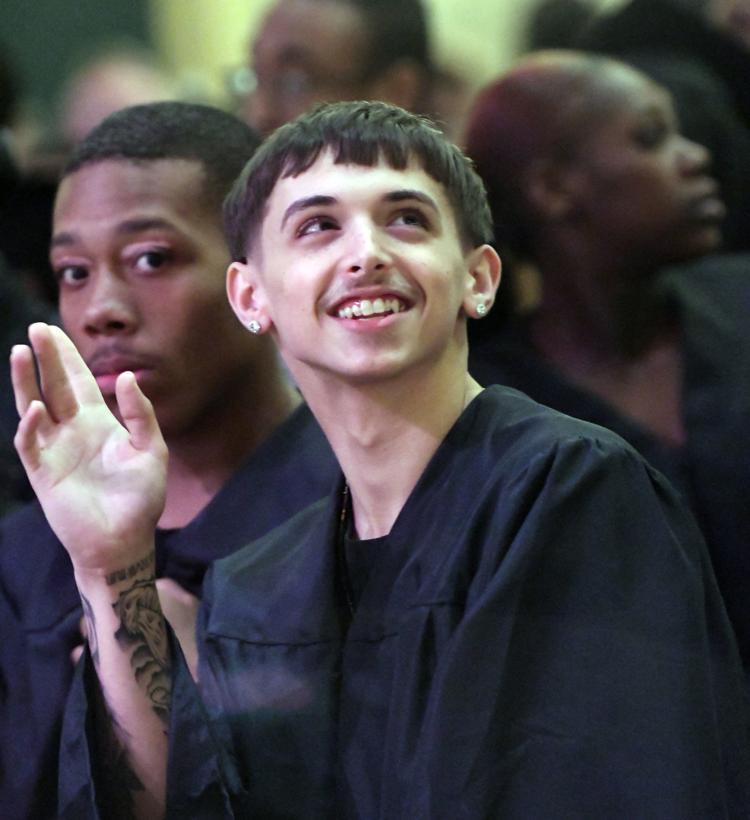 ITED GRADUATION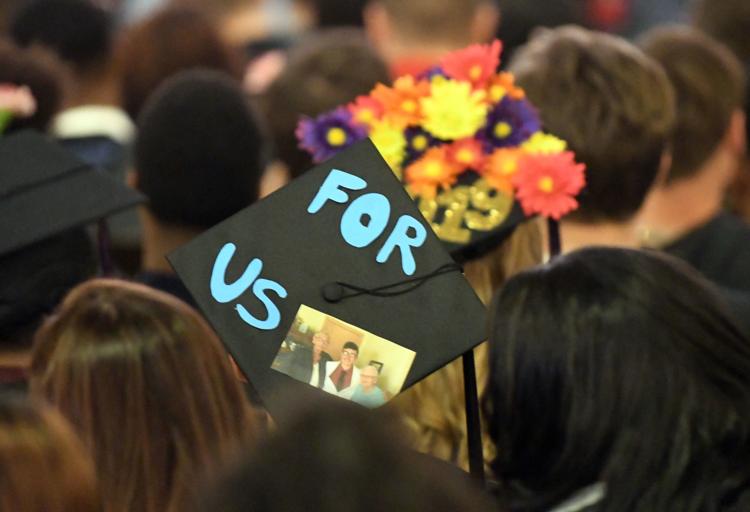 ITED GRADUATION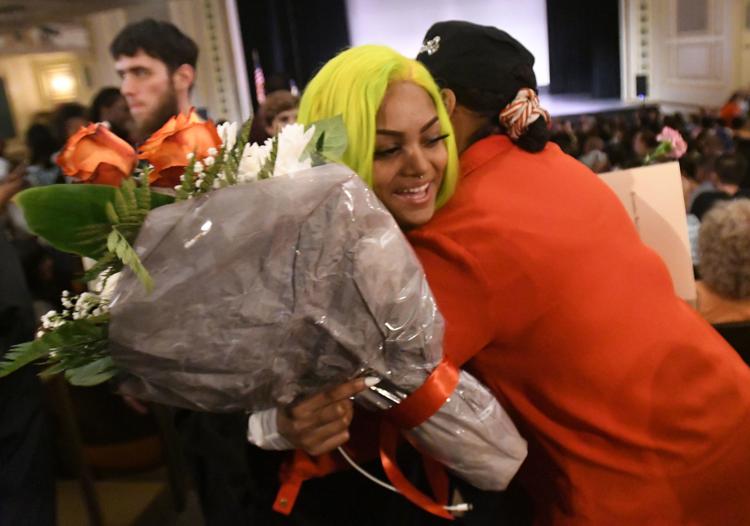 Get local news delivered to your inbox!
Subscribe to our Daily Headlines newsletter.