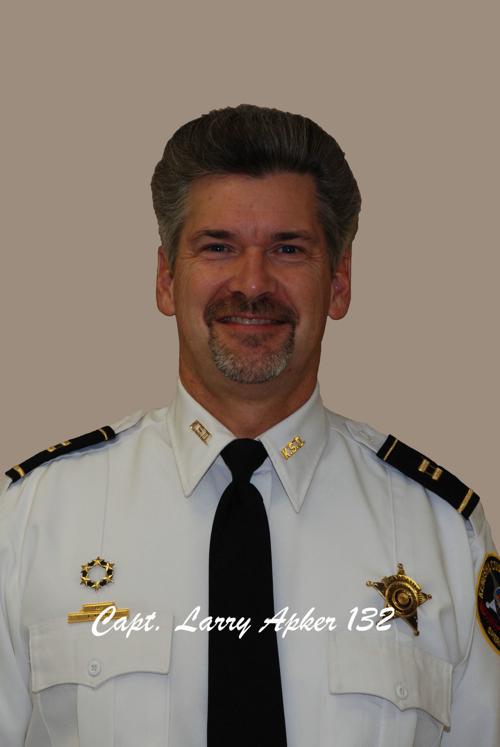 WIND POINT — A Kenosha County man will take part in pickleball demonstration featuring a nationally ranked player.
Larry Apker, a former Kenosha County Sheriff's Department captain, will take part in the event, set for 5 p.m. Wednesday at the Village Green Pickleball courts in Wind Point, 215 E. Four Mile Road.
The Racine Area Pickleball Club is hosting the event, which includes an exhibition match between nationally ranked and former champion Laura Fenton Kovanda and top players from the Racine/Kenosha area.
Kovanda will partner with Apker, who has been in numerous sanctioned tournaments at the 4.5 level in the Midwest and Arizona.
They will take on Peggy Burch Schuebel and Denis Navratil, both of Racine.
The exhibition match is open to the public. Open play will be available for anyone interested in playing pickleball beginning at 3 p.m. ending at 4:30 p.m.
Kovanda is a three-time U.S. Open gold medalist and two-time pro finalist. She has also won numerous medals at both the USAPA National Championships and the Tournament of Champions, as well as winning more than 65 5.0-level tournaments.
She will be participating in a pickleball clinic beginning at 5 p.m. Thursday, also at the Village Green. For those interested, the cost is $50, and registration is available by contacing Victor Moreno at 262-497-8366.