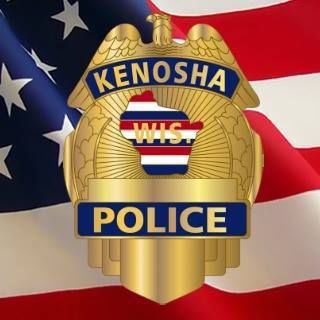 Four people were taken into custody at gunpoint at a Kenosha gas station Thursday afternoon on suspicion of vehicle theft.
Kenosha Police Sgt. Matt Strelow said a motorist called 911 at about 1:45 p.m. Thursday after noticing a vehicle with heavy front-end damage that was smoking slightly while driving south on 30th Avenue from Racine County.
The caller gave dispatchers a license plate number for the vehicle, which came back as being reported stolen in Racine. The caller said the vehicle had pulled into the BP station at 1515 30th Ave.
Strelow said when a police officer arrived, four people — an 18-year-old, a 17-year-old and two 15-year-olds, all males from Racine — were all standing outside the vehicle near a gas pump. All four were ordered to the ground by the officer until additional officers arrived.
Strelow said Kenosha Police were awaiting information from Racine Police on the vehicle and whether it was involved in a crash. The incident is still under investigation.