MOUNT PLEASANT — The Foxconn project in Mount Pleasant has continued to move forward in the past 12 months.
Foxconn has been building what it calls Wisconn Valley Science and Technology Park in southwestern Mount Pleasant. The past year has brought actual construction on the campus, although other aspects of what the company has promised are behind schedule or still awaiting action.
What follows is a look back at some of the local Foxconn stories and developments of the past 12 months.
April 17, 2019: The Southeastern Wisconsin Regional Planning Commission found that the Foxconn development will not substantially raise the risk of flooding in the watershed. It will even make flooding less likely in some areas, according to SEWRPC's evaluation.
June 19: The Mount Pleasant Village Board approved the site, building and operation plans for the Foxconn Gen6 fabrication building, a 993,460-square-foot manufacturing, assembly and office building in Area I of the overall Foxconn zone. Foxconn started pouring concrete.
July 9: Foxconn said it plans to start production at its fabrication plant in 2020 and the facility is expected to be fully complete by early 2021.
July 31: Foxconn announced construction awards of over $15 million.
Aug. 19: Vertical construction of Foxconn's Gen6 plant began on schedule. The massive construction project will be the Taiwanese company's first manufacturing operation ever in the United States and is being called the "fab," short for thin-film-transistor fabrication plant.
Sept. 9: Texas-based Briggo announced an agreement with Foxconn Industrial Internet (Fii) to produce Briggo's autonomous Coffee Hauses at Wisconn Valley. Fii is a spinoff of several former Foxconn business units created in June 2018.
Sept. 13: Fii announced that it plans to construct the Fii Smart Manufacturing Center on the Wisconn Valley Science and Technology Park campus. The center is to be a more than 261,000-square-foot, one-story building with mezzanine, at 12001 Braun Road. It will primarily manufacture components for server racks.
Oct. 4:  Foxconn and its construction manager, Gilbane Exyte, announced 16 additional contract awards, totaling $83 million, for construction work at Wisconn Valley. Foxconn also announced  it will launch a "far-reaching, innovative" talent recruiting and development program for students enrolled in higher education institutions in Wisconsin. Dubbed Foxconn Earn and Learn Program, the company said this program will allow students enrolled in select technical colleges and universities to work for Foxconn for up to six months as full-time FELP employees in training. Furthermore, students will be provided time allowances to continue their studies to "earn and learn."
Oct. 21: Fii is planning to build a 98-foot-tall network operations center and an associated data center in Area I. The proposed network operations center received a lot of attention because of its design: a giant glass globe.
Oct. 24: The City of Racine granted a building permit for 1 Main St., now known as One Main Centre, which Foxconn purchased for $6.25 million to become one of its innovation centers. The permit includes plans to remodel most of the south side of the building's first floor. The plan includes a bathroom, kitchen, reception area and 857-square-foot training area with room for up to 58 people.
Dec. 31: So far, about 850 acres have been conveyed to Foxconn and a total of $110 million in special assessment are in place on about 2,600 acres of Land in Areas I, II and III.
Jan. 3: Gilbane Exyte announced that the fabrication plant roof had been completed and the building was "weathertight," to meet the year-end construction goal.
Jan. 15: Foxconn and Mortenson Construction Co. announced the selection of five Wisconsin companies as subcontractors for construction of the globe-shape High-Performance Computing Data Center. The new contract awards for construction work at Wisconn Valley brought the total value for contracts awarded at the park to approximately $372 million.
Jan. 27: Consultants estimated that Foxconn's Wisconn Valley facilities, completed or under construction, will total $522 million. That is about 37%, or a little more than one-third, of the $1.4 billion minimum valuation Foxconn committed to creating by Jan. 1, 2023, under the terms of the development agreement with Racine County and the Village of Mount Pleasant. That value would exceed the rest of Racine County's combined manufacturing tax base of $513.9 million as of last year.
Jan. 31: Foxconn and Mortenson announced that vertical construction and steel placement was underway for the Smart Manufacturing Center at Wisconn Valley. Foxconn said the purpose of the SMC is to further attract business partnerships within the science and technology park, to drive job creation and economic development.
SIMMONS BLOCK PARTY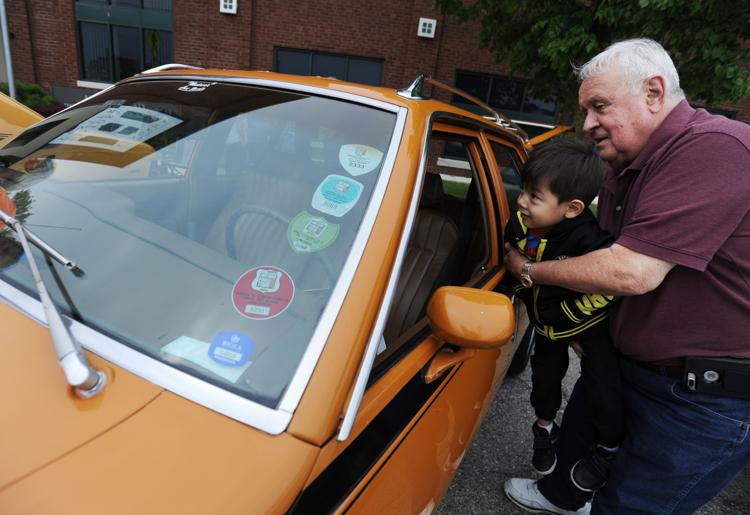 Harris and Hudson with Matt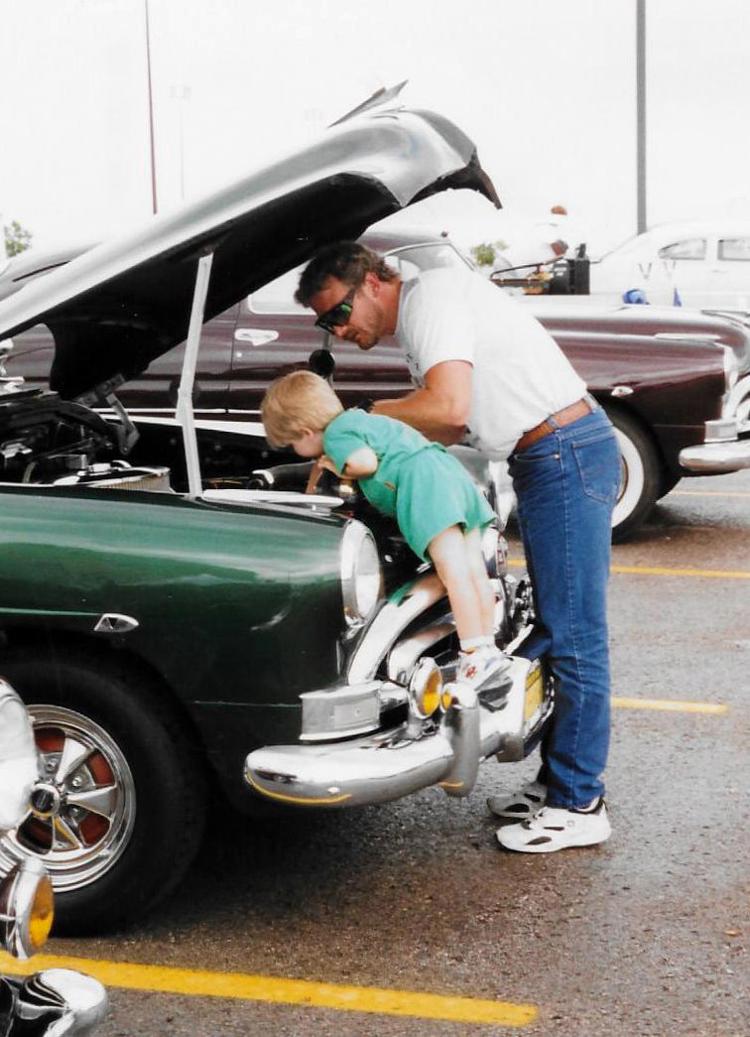 CAR SHOW BAKER PARK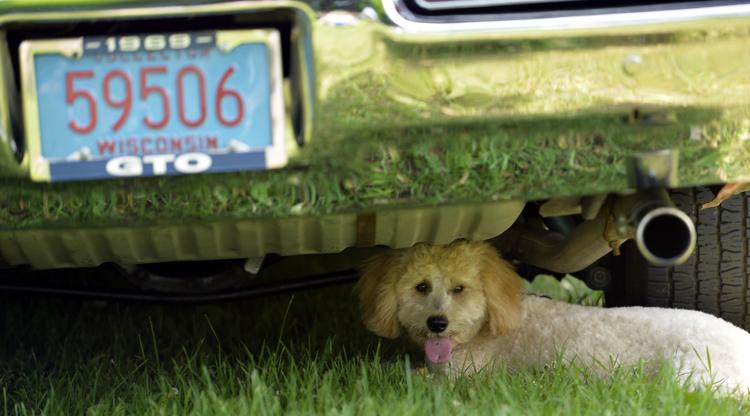 CAR SHOW BAKER PARK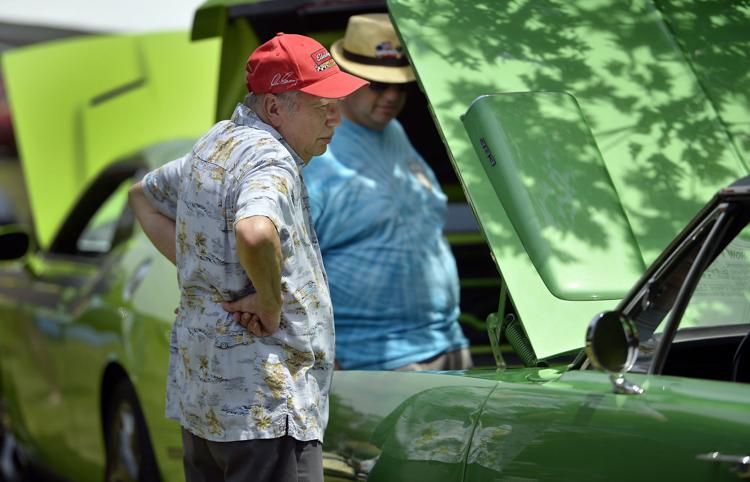 CAR SHOW BAKER PARK
CAR SHOW BAKER PARK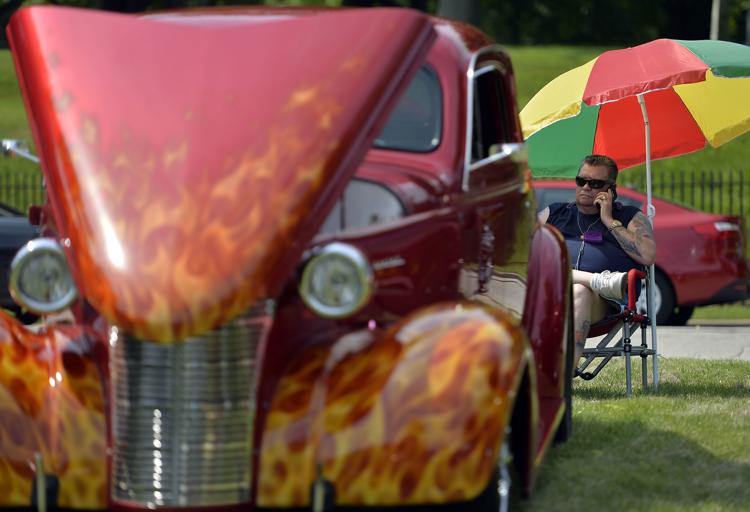 CAR SHOW BAKER PARK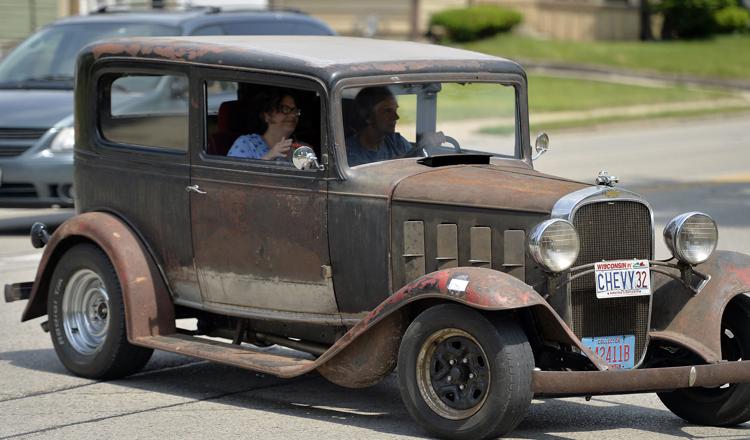 CAR SHOW BAKER PARK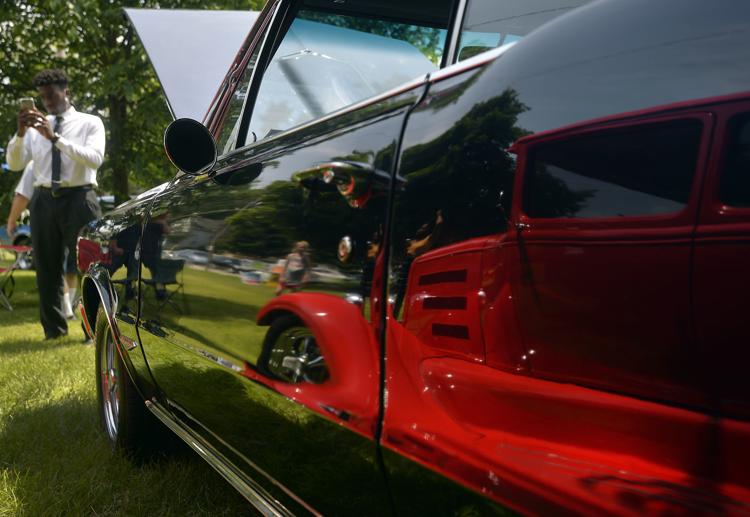 CAR SHOW BAKER PARK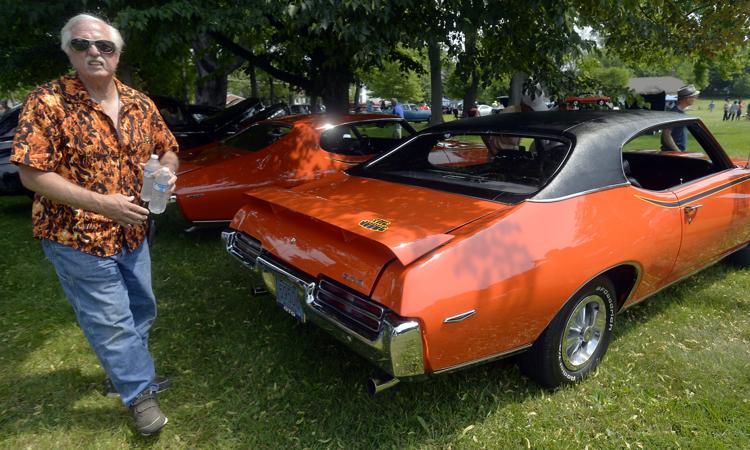 CAR SHOW BAKER PARK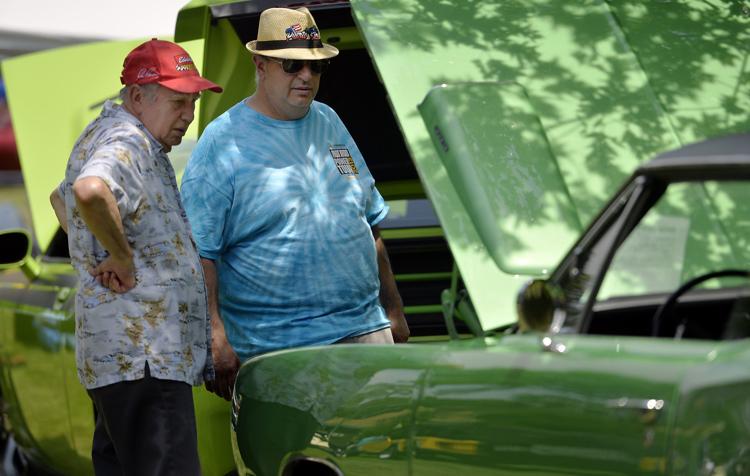 CAR SHOW BAKER PARK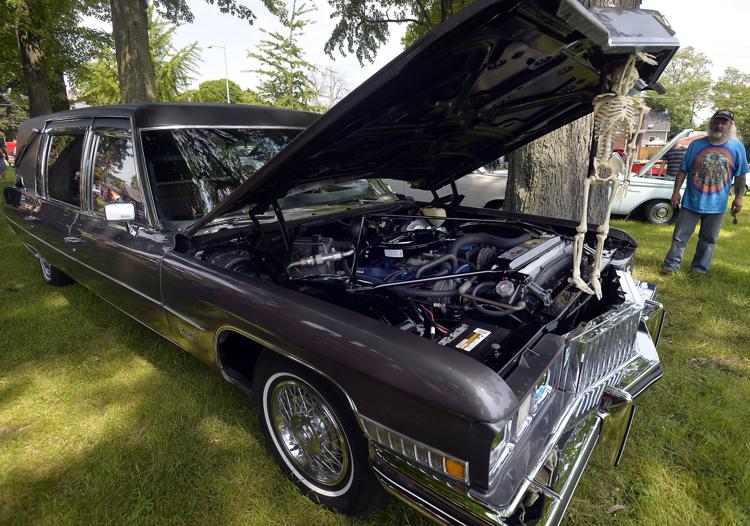 WOUNDED WARRIOR CAR SHOW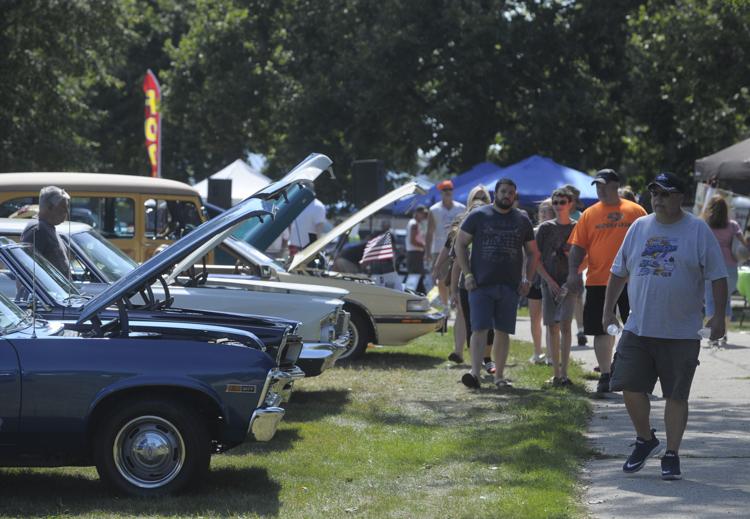 CAR SHOW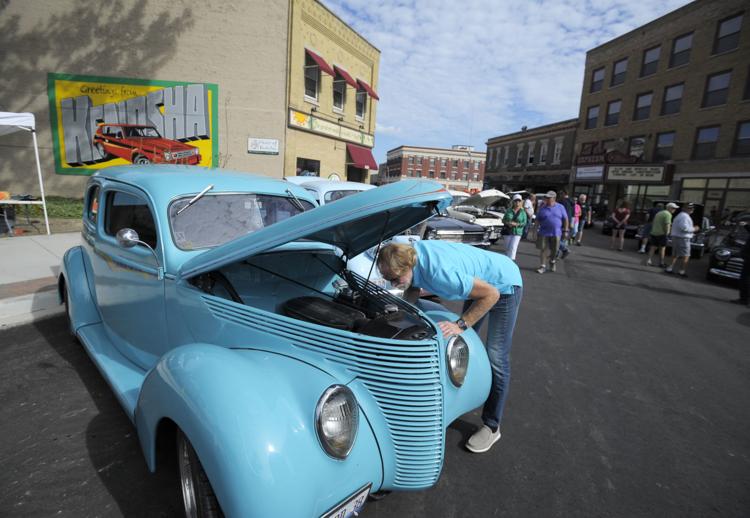 CAR SHOW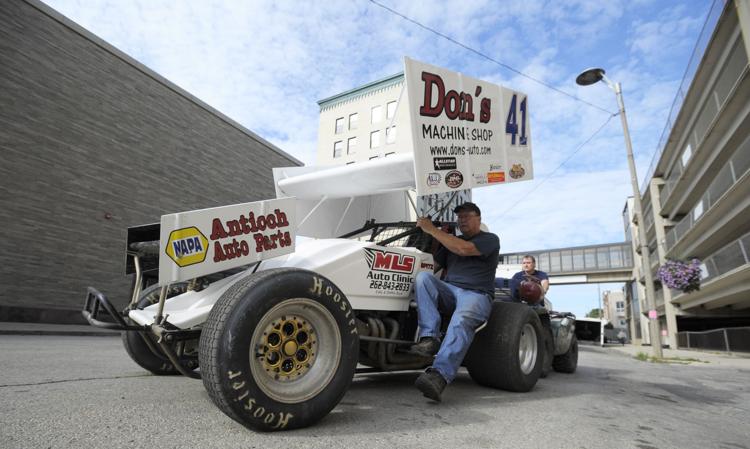 RODS FOR A REASON CAR SHOW
RODS FOR A REASON CAR SHOW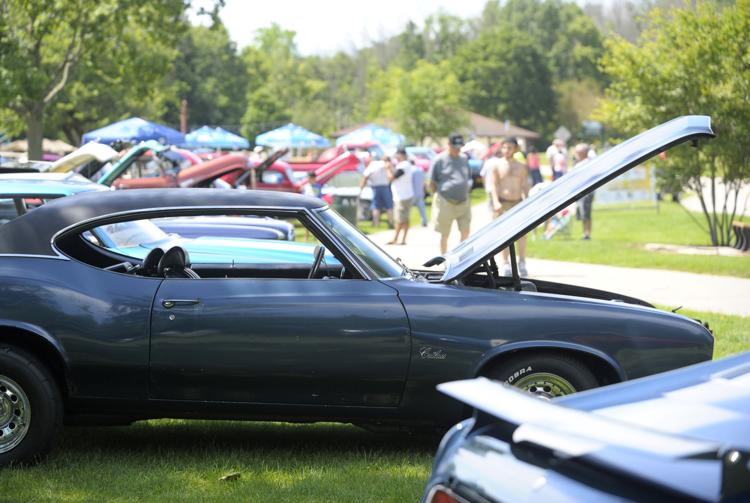 Get local news delivered to your inbox!
Subscribe to our Daily Headlines newsletter.