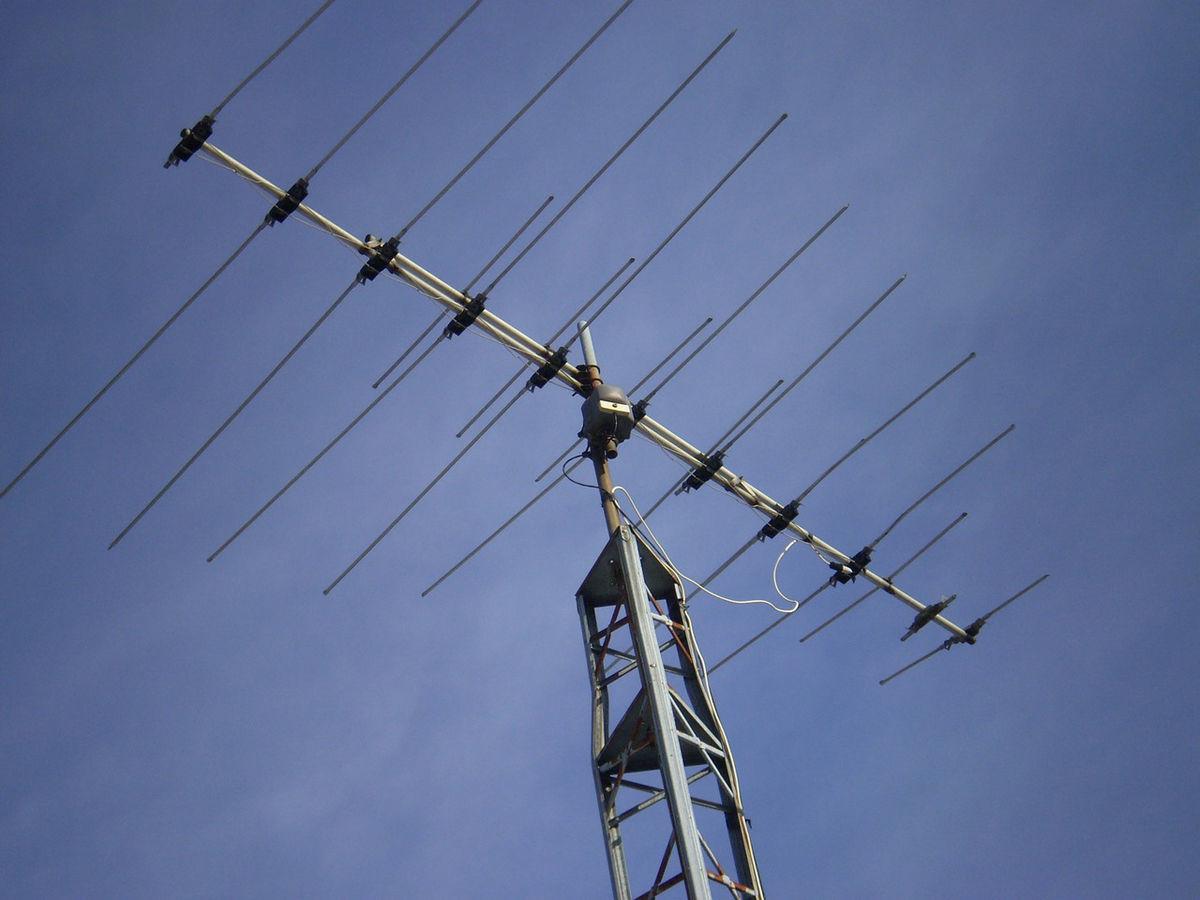 Those who rely on antennas to pick up television stations have been frustrated in recent weeks with poor, or sometimes nonexistent, service.
That should change by next week.
The interruption in reception is part of the Federal Communications Commission's nationwide "Repack" program that requires television stations to change their frequencies to accommodate changes in bandwidth space.
Those who have cable or satellite service do not have to do anything. However, those using antennas will need to rescan their channels after Oct. 18.
"A benefit may be that they could get more channels," said Jean Kiddoo, chairwoman of the FCC's Incentive Auction Task Force.
Because stations are required to move at different times, viewers may have to rescan more than once.
Kiddoo said viewers will not need to change their antennas or use additional equipment and services.
New services that will come online over time will range from improved quality to cellular and internet-based broadcasting.
The FCC has posted an instructional video showing viewers how to rescan their TVs and information about the rescanning process.
Kiddoo said the changes are coming because the FCC conducted a $19 billion auction of a 600-plus megahertz spectrum to wireless carriers that are using the additional bandwidth to offer 5G services.
"There's a growing demand for wireless capacity," she said.
Kiddoo said some stations may have to install new equipment to accommodate the frequency change. A fund has been established to help stations make the change. Others haven gone to a low power channel during the process.
WITI (Fox 6) told viewers via its website that it has been transmitting at reduced power recently due to the changeover.
"The reception in a few areas that have previously received our signal may no longer be possible at this time," the statement said. "This is temporary and will be corrected by Oct. 18."
WTMJ (NBC 4) is directing viewers to its Facebook page for more information. It's also asking viewers to visit www.TVAnswers.org to learn more about how to rescan their televisions. Viewers also can sign up for mobile alerts and email updates on changes.
WISN (ABC 12) said it went dark for short amounts of time because of engineering work being done on its transmission tower.
"This is important construction work that WISN 12 is doing to prepare for the Federal Communication Commission requirement to change frequency next week," the station said in a statement. "Our engineers have been working on this behind the scenes for more than a year."
SIMMONS BLOCK PARTY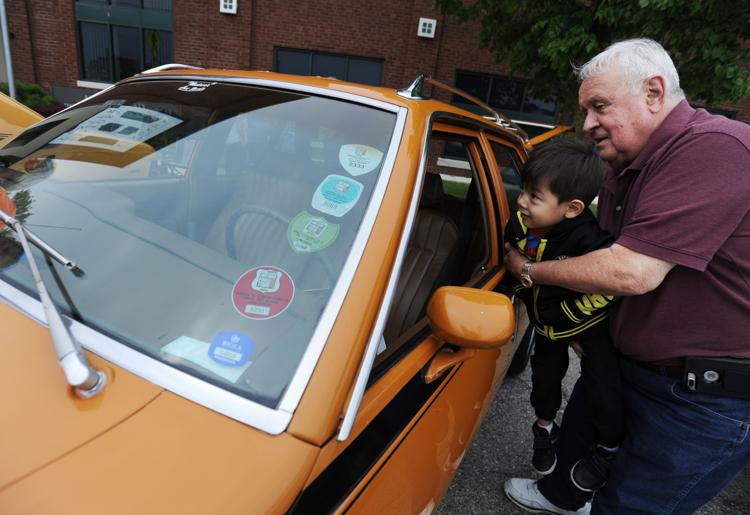 Harris and Hudson with Matt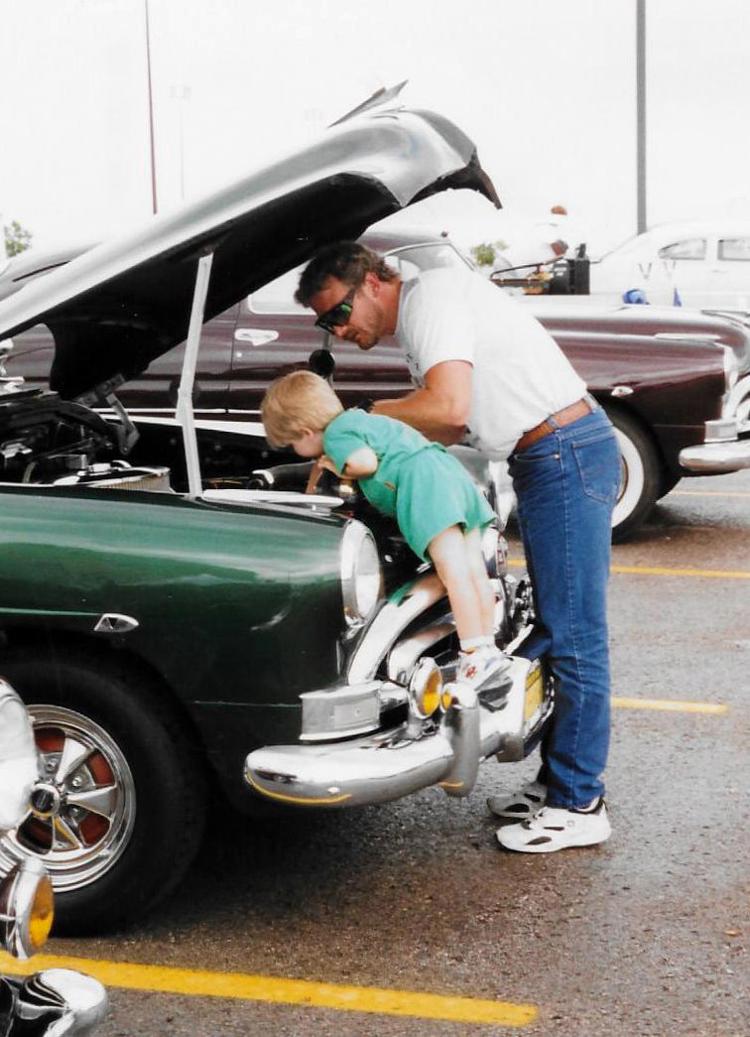 CAR SHOW BAKER PARK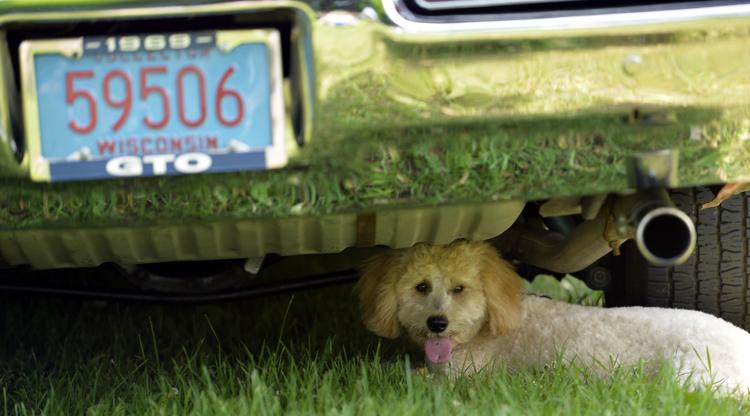 CAR SHOW BAKER PARK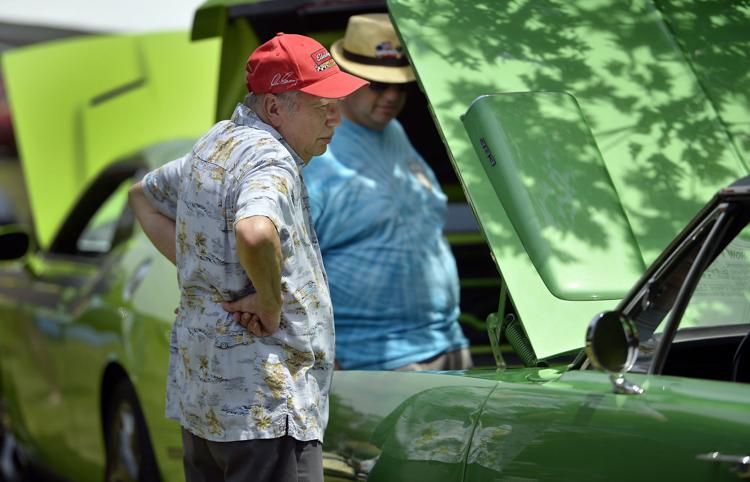 CAR SHOW BAKER PARK
CAR SHOW BAKER PARK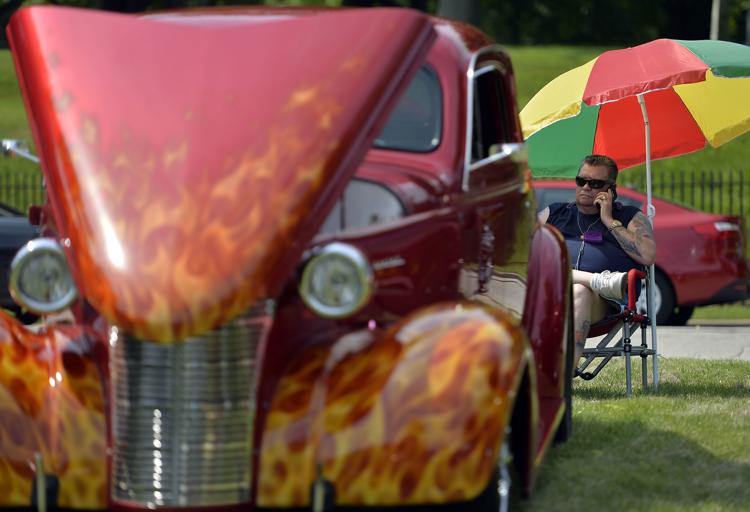 CAR SHOW BAKER PARK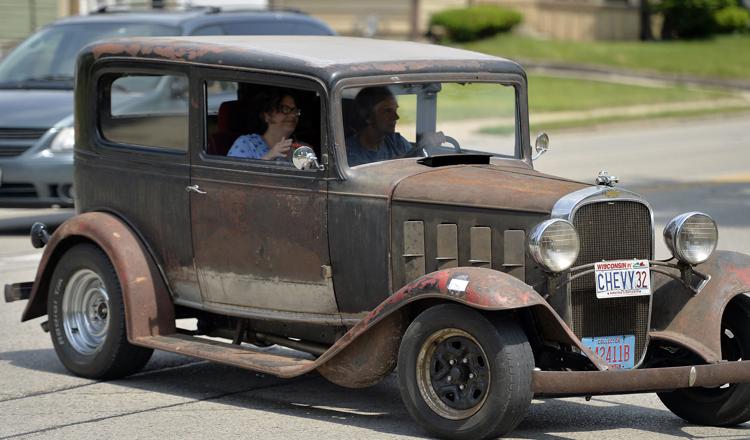 CAR SHOW BAKER PARK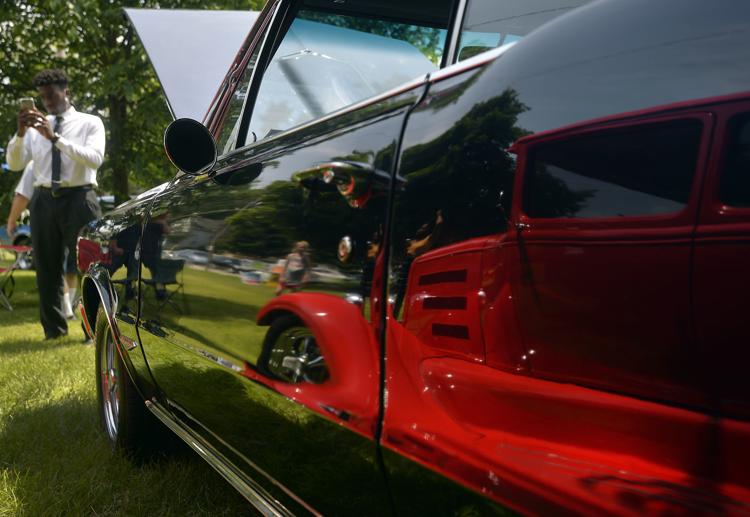 CAR SHOW BAKER PARK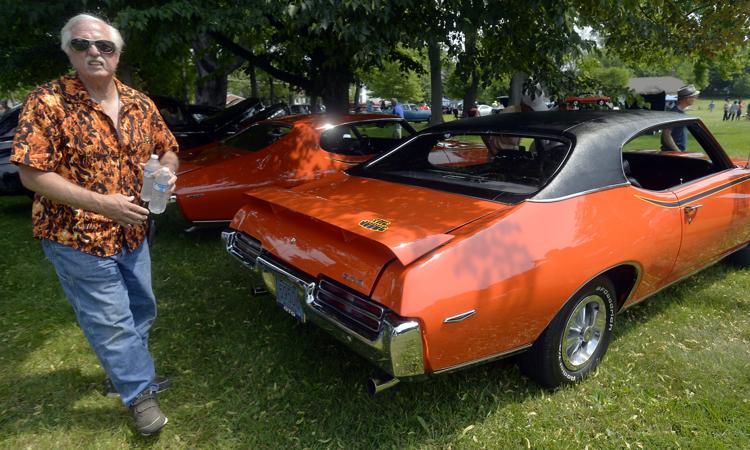 CAR SHOW BAKER PARK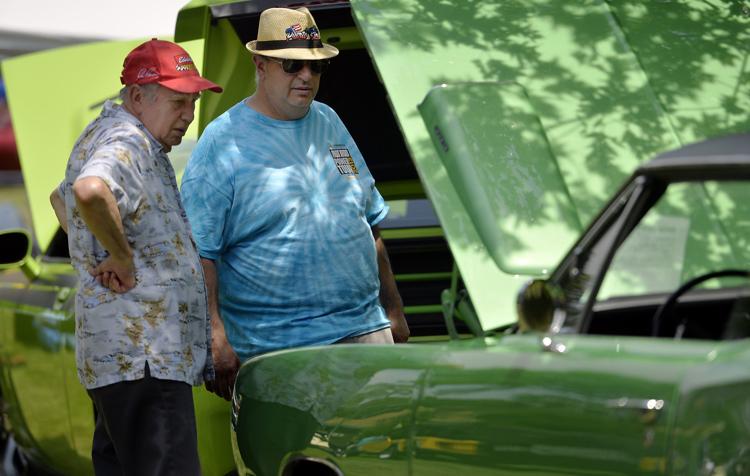 CAR SHOW BAKER PARK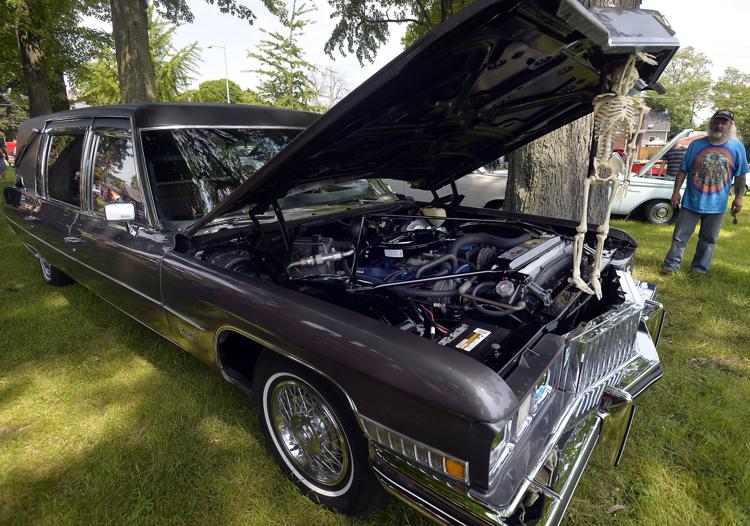 WOUNDED WARRIOR CAR SHOW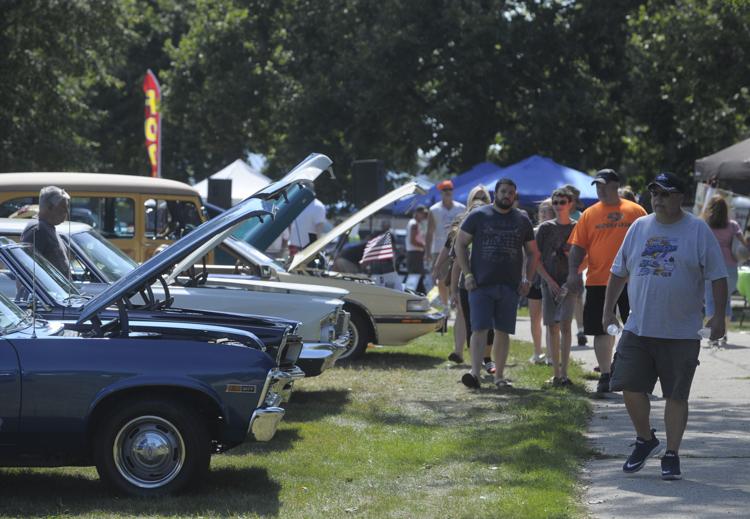 CAR SHOW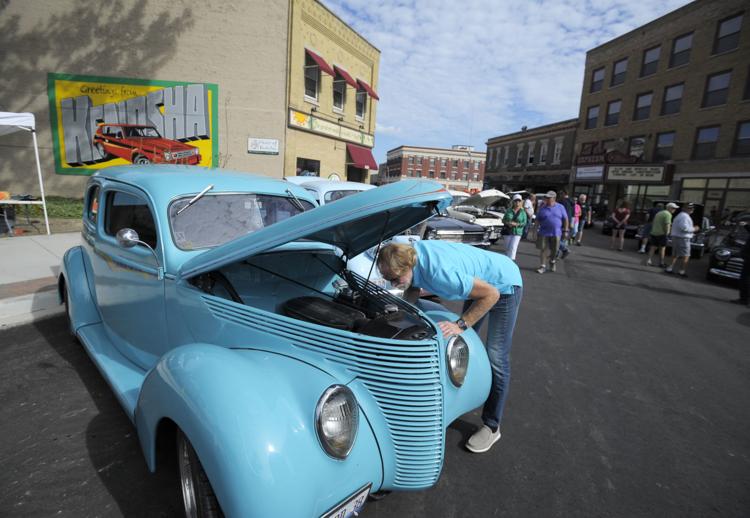 CAR SHOW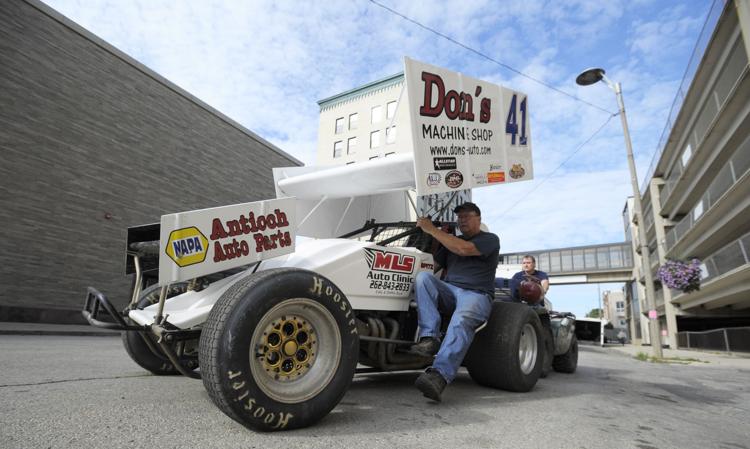 RODS FOR A REASON CAR SHOW
RODS FOR A REASON CAR SHOW