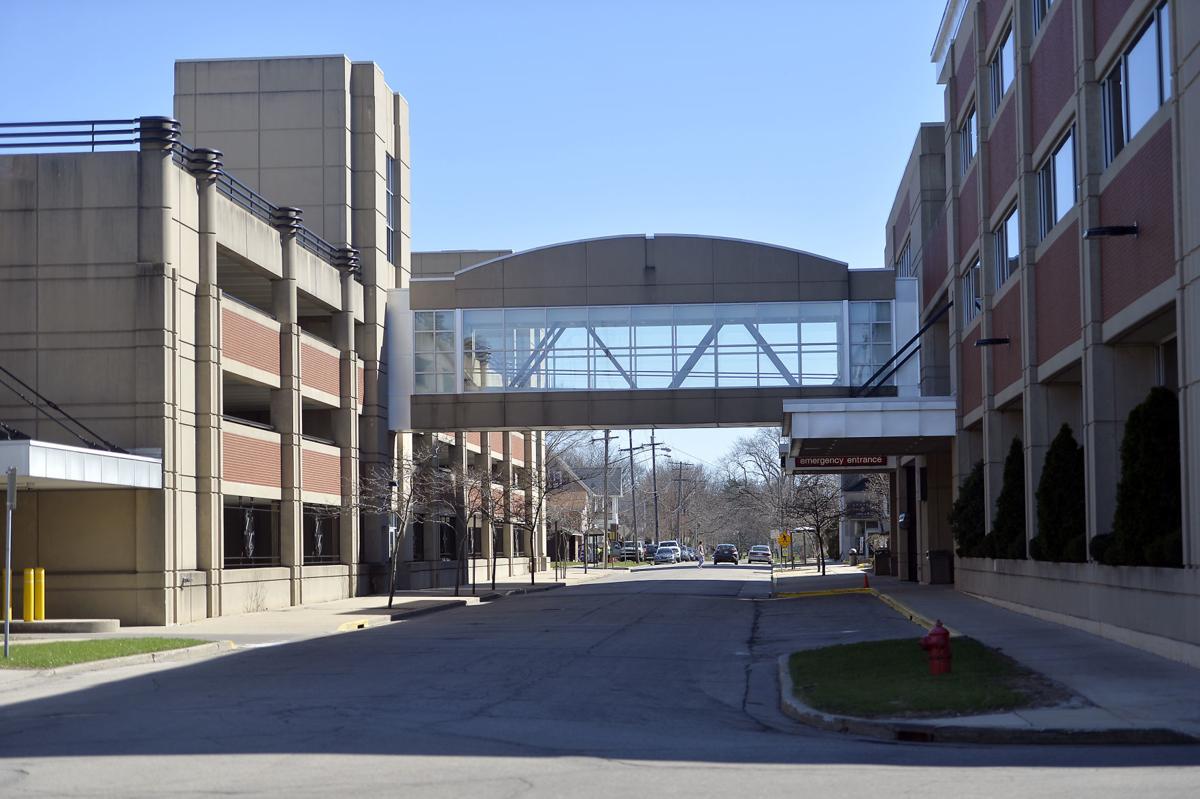 Last week Froedtert South closed its critical care unit at its Kenosha Hospital campus, 6308 Eighth Ave., and is directing patients to its Pleasant Prairie facility.
The move is the first step toward upgrading Froedtert's emergency care services, according to Ric Schmidt, Froedtert South president and CEO.
"(The closure) is a very small piece of the big picture," he said.
The big picture is to create a Level II trauma center at Pleasant Prairie (St. Catherine's), 9555 76th St., he said.
While a Level III trauma center can provide prompt assessment, resuscitation, surgery, intensive care and stabilization of injured patients and emergency operations, especially severe or specialized cases are transported to a Level II facility.
"Right now both Kenosha and Pleasant Prairie are Level III trauma centers; our goal is to take Pleasant Prairie and move it to a level II trauma center," Schmidt said.
Aurora Medical Center, 10400 75th St., also offers a Level III trauma center.
As of last week, emergency service providers were directed to transport cardiac patients who would normally go to Froedtert Kenosha to Froedtert Pleasant Prairie.
This does not mean all emergency patients will be turned away if they come through the downtown hospital's doors, Schmidt said.
"If you just got really sick and came to the Kenosha campus and had to be treated, you will be treated with critical care nurses; it just won't be in a department dedicated to emergency care," he said.
In these cases, patients would be treated onsite to stabilize the situation and, if needed, taken to Pleasant Prairie.
The final decision to close the Kenosha critical care unit was made by the hospital's board of directors on Jan. 22.
Achieving Level II status
To accomplish the goal of attaining Level II trauma center status, Froedtert South has been building "a comprehensive team of people," Schmidt said.
Steps taken so far have included ramping up Pleasant Prairie's team of medical specialists with additional staff hires, including two cardiothoracic surgeons, a cardiologist and a general surgeon.
"We need a critical care team of physicians, nurses and technicians, and to do this on two campuses would be almost impossible," he said.
Schmidt said the earliest estimate for achieving full Level II status would be the end of the year; the longest would be two years.
"We've got a way to go; it's a work in progress," he said.
"By becoming a Level II, we can keep folks in Kenosha rather than sending them out of town for care," said Tom Duncan, Froedtert South vice president. "Right now, many cases are flighted; in the future we can keep them here."
Public concerns over the closure, from communications to the Kenosha News and on social media, include extended travel time from the downtown area to Pleasant Prairie and a perceived bed shortage at Pleasant Prairie.
Schmidt responded by saying that extended wait times for beds are not being experienced at Pleasant Prairie, and that to accommodate the additional expected patient load, the facility is looking to open up more beds.
Answering accessibility concerns, he said that consolidating cardiac care specialists in a single facility will actually decrease patients' wait time for specialized emergency care.
Regarding the geographical considerations of Froedtert South's enhanced ICU, Schmidt said, "The west side is exploding; all the growth is there."
ICE CASTLES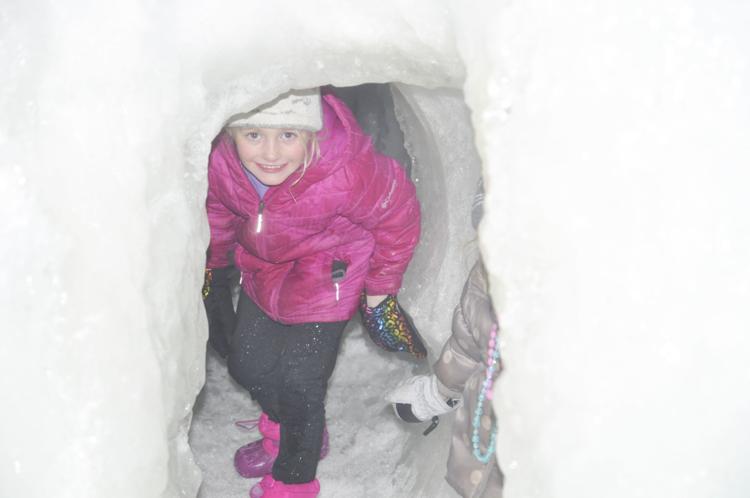 ICE CASTLES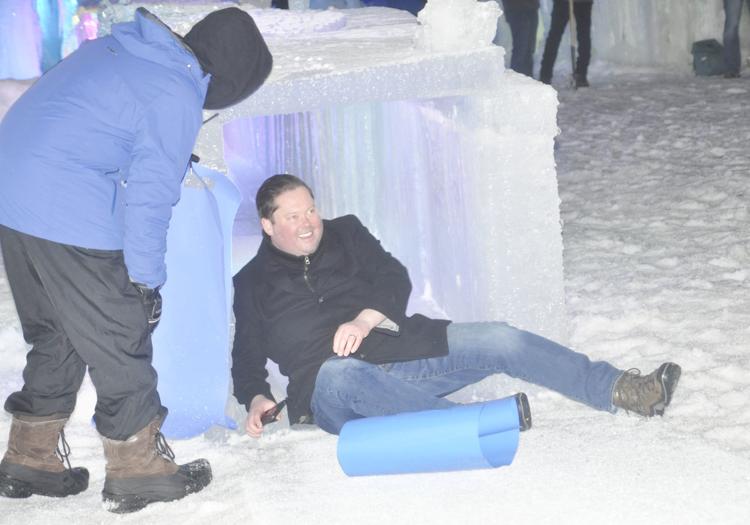 ICE CASTLES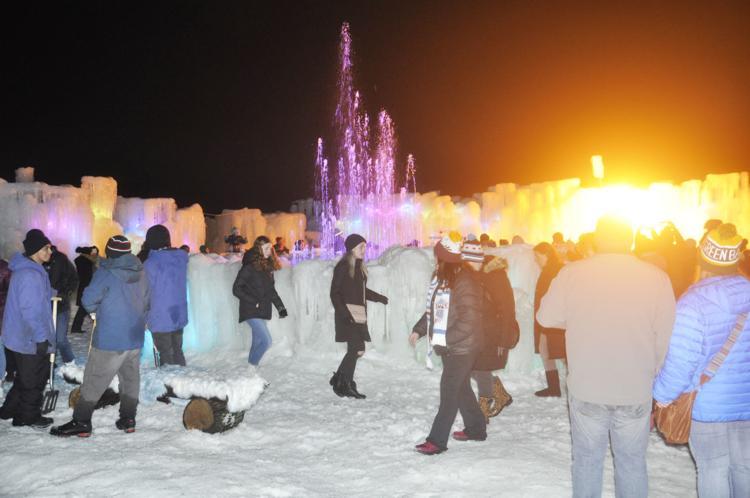 ICE CASTLES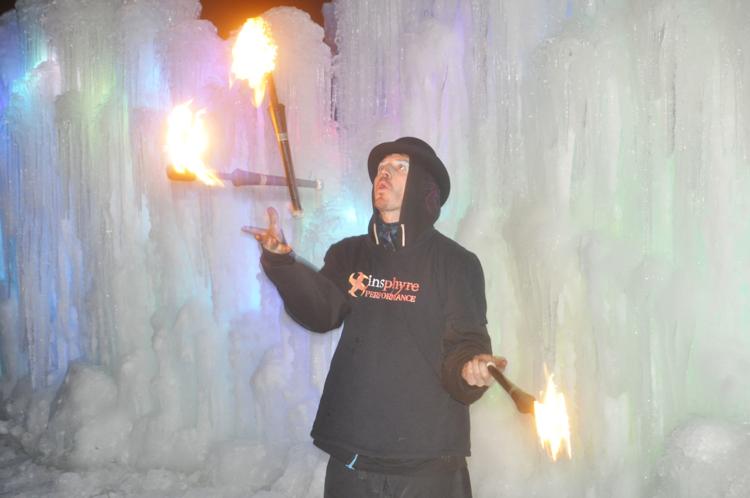 ICE CASTLES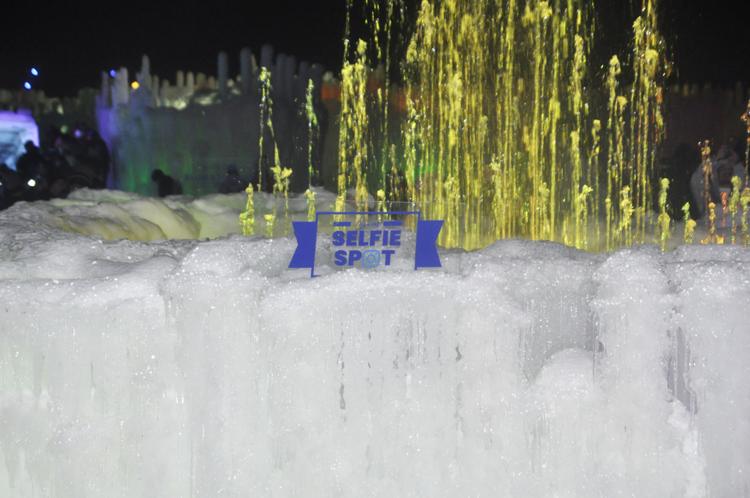 ICE CASTLES
ICE CASTLES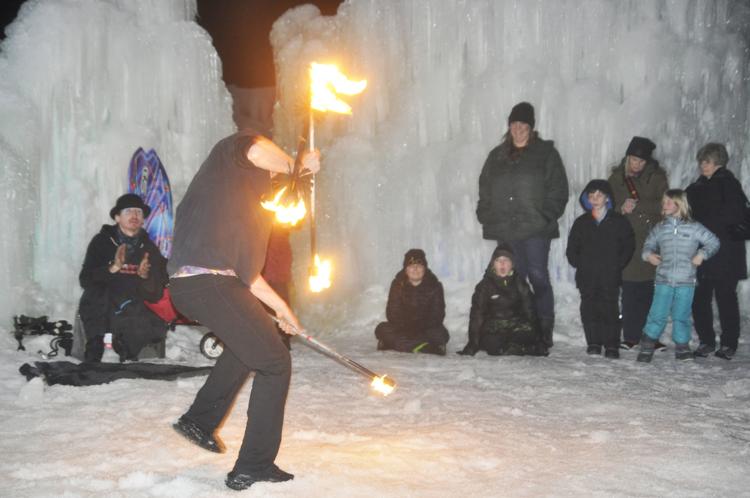 ICE CASTLES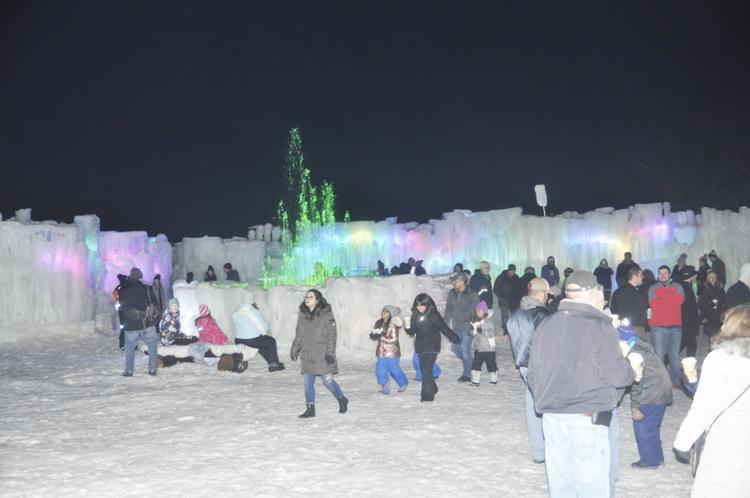 ICE CASTLES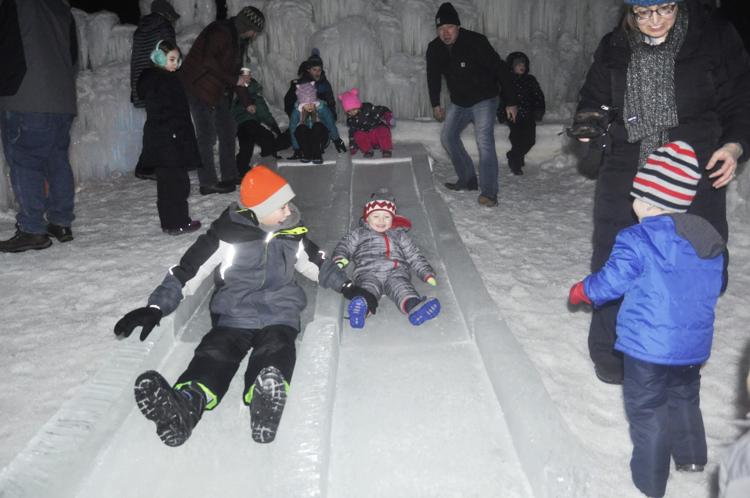 ICE CASTLES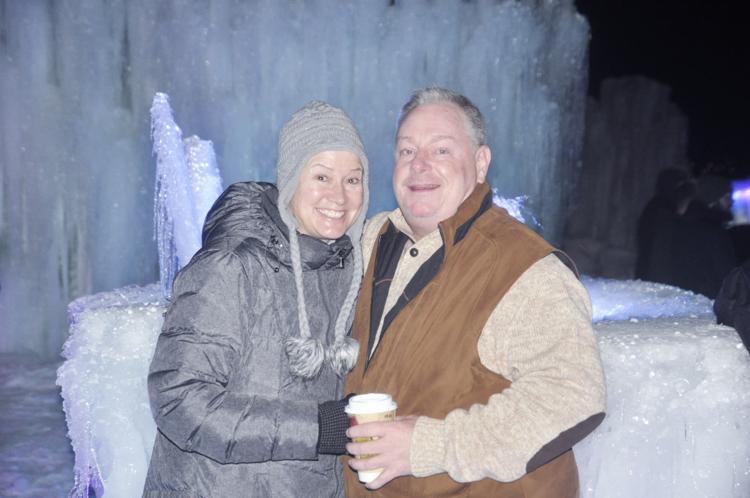 ICE CASTLES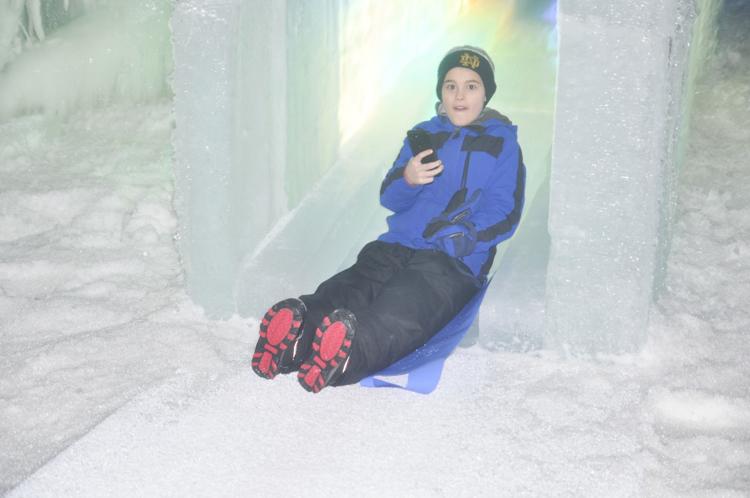 Here's a look back at last year's Ice Castles event in Lake Geneva. This year's Ice Castles event will kick off Friday, Jan. 31, 2020. 
Get local news delivered to your inbox!
Subscribe to our Daily Headlines newsletter.