MILWAUKEE — Donald Trump rallies feel like sporting events. Tuesday's gathering at the UWM Panther Arena, a building usually home to Milwaukee Wave soccer matches and Brewcity Bruisers roller derbies, especially had that vibe.
It starts outside. Trump supporters/fans lined up outside for hours in the cold, waiting for the gates to open. They can buy branded merchandise from salesmen parked on sidewalks and bond with like-minded fellow Trumpers.
Add brats and Miller Lite, and it would have been a tailgate suitable for Lambeau Field.
Fans travel to cheer on their team — in this case, Trump — too.
Randal Thom, a fervent but controversial supporter, attended his 60th Trump rally on Tuesday.
"He's coming here to inspire his base. It's our purpose to inspire him back," Thom said.
The next couple of hours are filled with waiting and bouts of excitement. Stadium rock plays through the arena's loudspeakers: Elton John, The Rolling Stones and Guns N' Roses all get airtime.
The 10,000-odd Trump supporters filling the stands even start doing the wave at one point, and they got the wave going more easily than it usually does at Miller Park.
They also break out into tried-and-true chants, ranging from "U.S.A.! U.S.A.!" to "Trump! Trump! Trump!" to "Four more years! Four more years!" while waving Trump-Pence 2020 posters.
When the star of the event took the field, the roar of cheers was deafening. The crowd nearly drowned out "God Bless The U.S.A." anthem playing over the loudspeakers.
Opponents of the home team (again, Trump) got booed throughout the event too, including "Nervous" Nancy Pilosi and the supposed "fake media," which is how Trump and campaign manager Brad Parscale referred to the dozens of journalists covering the event.
Actual sports came up during the rally too. Both Trump and Vice President Mike Pence said they would be cheering on the Green Bay Packers this weekend when they take on the San Francisco 49ers in the NFL's NFC Championship Game; the president won Green Bay's Wisconsin in the 2016 election but as expected lost San Francisco's California.
Tuesday's rally was still the regular season, building momentum and jostling for position before the playoffs. With no viable primary challengers, the championship will be won or lost on Election Day: Nov. 3.
CLASSIC CRUISE IN CAR SHOW
CLASSIC CRUISE IN CAR SHOW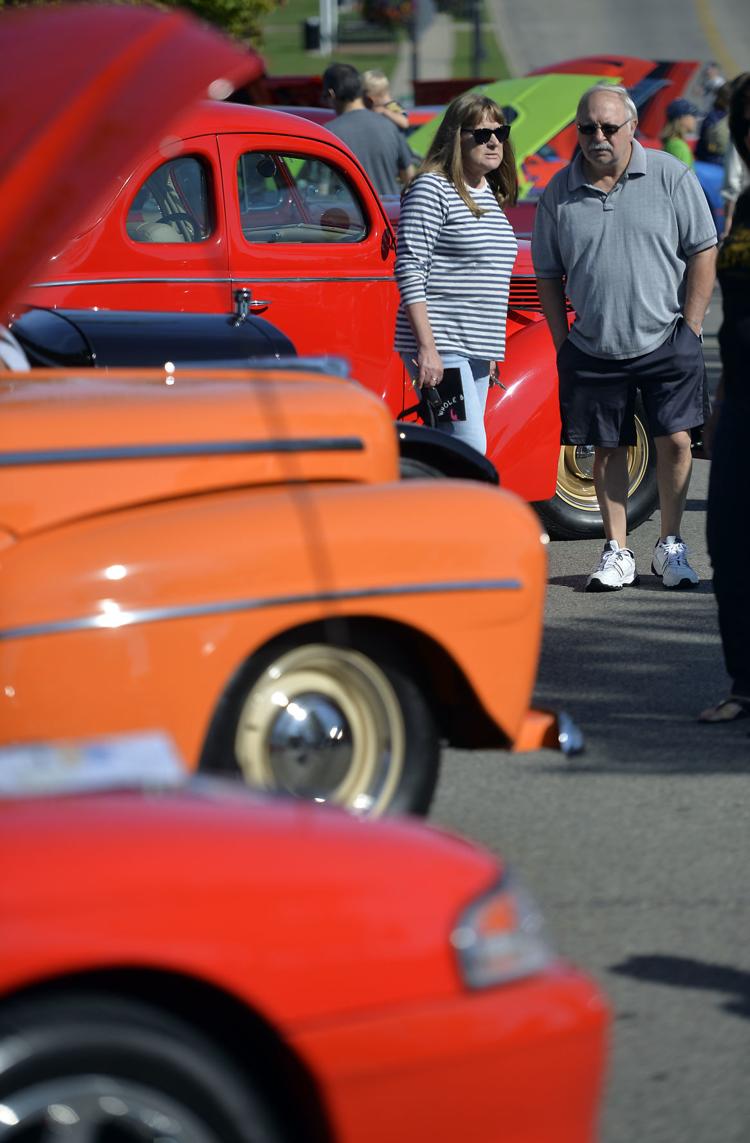 CLASSIC CRUISE IN CAR SHOW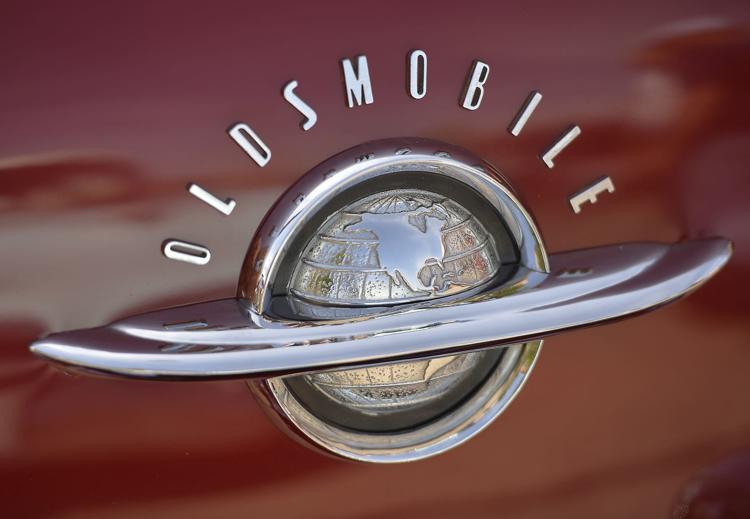 CLASSIC CRUISE IN CAR SHOW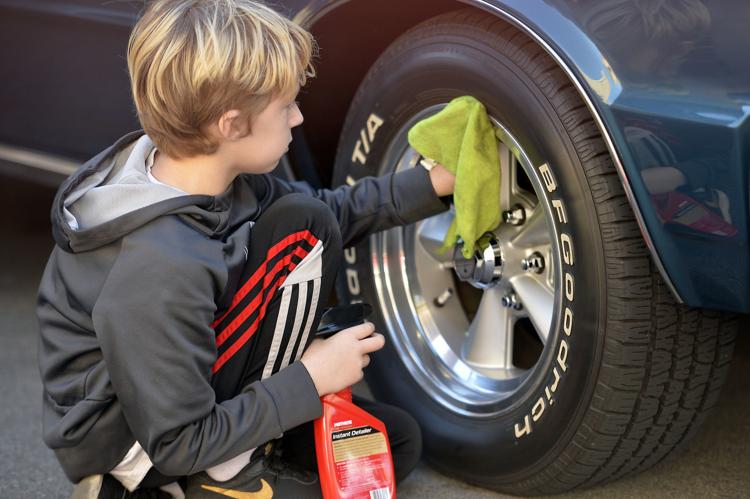 CLASSIC CRUISE IN CAR SHOW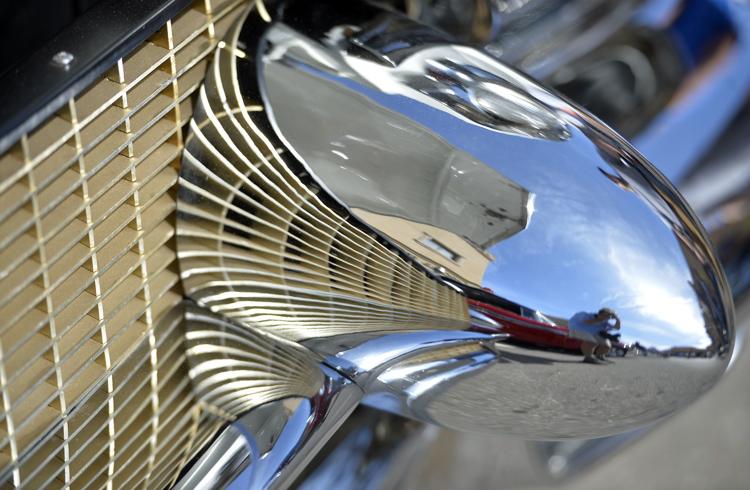 CLASSIC CRUISE IN CAR SHOW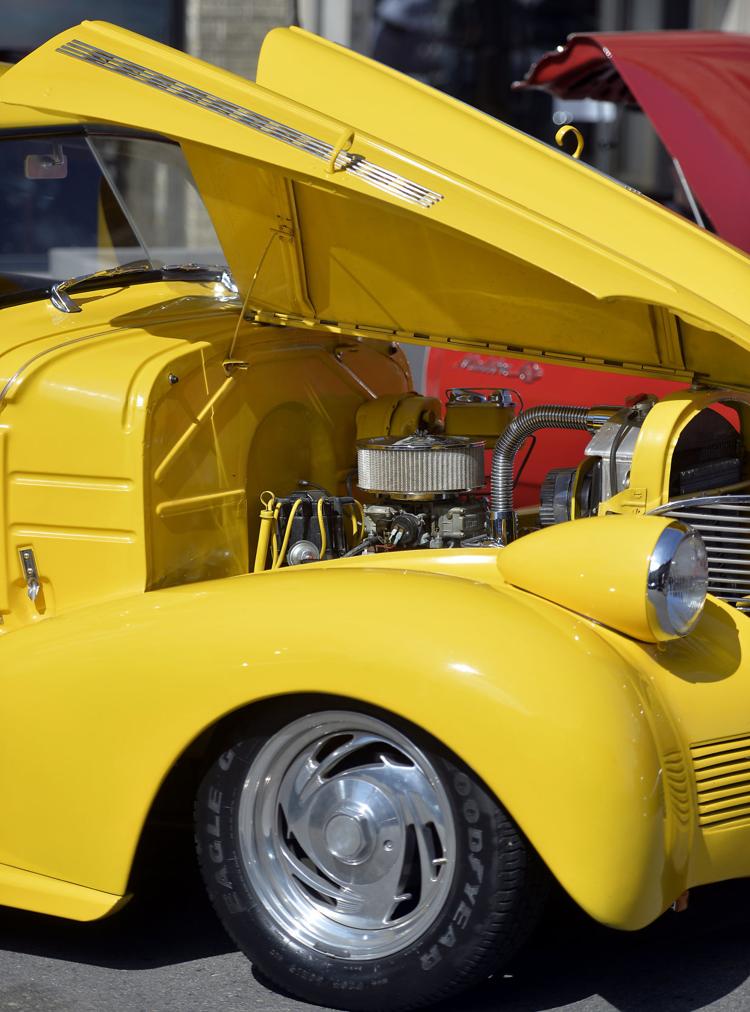 CLASSIC CRUISE IN CAR SHOW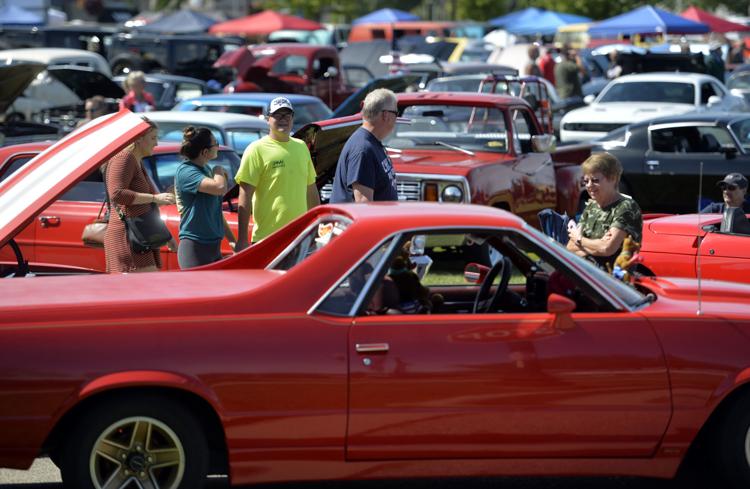 CLASSIC CRUISE IN CAR SHOW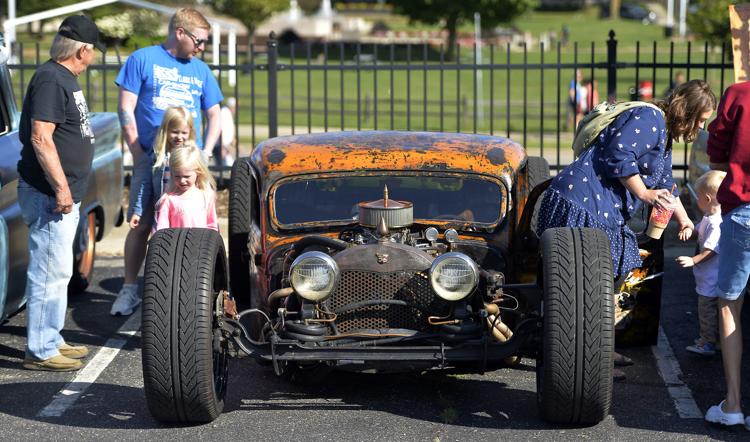 CLASSIC CRUISE IN CAR SHOW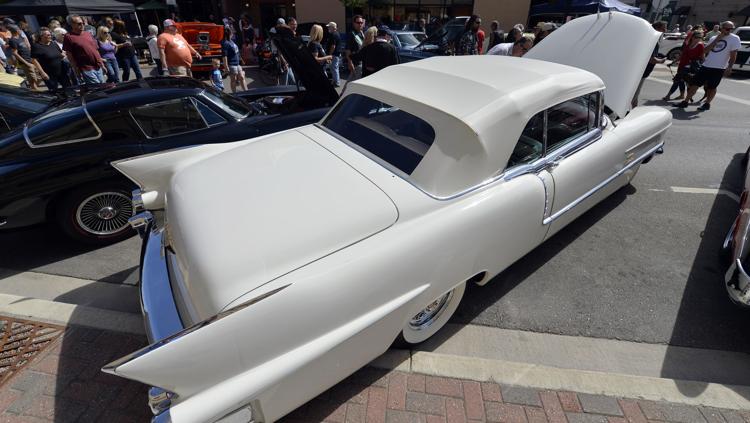 CLASSIC CRUISE IN CAR SHOW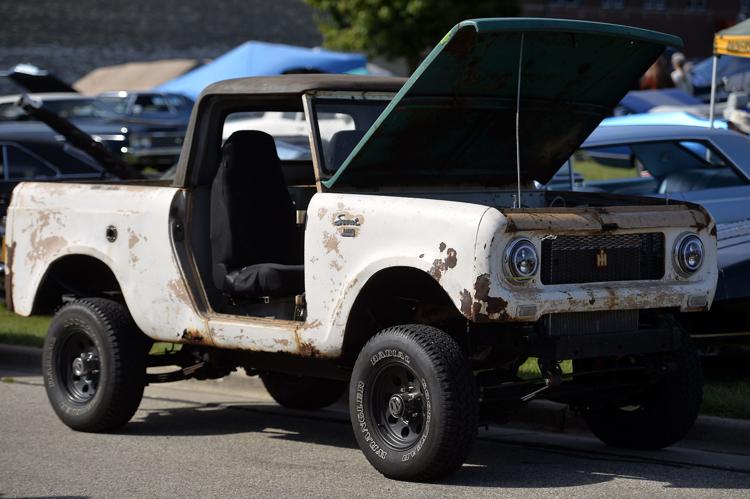 CLASSIC CRUISE IN CAR SHOW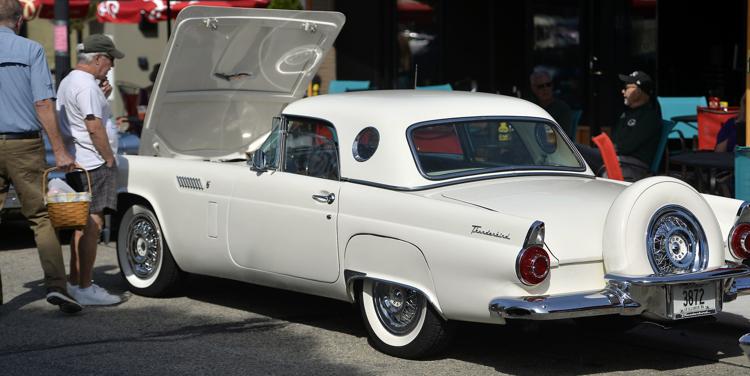 CLASSIC CRUISE IN CAR SHOW
CLASSIC CRUISE IN CAR SHOW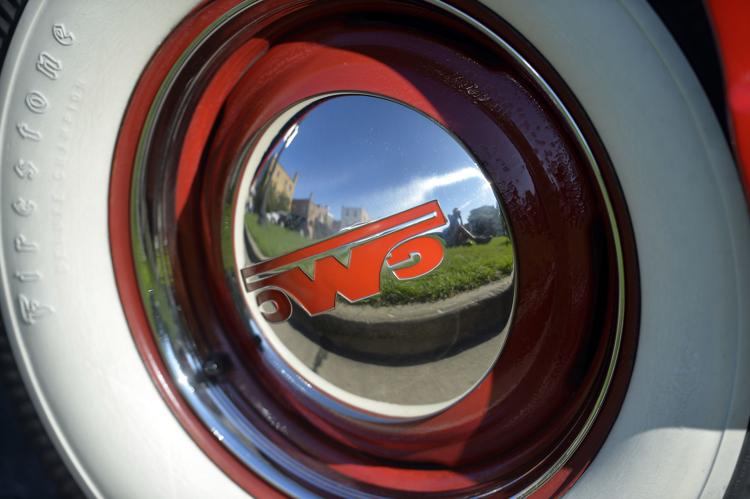 CLASSIC CRUISE IN CAR SHOW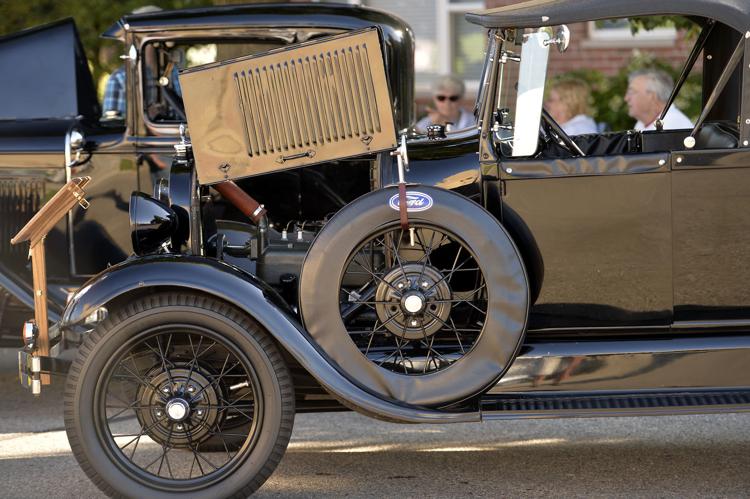 CLASSIC CRUISE IN CAR SHOW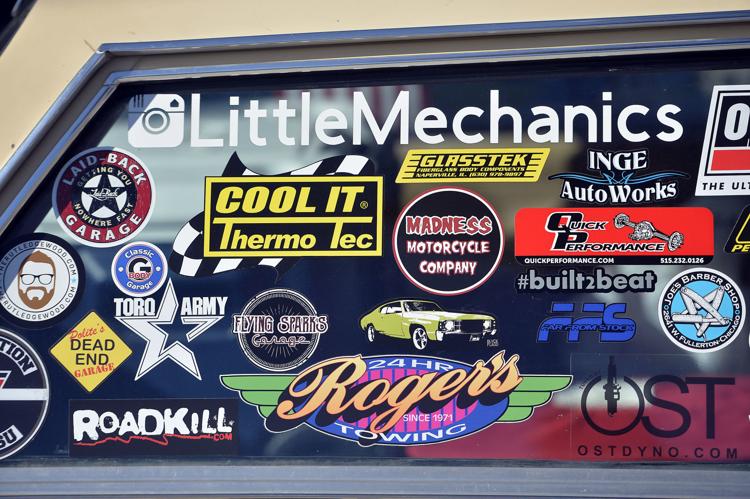 CLASSIC CRUISE IN CAR SHOW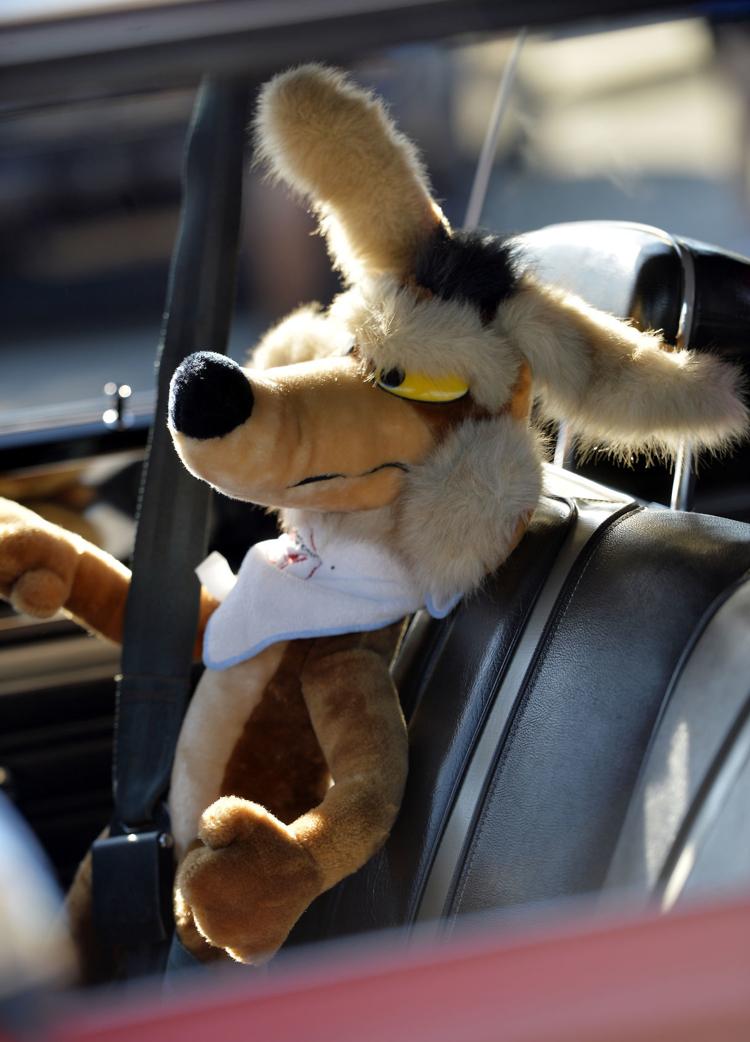 CLASSIC CRUISE IN CAR SHOW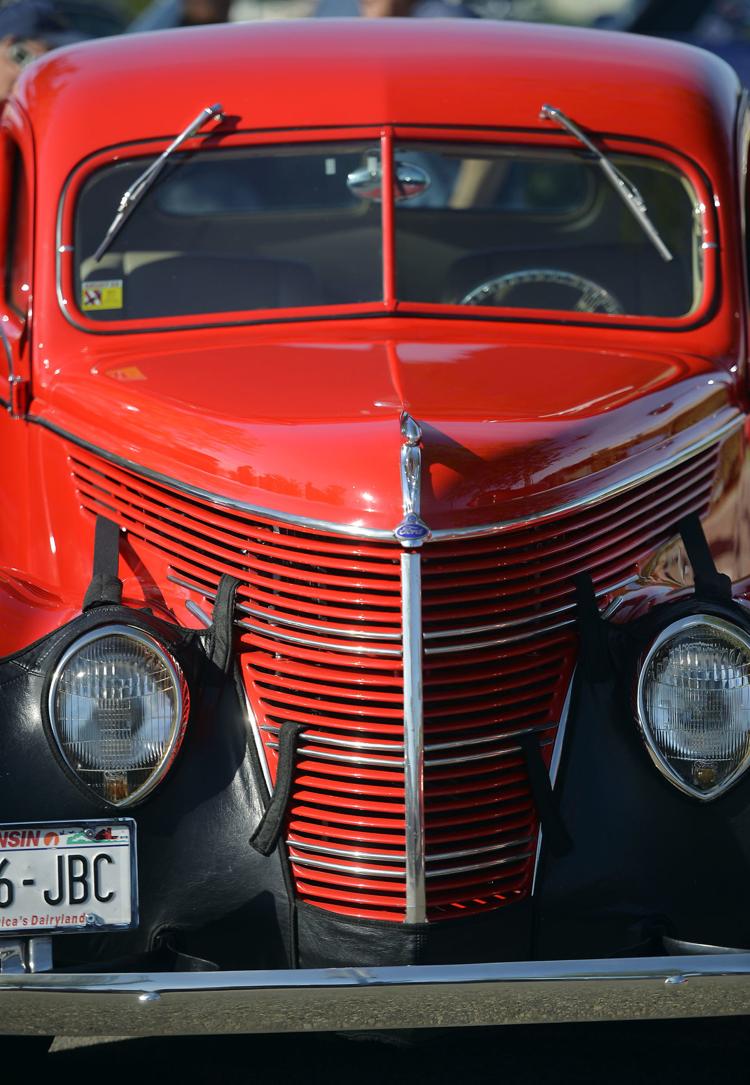 CLASSIC CRUISE IN CAR SHOW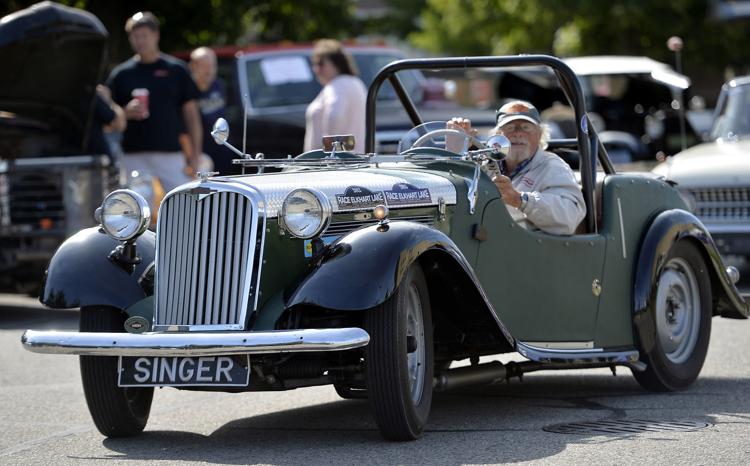 CLASSIC CRUISE IN CAR SHOW
CLASSIC CRUISE IN CAR SHOW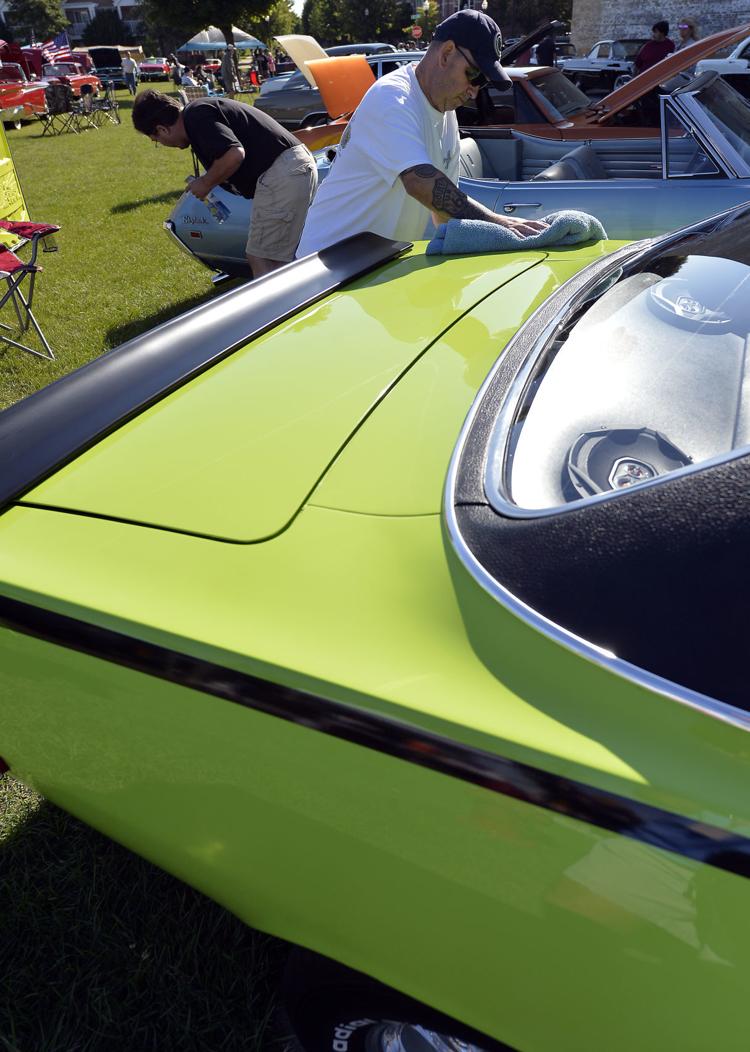 CLASSIC CRUISE IN CAR SHOW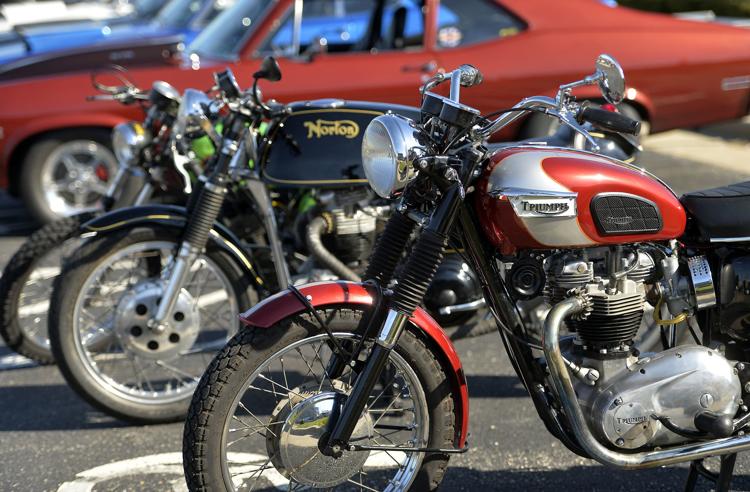 CLASSIC CRUISE IN CAR SHOW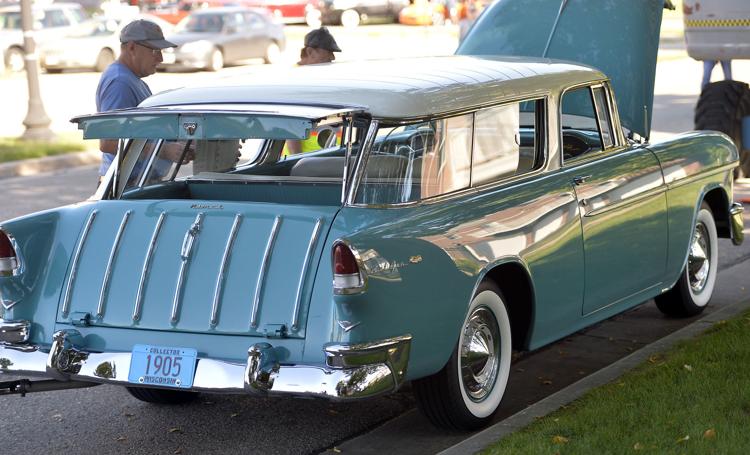 CLASSIC CRUISE IN CAR SHOW
CLASSIC CRUISE IN CAR SHOW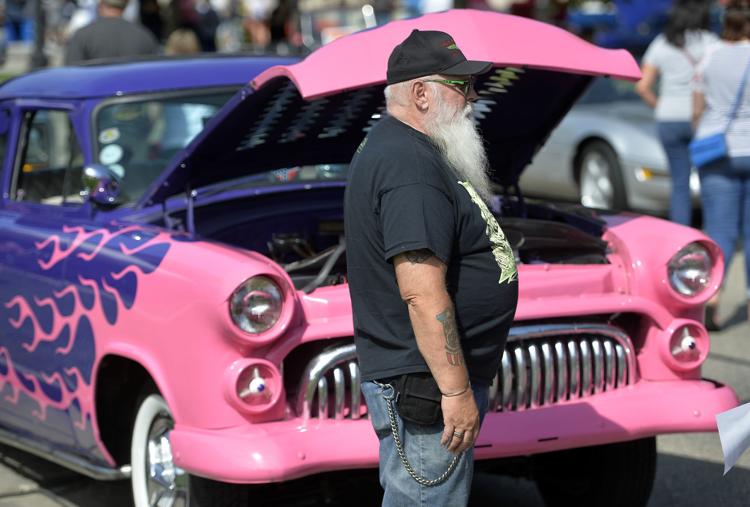 CLASSIC CRUISE IN CAR SHOW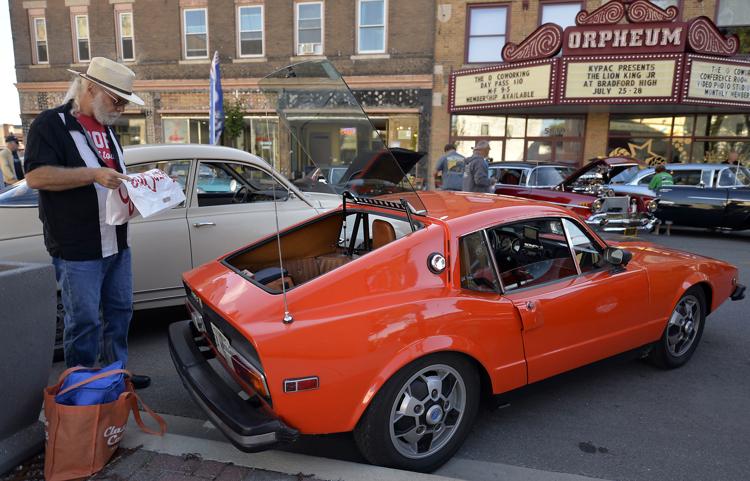 CLASSIC CRUISE IN CAR SHOW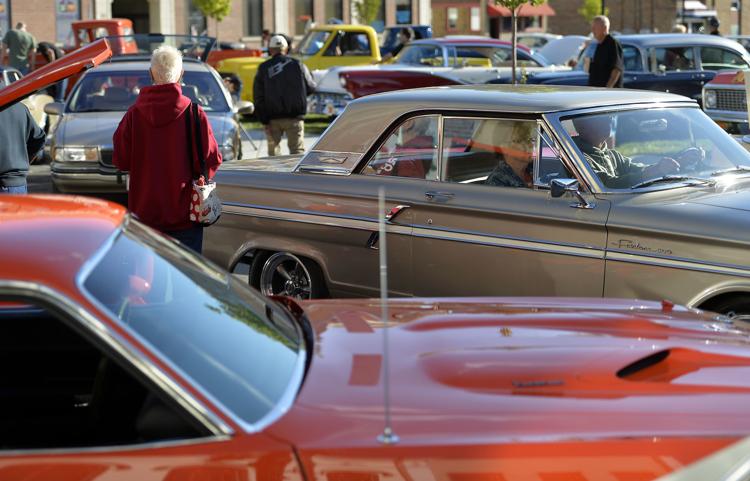 CLASSIC CRUISE IN CAR SHOW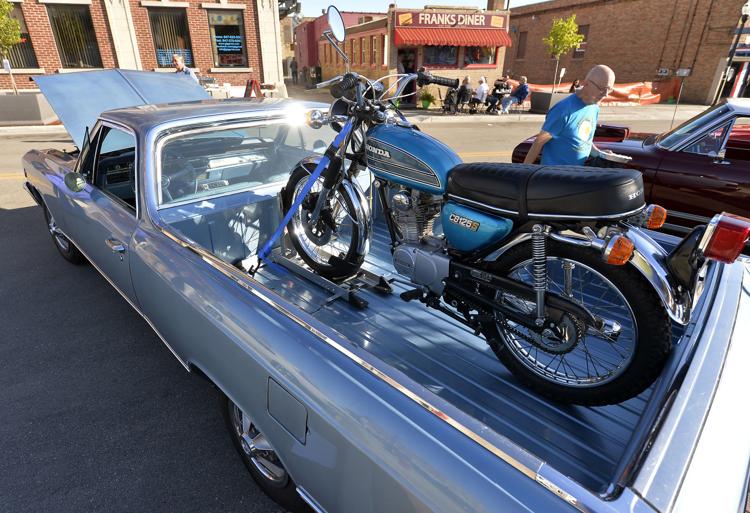 CLASSIC CRUISE IN CAR SHOW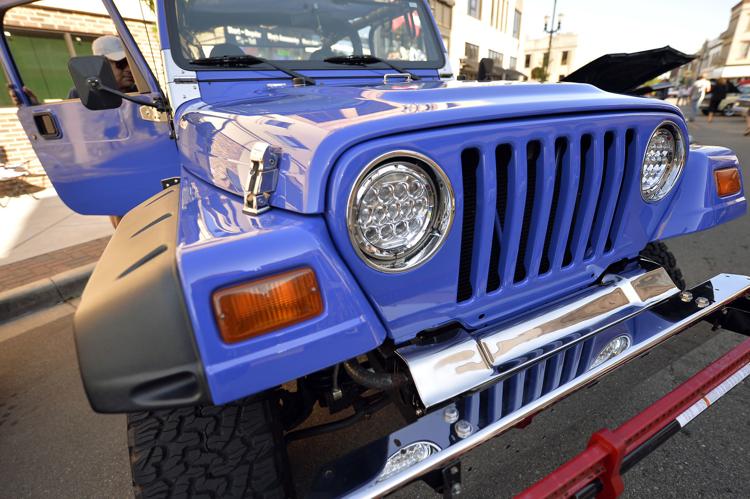 CLASSIC CRUISE IN CAR SHOW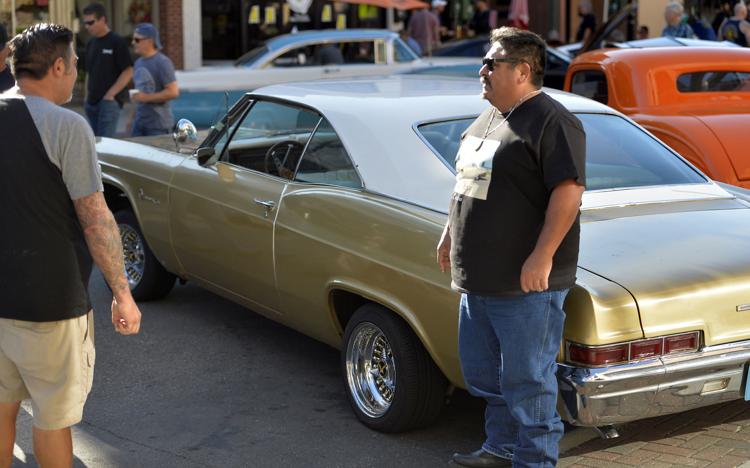 CLASSIC CRUISE IN CAR SHOW