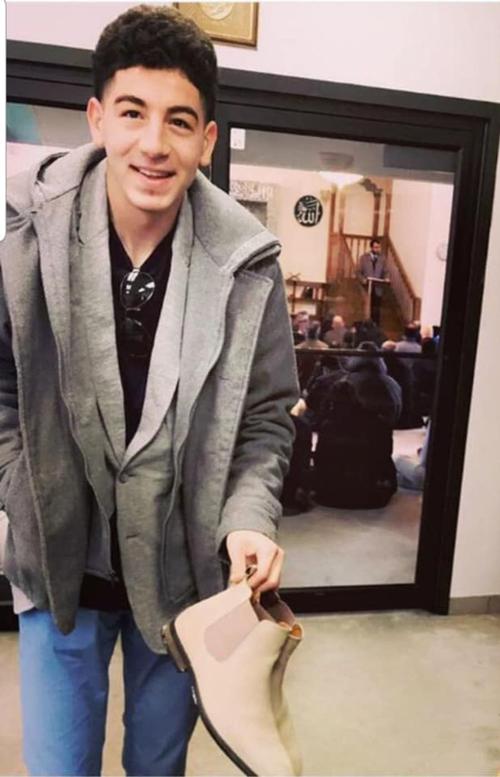 SOMERS — A University of Wisconsin-Parkside student group will hold a soccer tournament fundraiser in memory of a 19-year-old man who was shot and killed in May.
The Muslim Student Association is coordinating the "Kick for a Cause" memorial tournament to remember Khaled Alchaar, who died outside a Pleasant Prairie restaurant in the May 20 shooting.
The event will take place 5 to 7 p.m. Wednesday at the soccer field on the campus at 900 Wood Road.
Geny Museitef, president of Muslim Student Association, said Alchaar was well known to the community and was a family friend as well. While Alchaar was not a member of the student group, he enjoyed playing soccer.
"All the money is going under Khaled's name as a sadaka to help third world countries with water wells," she said.
A sadaka is a voluntary charity giving for which the giver wishes nothing in return. The offering is steeped in Islamic religious tradition.
Museitef said she had known Khaled since eighth-grade and when he was a student at UW-Parkside. They also worked together at Premium Outlets and attended the American Albanian mosque in Kenosha.
"I have always asked myself: What is my purpose in life? I have always replied by being successful financially and educationally.
"When I heard that Khaled passed away, everything changed. I have lost family members in the past, but I have never lost a friend, and that hits differently," she said.
To participate in Kick for a Cause, contact Museitef at 262-749-2250. The cost to play is $5.
Last week, authorities arrested Shawn Amelio Sr. in the shooting death of Alchaar. Amelio was charged with second-degree reckless homicide. He also faces four counts of first-degree recklessly endangering safety with a dangerous weapon.
His daughter Christina Amelio, 19, was charged with a related drug-dealing offense.
Authorities have said the shooting occurred during an alleged drug deal that went bad.
CLASSIC CRUISE IN CAR SHOW
CLASSIC CRUISE IN CAR SHOW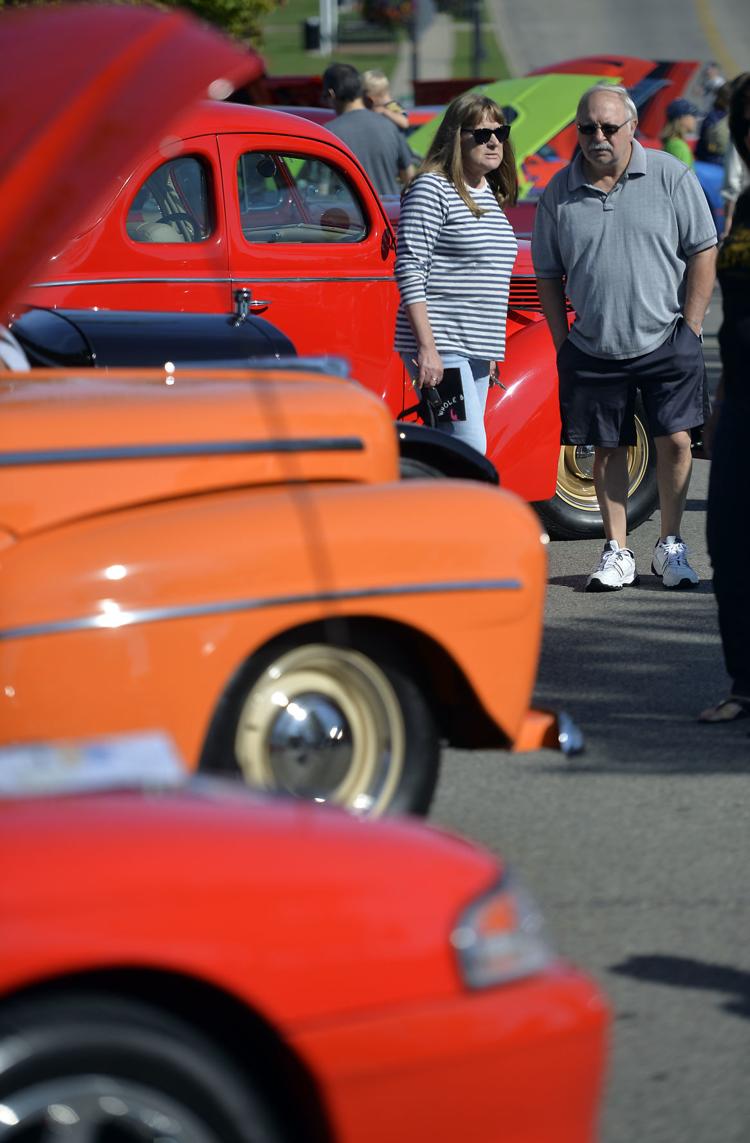 CLASSIC CRUISE IN CAR SHOW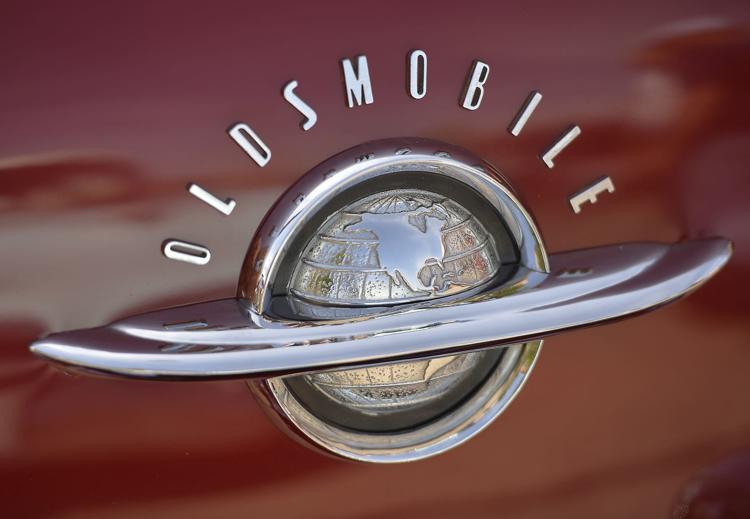 CLASSIC CRUISE IN CAR SHOW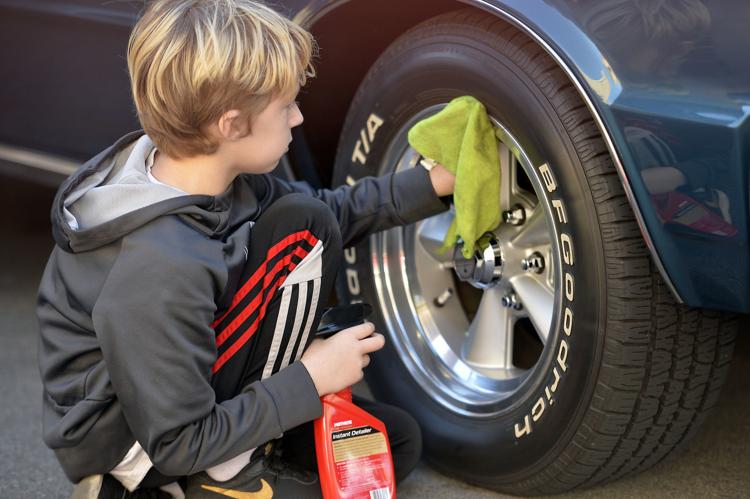 CLASSIC CRUISE IN CAR SHOW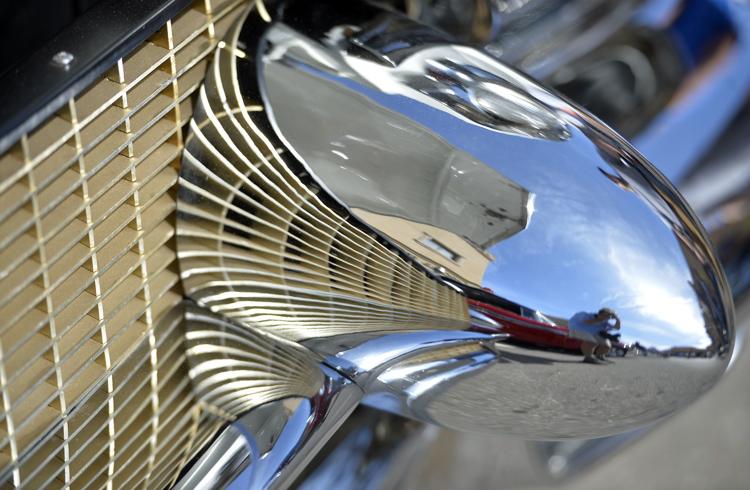 CLASSIC CRUISE IN CAR SHOW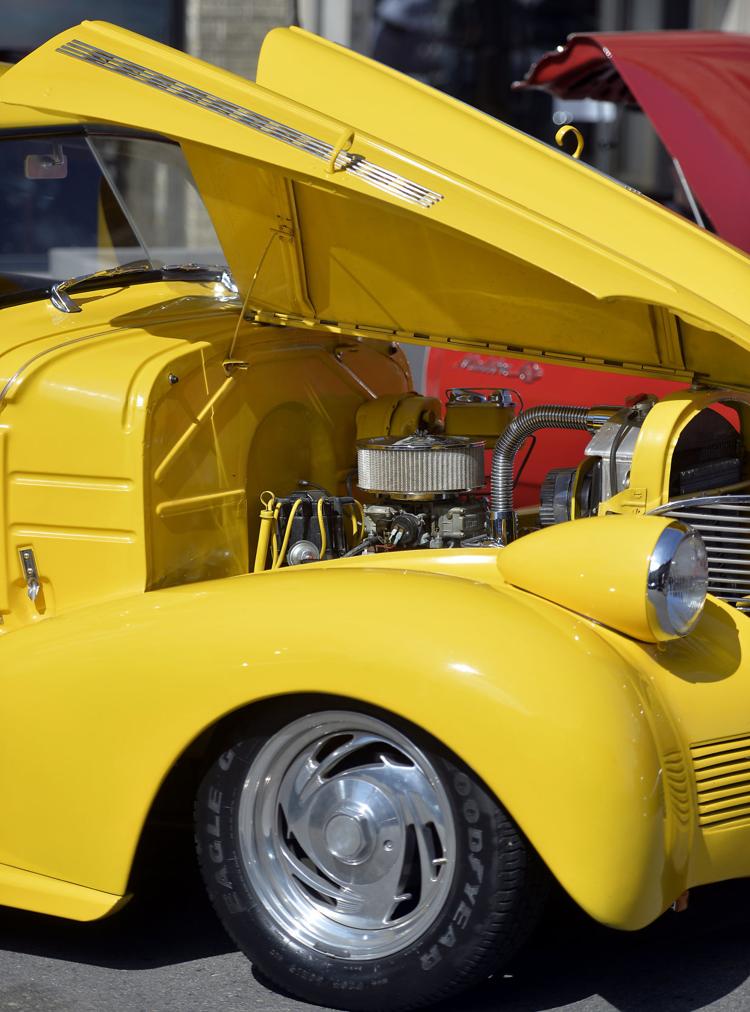 CLASSIC CRUISE IN CAR SHOW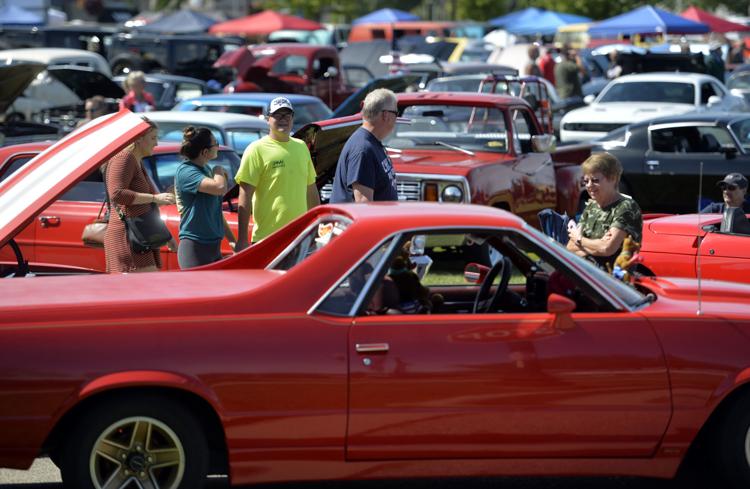 CLASSIC CRUISE IN CAR SHOW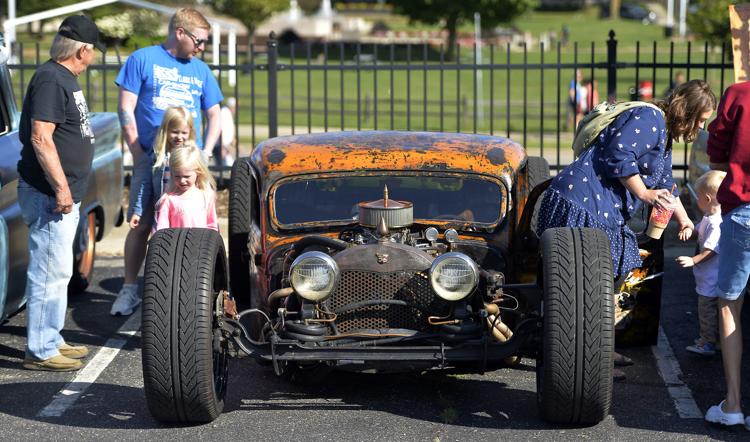 CLASSIC CRUISE IN CAR SHOW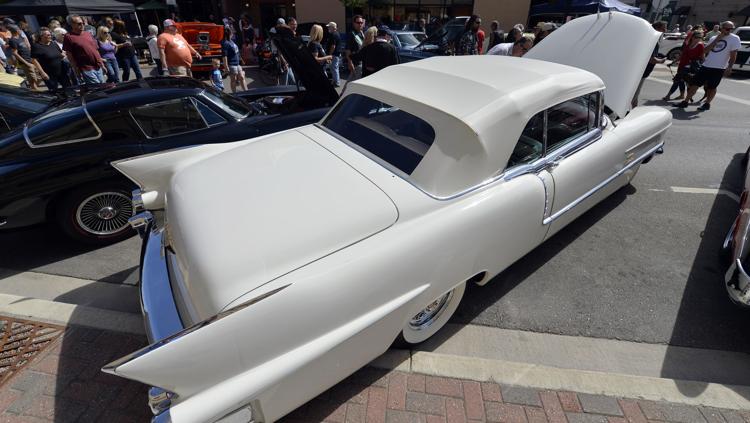 CLASSIC CRUISE IN CAR SHOW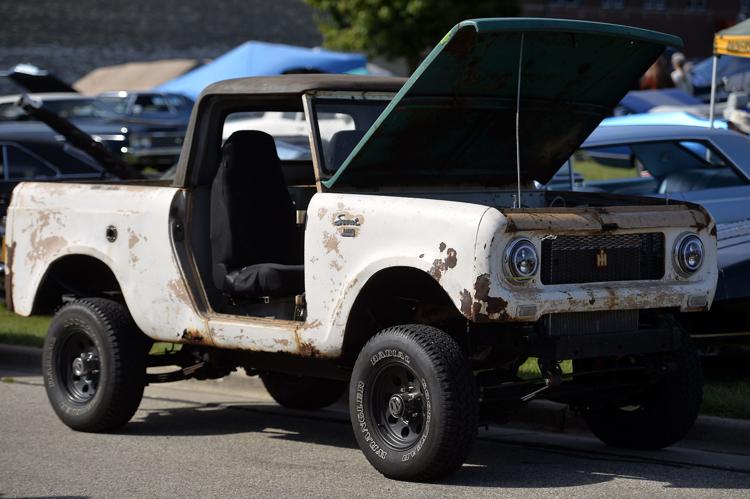 CLASSIC CRUISE IN CAR SHOW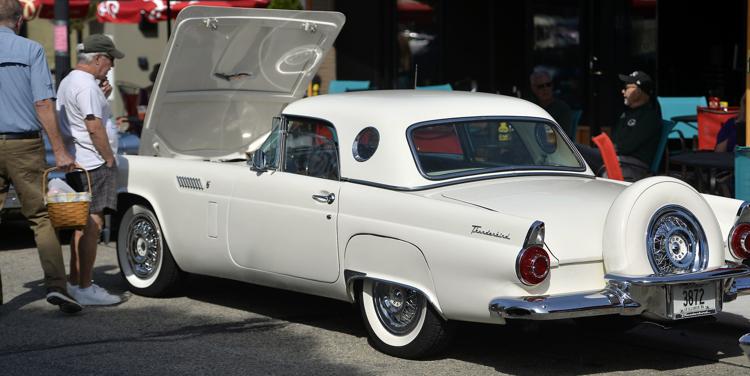 CLASSIC CRUISE IN CAR SHOW
CLASSIC CRUISE IN CAR SHOW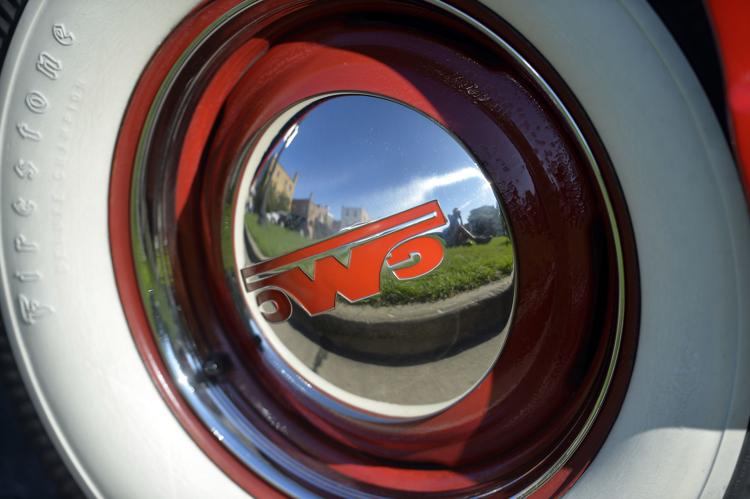 CLASSIC CRUISE IN CAR SHOW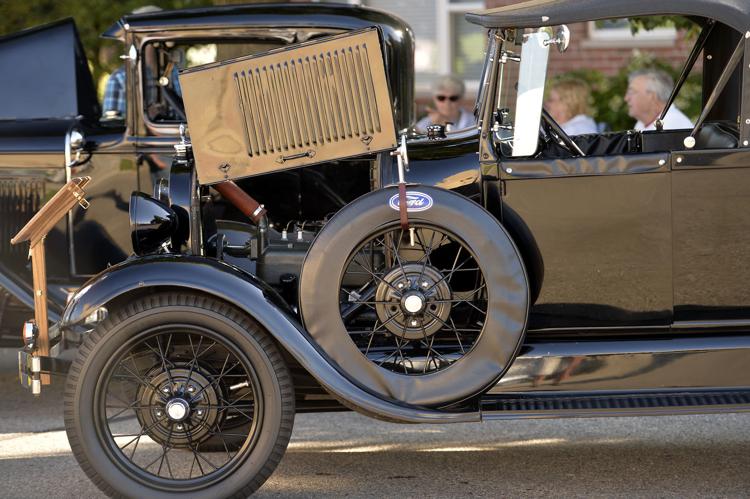 CLASSIC CRUISE IN CAR SHOW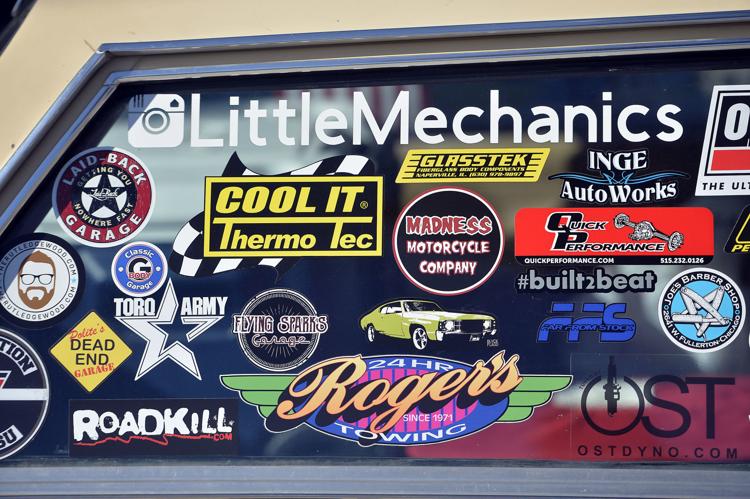 CLASSIC CRUISE IN CAR SHOW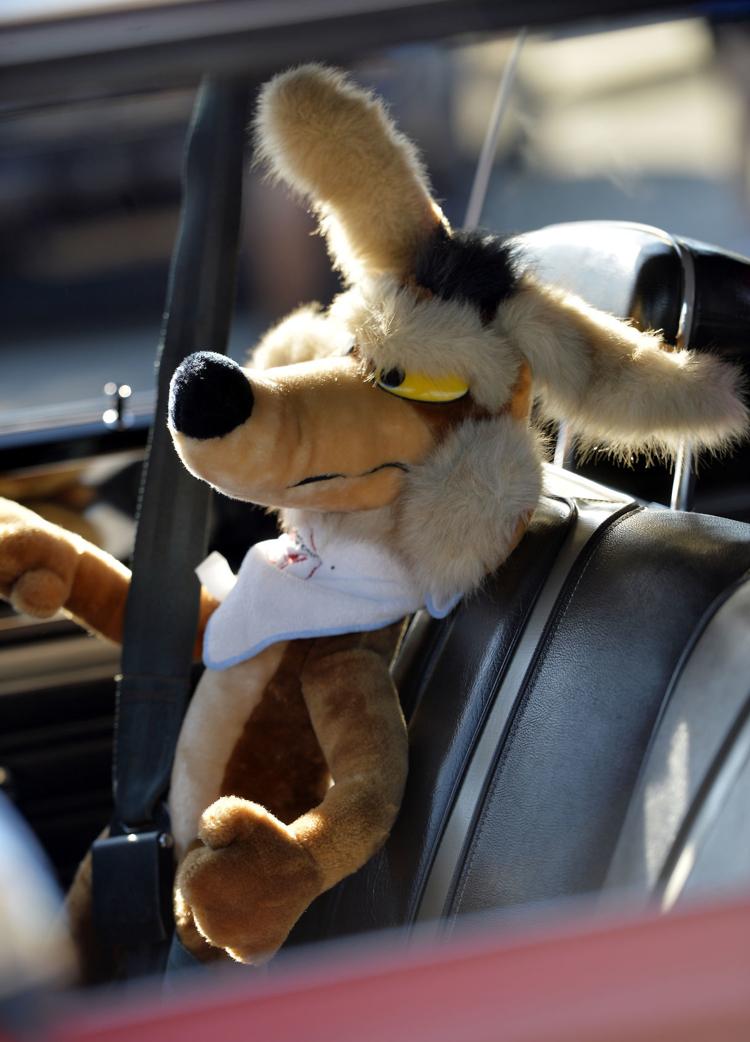 CLASSIC CRUISE IN CAR SHOW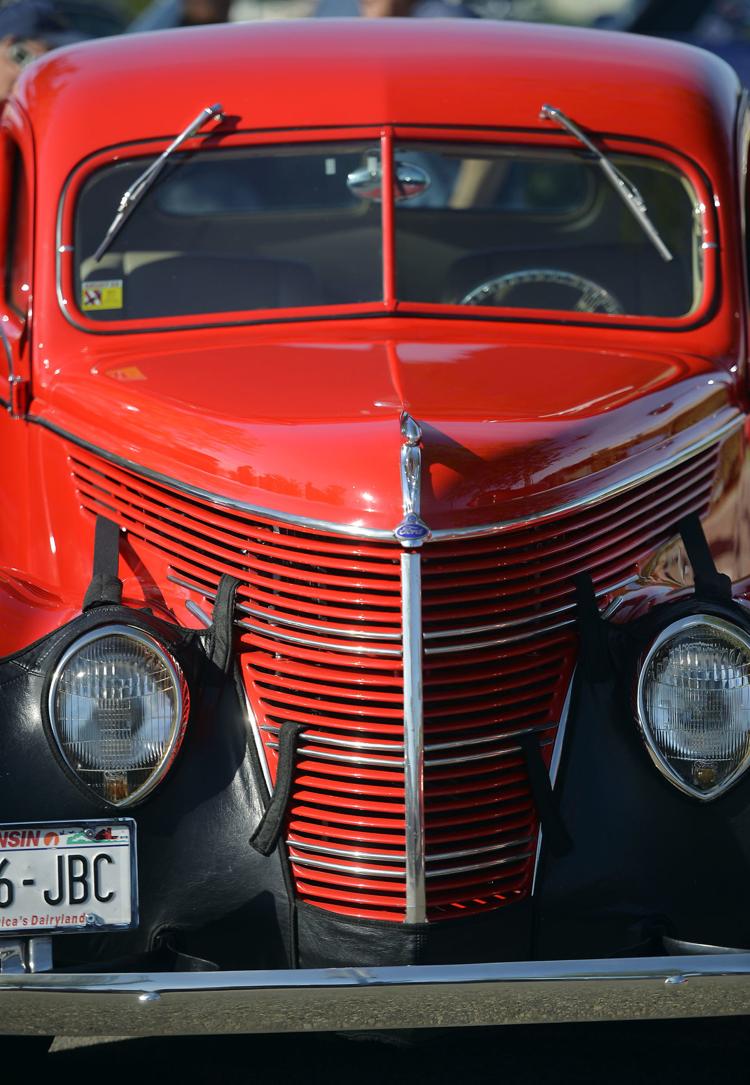 CLASSIC CRUISE IN CAR SHOW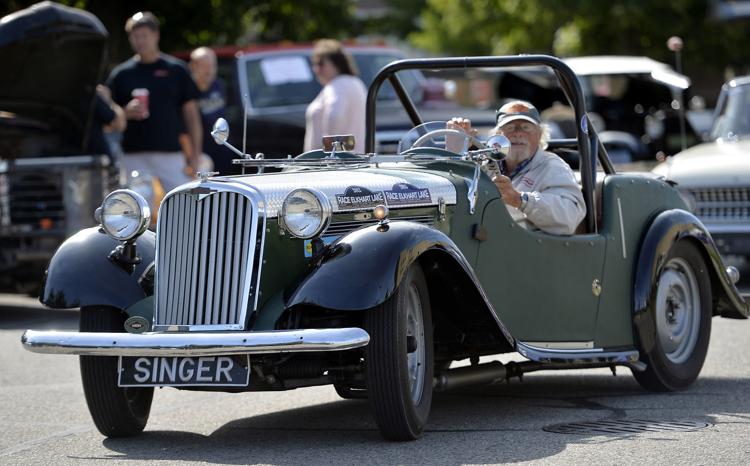 CLASSIC CRUISE IN CAR SHOW
CLASSIC CRUISE IN CAR SHOW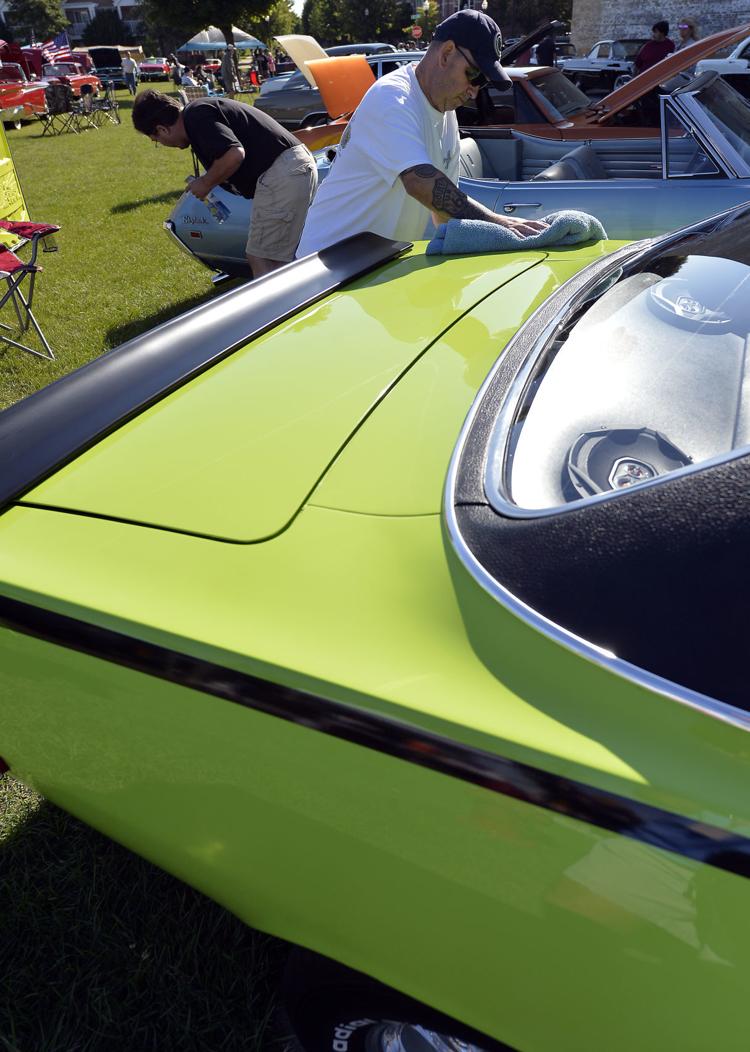 CLASSIC CRUISE IN CAR SHOW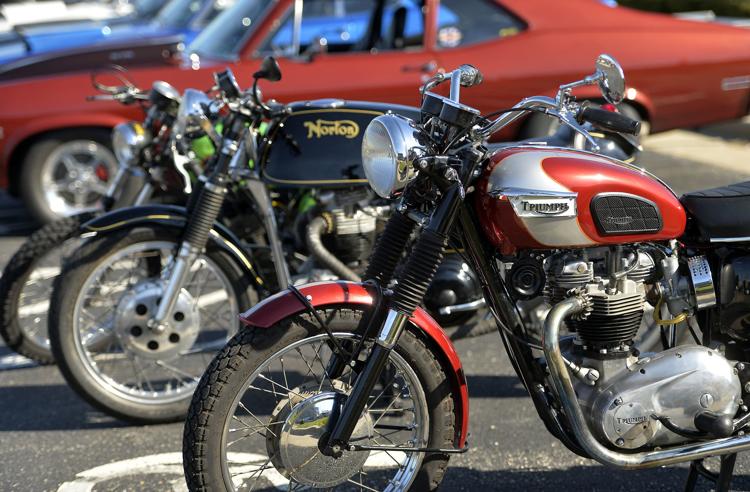 CLASSIC CRUISE IN CAR SHOW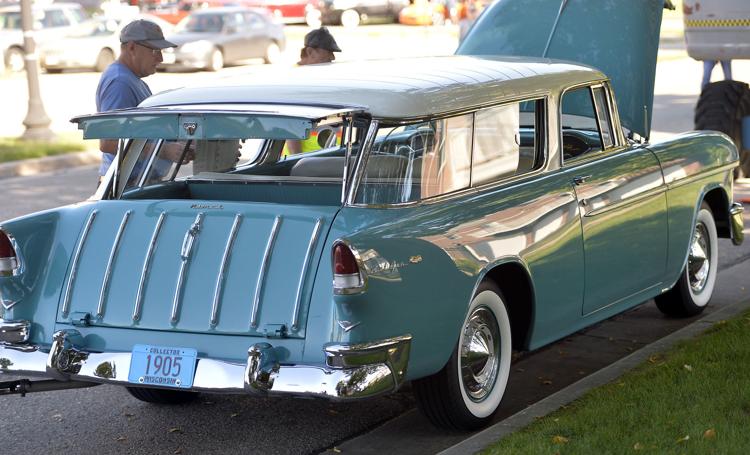 CLASSIC CRUISE IN CAR SHOW
CLASSIC CRUISE IN CAR SHOW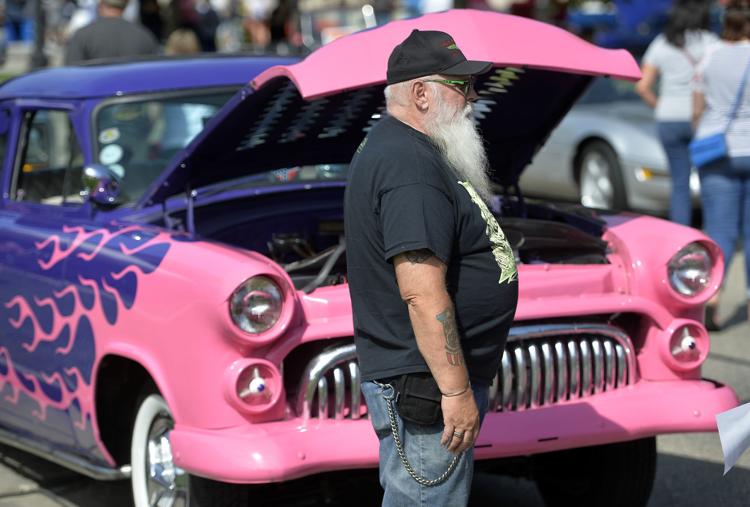 CLASSIC CRUISE IN CAR SHOW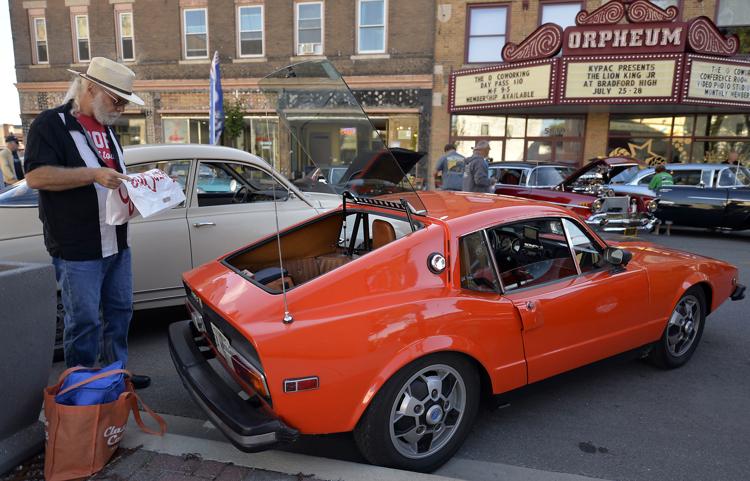 CLASSIC CRUISE IN CAR SHOW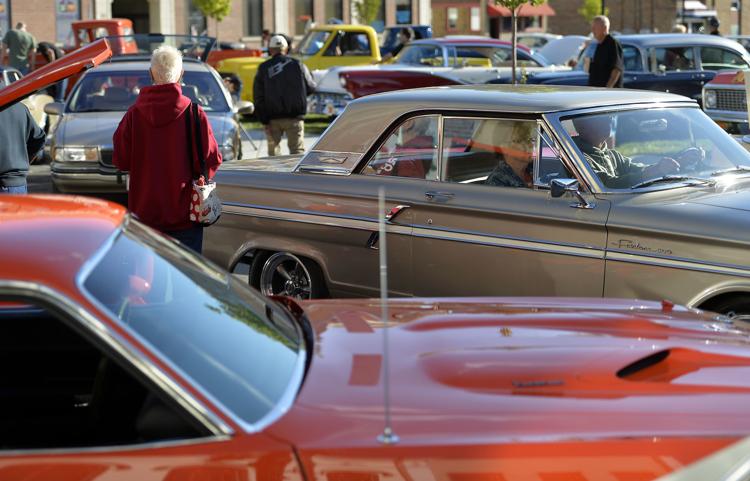 CLASSIC CRUISE IN CAR SHOW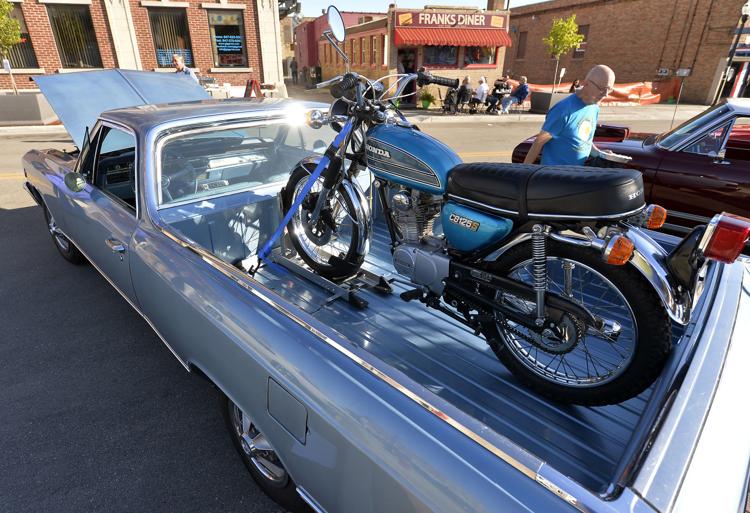 CLASSIC CRUISE IN CAR SHOW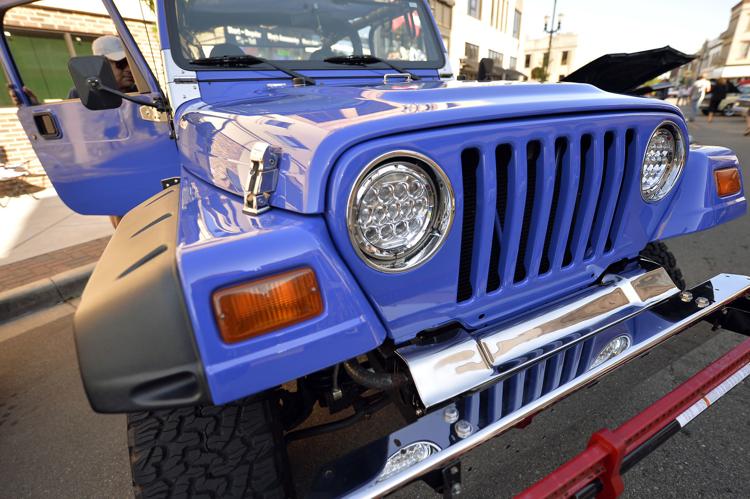 CLASSIC CRUISE IN CAR SHOW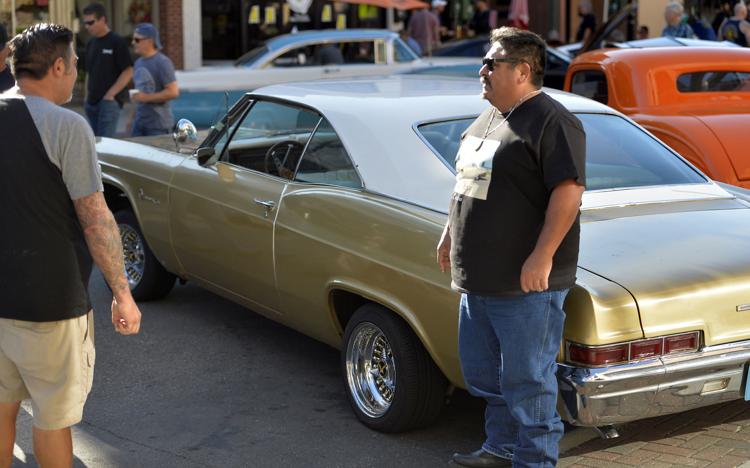 CLASSIC CRUISE IN CAR SHOW