Proposed development of land near Silver Lake that was clear cut 10 years ago has raised concerns among area residents.
The Silver Lake Protection Association is asking its members to attend the Salem Lakes Plan Commission meeting set for 6 p.m. Wednesday at the Village Hall, 9814 Antioch Road.
The property of interest is a 14-acre tract off of Cogswell Drive, south of the industrial park. The land, within a Primary Environmental Corridor, was clear cut more than 10 years ago by then-owner Bob Heilgeist.
"If a housing development is permitted on the property, there could be considerable impact on the lake, as indicated by the property slope and location," correspondence from the lake association reads.
A petition opposing development of the parcel is also circulating.
The Plan Commission agenda includes a presentation and discussion on a conceptual mitigation plan for the Primary Environmental Corridor, roughly 400 feet north of Lakeview Drive and south of Dells Road.
The commission will also consider an amendment to the shoreland/floodplain zoning ordinance as part of the codification of village ordinances that would support development there.
In 2006, Bear Development purchased the parcel, once part of a larger 80-acre parcel owned by the developer, from Heilgeist.
In April 2008, Steve Mills, of Bear Development, sought to develop five single-family homes and 77 multi-family condominium units in 10 buildings on the property. The property is zoned single-family residential and would have had to have been rezoned.
But, the reception was unfavorable despite the willingness of a developer to build in a less-than-ideal economic climate and despite the fact concept approval was granted a year prior.
Silver Lake Village Board members were reluctant to satisfy a request by Mills that the village petition the Southeastern Wisconsin Regional Planning Commission to have the clear-cut section removed from the Primary Environmental Corridor because without the trees it no longer meets the criteria for protection.
At the time, Dave Meyer, a wetland and waterway consultant hired by Mills, said upland hardwood areas are included in a PEC if there are 18 trees per acre. However, there is no rule the trees cannot be cut. As a result, property owners "spite cut" trees in order to salvage their investment.
Meyer recently told Silver Lake village officials that the problem is SWRPC refuses to remove the area even though it no longer qualifies.
When introducing the plan in 2006, Mills said another area of the property would be planted with 18 trees per acre and the overall net loss of environmental area would only be a half-acre when the project was complete.
He also proposed a 150-foot buffer between properties on Lakeview Drive and the buildings by using a cluster layout. That buffer has trees and dense vegetation and was proposed to be protected by deed restrictions.
WEST END MEMORIAL DAY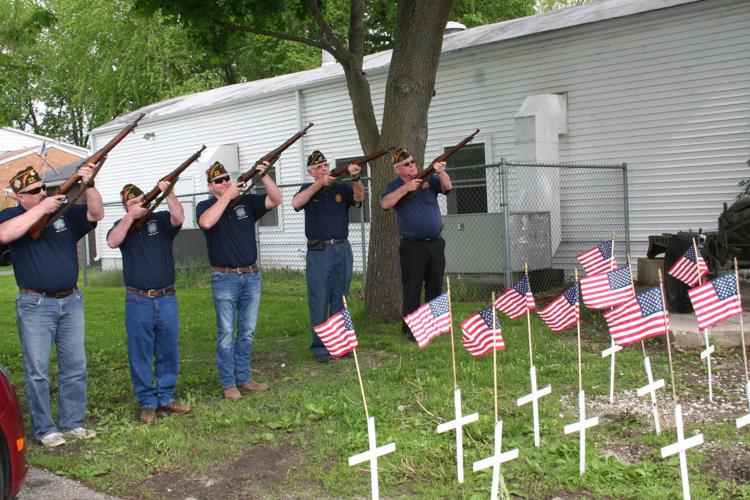 WEST END MEMORIAL DAY
MEMORIAL DAY EVENTS KAVV LIBRARY PARK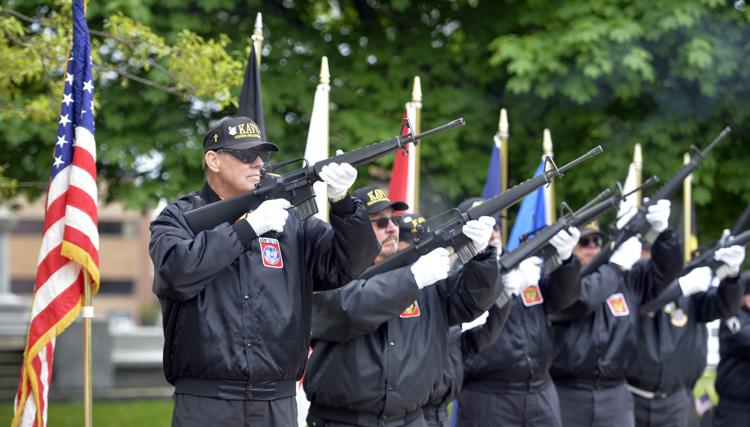 MEMORIAL DAY EVENTS KAVV LIBRARY PARK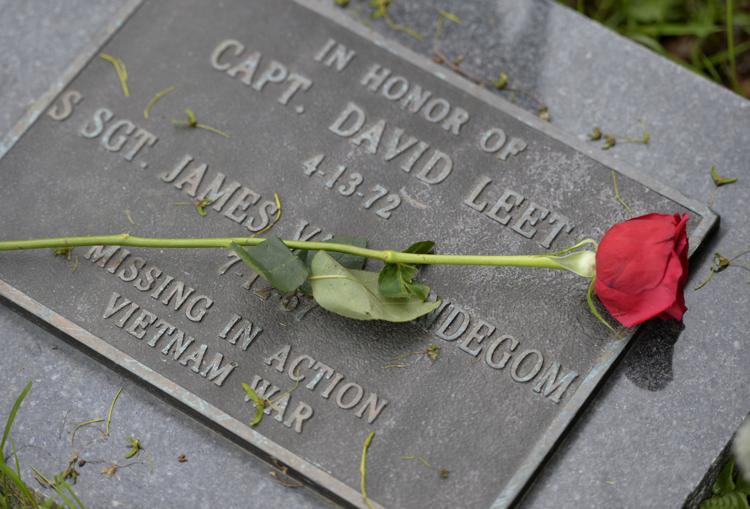 MEMORIAL DAY EVENTS VFW 1865 FLAG RETIREMENT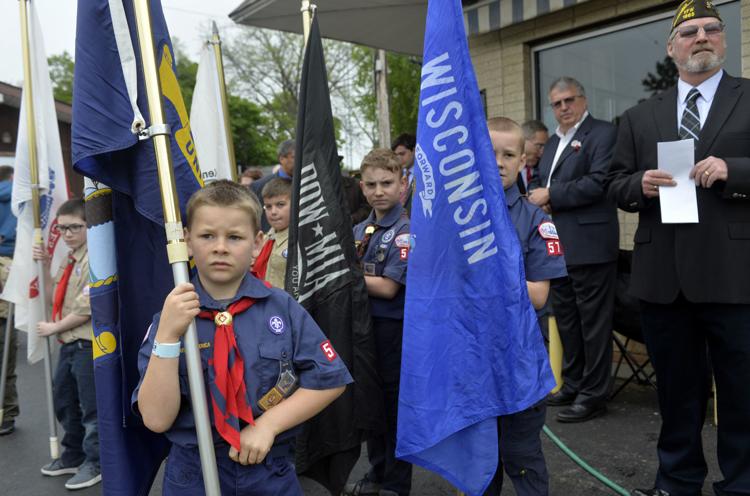 MEMORIAL DAY EVENTS VFW 1865 FLAG RETIREMENT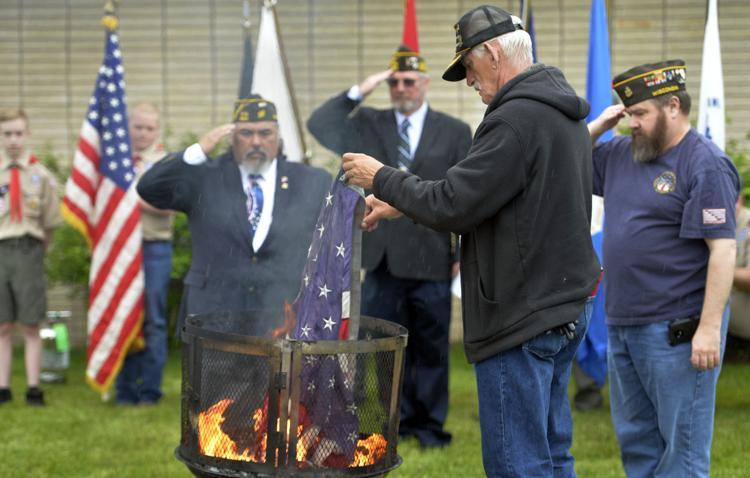 MEMORIAL DAY EVENTS VFW 1865 FLAG RETIREMENT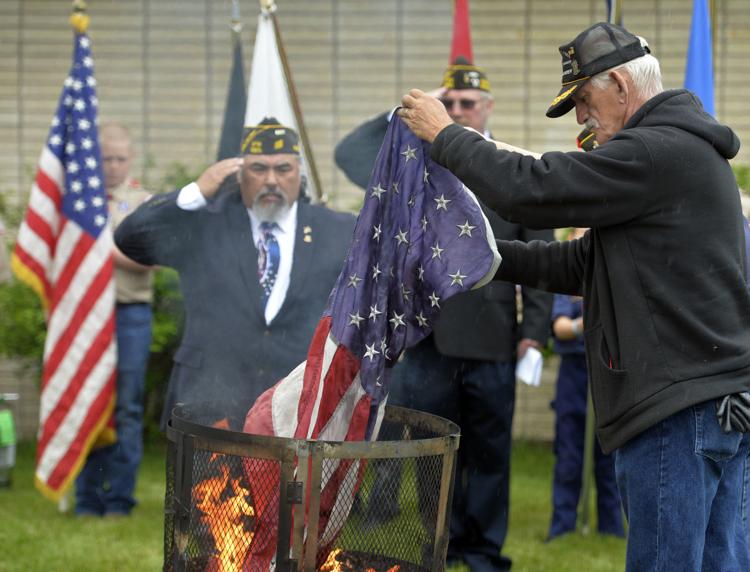 MEMORIAL DAY EVENTS VFW 1865 FLAG RETIREMENT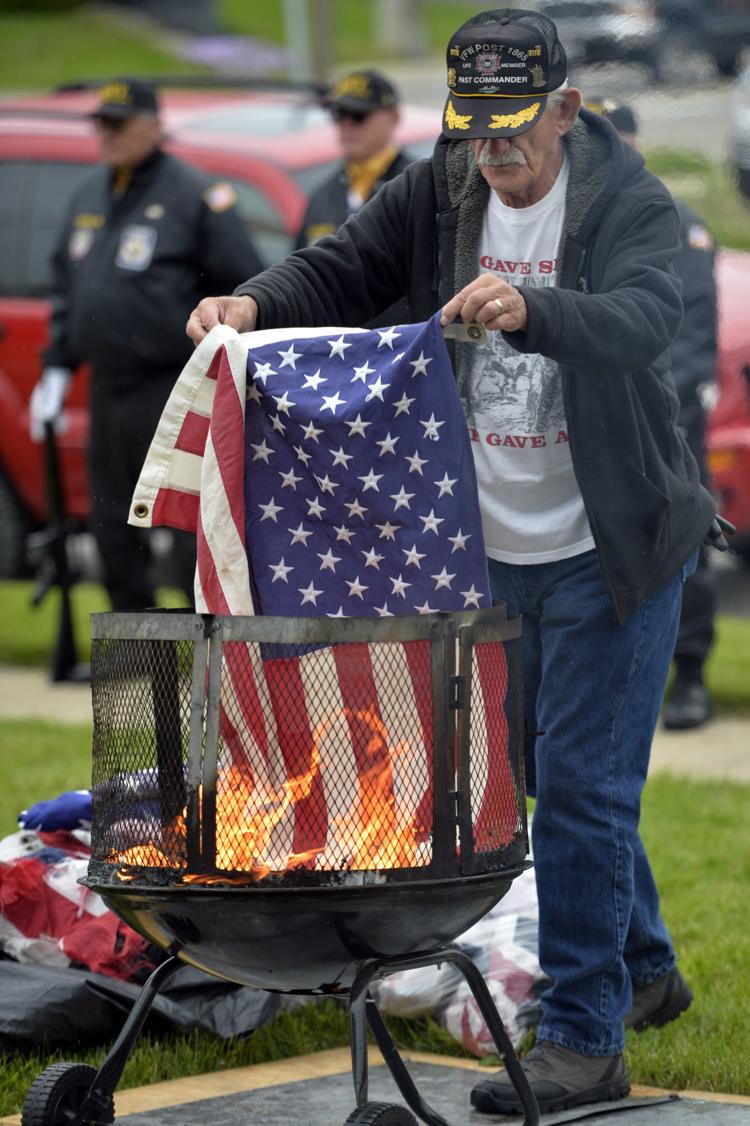 MEMORIAL DAY EVENTS NAVY CLUB SHIP 40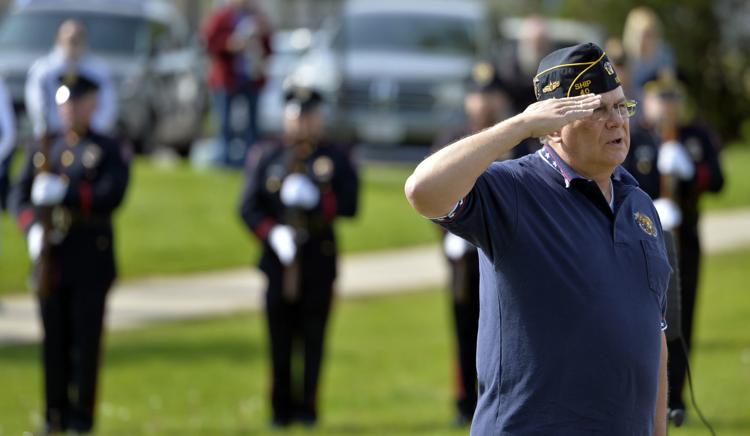 MEMORIAL DAY EVENTS NAVY CLUB SHIP 40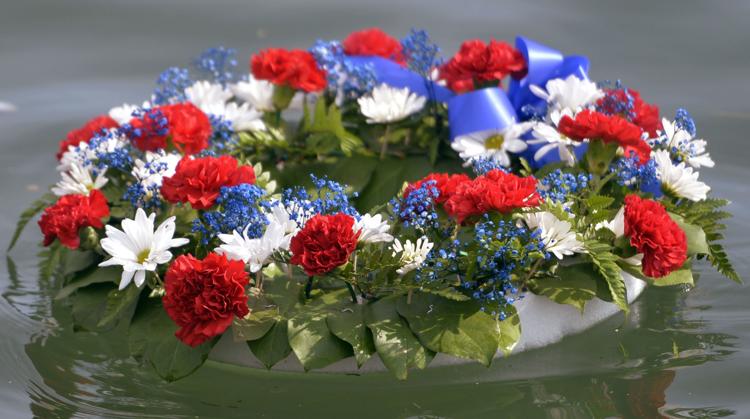 MEMORIAL DAY EVENTS NAVY CLUB SHIP 40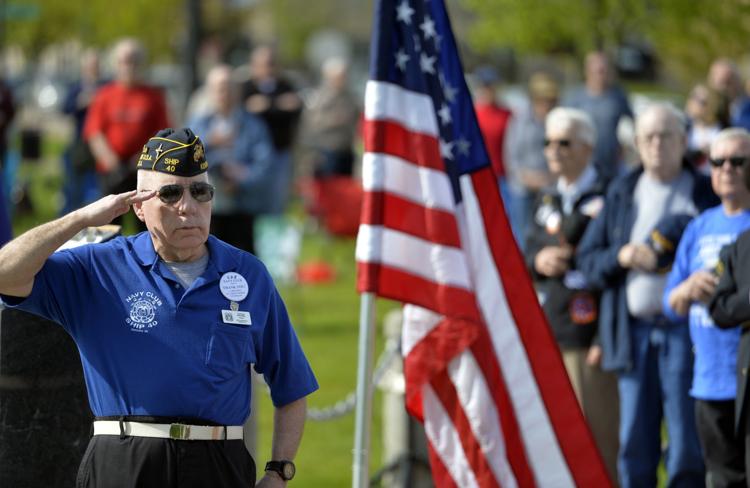 MEMORIAL DAY EVENTS NAVY CLUB SHIP 40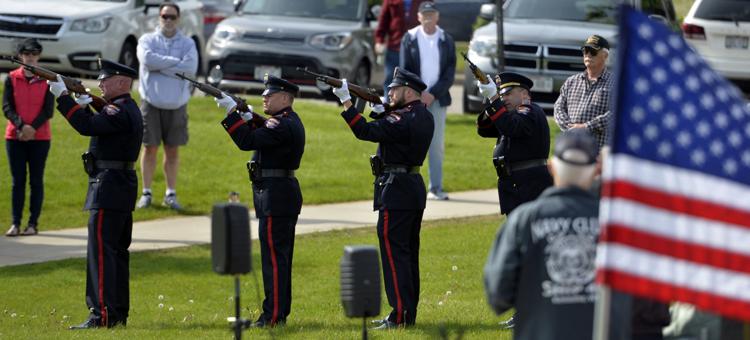 MEMORIAL DAY EVENTS NAVY CLUB SHIP 40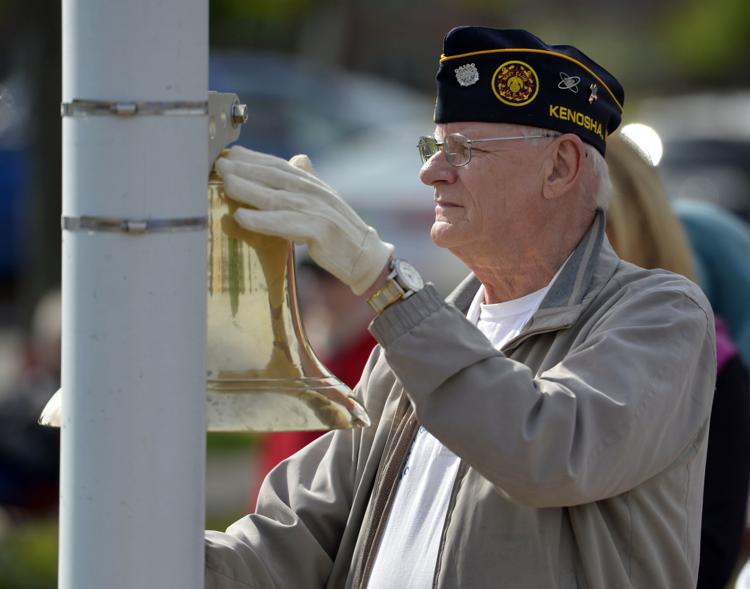 MEMORIAL DAY EVENTS NAVY CLUB SHIP 40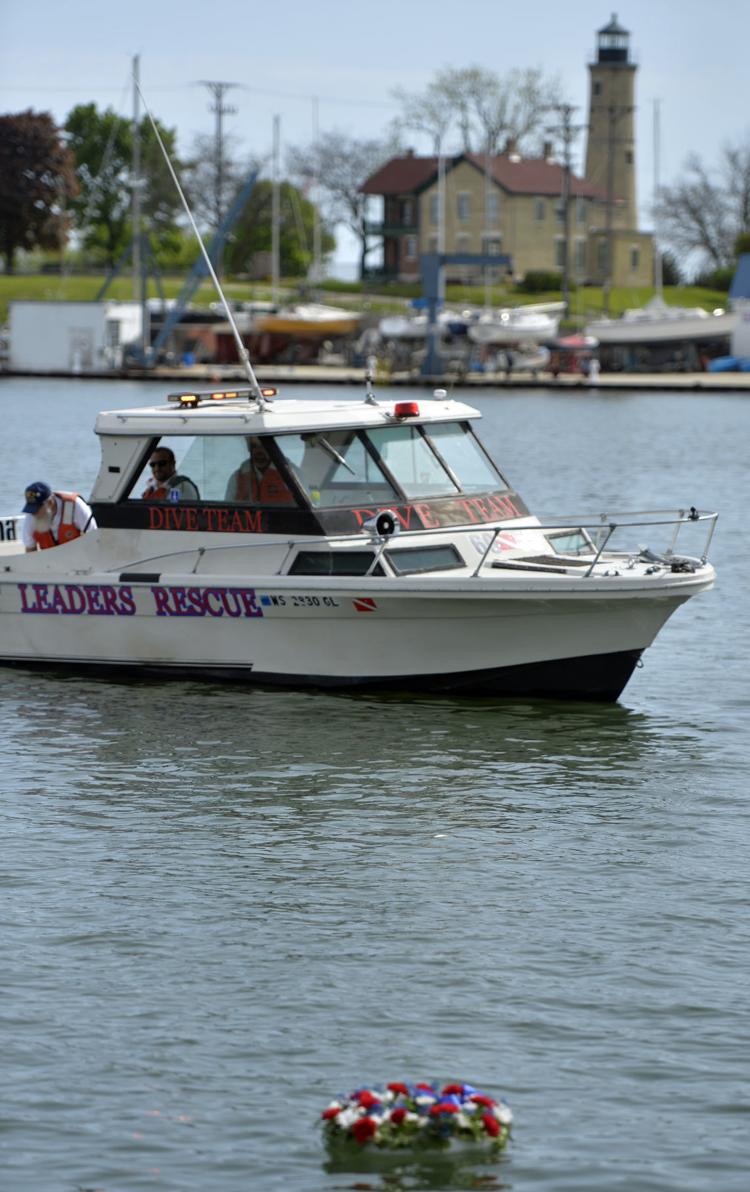 MEMORIAL DAY EVENTS NAVY CLUB SHIP 40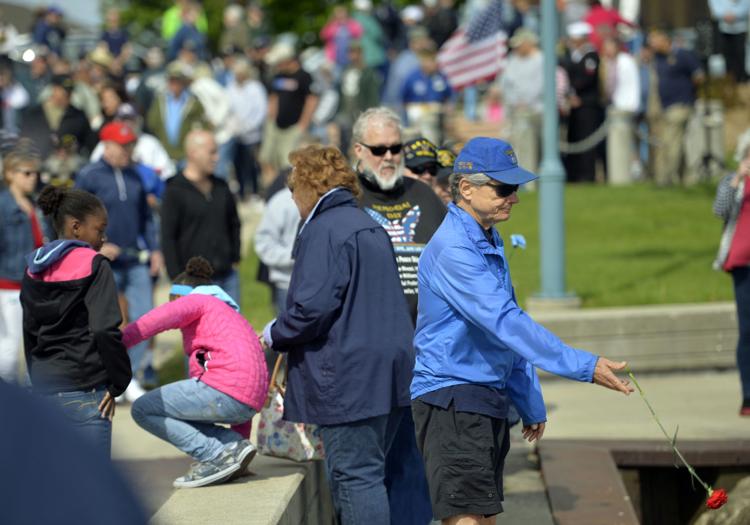 MEMORIAL DAY EVENTS AMERICAN LEGION POST 21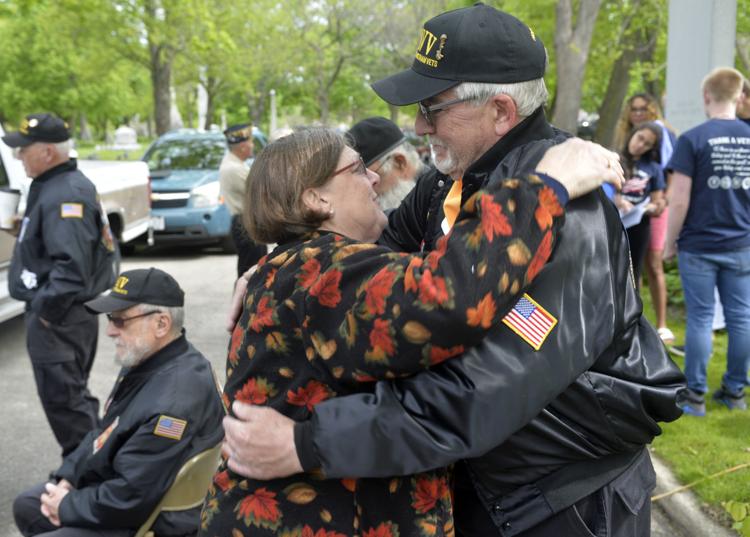 MEMORIAL DAY EVENTS AMERICAN LEGION POST 21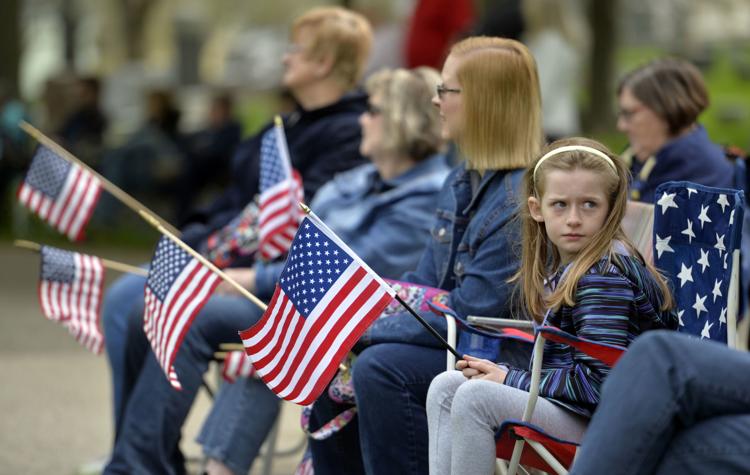 MEMORIAL DAY EVENTS AMERICAN LEGION POST 21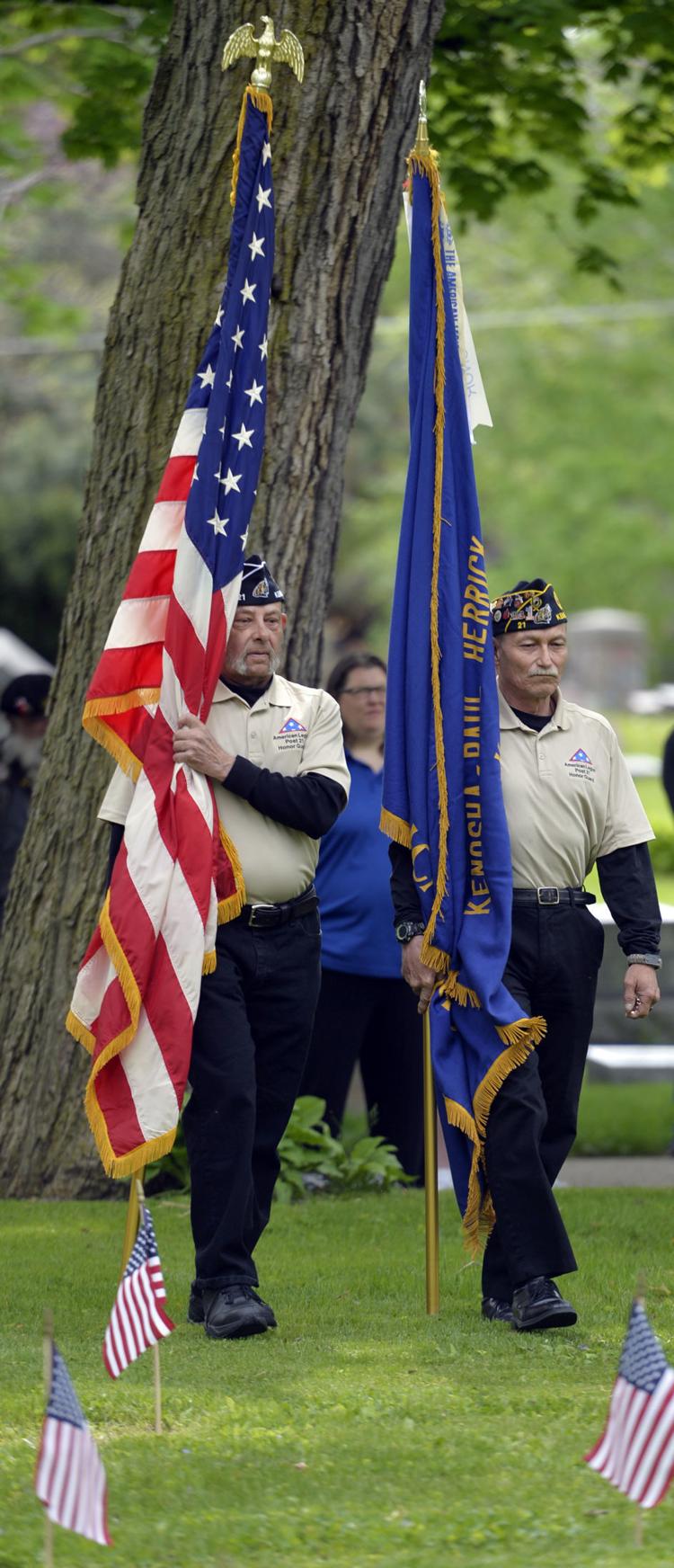 MEMORIAL DAY EVENTS AMERICAN LEGION POST 21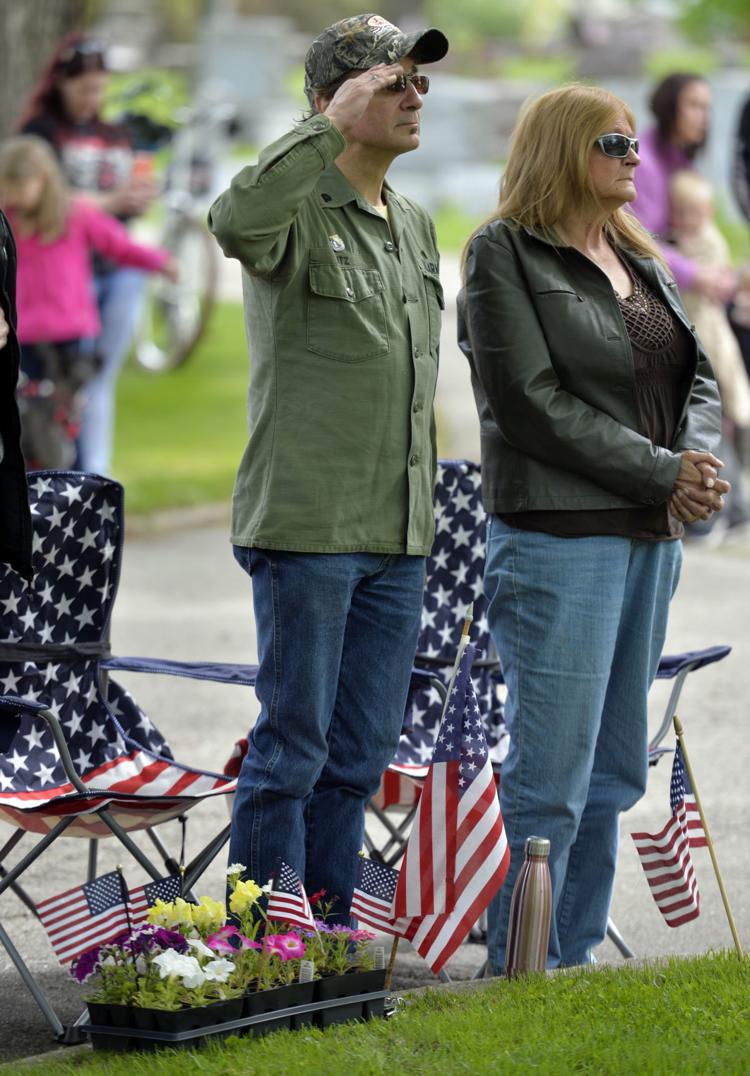 MEMORIAL DAY EVENTS AMERICAN LEGION POST 21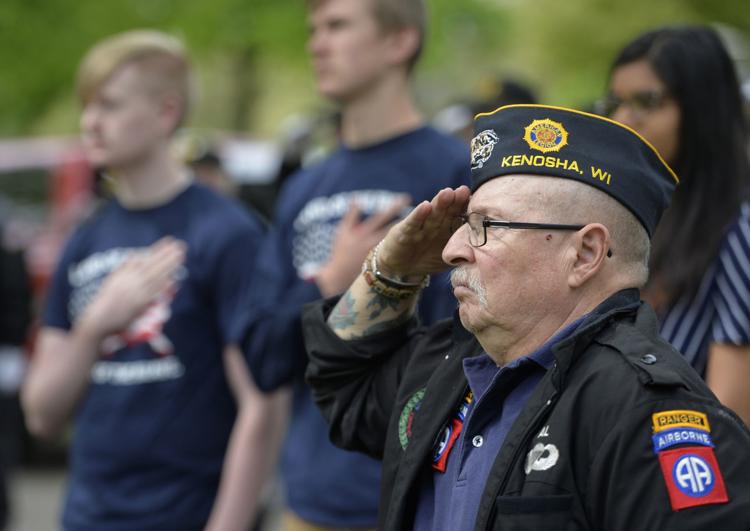 MEMORIAL DAY EVENTS PLEASANT PRAIRIE VFW 7308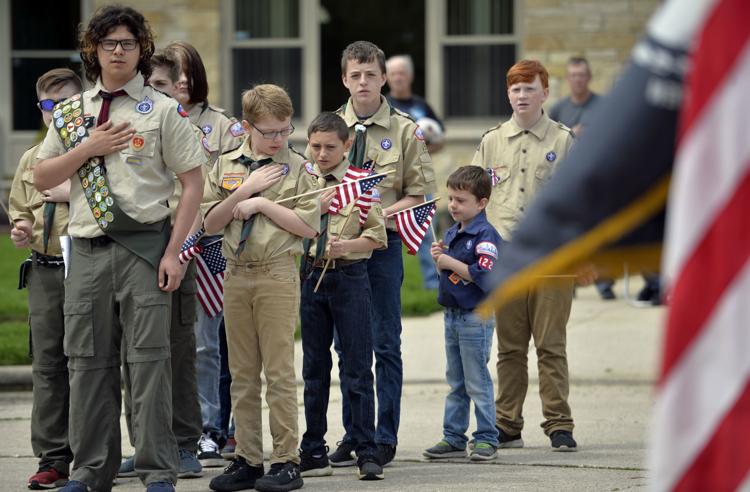 MEMORIAL DAY EVENTS PLEASANT PRAIRIE VFW 7308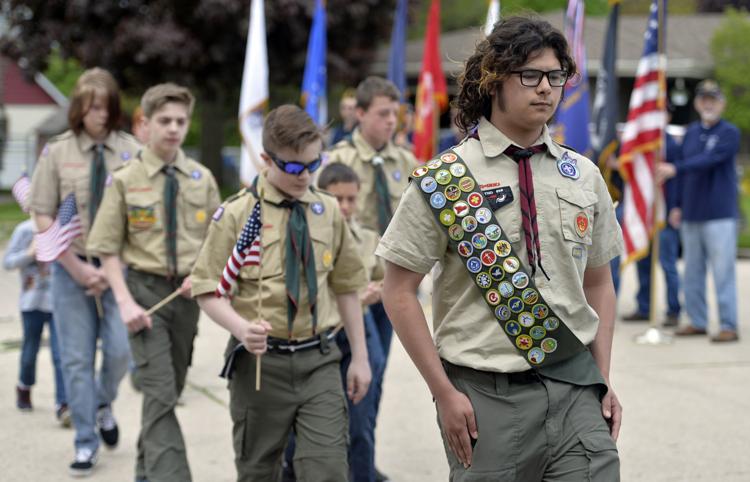 MEMORIAL DAY EVENTS PLEASANT PRAIRIE VFW 7308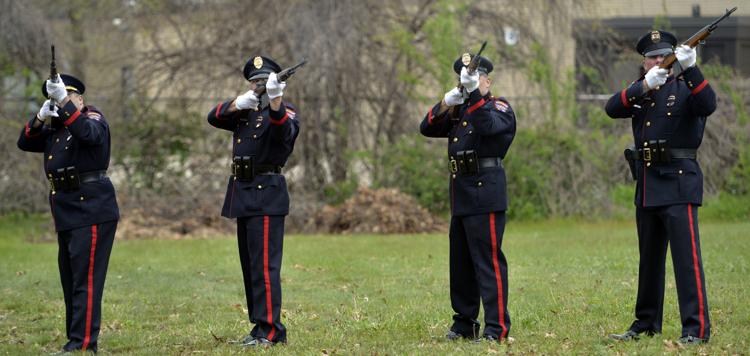 MEMORIAL DAY EVENTS PLEASANT PRAIRIE VFW 7308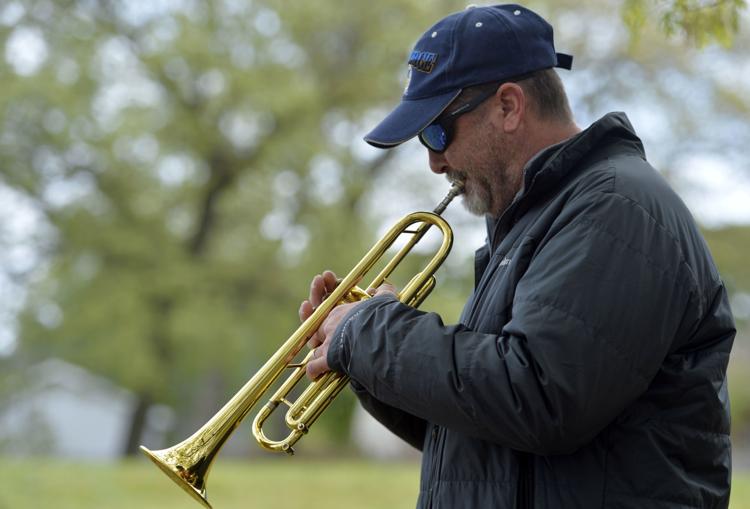 MEMORIAL DAY EVENTS KAVV LIBRARY PARK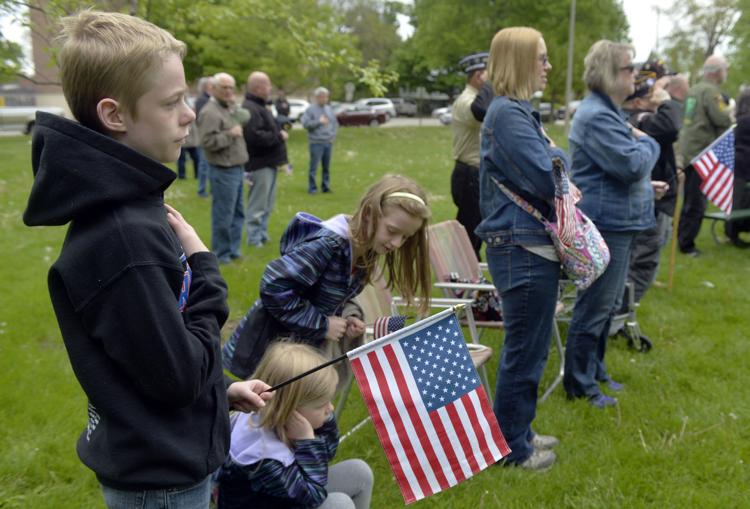 MemDay 5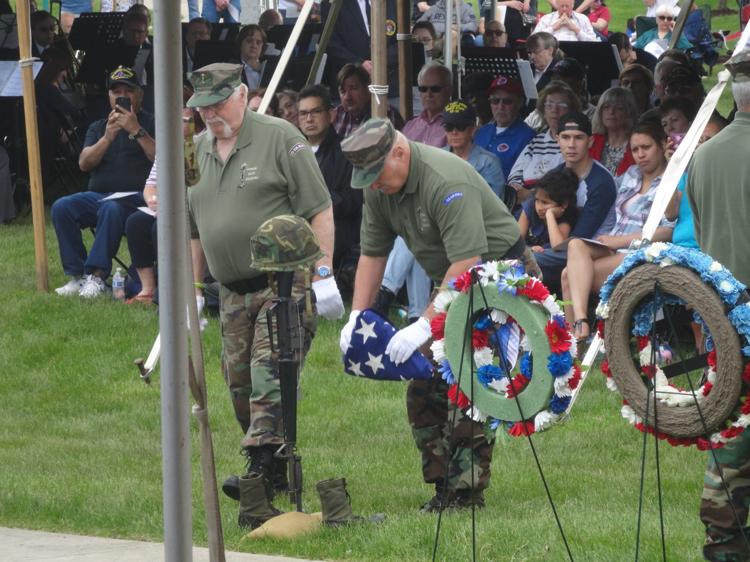 MemDay 1.JPG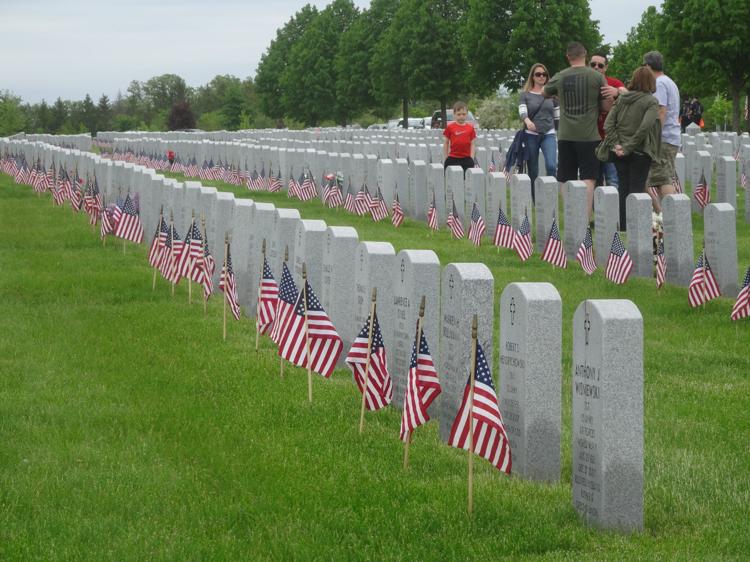 MemDay 2.JPG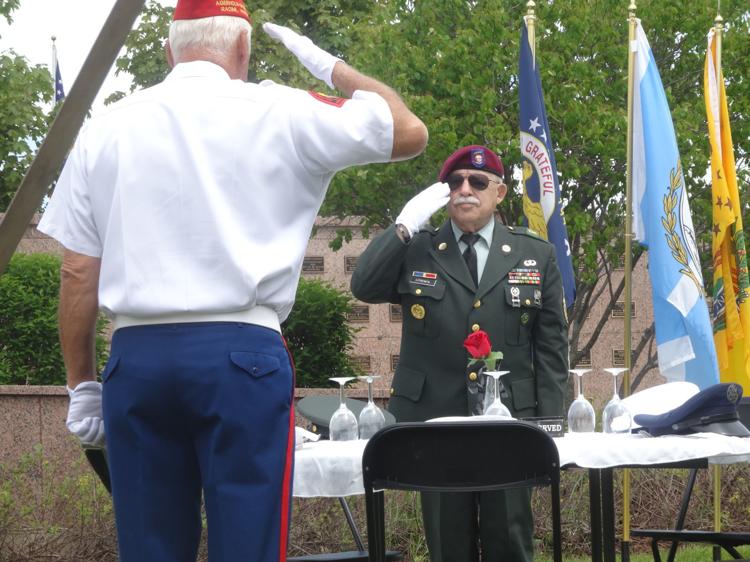 MemDay 3.JPG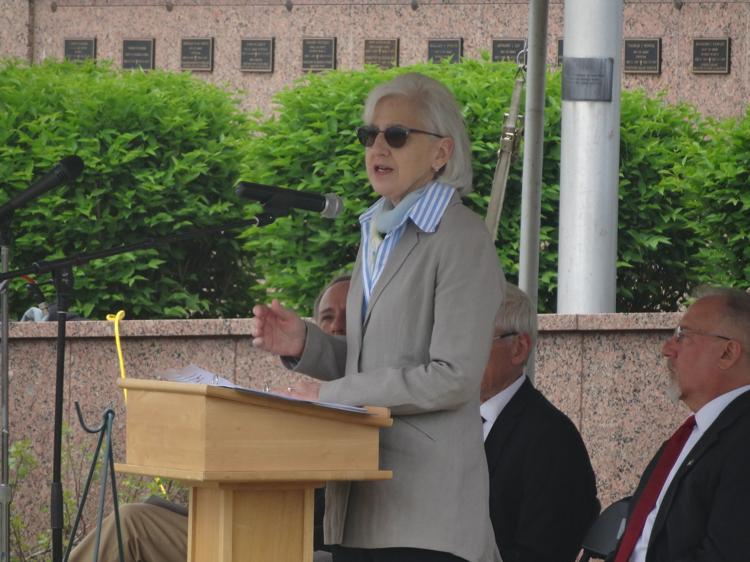 MemDay 4.JPG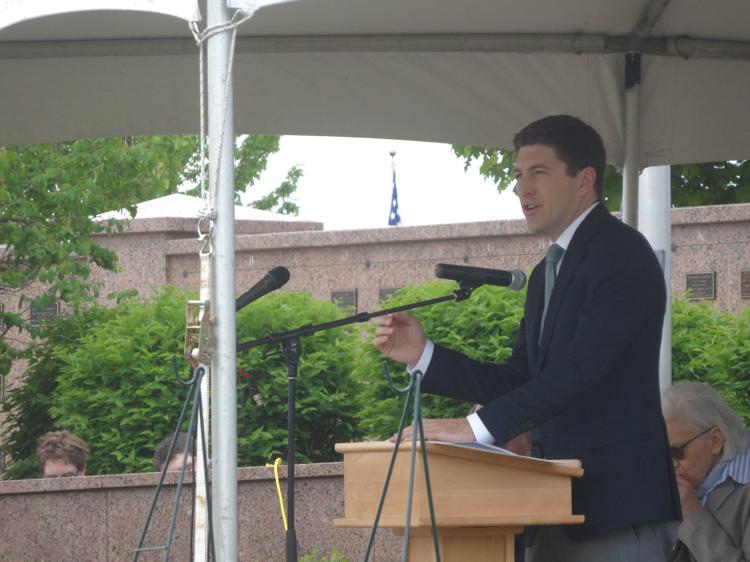 MemDay 6.JPG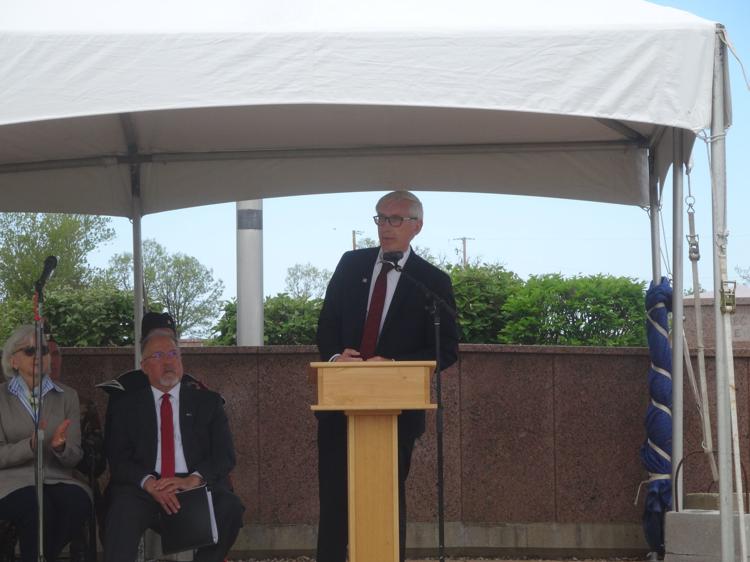 MemDay 7.JPG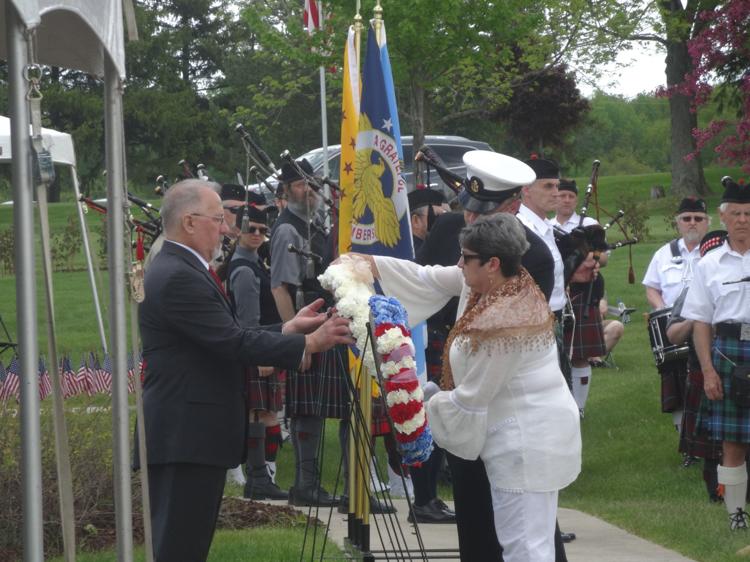 MemDay 8.JPG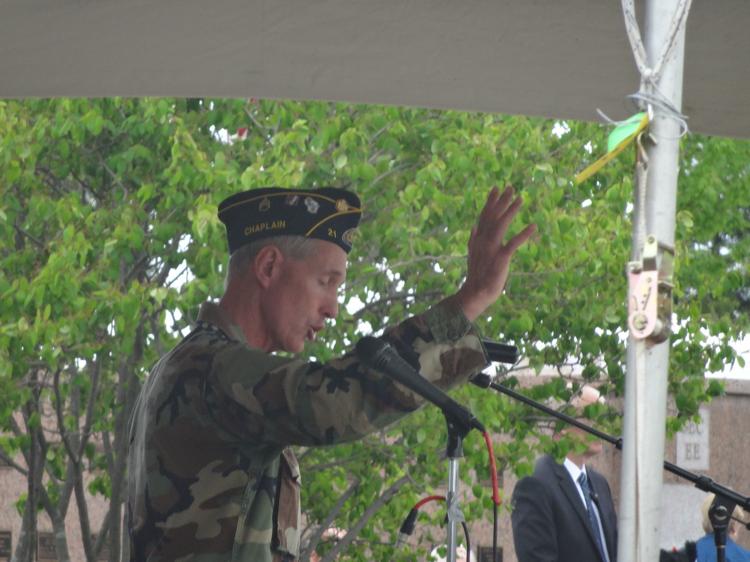 MemDay 9.JPG