Gary Leineweber had a happy childhood in Kenosha, growing up with loving parents and a younger sister.
Still, "I always knew there was a hole inside of me. I didn't know who I was," he said.
That all changed when, after much searching, he met his birth mother, Marge.
"Meeting her," he said, "filled up that hole. That familial love, that bond, just poured out."
Even now, a year later, he tears up recalling meeting her in Sturgeon Bay.
"She said she was sorry, and I hugged her and told her she didn't need to be. I said 'I don't blame you, I understand,'" he said.
His birth mom was a young, divorced mother of two in Milwaukee in the 1950s when she gave him up for adoption. She later had a daughter, who she also gave up, and, after remarrying, she gave birth to and raised two more children.
He realizes that finding — and meeting — his birth mother at age 62 is an incredible story.
Not only did he fill in that side of his family tree, but its many branches are now filled with siblings, cousins, nieces and nephews.
Fave Five: Reporter Elizabeth Snyder
As the year draws to a close, the Kenosha News is taking a look back on 2019 and sharing the favorite five stories that each of our reporters has written this year.
Here are the Five Five stories of Kenosha News Reporter Elizabeth Snyder. 
"Everyone has been happy to meet us," said Gary, who now talks regularly with his newfound relatives, including his two half brothers, Russell and Raymond.
How it started
Gary was adopted as a baby by Donald and Marie Leineweber through Catholic Social Services. At age 13, he learned he was adopted "but it was a taboo subject," he said. "We didn't talk about it at all."
His parents did give him some paperwork — his birth certificate, a few baby photos from his foster mother — but all the adoption records were sealed.
That's how it sat for decades. When Gary, a former Kenosha police officer, was injured and home recovering in the 1980s, he hired an adoption search agency. From that effort, he did get some information about his roots but no names.
Enter the age of internet DNA searches.
As Gary's daughter, Sarah, says, "I had been obsessed, off and on, with our family history and, once the DNA craze got going, this was something I could do."
Sarah registered her DNA on the 23andMe website and also signed up for ancestry.com.
"I started building a family tree on Ancestry," she explained.
She knew some details about her father's life — his birthdate, his birth place — and through the website, she was matched up with potential cousins. When Gary sent in his DNA sample — "you spit into a tube," he said, laughing — more of the pieces fell into place.
Gary knew his birth father was a window washer who died on April 6, 1964, falling to his death while working at the old Miller Brewing Company in Milwaukee. Being such a dramatic story, it helped in their search as other family members also knew that history.
"It just blows my mind, how much you can find online," Sarah said.
Finding mom
Sarah actually had uncovered Gary's birth mother's maiden name, Margaret Randazzo, as part of her search but didn't know her true identity until contacting the adoption search agency again.
"Under state law, the adoption records can be unsealed if both the birth parents are dead," Gary said.
They knew his father had died decades ago, and Gary assumed his birth mother had also died.
He got the shock of his life when the investigator called a month later, telling him that not only was his birth mother alive — but that she wanted to meet him.
Gary describes hearing that news as "surreal, to say the least."
Luckily, he and his daughters, Sarah and Traci, went to Sturgeon Bay and met not only Marge but her daughter, Donna, Gary's half sister. (Until Gary called, Donna had no idea of his existence. "She had never told her children any of this," Gary said. "So it was a shock to Donna, too.")
Gary also has a son, Eric, who lives in Colorado. He didn't meet his grandmother, but he has met other members of this growing family.
Less than a month after that family reunion, Marge died.
"I think she really rallied to visit with us. She even said that if she felt better, she would have cooked for us," Sarah said, adding that when they walked in, "I knew right away she was my dad's mom — they have the same nose."
One big, happy family
While Sarah stresses that before all this DNA searching started, "we had a happy family, and we love our family," she's thrilled with the result.
Asked if other people should work on expanding their family trees, she answers "definitely," without hesitation. However, she adds, "People are uncovering family skeletons. You have to open yourself up to meeting new family members."
In their case, "everyone has been friendly and welcoming," she said, "but not everyone wants to be found. You have to be prepared for that."
While Gary and Sarah build relationships with their newly discovered family members, Gary has a special memory from meeting his birth mother.
"I asked her if she thought about me on January 20, my birthday. And she said 'yes, every year. Every year.'"
WILMOT TUBING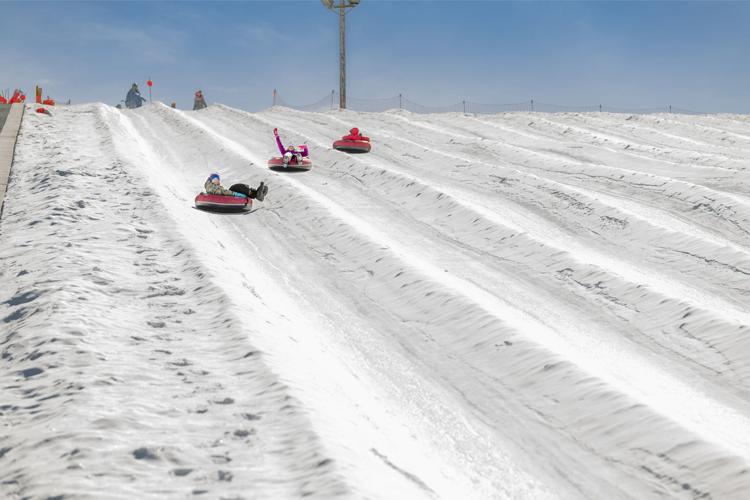 WILMOT MOUNTAIN SET TO OPEN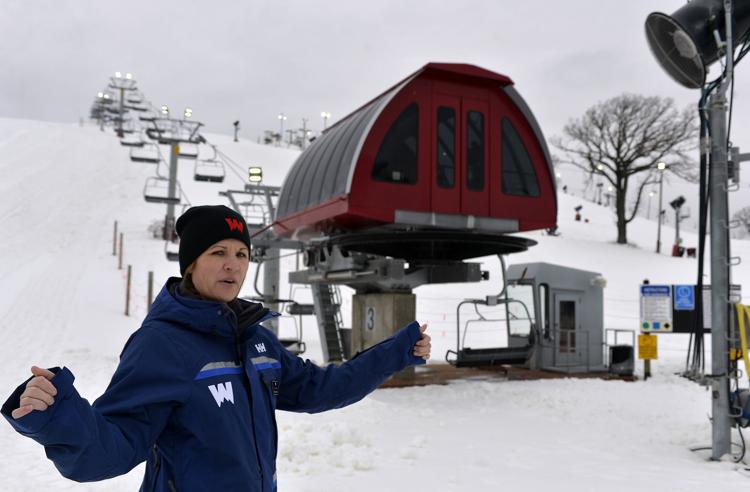 WILMOT MOUNTAIN SET TO OPEN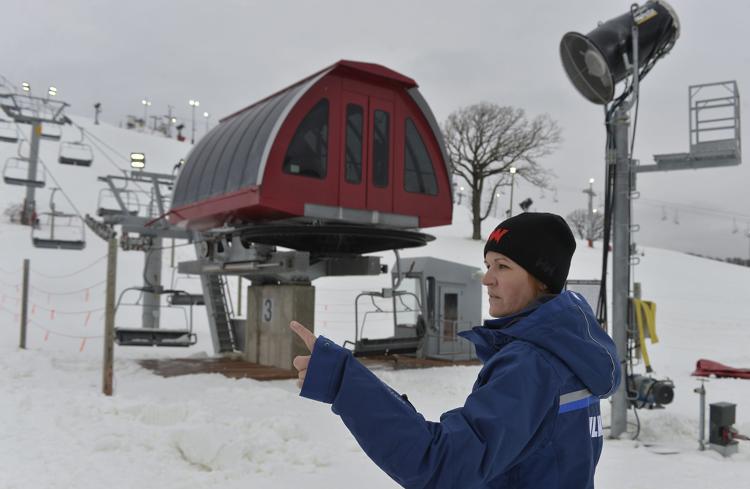 WILMOT MOUNTAIN SET TO OPEN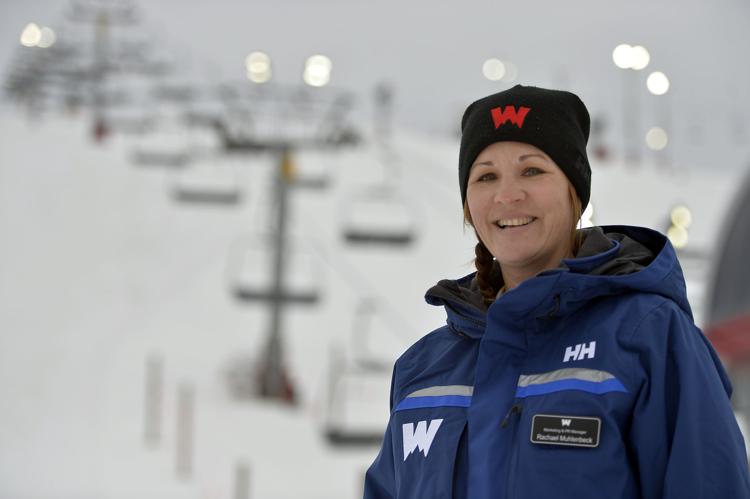 WILMOT MOUNTAIN SET TO OPEN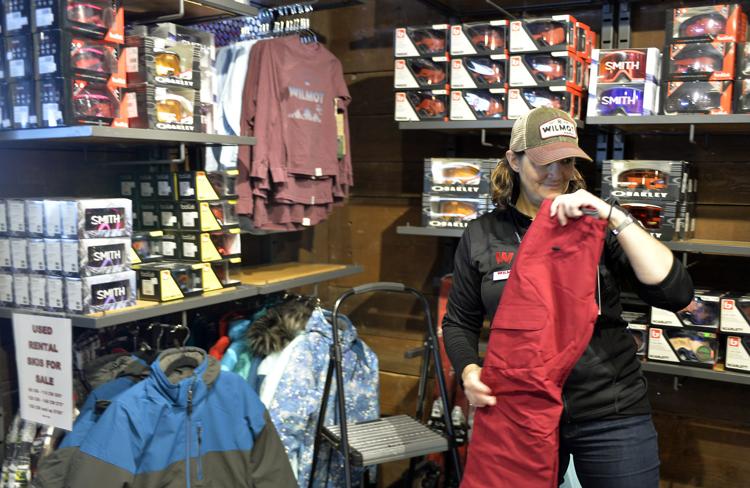 WILMOT MOUNTAIN SET TO OPEN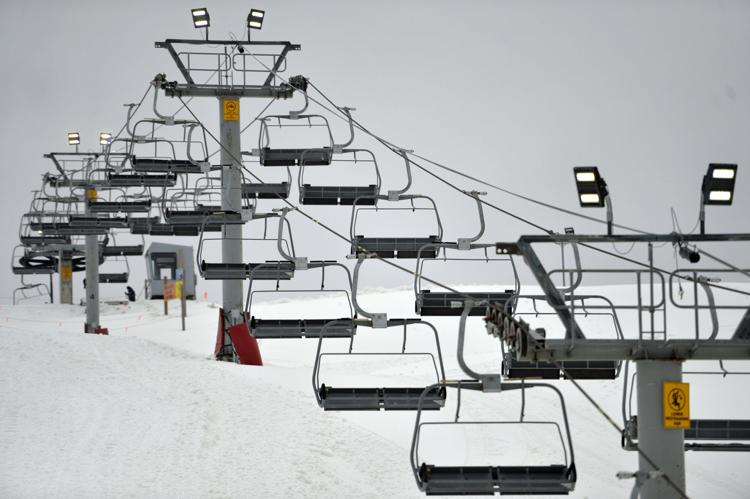 WILMOT MOUNTAIN VOLUNTEERS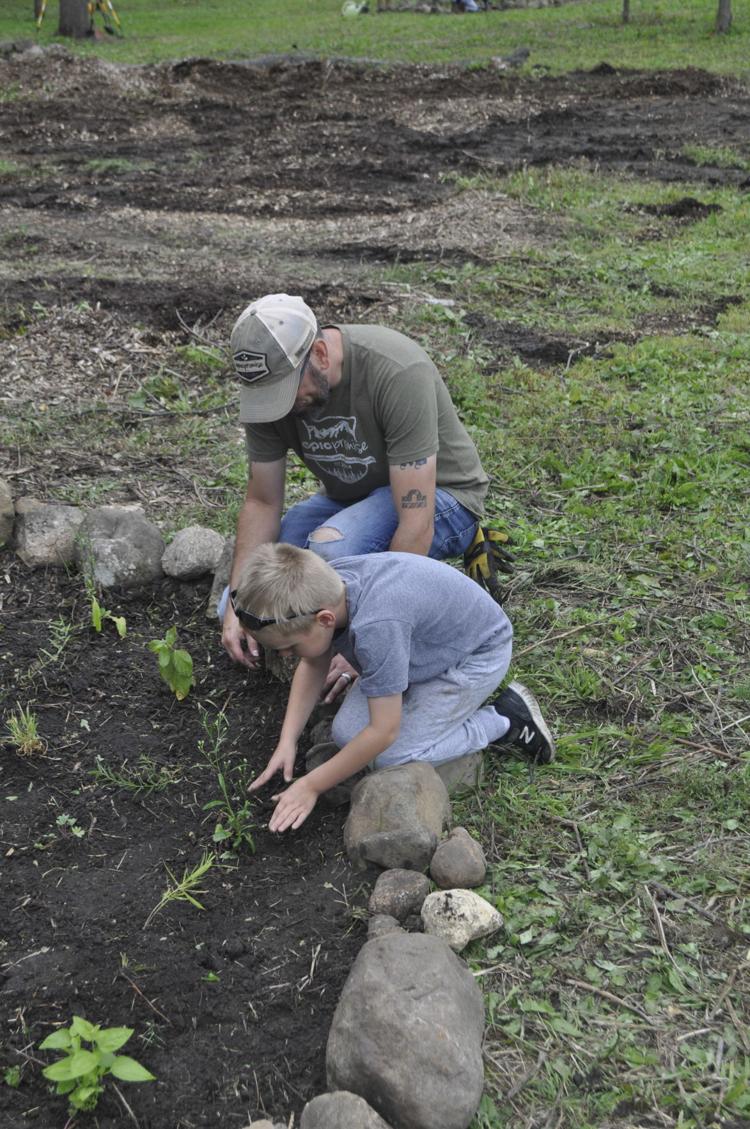 WILMOT MOUNTAIN VOLUNTEERS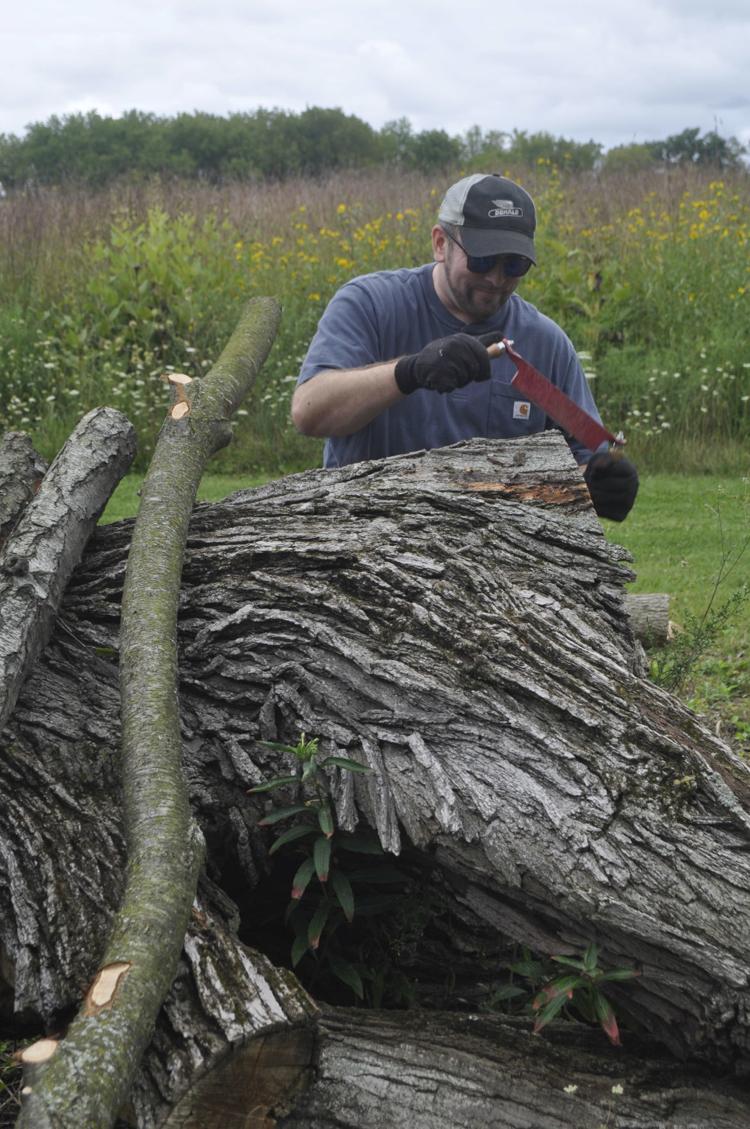 WILMOT MOUNTAIN VOLUNTEERS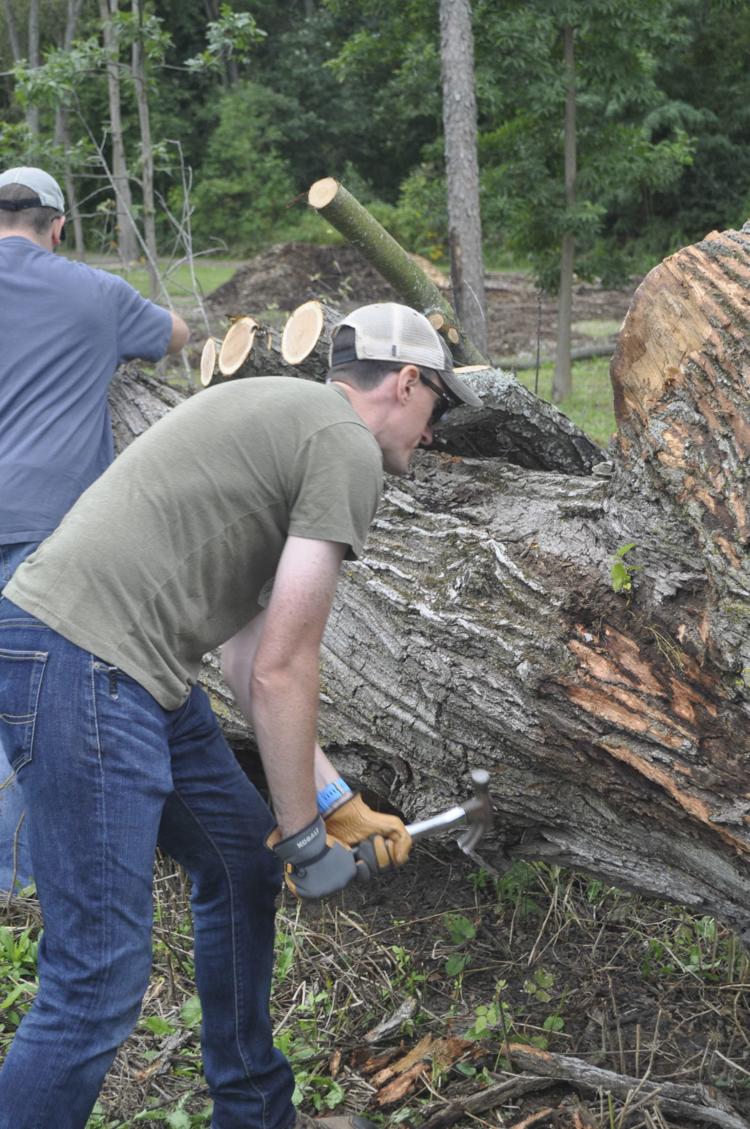 WILMOT MOUNTAIN VOLUNTEERS
Warrior Dash Wisconsin at Wilmot Mountain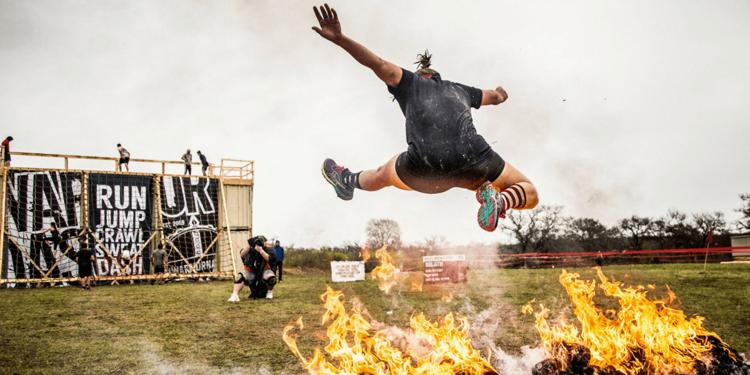 2 ski.JPG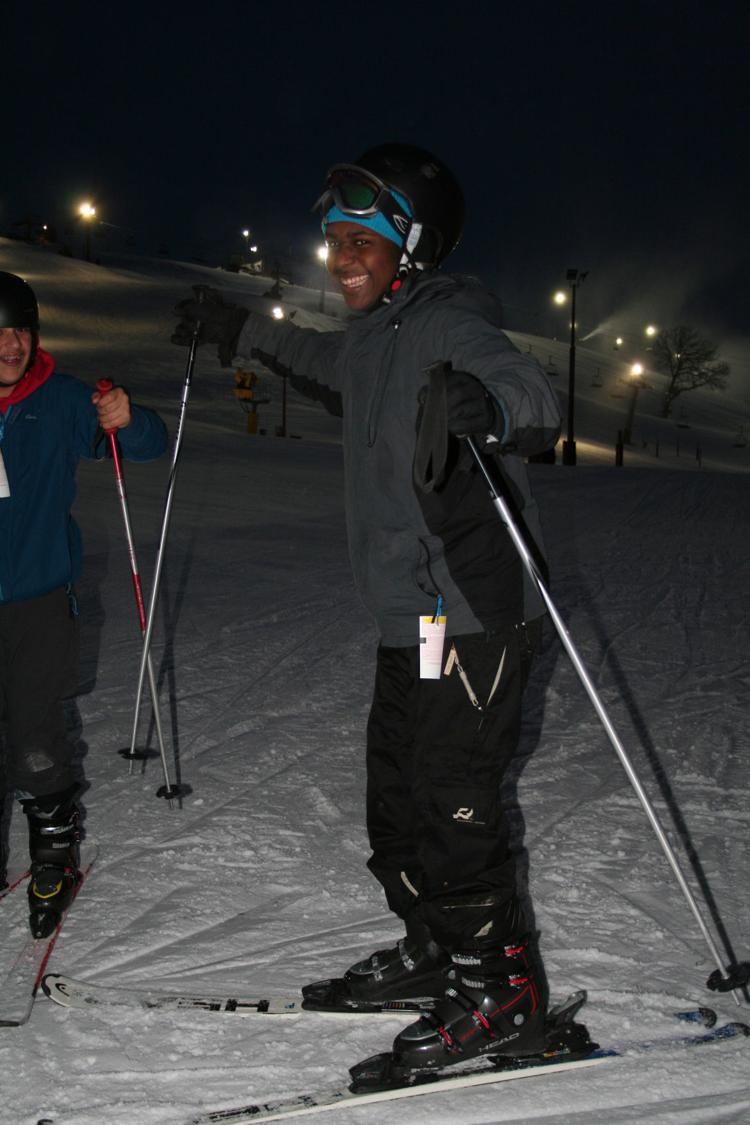 3 ski.JPG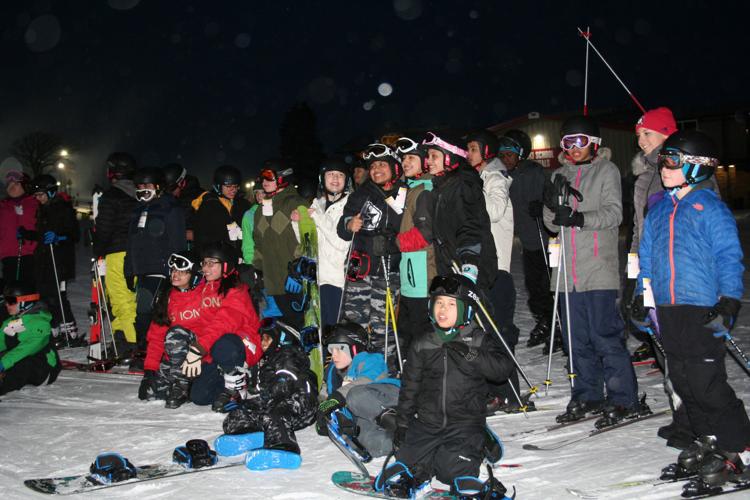 20190131-kn-a-winterphotocontest-webster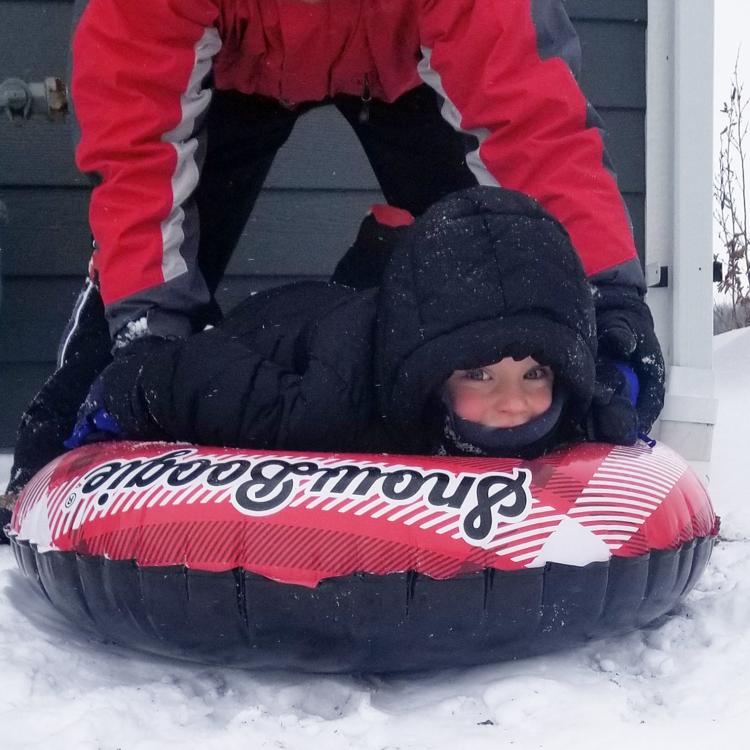 WILMOT MOUNTAIN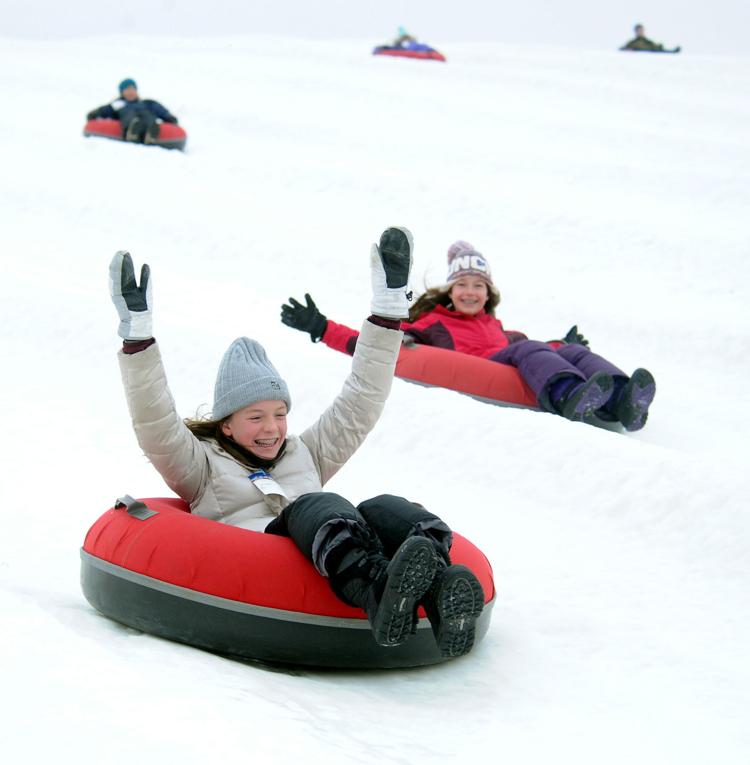 WILMOT MOUNTAIN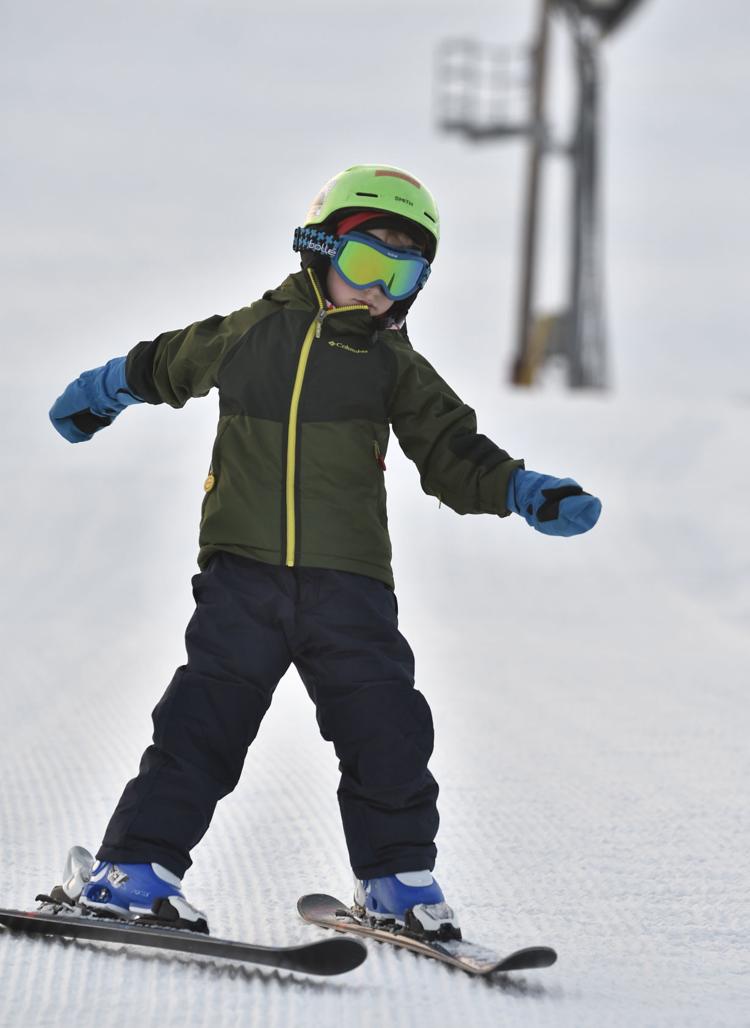 WILMOT MOUNTAIN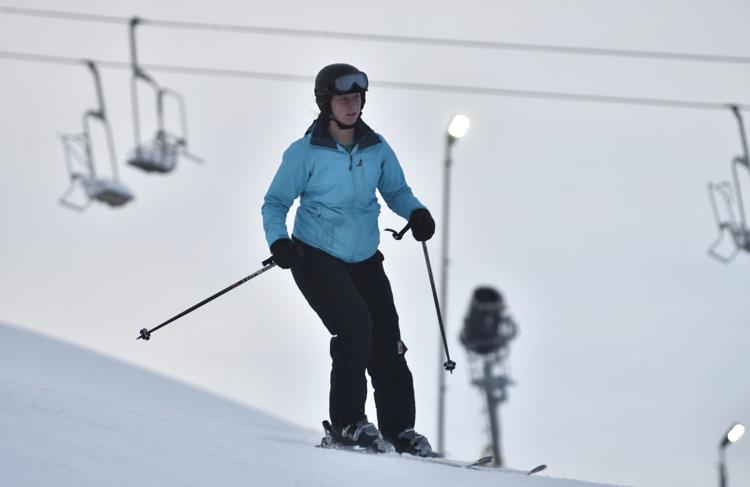 WILMOT MOUNTAIN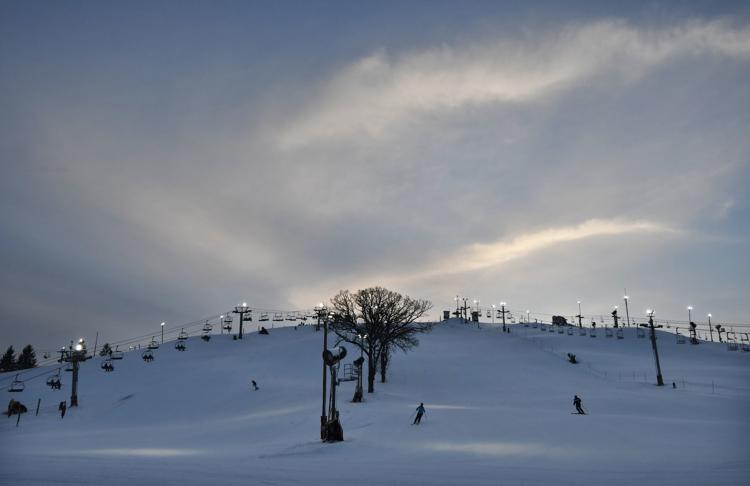 WILMOT MOUNTAIN a1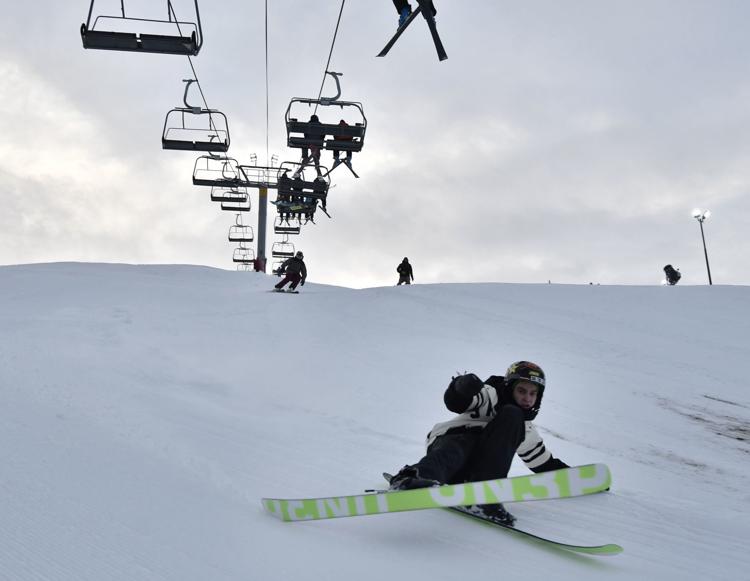 WILMOT MOUNTAIN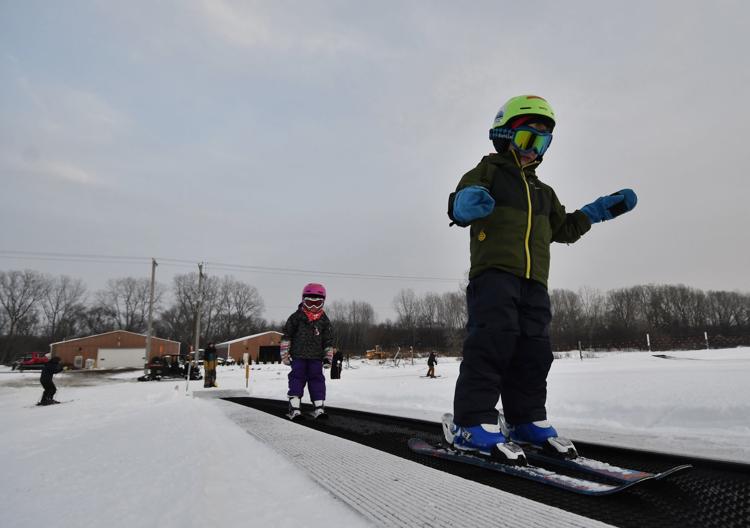 FALLFEST
FALLFEST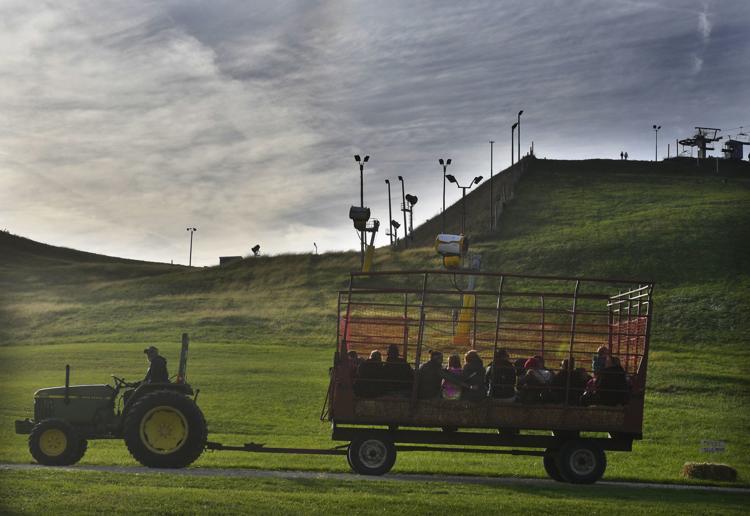 FALLFEST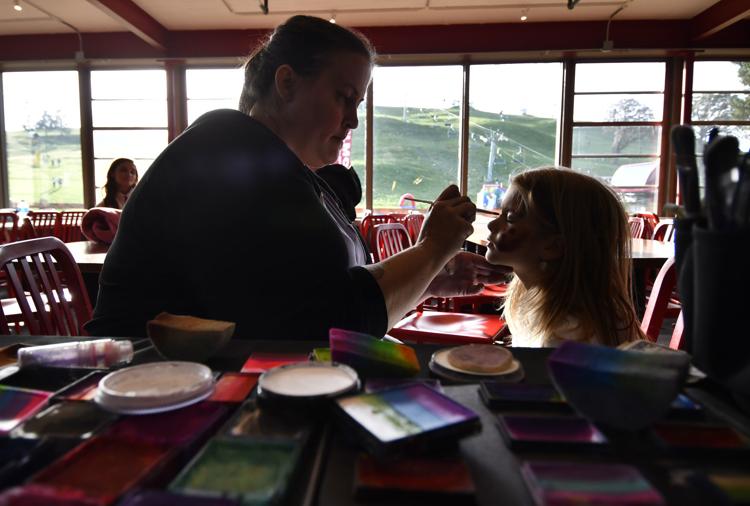 RUGGED MANIAC WILMOT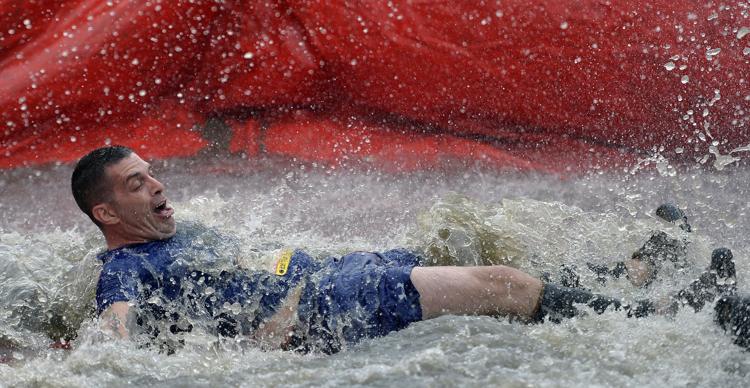 RUGGED MANIAC WILMOT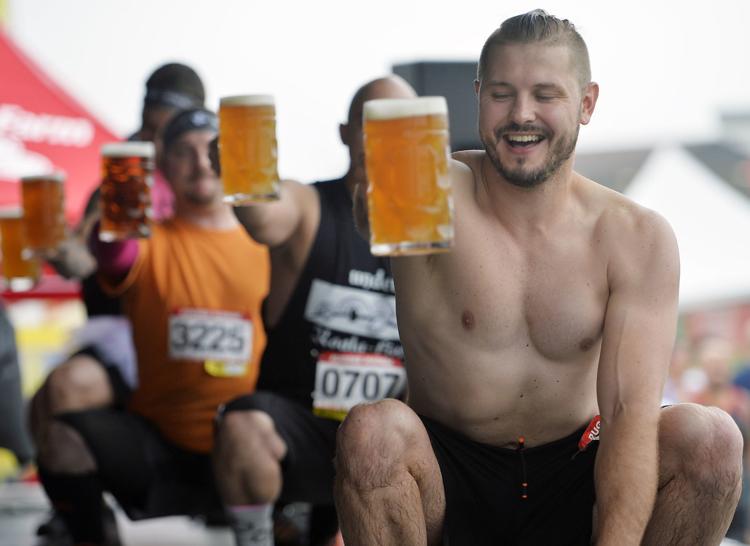 RUGGED MANIAC WILMOT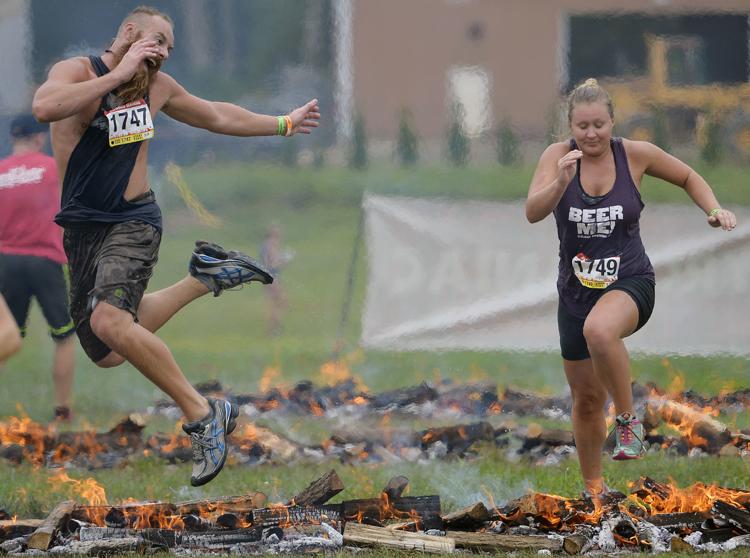 RUGGED MANIAC WILMOT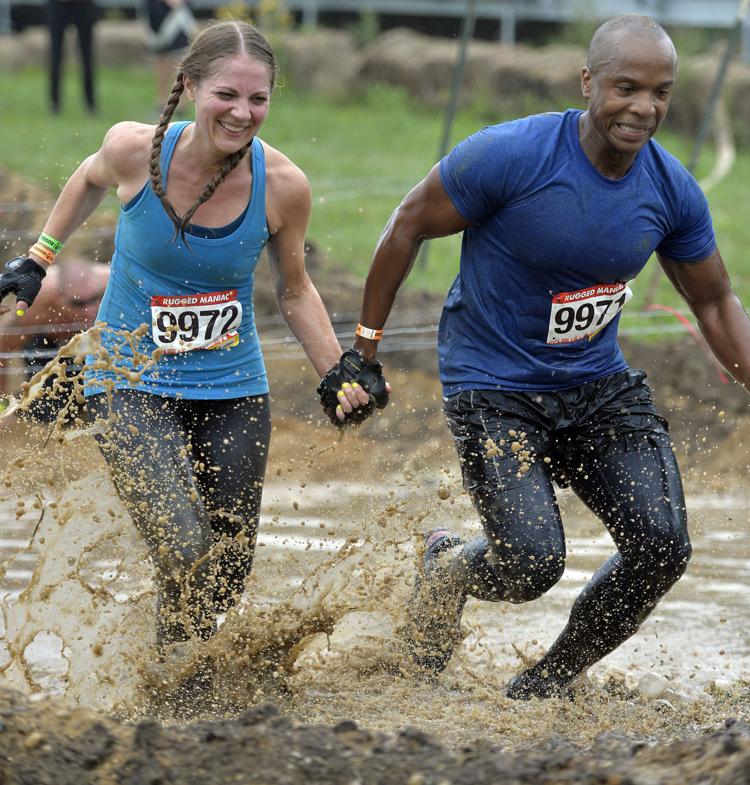 RUGGED MANIAC WILMOT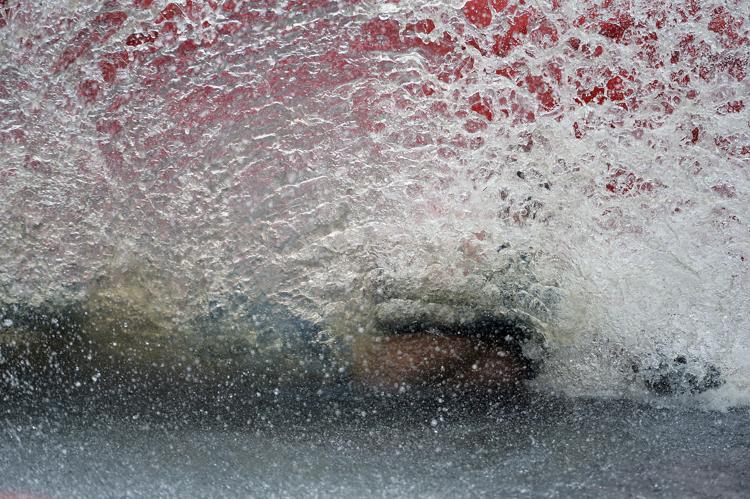 RUGGED MANIAC WILMOT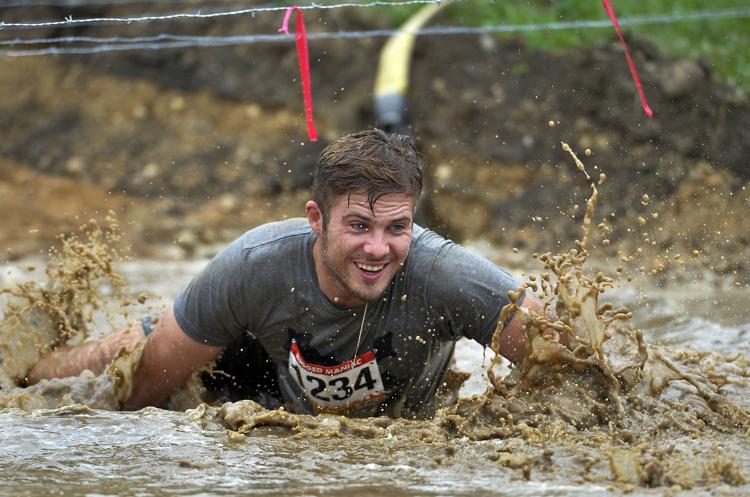 RUGGED MANIAC WILMOT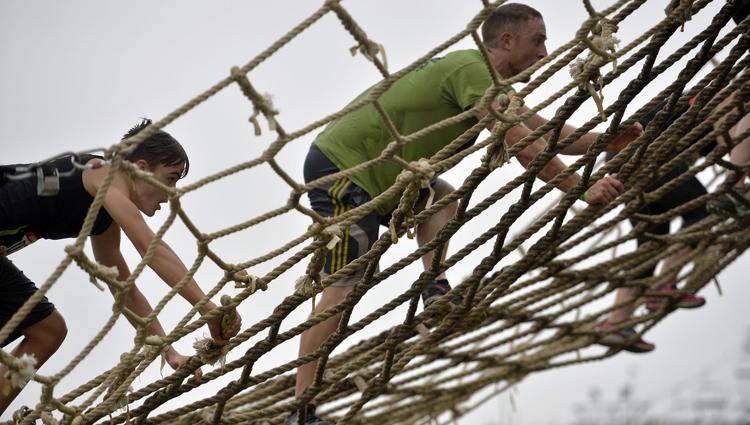 RUGGED MANIAC WILMOT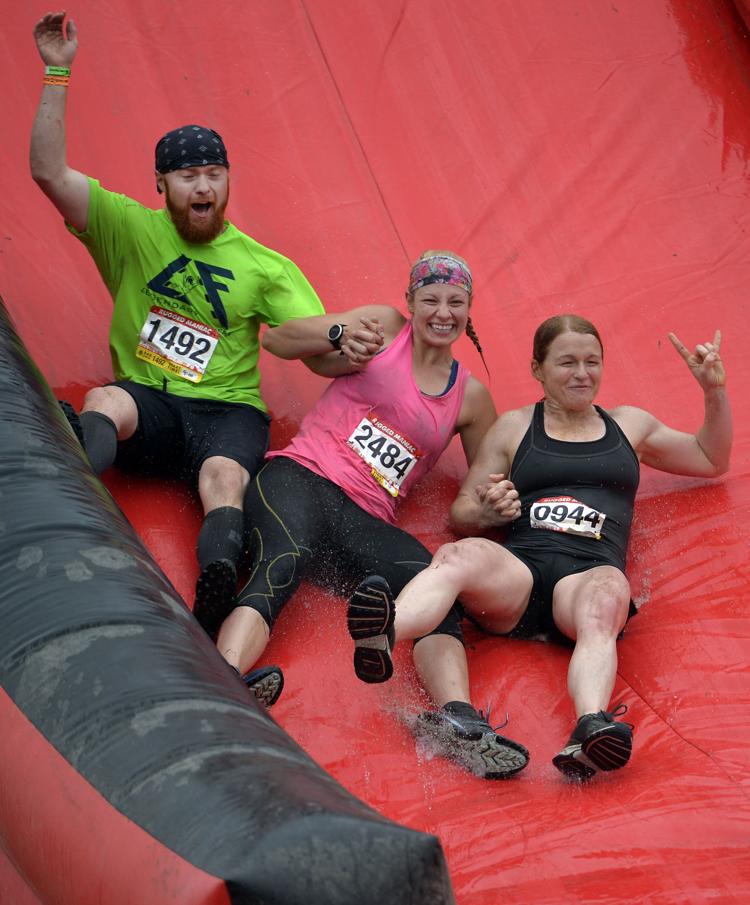 RUGGED MANIAC WILMOT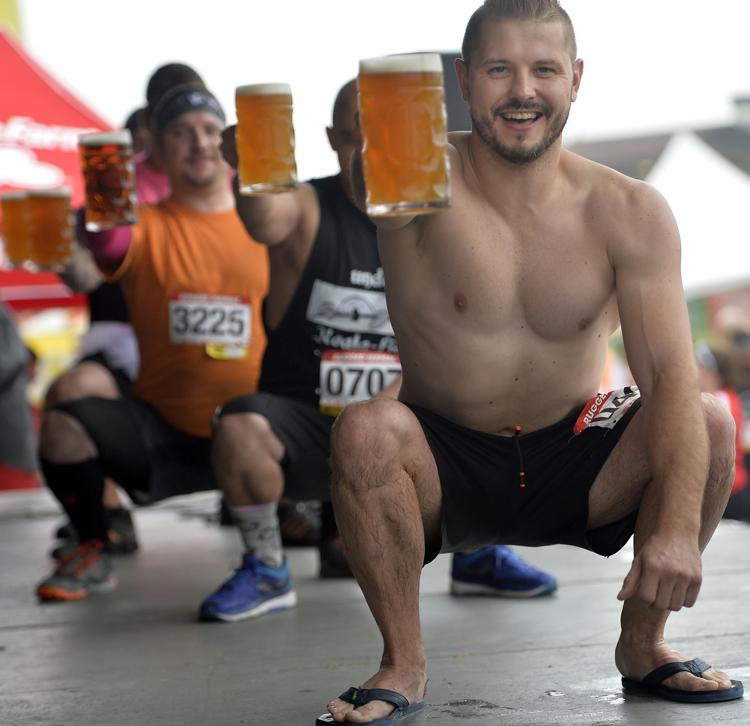 RUGGED MANIAC WILMOT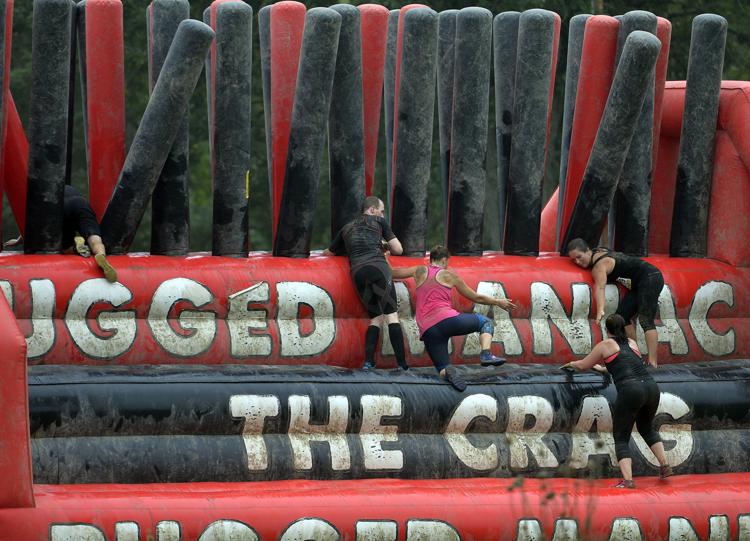 RUGGED MANIAC WILMOT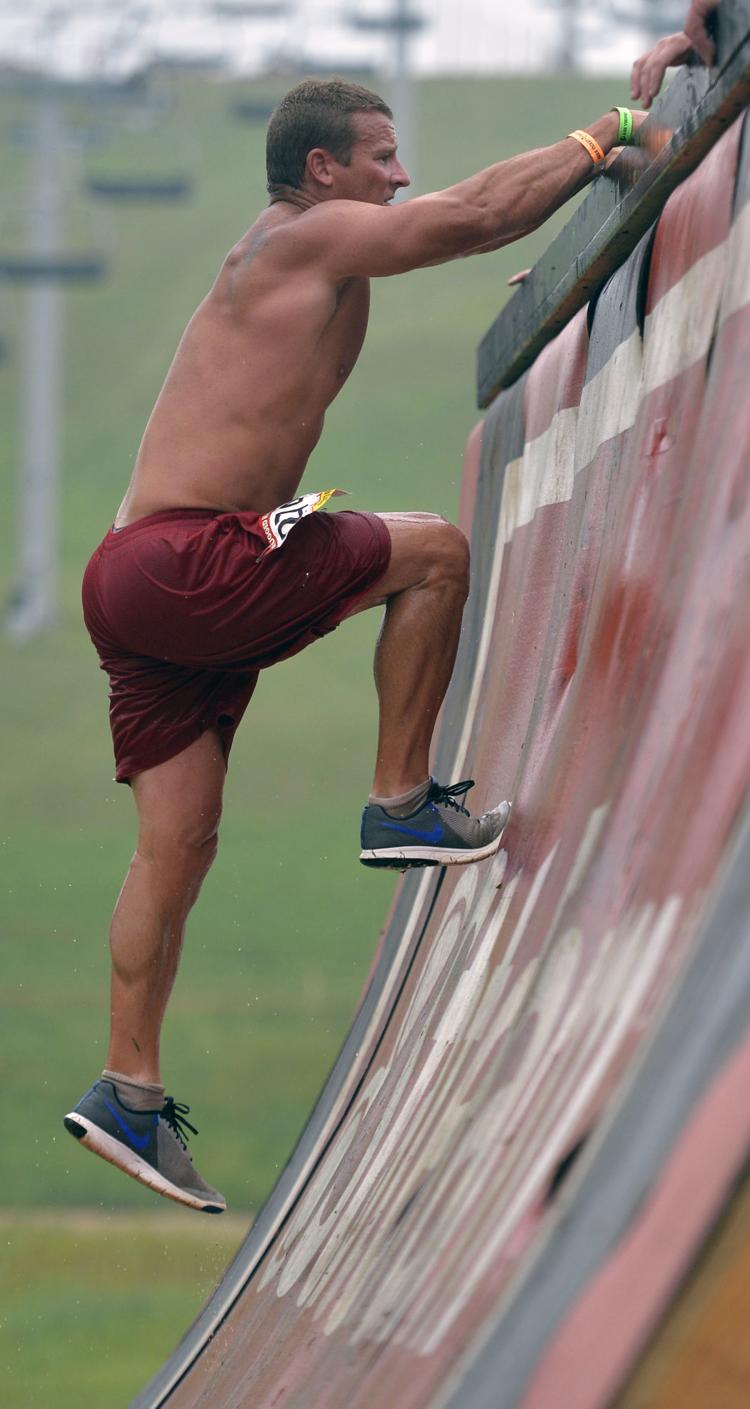 RUGGED MANIAC WILMOT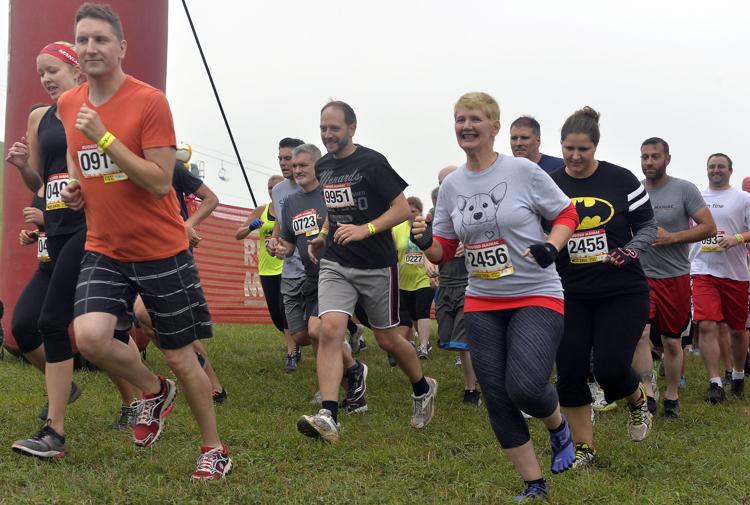 KIDS ADVENTURE GAMES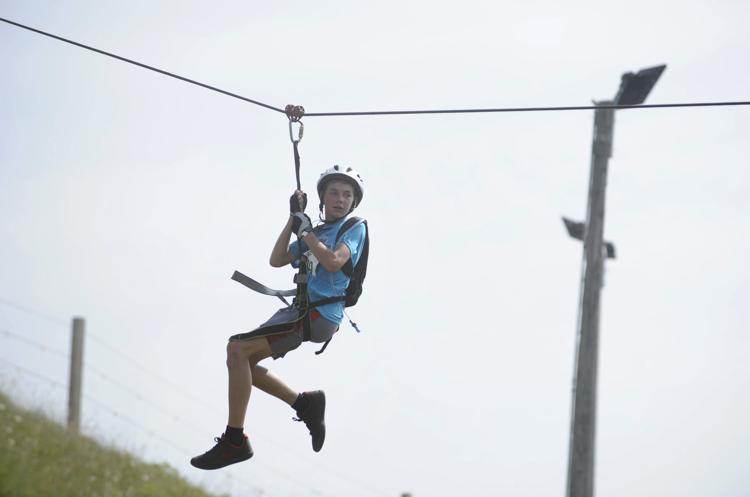 KIDS ADVENTURE GAMES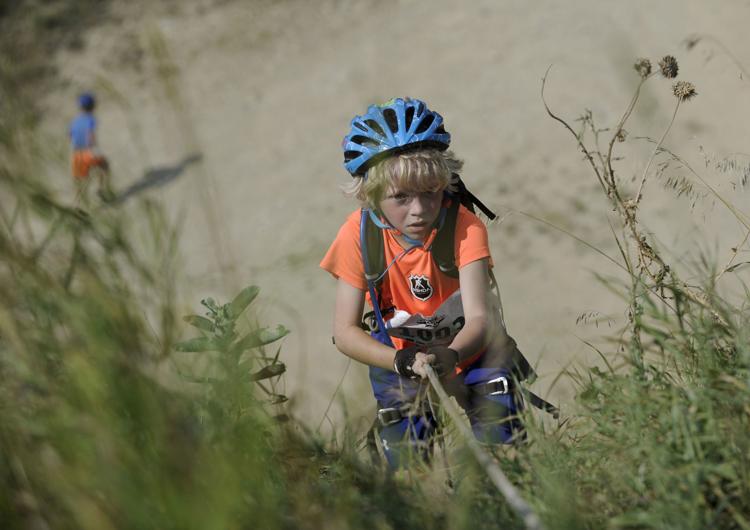 KIDS ADVENTURE GAMES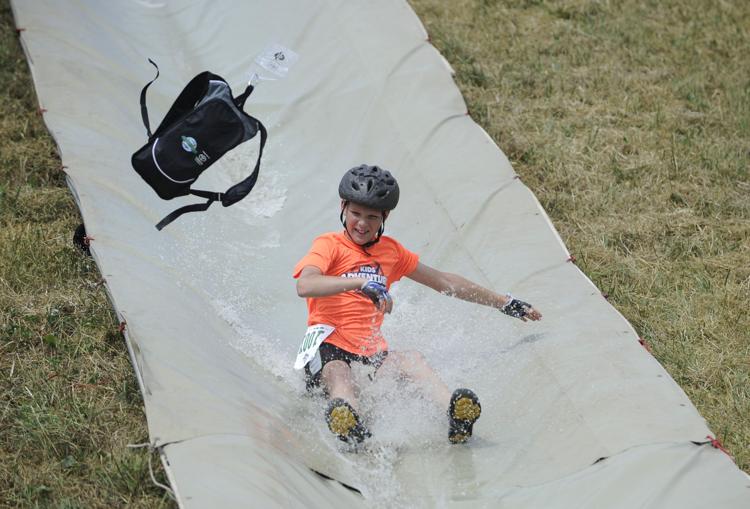 KIDS ADVENTURE GAMES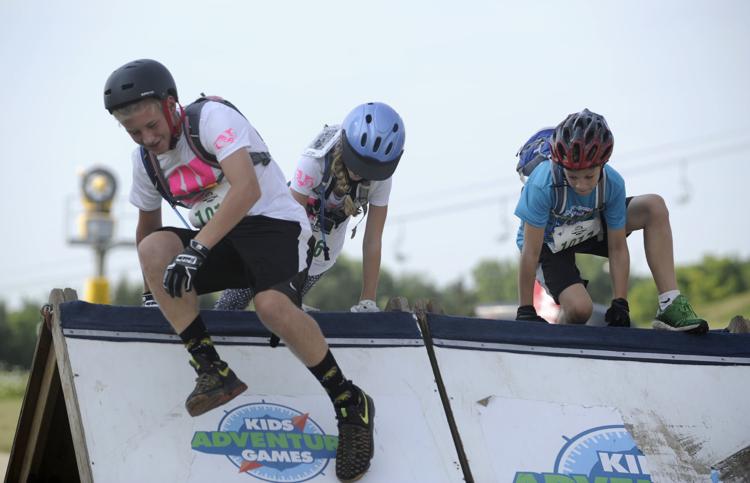 KIDS ADVENTURE GAMES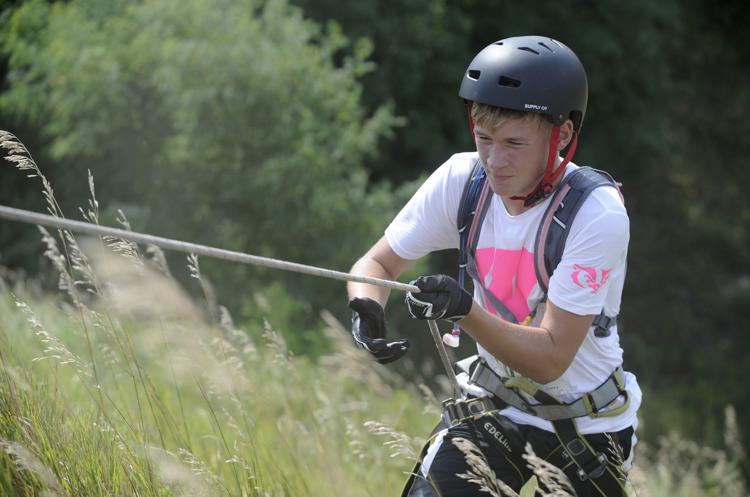 RUGGED MANIAC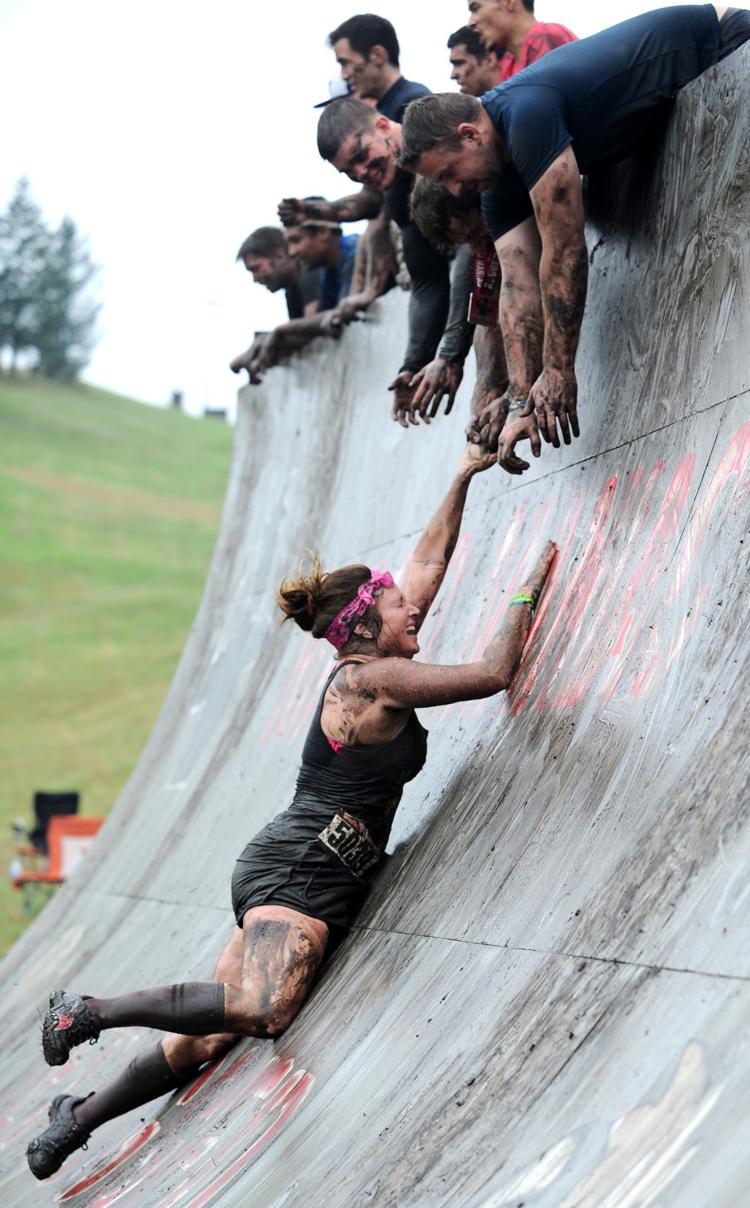 West C. Jacobs: Snowboarding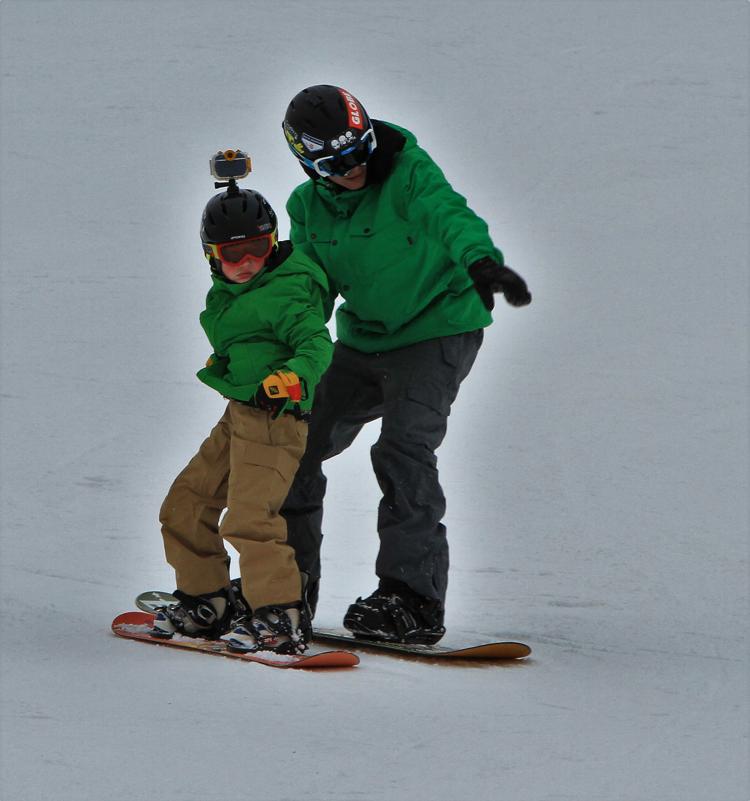 wilmot mtn 2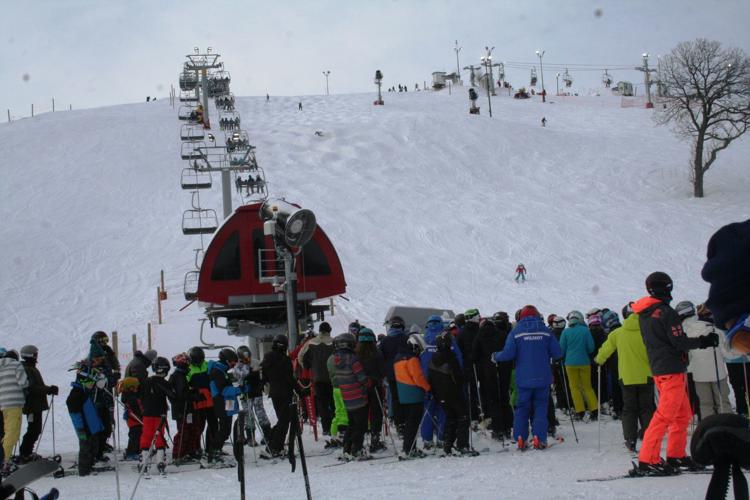 wilmot mtn 1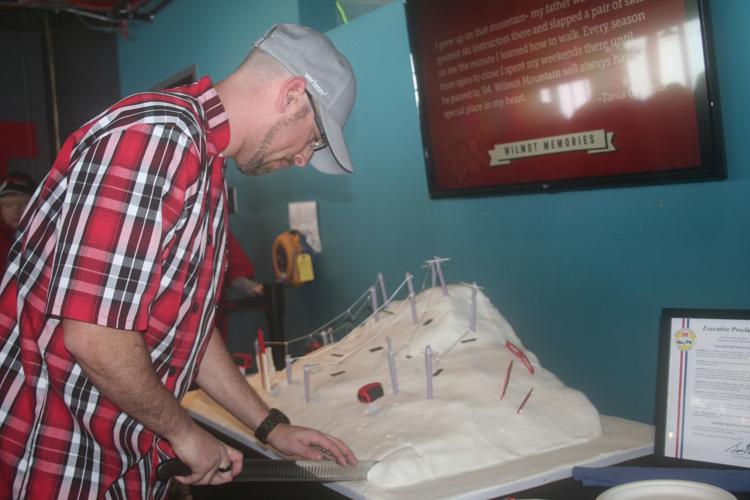 wilmot mts weidner 1.jpg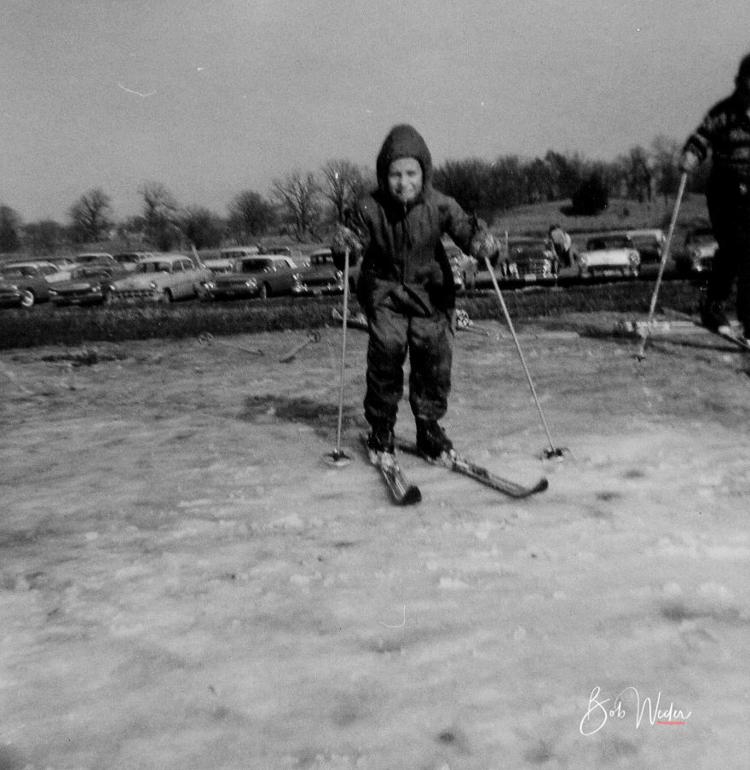 sereno photo 3.JPG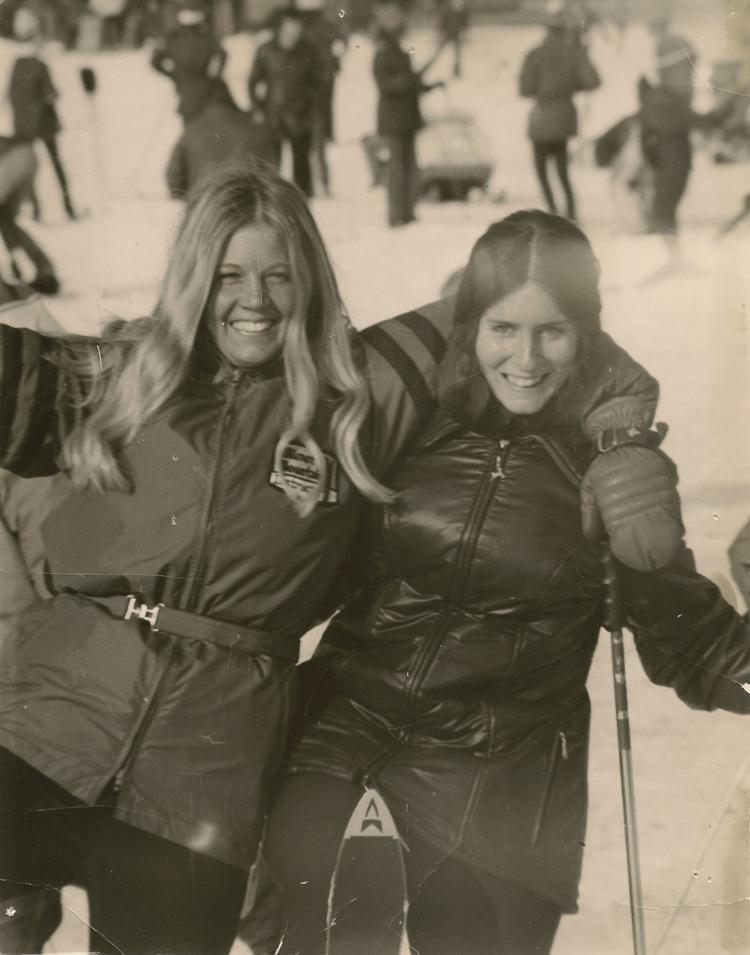 ROBINS NEST CAKERY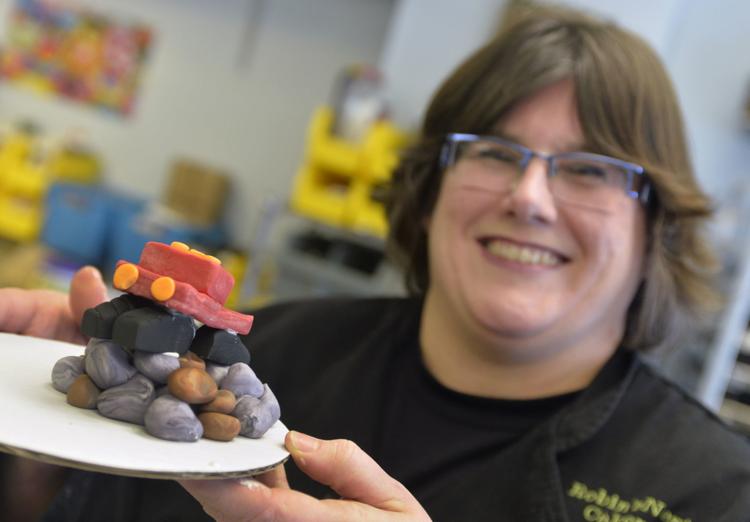 ROBINS NEST CAKERY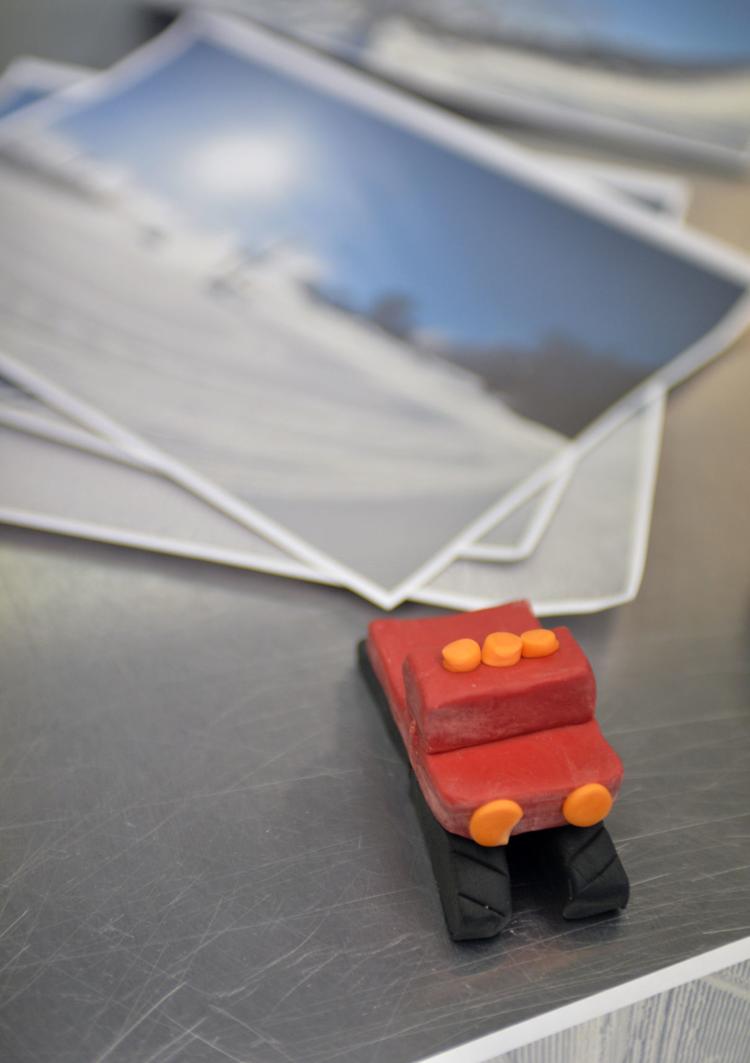 ROBINS NEST CAKERY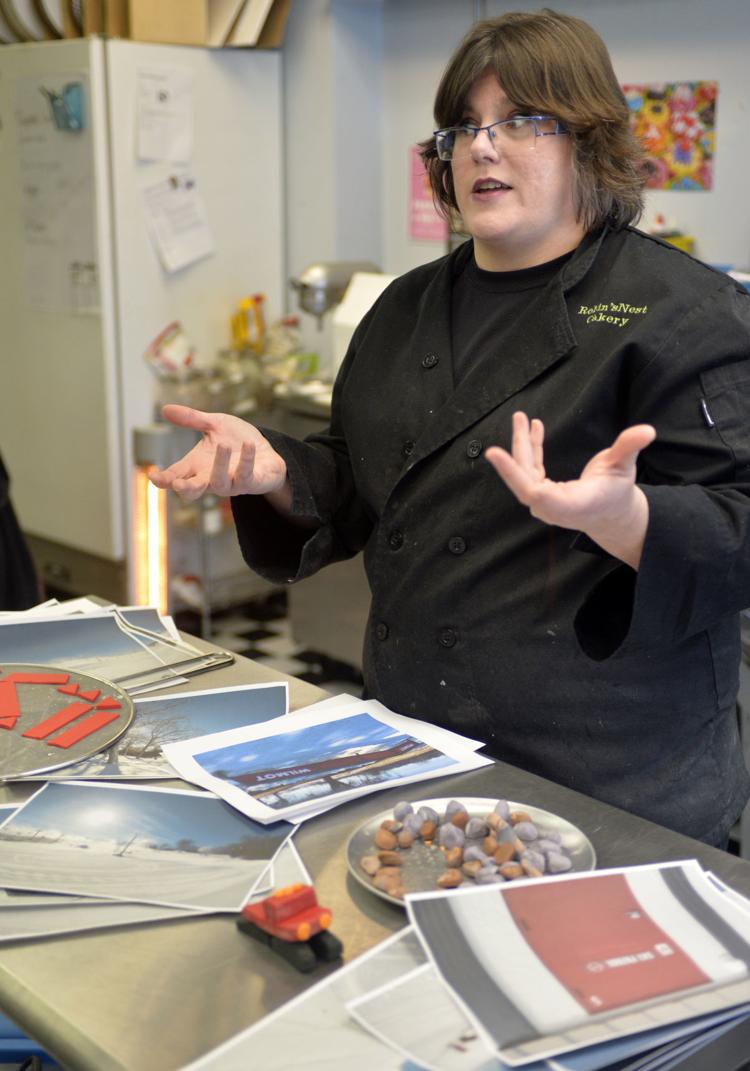 ROBINS NEST CAKERY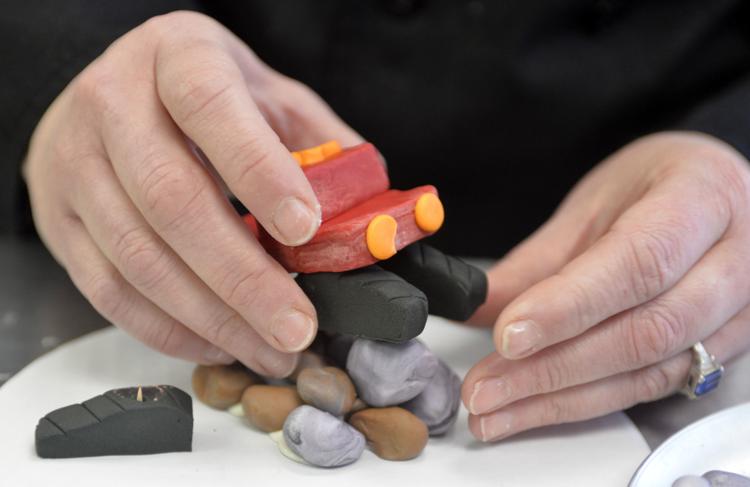 Wilmot 80th
Wilmot 80th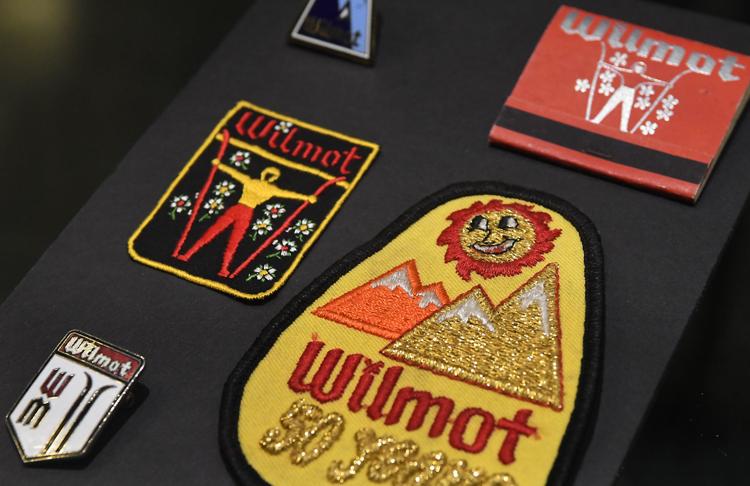 Wilmot 80th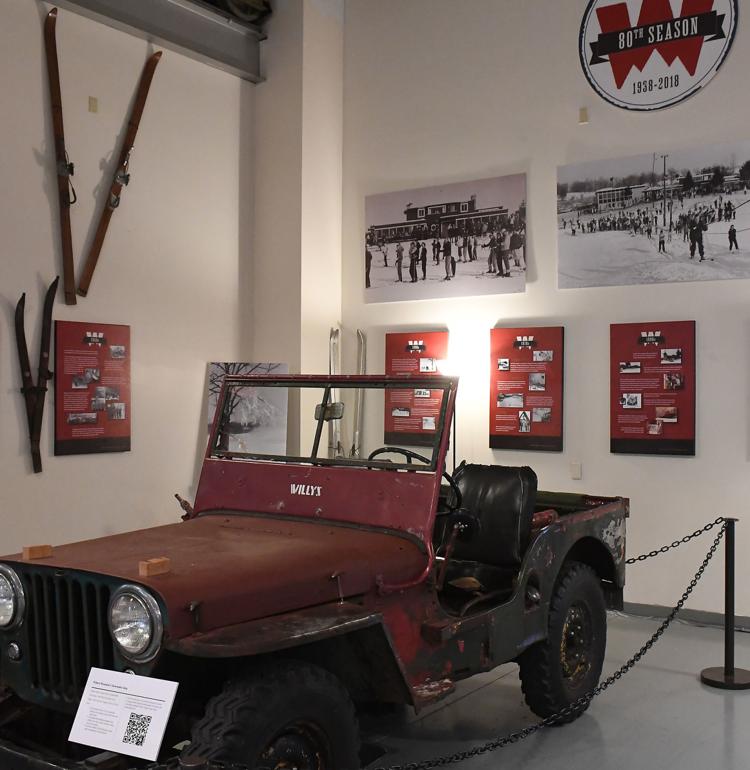 Wilmot 80th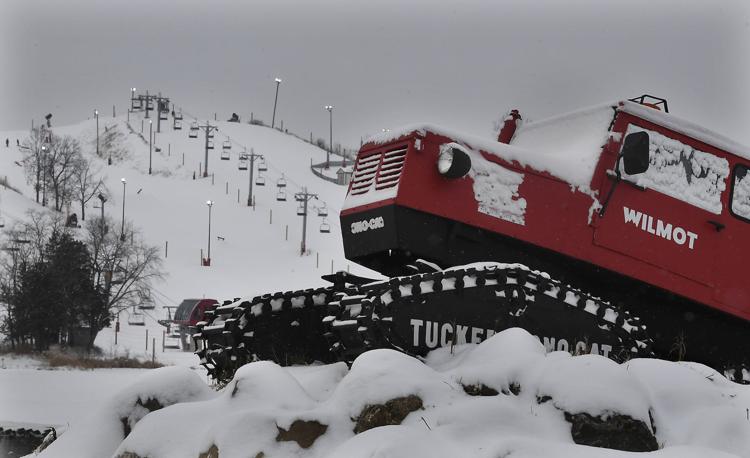 Wilmot 80th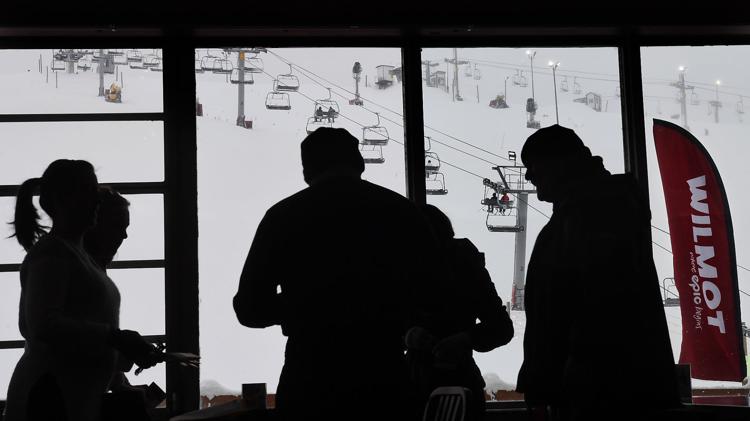 Wilmot 80th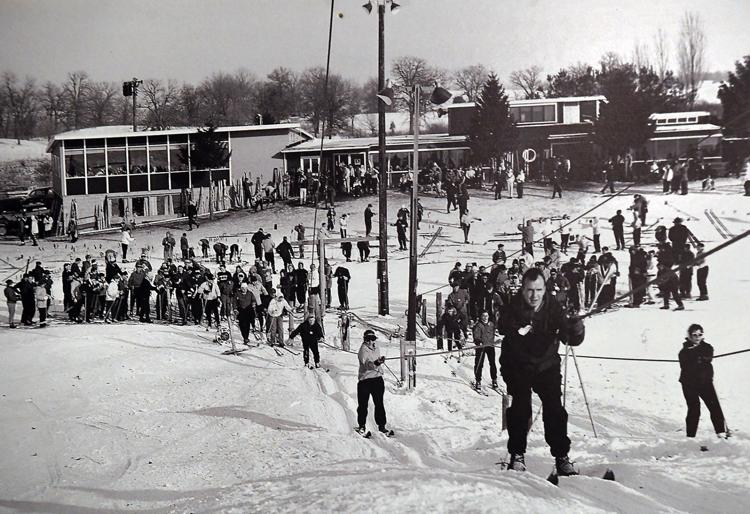 Wilmot 80th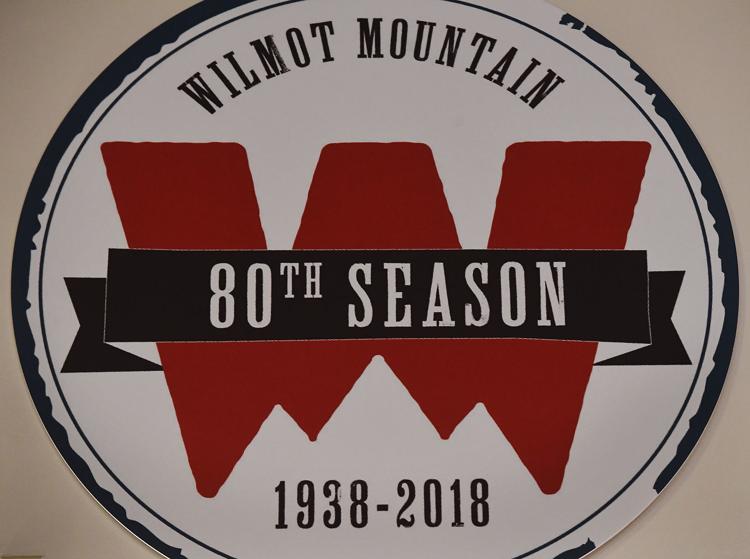 Wilmot 80th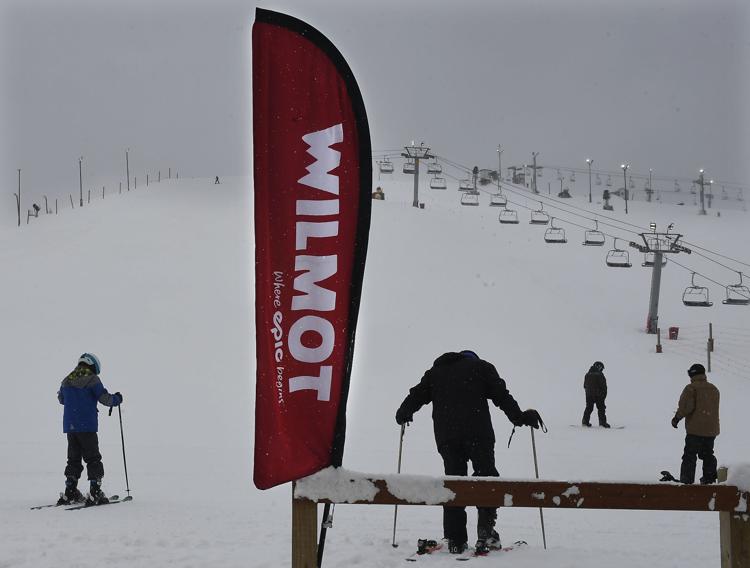 Wilmot 80th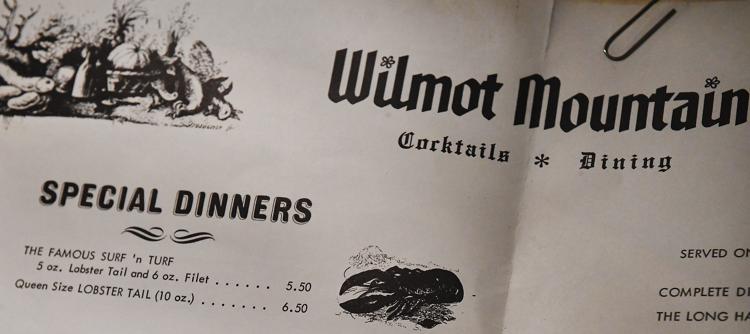 Wilmot Mountain timeline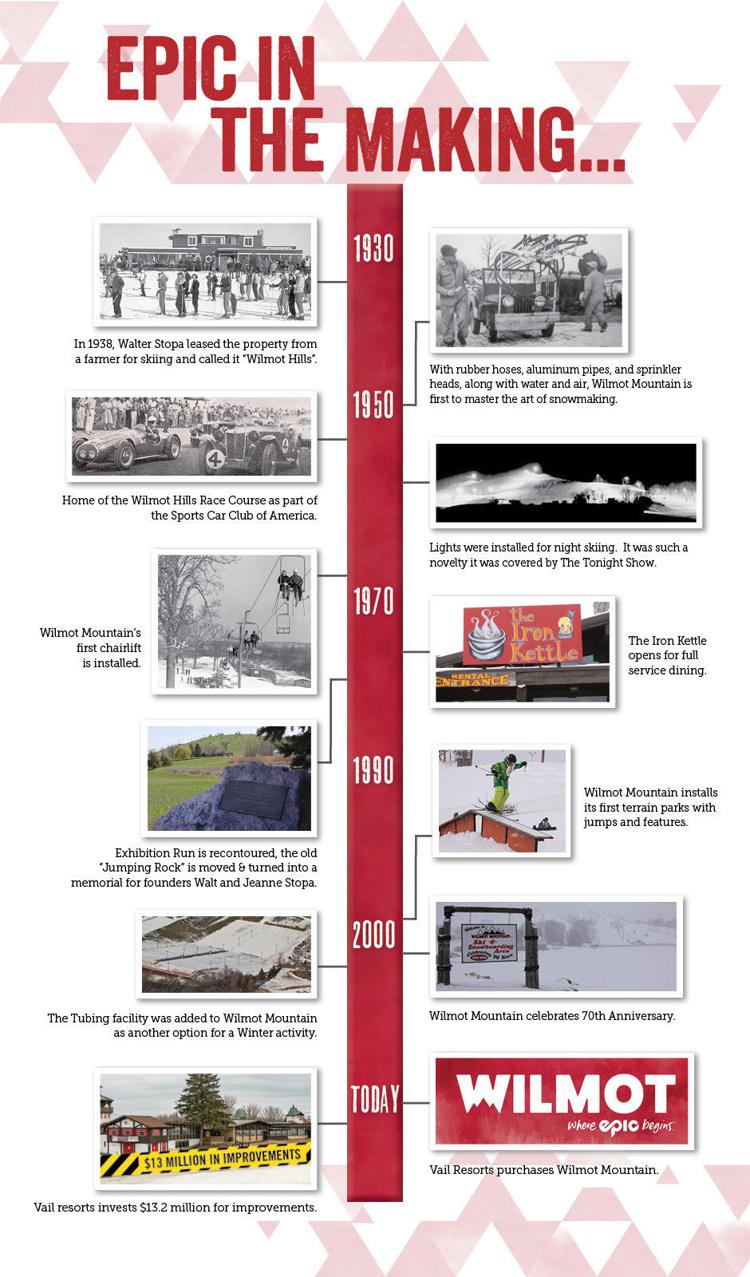 Behind the Lens - Bill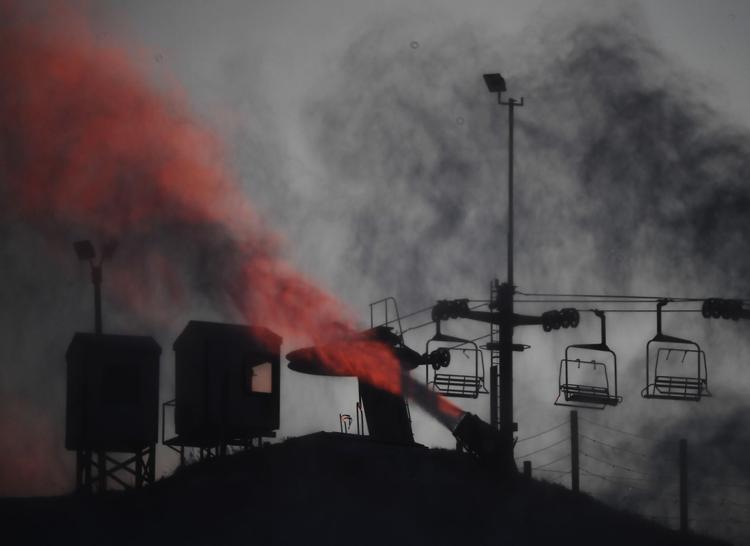 NEW YEARS EVE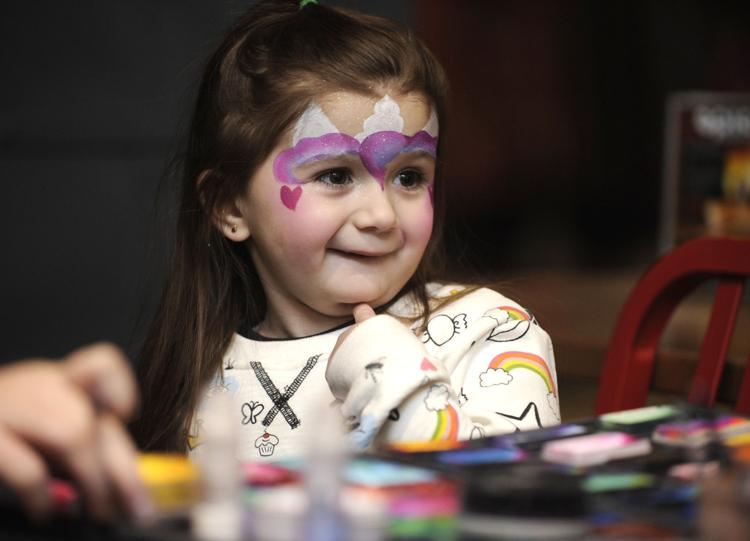 NEW YEARS EVE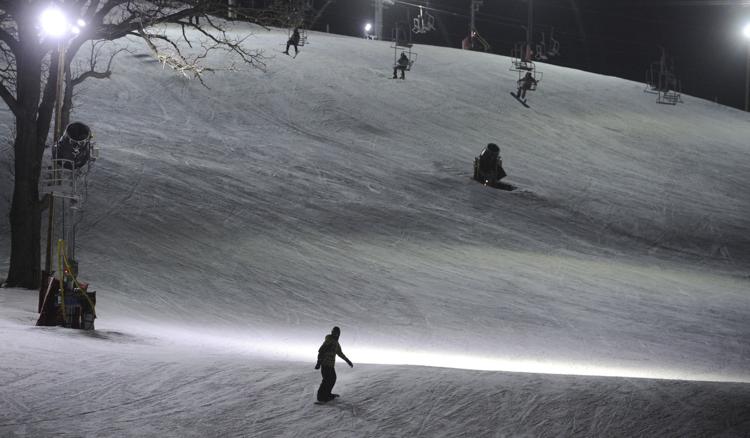 NEW YEARS EVE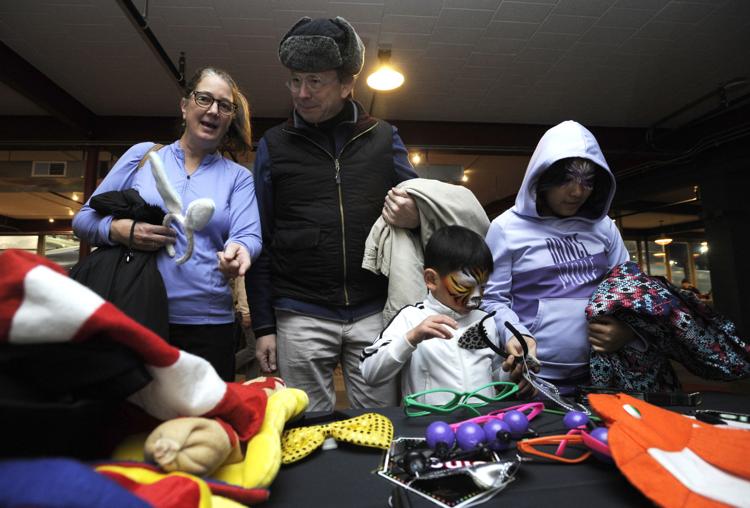 NEW YEARS EVE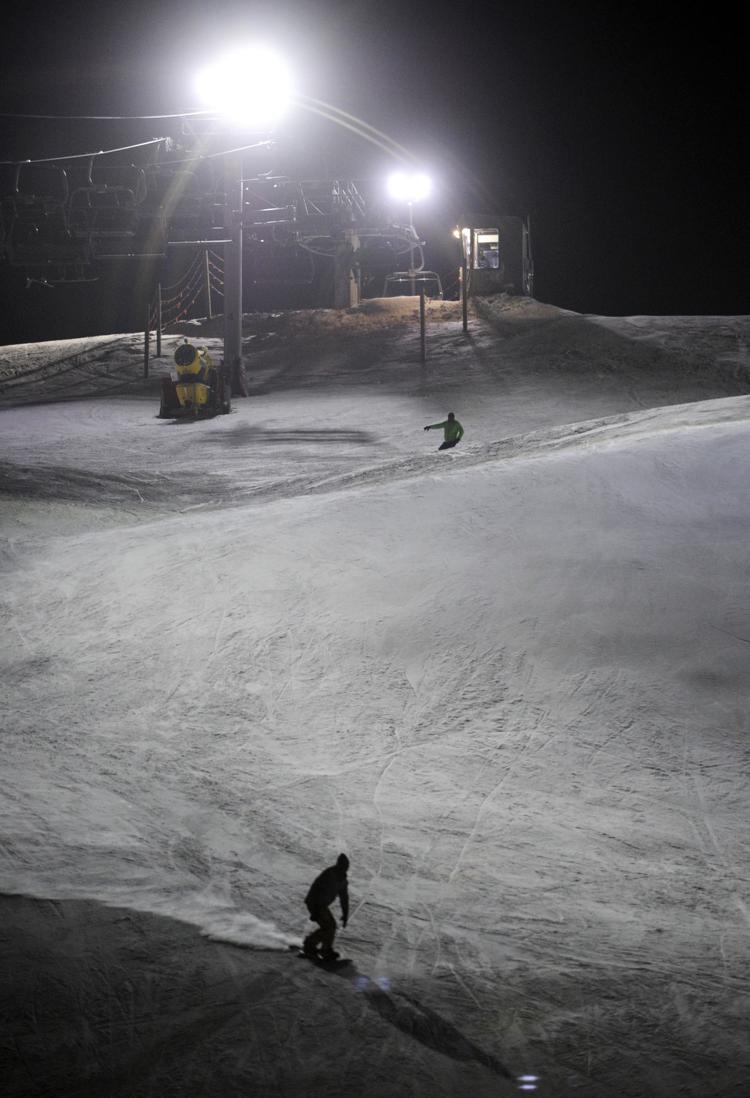 NEW YEARS EVE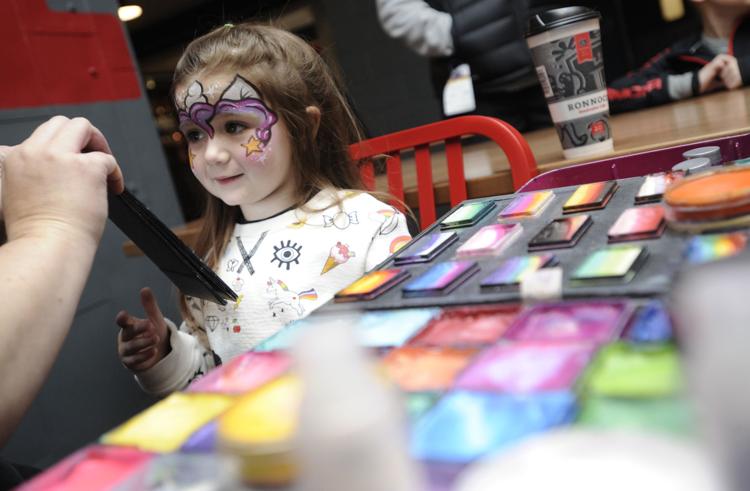 SNAPSHOT - SKI INSTRUCTOR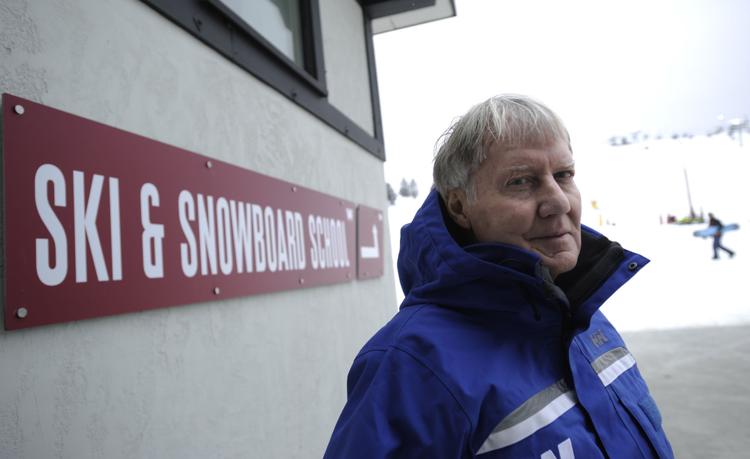 SNAPSHOT - SKI INSTRUCTOR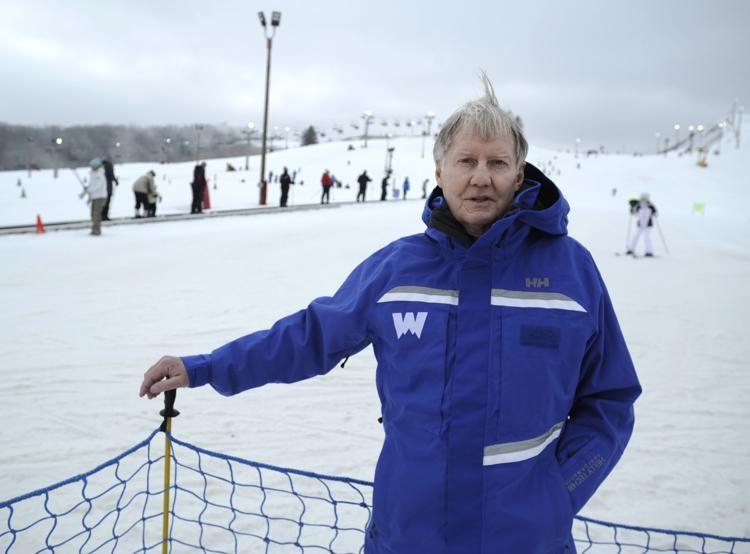 SNAPSHOT - SKI INSTRUCTOR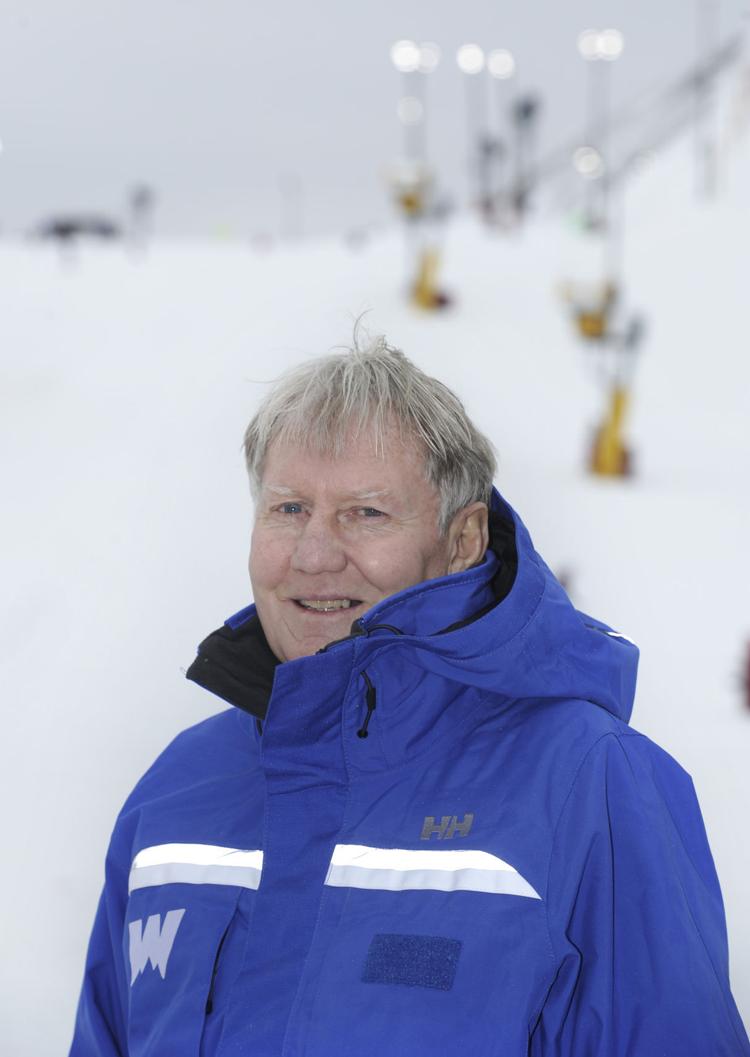 Ski with Santa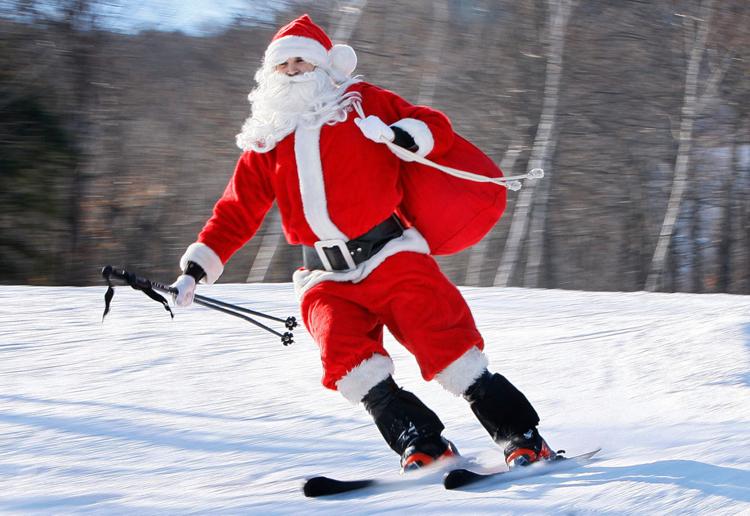 Wilmot Mountain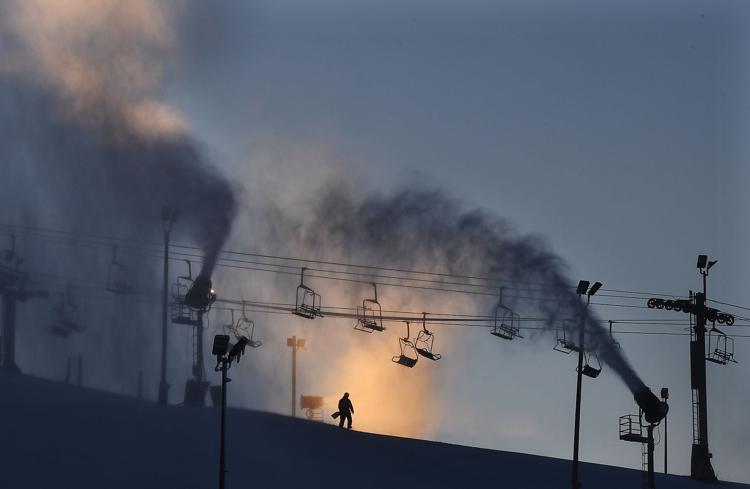 Wilmot Mountain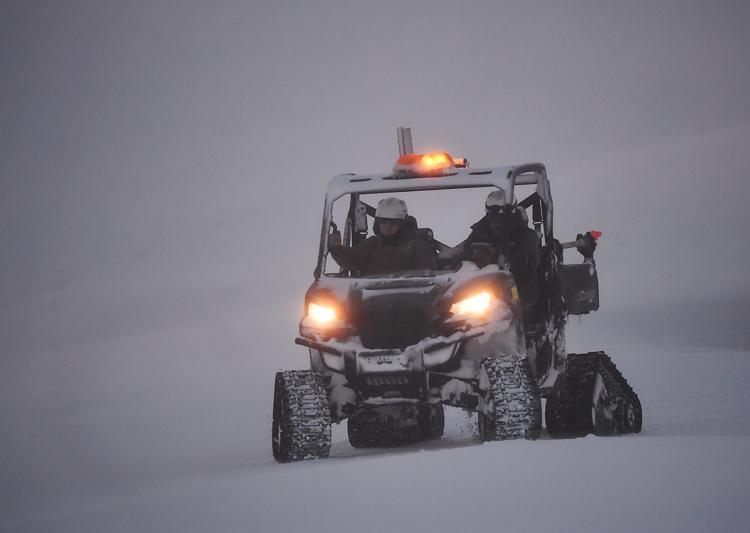 Wilmot Mountain