The premier air date of an episode of the popular television series "House Hunters" featuring homes around Geneva Lake has been announced.
According to Diane Krause, the Lake Geneva @properties realtor who will be appearing in the episode, the locally filmed episode will be aired on HGTV May 25 at 9 p.m.
Throughout the episode, Krause will tour a couple through three homes that were for sale in the Geneva Lake area when the episode was filmed in February. Once the tours are complete, the couple will weigh the pros and cons of each property before making their final decision on which home to purchase.
Due to an agreement with the show, details regarding which homes were shown, the couple's home budget and details regarding how the show was produced cannot be released prior to the airing, according to Krause.
While unable to share details, Krause said she enjoyed her time working with the couple and producers of the popular real estate program.
"It was fun," she said. "It was definitely a new experience."
It is known however that a portion of the episode was filmed inside of the Williams Bay Steamers Coffee shop.
"House Hunters" is a long-running television show which has aired on the HGTV network since 1999. The unscripted reality show with over 1,770 episodes follows homebuyers as they tour a series of three homes along with a local real estate agent.
It's unclear whether Lake Geneva has ever been featured on the "House Hunters" show prior to the filming.
In photos: 15 most expensive Lake Geneva shore path homes that sold in 2020 from $6.75 to $3.15 million
No. 1 N1860 N Black Point Road, Linn sold for $6.75 million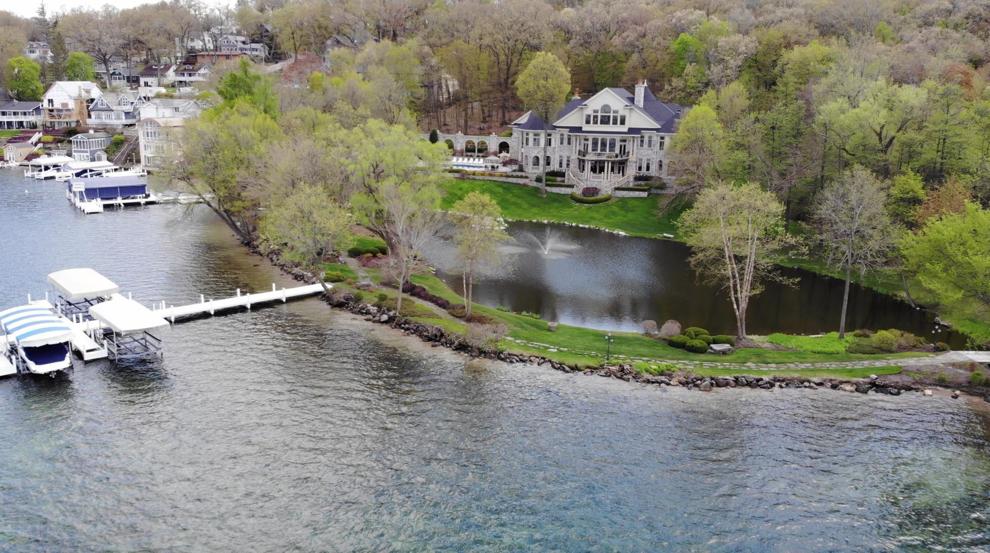 No. 1 N1860 N Black Point Road, Linn interior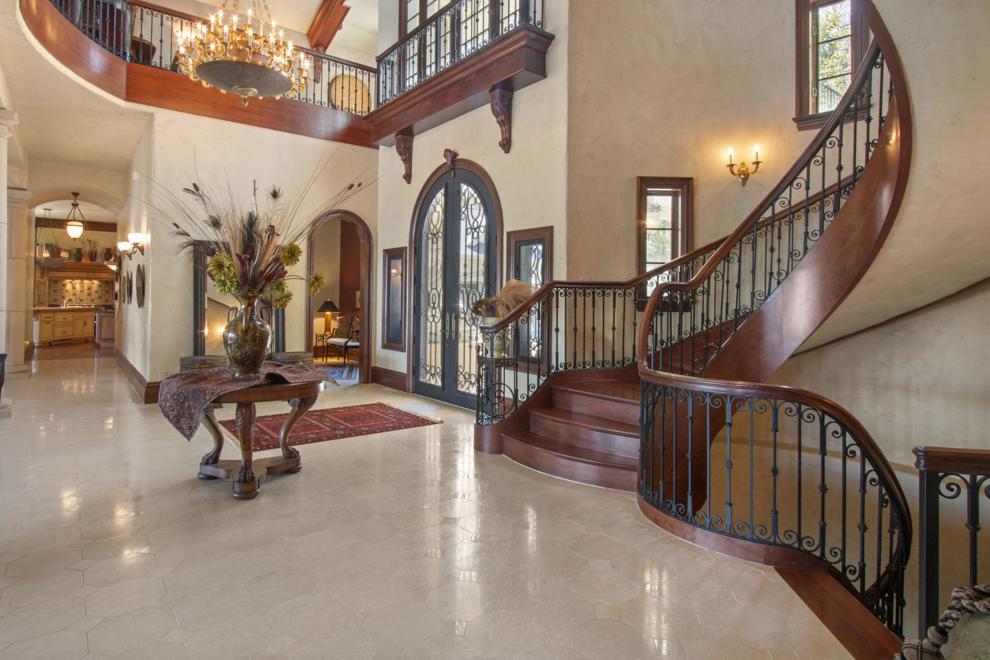 No. 2 W443 N. Lake Shore Drive, Linn sold for $6 million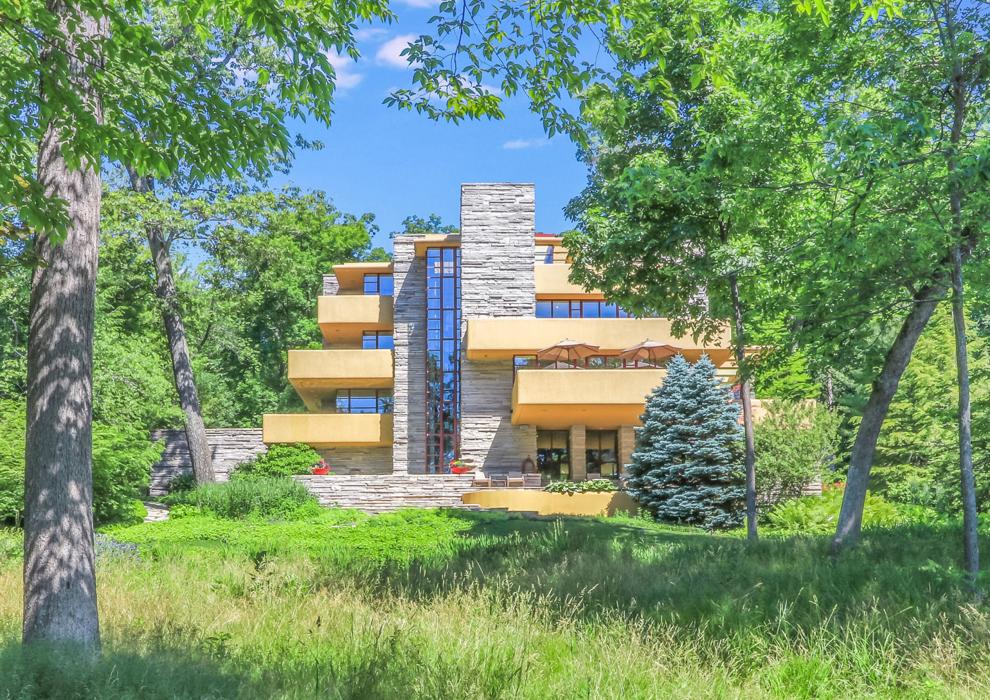 No. 2 W443 N. Lake Shore Drive, Linn interior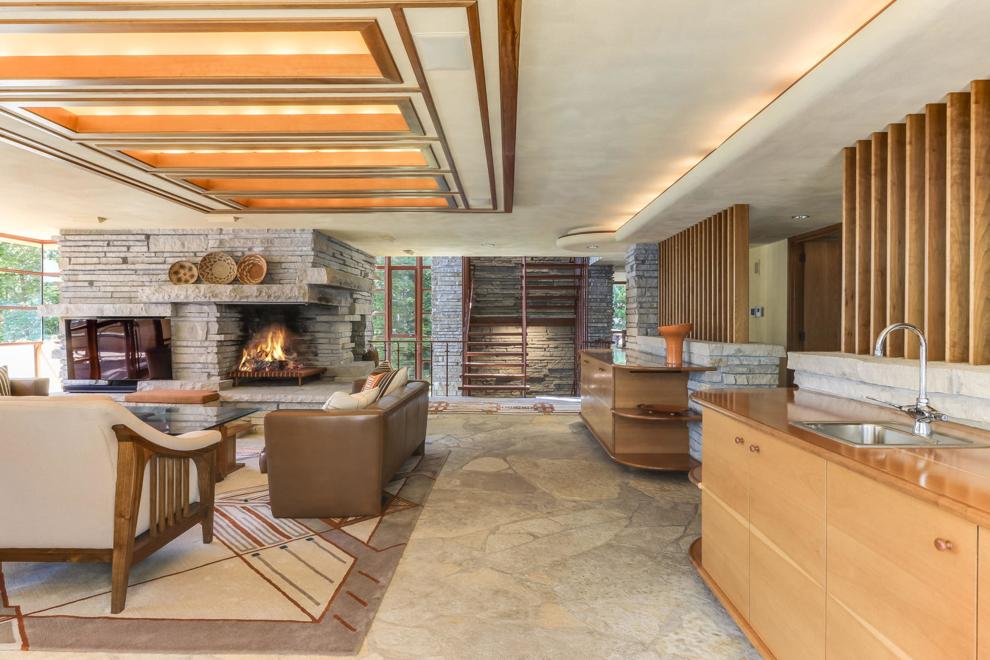 No. 3 W4458 Basswood Drive, Linn sold for $5.9 million
No. 3 W4458 Basswood Drive Linn, interior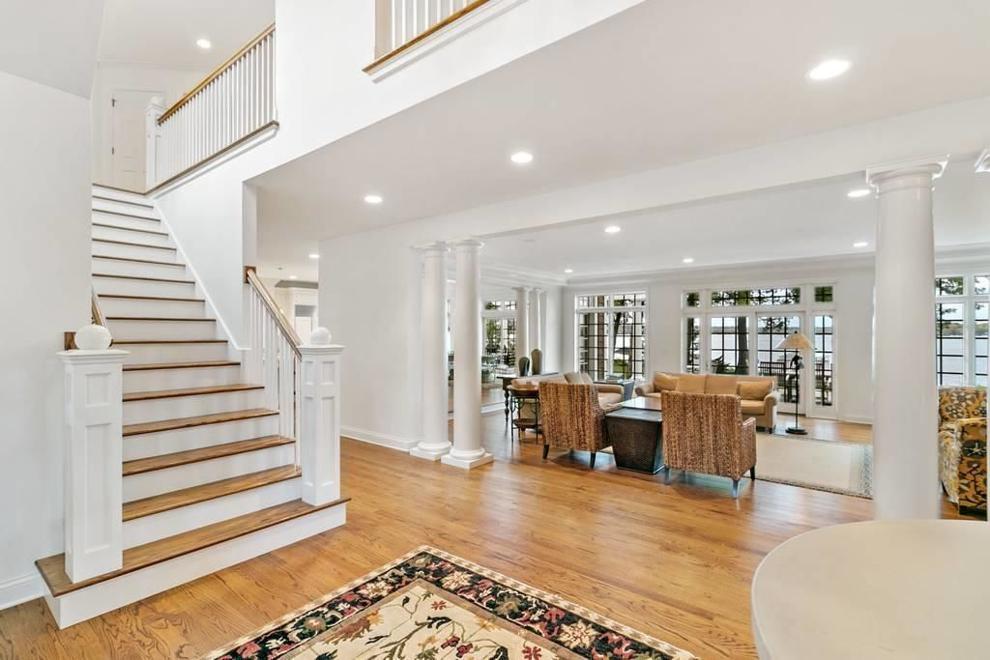 No. 4 N2280 Aspen Ln Pier 159, Linn sold for $5.2 million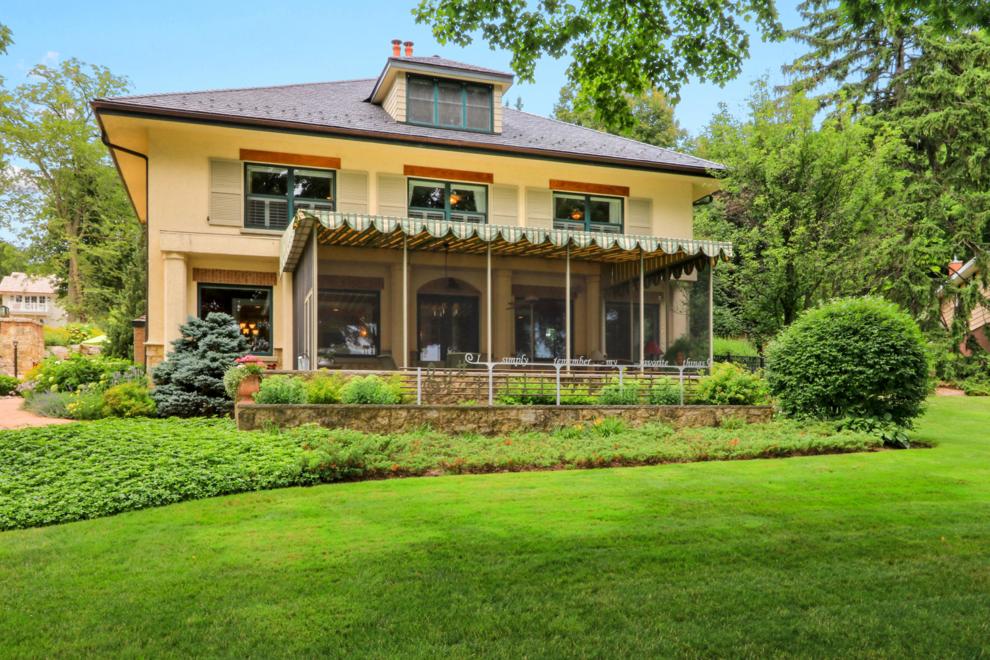 No. 4 N2280 Aspen Ln Pier 159, Linn exterior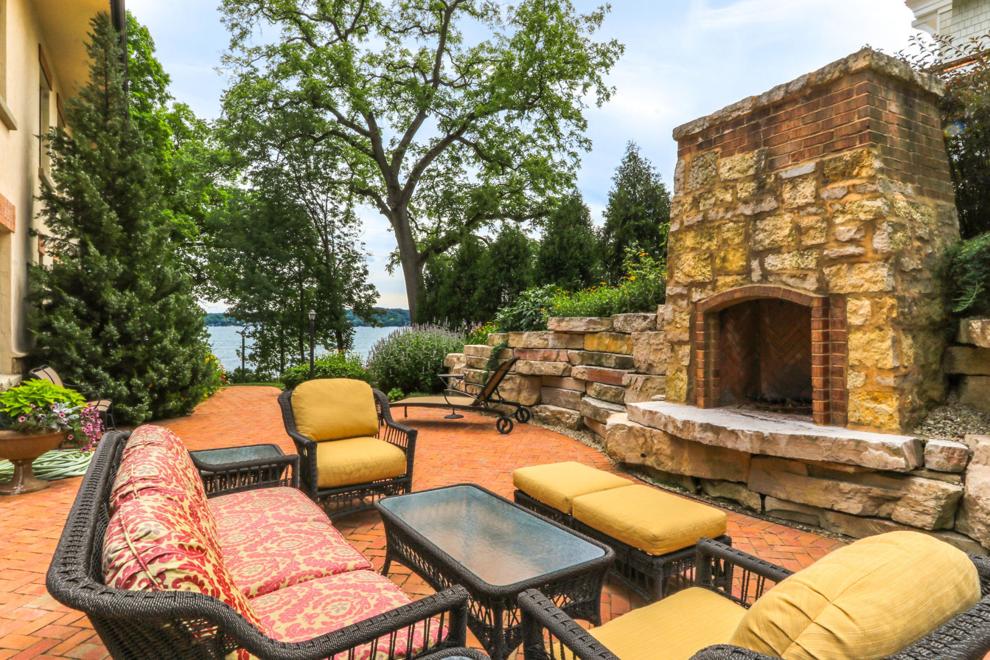 No. 5 W3818 Lackey Lane, Linn sold for $5.2 million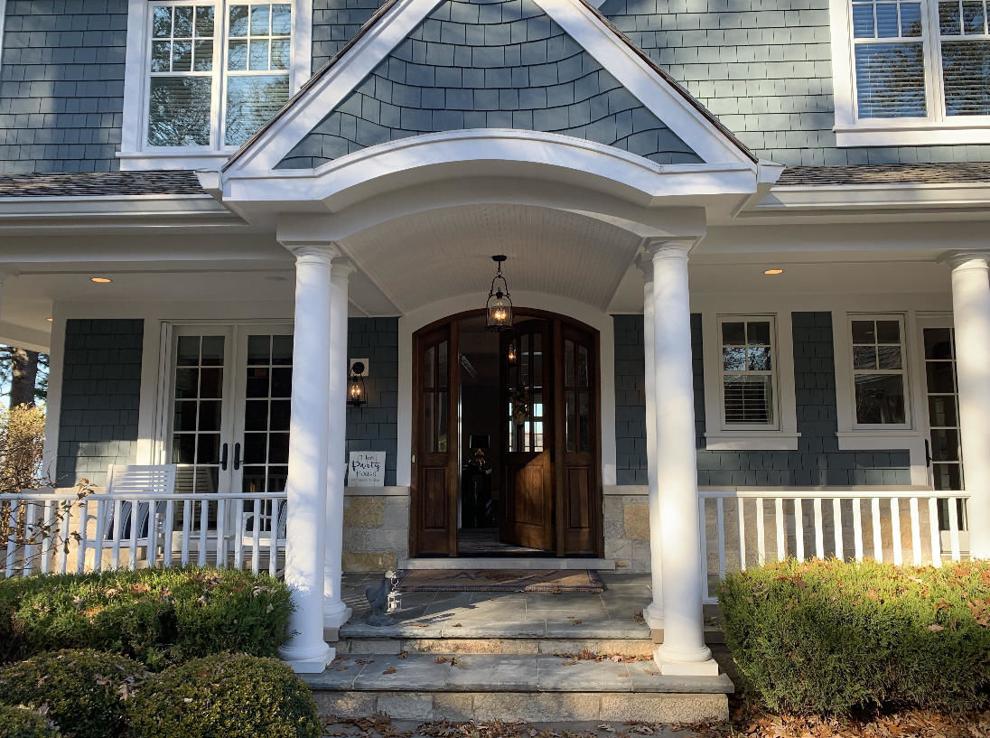 Subscribe today
Keep updated on Lake Geneva area news, including restaurant news and major real estate transactions. Subscribe for only a few dollars a month to the Lake Geneva Regional News at https://www.lakegenevanews.net/members/join
No. 6 W3608 Maple Lane, Linn sold for $5.1 million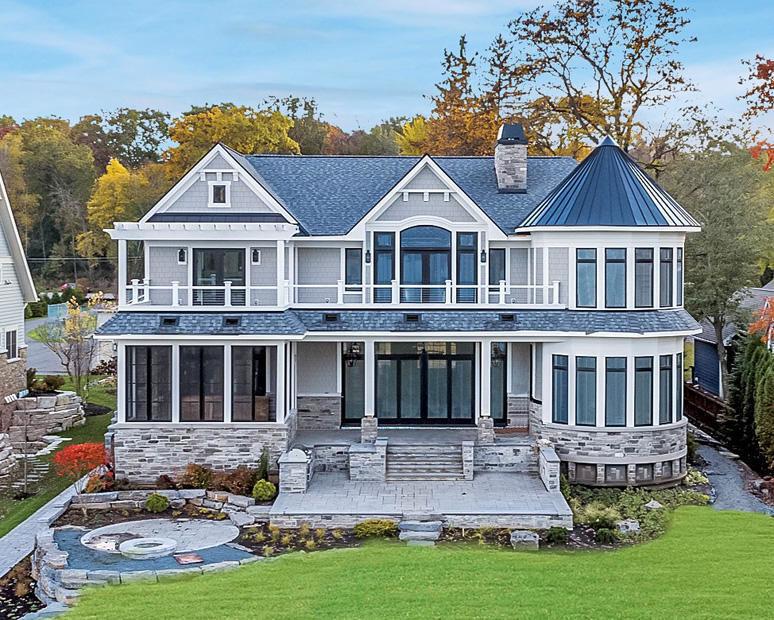 No. 6 W3608 Maple Lane, Linn interior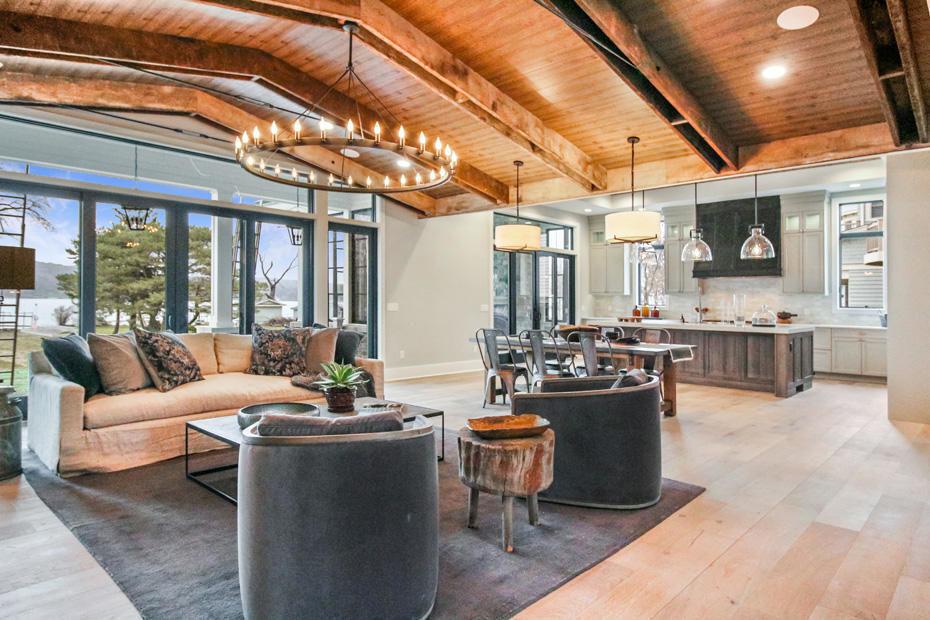 No. 7 N2339 Geneva Oaks Trail, Linn sold for $5 million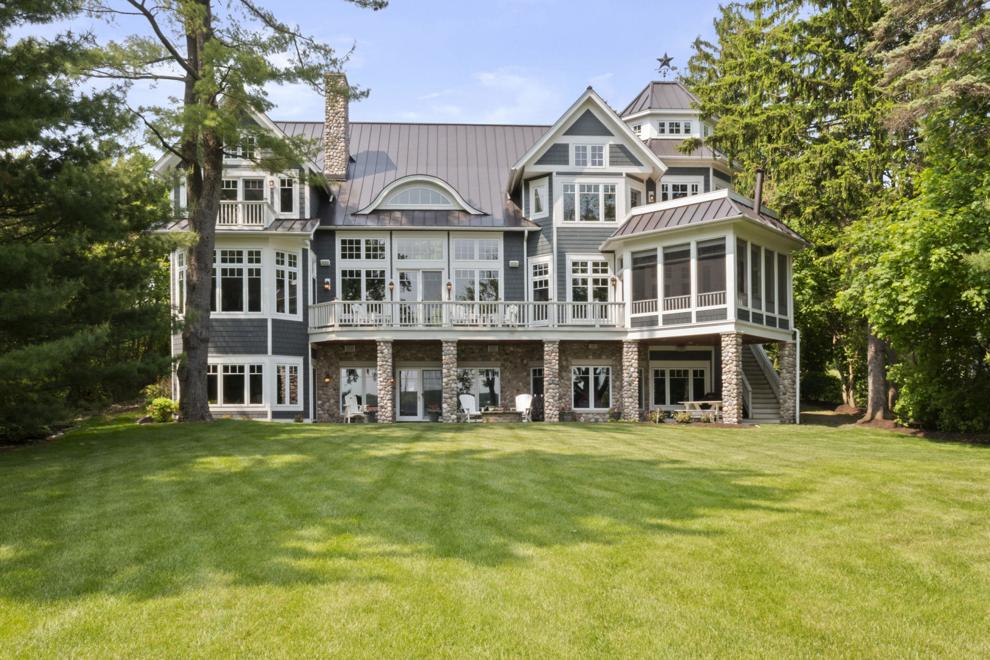 No. 7 N2339 Geneva Oaks Trail, Linn interior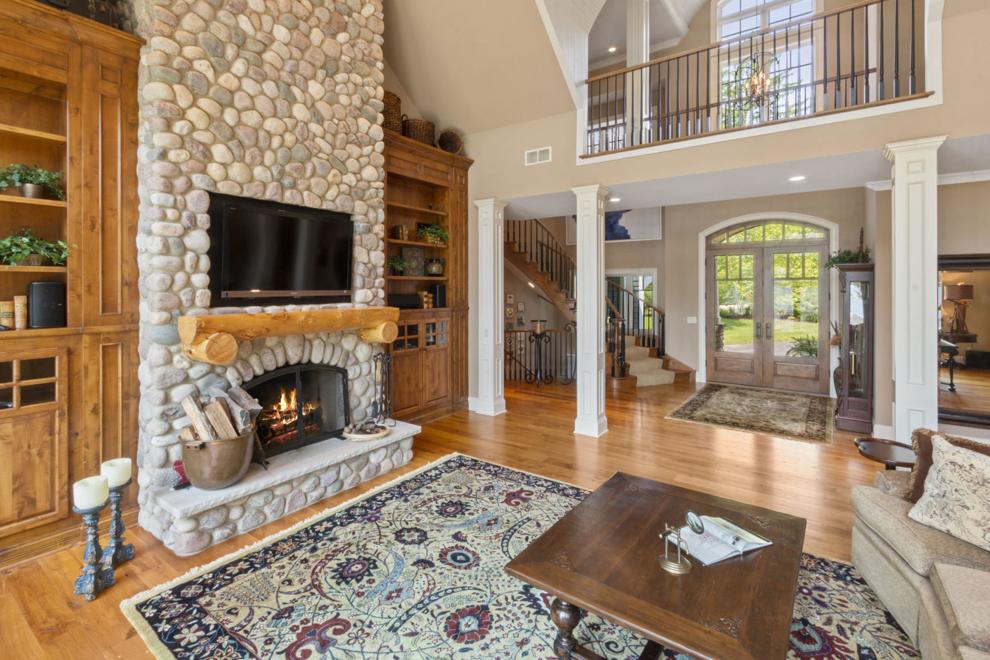 No. 8 136 Birch Walnut Drive, Williams Bay, sold for $4.78 million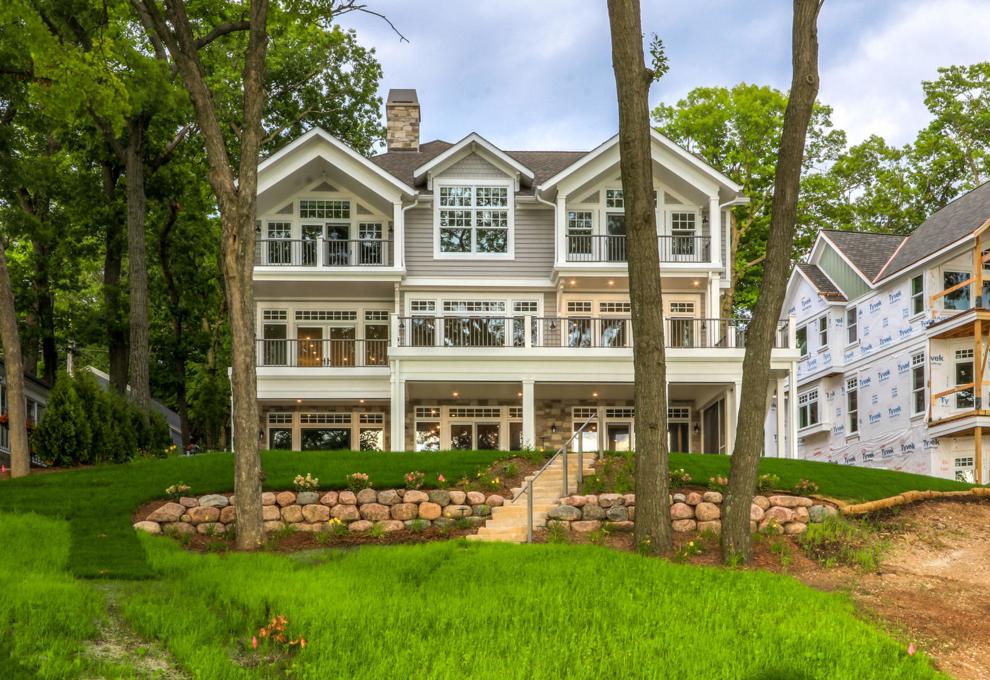 No. 8 136 Birch Walnut Drive, Williams Bay interior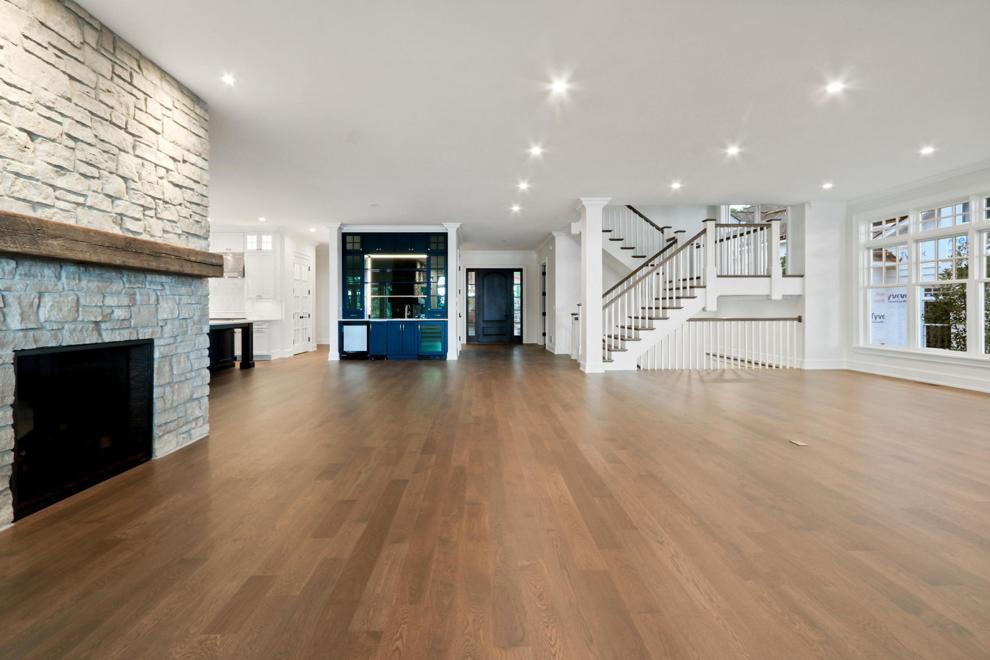 No. 9 W3868 Lackey Lane, Linn sold for $4.6 million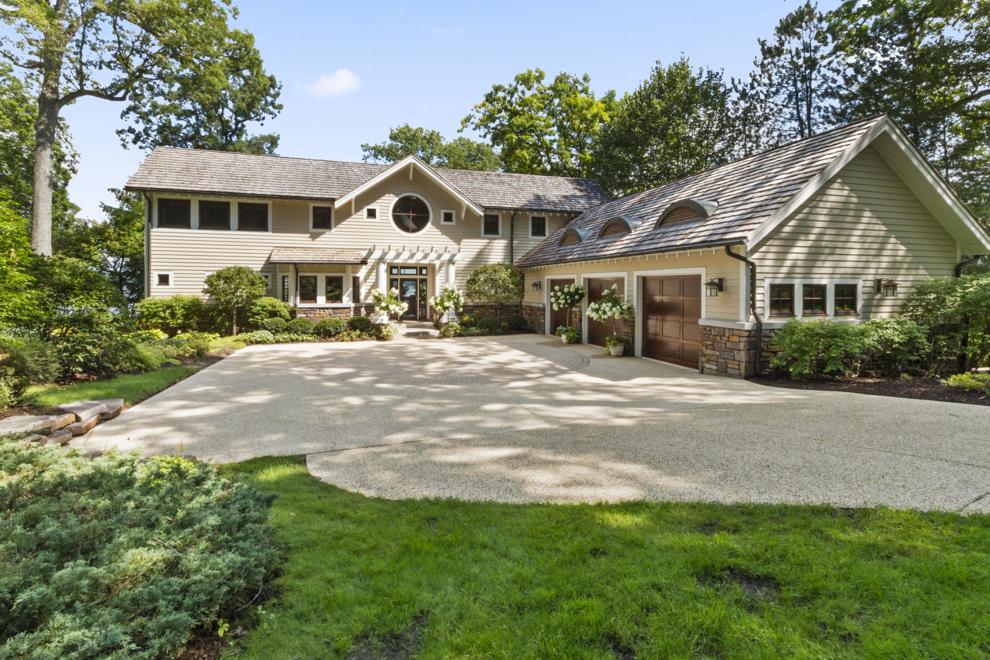 No. 9 W3868 Lackey Lane, Linn interior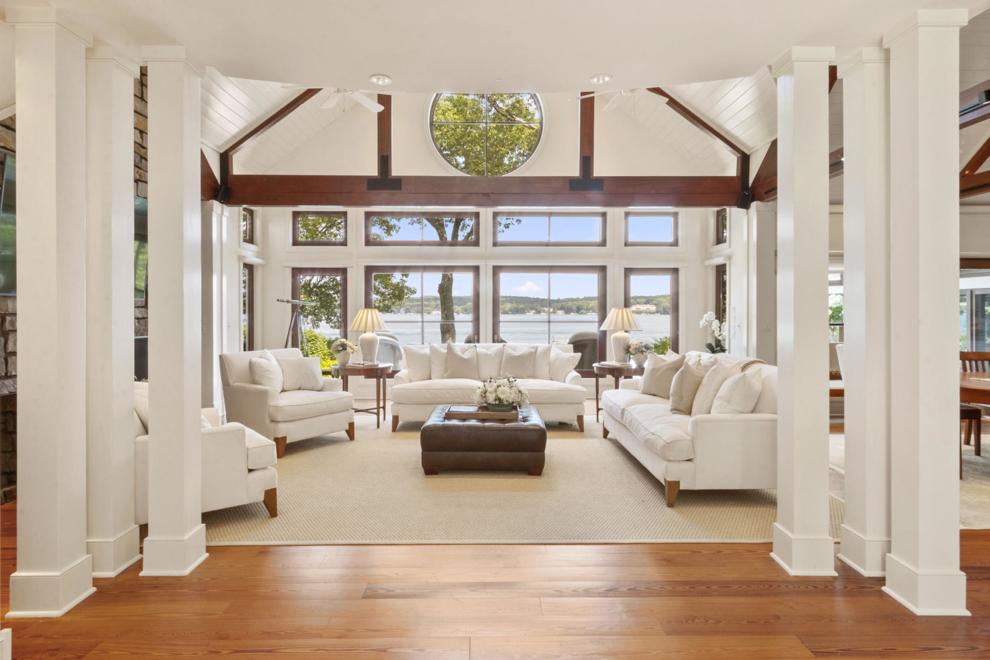 No. 10 100 Birch Walnut Drive, Williams Bay, sold for $3.98 million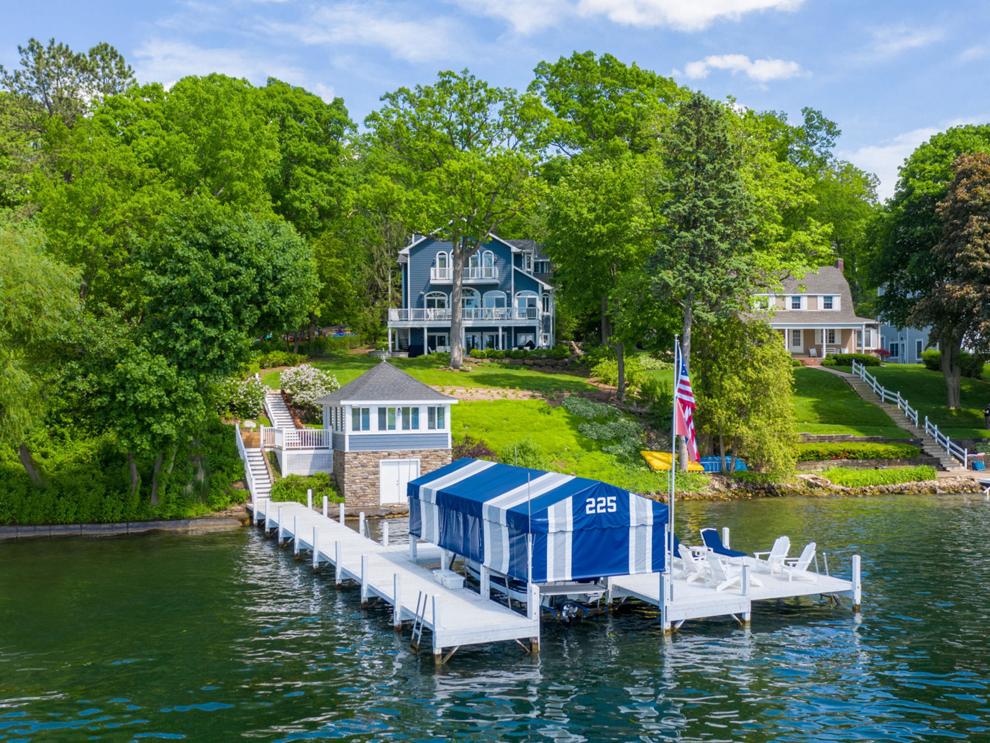 No. 10 100 Birch Walnut Drive, Williams Bay interior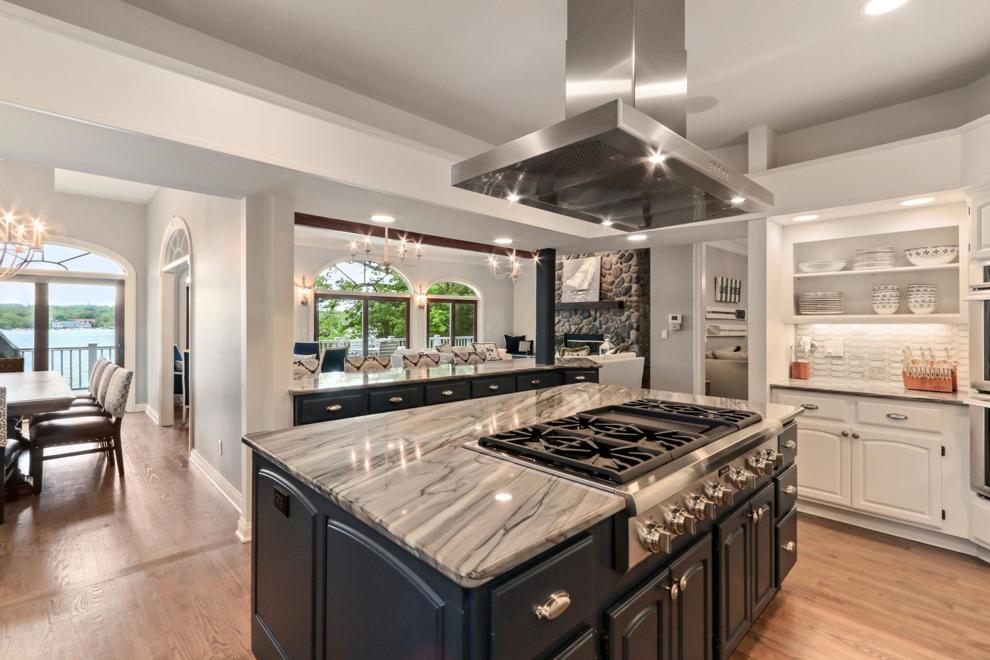 No. 11 W3826 Lackey Ln. Linn, sold for $3.97 million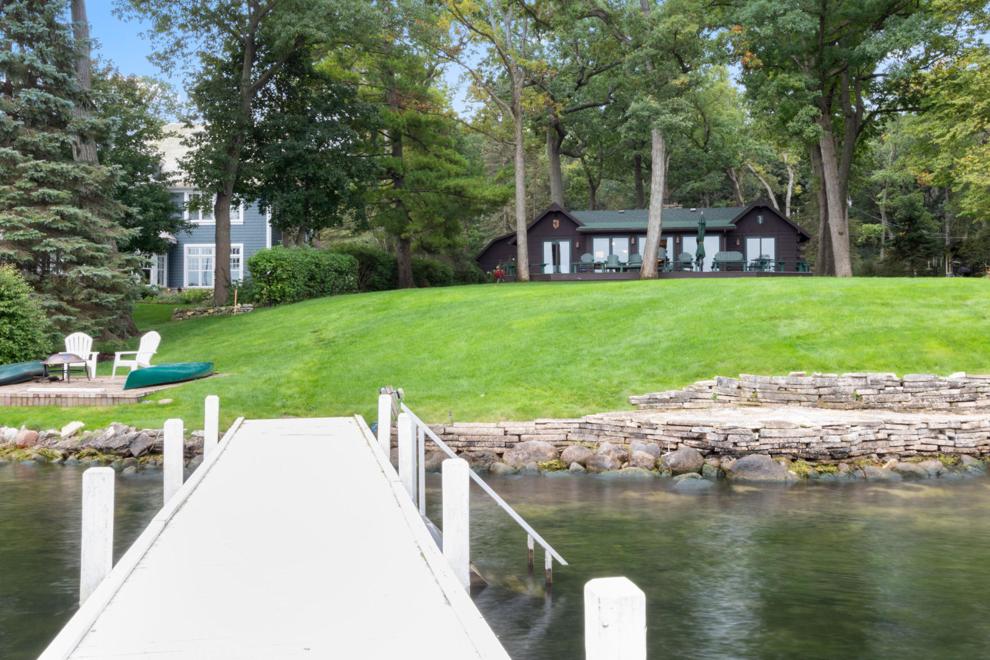 No. 11 W3826 Lackey Lane, Linn interior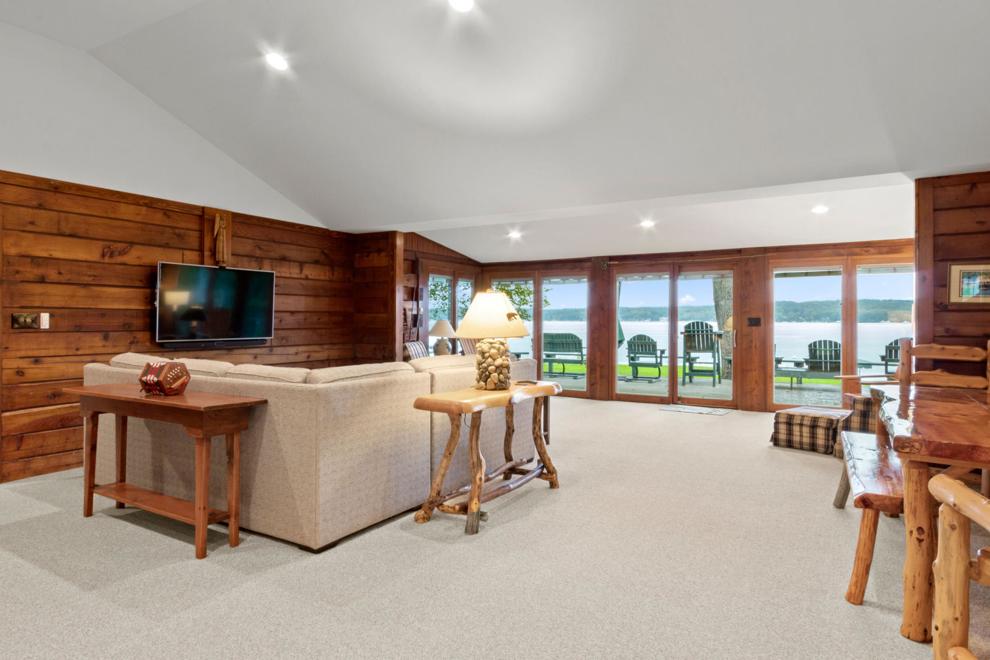 Watch now: The shore path from Lake Geneva to Stone Manor
No. 12 N1824 E Valley Park Road, Linn sold for $3.87 million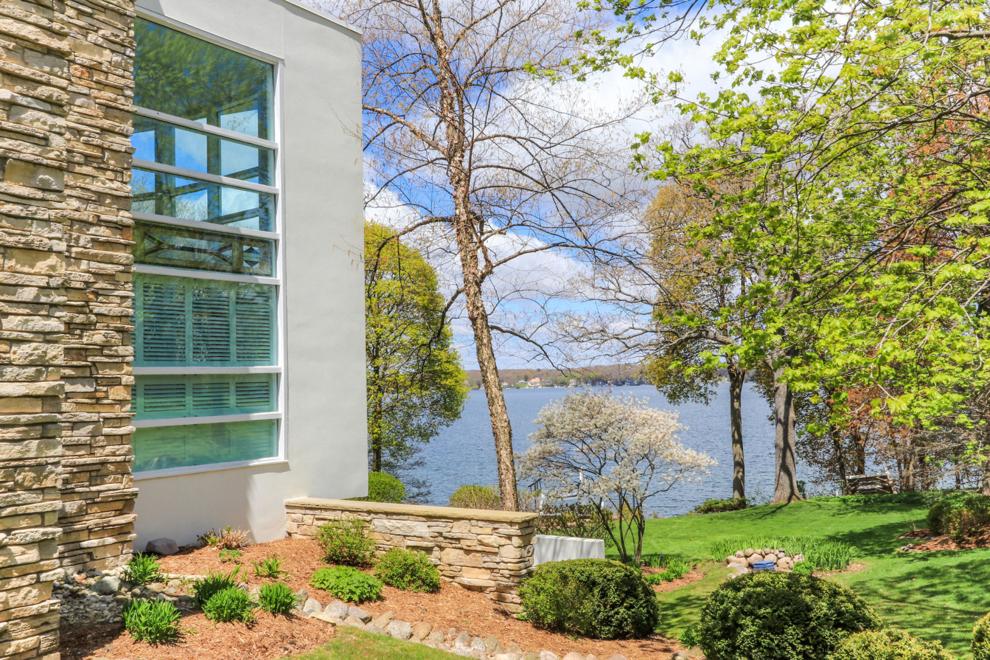 No. 12 N1824 E Valley Park Road, Linn interior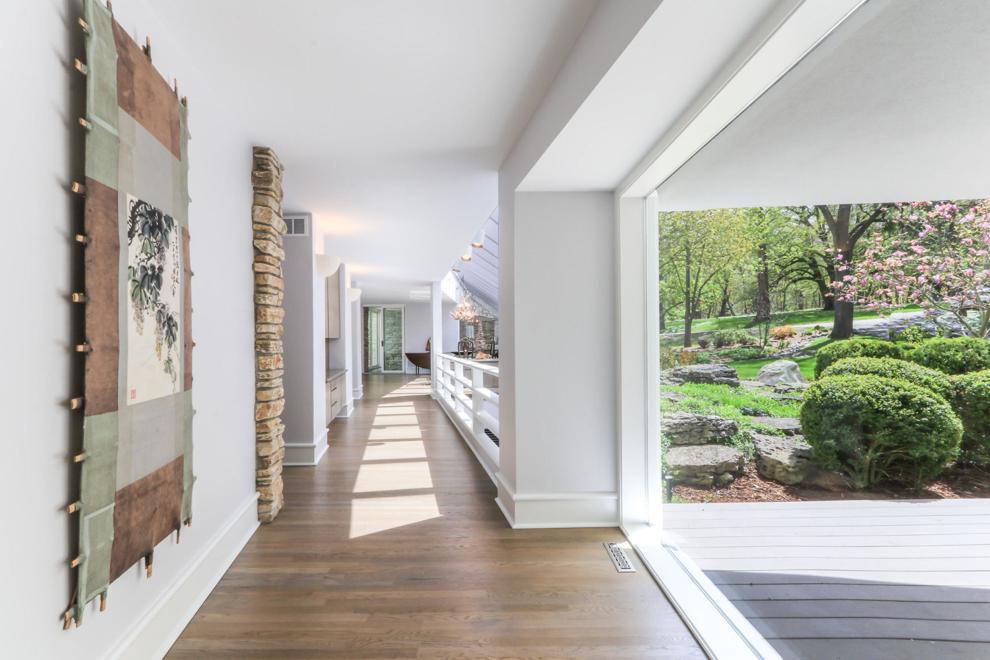 No. 13 N1905 N Lake Shore Drive, Walworth, sold for $3.73 million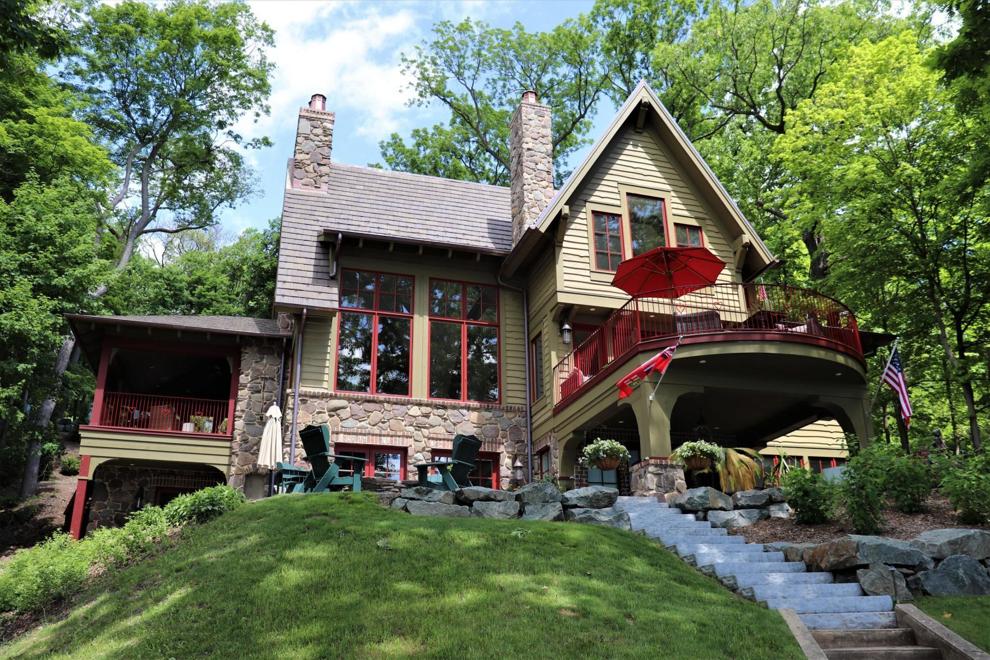 No. 13 N1905 N Lake Shore Drive, Walworth
No. 14 N1599 E Lakeside Ln. Linn, sold for $3.35 million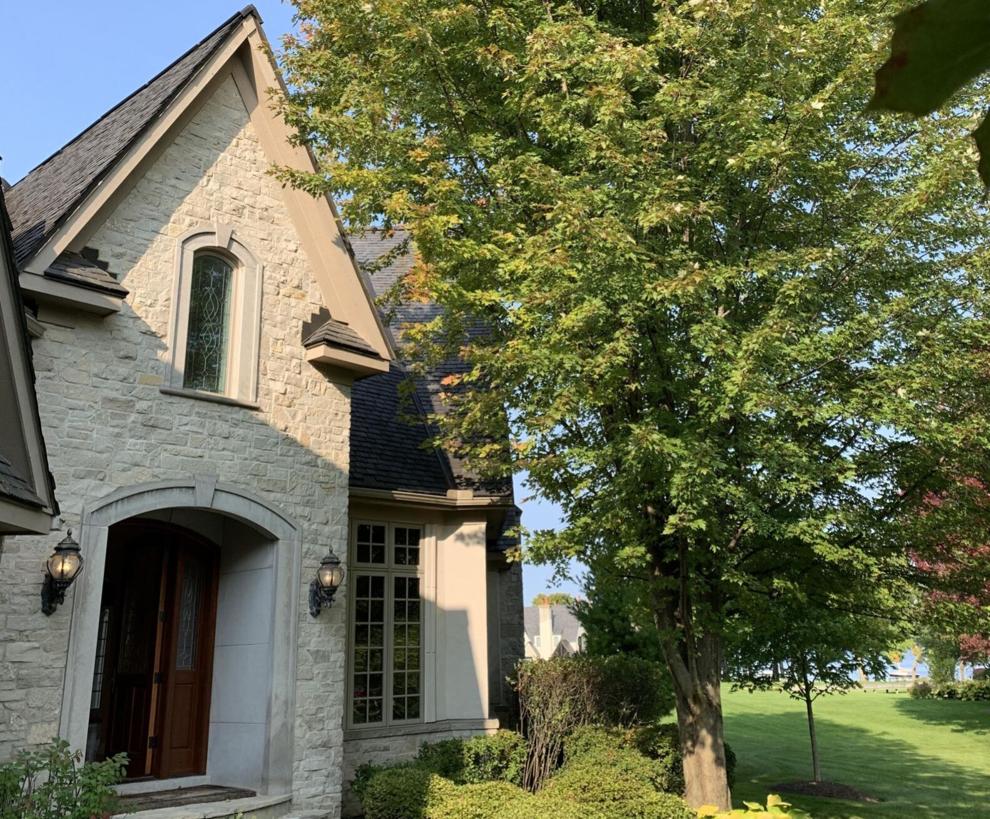 No. 15 N1546 Forest Hills Court, Linn, sold for $3.15 million