Walworth County Court Commissioner Gerad Dougvillo narrowly defeated incumbent Judge Larisa Benitez-Morgan in Tuesday's election for Circuit Court Branch 1 judge.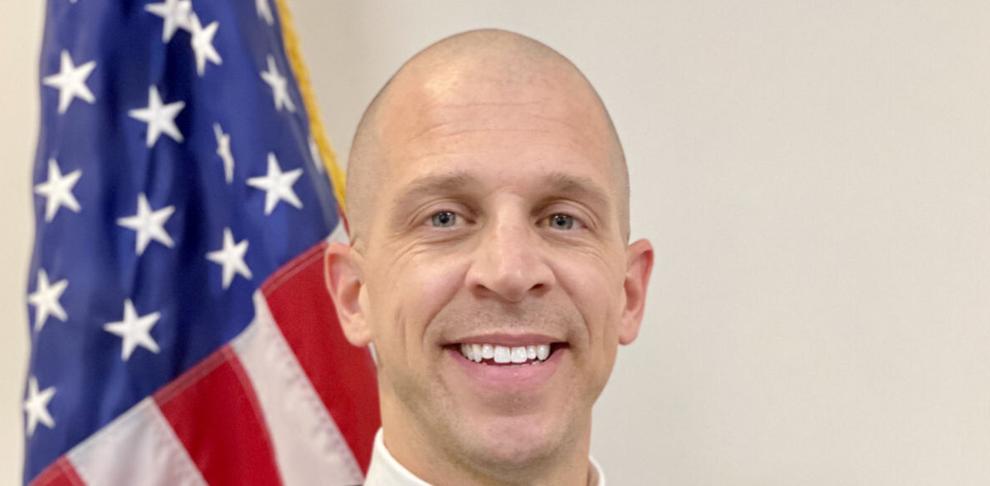 With all 139 polls reporting, unofficial results show Dougvillo receiving 10,719 votes, or 50.68%, to Benitez-Morgan's 10,364 votes, or 49% of the votes cast.
Benitez-Morgan, of Kenosha, was appointed to the Branch 1 seat in February 2020, chosen by Gov. Tony Evers to fill the vacancy left by the retirement of longtime Judge David Bastianelli. Prior to her appointment, she had served as public defender in Kenosha County since 2008. She was in private practice before joining the Public Defender's Office.
A former prosecutor in Racine County, Dougvillo, also of Kenisha, has been working since 2016 as a court commissioner in Walworth County.
In a press statement issued Wednesday, Dougvillo said,
"I am overwhelmed and incredibly humbled by our election results. The citizens of Kenosha County had a difficult decision to make and I am honored they ultimately decided to place their trust in me.
"Over the course of this campaign I have had the privilege to meet so many individuals, spanning across the entire county, who posses a true passion for our community. Hearing their stories and what is important to them, has been both educational and inspiring, and I intend on taking that with me to the bench.
"Being elected to serve as a Circuit Court Judge in Kenosha is both a great honor and a responsibility that I do not take lightly. I pledge to serve our entire community dutifully, affording every person who enters my courtroom with the utmost dignity and respect.
"I have worked hard over the course of my career, as both a prosecutor and court official, to treat the people involved in every case I handle as unique individuals who bring their own distinct experiences and history with them, while always maintaining the rule of law in every decision I make, and I will continue this practice as our next Circuit Court Judge."
Judge Larisa Benitez-Morgan was unavailable for contact by press time.