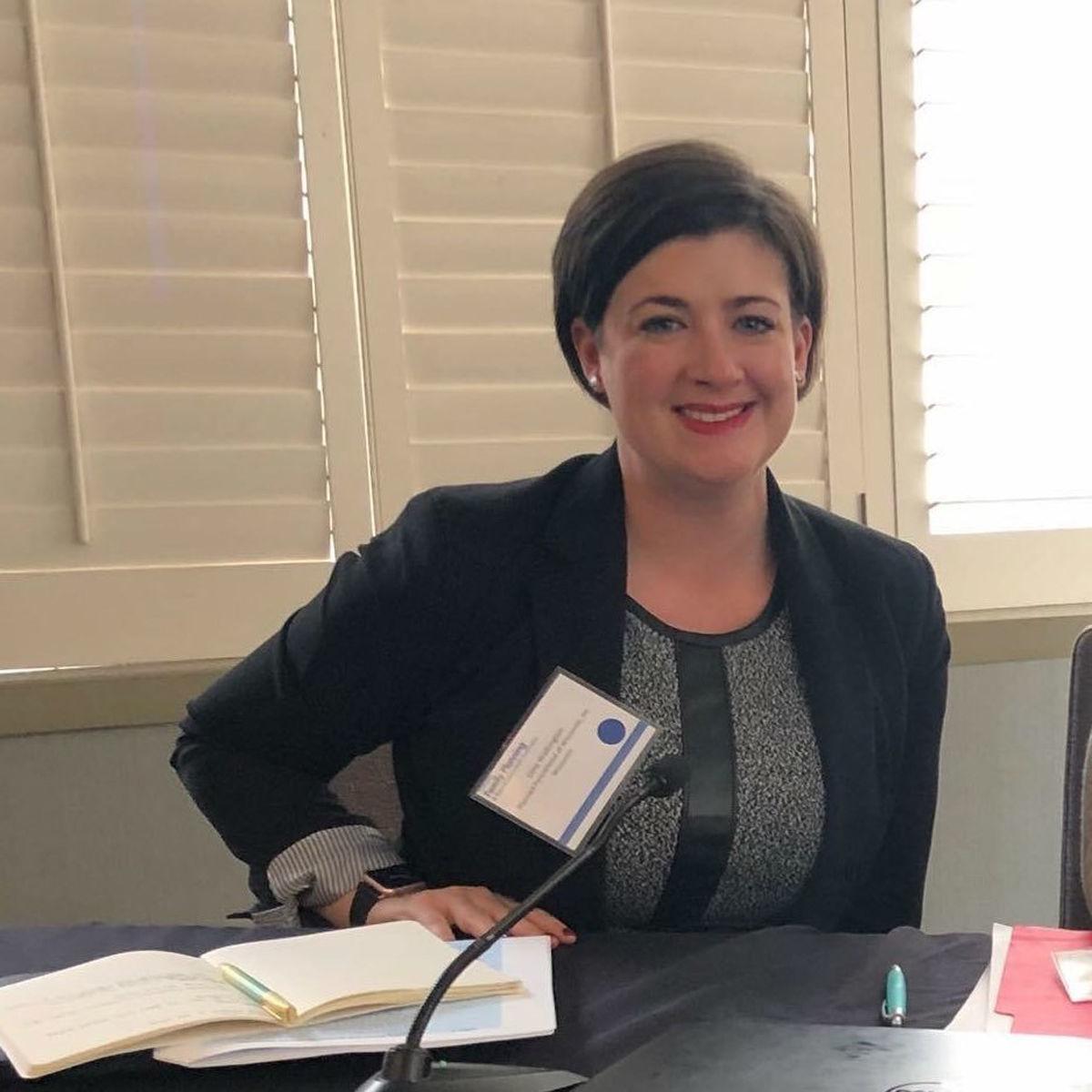 Democrat Gina Walkington officially declared her candidacy for the 64th Wisconsin State Assembly District in this spring's anticipated special election.
The seat is being vacated by Peter Barca, D-Kenosha, because he was named to Gov. Tony Evers' Cabinet as state secretary of the Wisconsin Department of Revenue.
Walkington, a longtime resident of Bristol who ran against state Rep. Samantha Kerkman, R-Salem Lakes, in last fall's election for the 61st District Assembly seat, said if elected she would move into Barca's district.
"As a mother, activist and organizer I have always been committed to creating meaningful change. Now I'm ready to bring my advocacy to the Wisconsin state Assembly where I'll work every day to create meaningful change for Wisconsin families," she said. "I want to thank Peter Barca for his many years of service to the 64th District, and I look forward to meeting and hearing the concerns of voters in the coming weeks and months."
Walkington and her husband have three sons. She has been active with the parent-teacher group at Bristol School and co-founded Forward Kenosha, a grassroots organization dedicated to progressive change.
Walkington said she is a "dedicated defender of access to safe and affordable health care," noting that a preventative screening through Planned Parenthood showed early signs of cervical cancer. That diagnosis, she said, saved her life.
Walkington shared that experience when she testified in front of the U.S. Senate committee on health. She continues to be a advocate for Planned Parenthood.
If elected, Walkington said she would be the first woman elected to represent the 64th District and make the Assembly's Democratic caucus a female majority.
Get local news delivered to your inbox!
Subscribe to our Daily Headlines newsletter.