It was a windy, cool autumn day but the atmosphere in the Uptown neighborhood was warm and inviting.
Hundreds of people attended a fellowship event hosted by God's Kitchen of Kenosha Saturday in partnership with the Kingdom Word Ministries Church.
Featuring free meals, haircuts, clothes and a basketball game with some members of the Kenosha Police Department, the event brought people together in the neighborhood Saturday to enjoy a good time and meet new people.
While many of the people at the event were from the Uptown neighborhood, it also brought people from other areas of the city including members of the Veterans of Foreign Wars Local 1865 Junker Ball motorcycle unit members. Some came from Milwaukee and illinois.
Other organizations and churches also had members on hand to serve as volunteers.
Visitors were served full, complete meals that included food staples and vegetables.
Roslyn Anderson, a volunteer from Waukegan, said peple had donated 12 bags of clothing and shoes.
Arnetta Griffin, the director of God's Kitchen of Kenosha, said the event was an opportunity to feed people and help those in need. It all came together, she said, as part of a partnership with the church; the Kenosha Police Department, which put up a basketball court; and people who gave free haircuts donated clothing.
Griffin, who once was homeless, has said she knew what it was like to be hungry. She wanted the event to be for a good purpose — feeding hungry people and giving them what they need.
Griffin started the non-profit God's Kitchen in 2017. She said she wants to make a difference in the community. She wants to give back.
David Montgomery, the pastor of Kingdom Word Ministries, 6114 22nd Ave., said the event is the third community event that has been sponsored by the church.
The church site, the former home of the Salvation Army Thrift store, was remodeled to accommodate a congregation of 400 and will be host to many more community events, Montgomery said.
ITED GRADUATION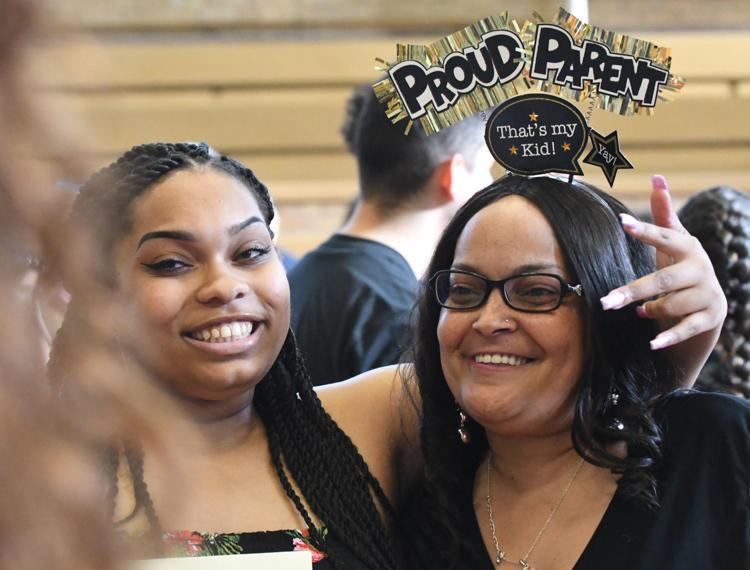 BRADFORD GRADS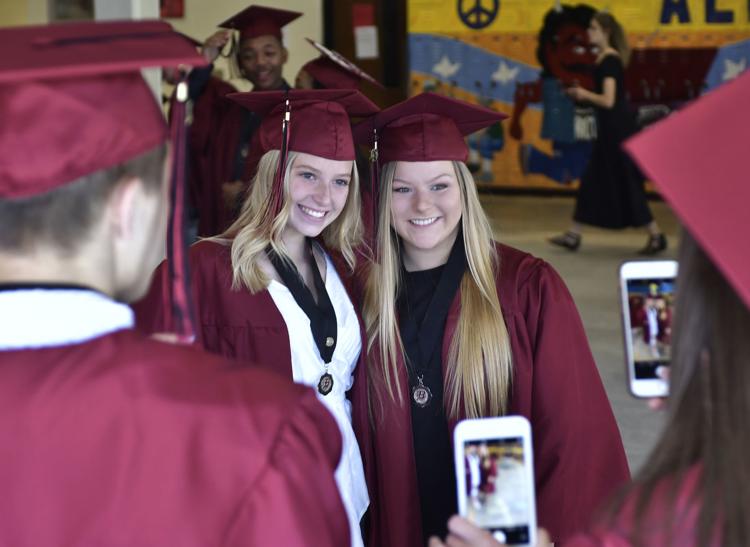 BRADFORD GRADS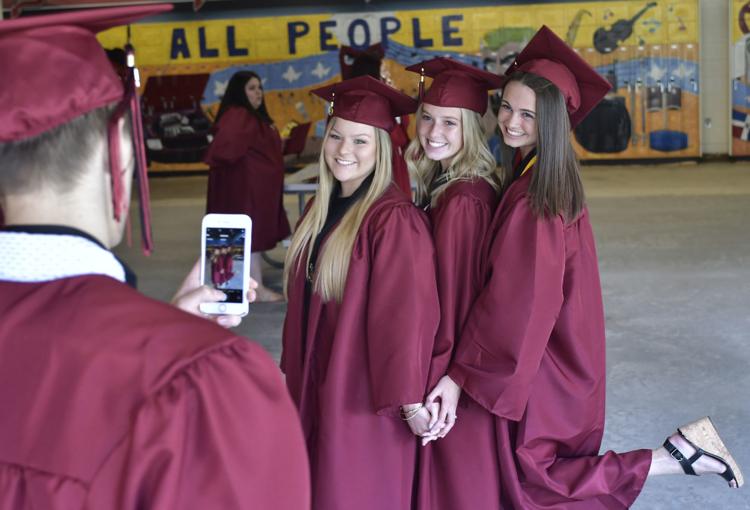 BRADFORD GRADS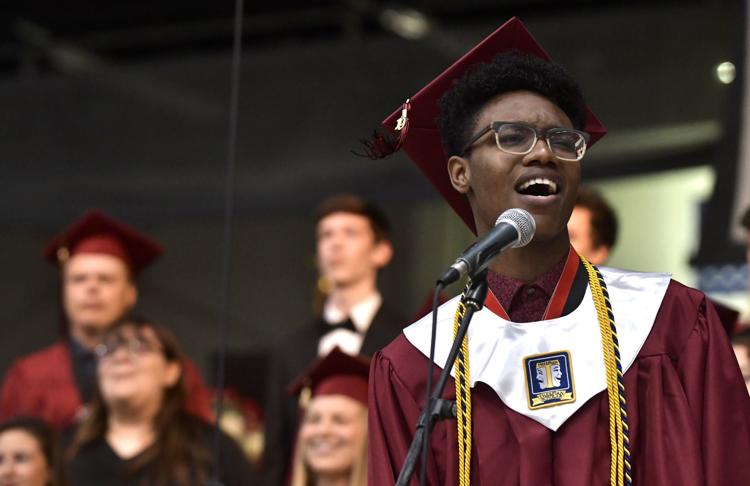 BRADFORD GRADS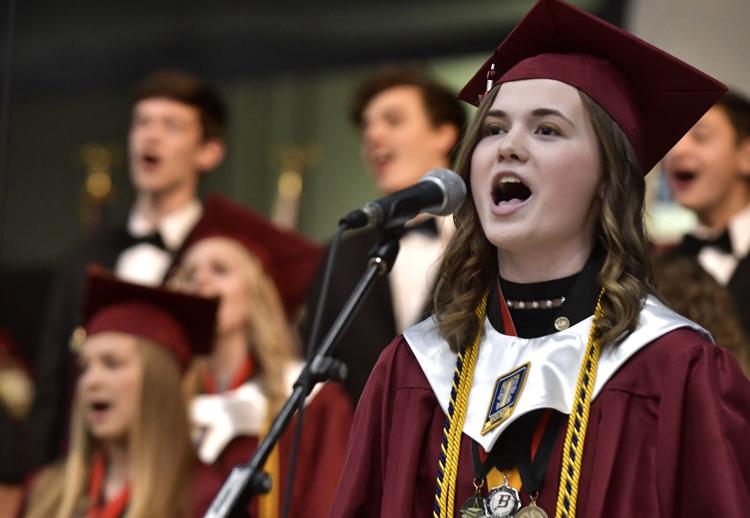 STJ GRADUATION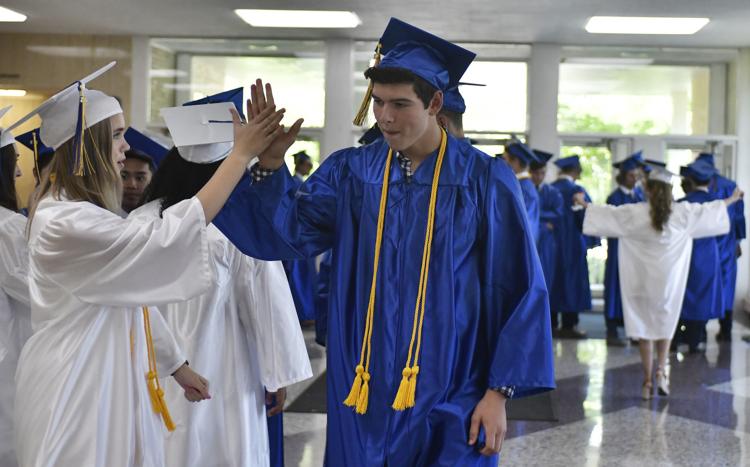 STJ GRADUATION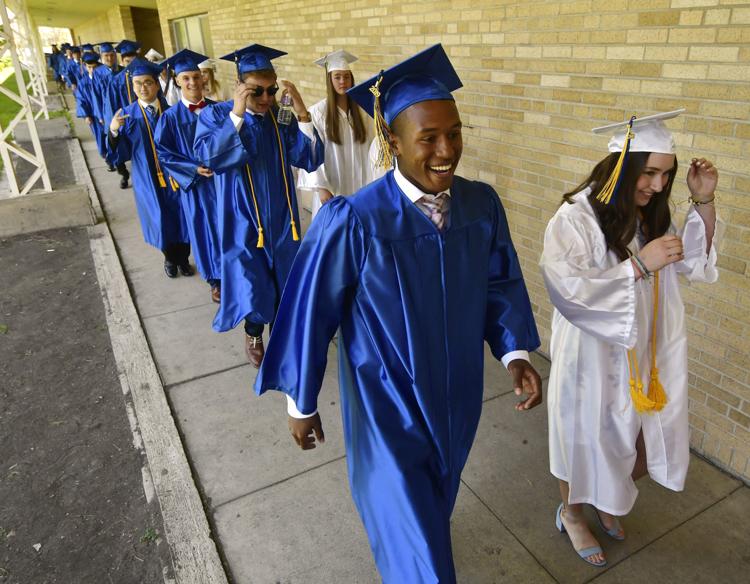 STJ GRADUATION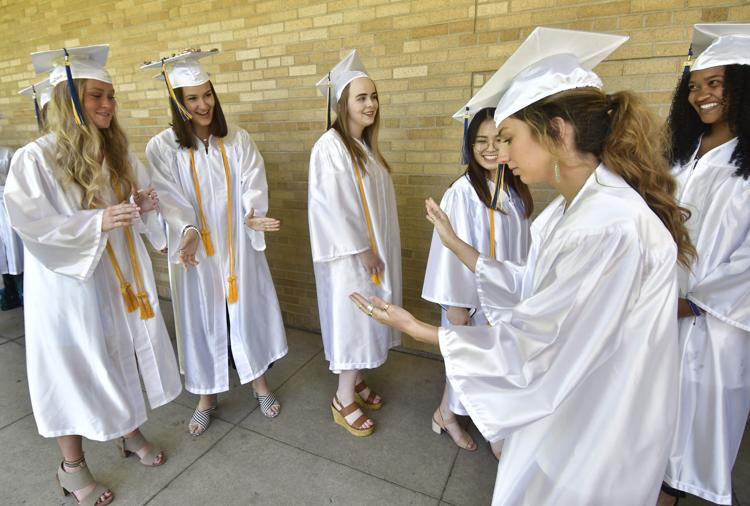 STJ GRADUATION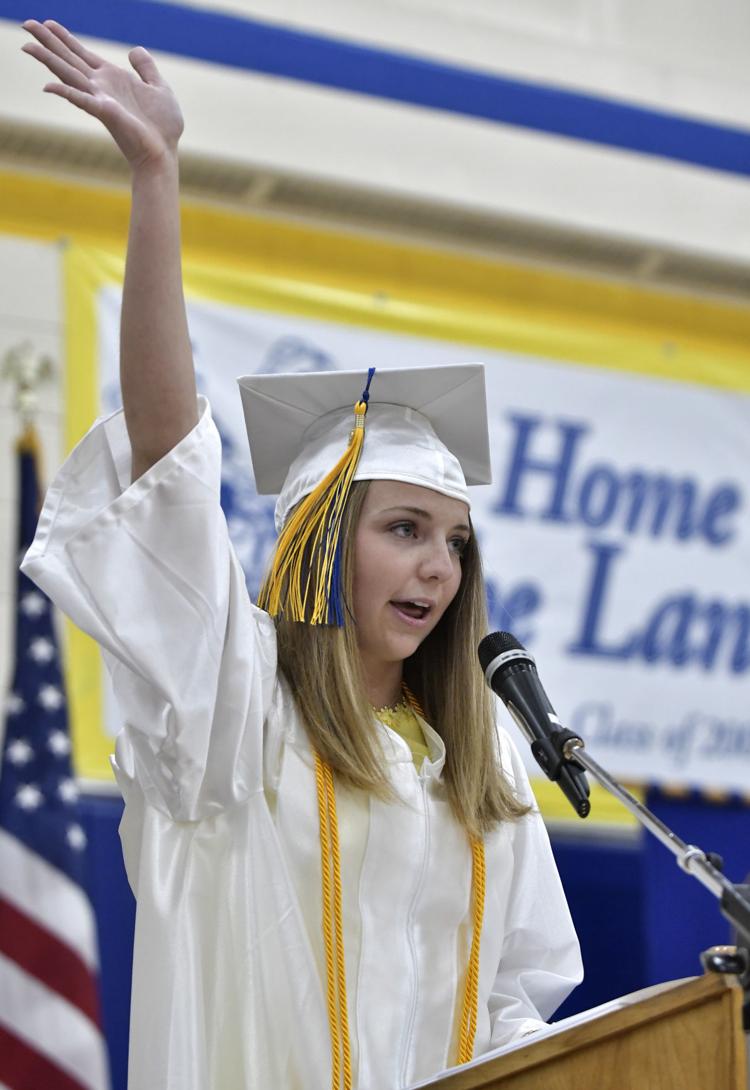 STJ GRADUATION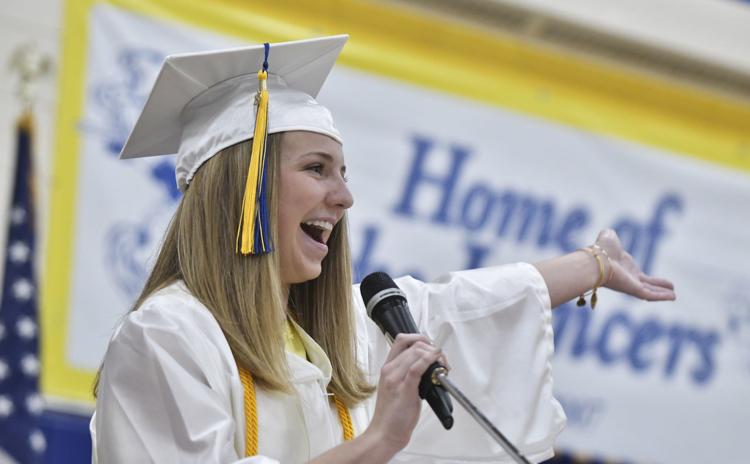 STJ GRADUATION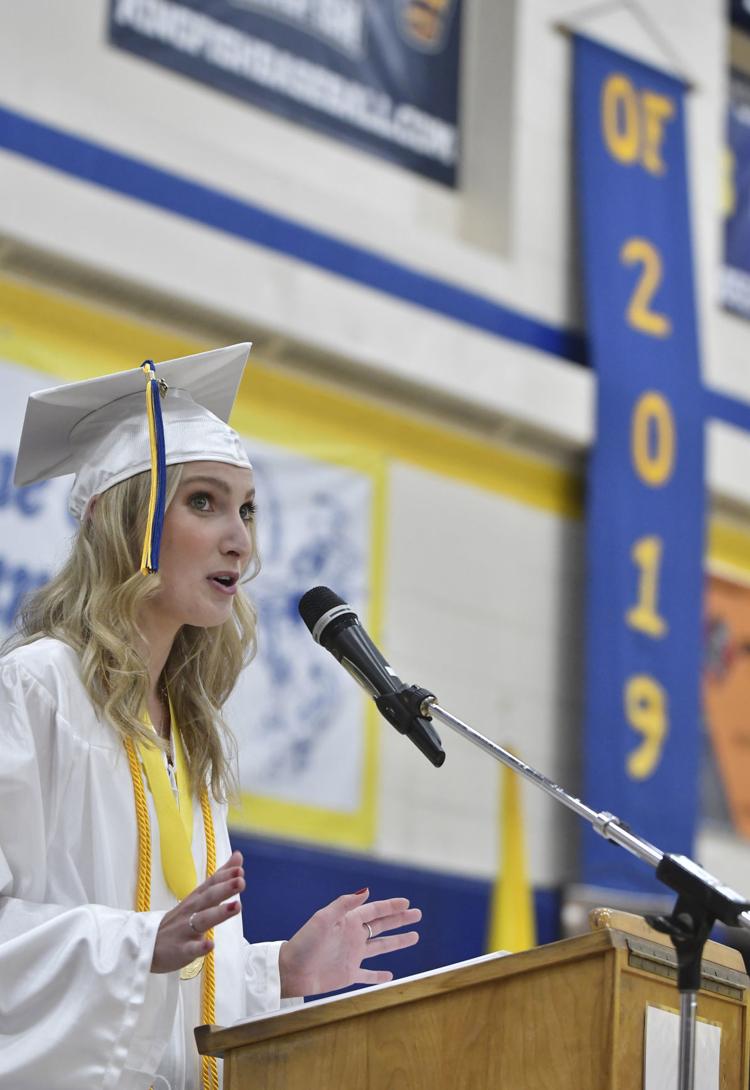 STJ GRADUATION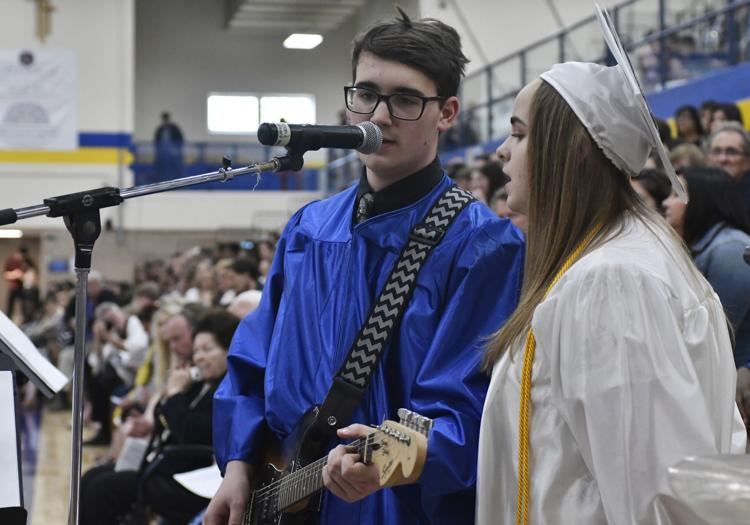 INDIAN TRAIL GRADS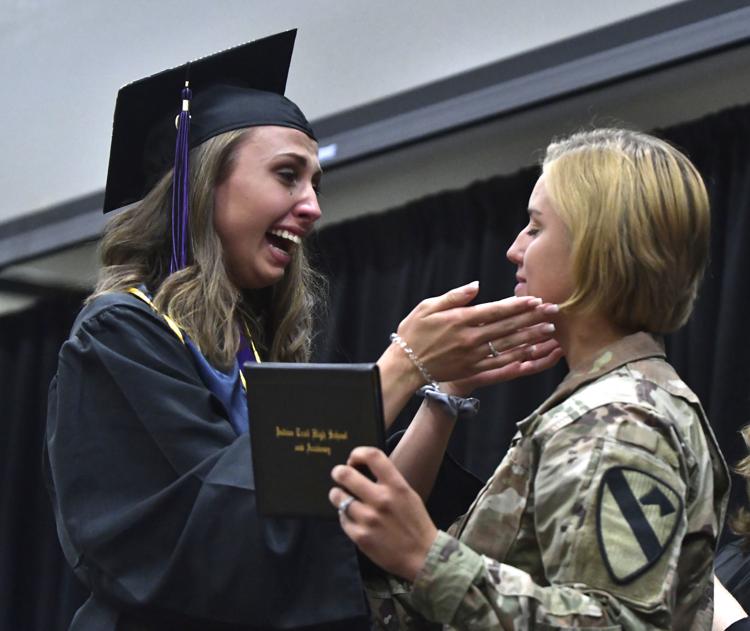 INDIAN TRAIL GRADS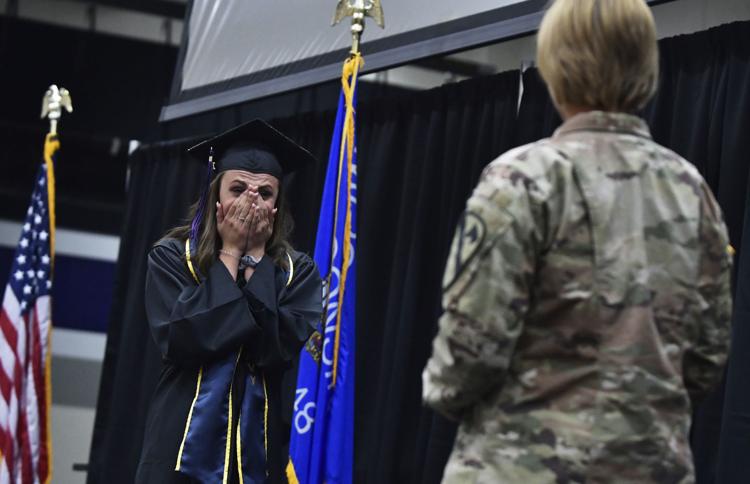 INDIAN TRAIL GRADS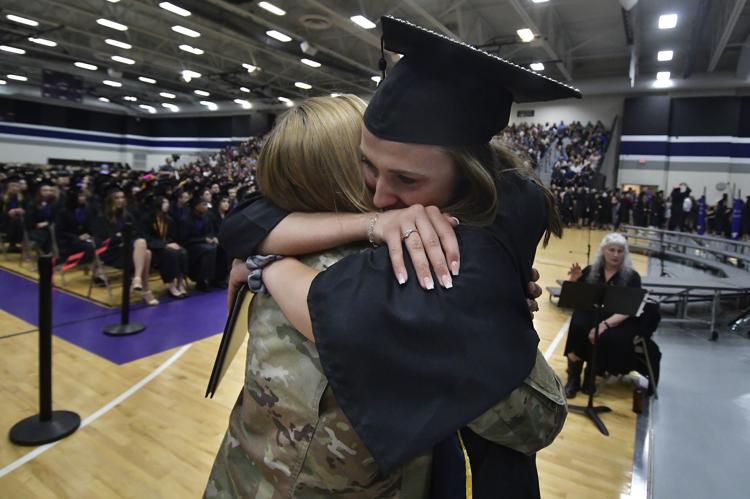 INDIAN TRAIL GRADS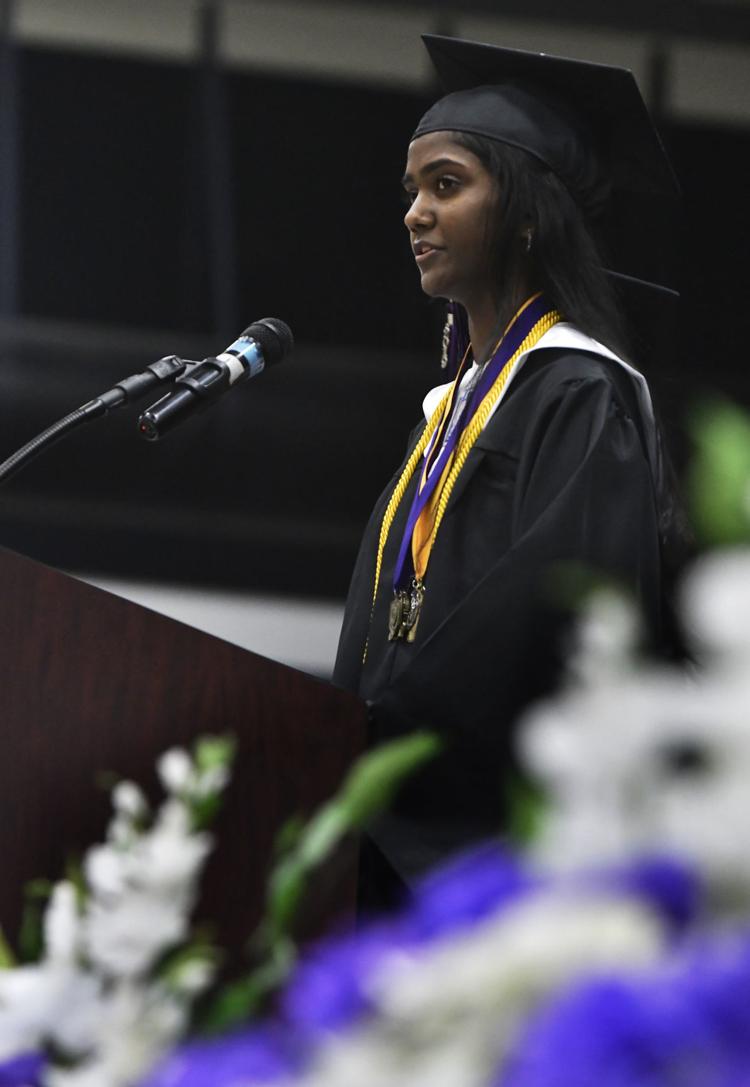 INDIAN TRAIL GRADS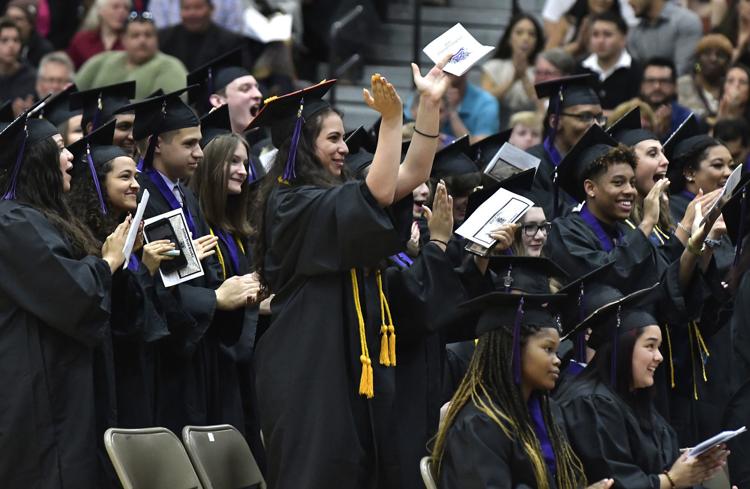 INDIAN TRAIL GRADS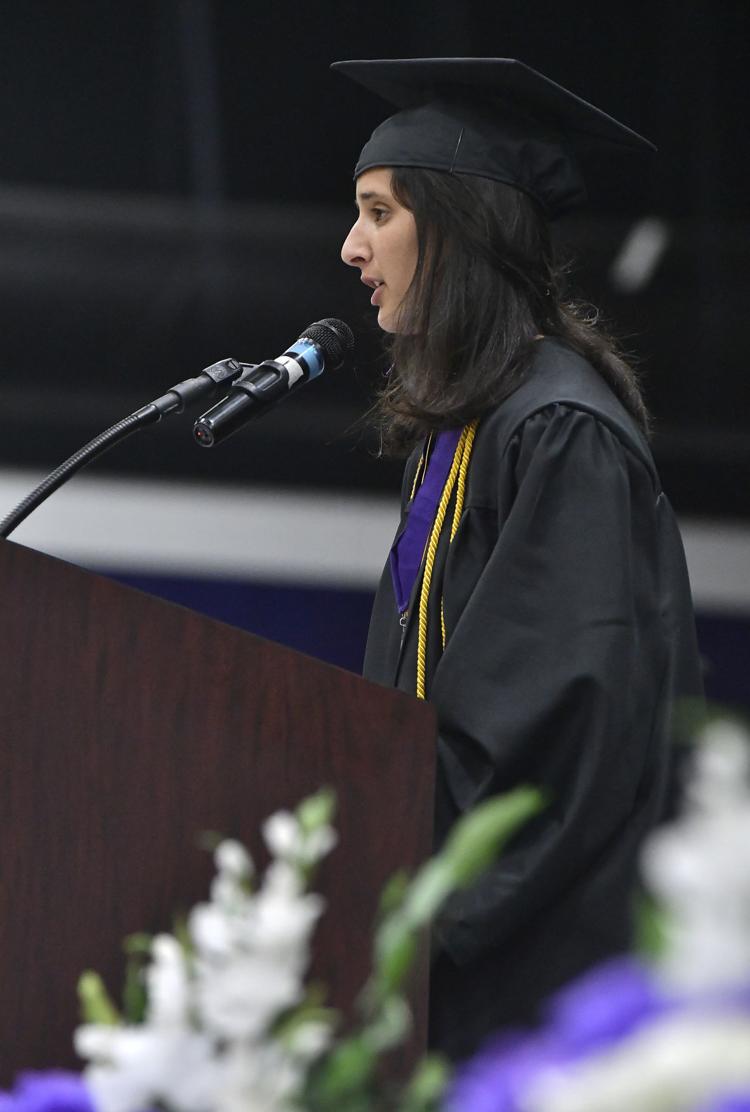 INDIAN TRAIL GRADS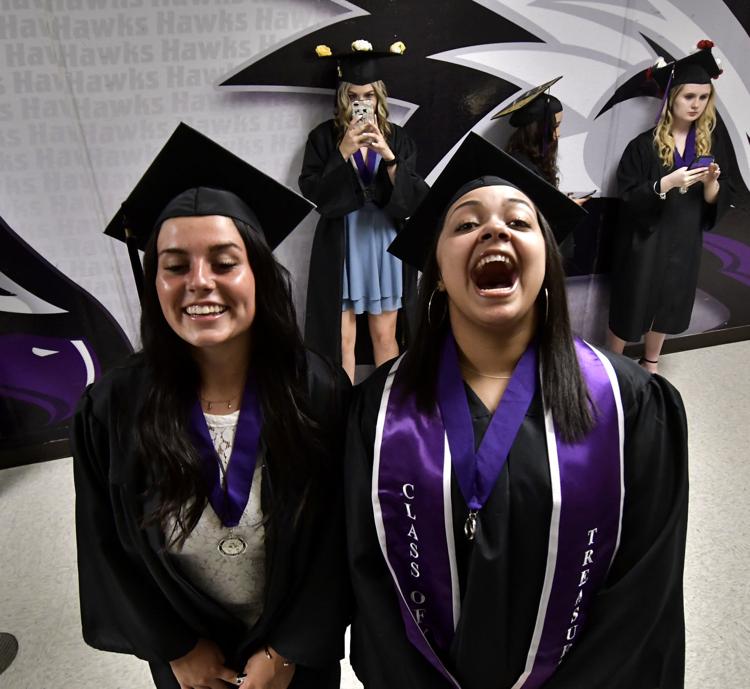 REUTHER GRADS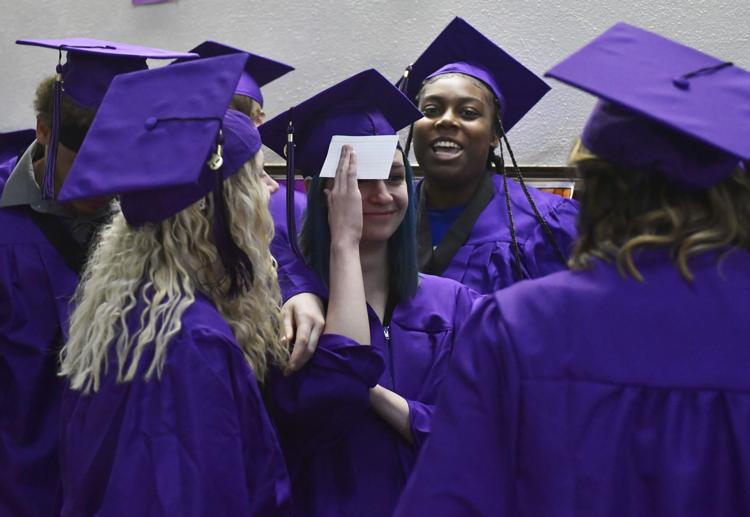 REUTHER GRADS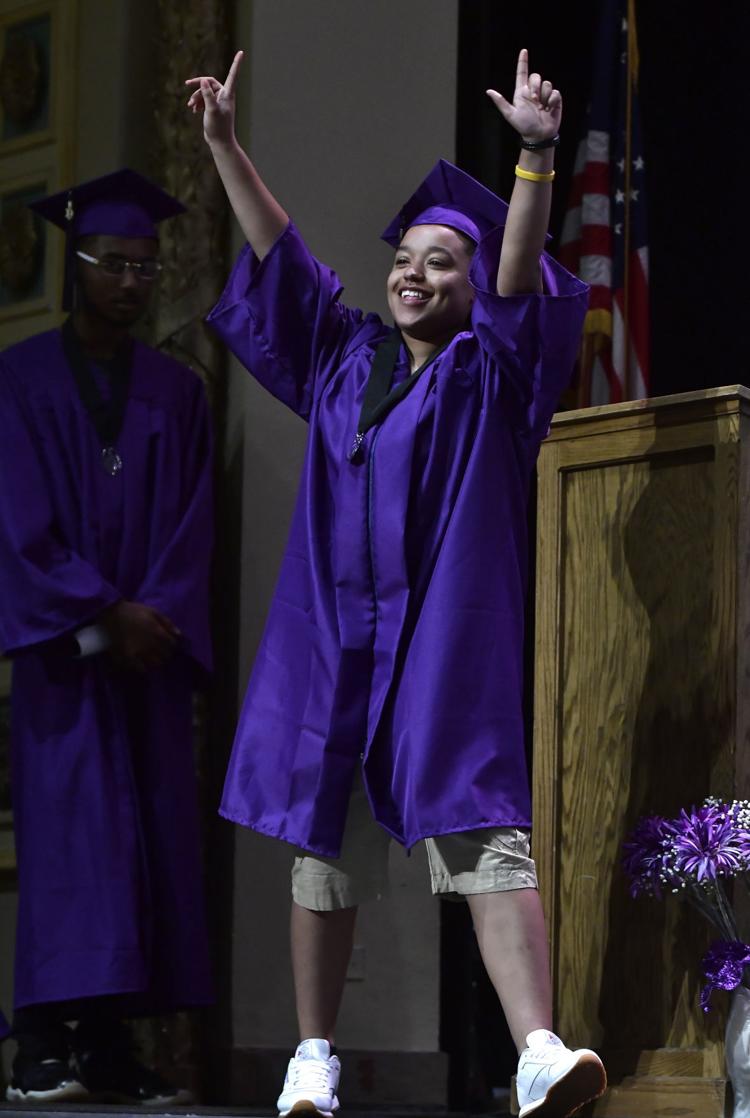 REUTHER GRADS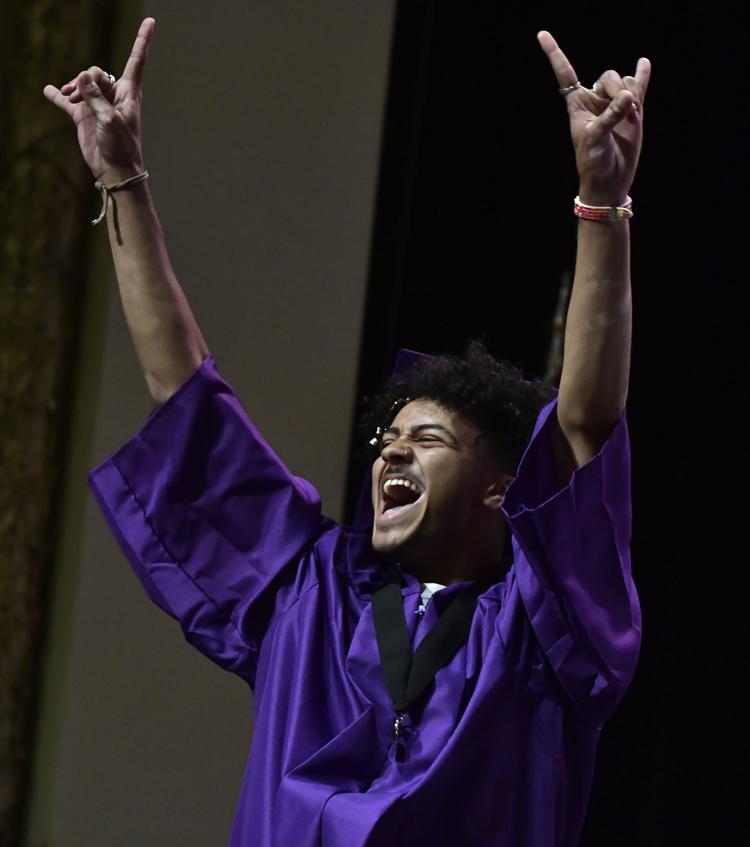 CHRISTIAN LIFE GRADS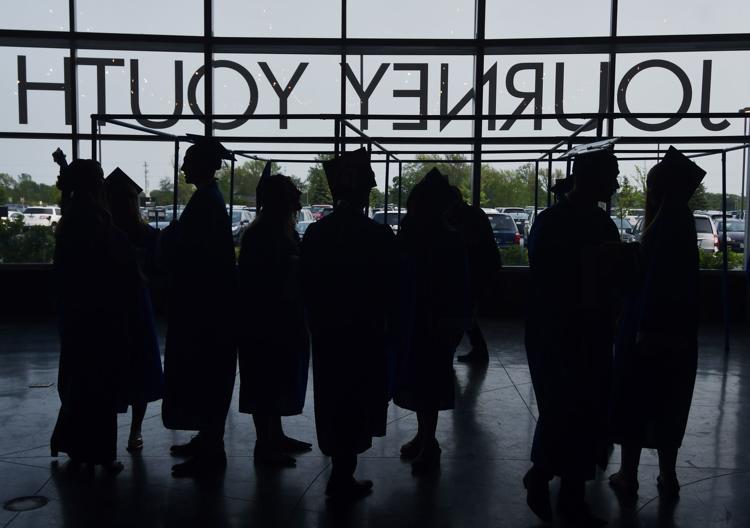 CHRISTIAN LIFE GRADS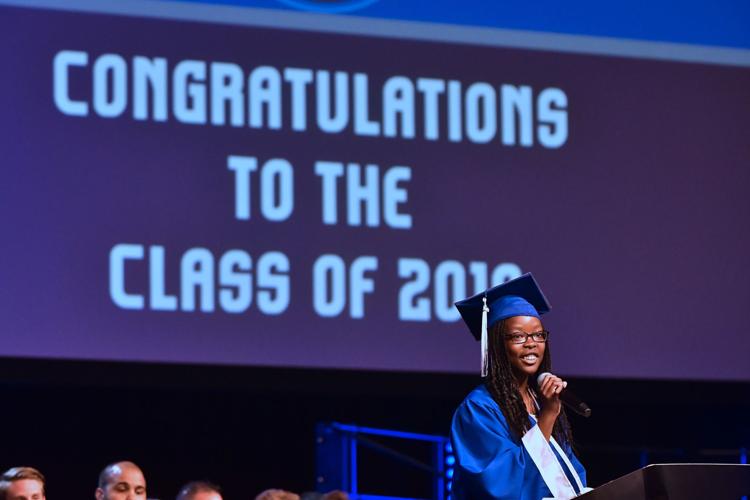 CHRISTIAN LIFE GRADS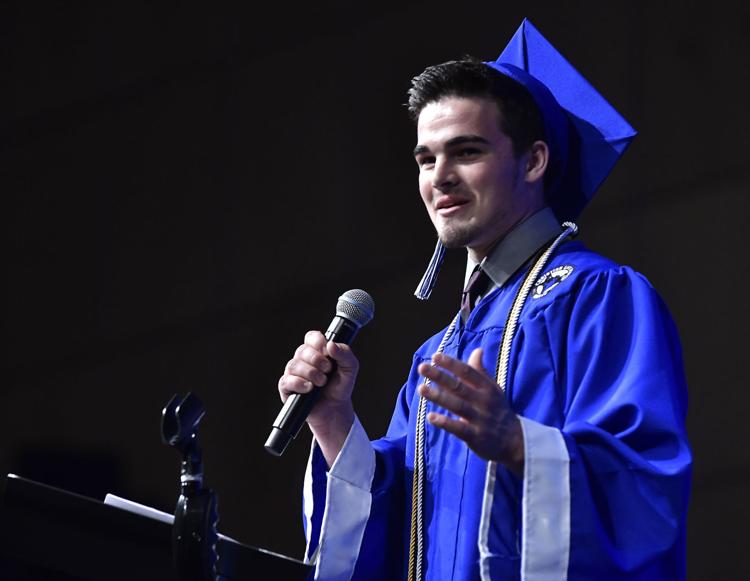 TREMPER GRADS
TREMPER GRADS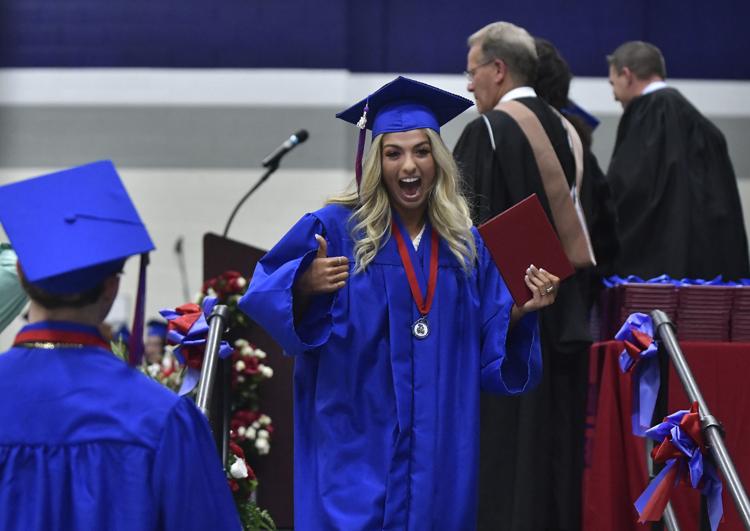 TREMPER GRADS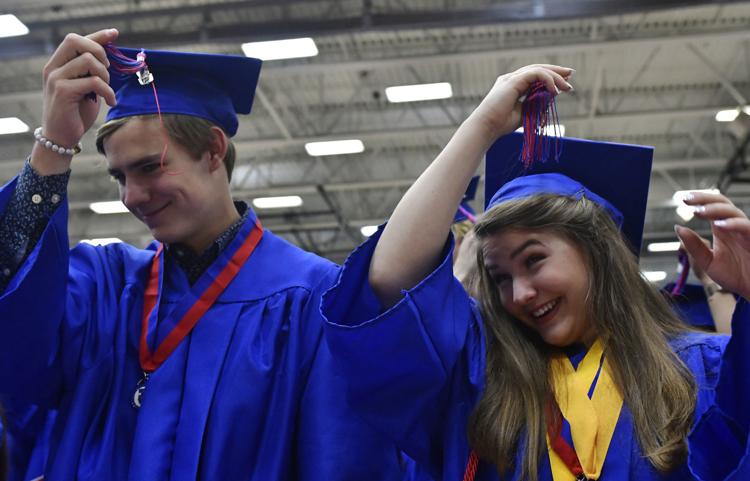 Chrsitian Life grad.jpg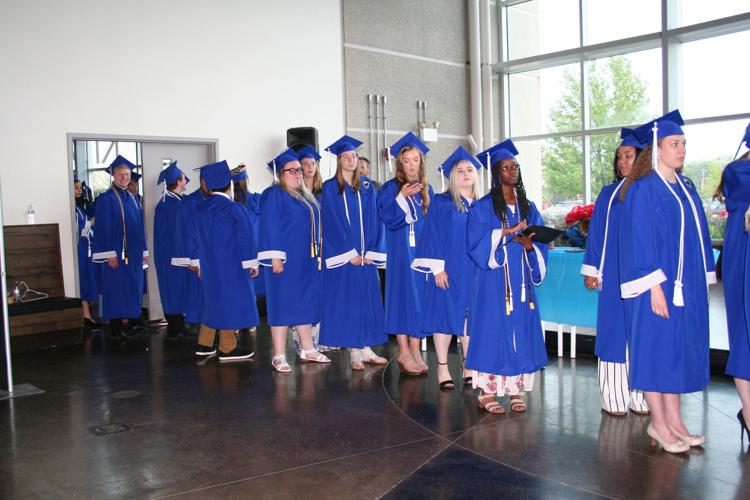 LAKEVIEW GRADUATION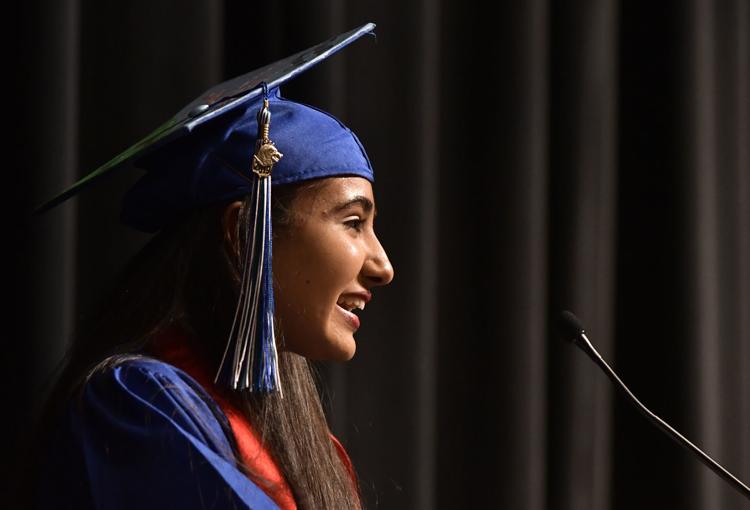 LAKEVIEW GRADUATION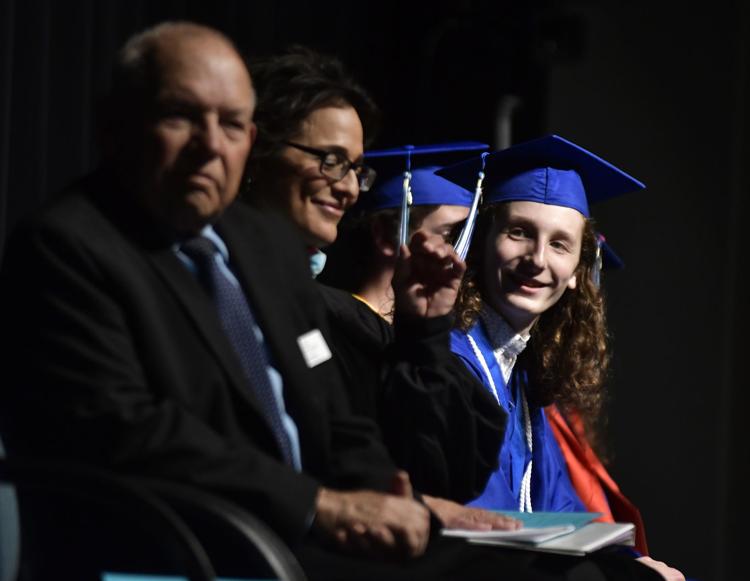 LAKEVIEW GRADUATION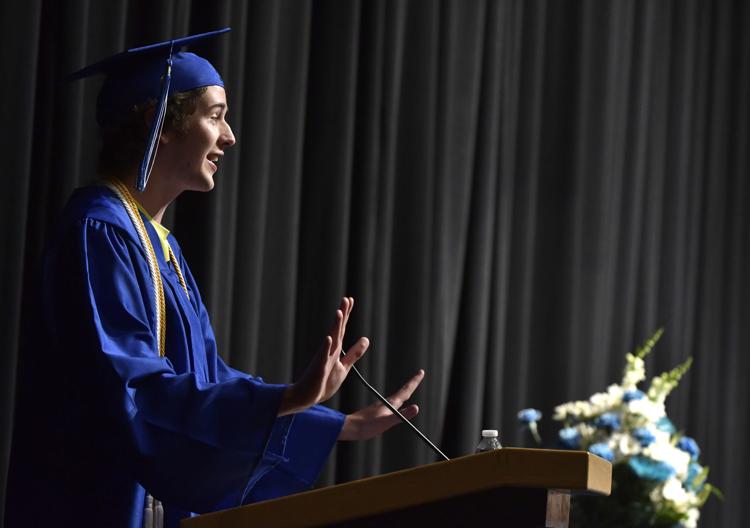 LAKEVIEW GRADUATION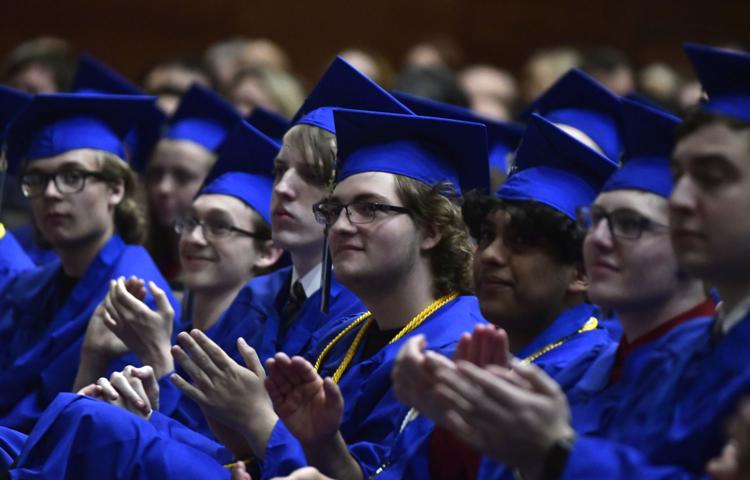 LAKEVIEW GRADUATION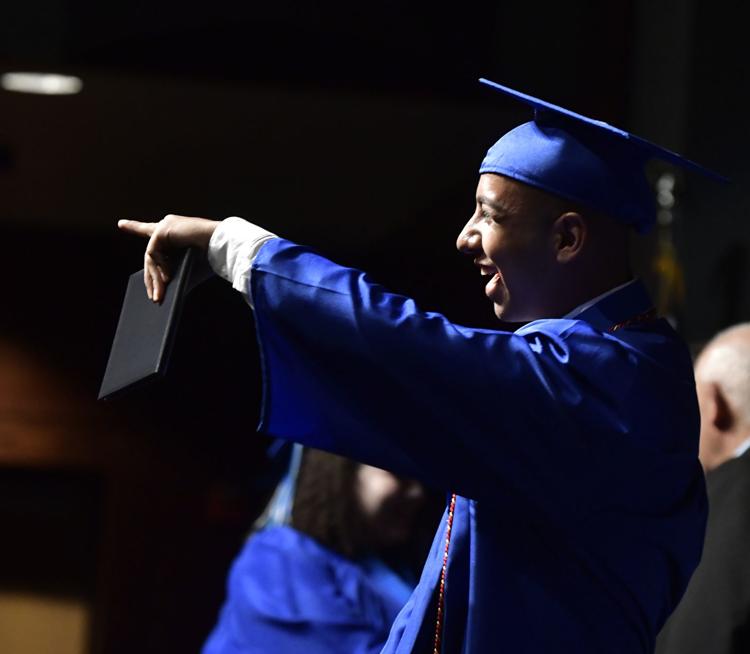 SHORELAND GRADS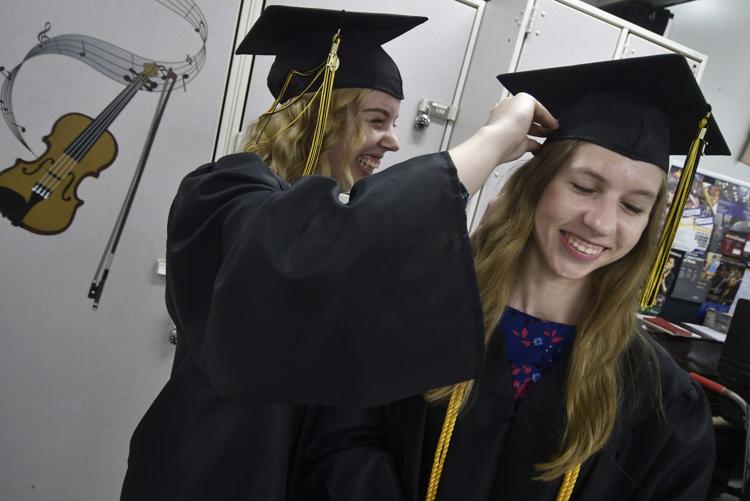 SHORELAND GRADS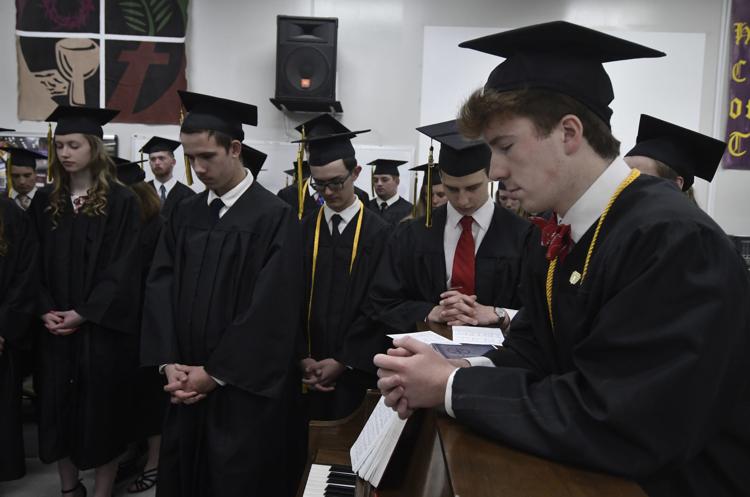 SHORELAND GRADS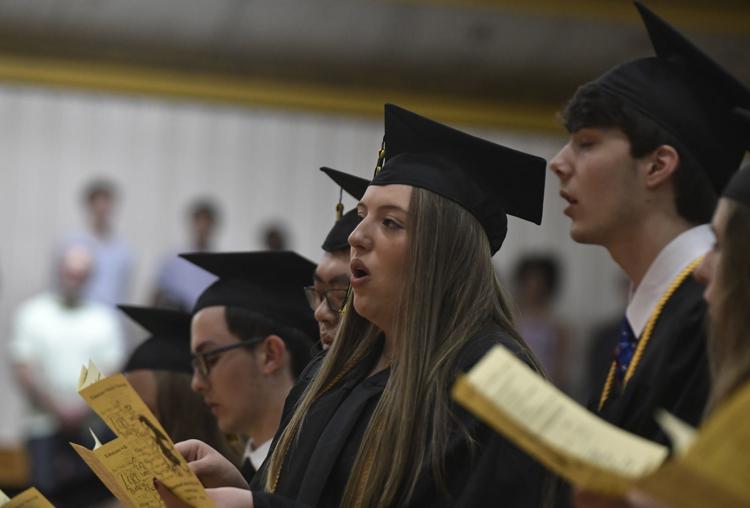 ESCHOOL GRADUATION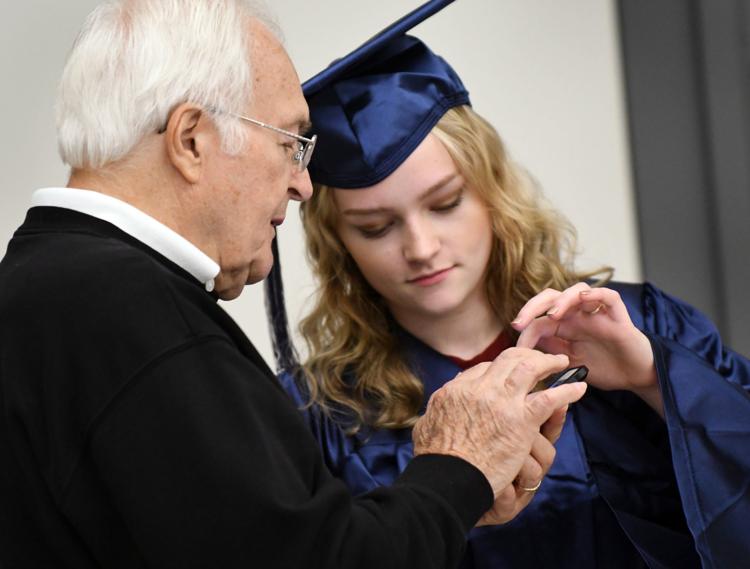 ESCHOOL GRADUATION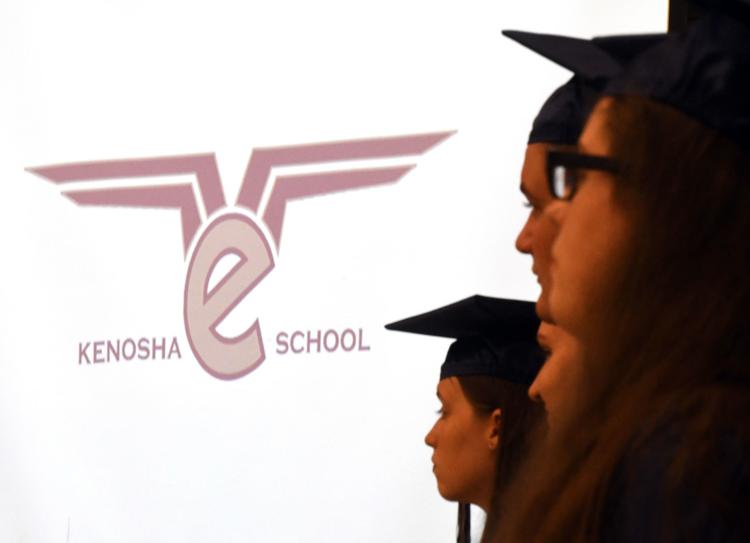 ESCHOOL GRADUATION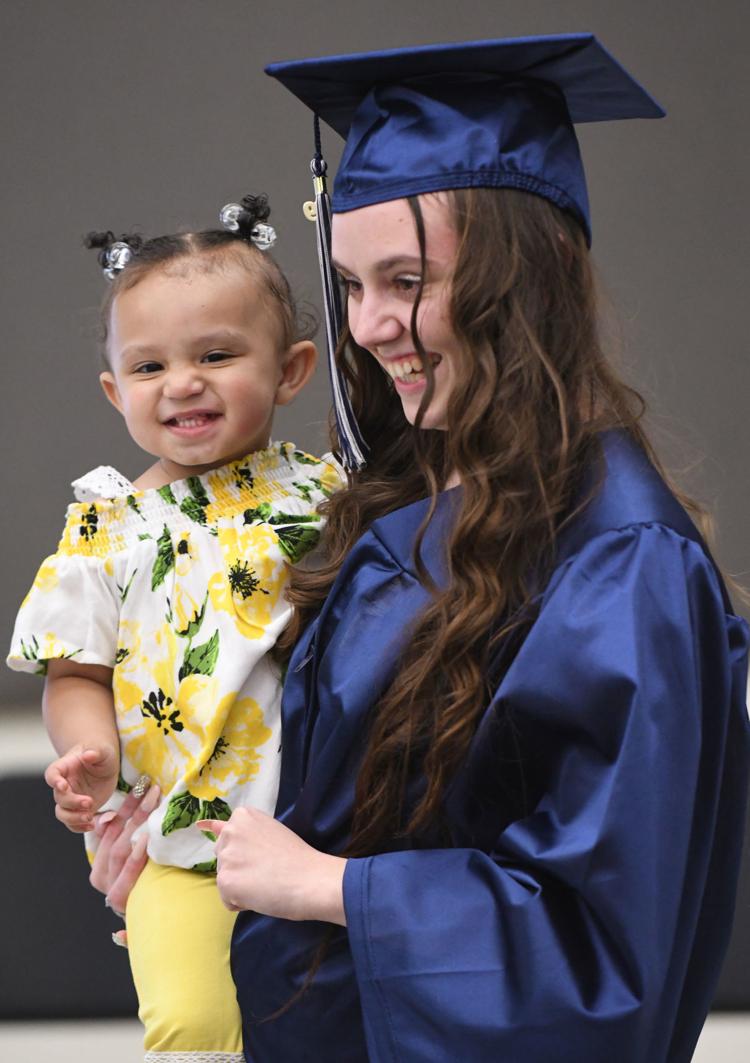 ESCHOOL GRADUATION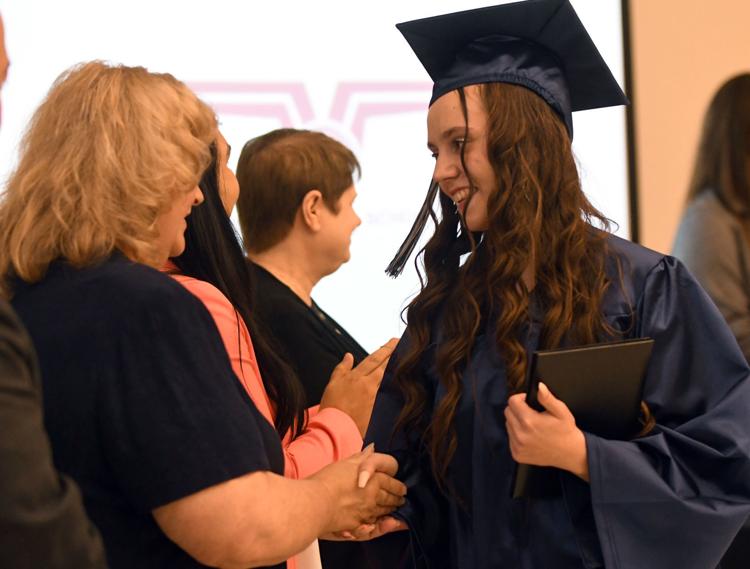 ESCHOOL GRADUATION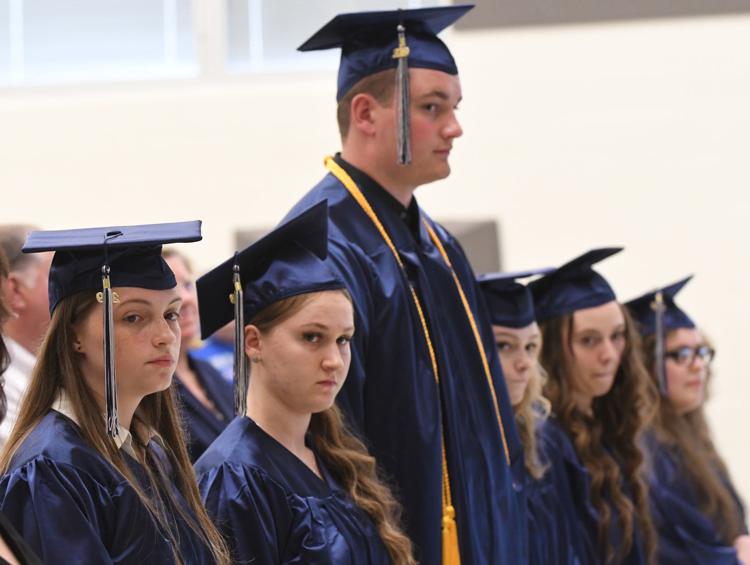 ESCHOOL GRADUATION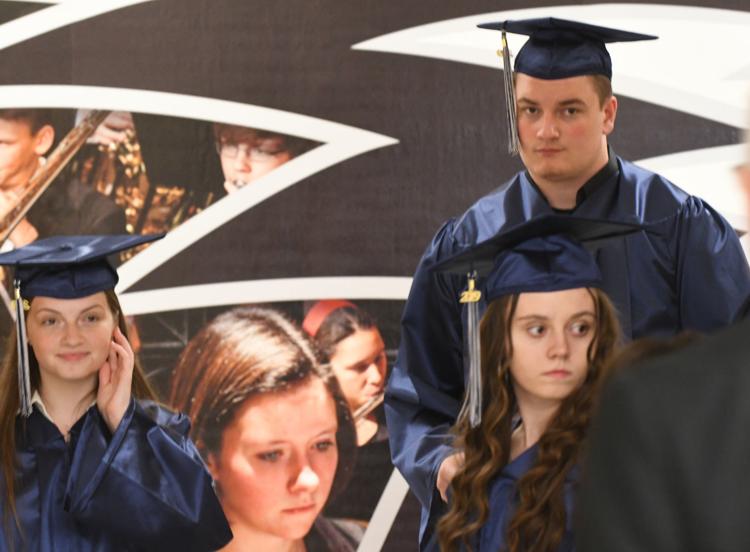 ITED GRADUATION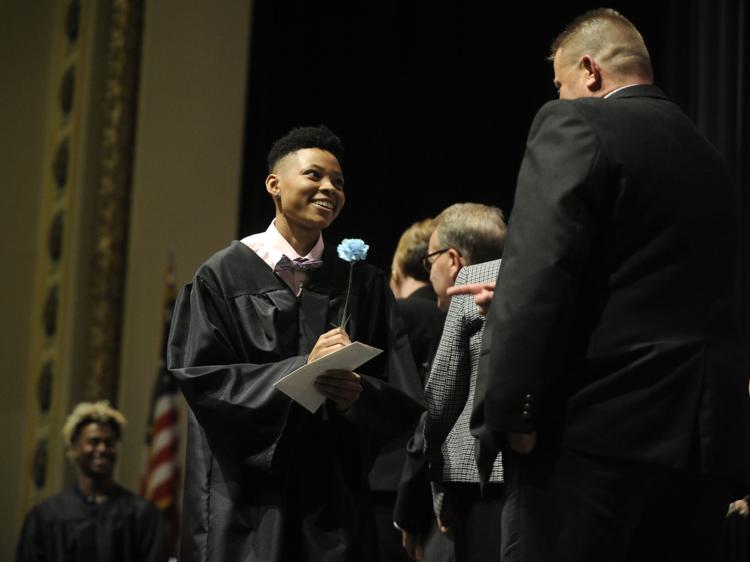 ITED GRADUATION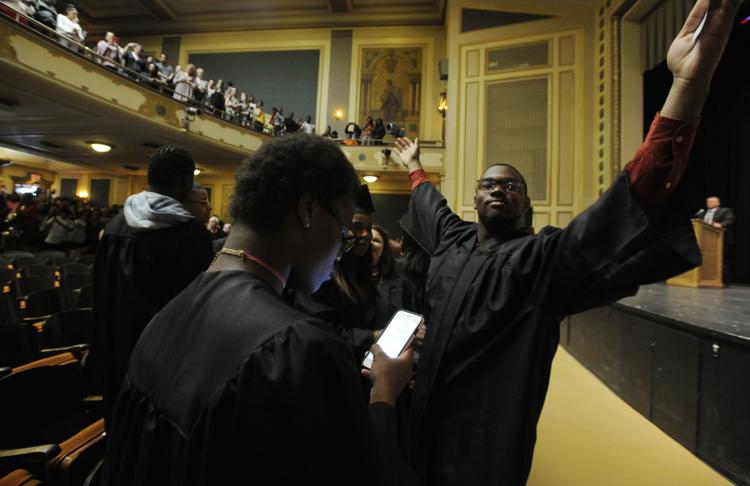 ITED GRADUATION
ITED GRADUATION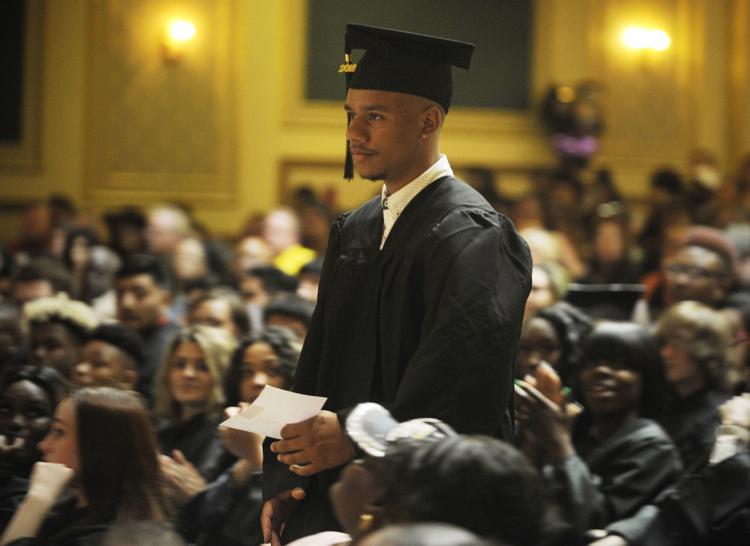 ITED GRADUATION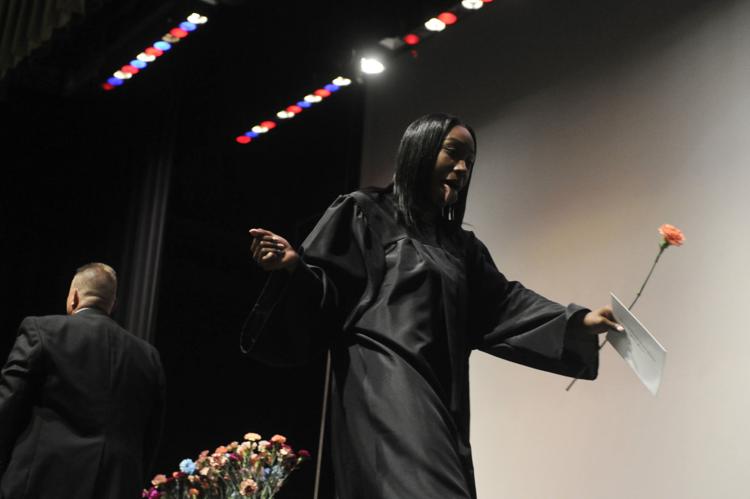 ITED GRADUATION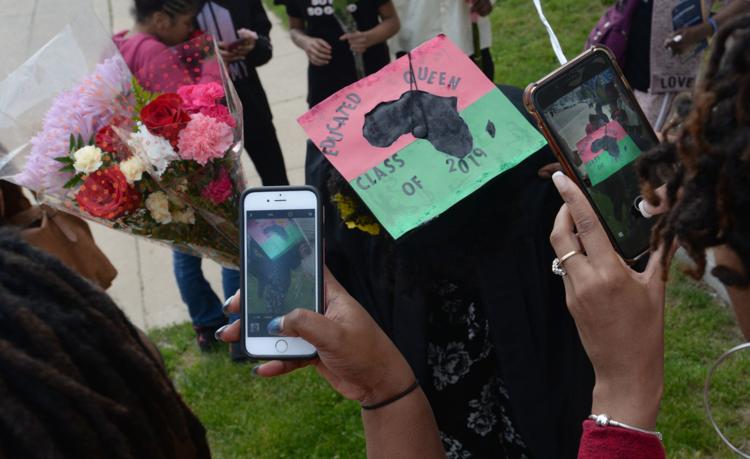 ITED GRADUATION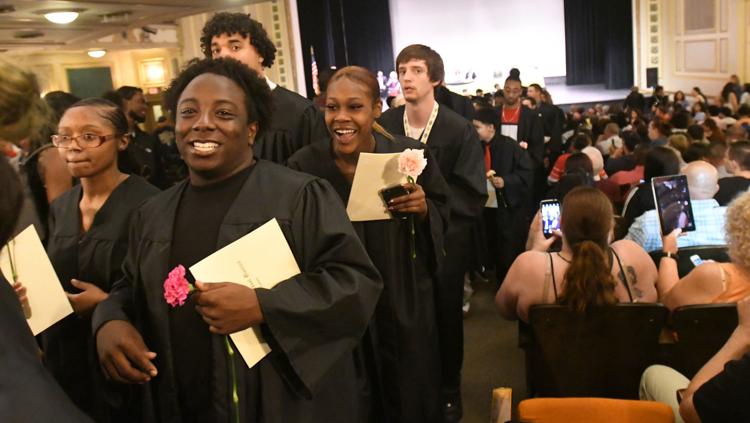 ITED GRADUATION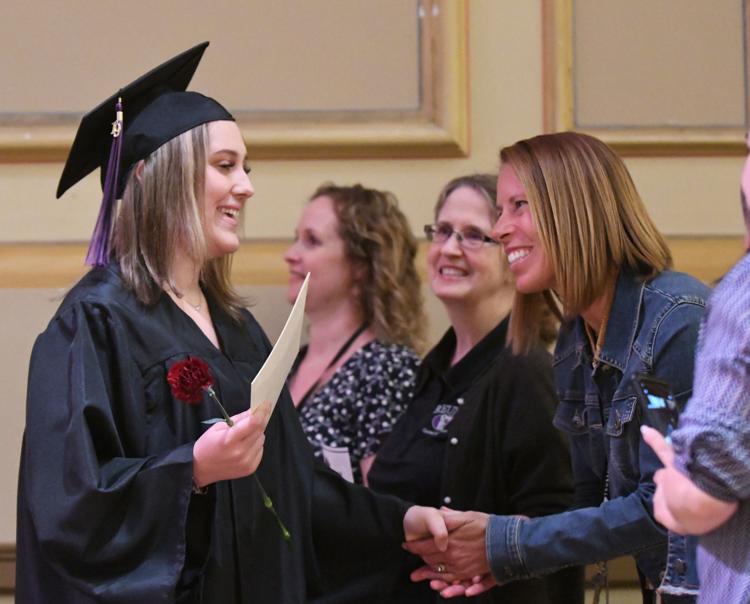 ITED GRADUATION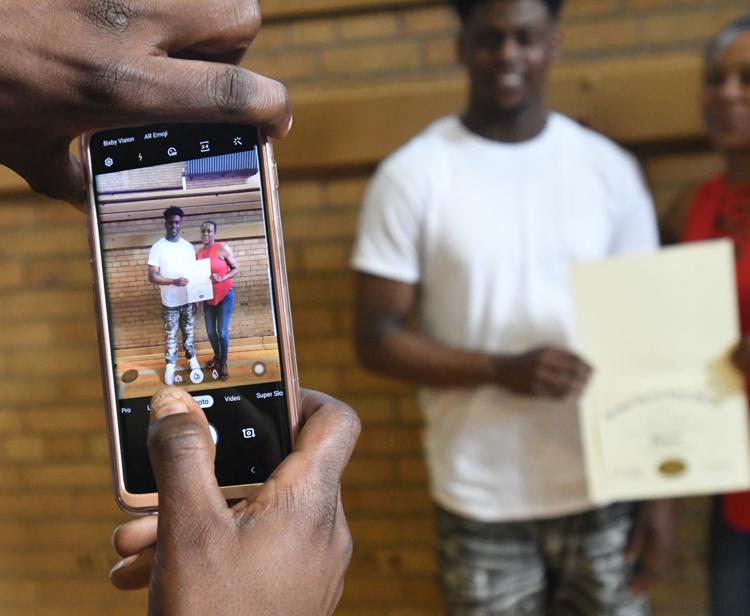 ITED GRADUATION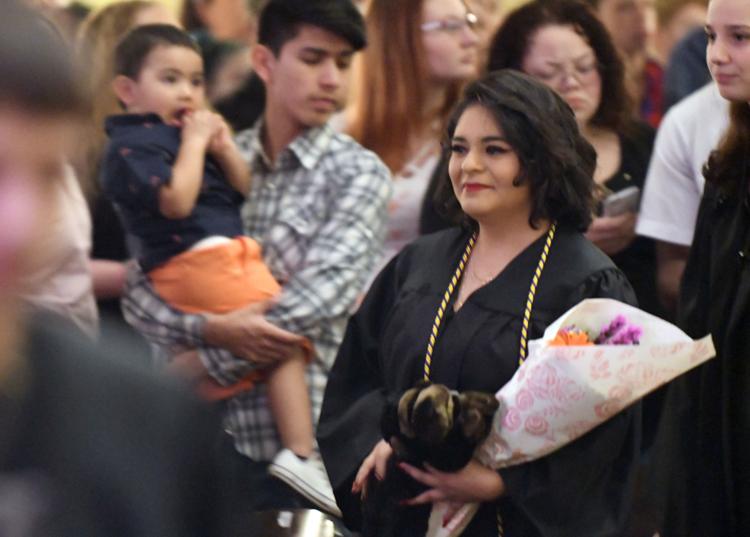 ITED GRADUATION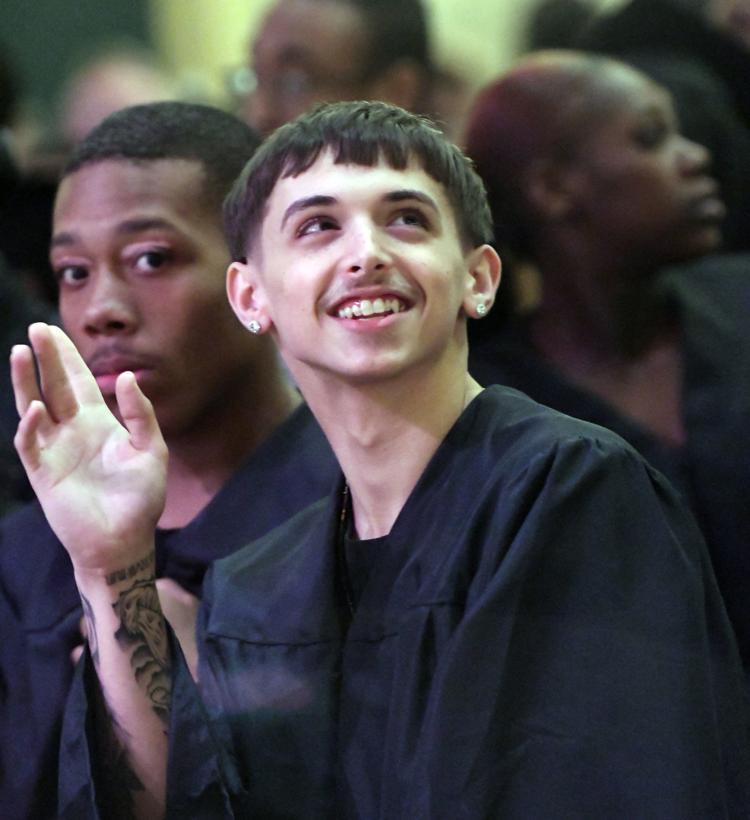 ITED GRADUATION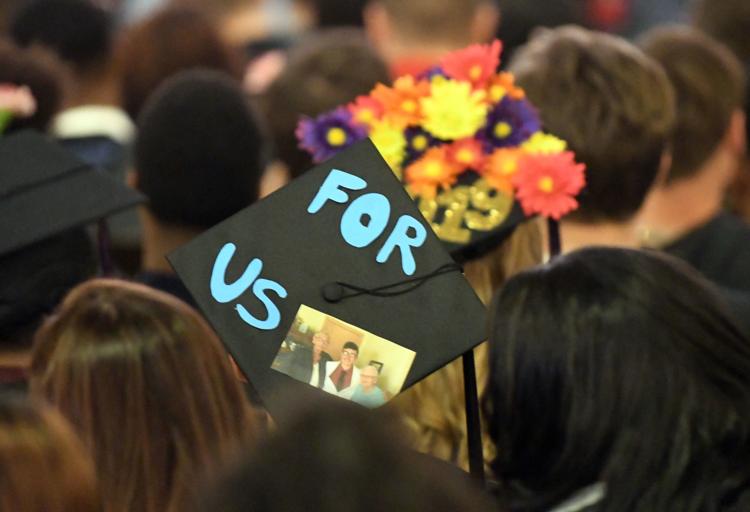 ITED GRADUATION