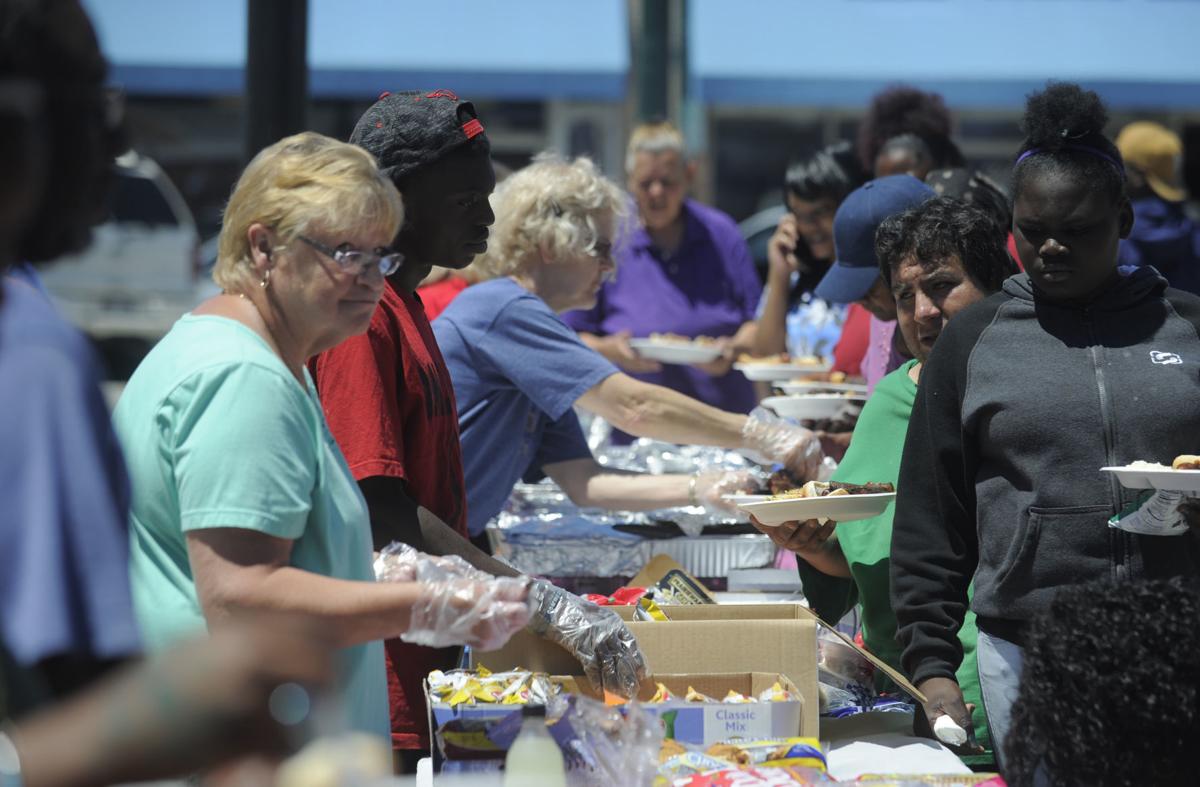 God's Kitchen of Kenosha is seeking donations to help the homeless and others in need.
Arnetta Griffin, who leads God's Kitchen and provides meals in Kenosha's Uptown community each day, said she is asking for donations of winter clothing, coats, socks, thermal wear and sleeping bags.
She also appreciates donations of gift cards to food stores including Aldi, Woodman's or Sam's Club that can be used to buy supplies for her meal program.