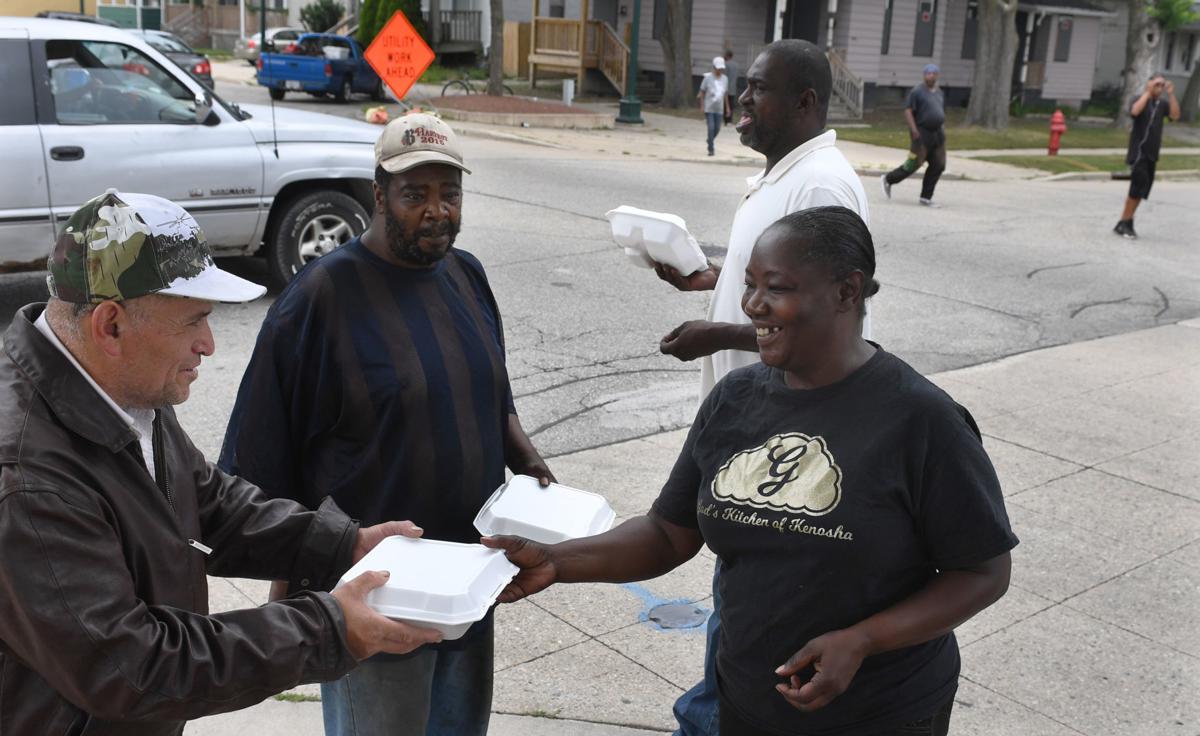 God's Kitchen of Kenosha is seeking donations to help continue the mission of feeding people in need.
Arnetta Griffin, founder of God's Kitchen, said she is now feeding as many as 100 people a day.
She hands out meals for lunch and dinner in the Uptown area and at ELCA Outreach Center, 6218 26th Ave.
She also added a third meal of the day on weekends, starting to serve breakfast "about three weeks ago," she said.
Griffin depends on donations to help cover the costs of providing food and supplies.
"I'm getting low on a lot of stuff," she said, saying she needs donations to help continue her mission.
Along with donations of cash or gift cards to places that sell groceries, Griffin said she is seeking donations of bottled water and of school supplies.
ICYMI: Events from over the weekend (July 12-14, 2019)
Here are a few shots taken by our photographers of events that took place in Kenosha County over the weekend of July 12-14.