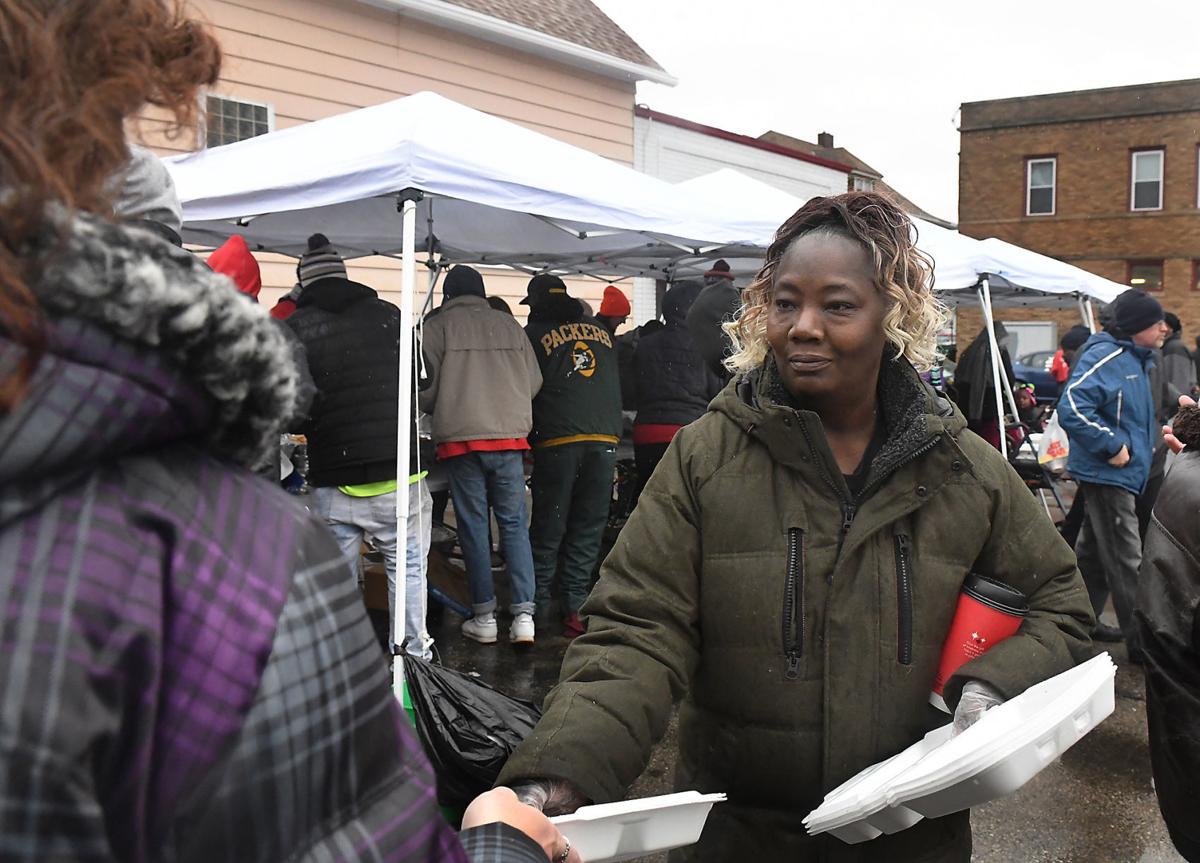 Arnetta Griffin and God's Kitchen of Kenosha will host an Easter event Saturday at St. Mark's Lutheran Church, 6700 30th Ave.
The celebration, from noon to 3 p.m, will include a free meal, clothing giveaway, Easter baskets and free haircuts.
Anyone who needs transportation to the church from the Uptown area can meet at the Uptown Pantry, 6119 22nd Ave., by 11 a.m.
Griffin and God's Kitchen have been offering daily meals to homeless people and people in need, and have held larger community events for holidays.
Anyone who would like more information or would like to donate can contact Griffin at 262-671-0092.