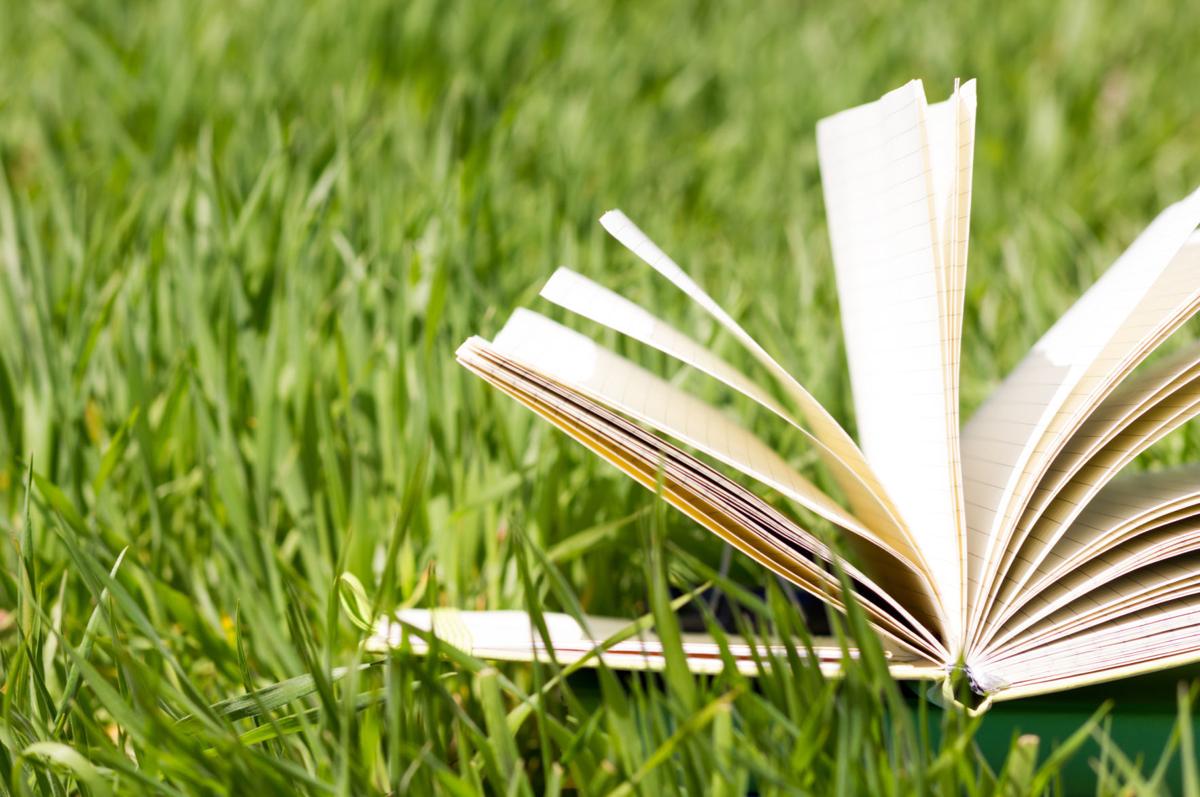 A new grant award to UW-Madison Extension aims to increase reading and literacy among children in Kenosha and Racine counties whose parents are involved in the justice system.
UW-Madison Extension's Literacy Link project was selected to receive an award of $21,000 — $7,000 of which was allocated to Kenosha and Racine counties — to provide new, high-quality children's books.
The Literacy Link aims to promote language and literacy skills in children, as well as foster healthy family relationships between young children and their justice-involved family members. Ashland, Bayfield, Buffalo, Dane, Dunn, Kenosha, Pepin and Racine counties are piloting the program.
With the award, the program will provide more than 5,000 new books to children across the state. The books will be distributed to jails, libraries, courts and other community spaces where children in justice-involved families interact, at no cost to the families.
"With this award, we are supporting families in providing literacy-rich experiences for their children during parental involvement with the justice system. We are also creating opportunities for parents to maintain their relationships with their children through reading and other literacy activities," said Pam Wedig-Kirsch, School Readiness & Family Resiliency Educator for Extension Racine County. "Why a focus on literacy? Research tells us that early literacy skills lead to school success, which in turn, leads to life satisfaction as an adult. Also, a nurturing parent-child connection can reduce the effect on the child during a parent's involvement with the justice system."
The high-quality children's books donated by First Book Marketplace allow for more literacy opportunities for children in our community impacted by their parents' involvement in the justice system.
The children's books will be used to:
Educate parents who are involved with the justice system on ways to use books to create positive interactions with their children;
Connect children with their parents through a recorded reading program;
Add literacy opportunities to visiting areas in justice settings;
Provide books to children visiting their parents, building their home libraries;
And create child-friendly, literacy-rich video visiting spaces.
First Book, the nonprofit social enterprise focused on equal access to quality education for children in need, awarded the funds as part of its OMG Books Awards: Offering More Great Books to Spark Innovation, a program that will give more than $4.7 million in funding to distribute 1.5 million brand new books and eBooks to children living in low-income communities in 33 U.S. states and territories.
Awardees are using the funding to select books and eBooks from the First Book Marketplace (www.fbmarketplace.com), First Book's award-winning eCommerce platform, that best meet the needs of the children they serve. First Book estimates the total value of the books distributed will be more than $12 million.
CIVIC VETERANS PARADE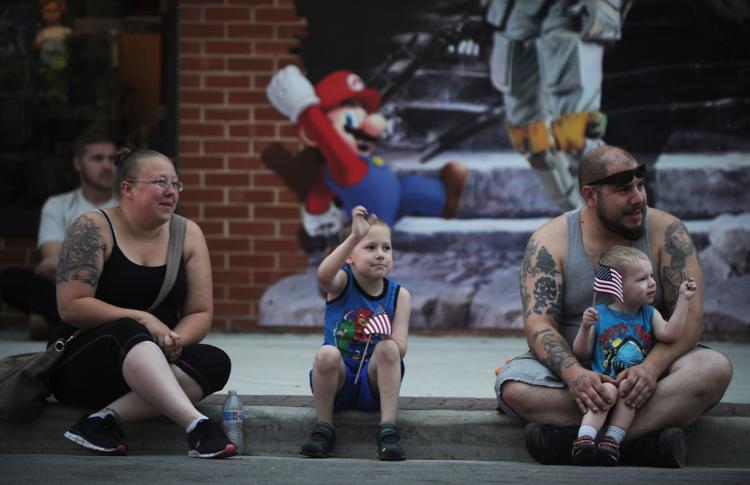 Pops Band in rainy Civic Veterans Parade 2019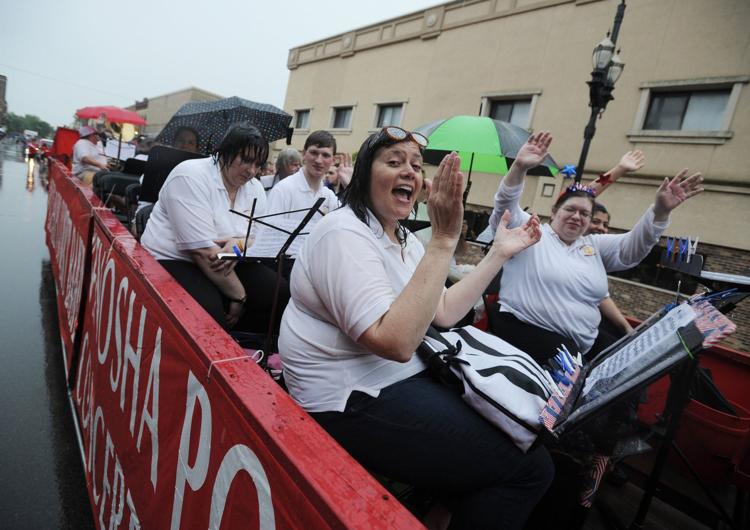 CIVIC VETERANS PARADE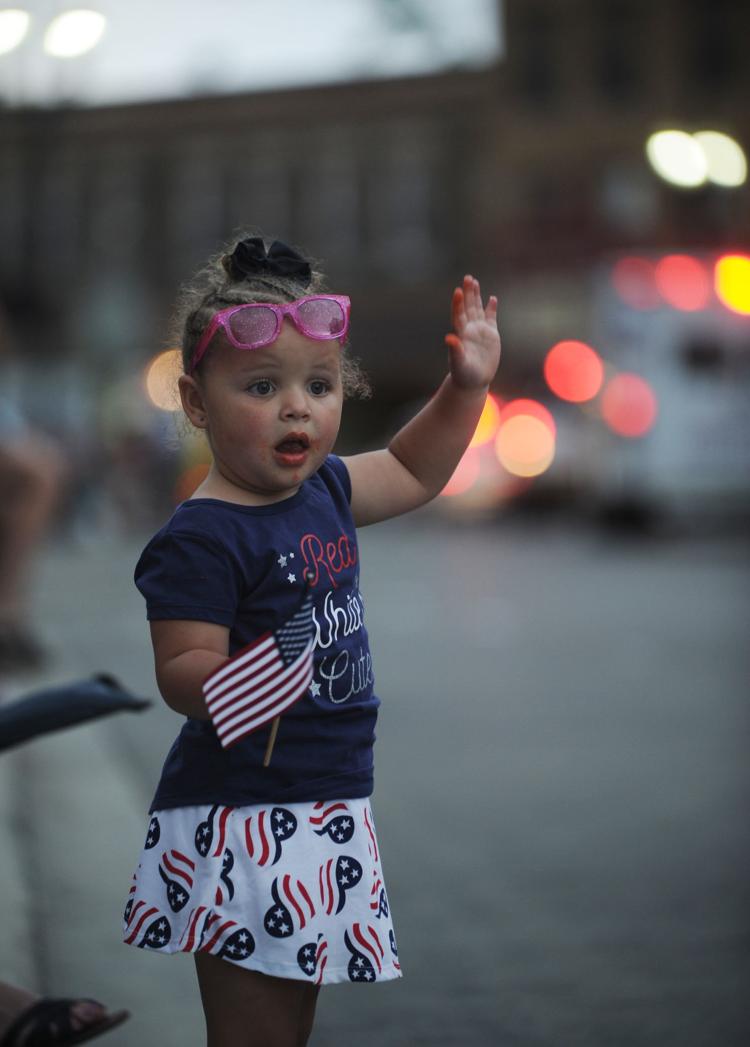 CIVIC VETERANS PARADE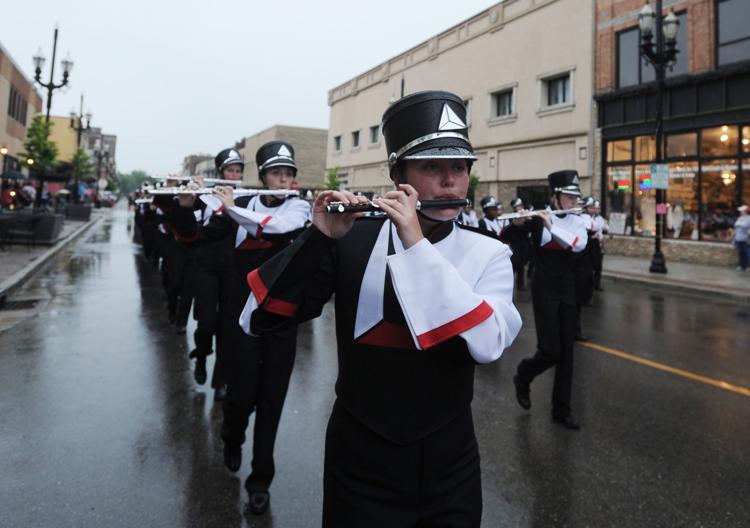 CIVIC VETERANS PARADE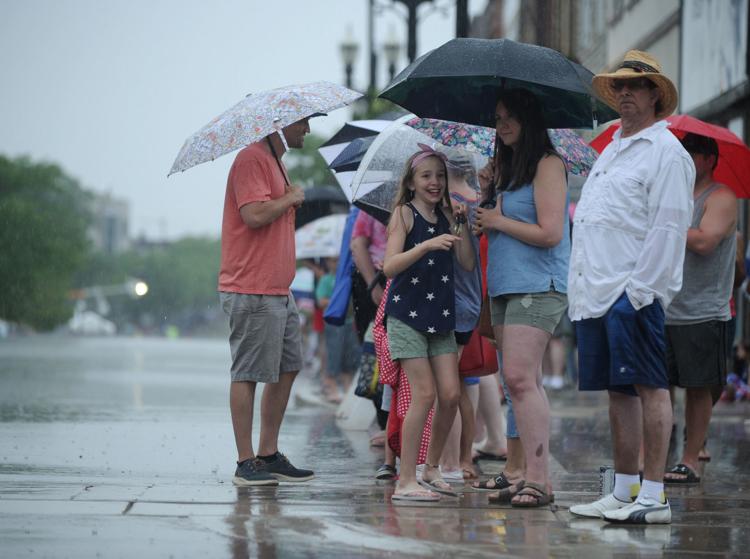 CIVIC VETERANS PARADE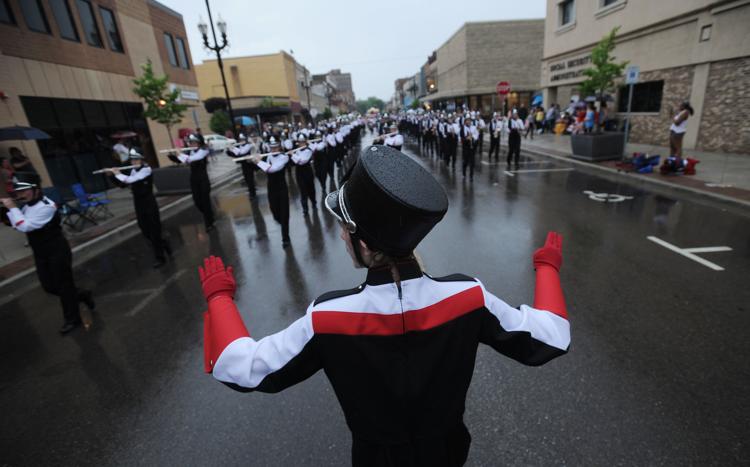 CIVIC VETERANS PARADE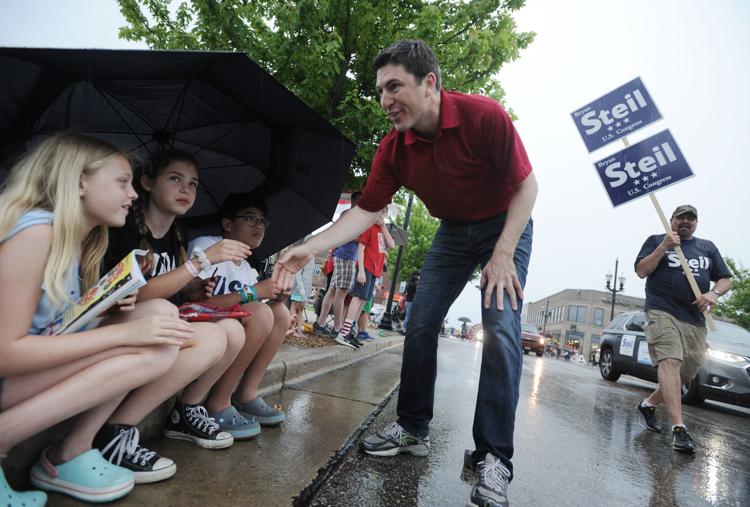 CIVIC VETERANS PARADE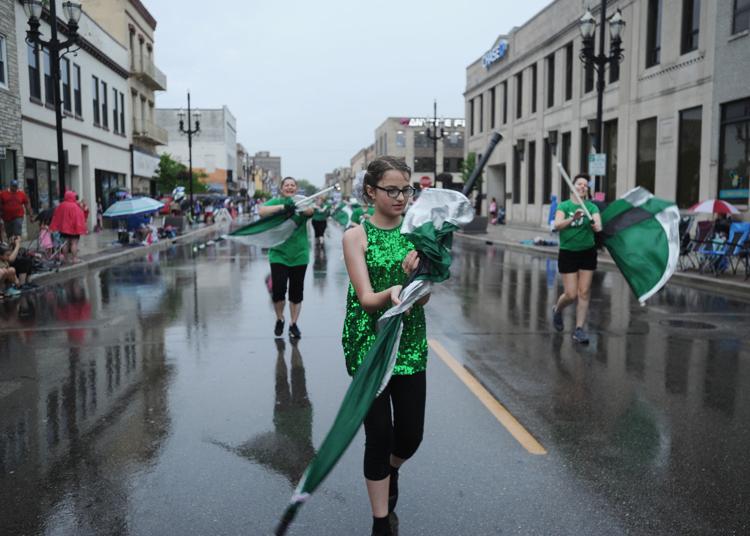 CIVIC VETERANS PARADE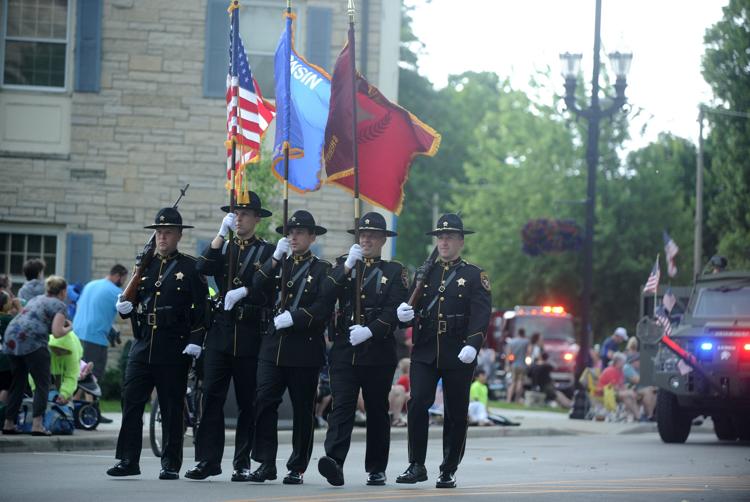 pioneer drums.jpg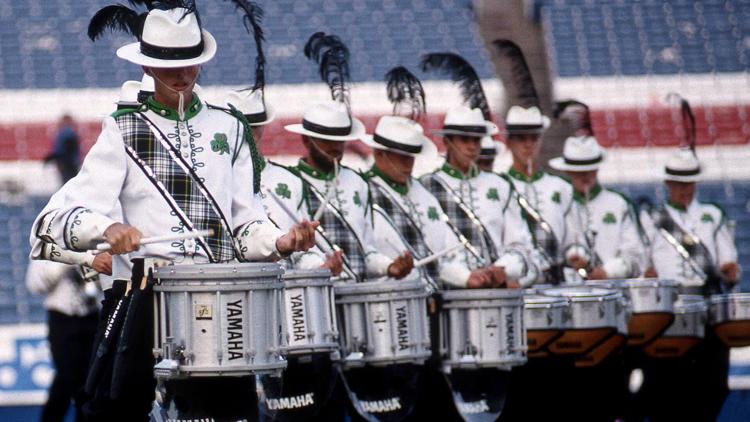 Santelli in parade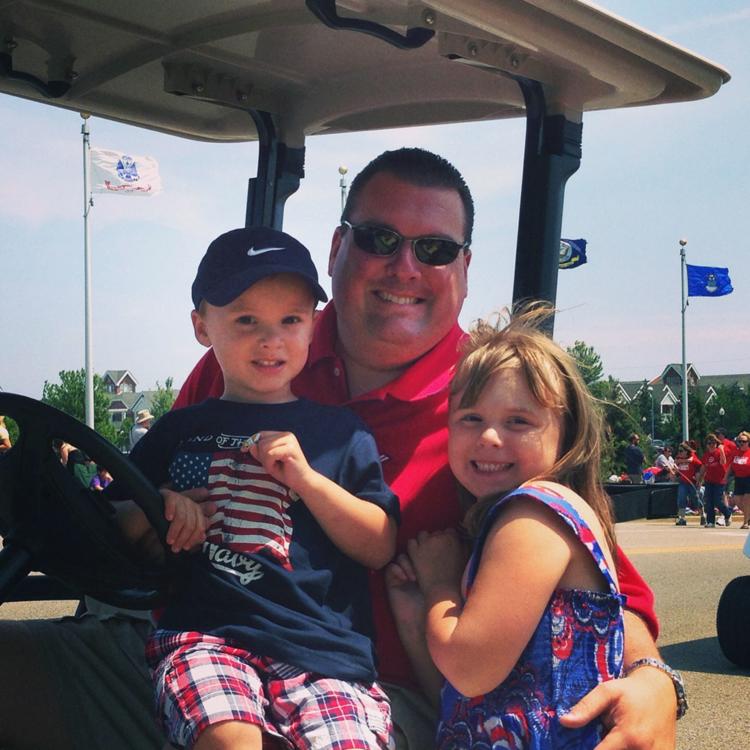 20180701-kn-a-parade15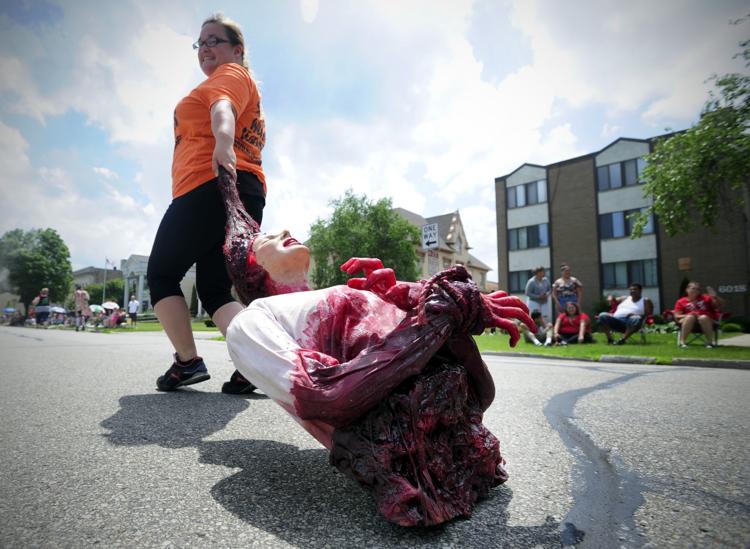 20180701-kn-a-parade1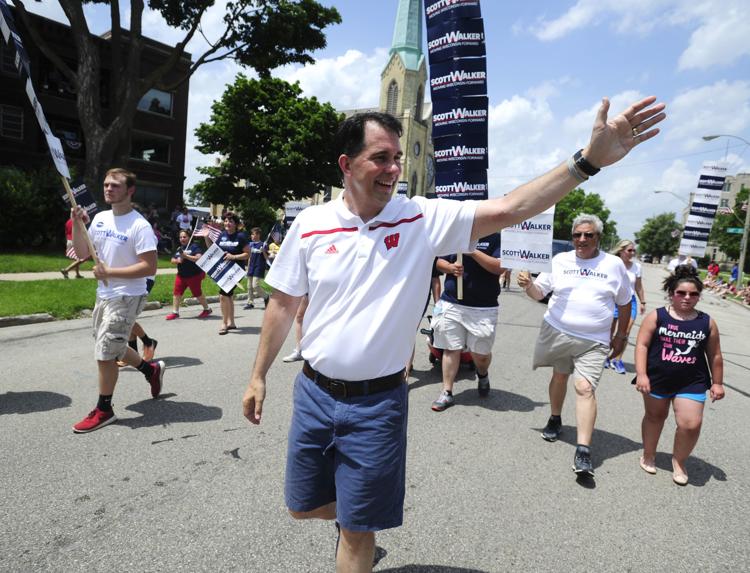 20180701-kn-a-parade2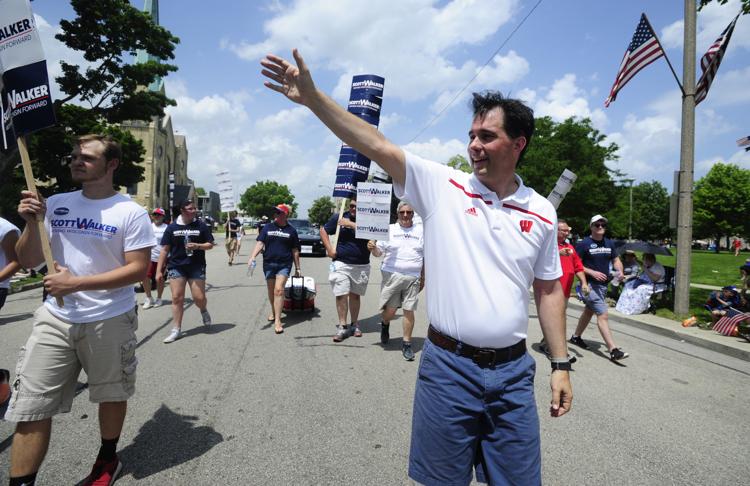 20180701-kn-a-parade5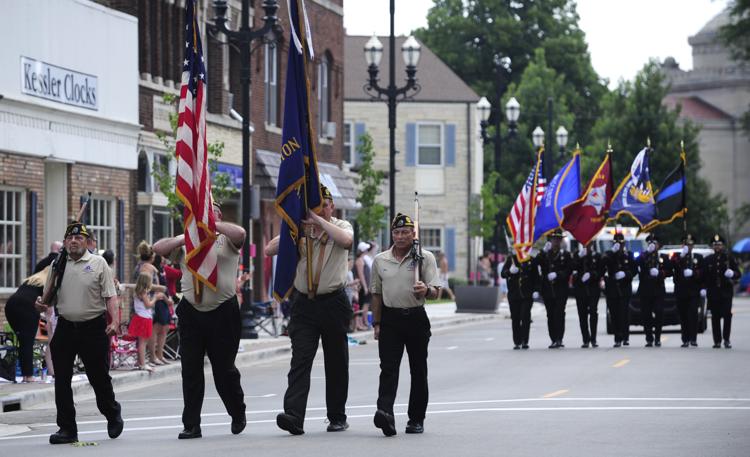 20180701-kn-a-parade6
20180701-kn-a-parade8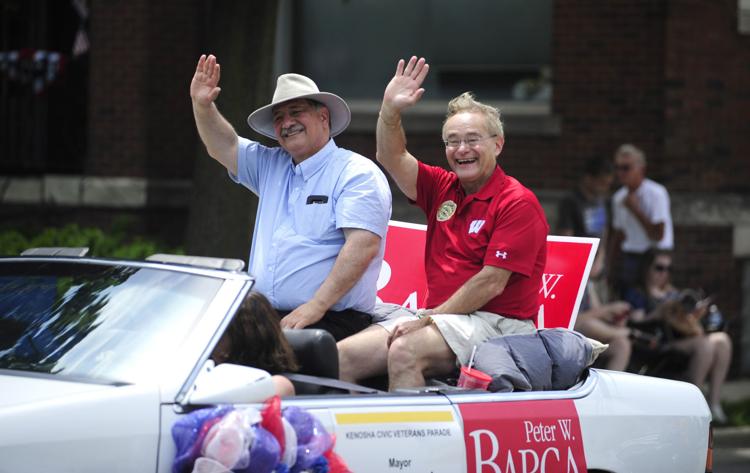 20180701-kn-a-parade3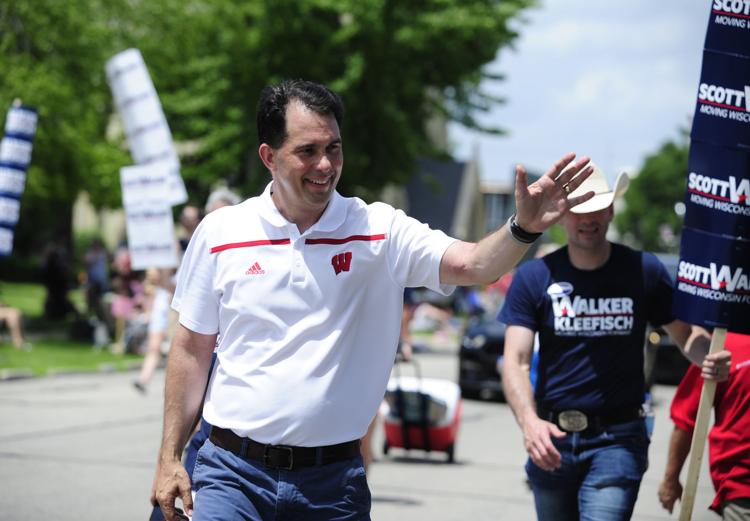 20180701-kn-a-parade7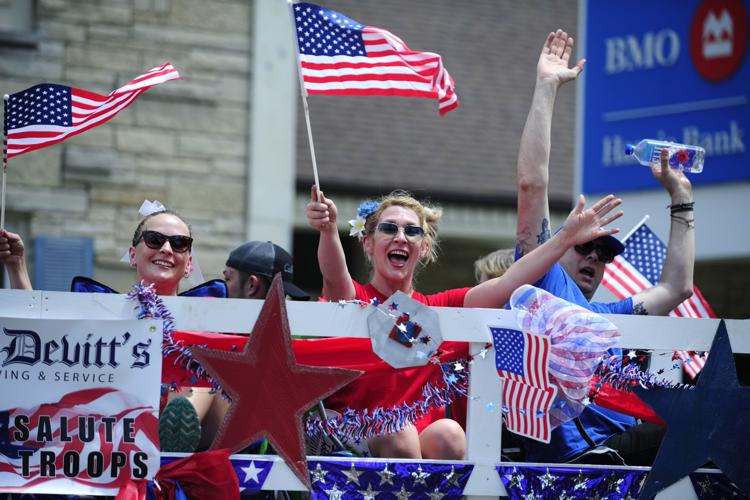 20180701-kn-a-parade17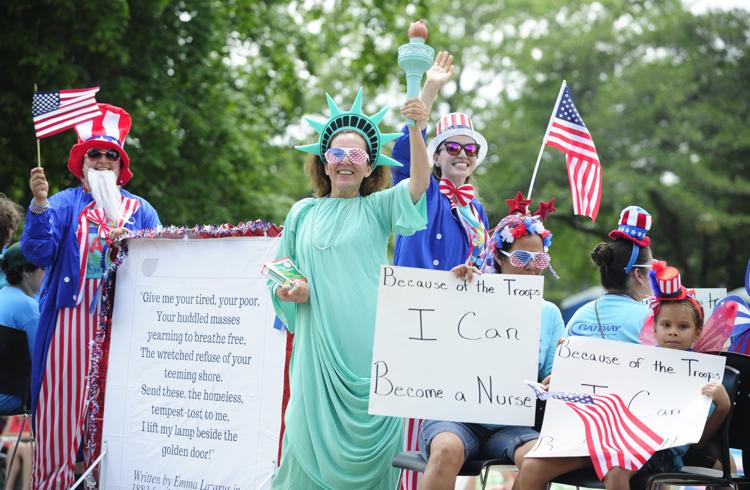 20180701-kn-a-parade11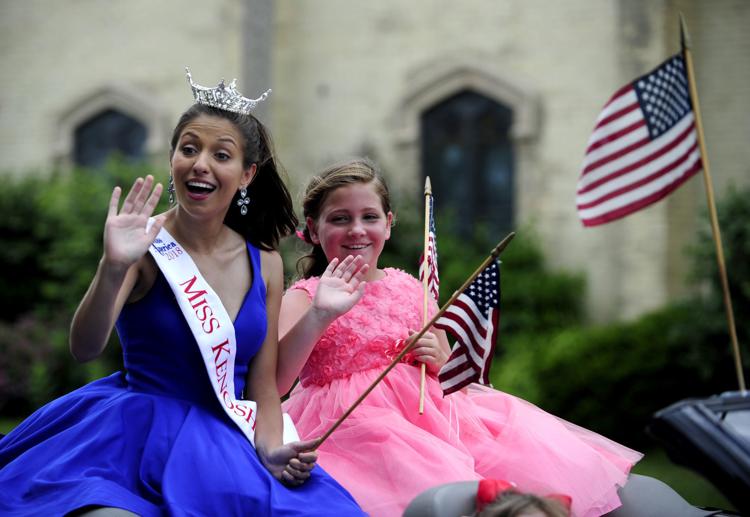 Get local news delivered to your inbox!
Subscribe to our Daily Headlines newsletter.