STURTEVANT — A gym teacher who currently works at Cudahy High School, who previously had been a basketball and golf coach at Kenosha's Indian Trail High School and Academy, was arrested Monday.
Sturtevant police officers reported finding THC gummies, ecstasy and possibly LSD in his car.
Craig Mertes, 32, of Franklin, has been charged with possession of methamphetamine, possession of THC and possession of a controlled substance.
Combined, the maximum penalty for those offenses is a fine of $16,000 and/or up to five years of imprisonment.
Jim Heiden, superintendent of the Cudahy School District, confirmed Mertes is a teacher there and that he had coached at Indian Trail High School. Heiden said that he will be setting up a meeting with Mertes to discuss the incident and his employment within the district.
According to a criminal complaint:
Mertes was pulled over Monday in Sturtevant just off of Highway H, between highways 11 and 20.
An officer said that Mertes "had the odor of intoxicants on his breath" and "appeared to be very nervous" as he stepped out of his vehicle. He admitted to having consumed alcohol at Kenosha Country Club prior to driving.
Police said that Mertes "did not successfully complete" field sobriety tests.
After a police K-9 detected controlled substances, officers searched Mertes' vehicle. Inside the car police reported finding a black duffel bag that contained 10.4 grams of THC gummy candies, 0.3 grams of MDMA (aka. ecstasy or Molly) and 1.3 grams of methamphetamine.
Police also reported finding "small strips of suspected LSD," but they couldn't be tested, according to the criminal complaint.
A preliminary hearing has been scheduled in the case for 9 a.m. on Aug. 22 at the Racine County Law Enforcement Center, 717 Wisconsin Ave.
SIMMONS BLOCK PARTY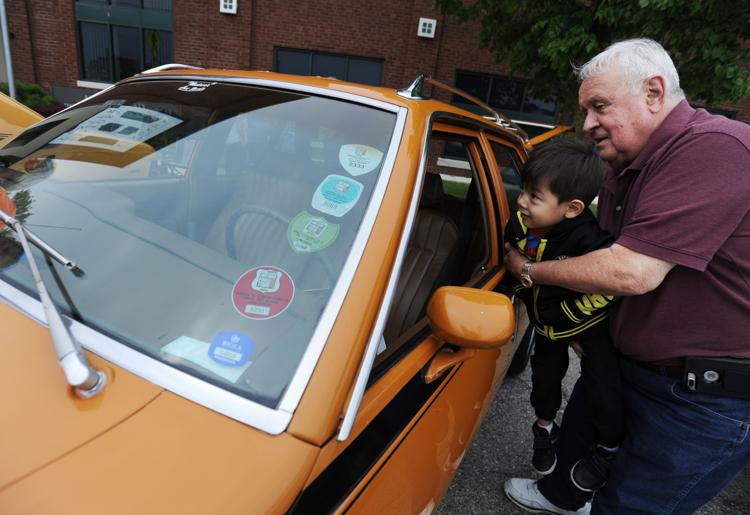 Harris and Hudson with Matt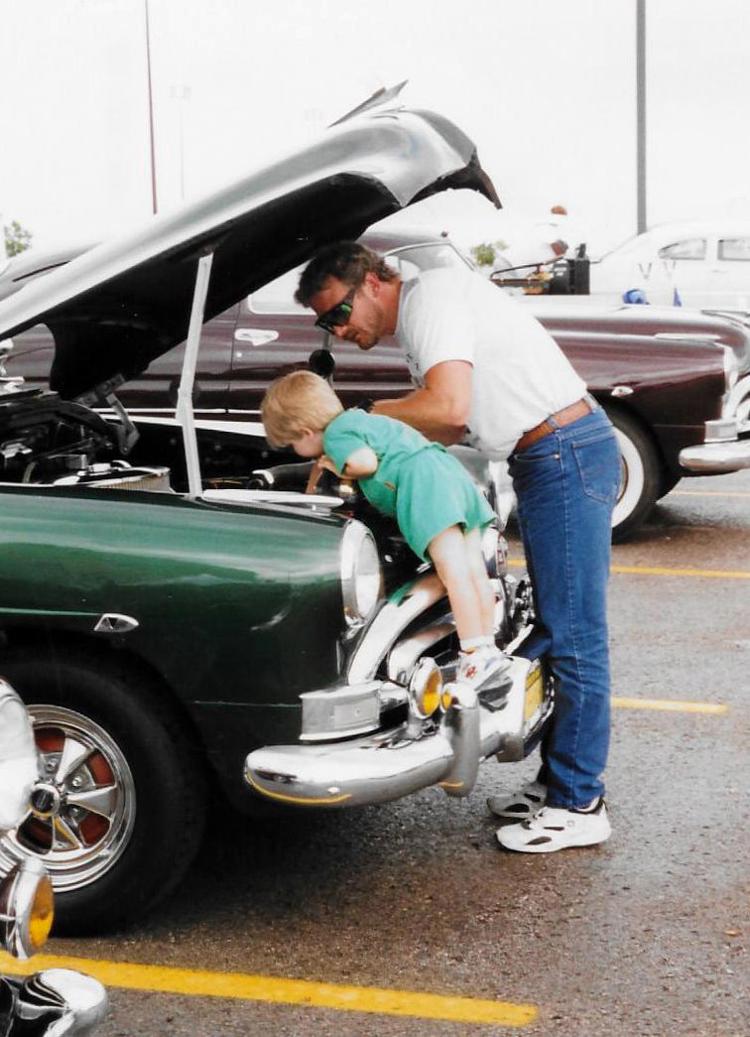 CAR SHOW BAKER PARK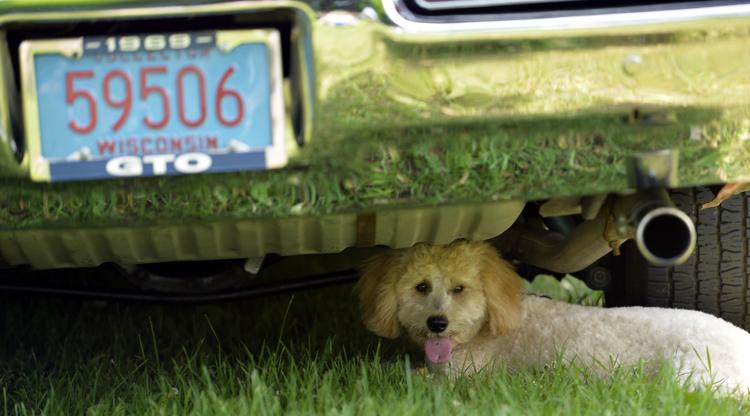 CAR SHOW BAKER PARK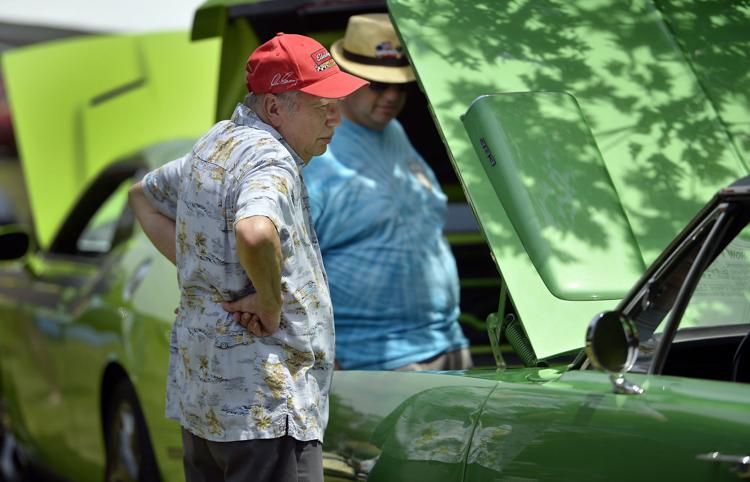 CAR SHOW BAKER PARK
CAR SHOW BAKER PARK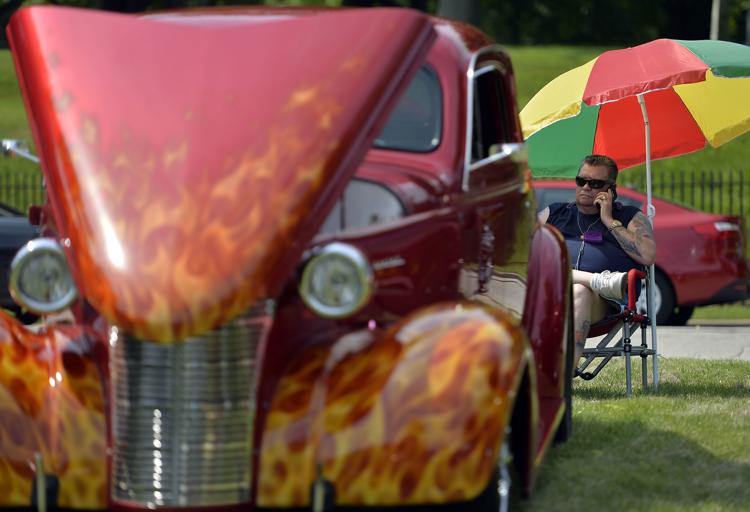 CAR SHOW BAKER PARK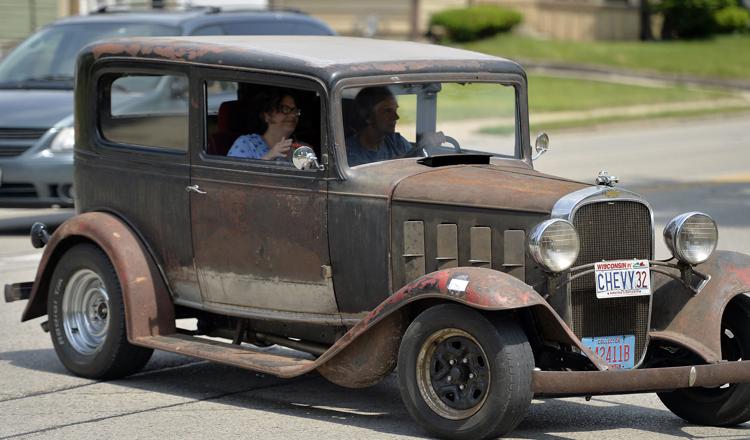 CAR SHOW BAKER PARK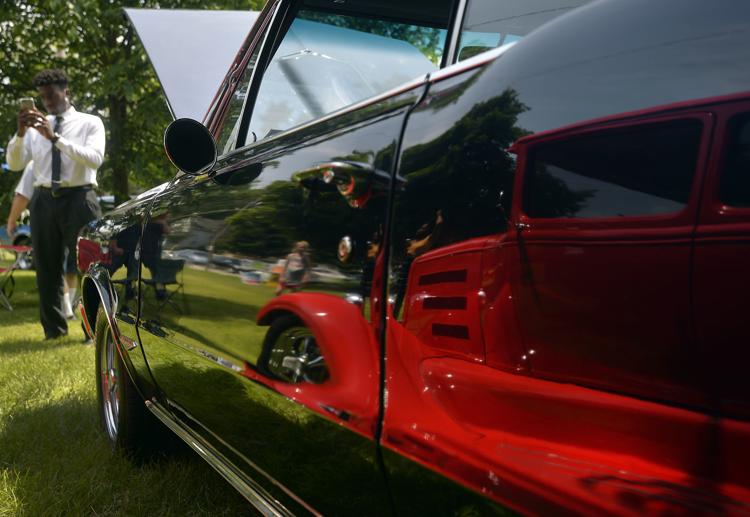 CAR SHOW BAKER PARK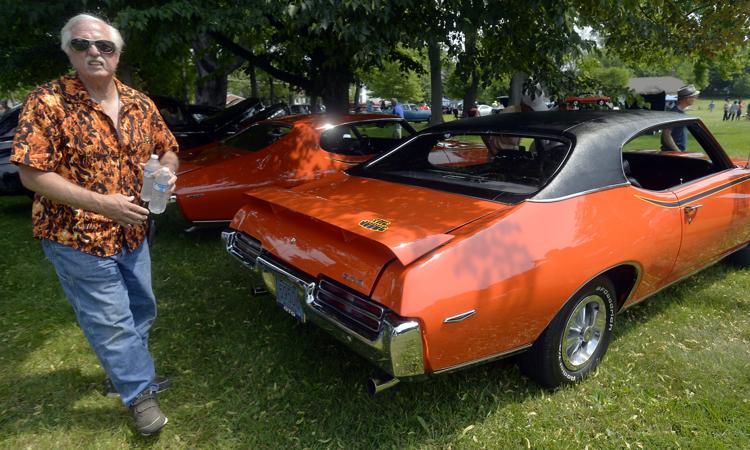 CAR SHOW BAKER PARK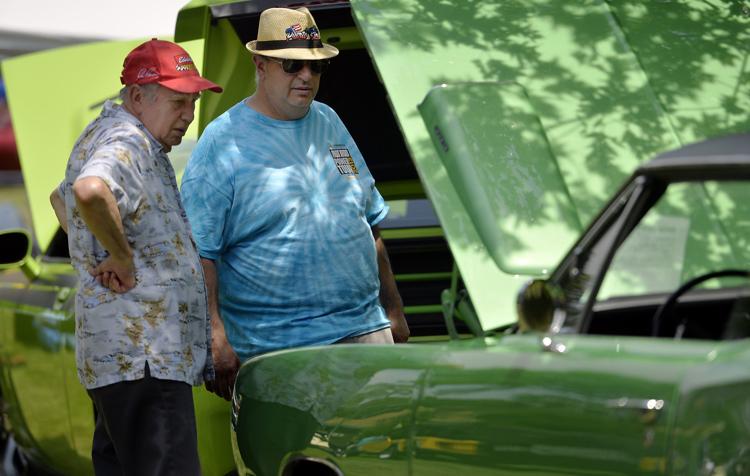 CAR SHOW BAKER PARK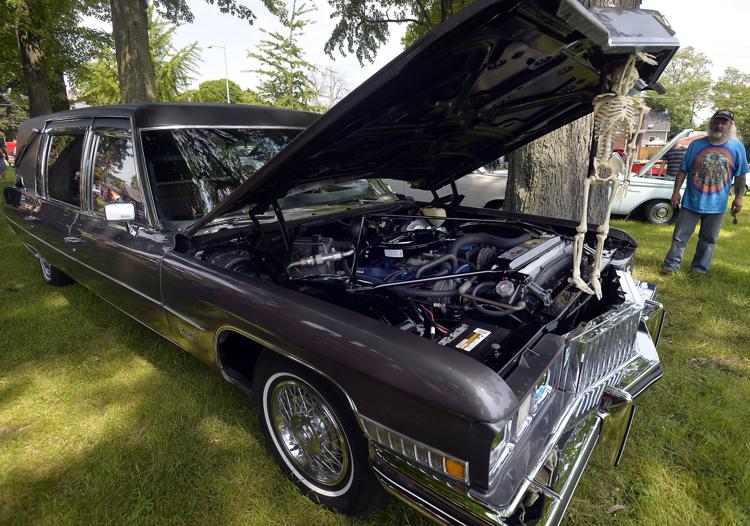 WOUNDED WARRIOR CAR SHOW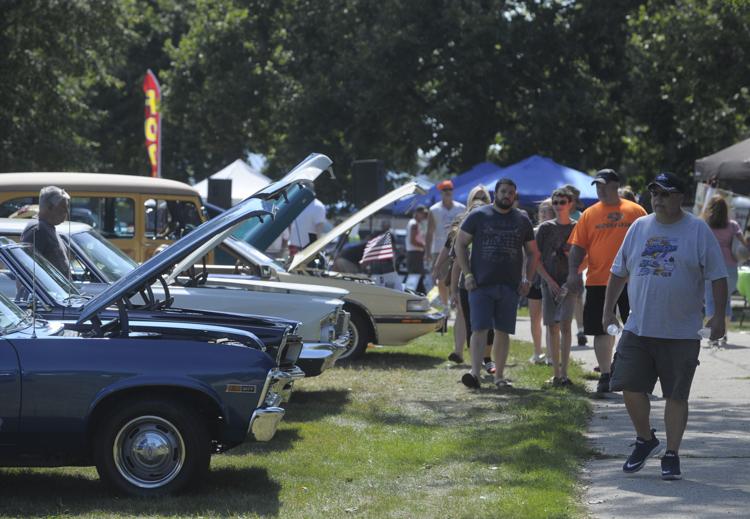 CAR SHOW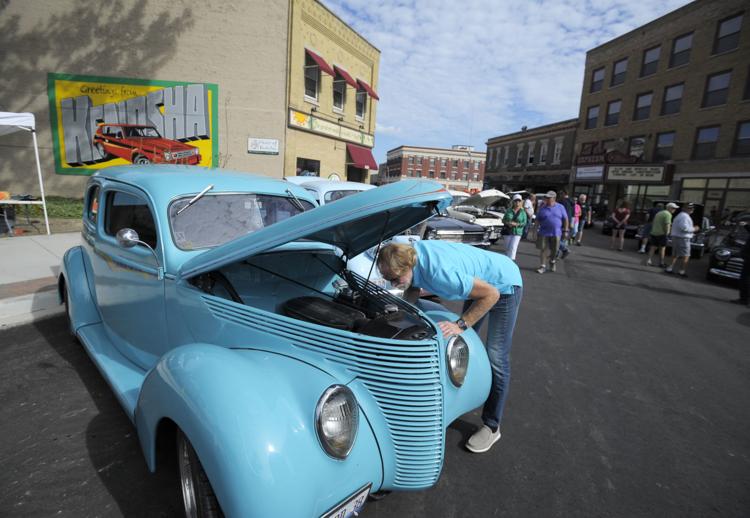 CAR SHOW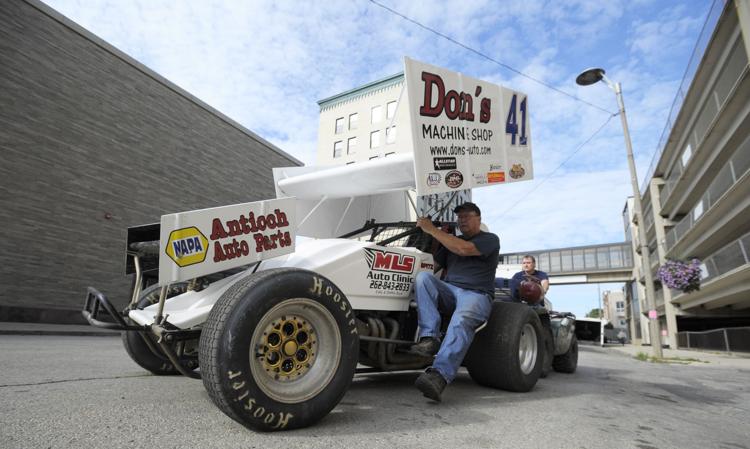 RODS FOR A REASON CAR SHOW
RODS FOR A REASON CAR SHOW