WILMOT — The downtown Wilmot location where Kelly and Adam Hansen scooped out a niche for themselves – and 123, 3-gallon buckets of ice cream per week to patrons – will not reopen in March.
The couple, who opened the shop in 2017, announced they could not reach a lease agreement with the owner of the building, at 11323 Fox River Road, to make changes necessary for them to expand their business and be open year-round.
The announcement comes following the recent opening of a second Hansen's Ice Cream Parlor in Burlington last month. However, Kelly said they still hope to find another location "in the surrounding area" of Wilmot.
"We hope that you will be patient as we figure out the best fit," Kelly wrote to loyal customers via social media. "We certainly welcome any ideas of locations/buildings that are available in the area."
And did they ever get a response.
The post was shared 491 times and drew 831 comments, in which many asked them to come to their community. People from Bristol, Paddock Lake and Twin Lakes, as well as from Antioch, McHenry and Richmond, Ill, all expressed a desire for the Hansen's to locate there.
"I was so anxious when I made the post," Kelly said. "But the love and support we received helped me see we've built a business people are drawn to and we will be okay no matter where we go."
Opened in 2013
Kelly said she will never forget how the Wilmot community they moved to in 2013 welcomed them upon when they opened their business. Kelly, a former school social worker, was ready to re-enter the workplace after being a stay-at-home mom. And Adam, a truck driver, always wanted to open an ice-cream shop.
So, they gave it a swirl, topped their logo with a cherry, and began dishing up Cedarburg-manufactured Cedar Crest ice cream out of a historic building in downtown Wilmot.
"We were blown away by the response," Kelly said, adding most of their employees were students at nearby Wilmot High School. "We felt so welcomed in the community."
In addition to traditional cones and sundaes, some named after historic Wilmot locales, they offered the Wilmot Mega Sundae (10 scoops of ice cream and five toppings for $17), and a Sampler with 1-ounce scoops of each of the 24 ice cream flavors on the menu for $10.
Despite COVID-19, Kelly said they were able to adapt last year. Customers were able to pick up ice cream by the pint in Wilmot before they closed for the season in October.
The Wilmot location requires ice cream to be stored in the basement, to which there is only exterior access. It is the reason they cannot stay open year-round, Kelly said.
New Burlington site
The new Burlington location, 129 E. Chestnut St., is located within the historic Chestnut Street Loop. It is open year-round. It is larger and has allowed the couple to introduce a new product – gourmet popcorn made fresh in the store. Kelly said they plan to initially offer 10 to 15 flavors, including caramel corn and cheese popcorn.
They also have plans to add a candy store on the second floor of the Burlington shop. They sold about 80 types of nostalgic candy in Wilmot, which can now be expanded with the extra space.
Plans call for indoor seating for up to 30 people in the future and, possibly, outdoor seating as well.
The tradition that began in Wilmot will continue at the new location with sundaes being named after historical sites and events from Burlington.
WILMOT TUBING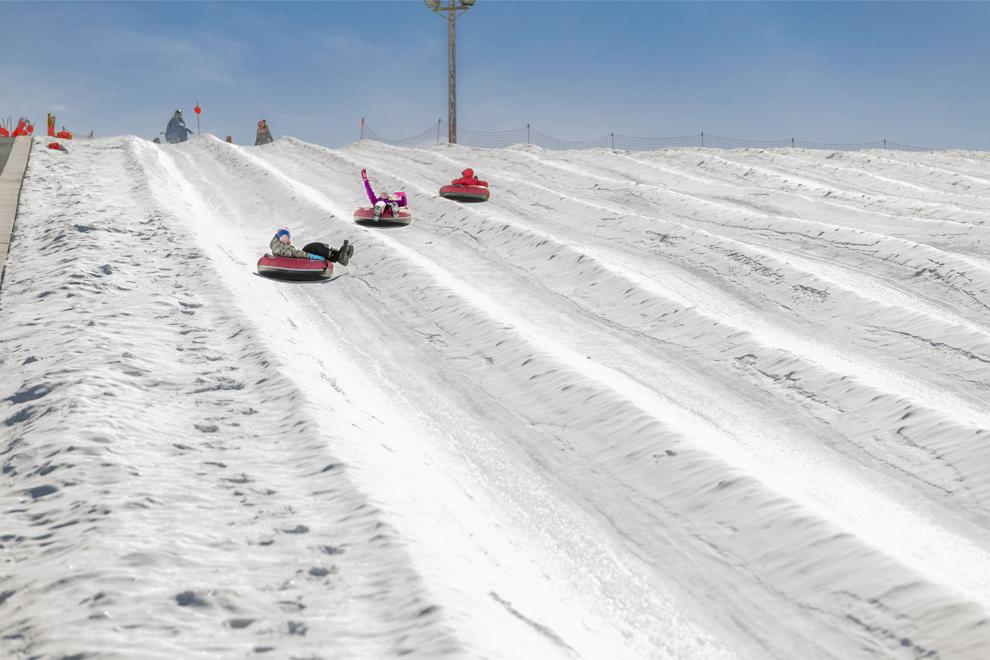 WILMOT MOUNTAIN SET TO OPEN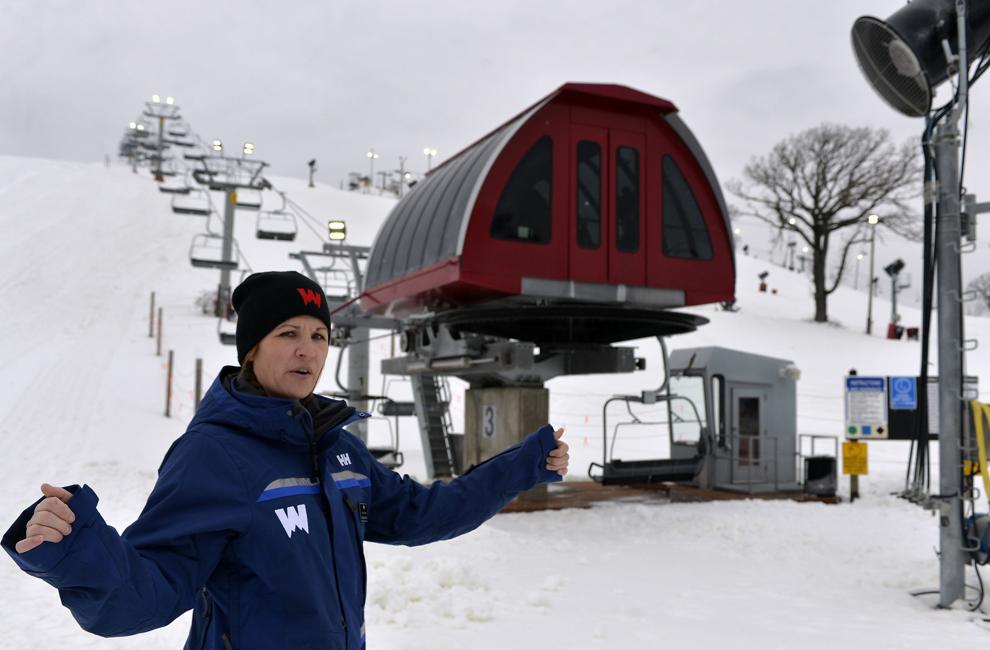 WILMOT MOUNTAIN SET TO OPEN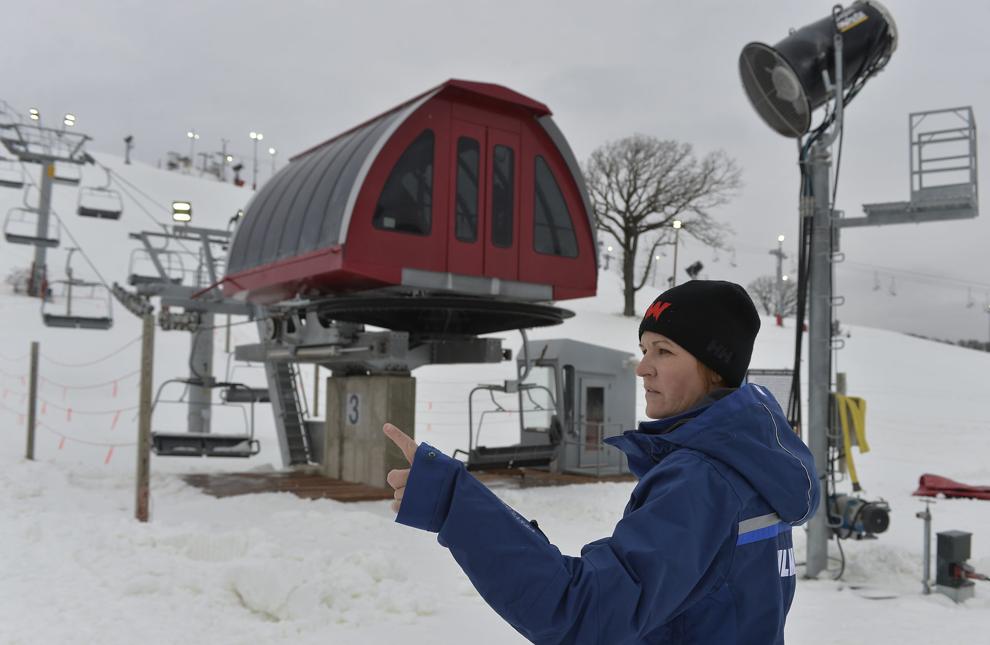 WILMOT MOUNTAIN SET TO OPEN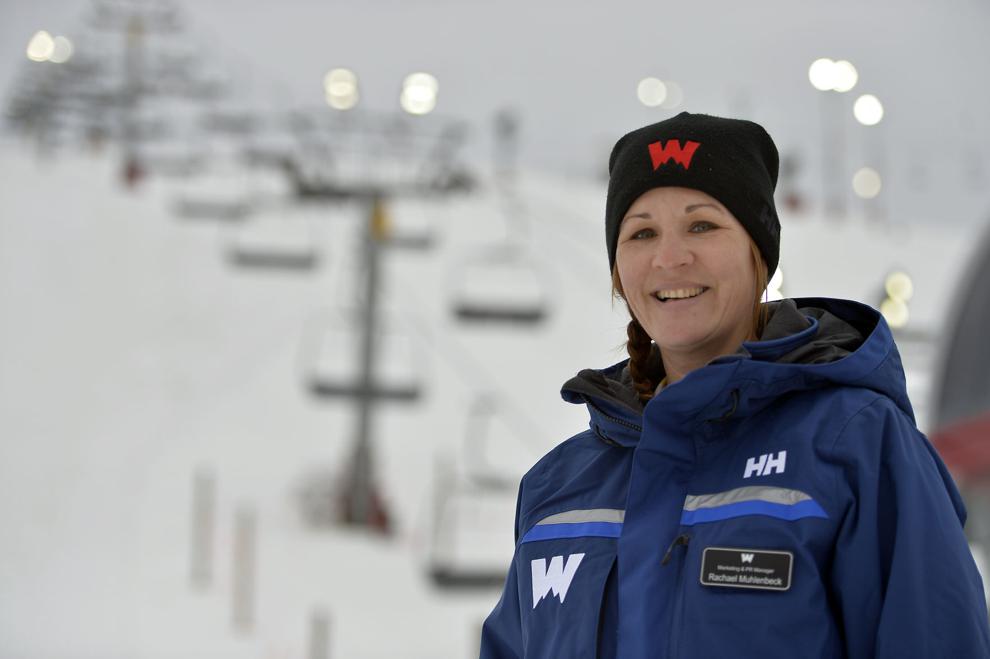 WILMOT MOUNTAIN SET TO OPEN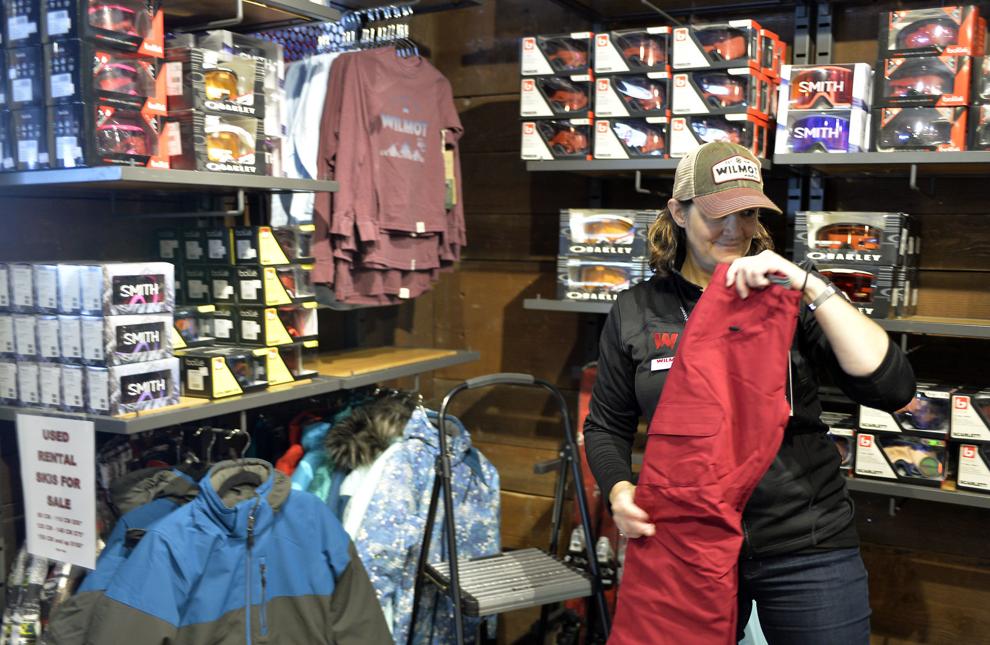 WILMOT MOUNTAIN SET TO OPEN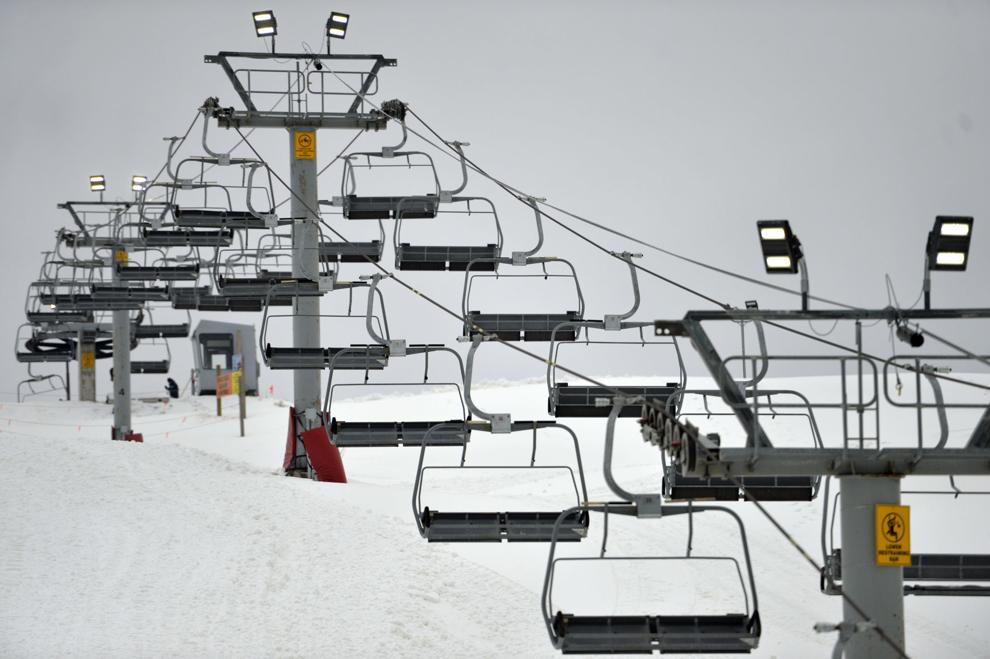 WILMOT MOUNTAIN VOLUNTEERS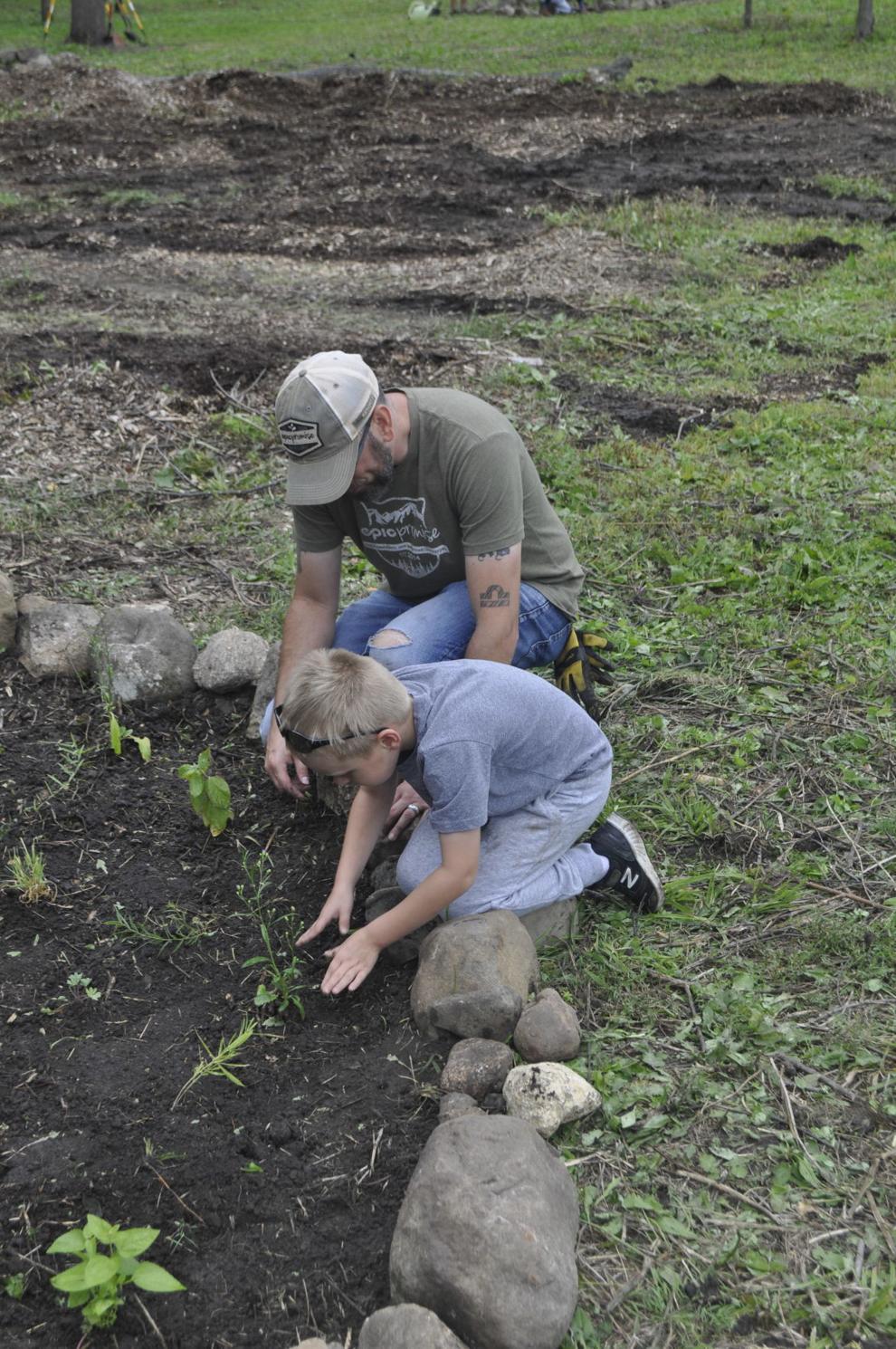 WILMOT MOUNTAIN VOLUNTEERS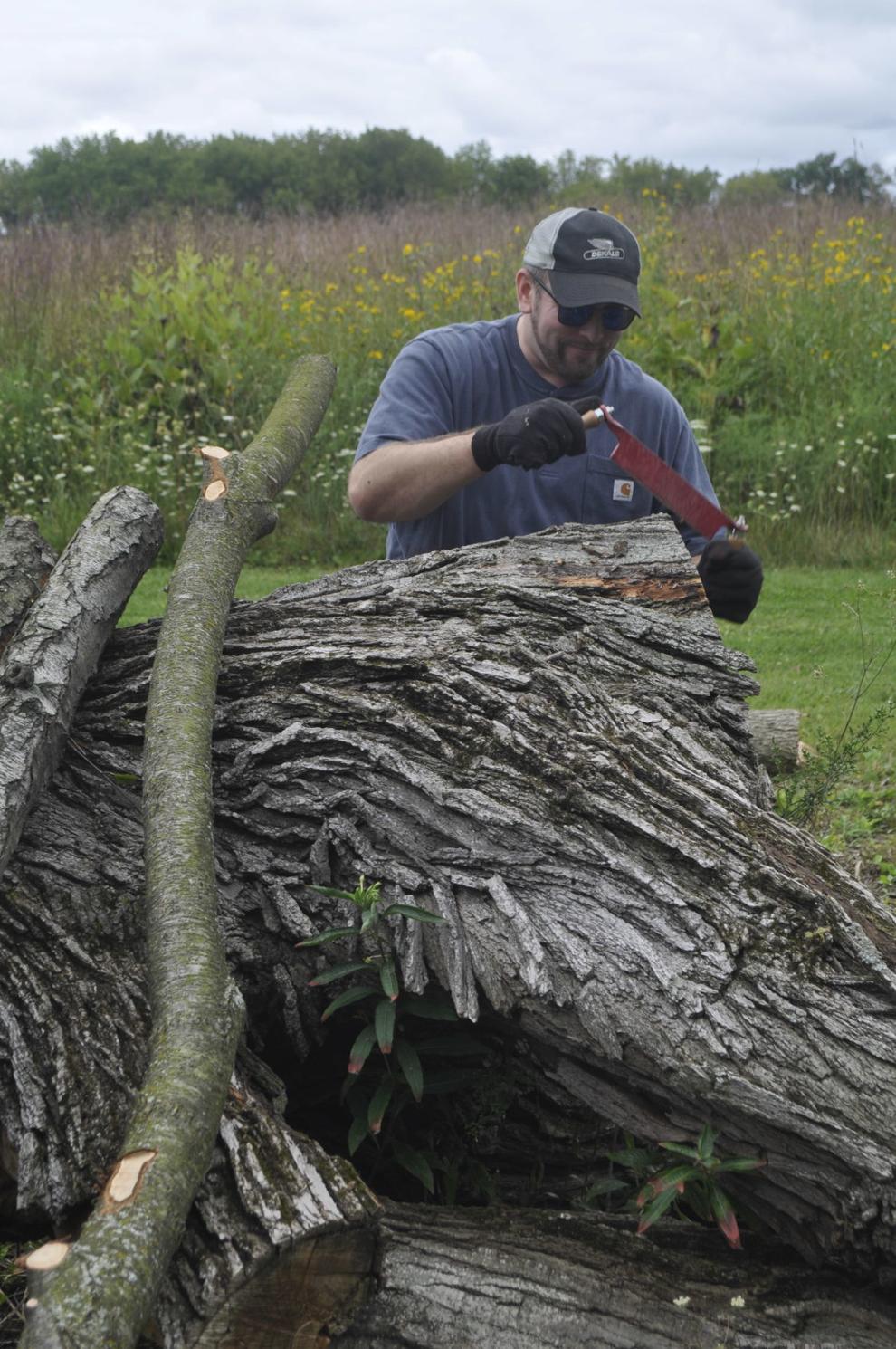 WILMOT MOUNTAIN VOLUNTEERS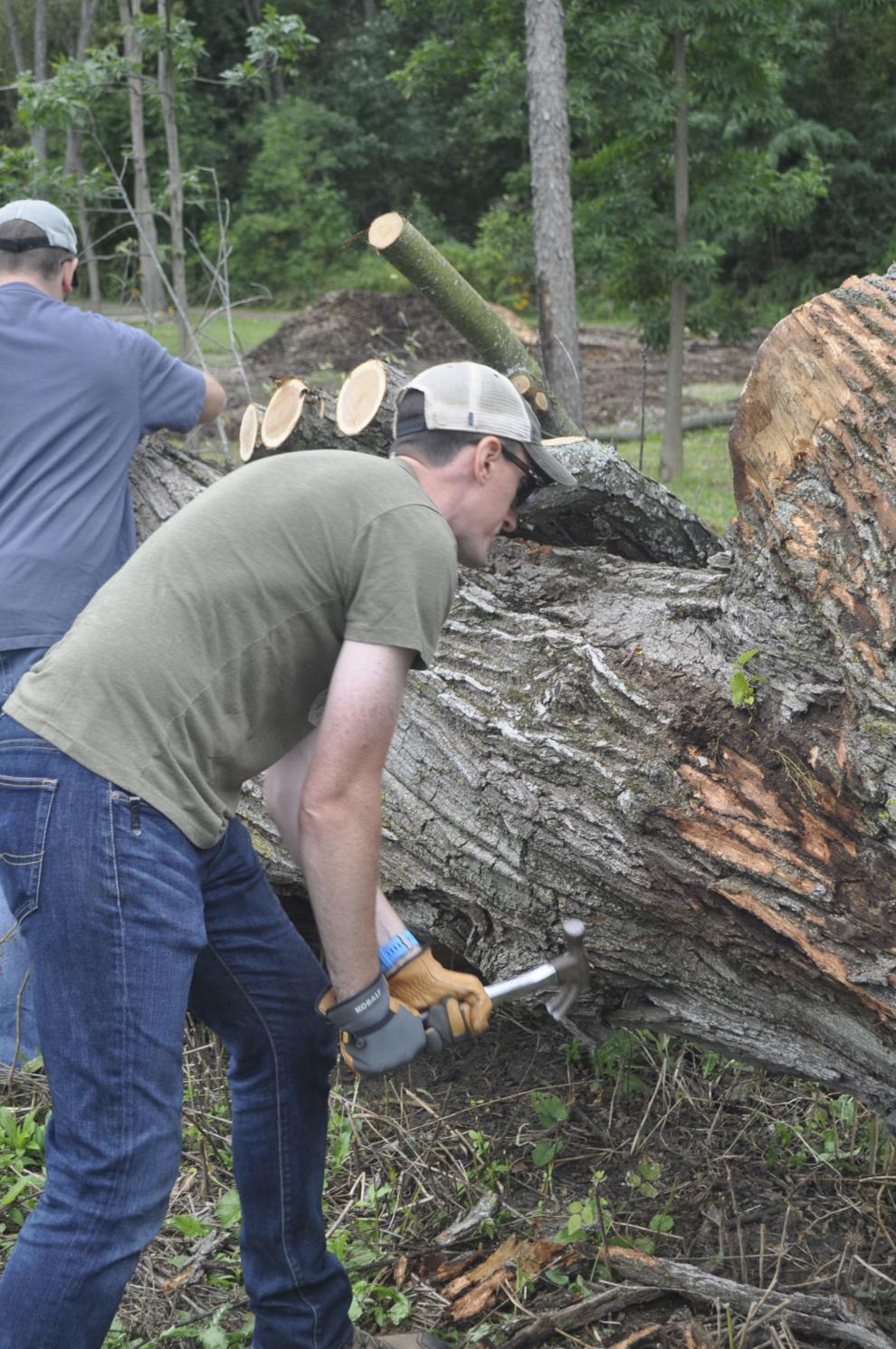 WILMOT MOUNTAIN VOLUNTEERS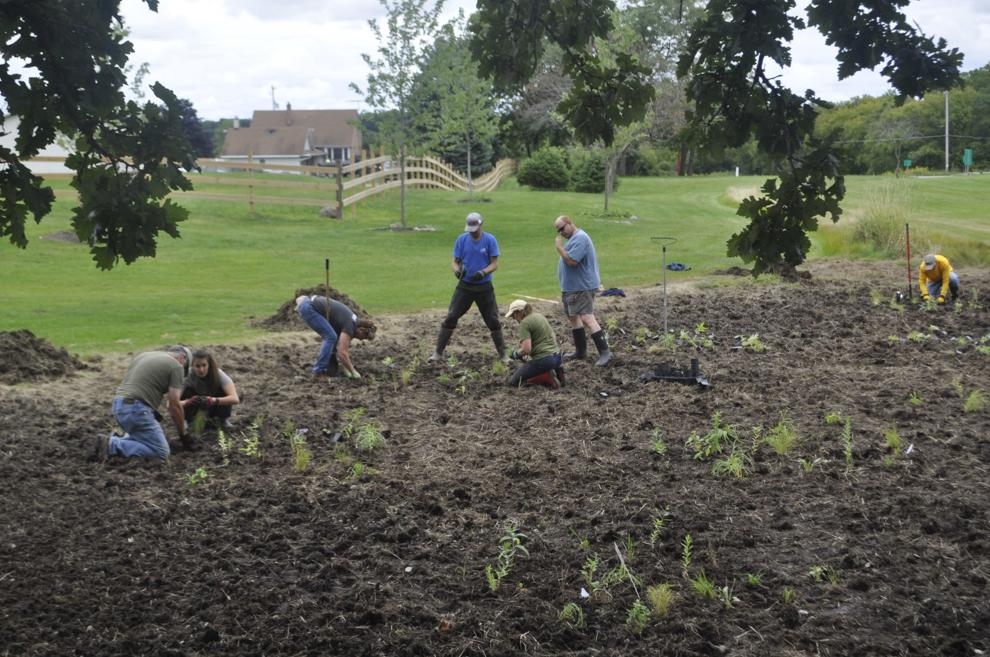 Warrior Dash Wisconsin at Wilmot Mountain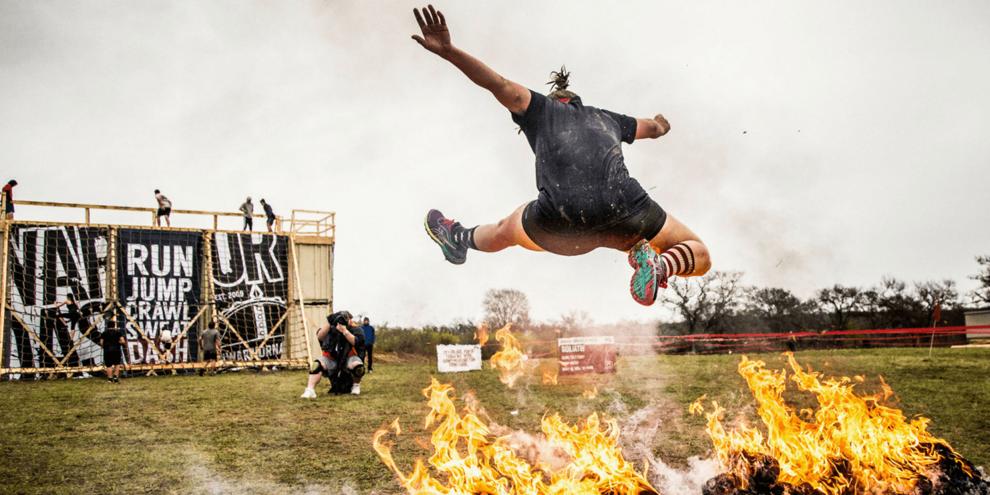 2 ski.JPG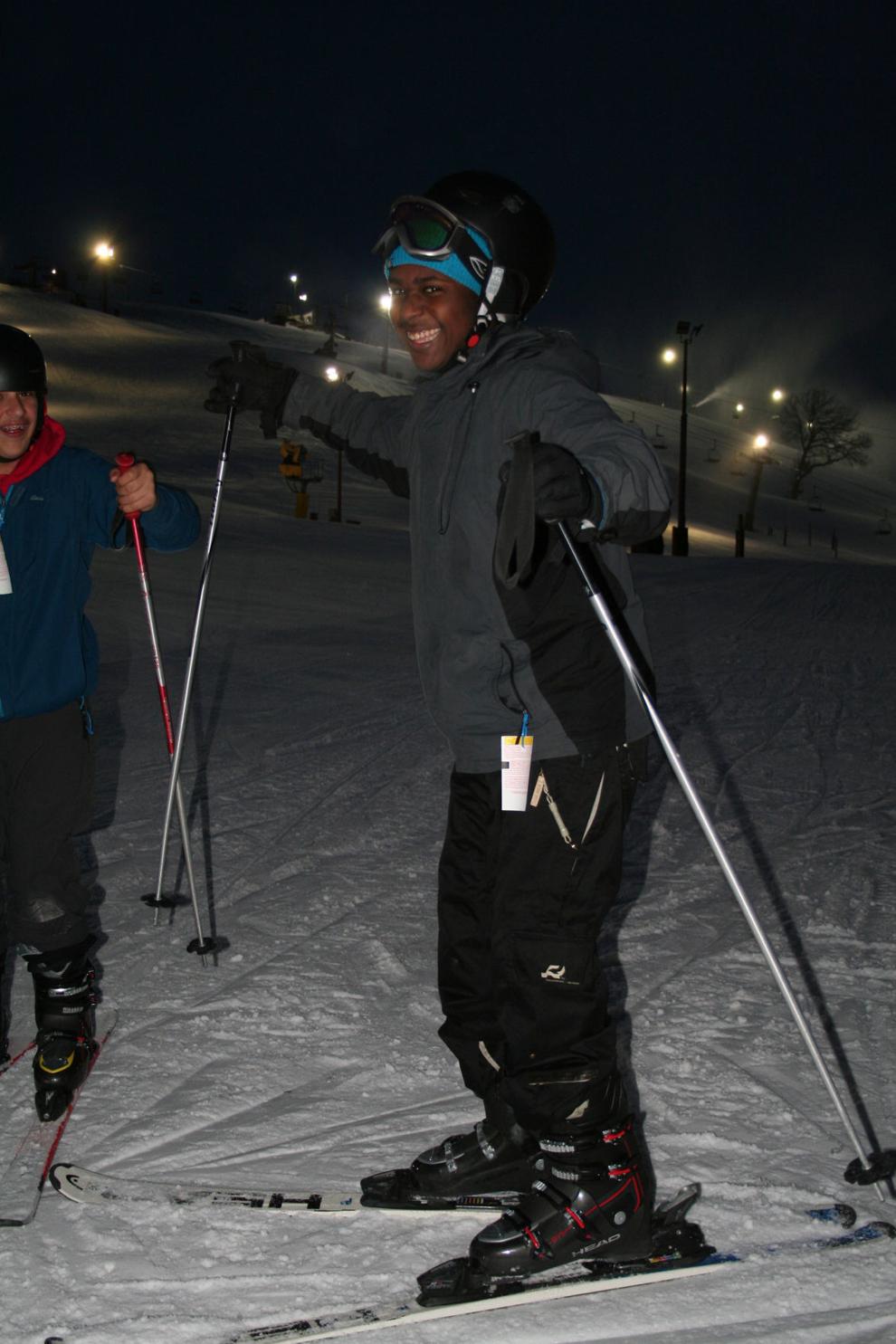 3 ski.JPG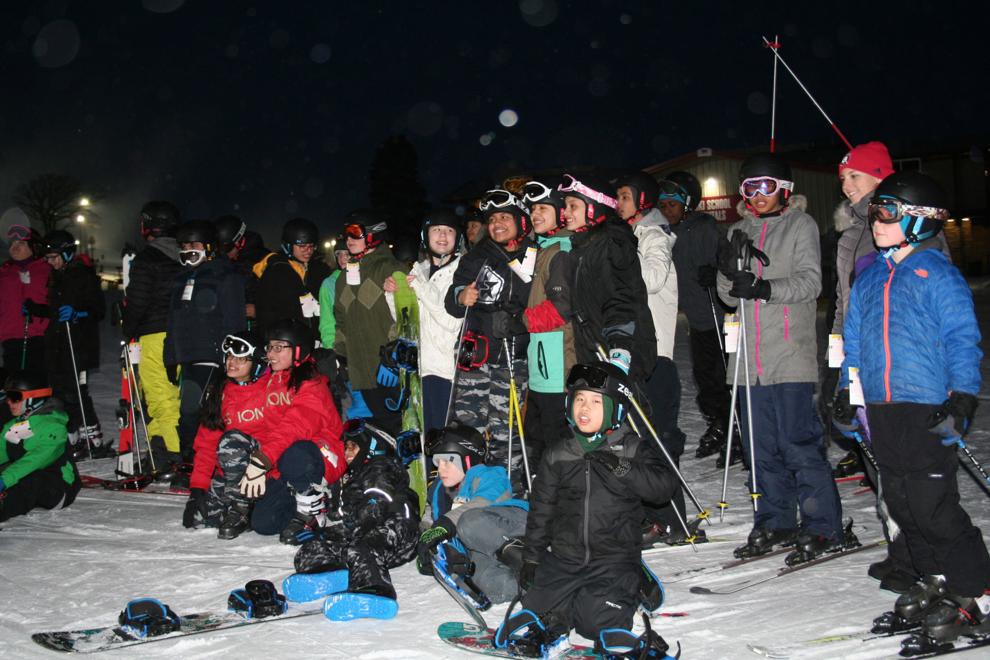 20190131-kn-a-winterphotocontest-webster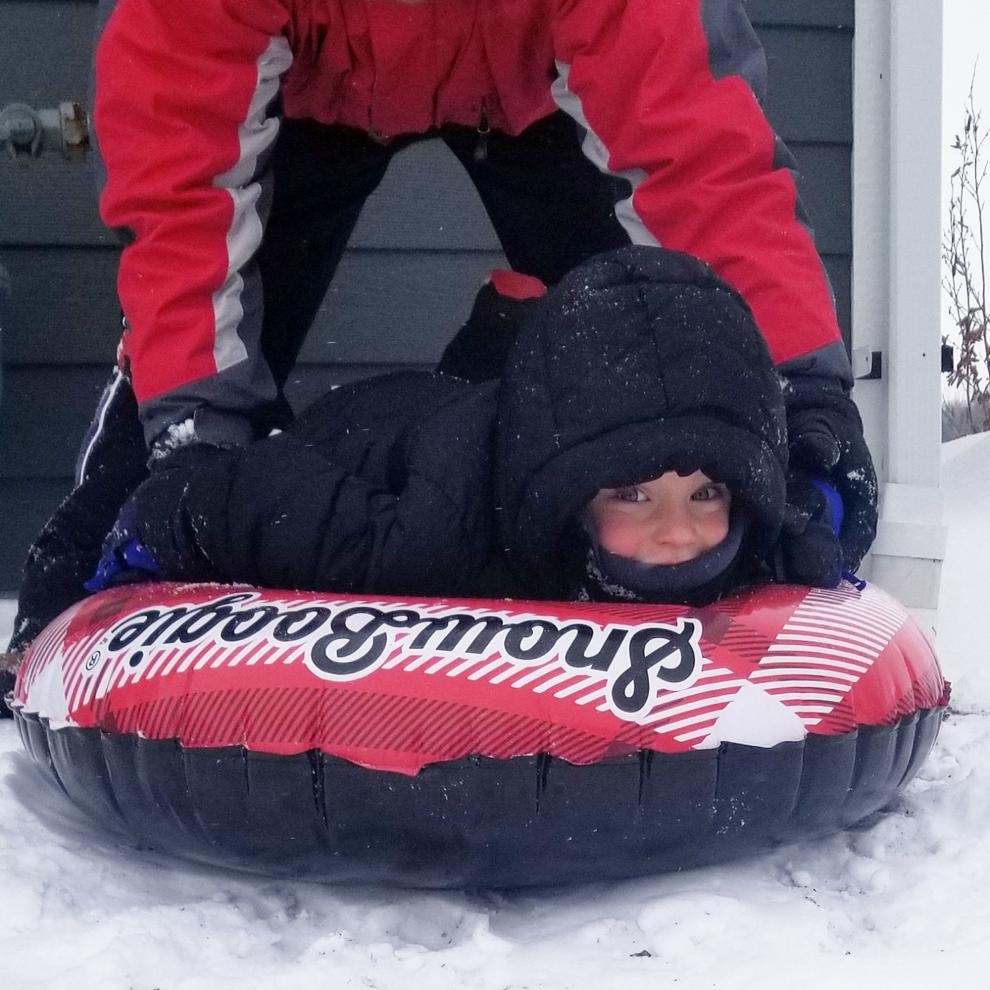 WILMOT MOUNTAIN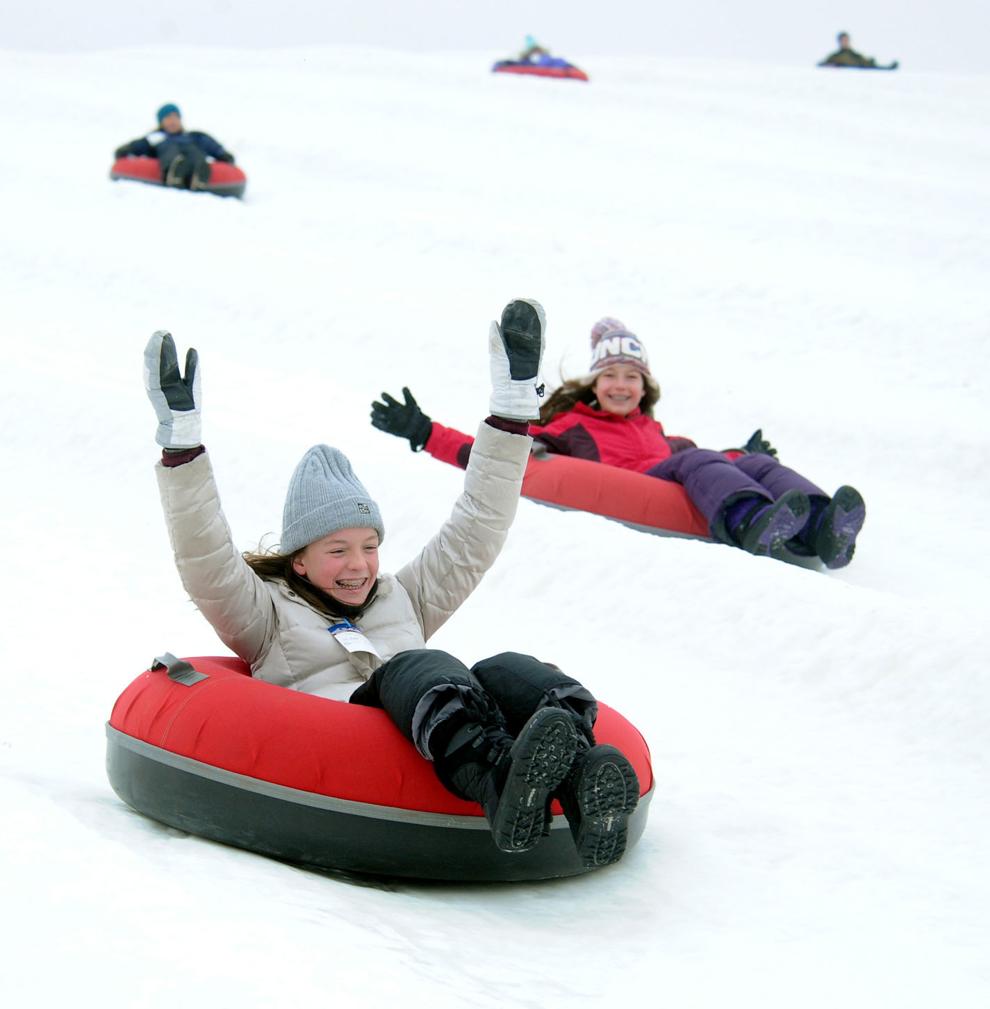 WILMOT MOUNTAIN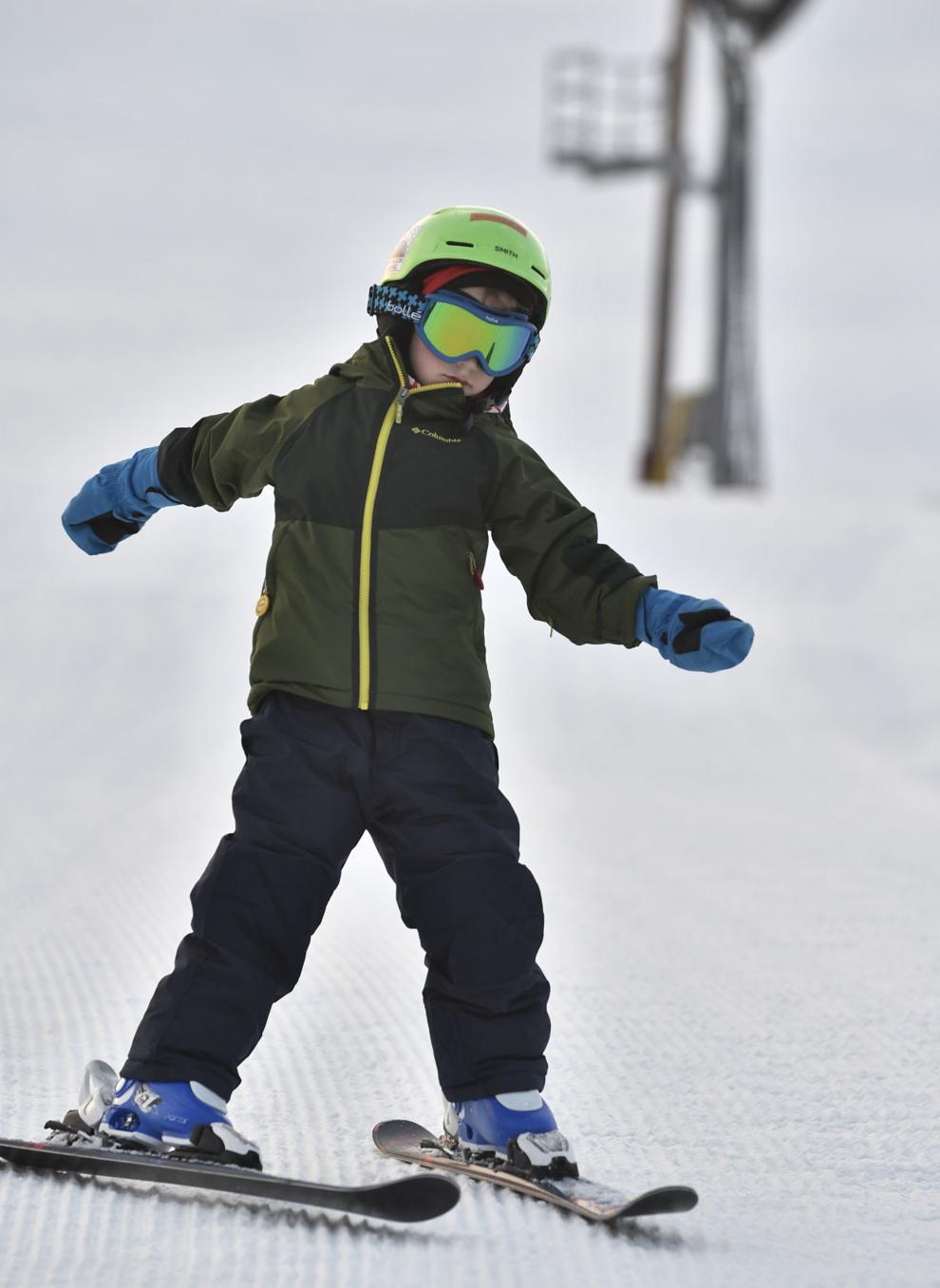 WILMOT MOUNTAIN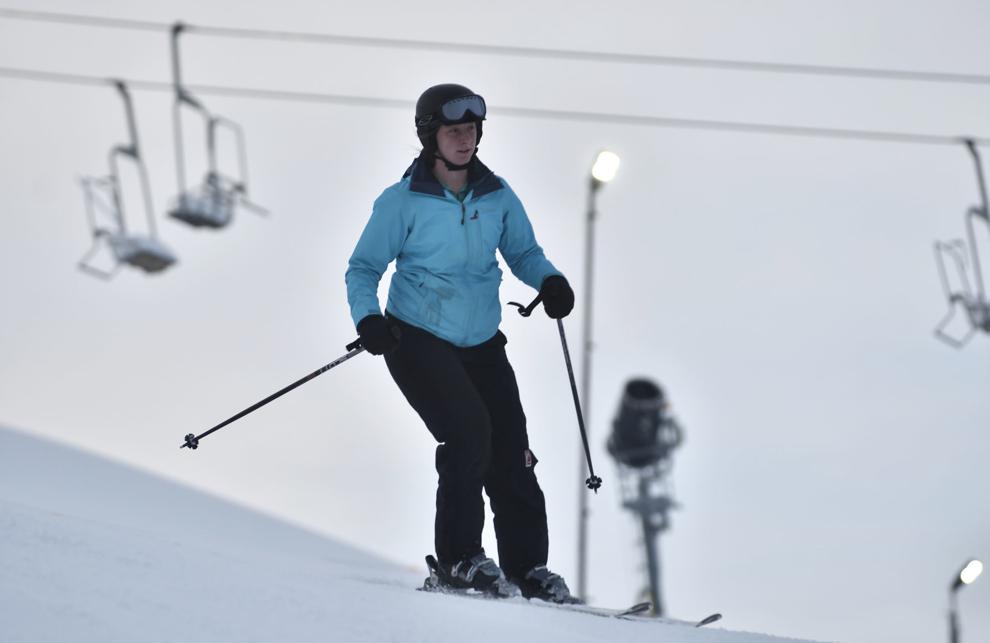 WILMOT MOUNTAIN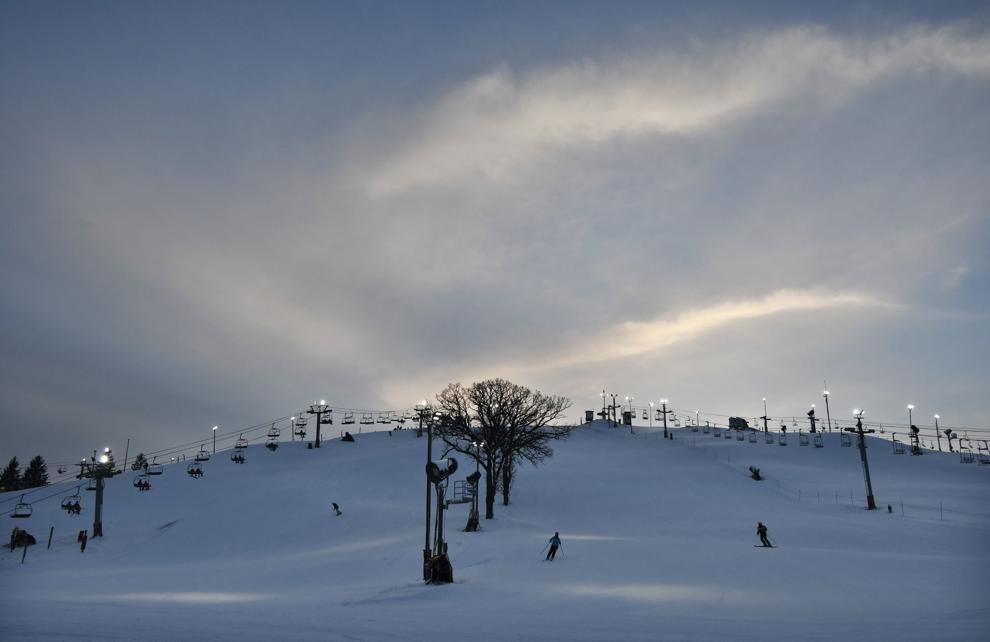 WILMOT MOUNTAIN a1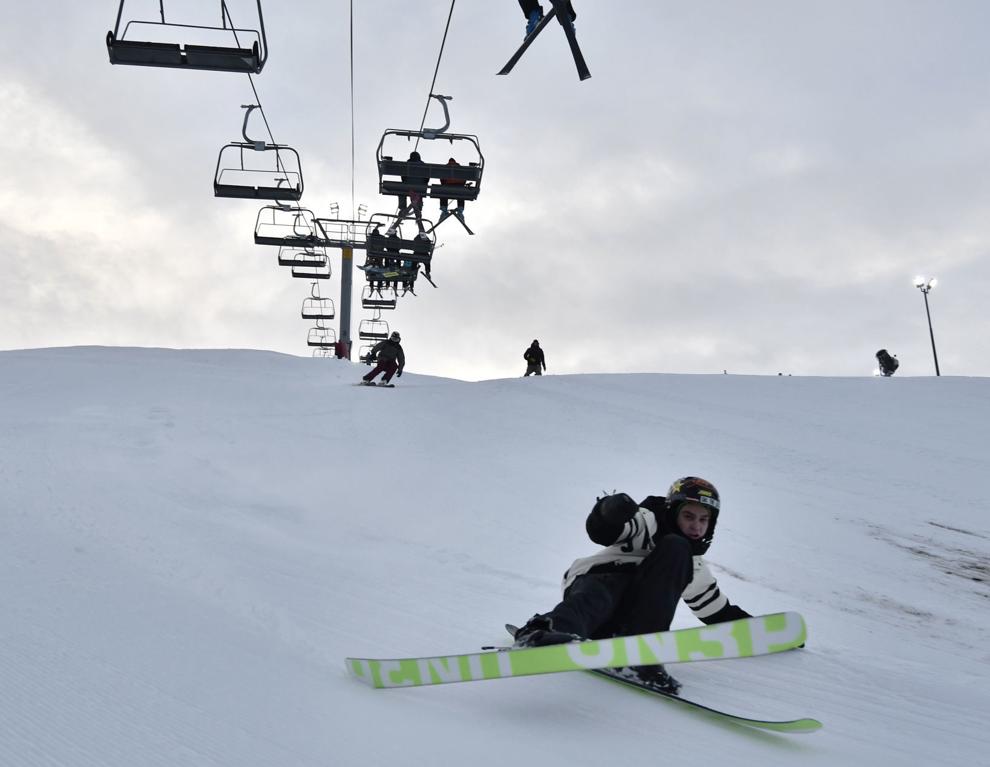 WILMOT MOUNTAIN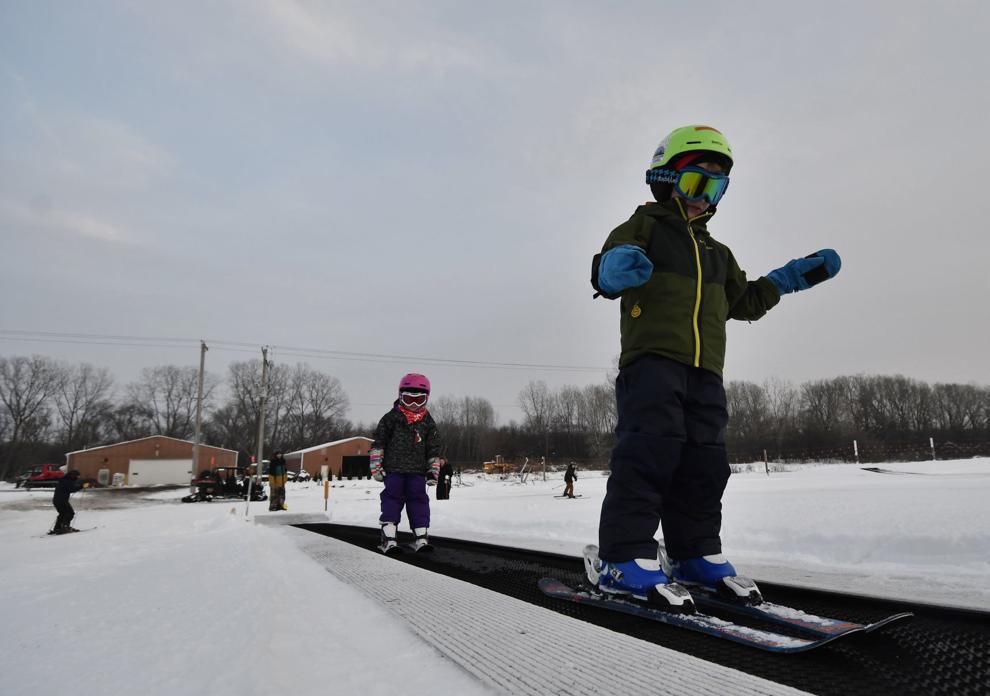 FALLFEST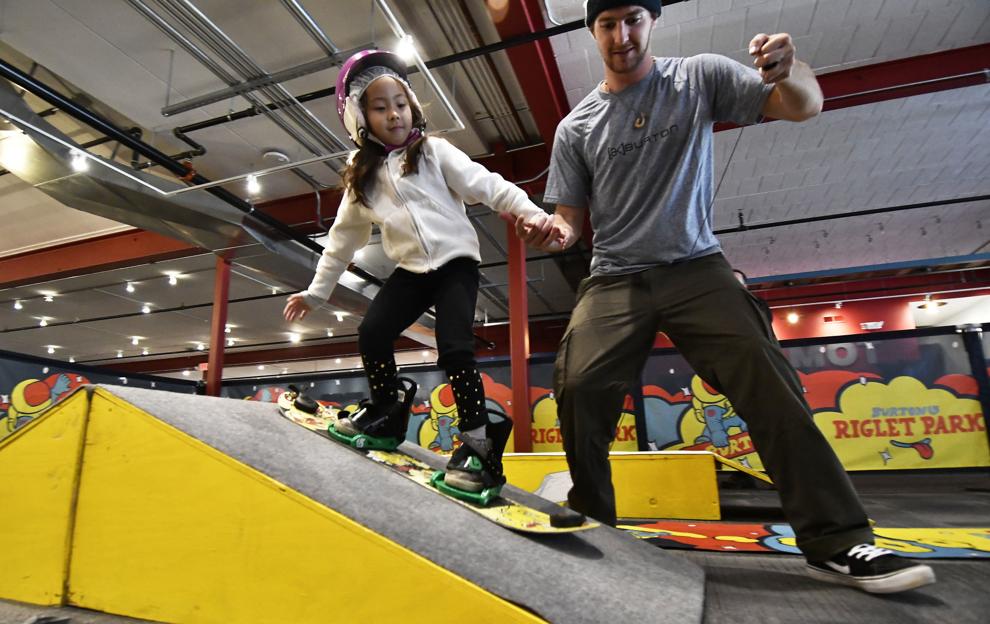 FALLFEST
FALLFEST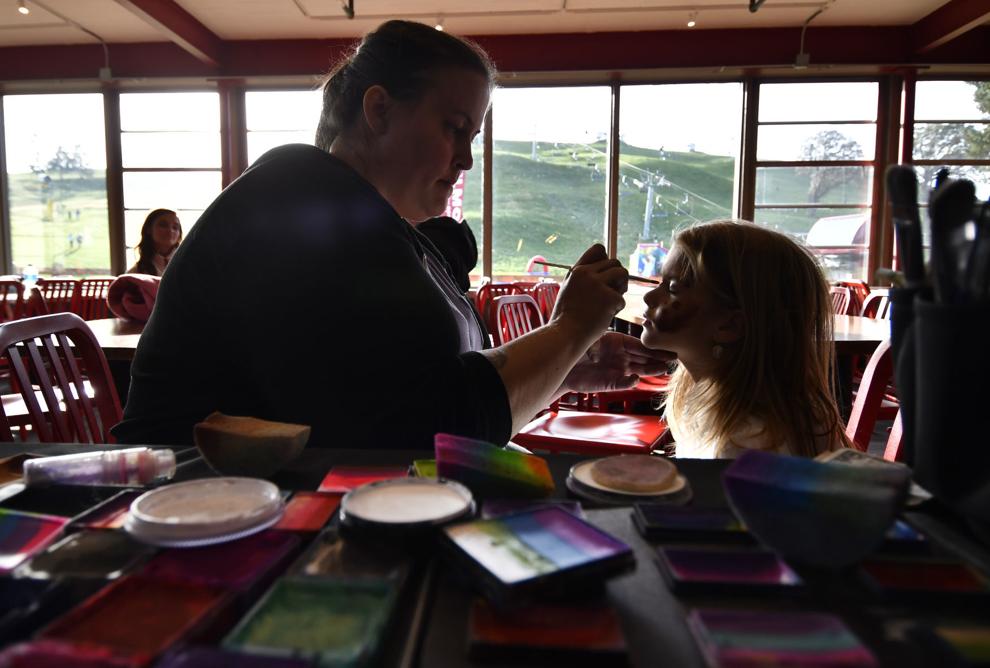 RUGGED MANIAC WILMOT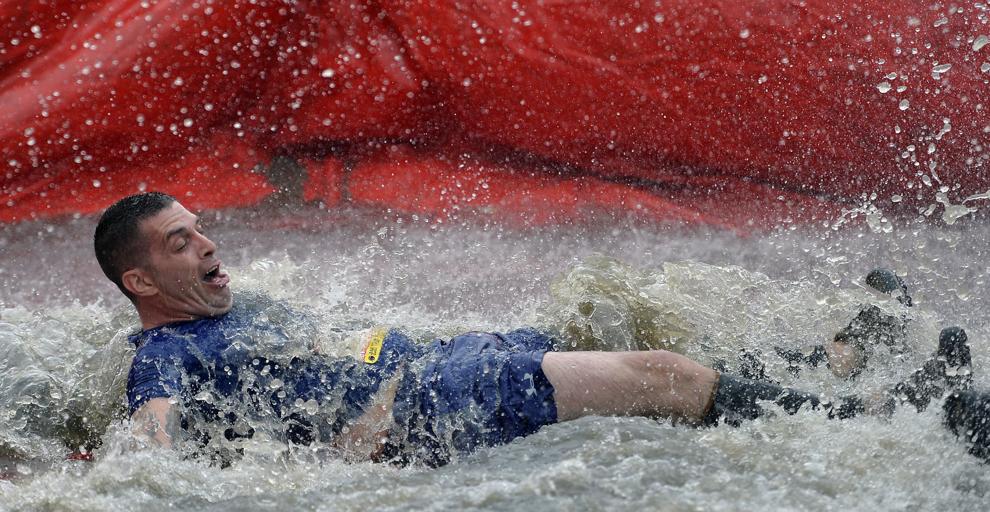 RUGGED MANIAC WILMOT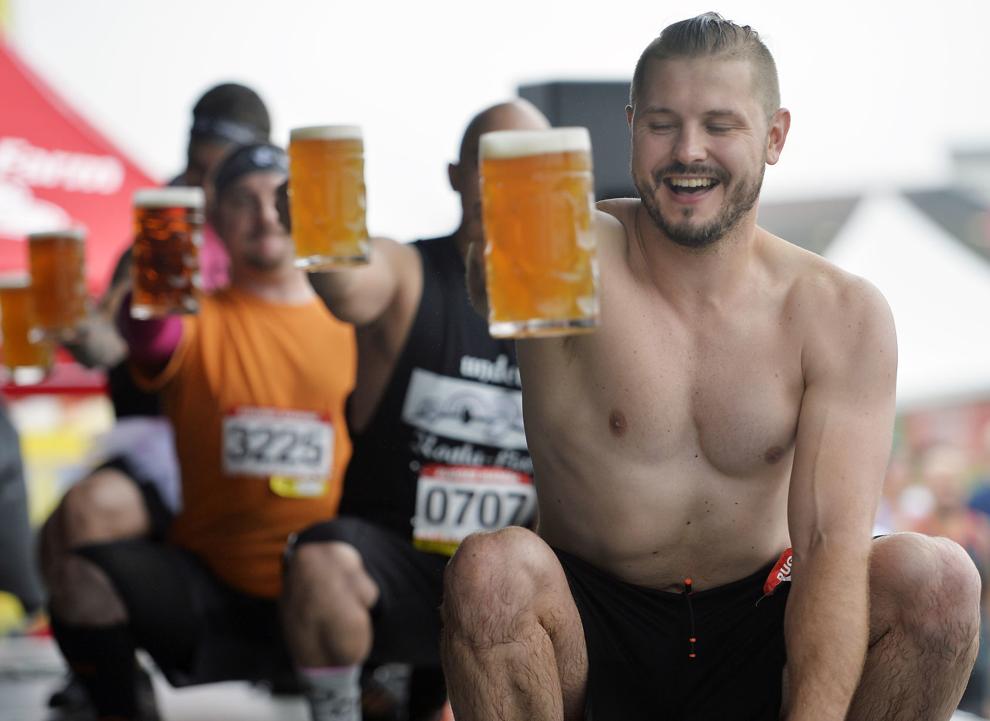 RUGGED MANIAC WILMOT
RUGGED MANIAC WILMOT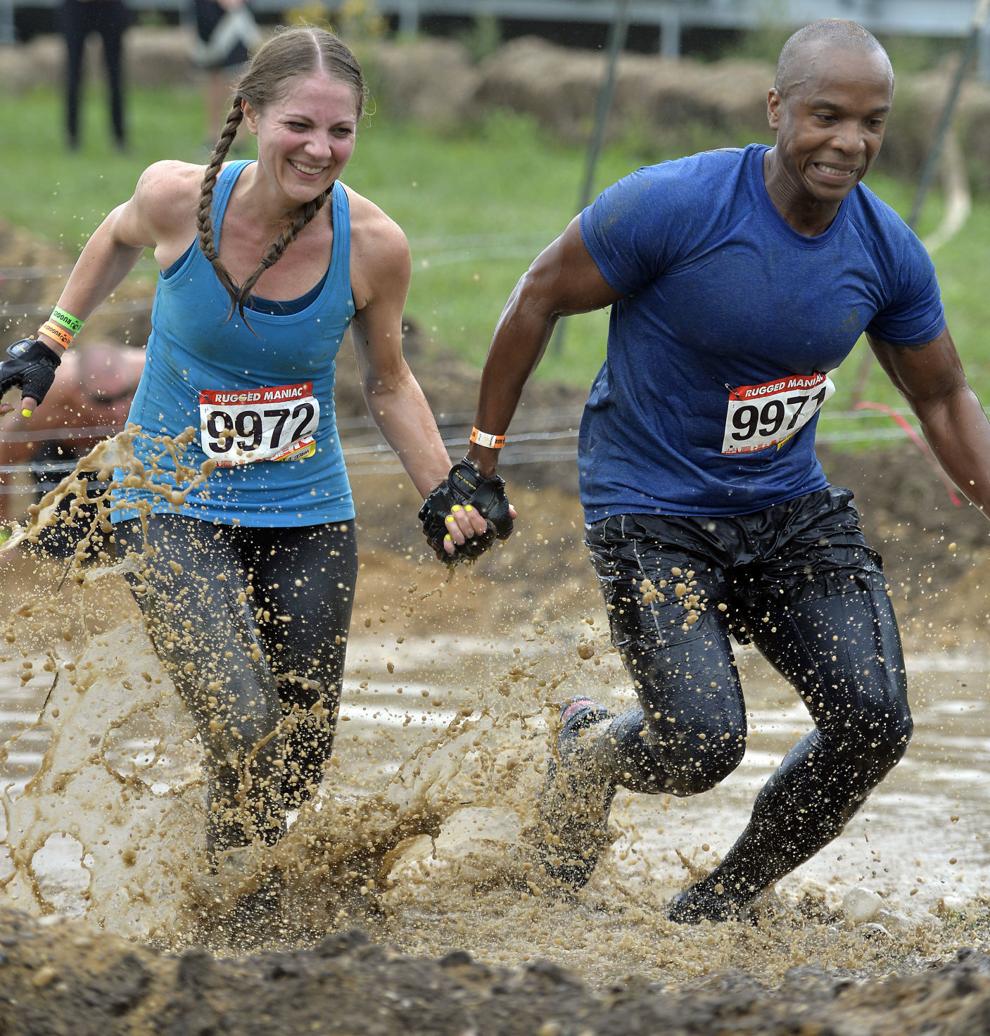 RUGGED MANIAC WILMOT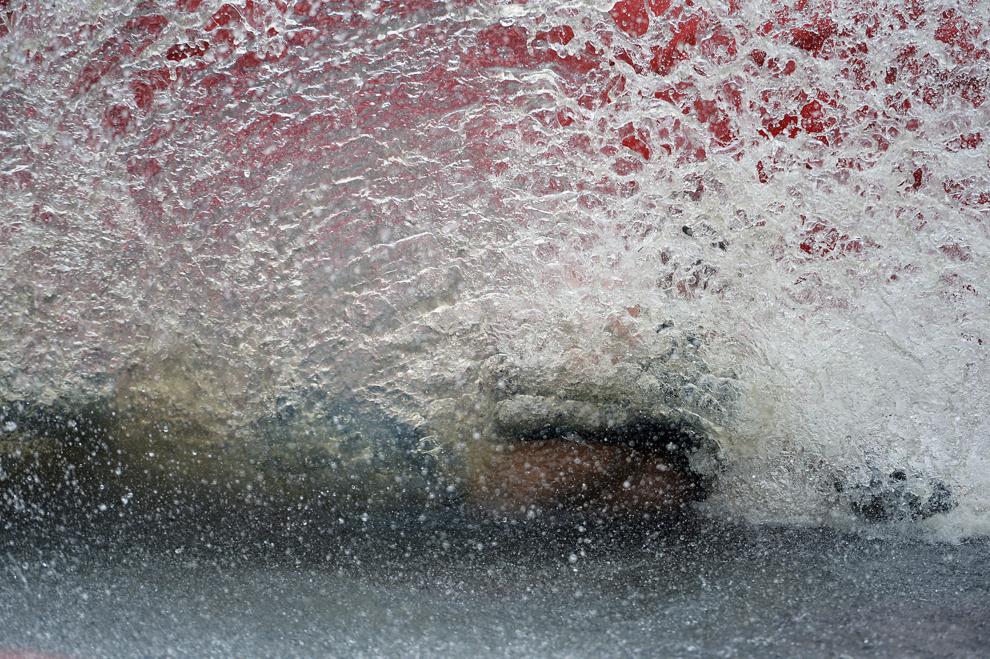 RUGGED MANIAC WILMOT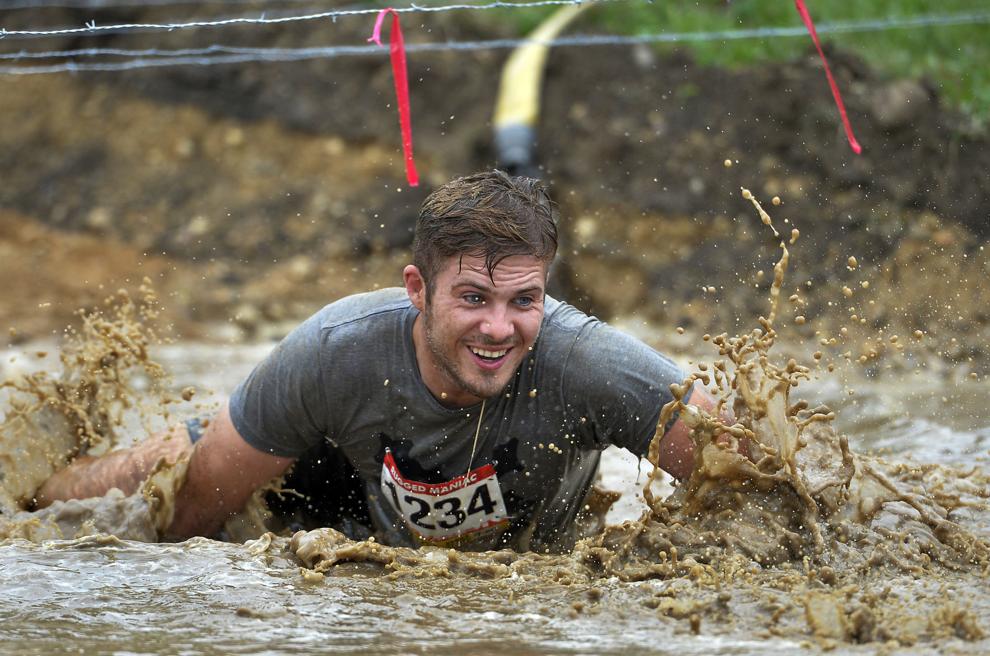 RUGGED MANIAC WILMOT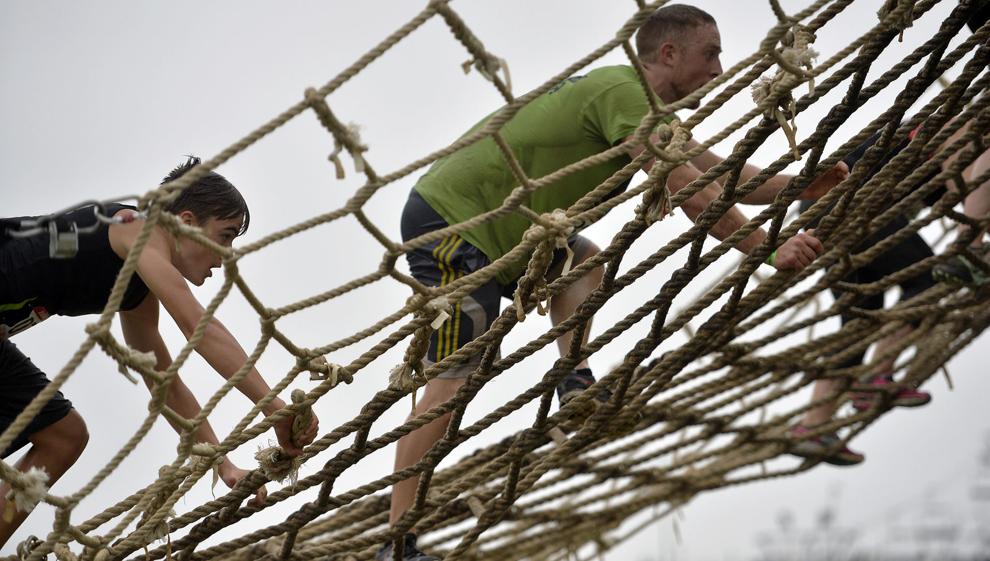 RUGGED MANIAC WILMOT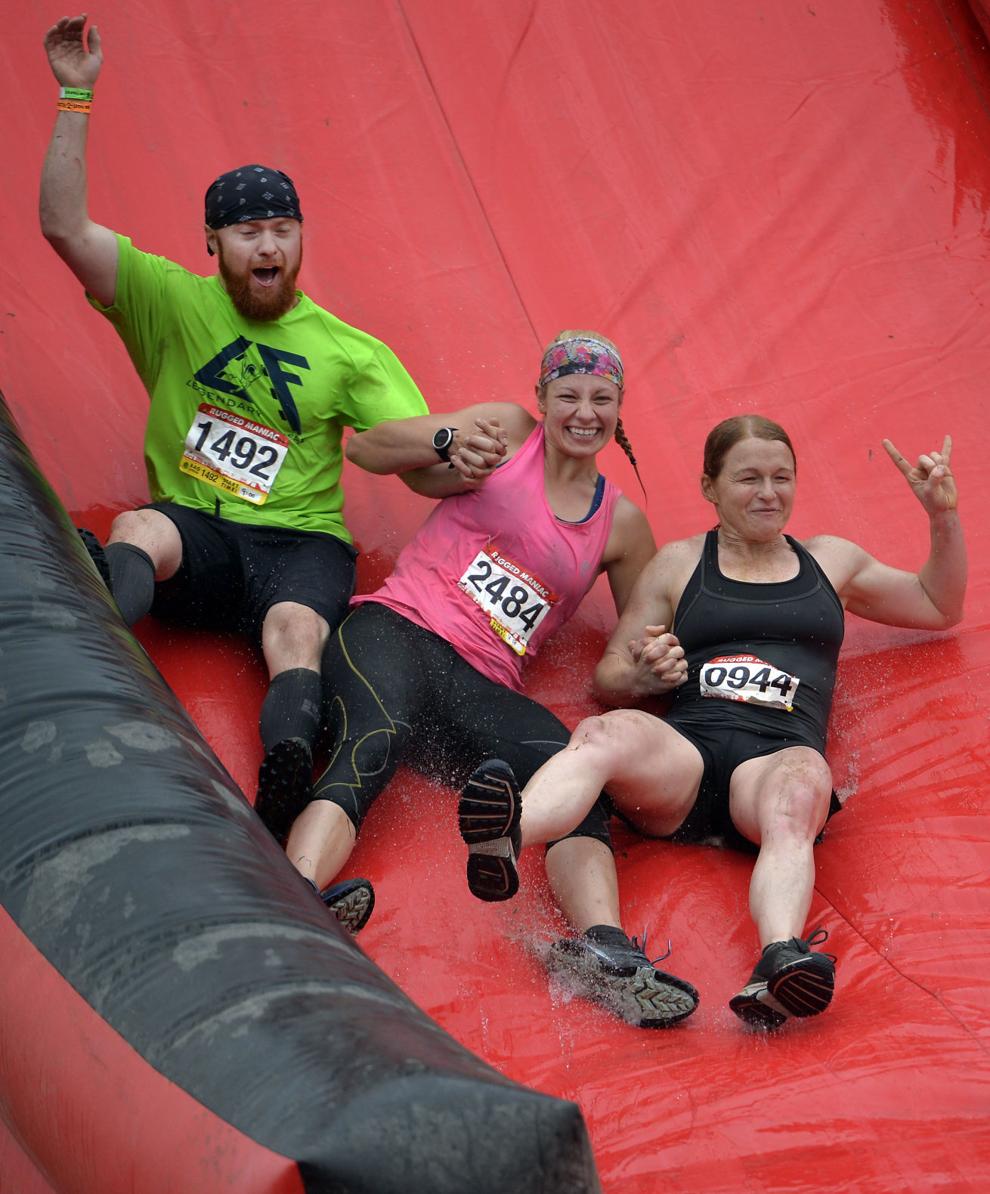 RUGGED MANIAC WILMOT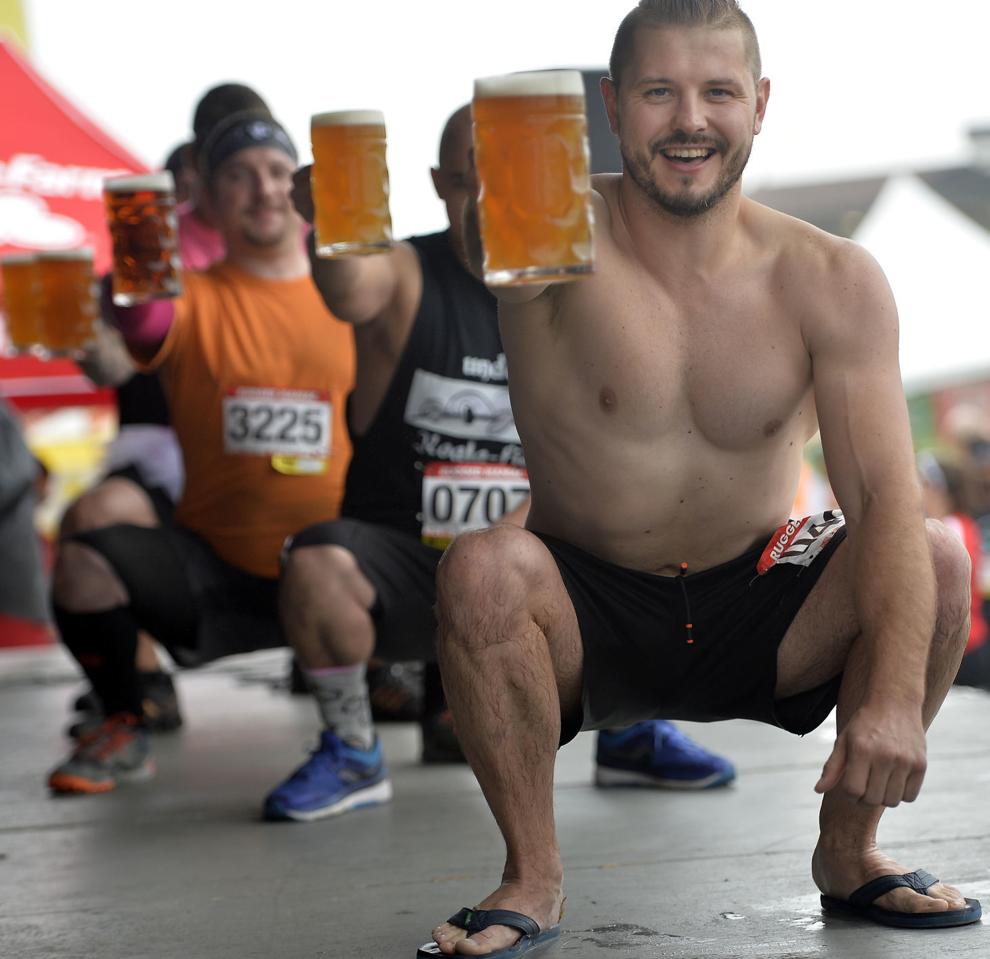 RUGGED MANIAC WILMOT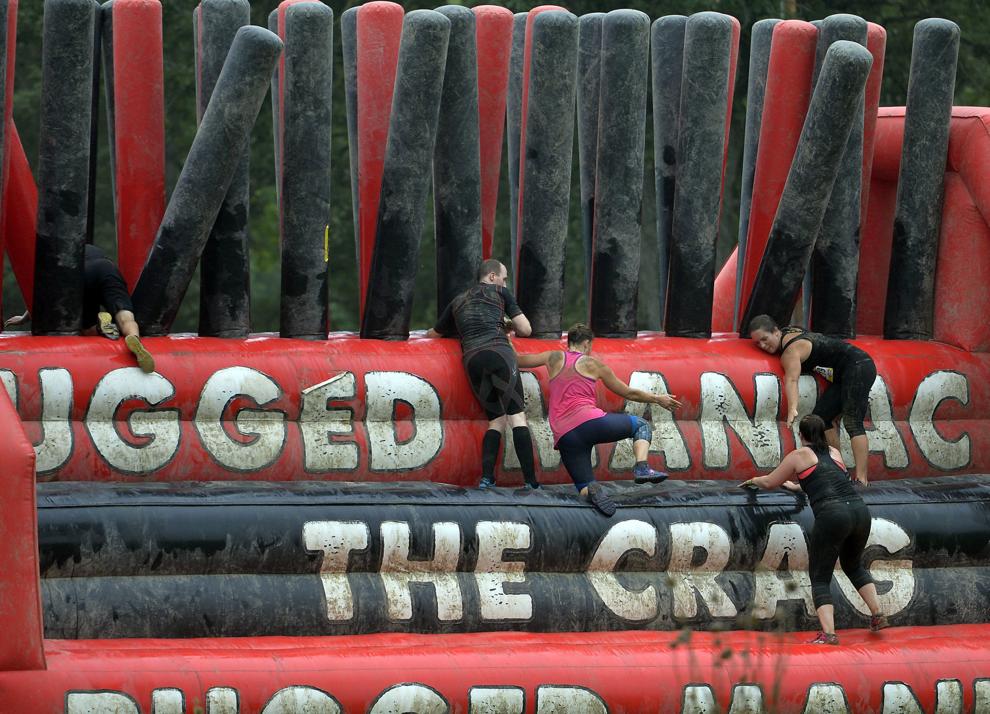 RUGGED MANIAC WILMOT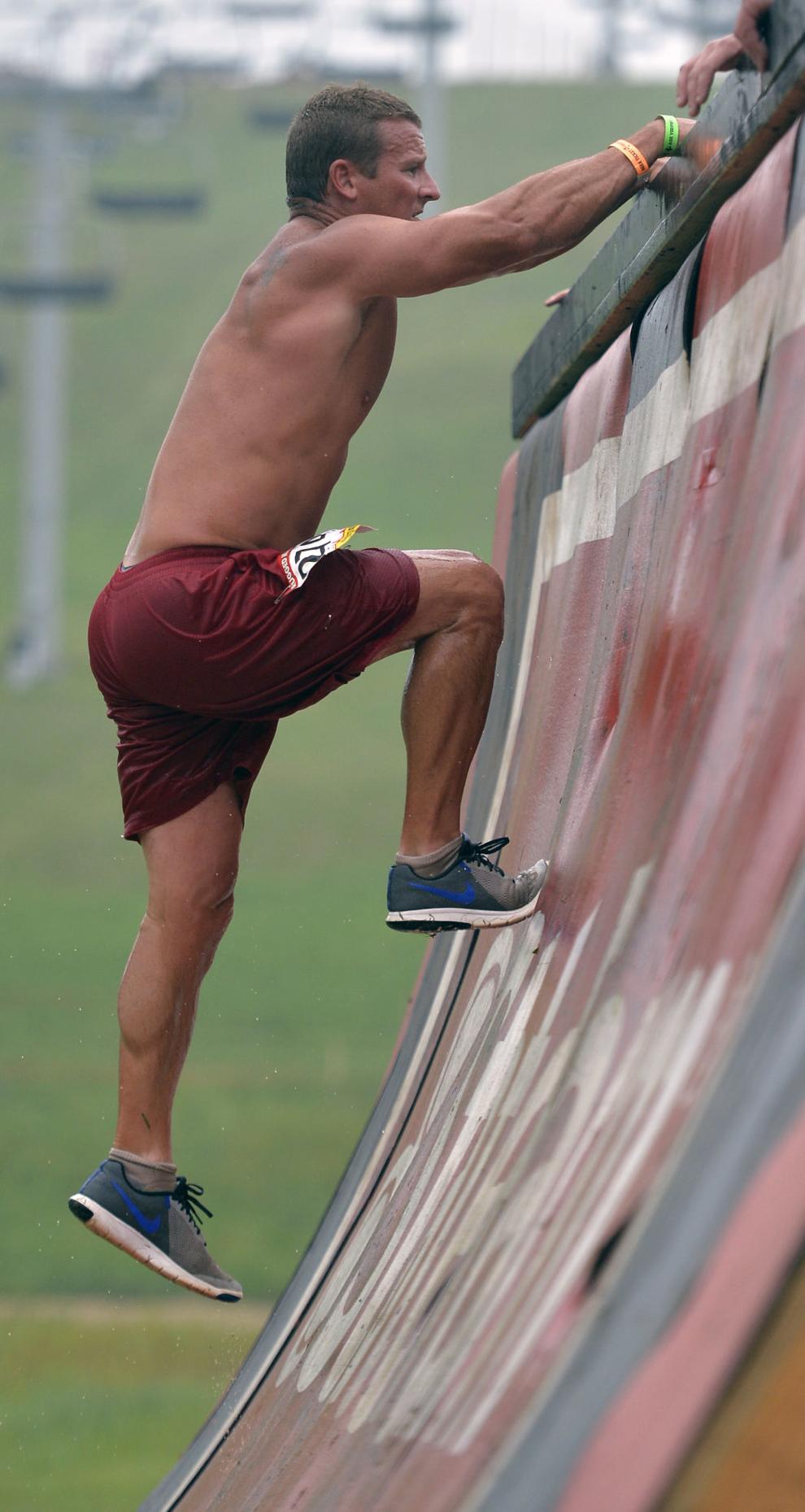 RUGGED MANIAC WILMOT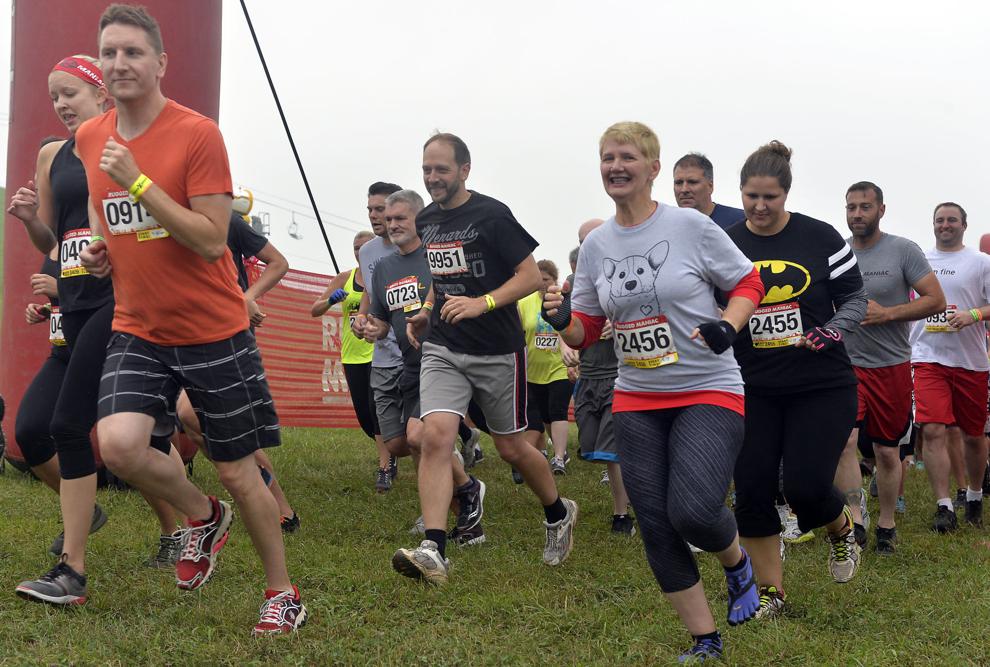 KIDS ADVENTURE GAMES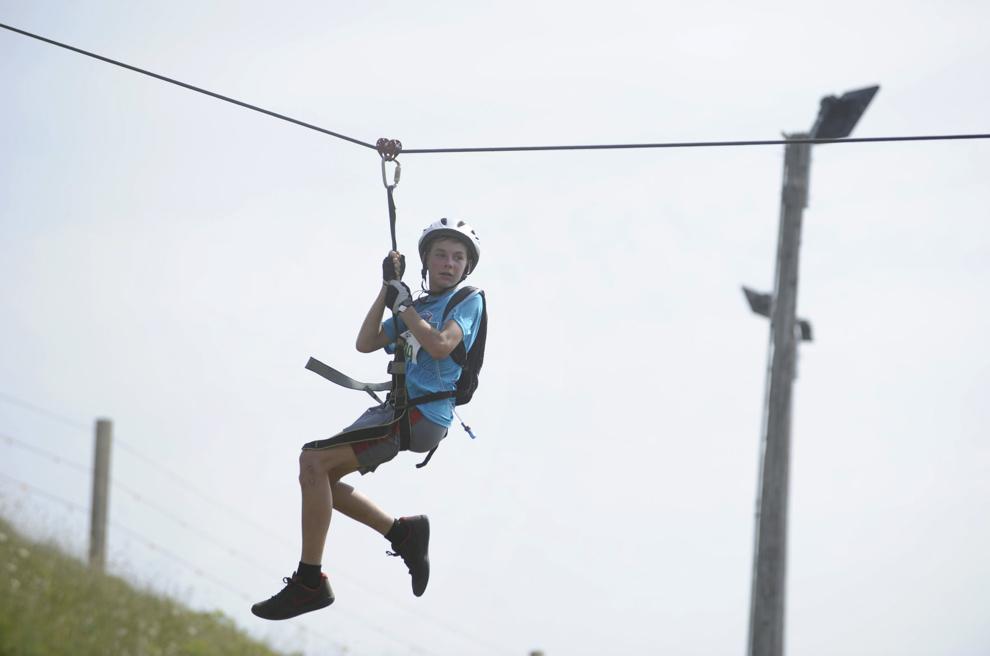 KIDS ADVENTURE GAMES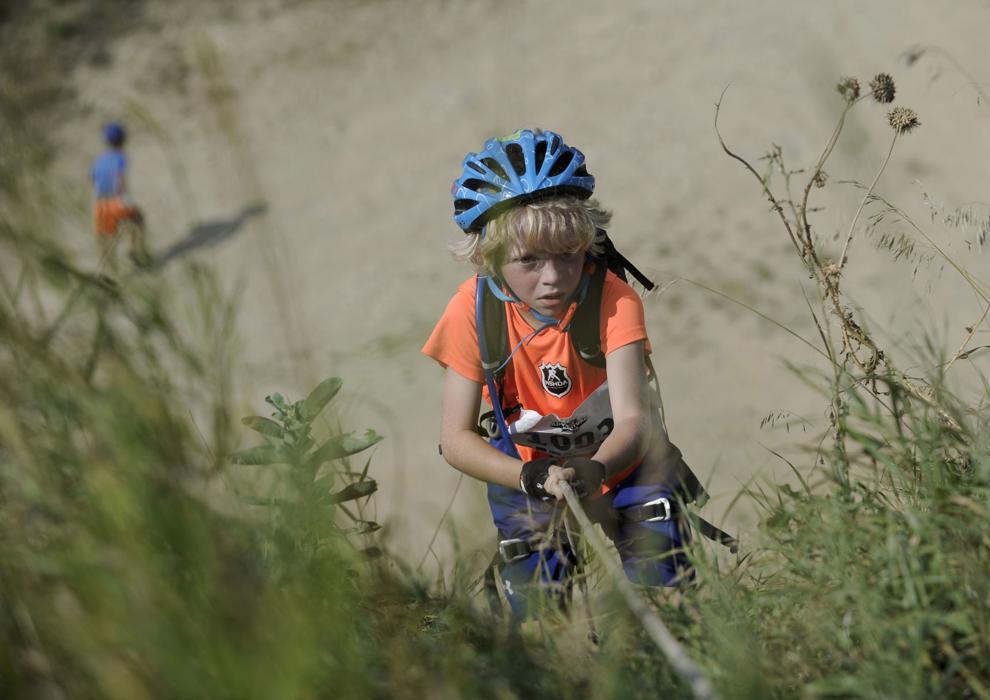 KIDS ADVENTURE GAMES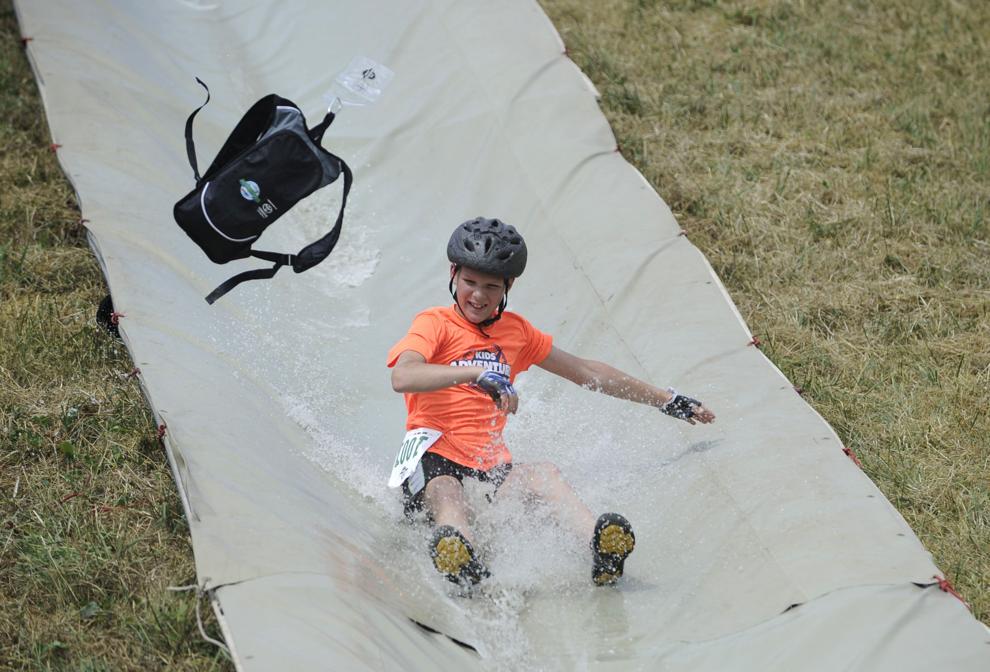 KIDS ADVENTURE GAMES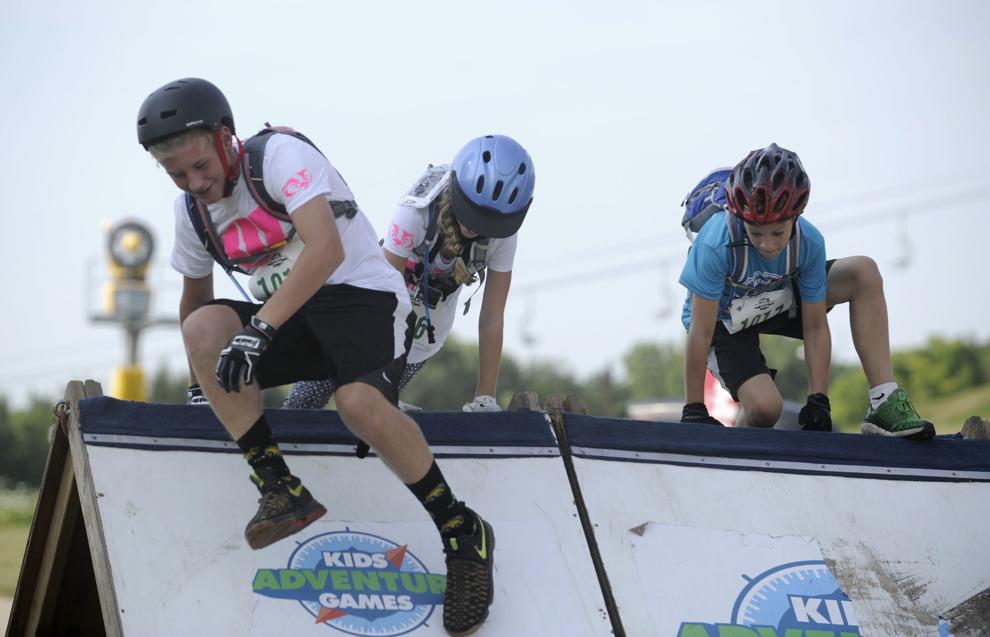 KIDS ADVENTURE GAMES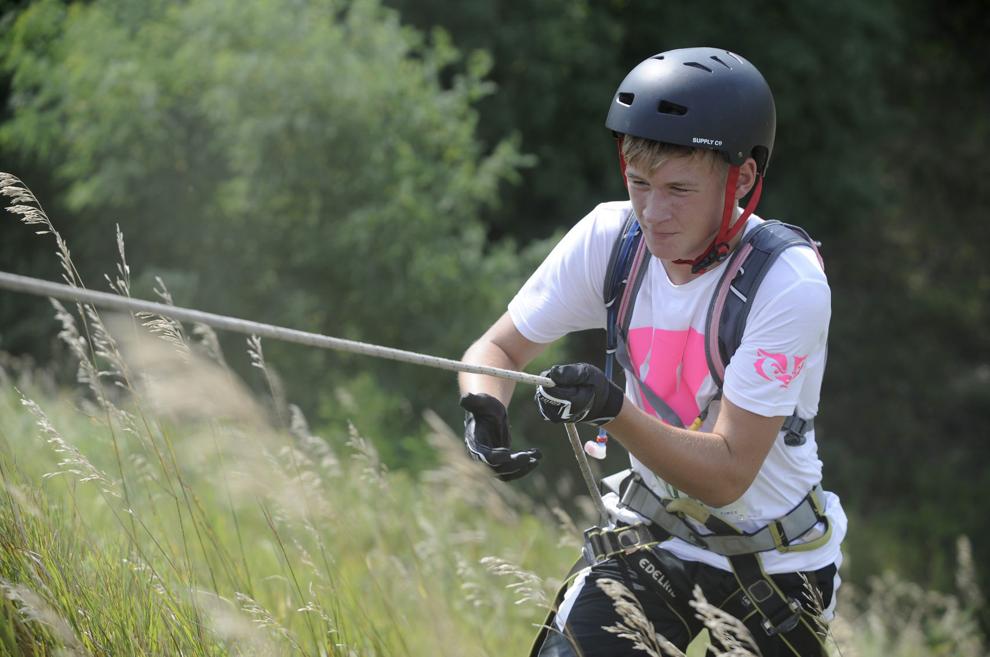 RUGGED MANIAC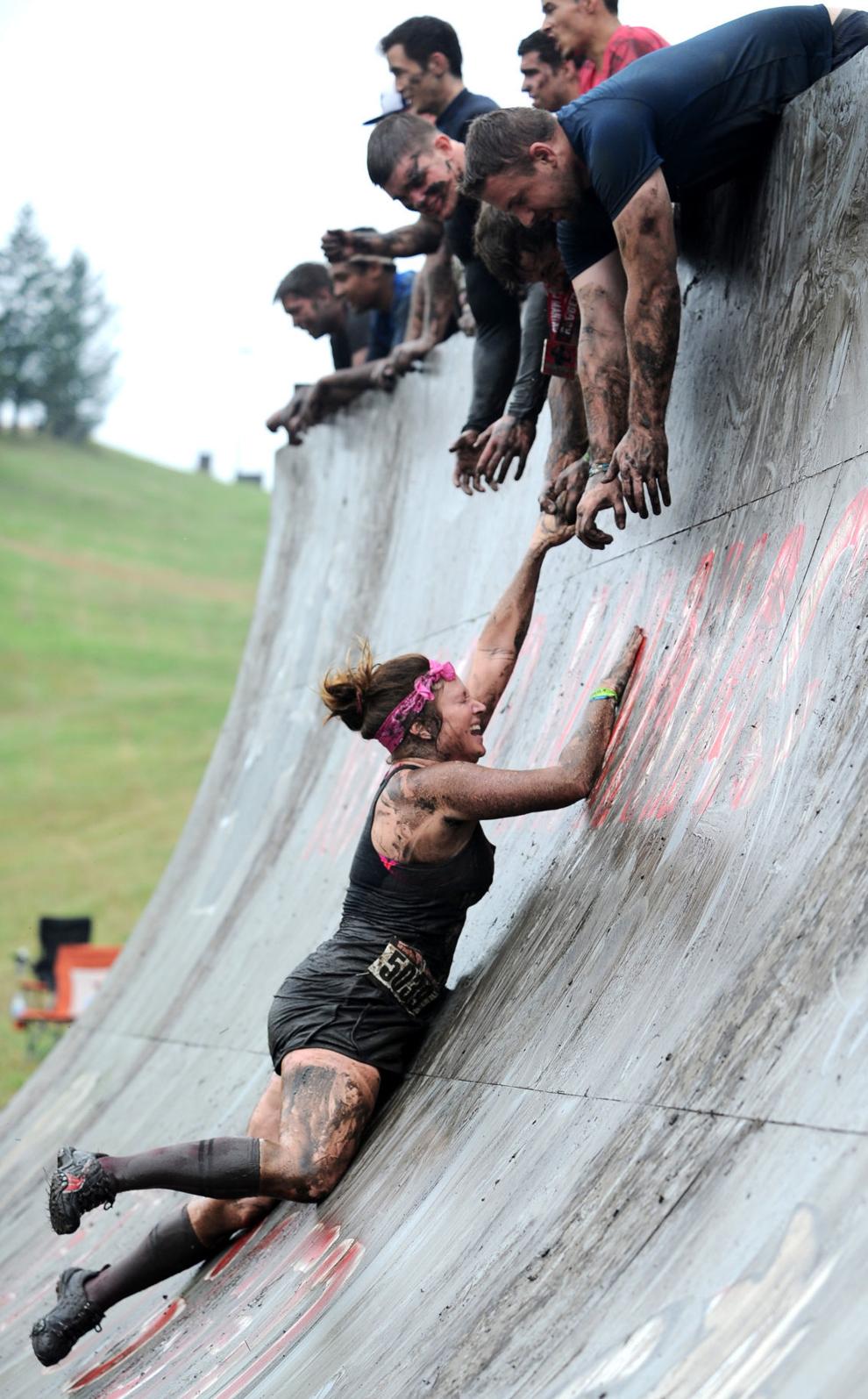 West C. Jacobs: Snowboarding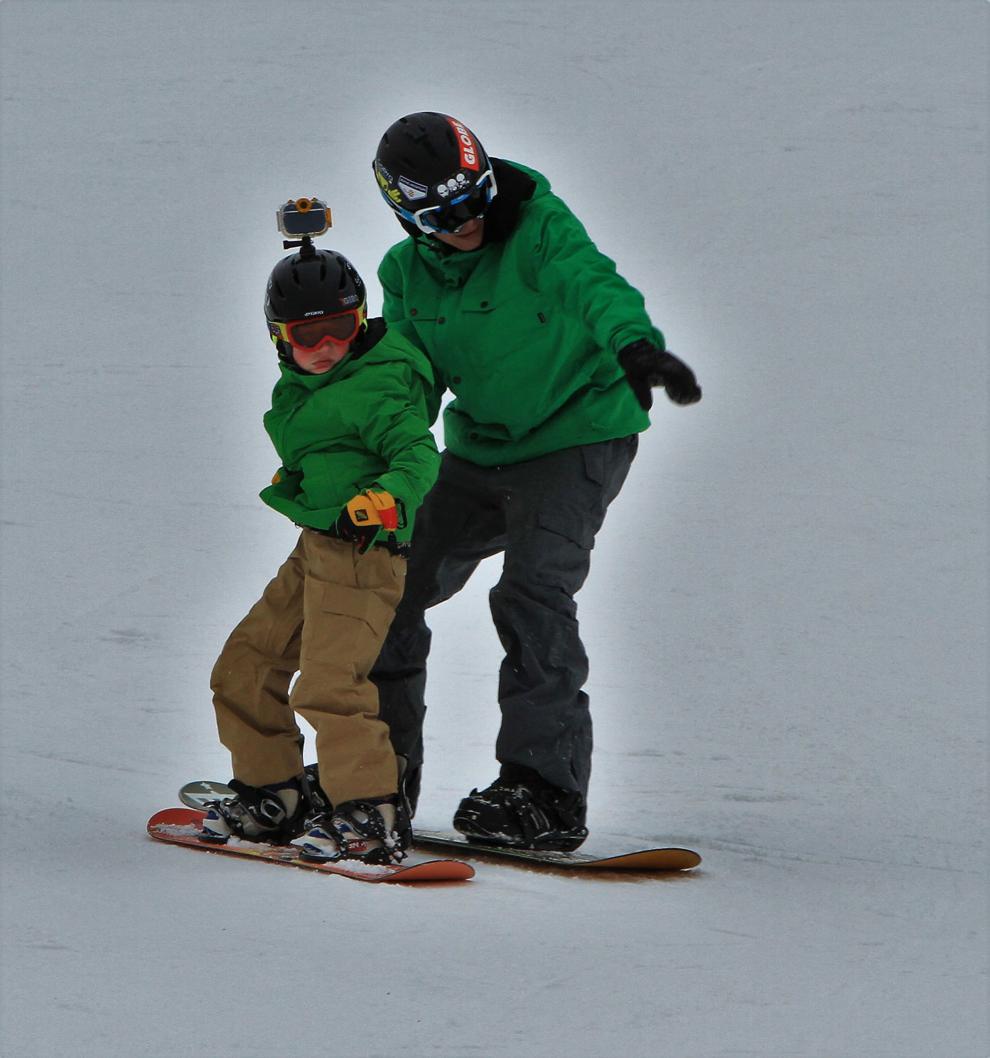 wilmot mtn 2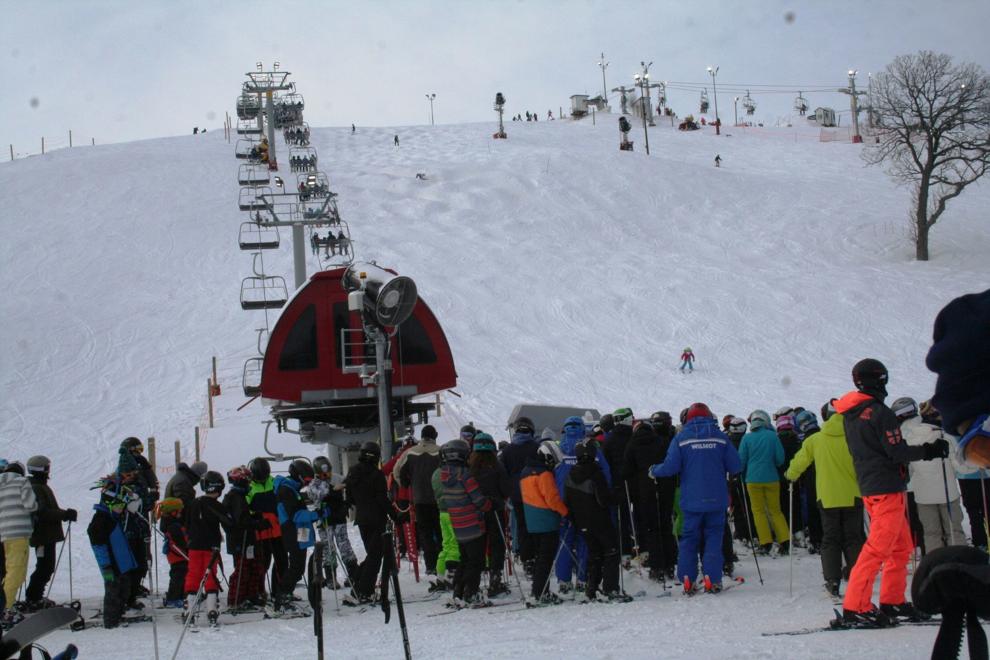 wilmot mtn 1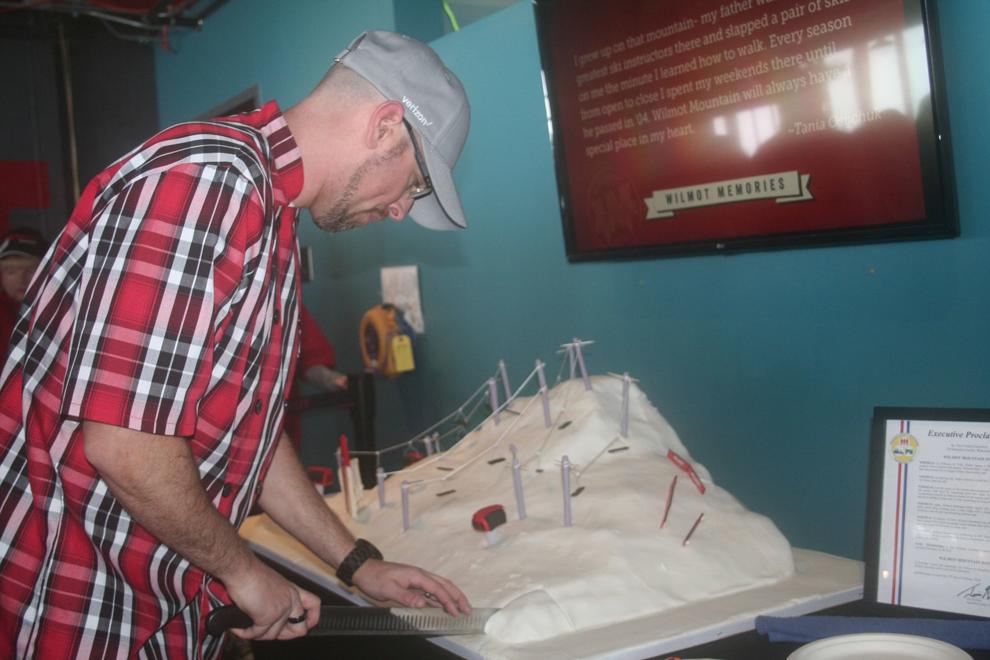 wilmot mts weidner 1.jpg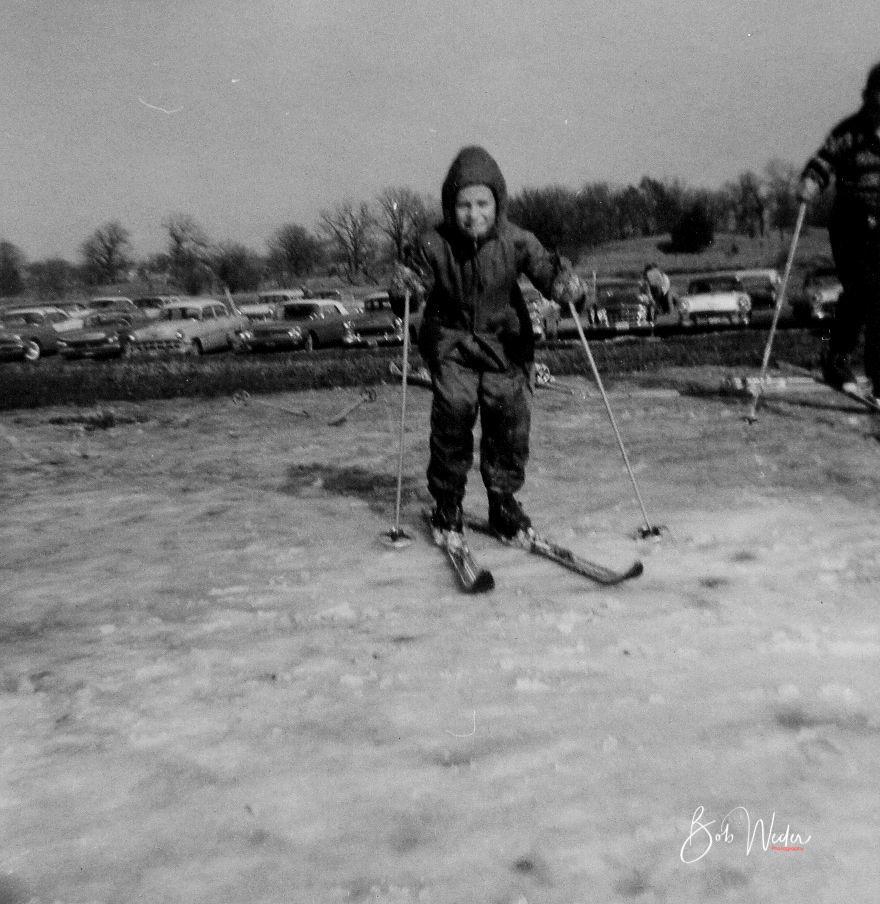 sereno photo 3.JPG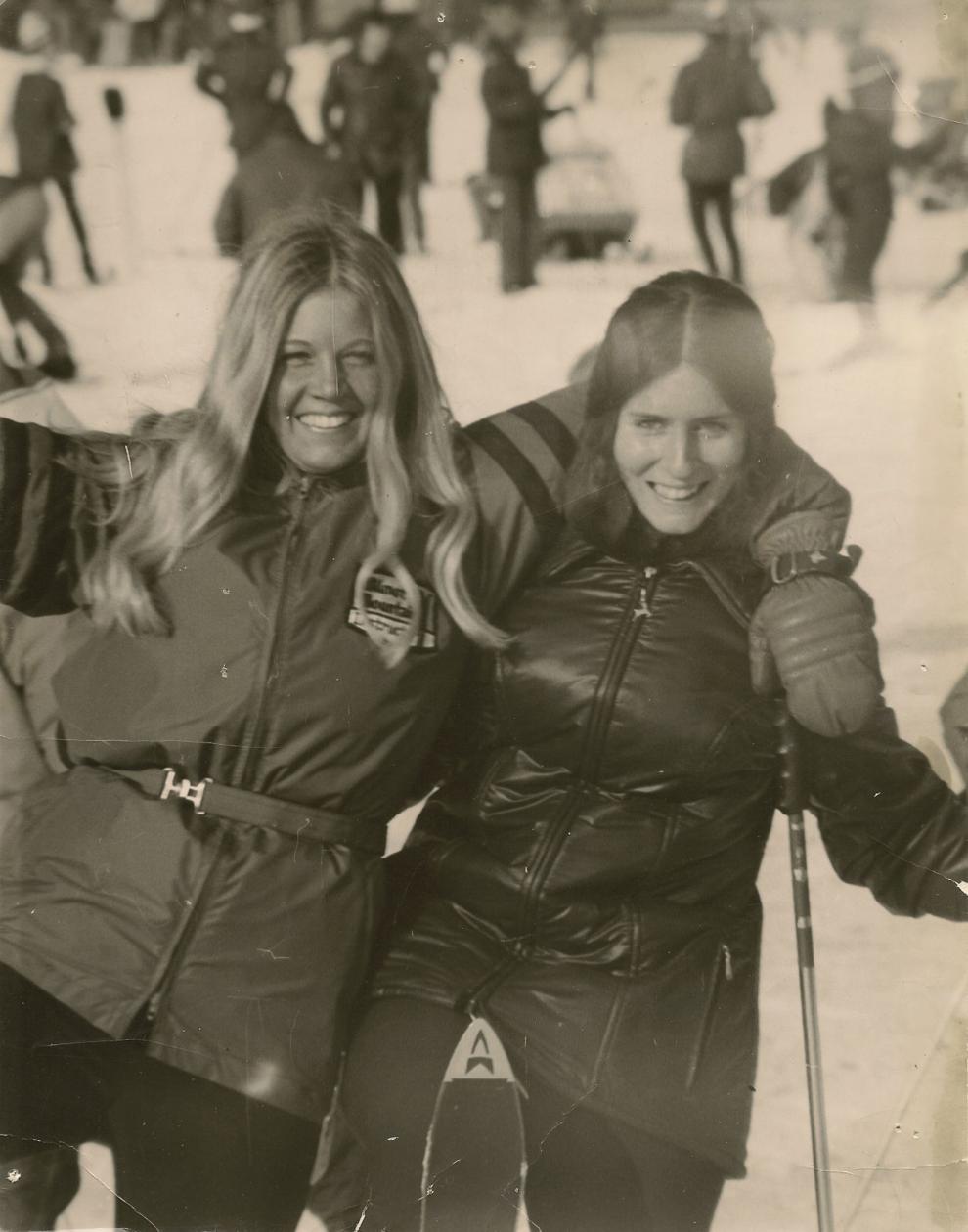 ROBINS NEST CAKERY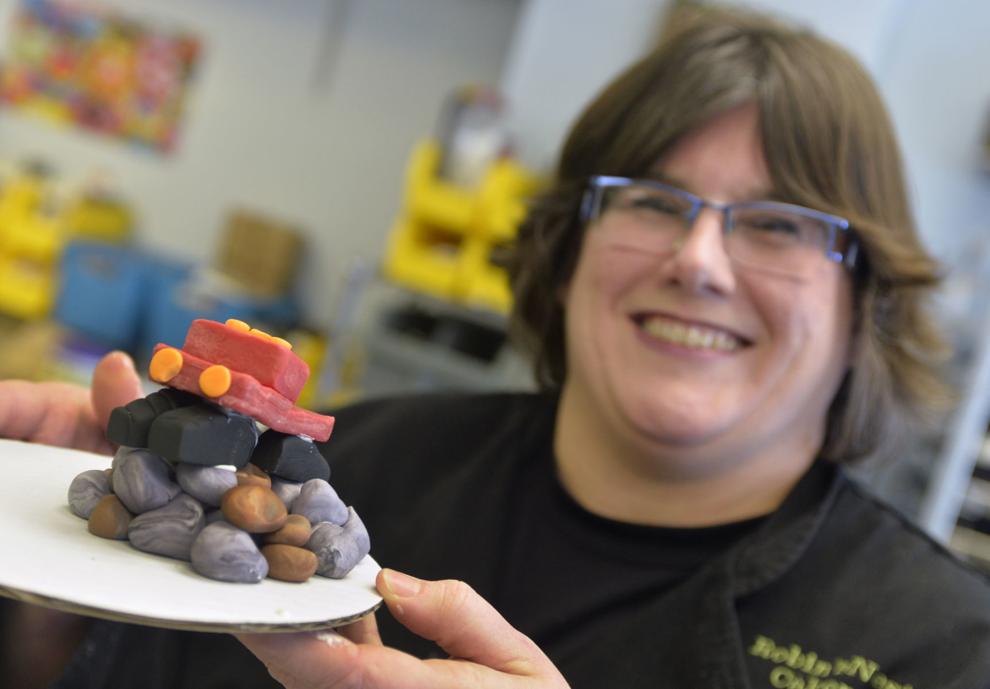 ROBINS NEST CAKERY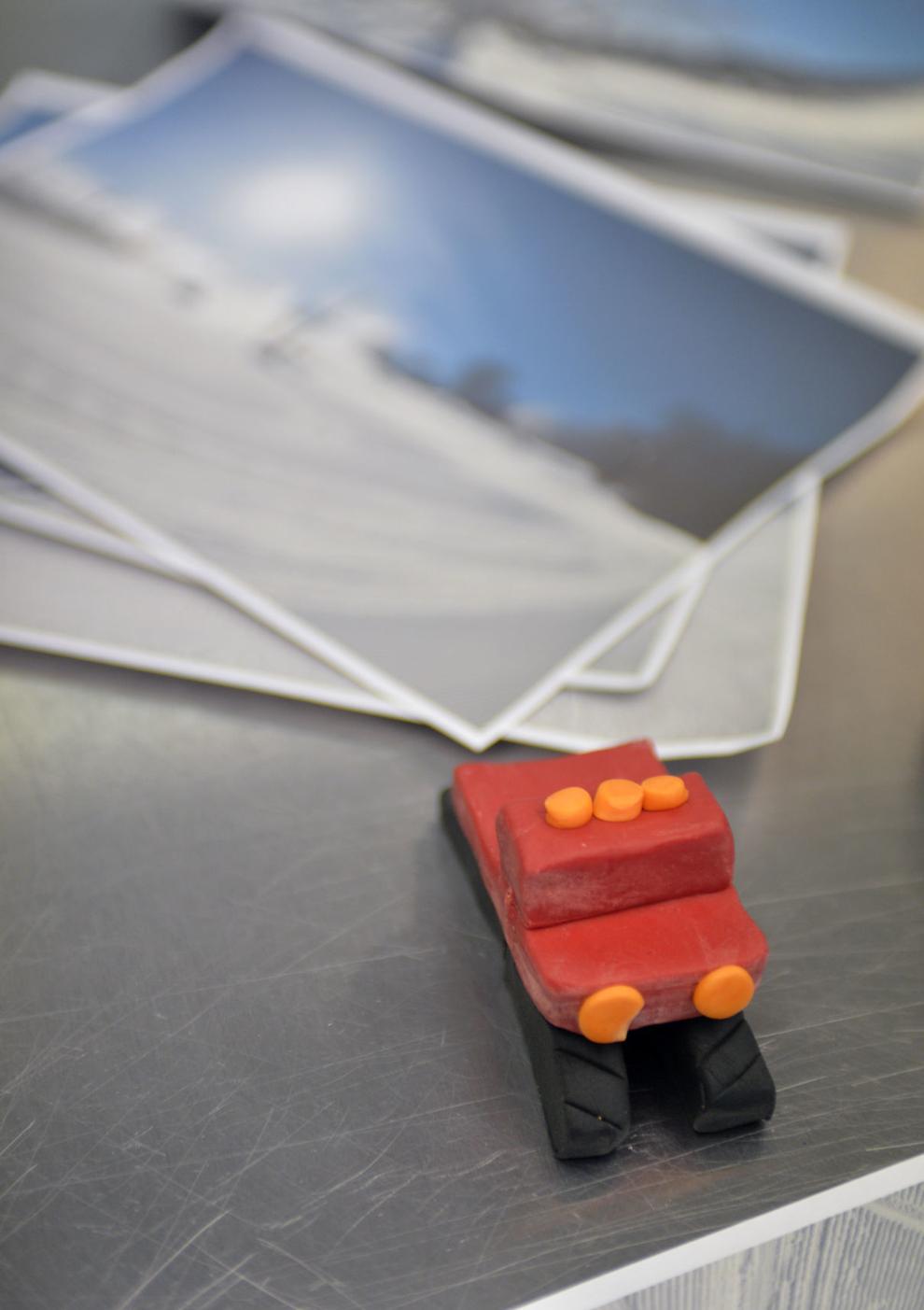 ROBINS NEST CAKERY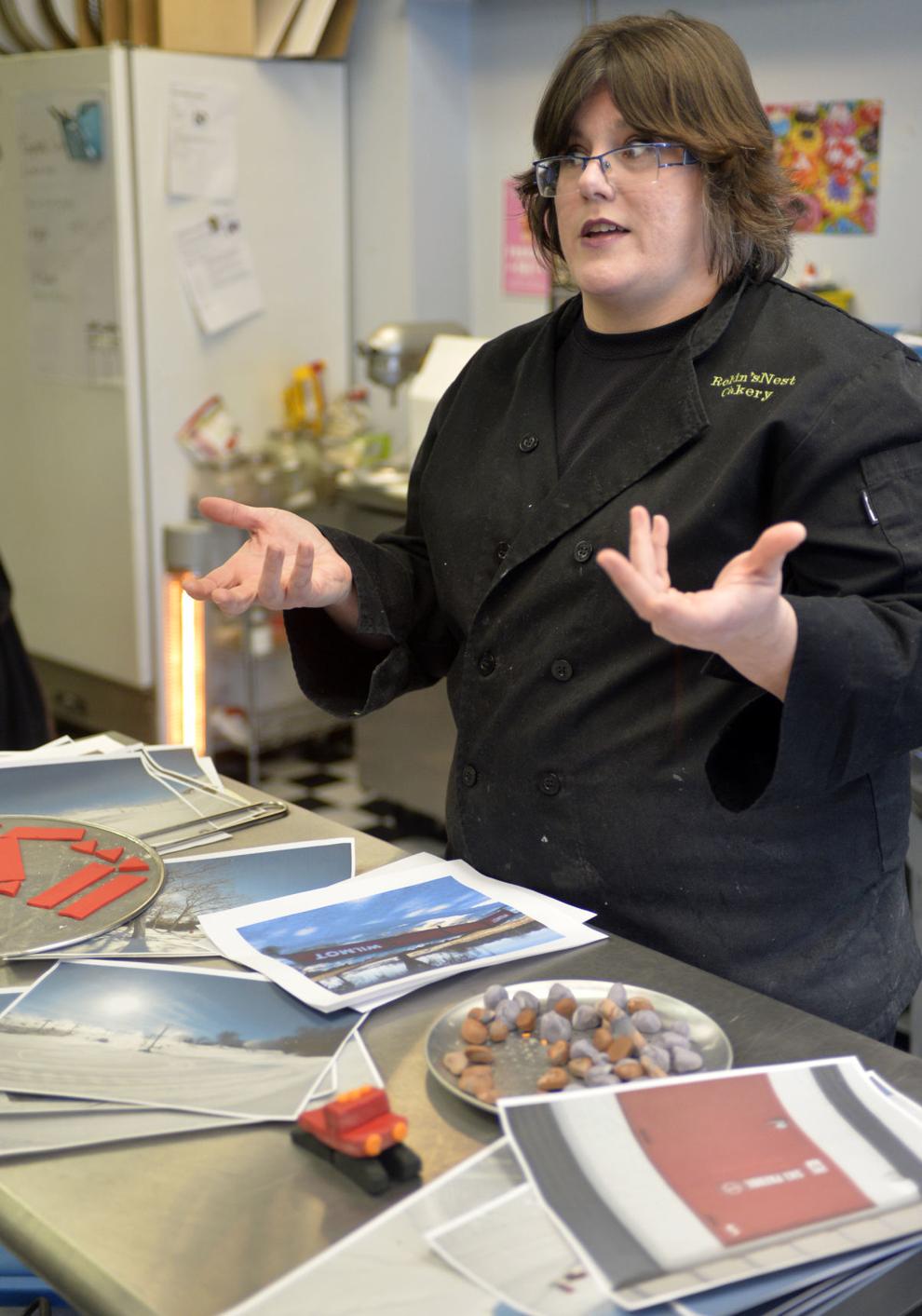 ROBINS NEST CAKERY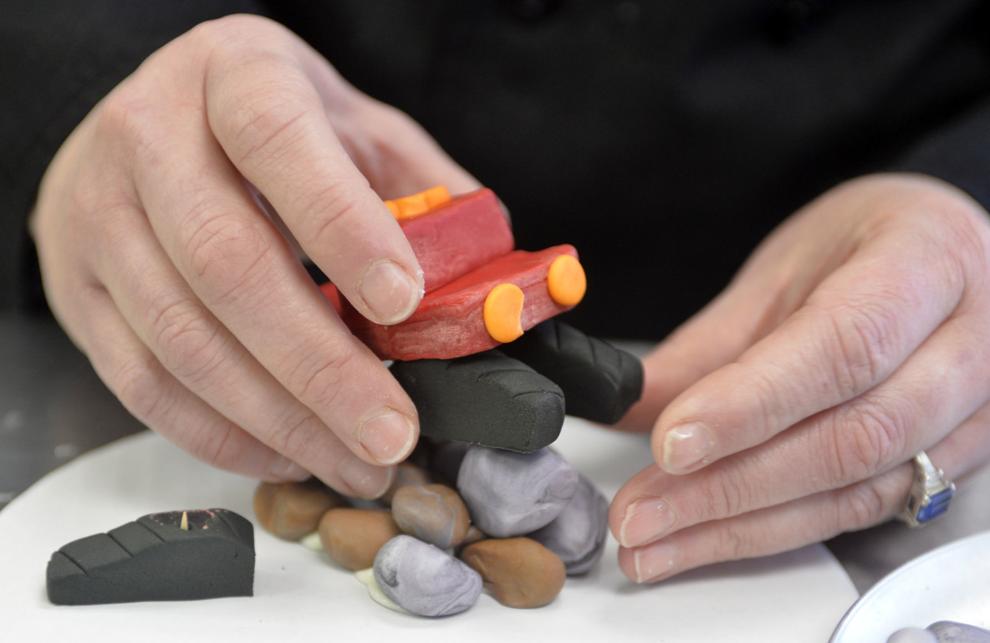 Wilmot 80th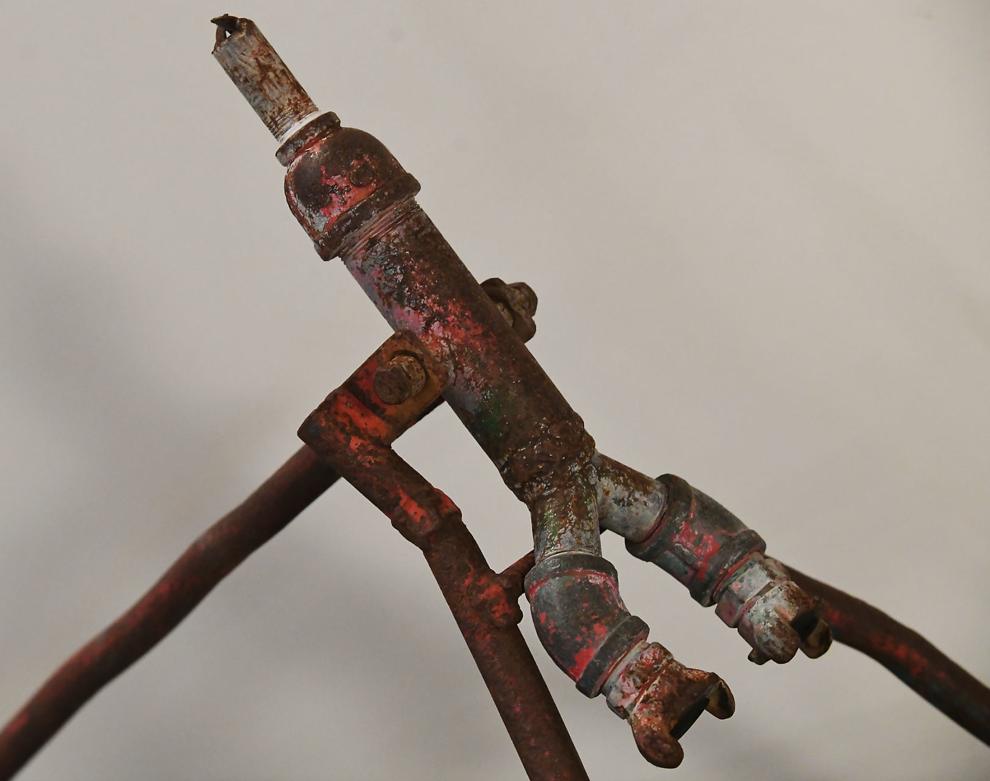 Wilmot 80th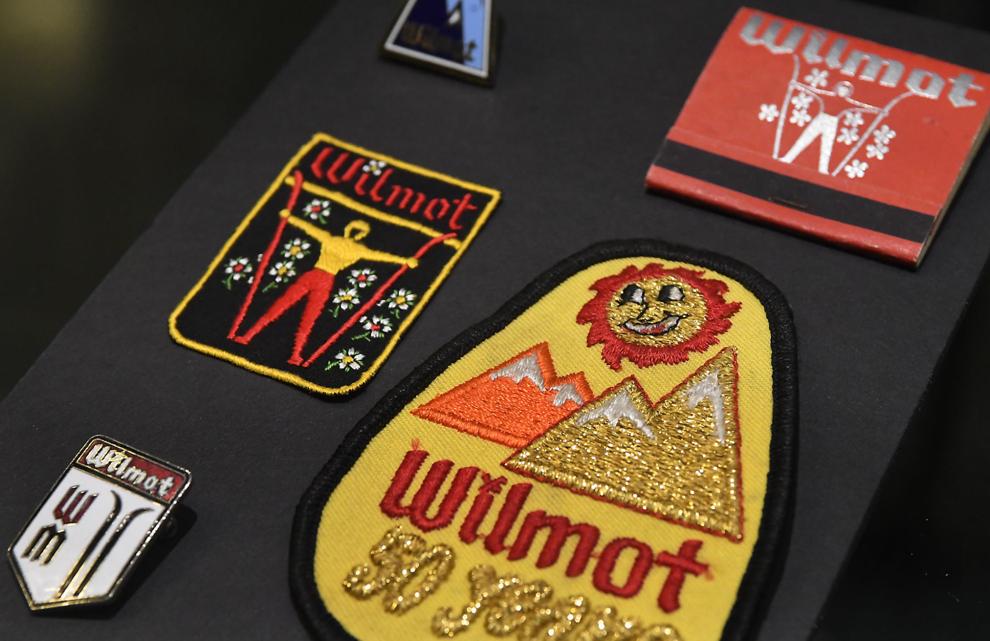 Wilmot 80th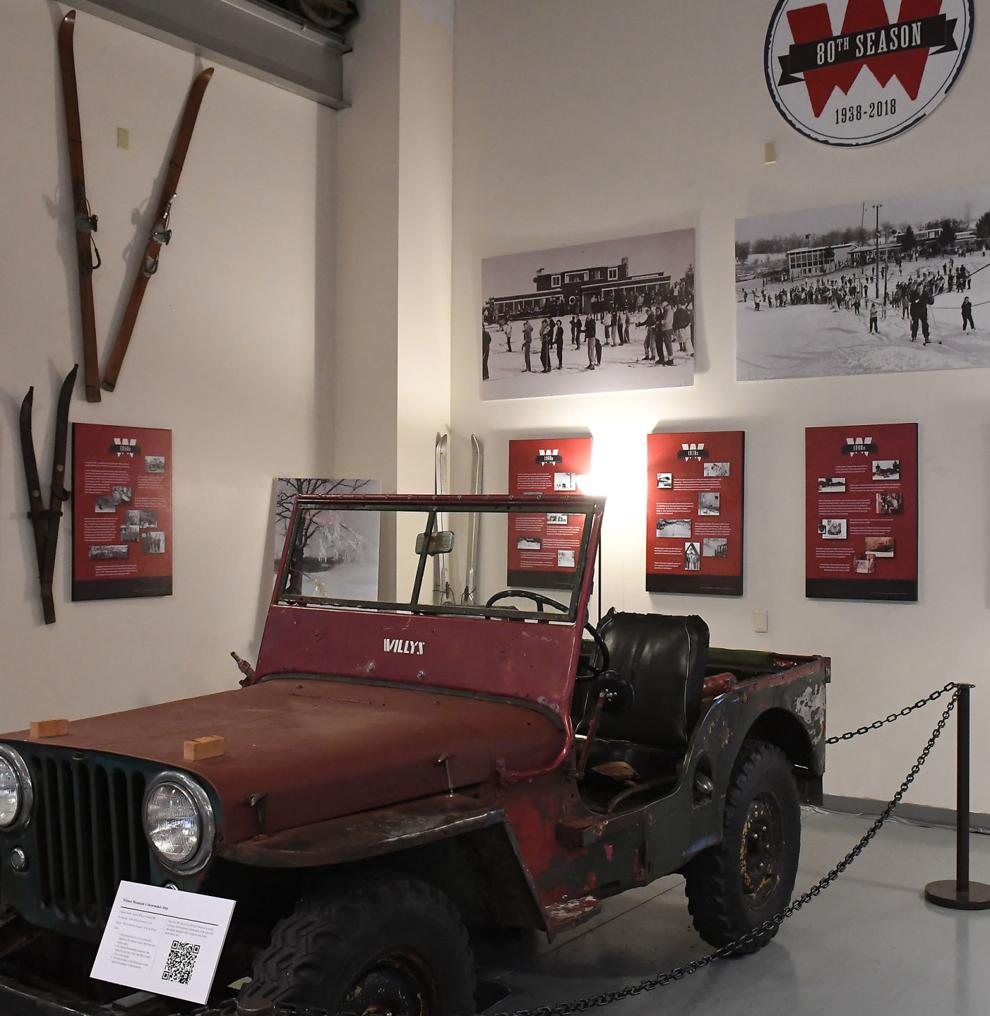 Wilmot 80th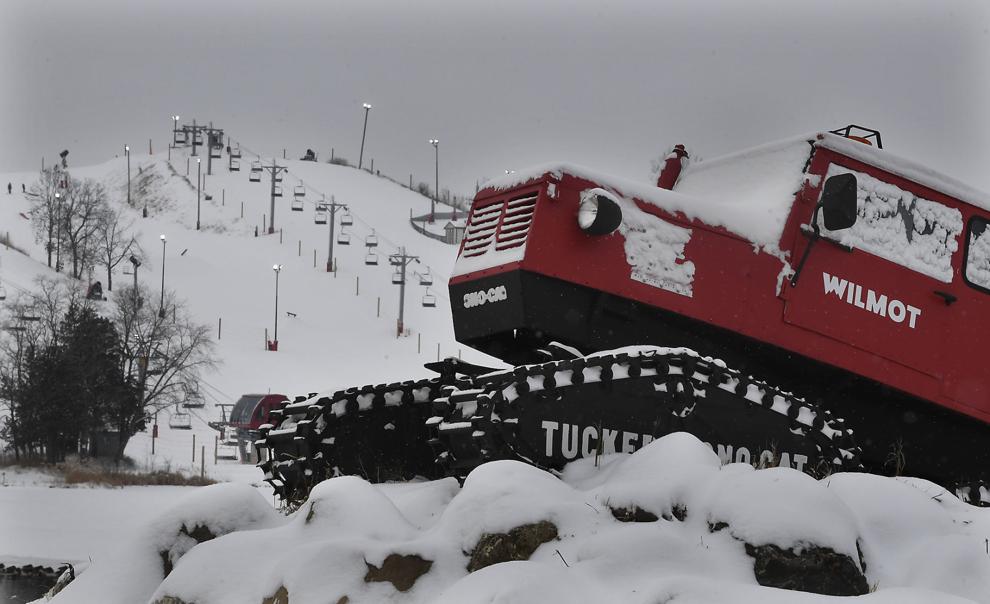 Wilmot 80th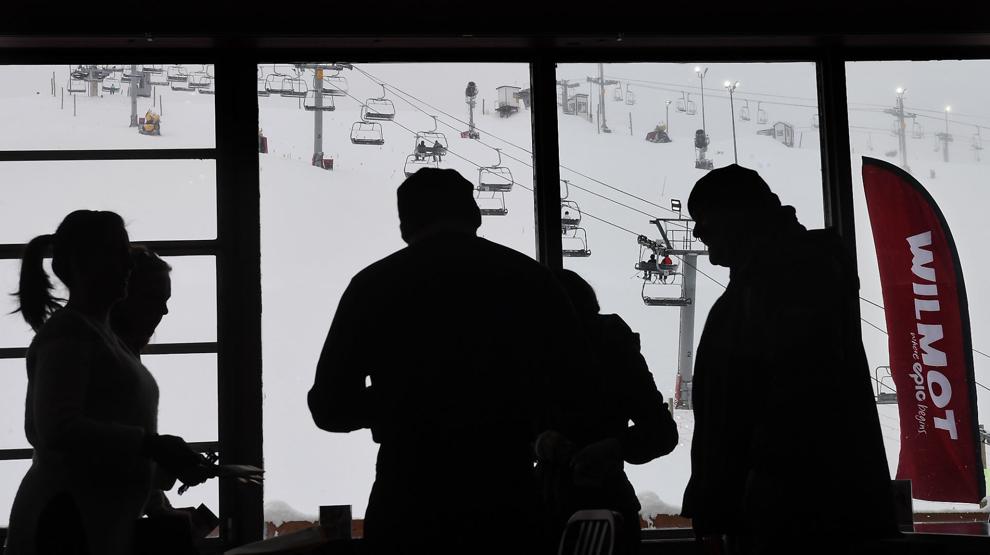 Wilmot 80th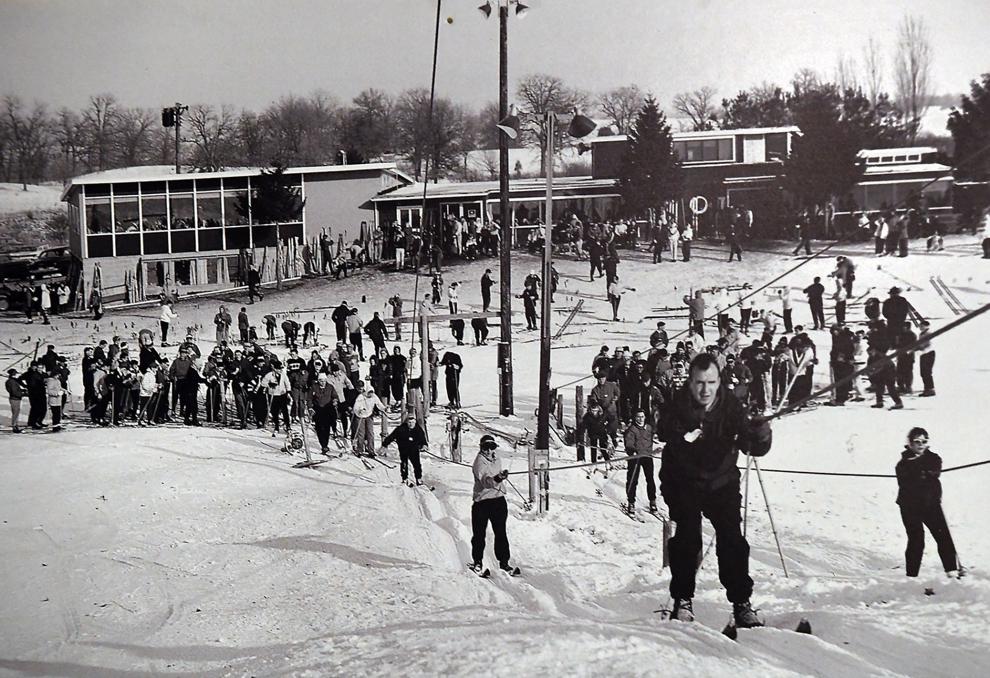 Wilmot 80th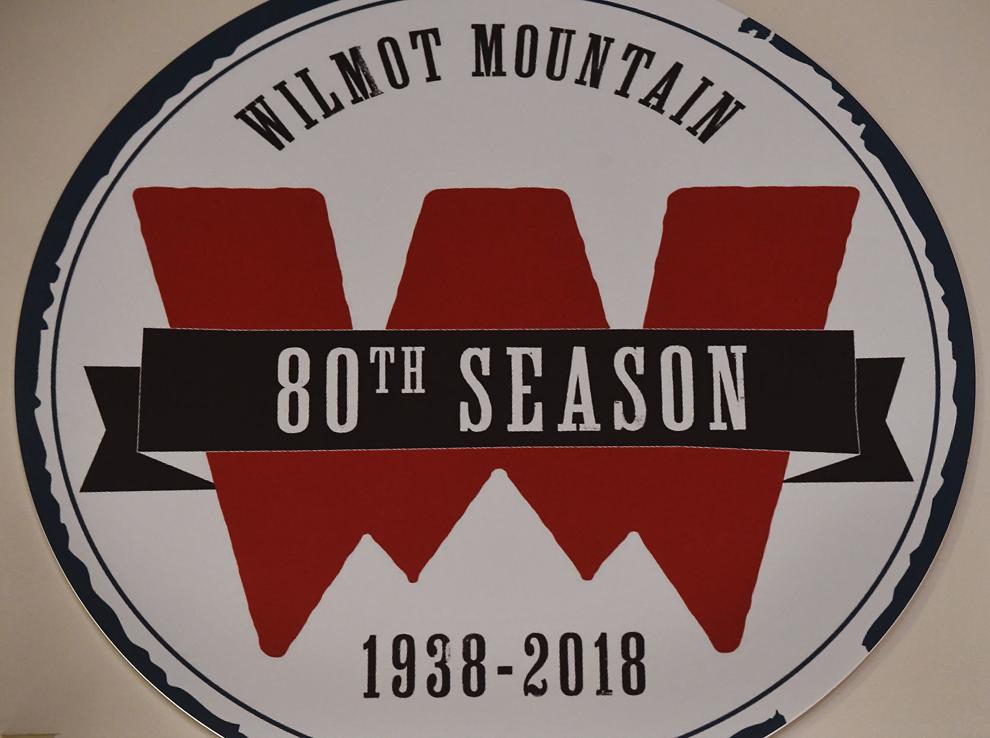 Wilmot 80th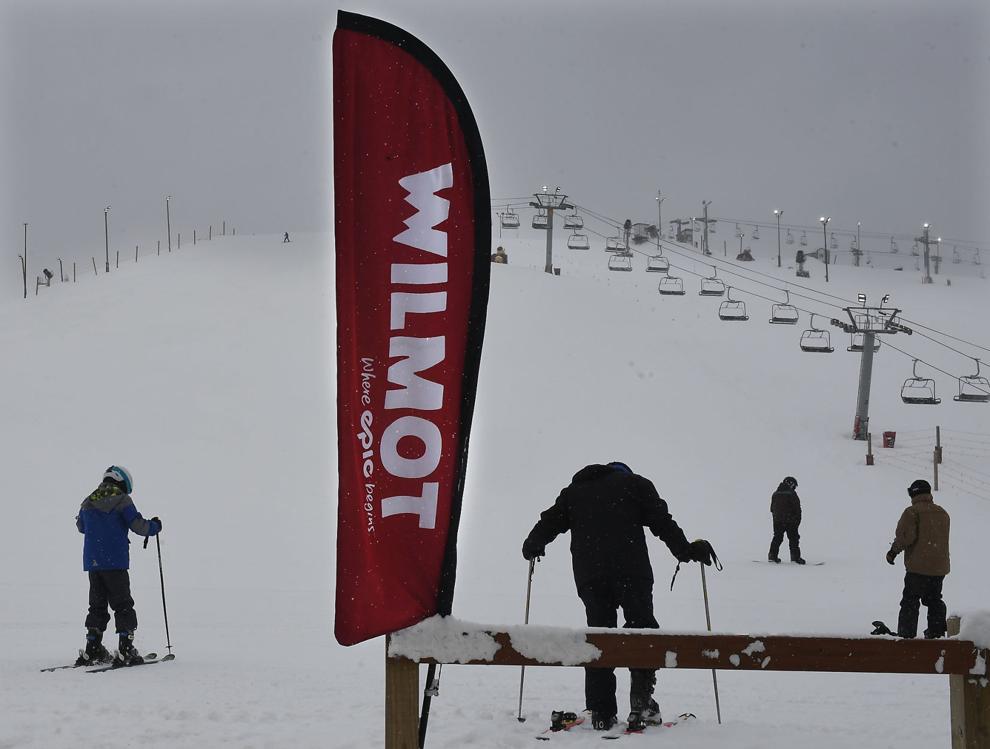 Wilmot 80th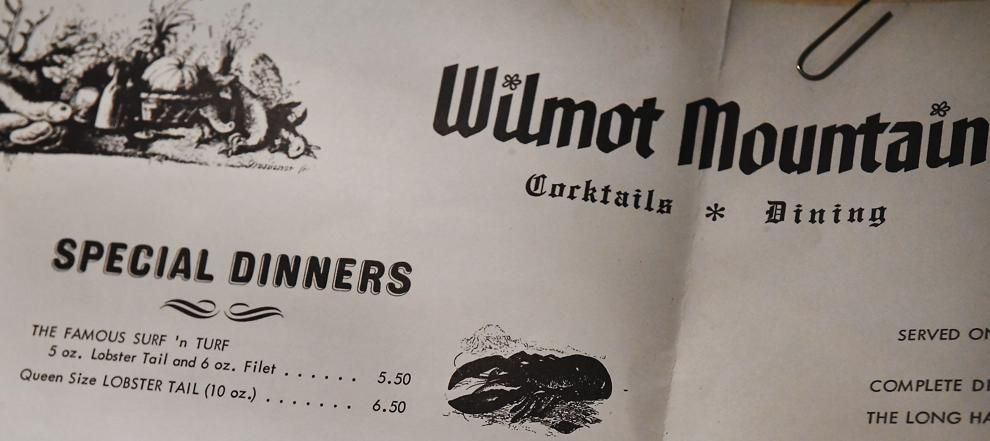 Wilmot Mountain timeline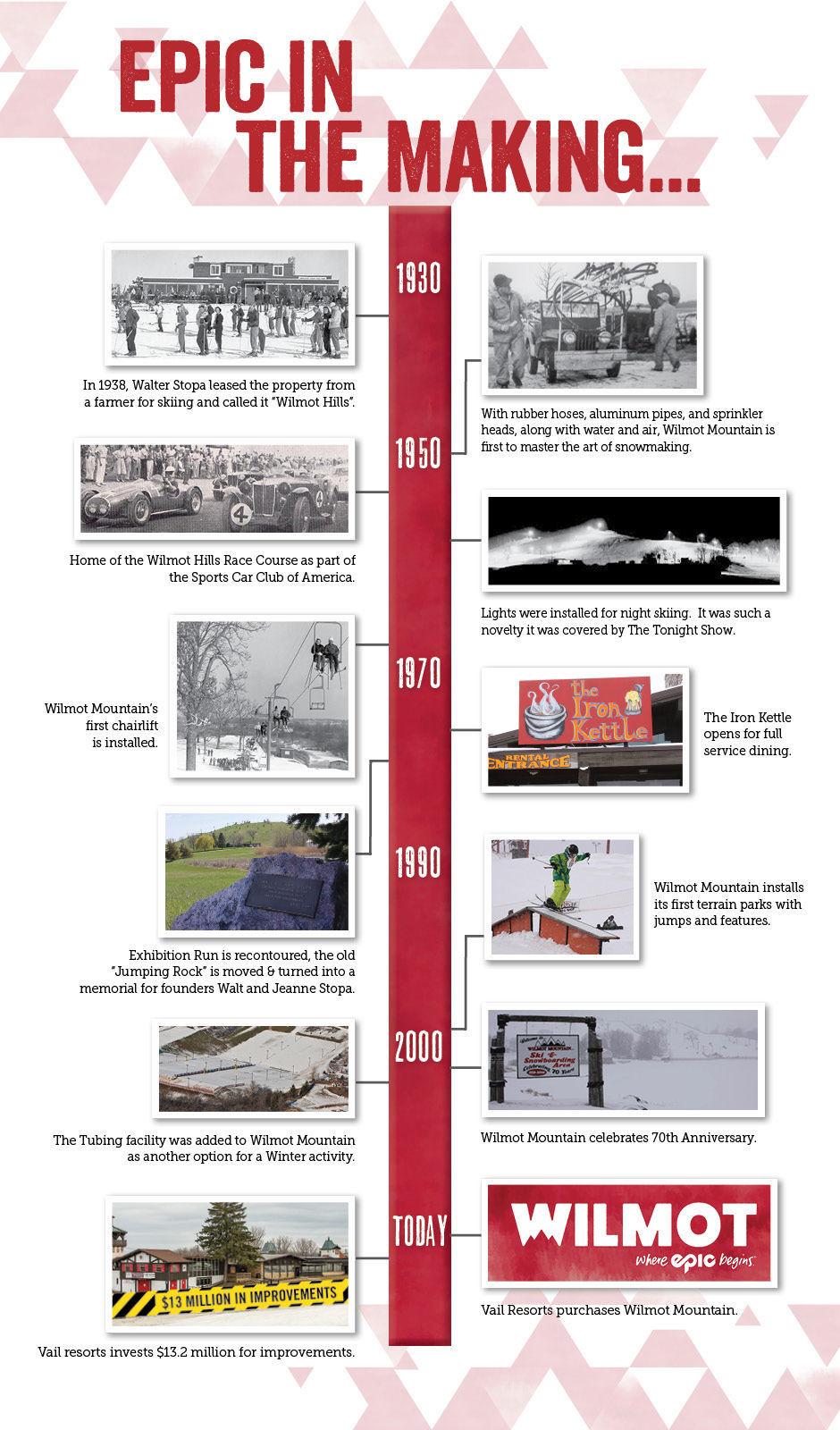 Behind the Lens - Bill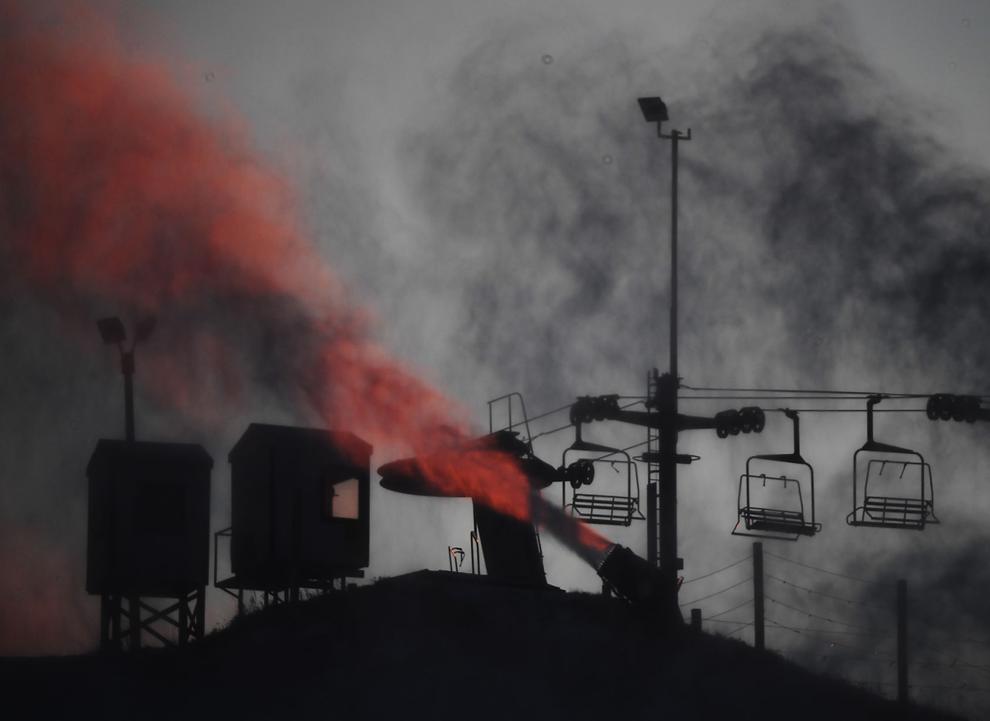 NEW YEARS EVE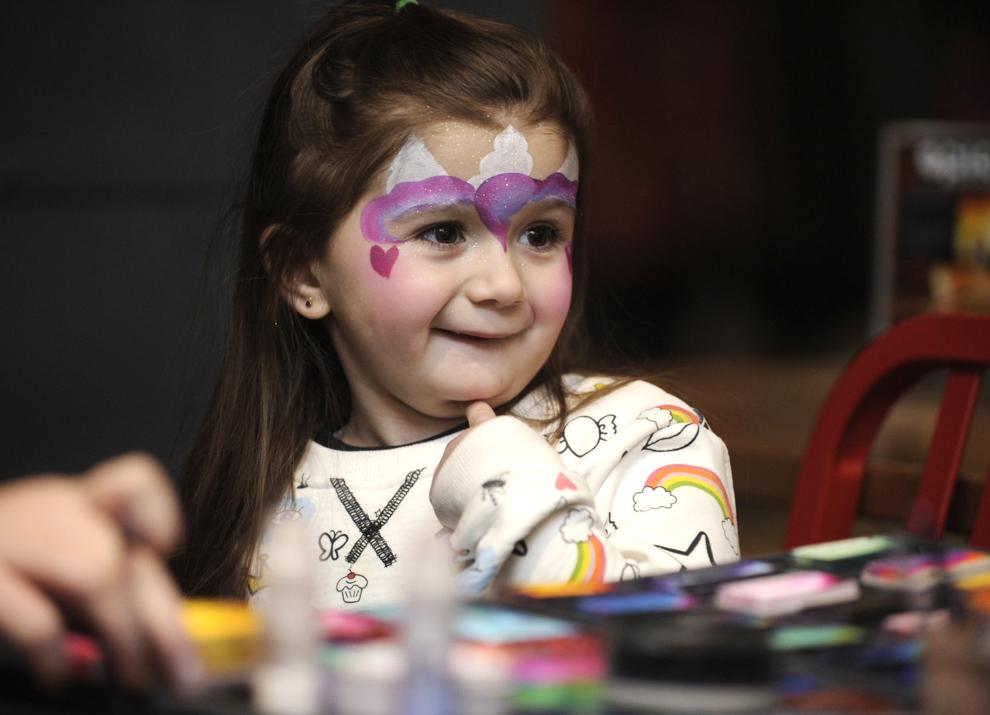 NEW YEARS EVE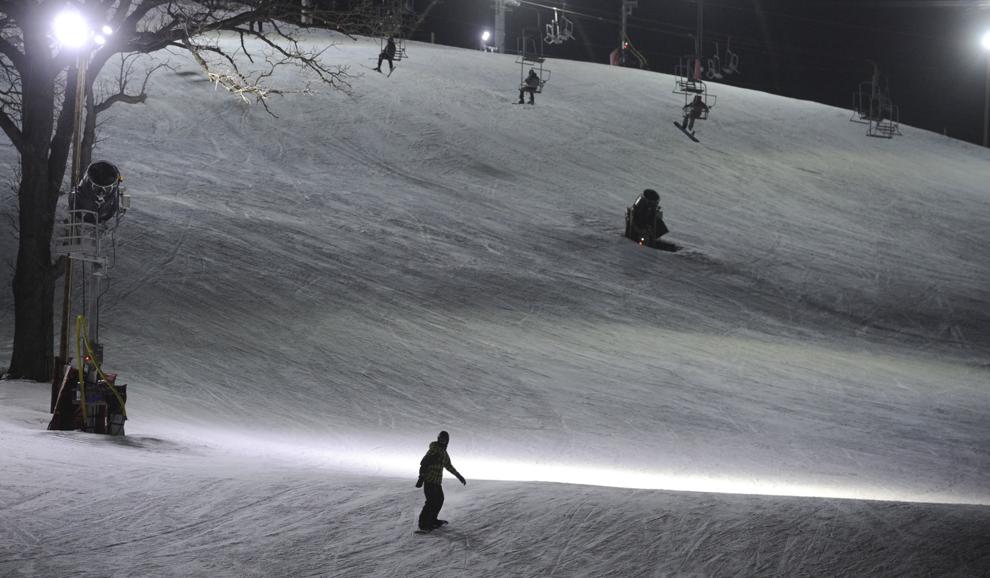 NEW YEARS EVE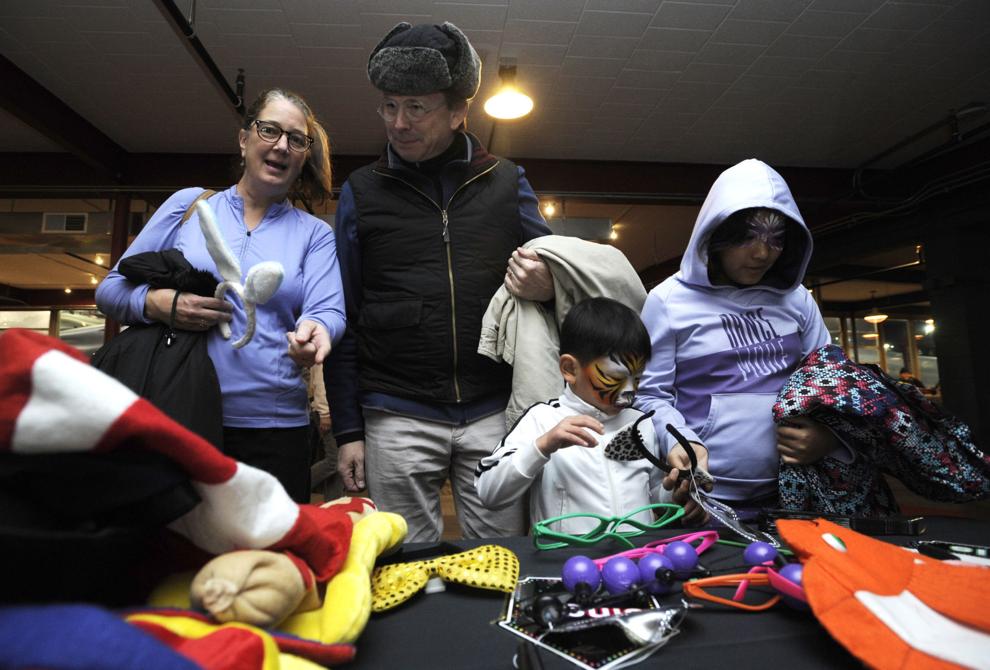 NEW YEARS EVE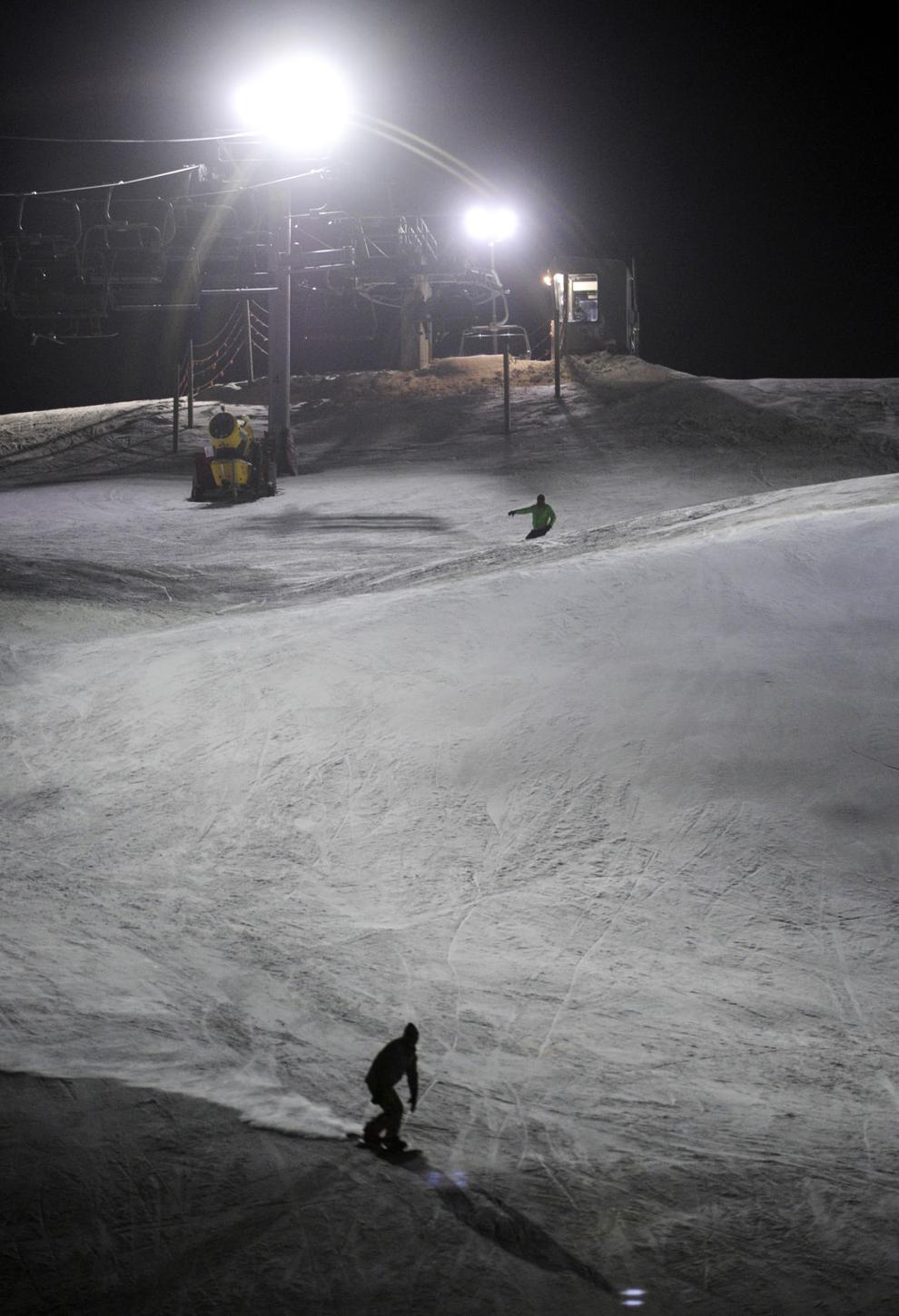 NEW YEARS EVE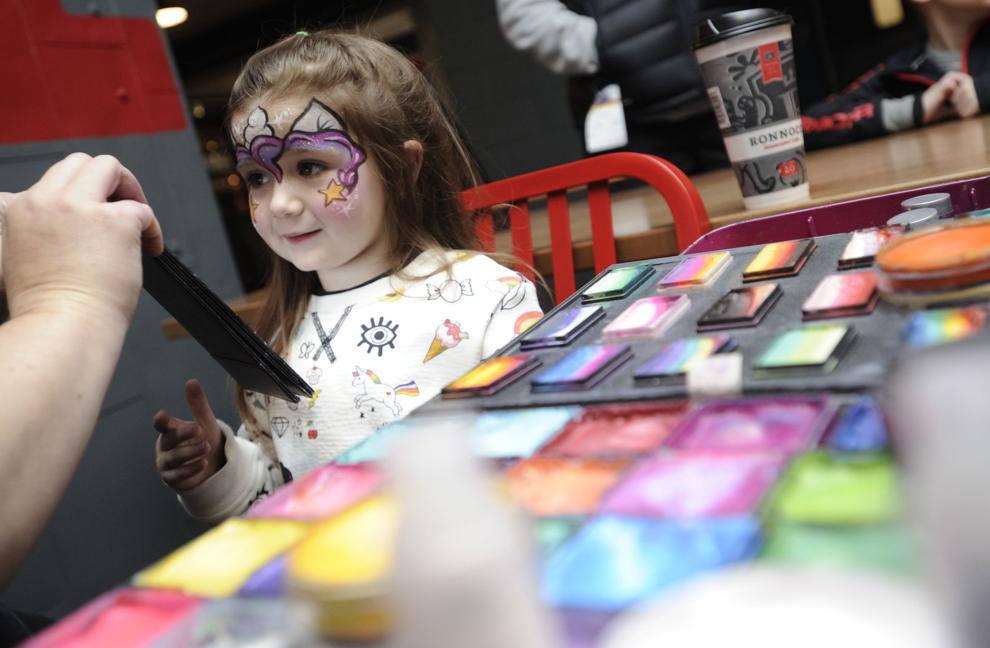 SNAPSHOT - SKI INSTRUCTOR
SNAPSHOT - SKI INSTRUCTOR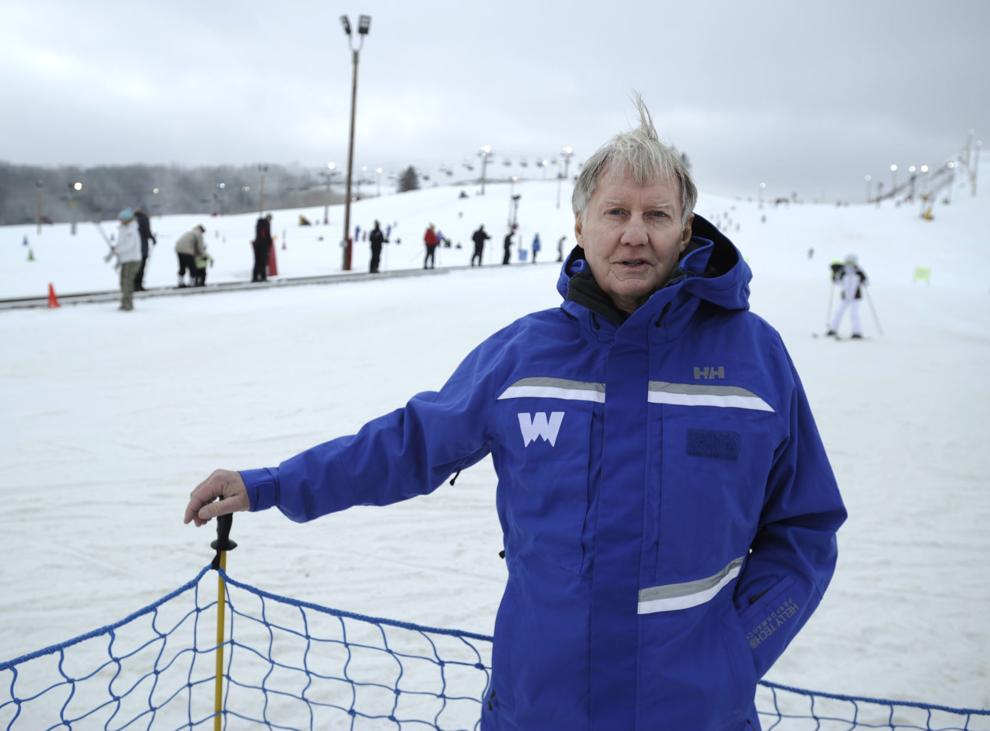 SNAPSHOT - SKI INSTRUCTOR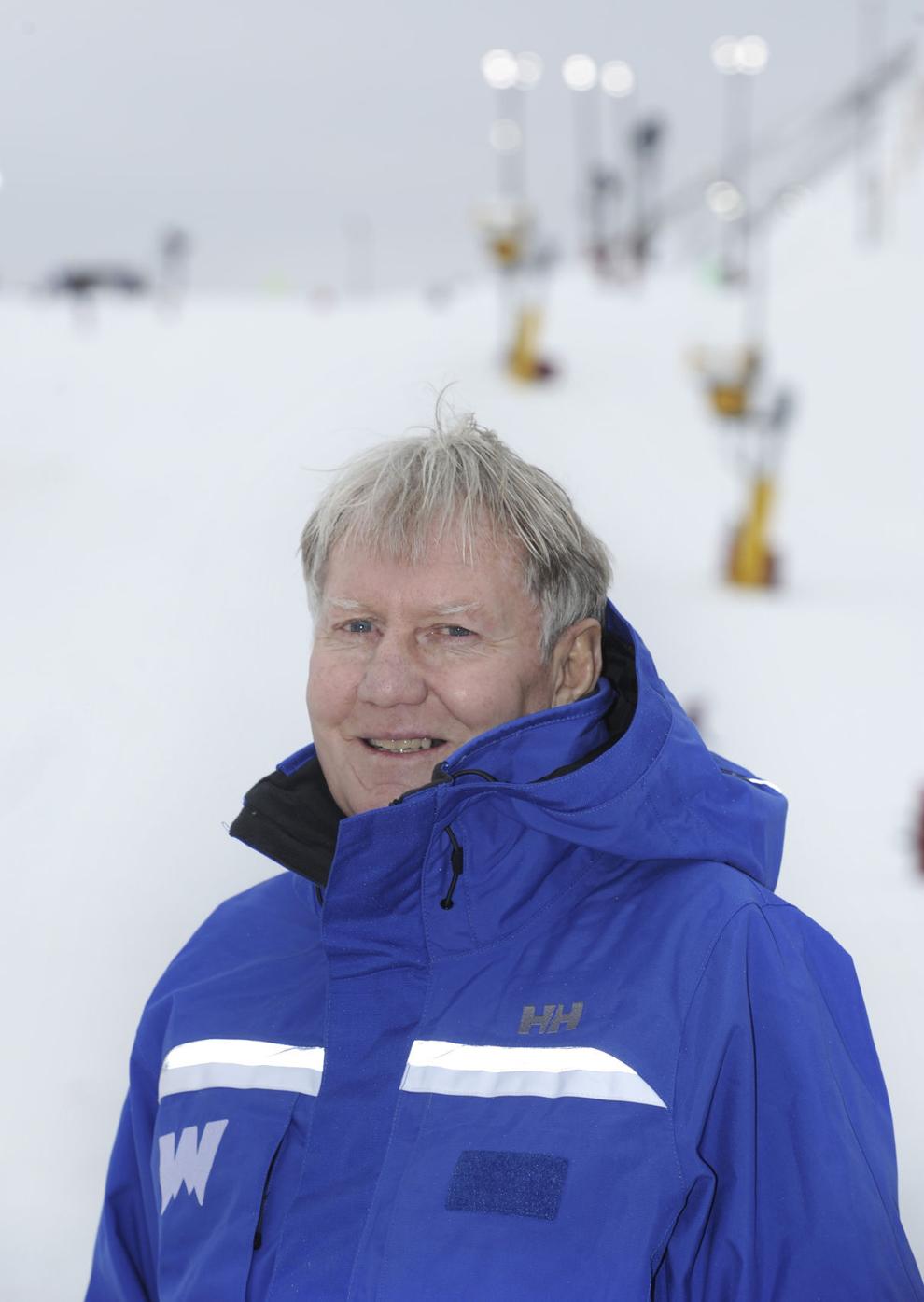 Ski with Santa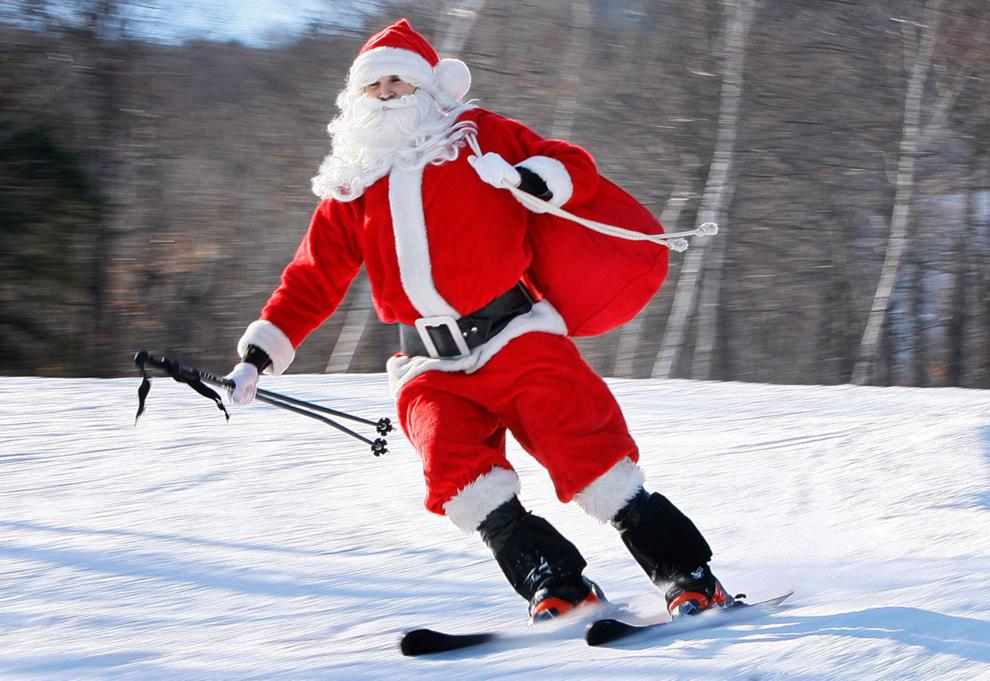 Wilmot Mountain
Wilmot Mountain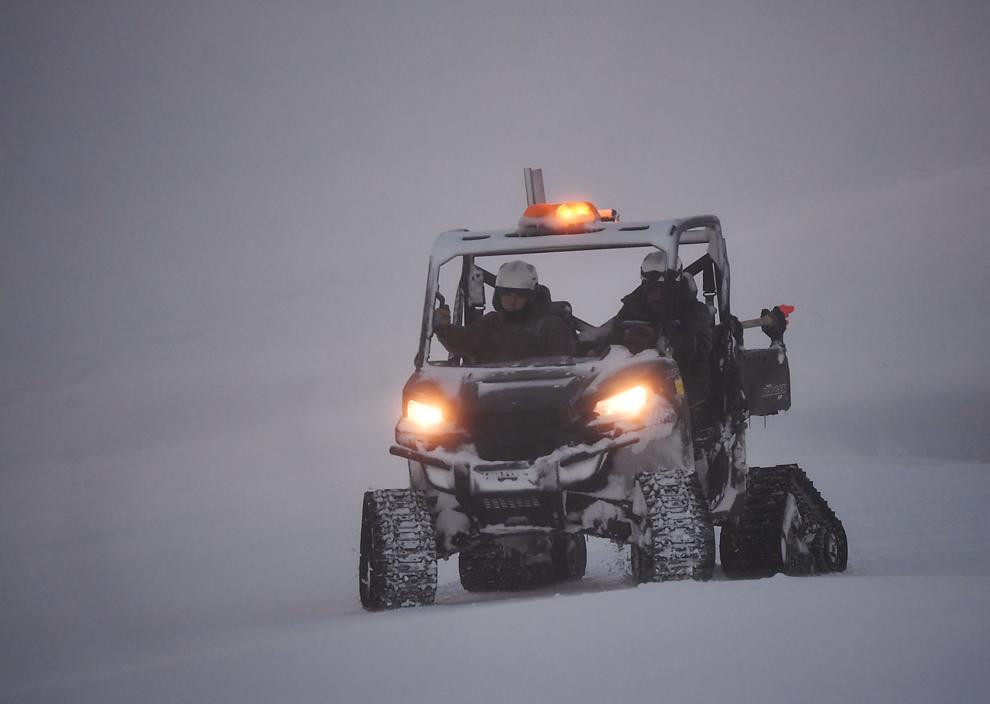 Wilmot Mountain