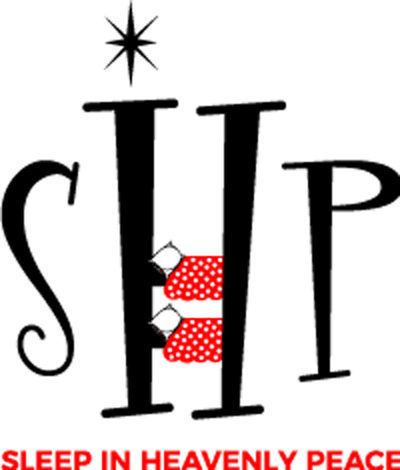 Vendor name: Sleep In Heavenly Peace/Mark Niccolai
Phone number: 414-870-4004
Where are you from? Racine/ Kenosha communities
How long have you been selling at the market? This is our first year here. We have been in the communities since June 2018.
What dates in 2019 do you plan to be at the market? July 6 and Aug. 24
Products sold at the market: Non profit charity providing information, community interest and involvement.
Top seller on Saturdays at the market: We don't sell a product, we change the lives of children and families ... free!
How did you get started? Fulfilling a need with the first Sleep in Heavenly Peace chapter in Wisconsin and the 29th in the country.
What do regular customers say about you? What you are doing is wonderful! How and where can we help?
What do you like about Kenosha's market? The inclusiveness of all, the variety of vendors and the diversity of the people.
What's your most unique or unusual market story? We build and deliver bunk beds free of charge to kids ages 3-17 with no place to sleep.
FOURTH OF JULY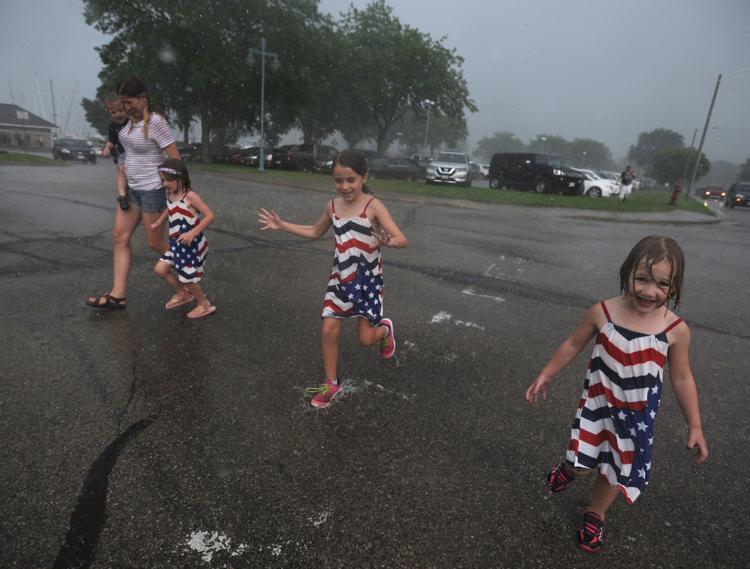 FOURTH OF JULY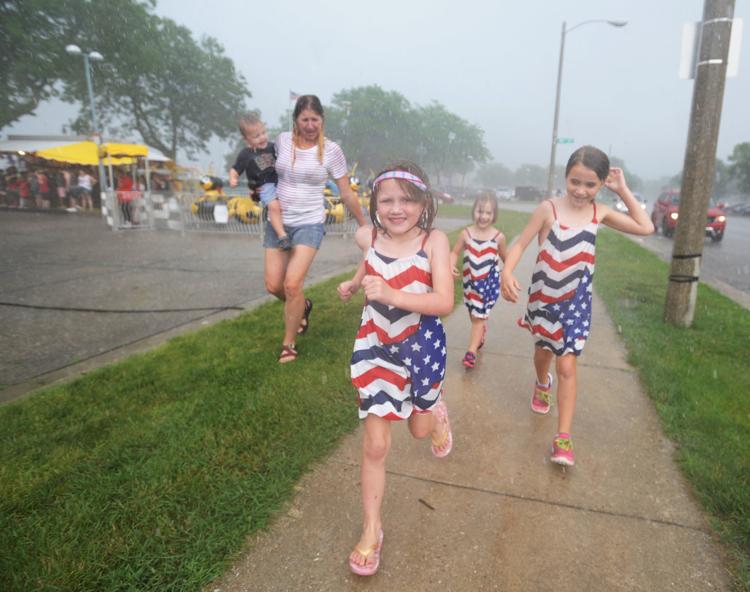 FOURTH OF JULY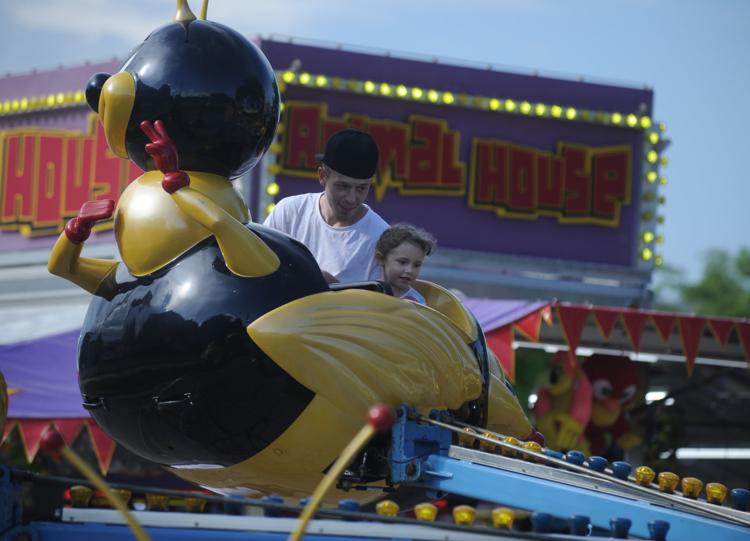 FOURTH OF JULY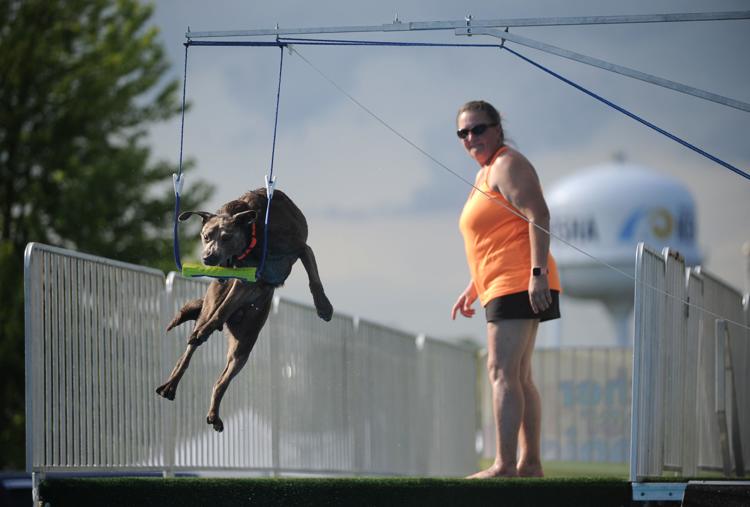 FOURTH OF JULY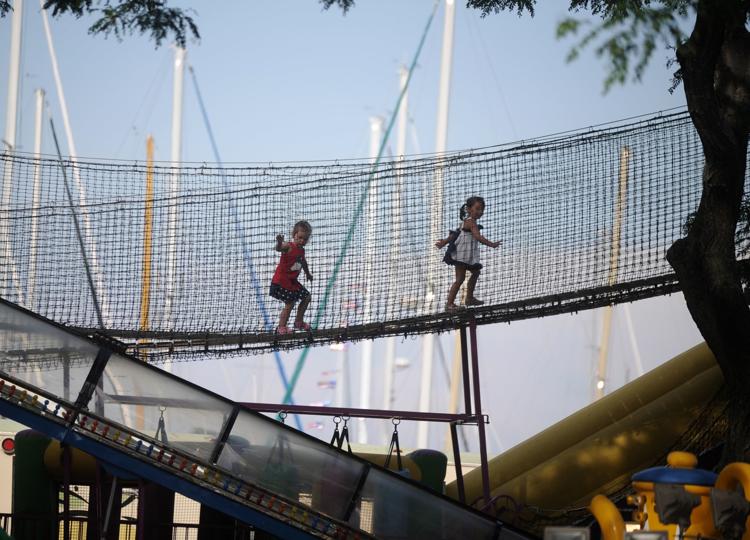 FOURTH OF JULY POPS
FOURTH OF JULY POPS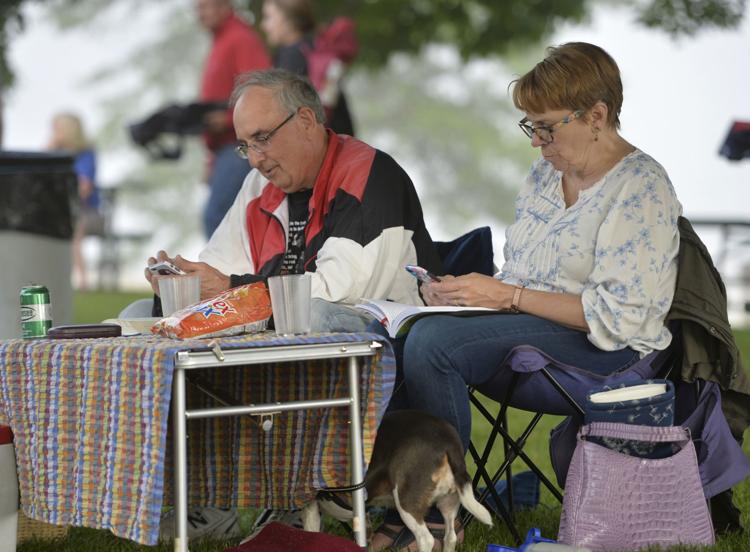 FOURTH OF JULY POPS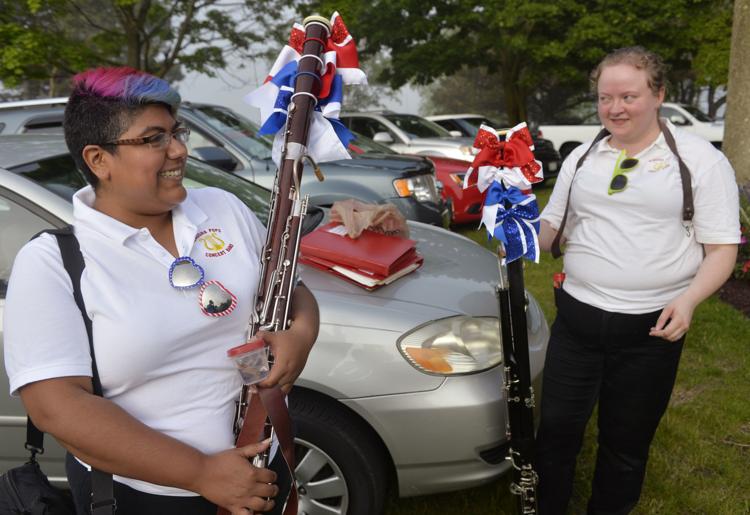 FOURTH OF JULY POPS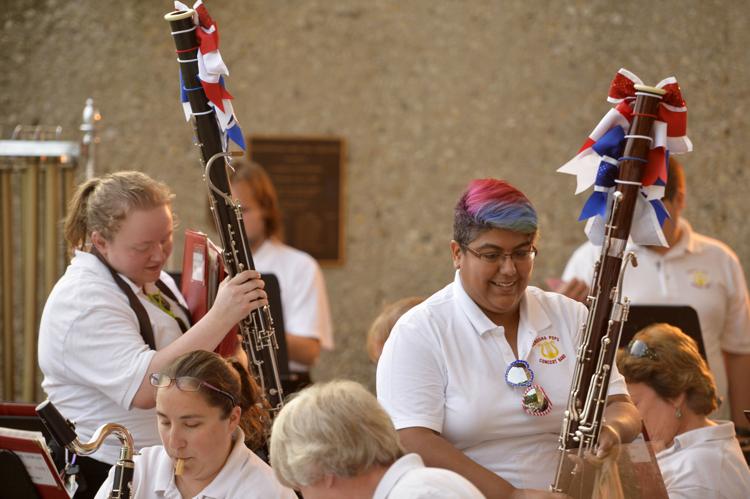 FOURTH OF JULY POPS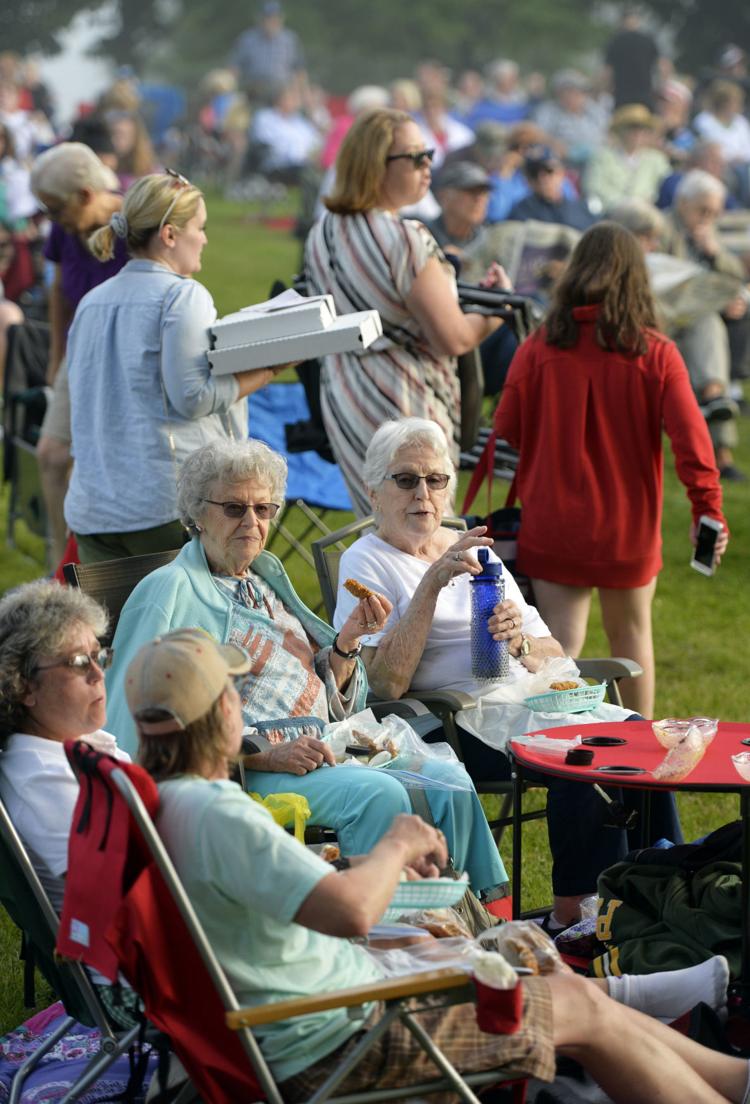 FOURTH OF JULY POPS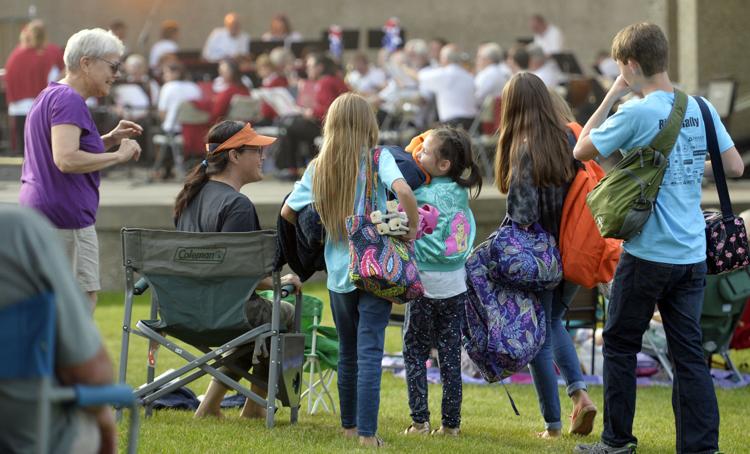 FOURTH OF JULY POPS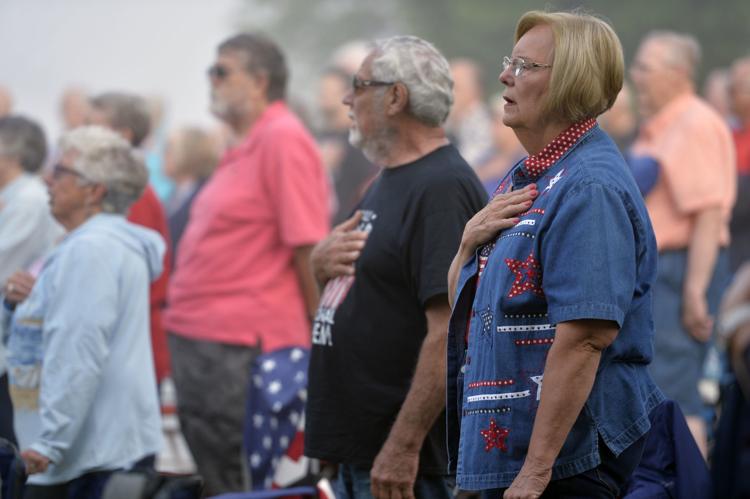 FOURTH OF JULY POPS
FOURTH OF JULY POPS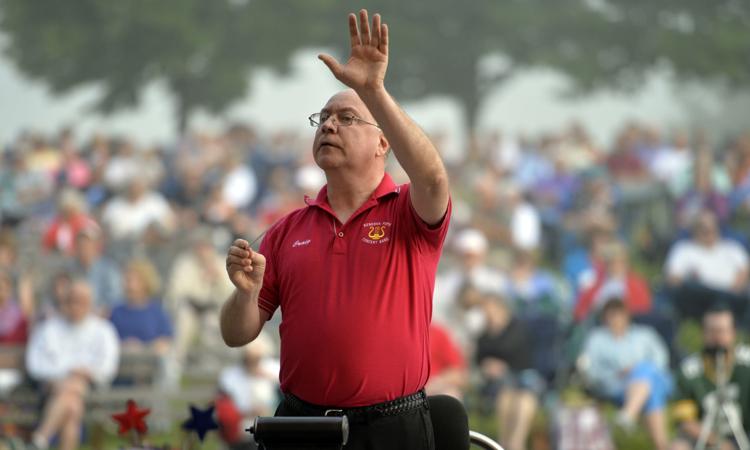 FOURTH OF JULY POPS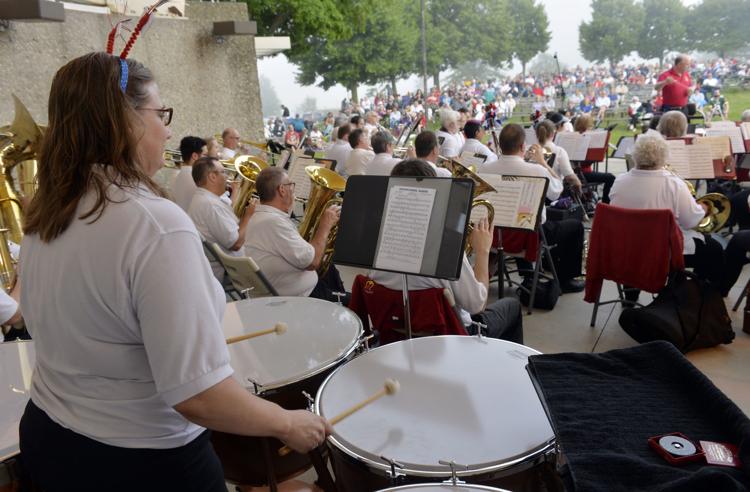 FOURTH OF JULY POPS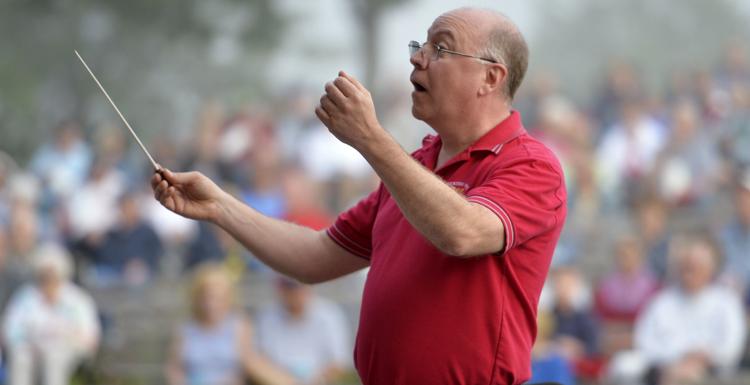 FOURTH OF JULY POPS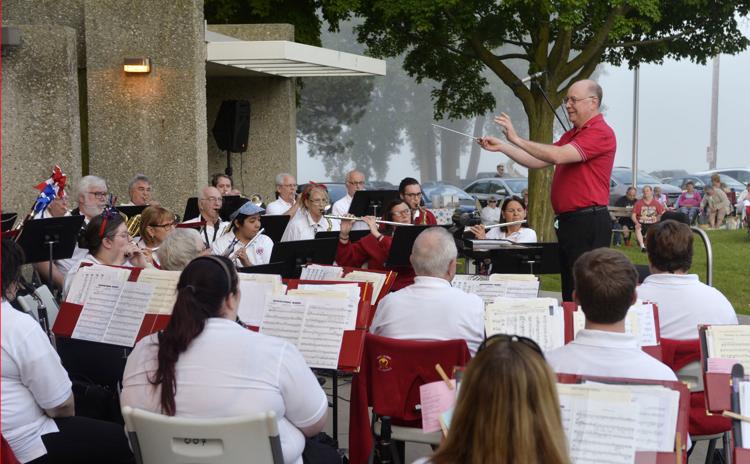 FOURTH OF JULY CONCERT ELECTRO RETRO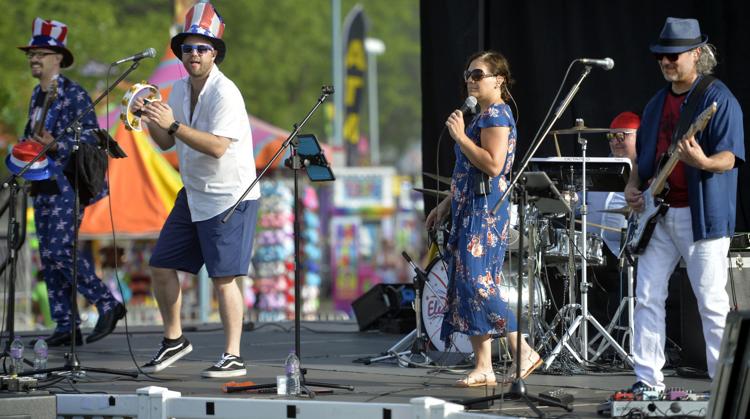 FOURTH OF JULY CARNIVAL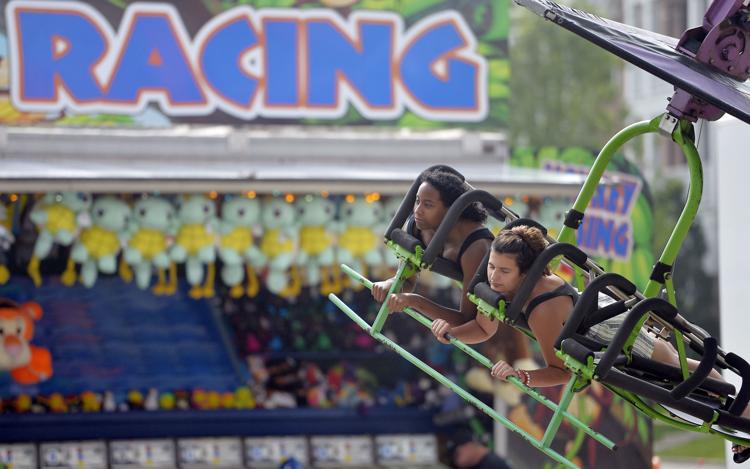 FOURTH OF JULY CARNIVAL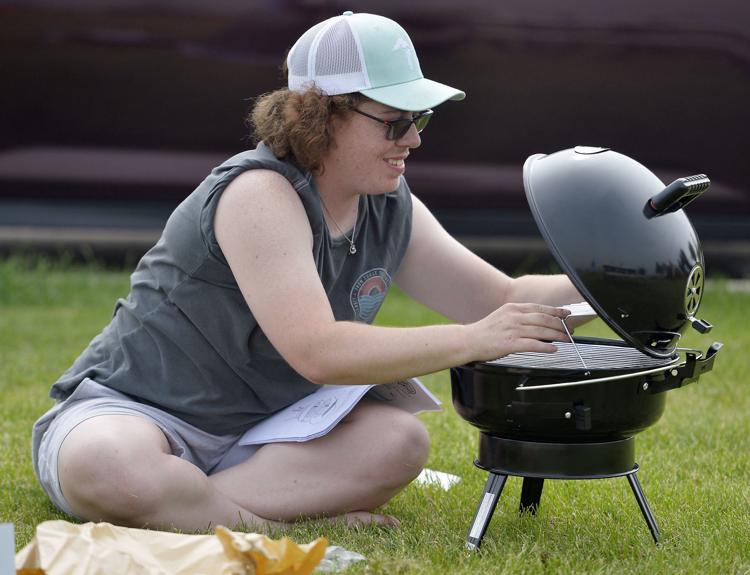 FOURTH OF JULY CARNIVAL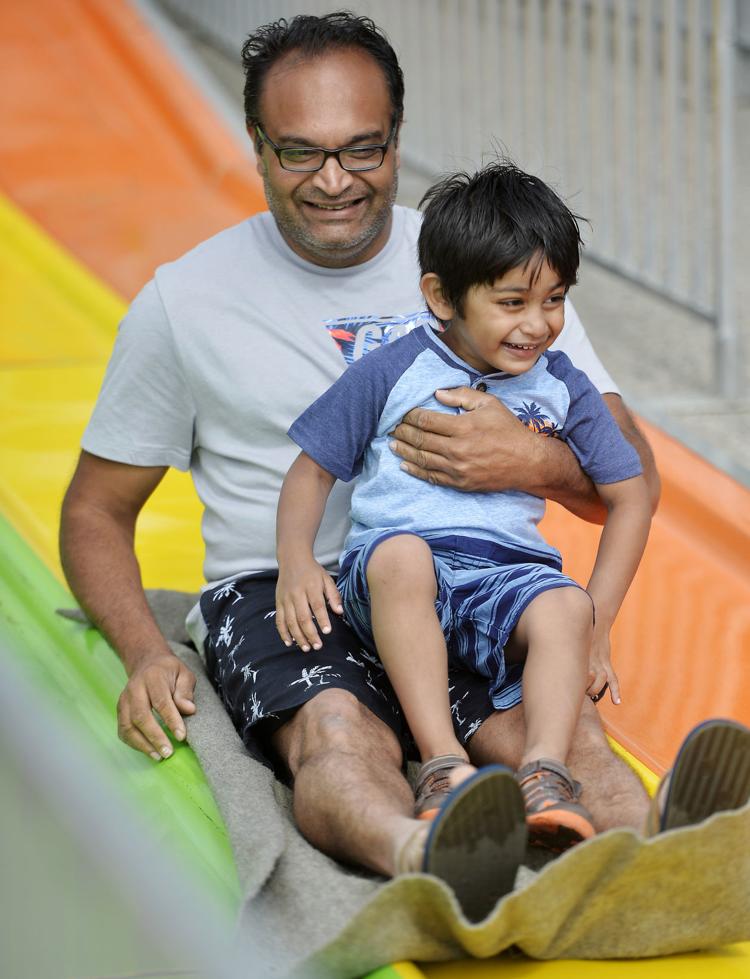 FOURTH OF JULY CARNIVAL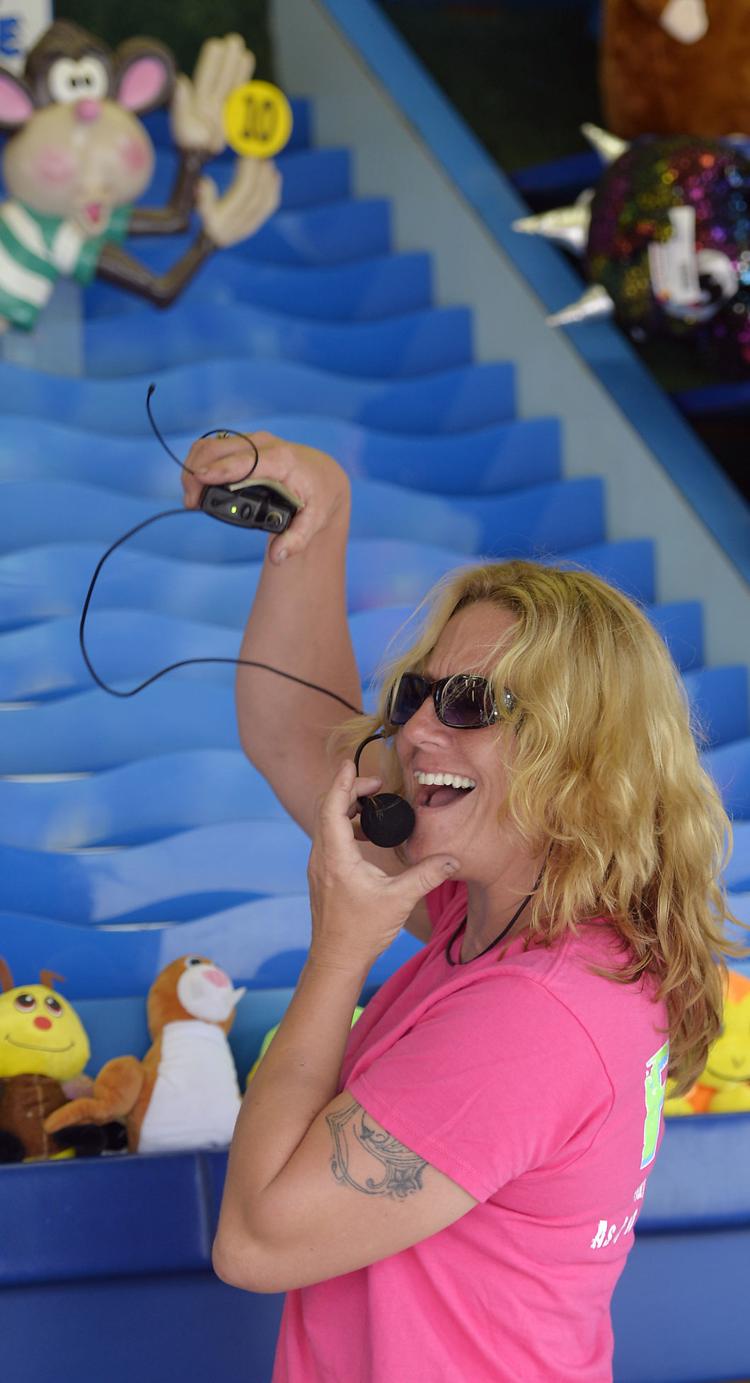 parade1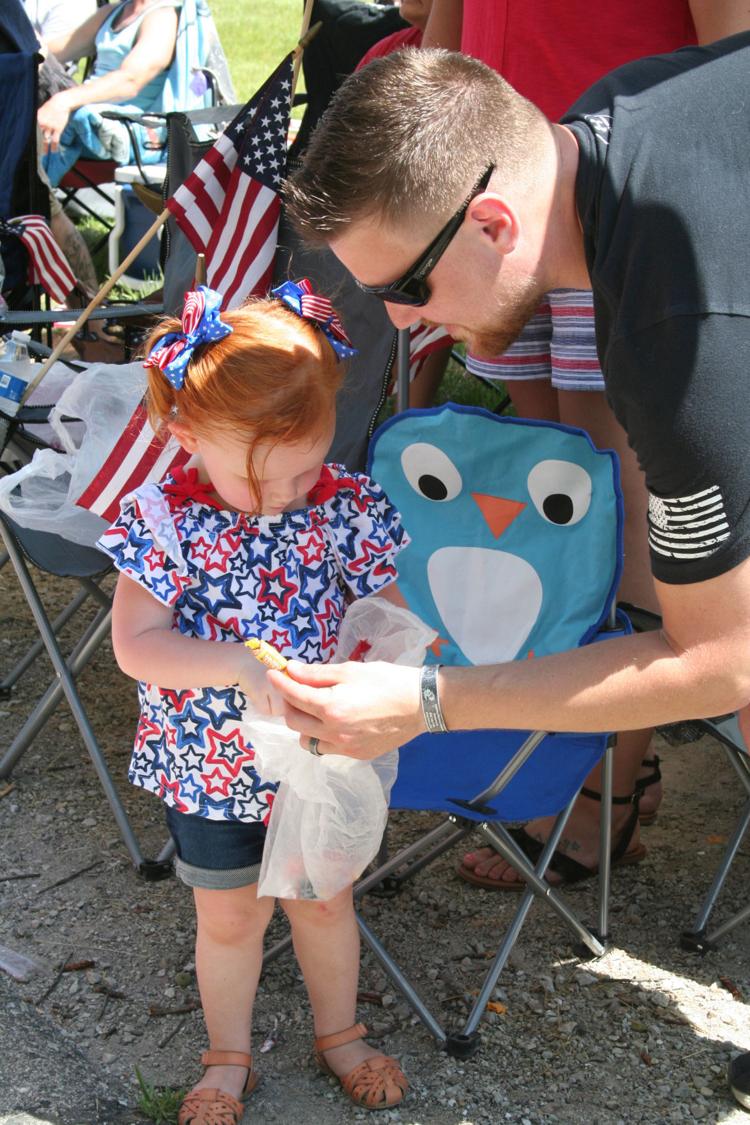 parade2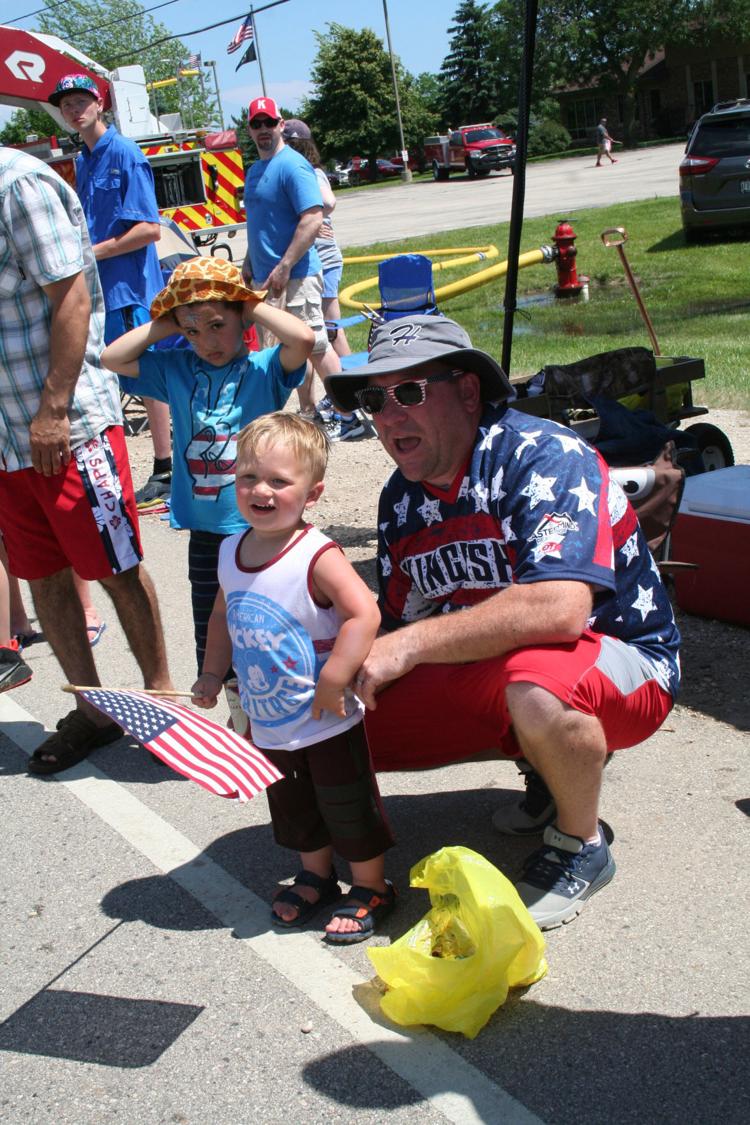 bikes2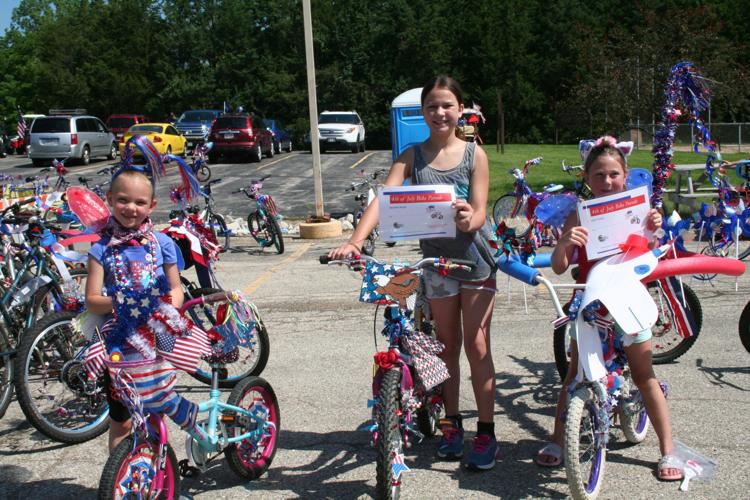 SOMERS PARADE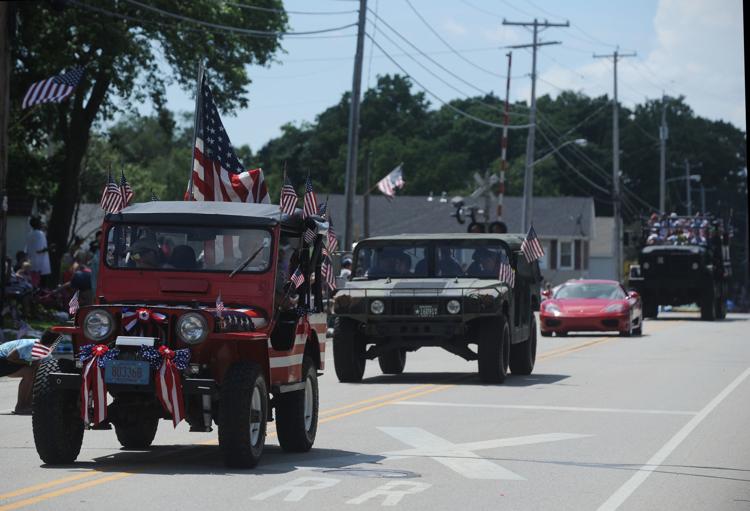 SOMERS PARADE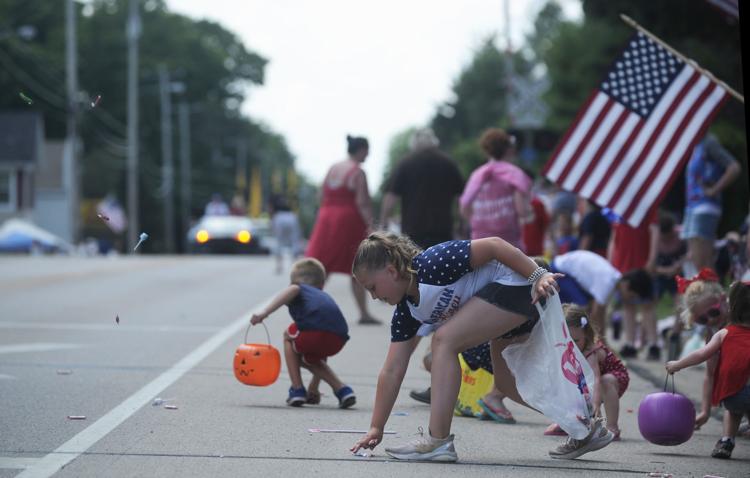 SOMERS PARADE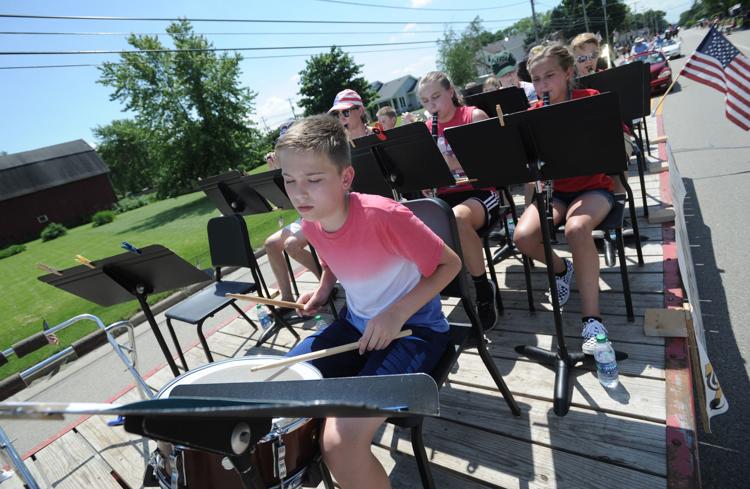 SOMERS PARADE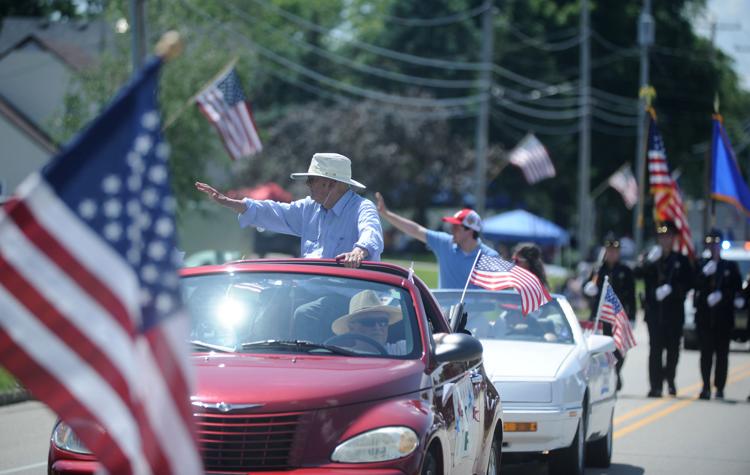 SOMERS PARADE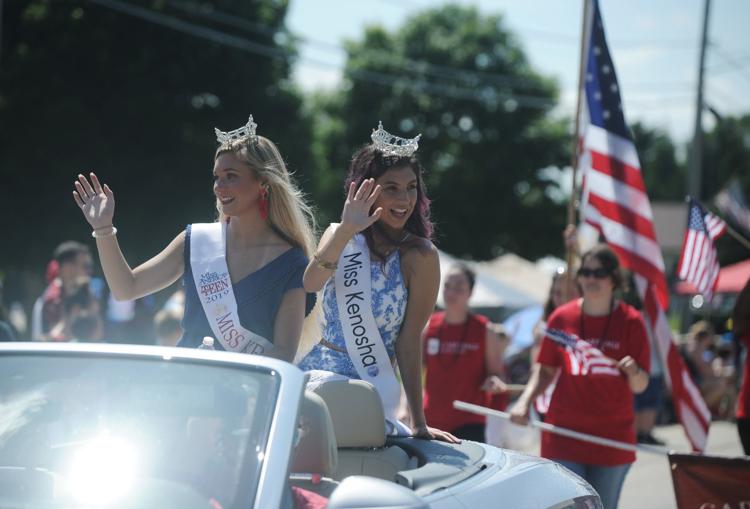 SOMERS PARADE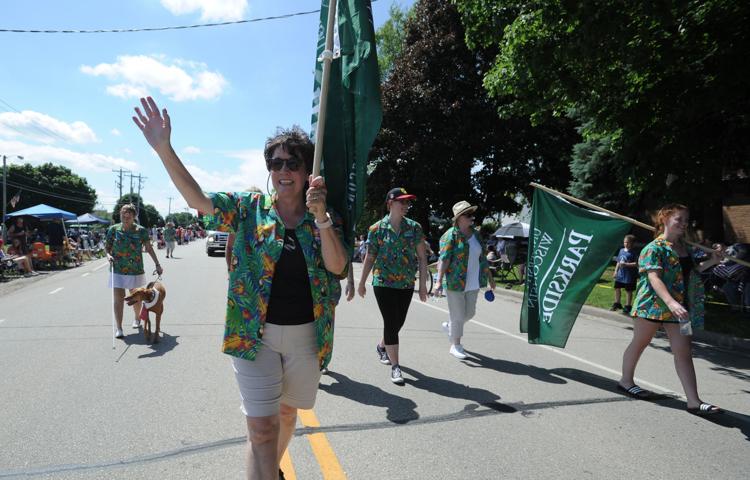 SOMERS PARADE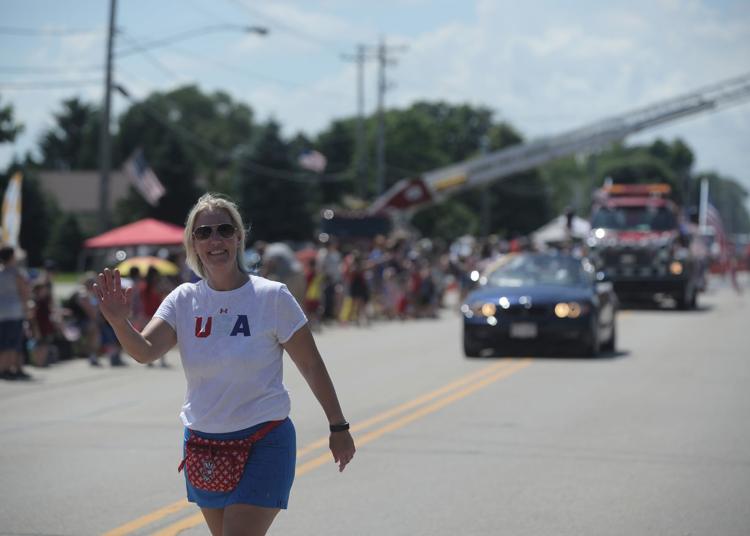 bikes1